The famous Billabong Mini Ramp in Gold Coast, Queensland, still looks as good today as when it was first made. The skatepark can be found tucked away in the car park at Billabong HQ.
There are steel chains with a padlock that is on the mini ramp to prevent people from skating. The mini ramp is free to skate during shop hours, you just need to sign the waiver at the shop and request the key to unlock the park.
It looks like they have used Skatelite as the surface, which goes to show the durability of the product, as slippery as it may be to skate.
The mini has one small extension at one end and is otherwise consistent with plenty of girth for your 50-50s.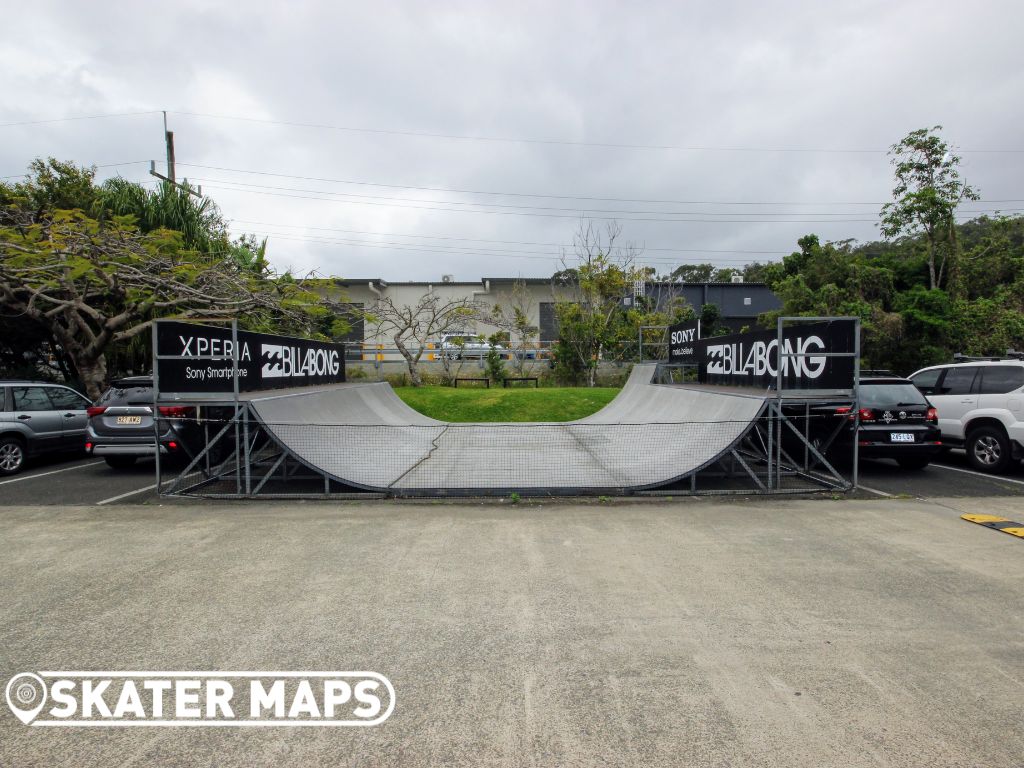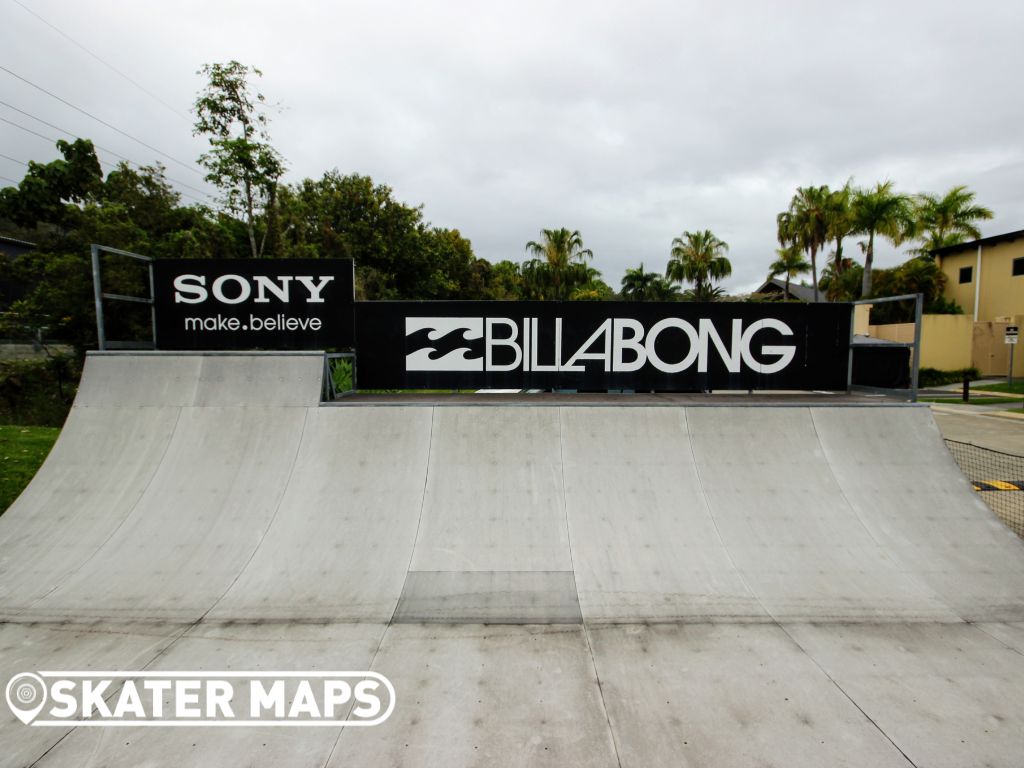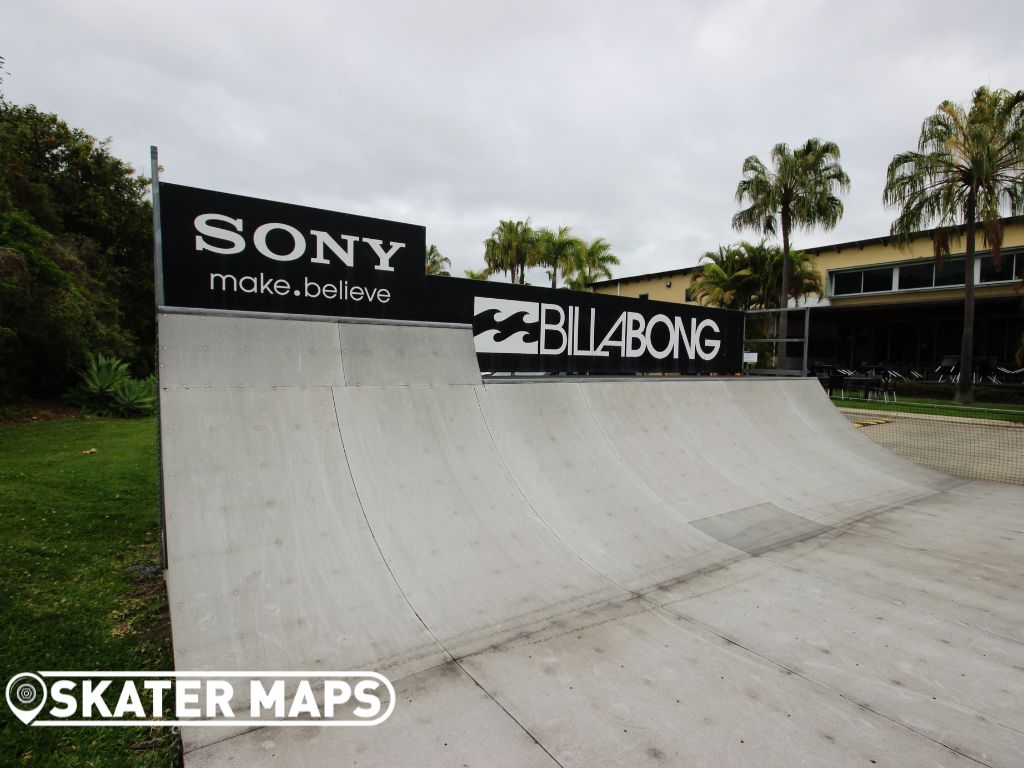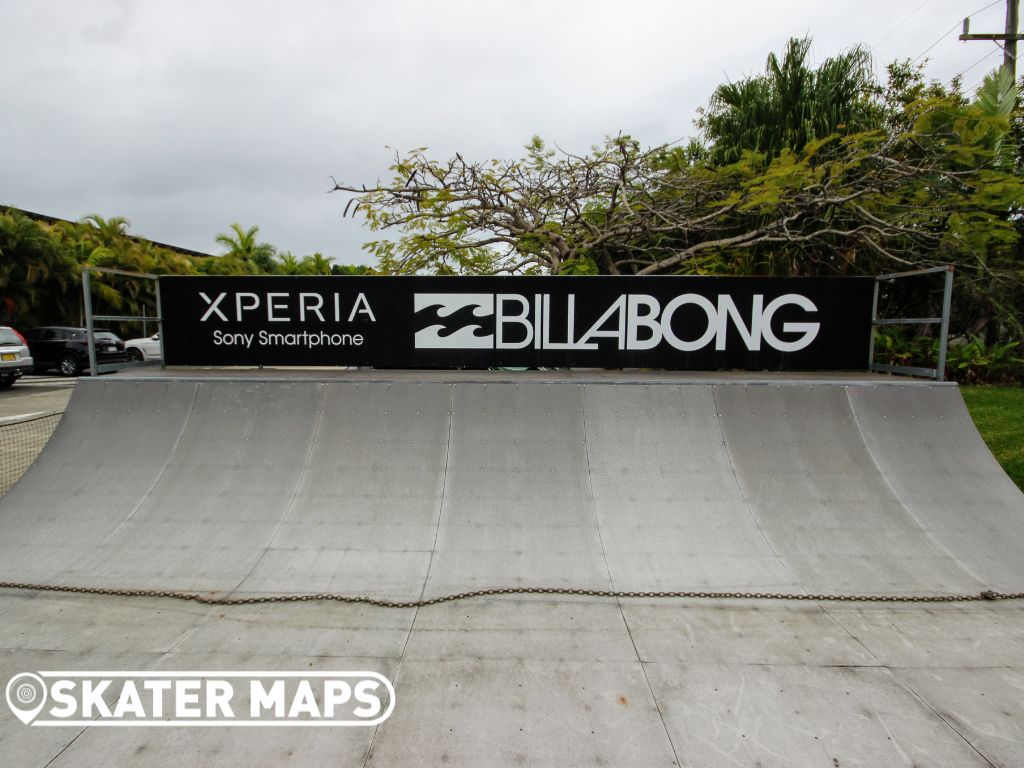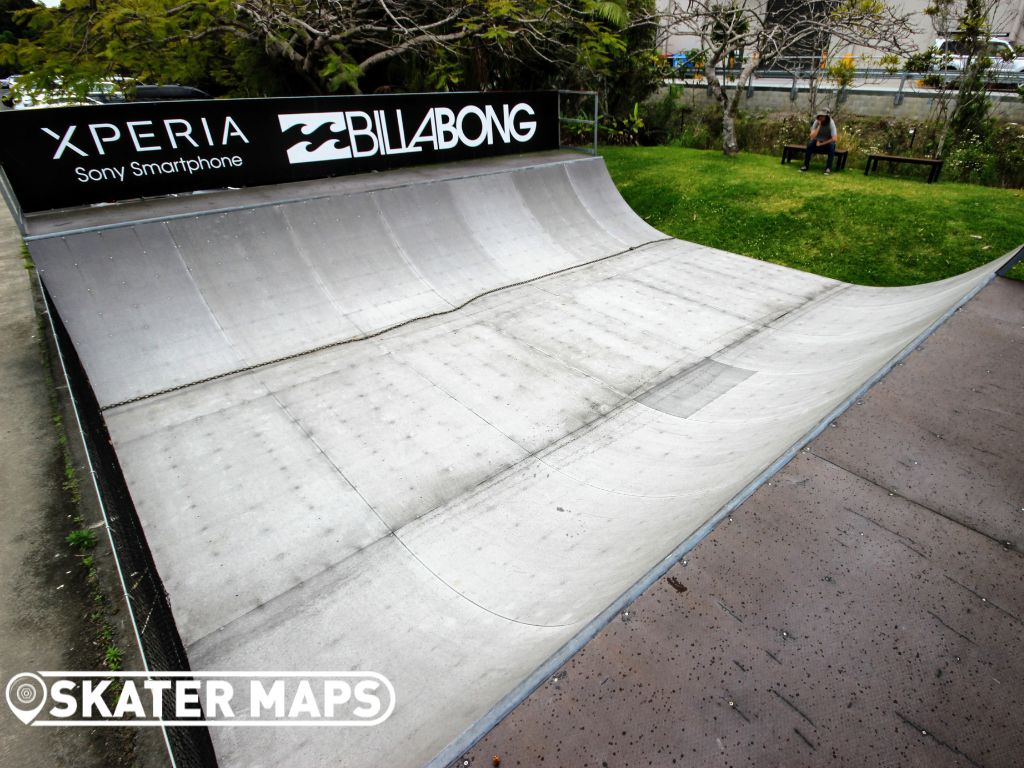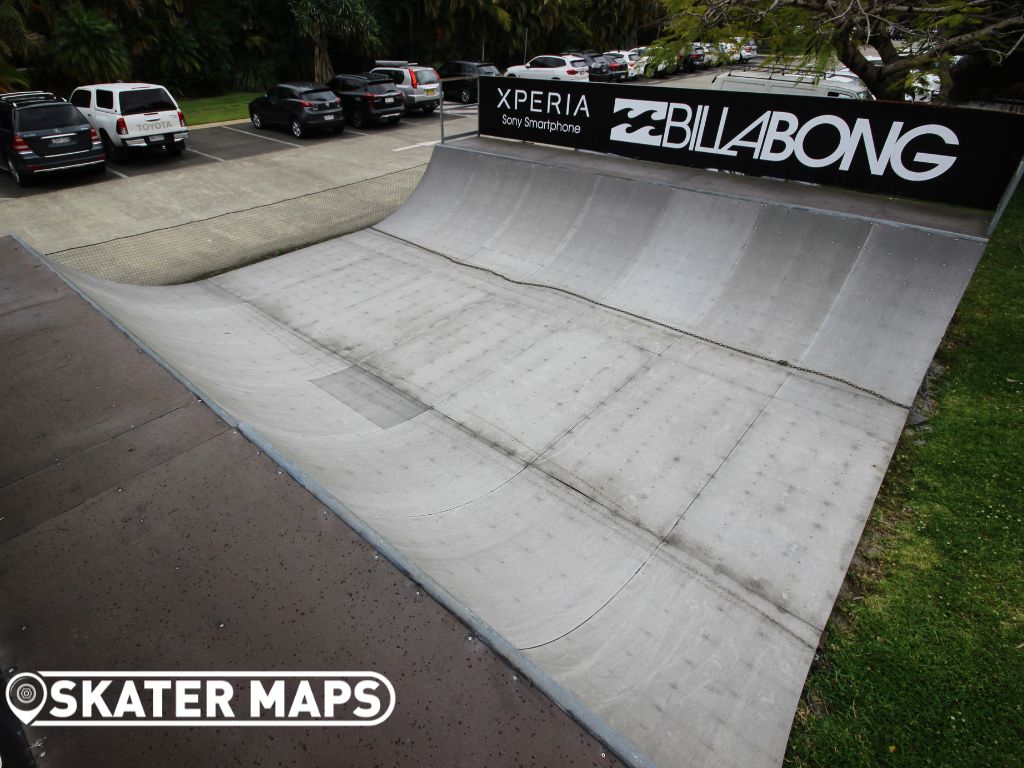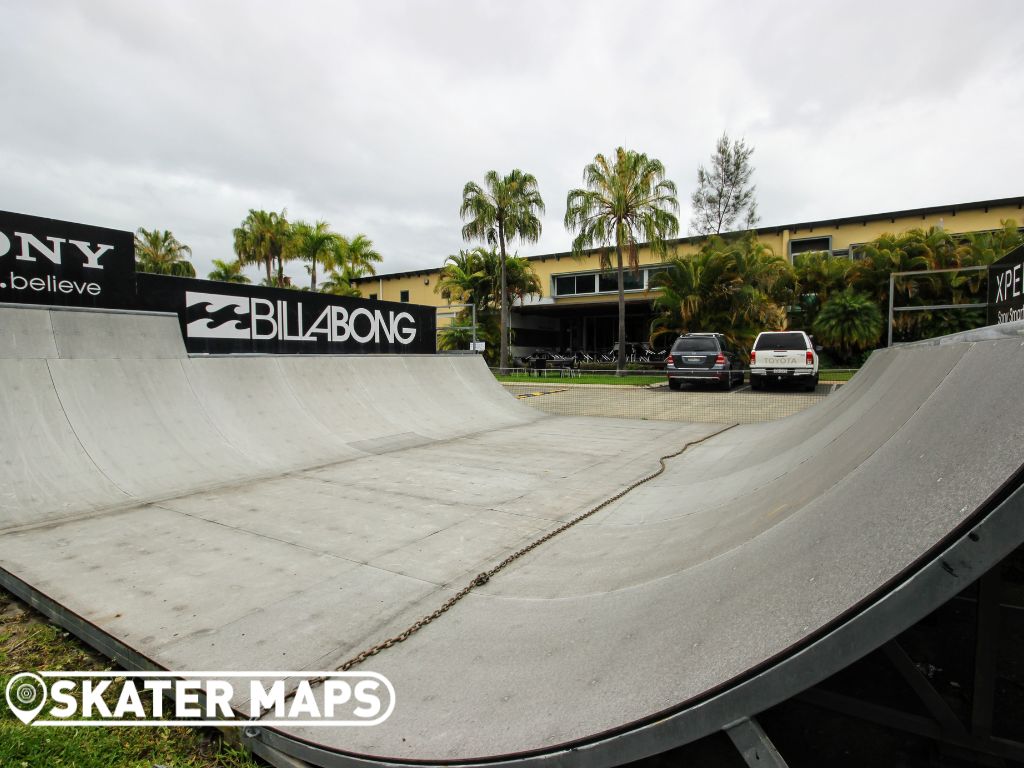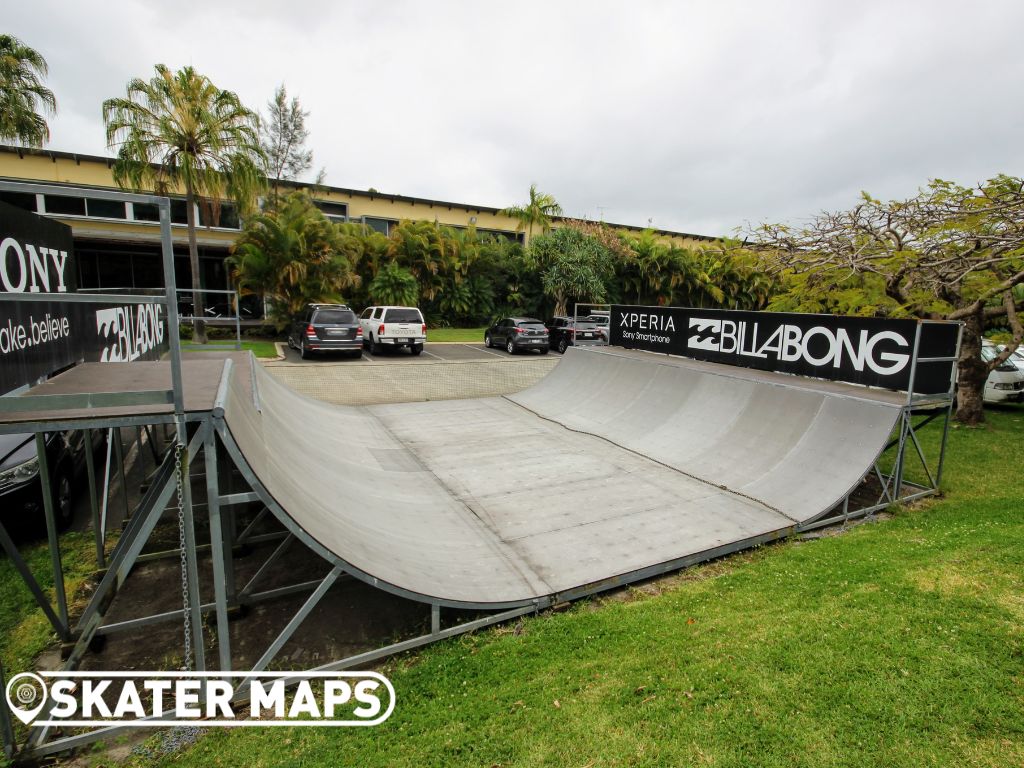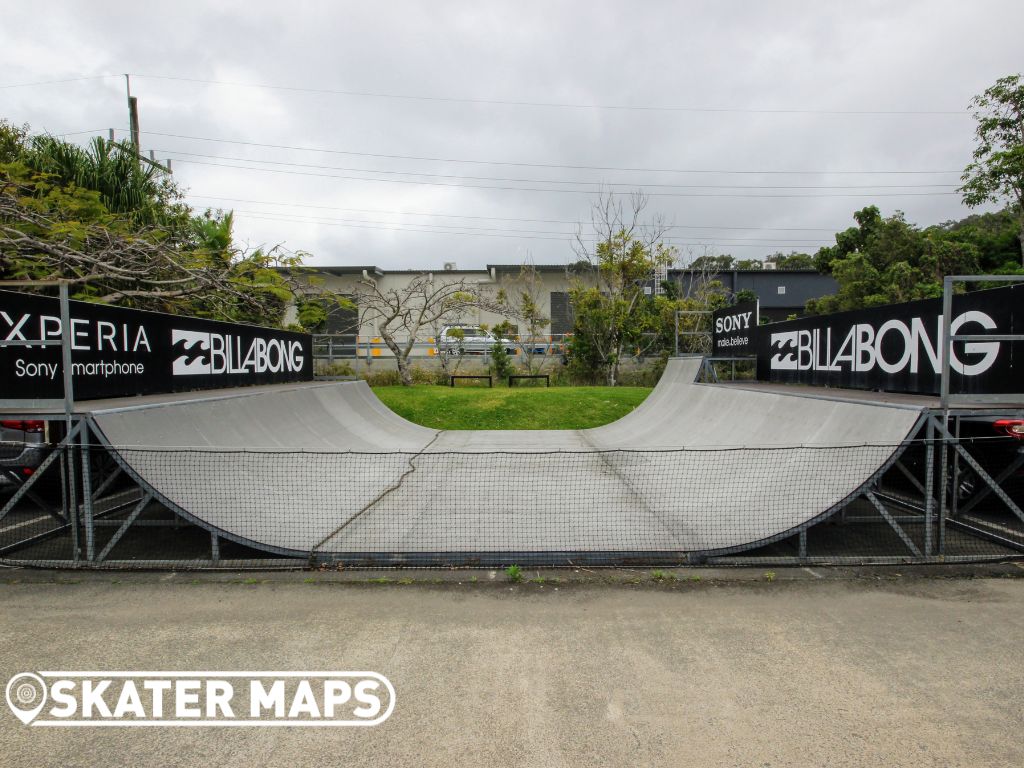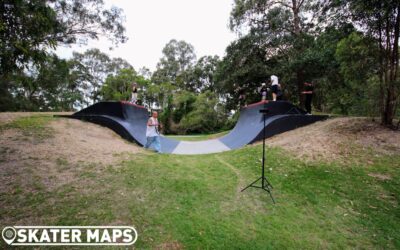 The famous Labrador Skate Ramp on the Gold Coast, Queensland, has become an iconic destination for skateboarders. Nestled along the picturesque Keith Hunt Park in Labrador, this old-school skate ramp offers a hell of a ride. The ramp pre-dates coping and is one of the...