Boggabri Skatepark is a medium-sized prefab park located in the centre of town.
The prefab features are some of the better ones going around. The features have a bit of diversity with several quarters, banks, rails and a dope spine.
They have recently added a deluxe shade sail that spans over most of the skatepark and is a welcomed addition.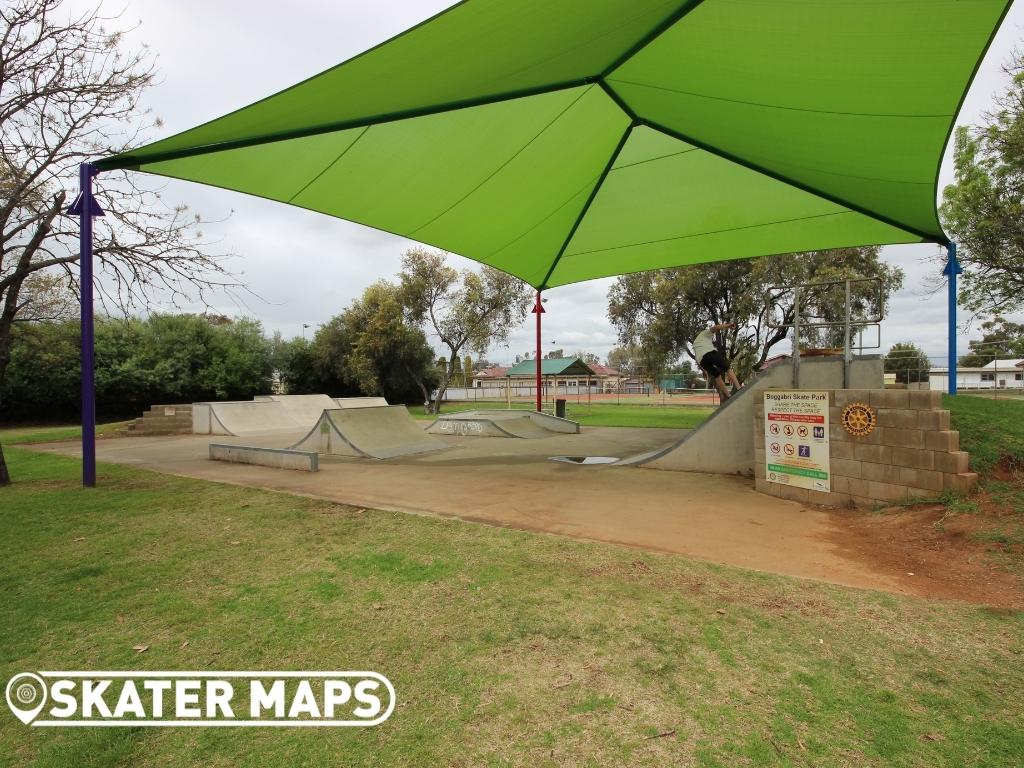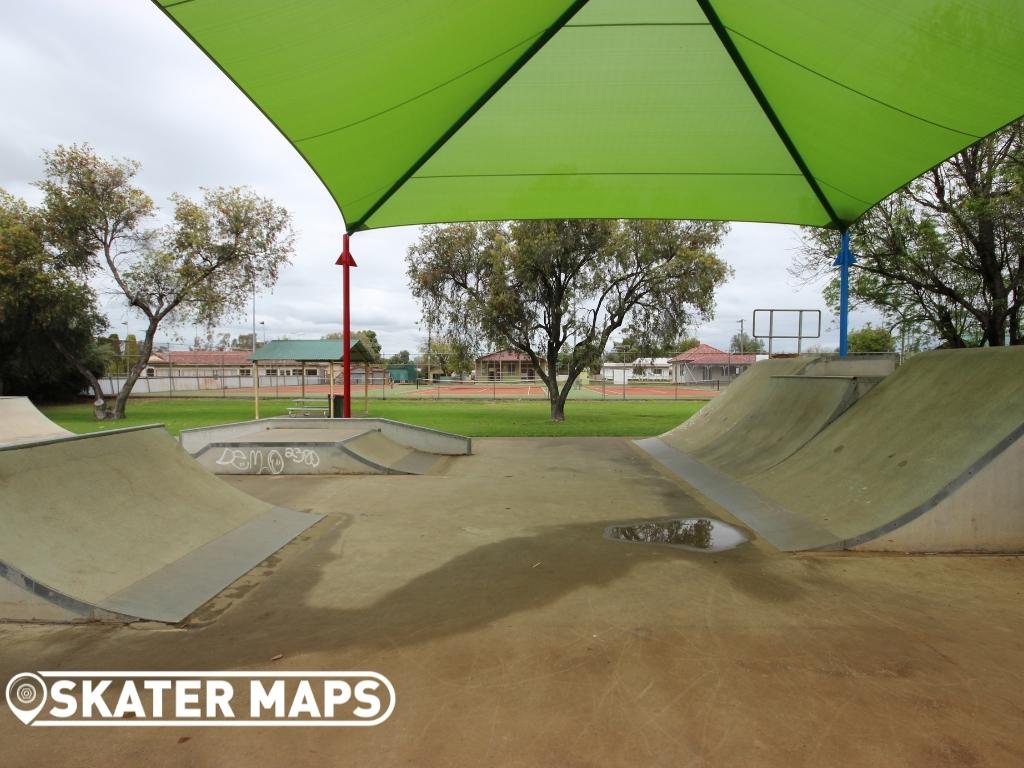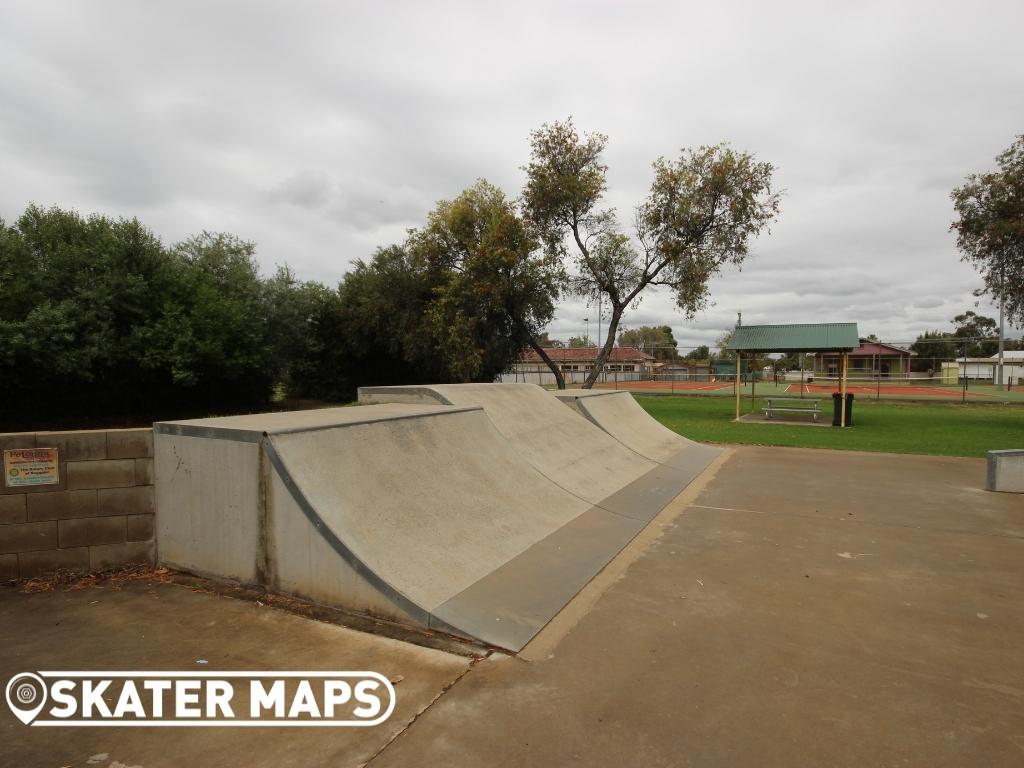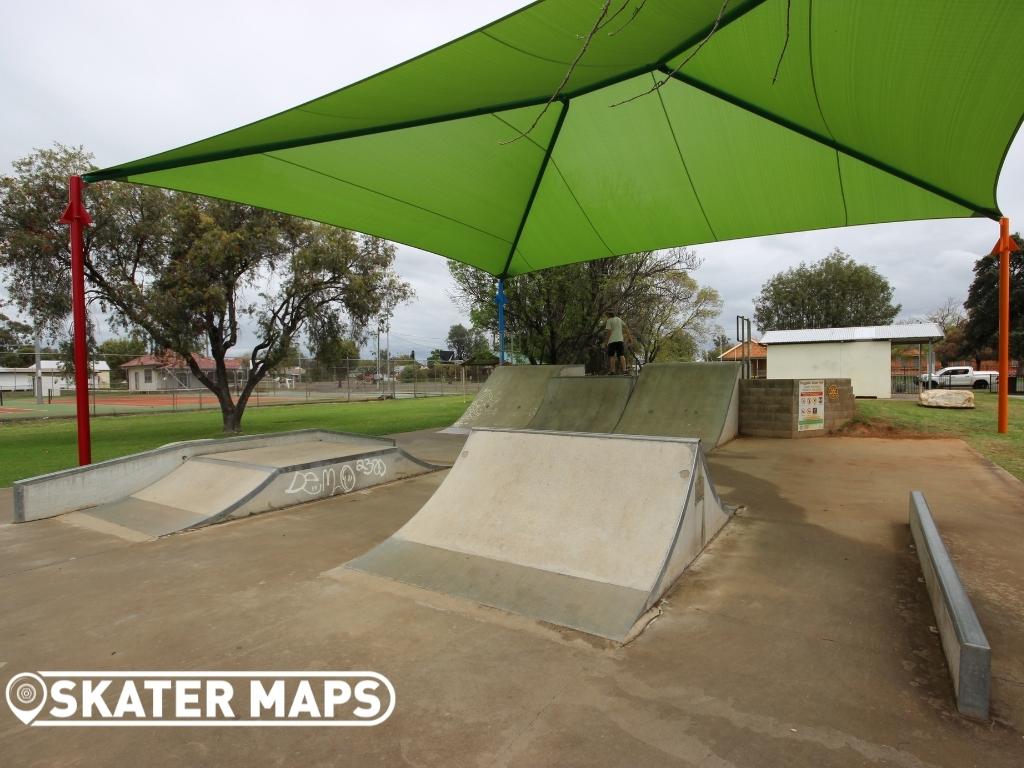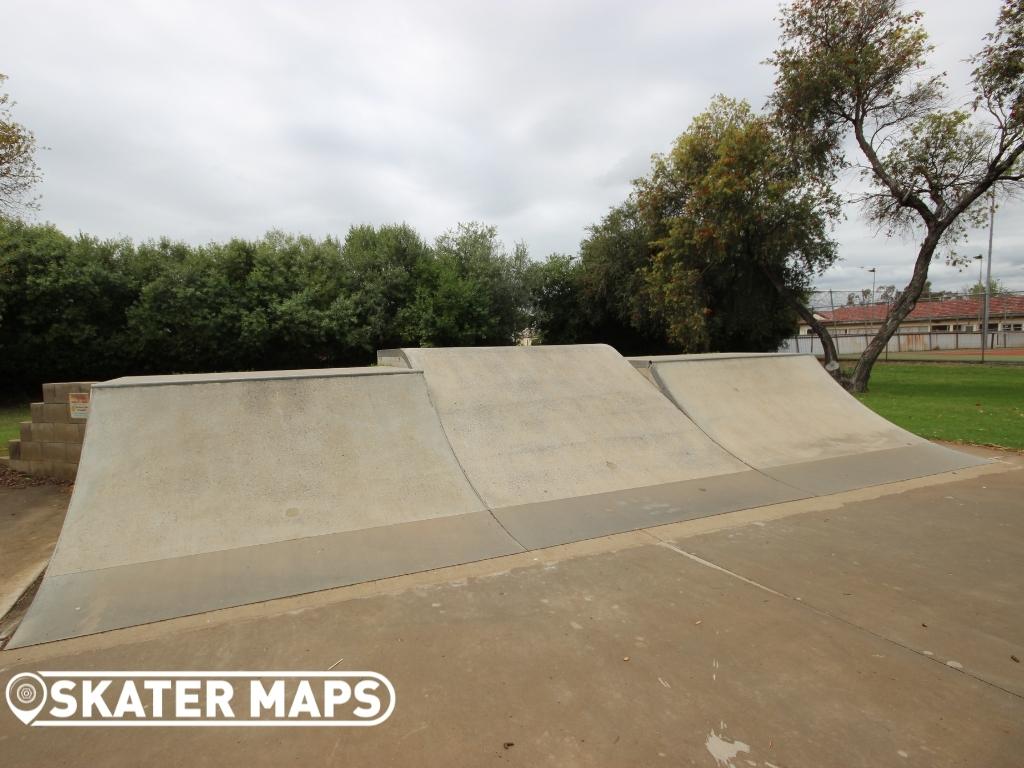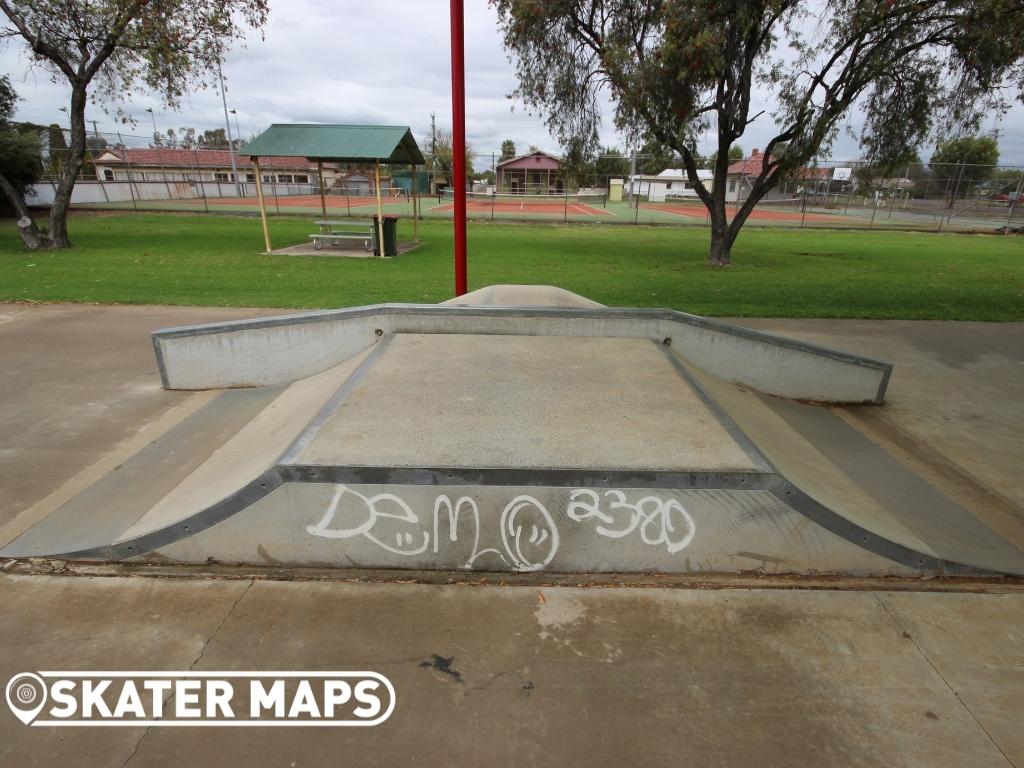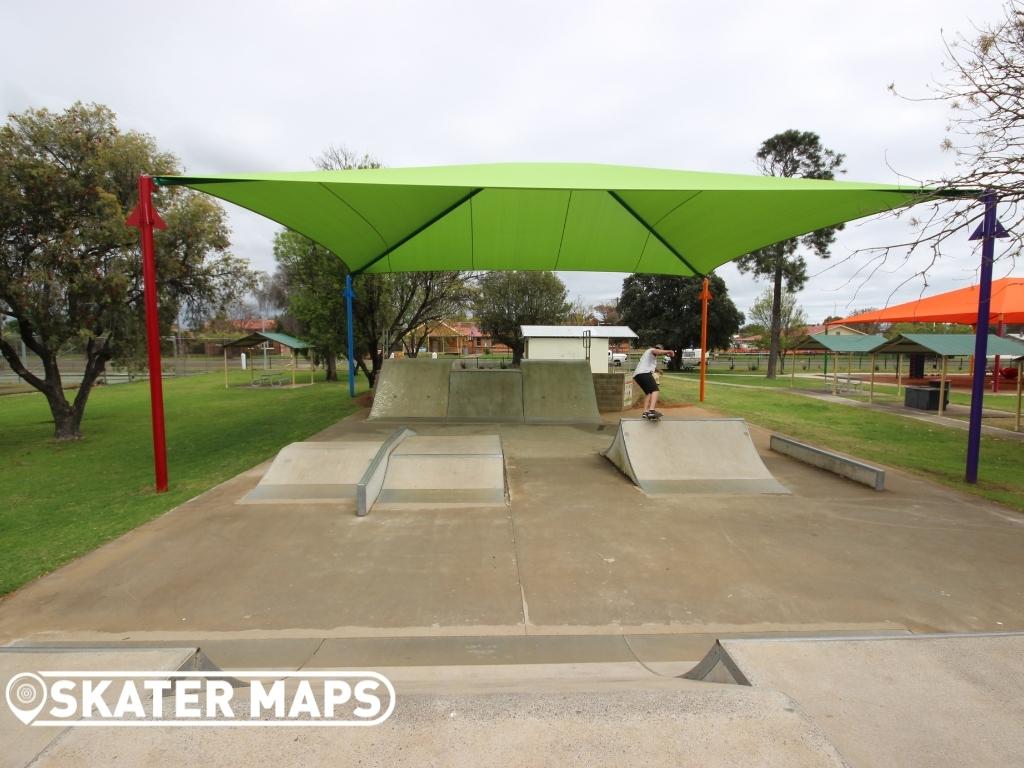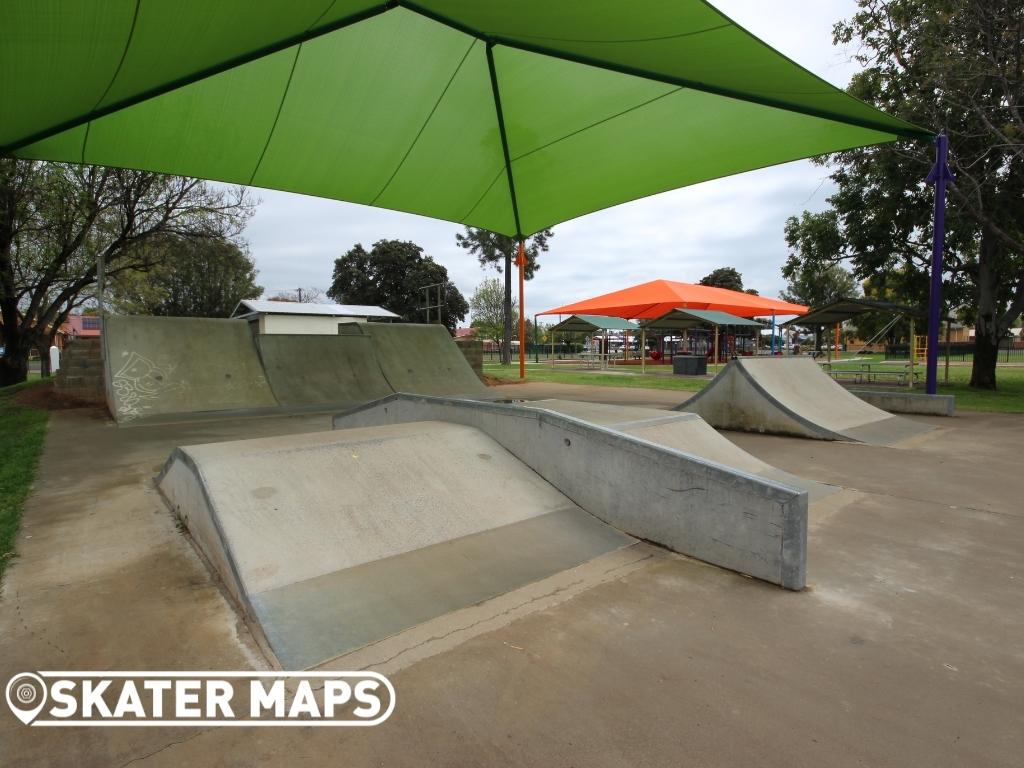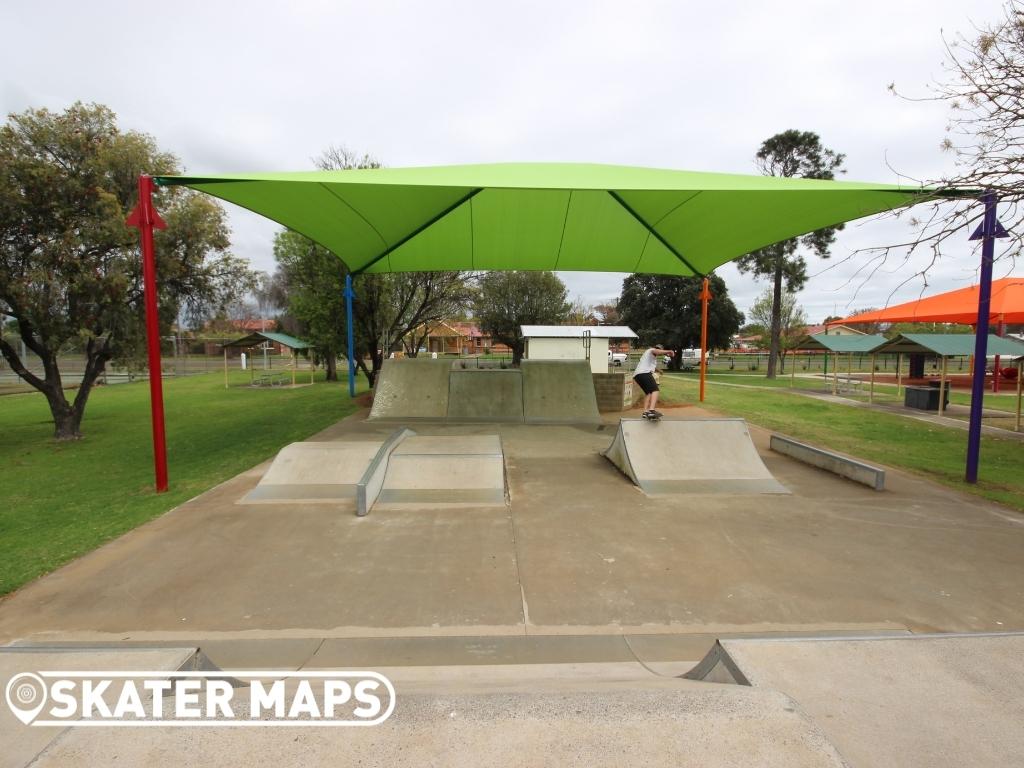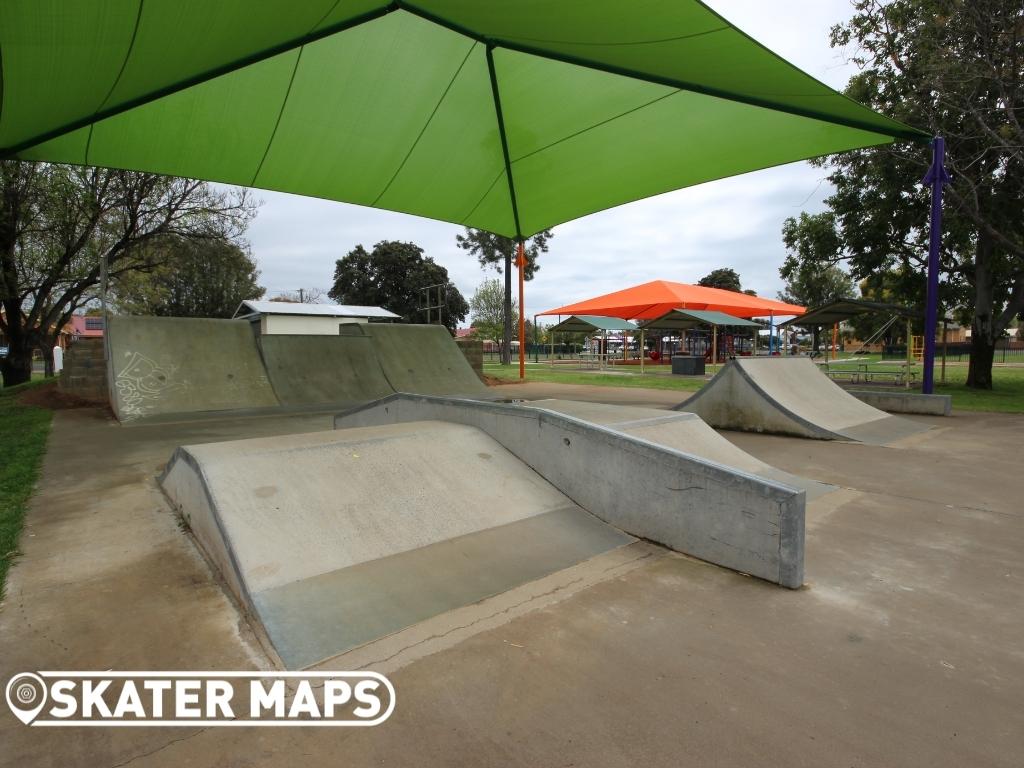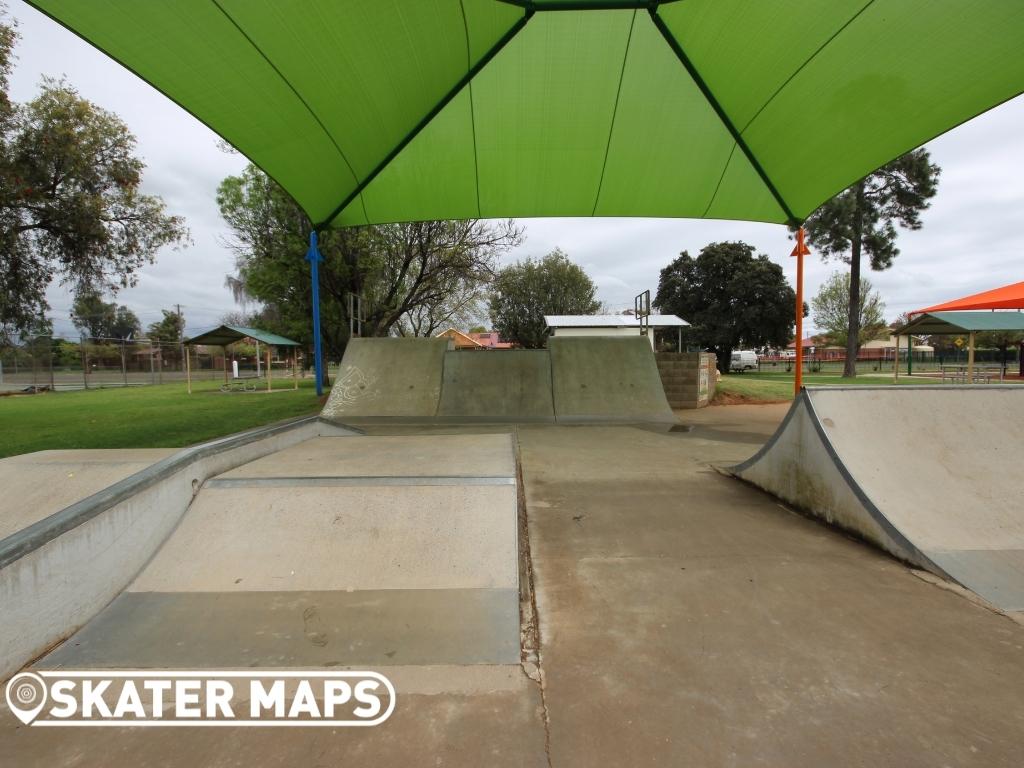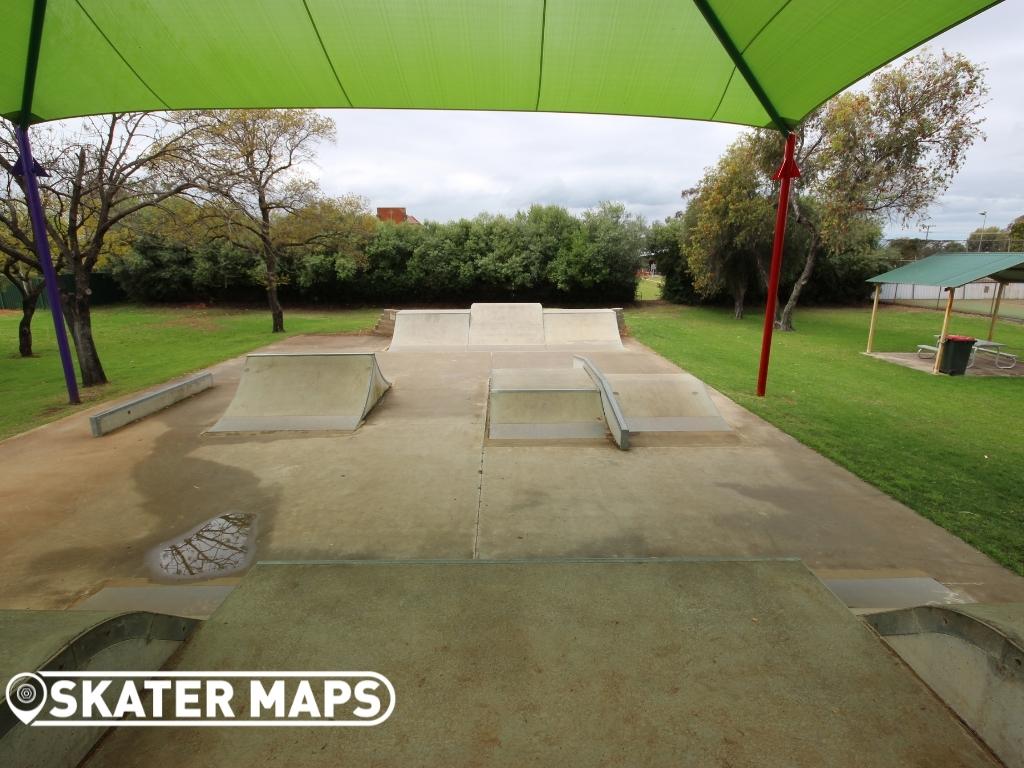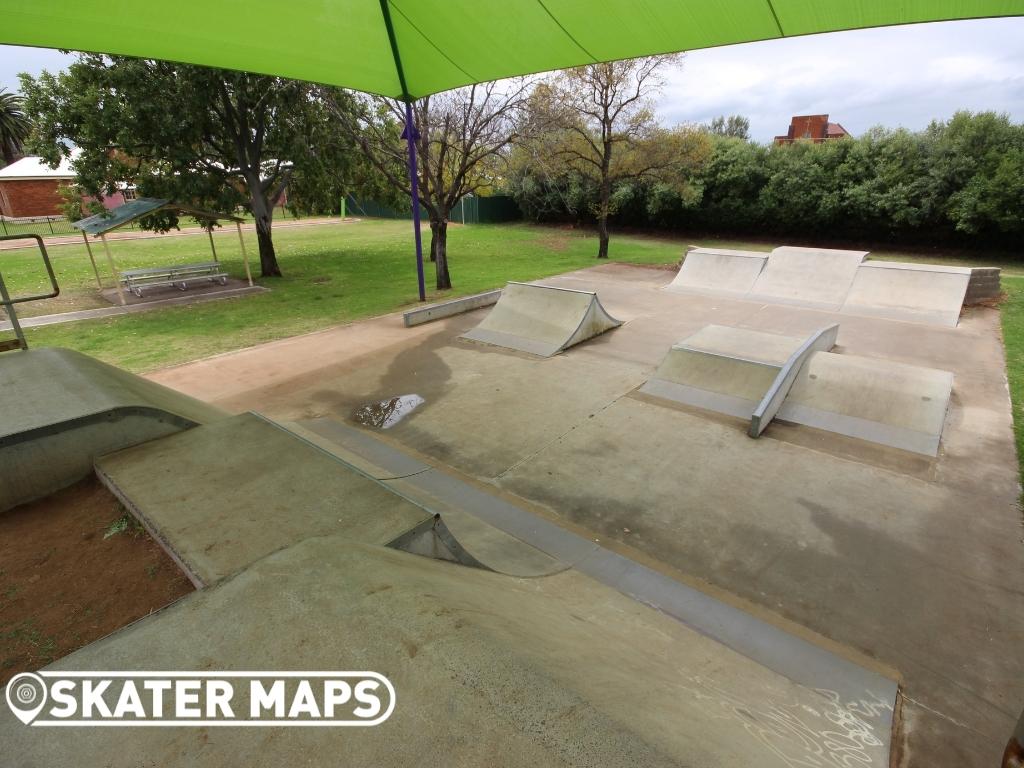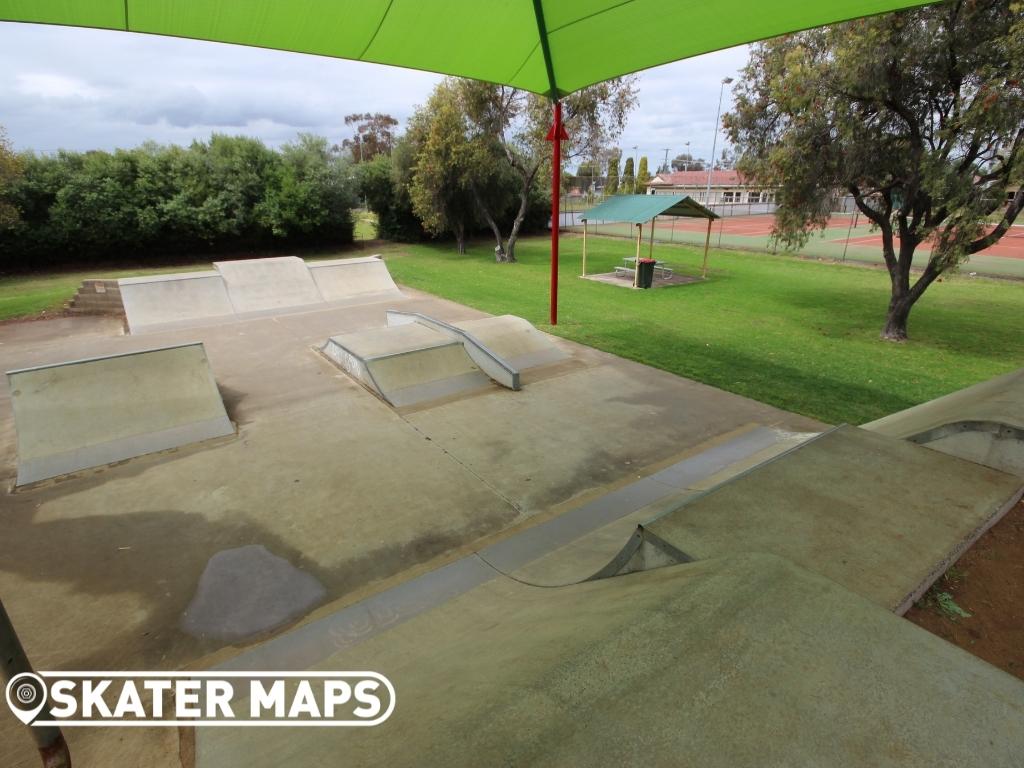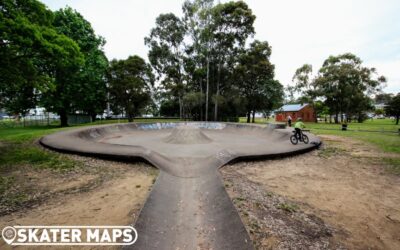 Also referred to as Rathmines Bowl, Rathmines Skatepark can be found in the centre of town next to the tennis courts. Rathmines Skatepark features an old concrete bowl with a rough surface, a mound in the middle, an extension, and a more recently added steel coping...