The relatively new Bowen Skate Park has been a welcomed addition to the Queensland skateboarding community and alike.
The skateboard park was designed by the legends at Sevenbythree and built by our friends at Concrete Skateparks. 
The skate park is large, dope, open and free-flowing with a combination of street, transition and bowl.
The concrete is smooth, transitions consistent and the street objects are mellow enough for anyone to attempt. Really good use of space that would appeal to any skater, bmx'er or scooter punks.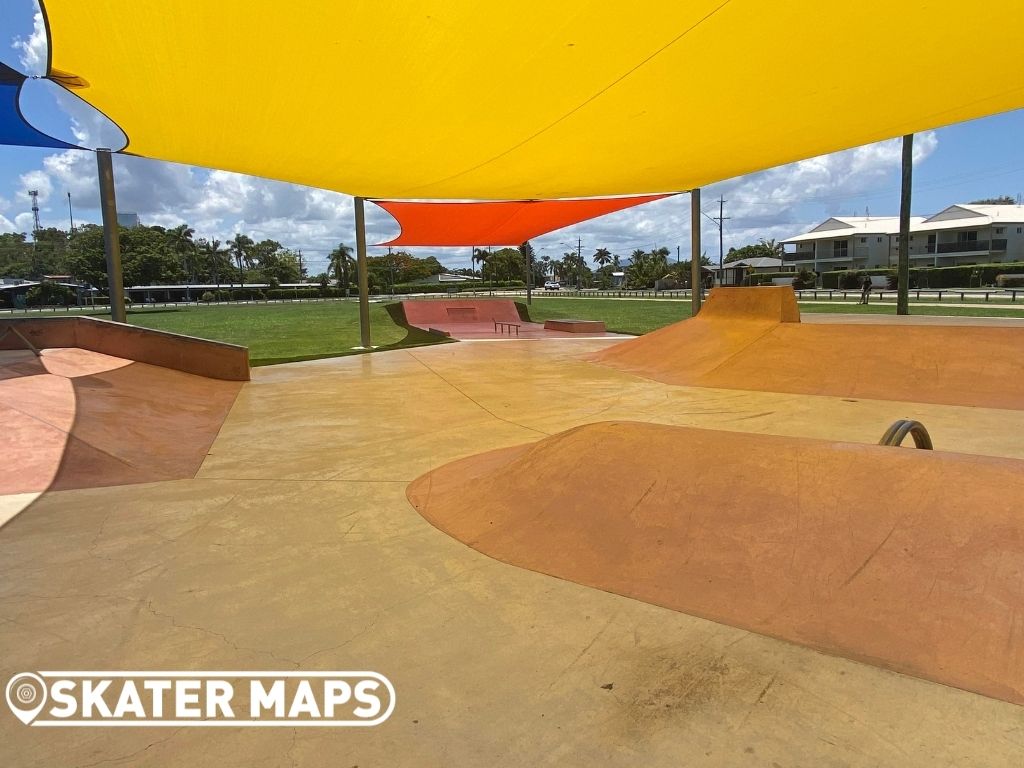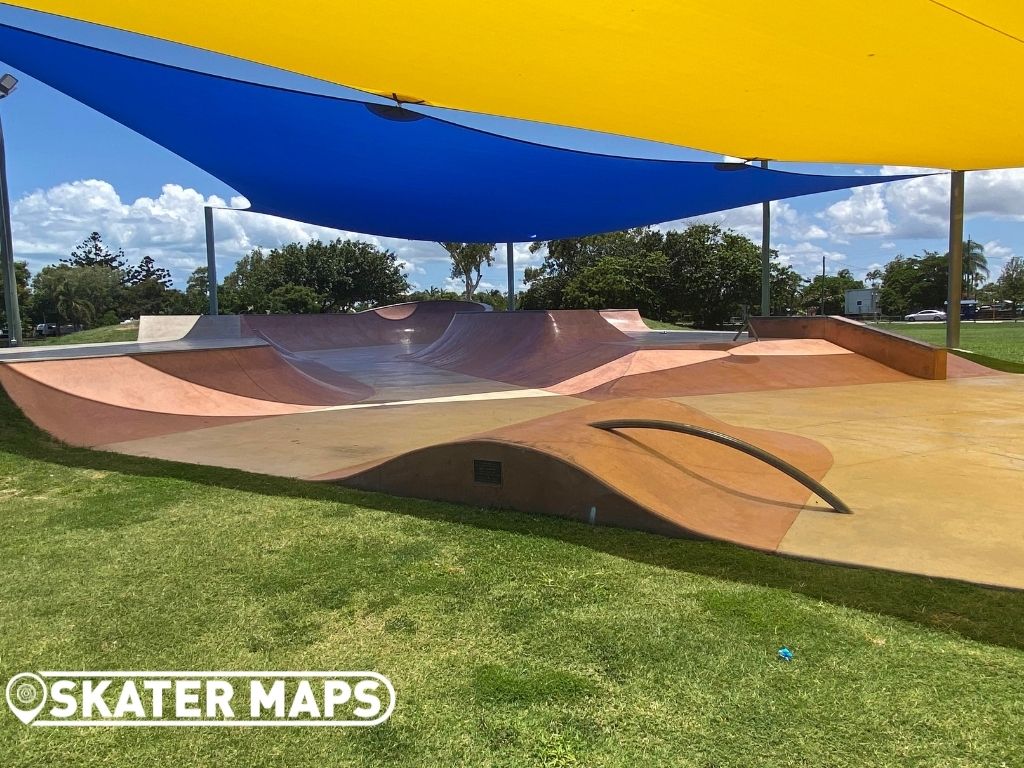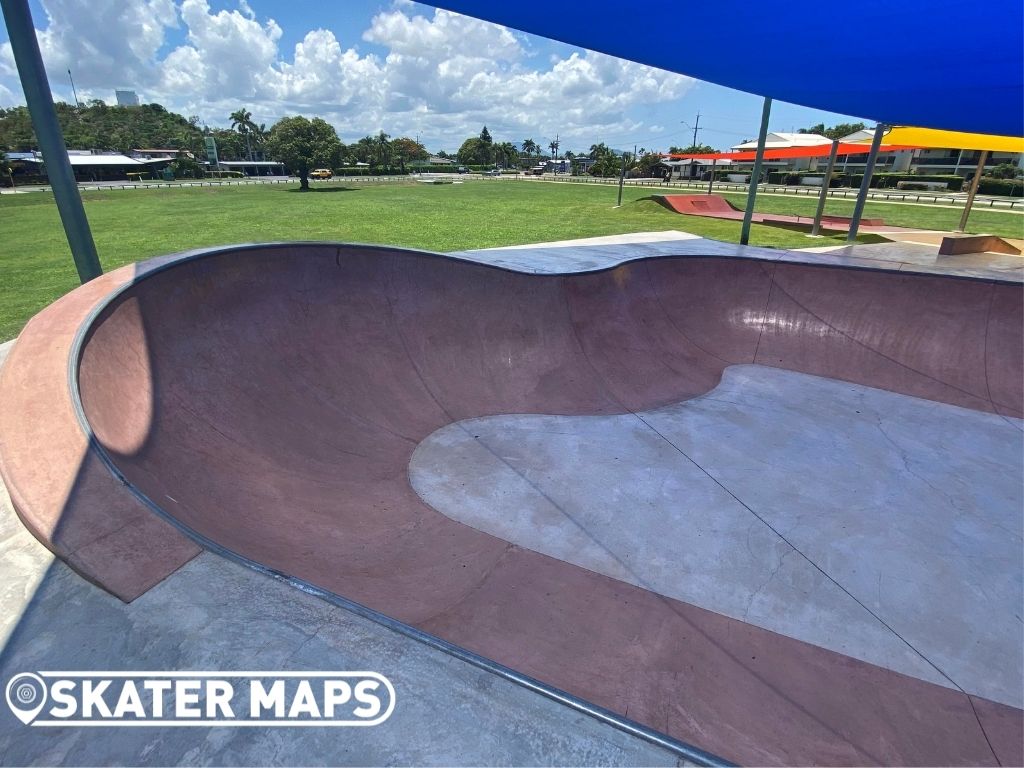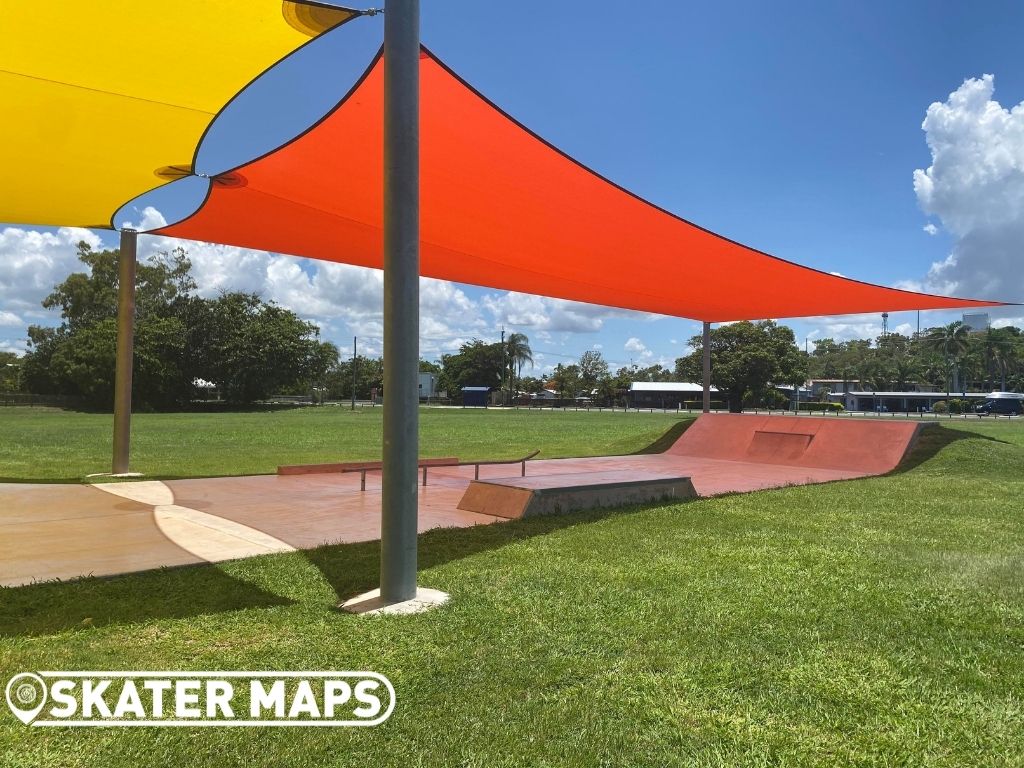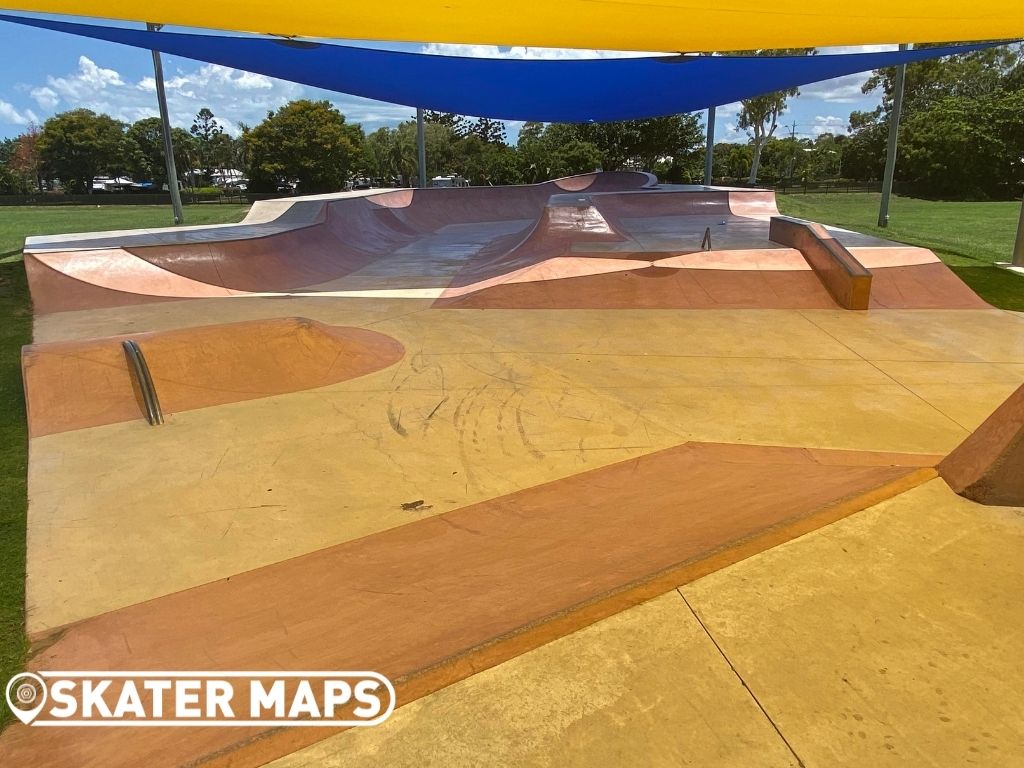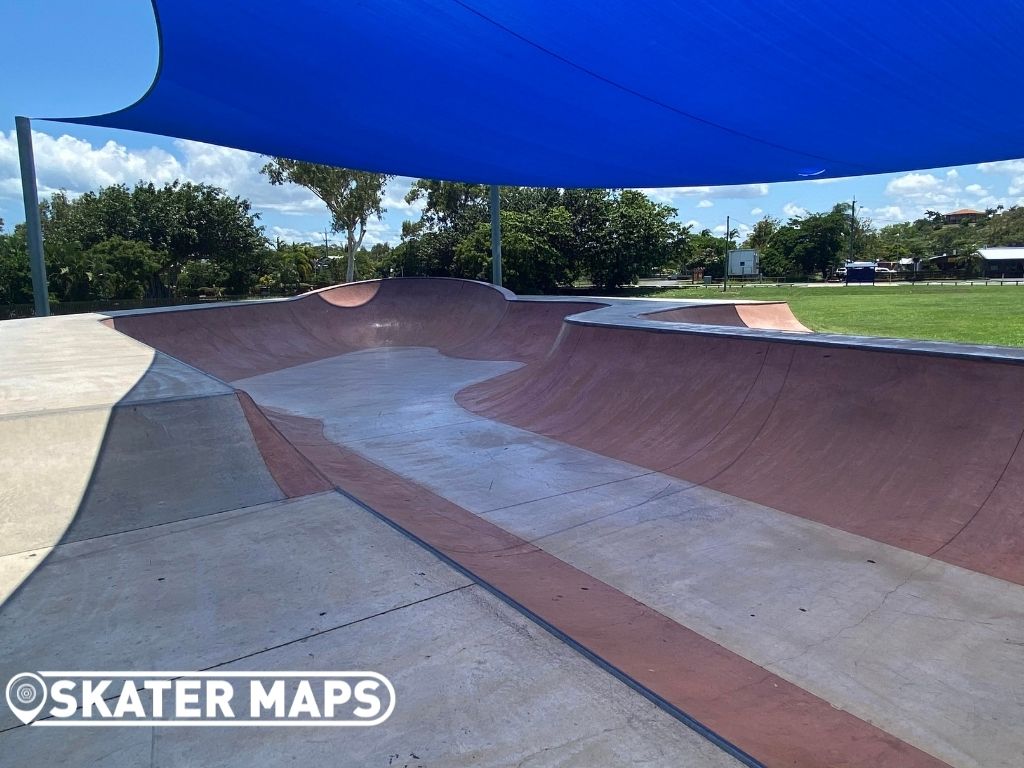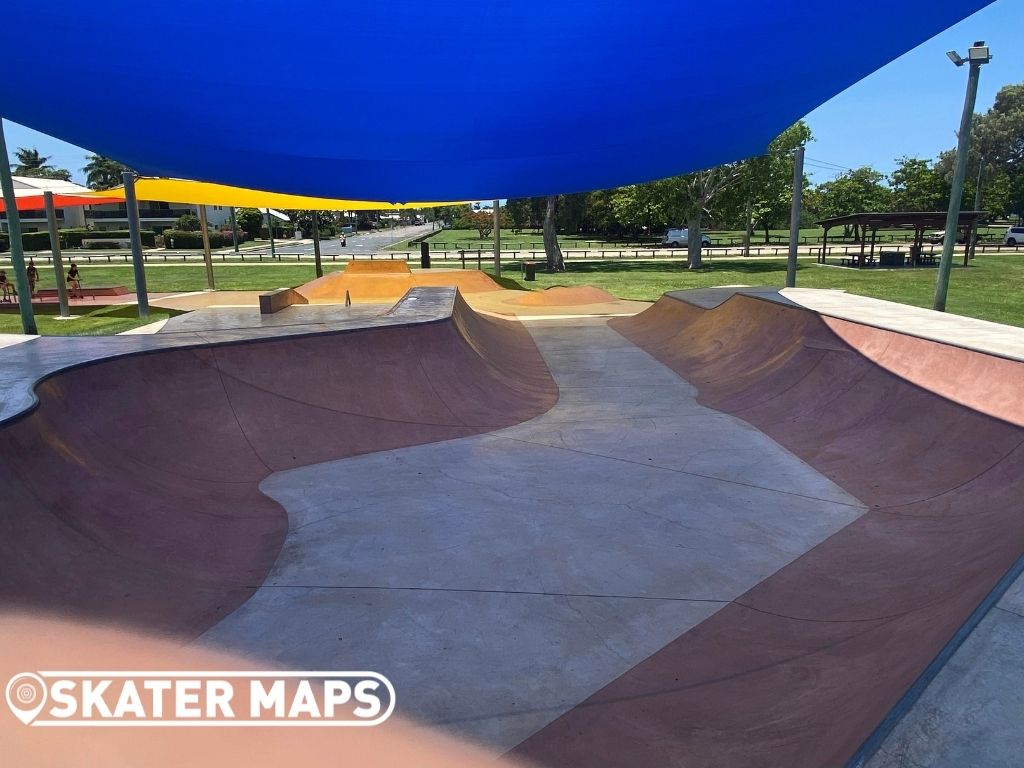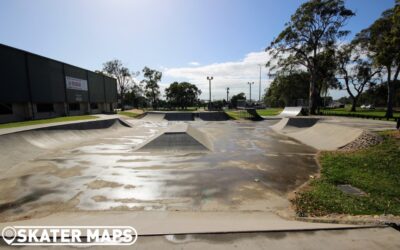 Situated in a picturesque coastal location, D-Bay Skate Park has become a haven for skateboarders, scooter riders, and bike enthusiasts. With its carefully designed features, D-Bay Skate Park offers a dynamic space where riders of all ages and abilities can push their...