The kids are lucky to score a two-star skatepark for a town that doesn't even have a single shop.
The concrete skatepark has some prefab features and a built-in half bowl. There are a couple of quarters, a bank, a euro gap and an awkwardly shaped rail. A fun little park for those lucky enough to skate it.
Caniaba Skatepark can be tricky to find as it is hidden in the corner of the park.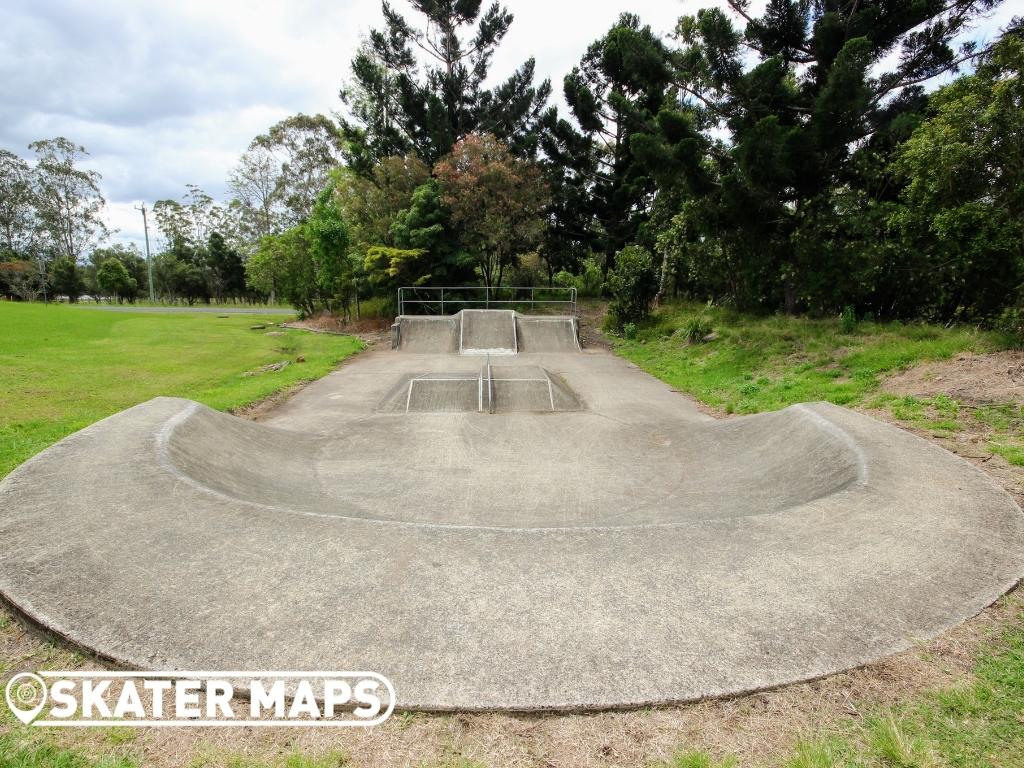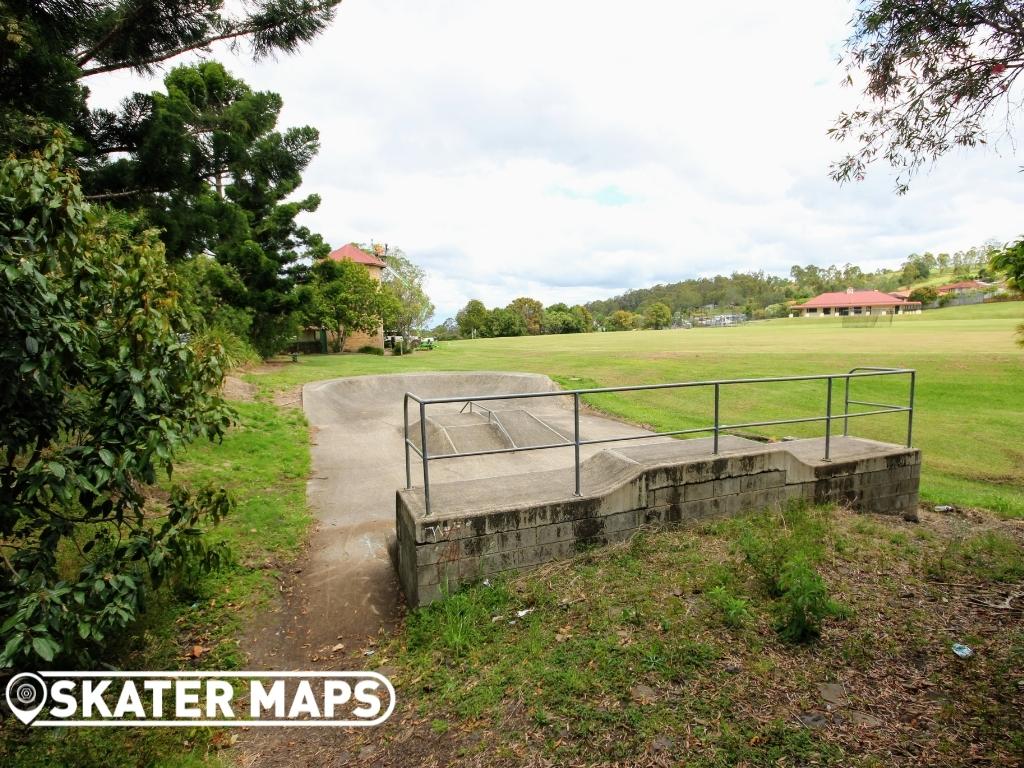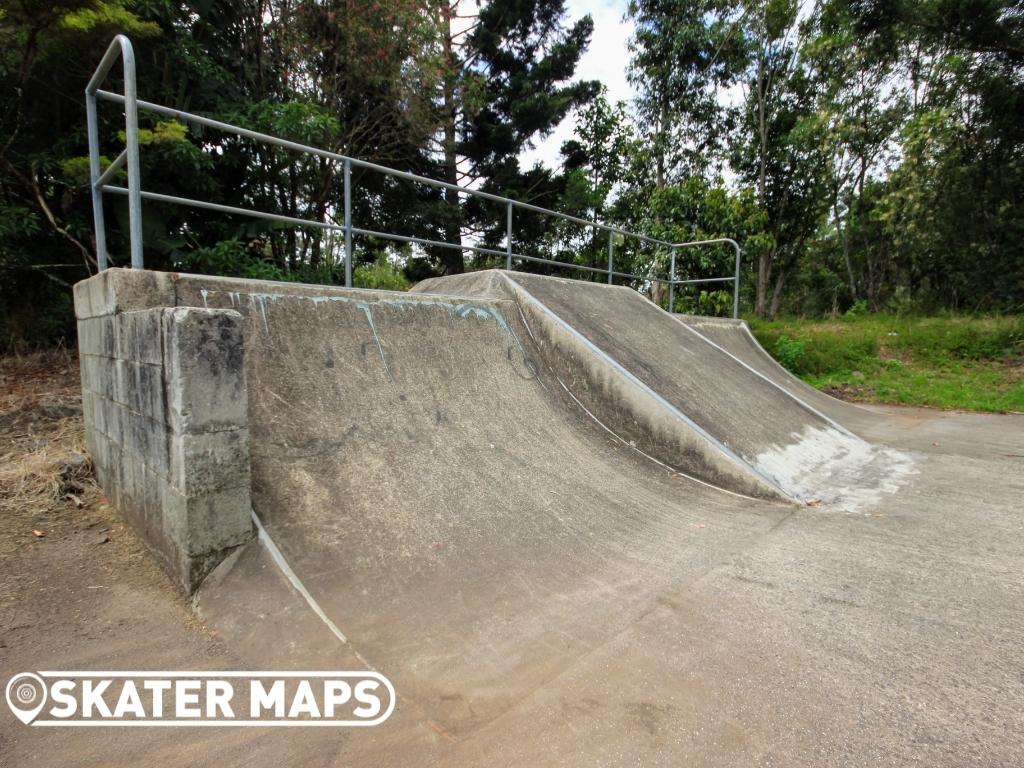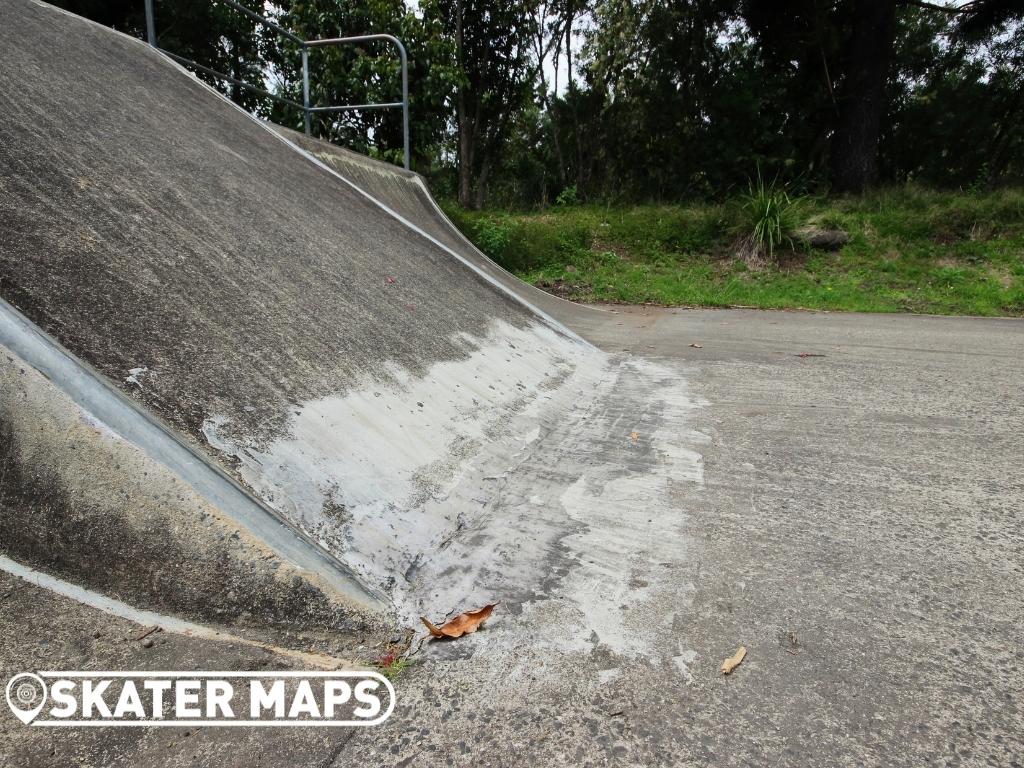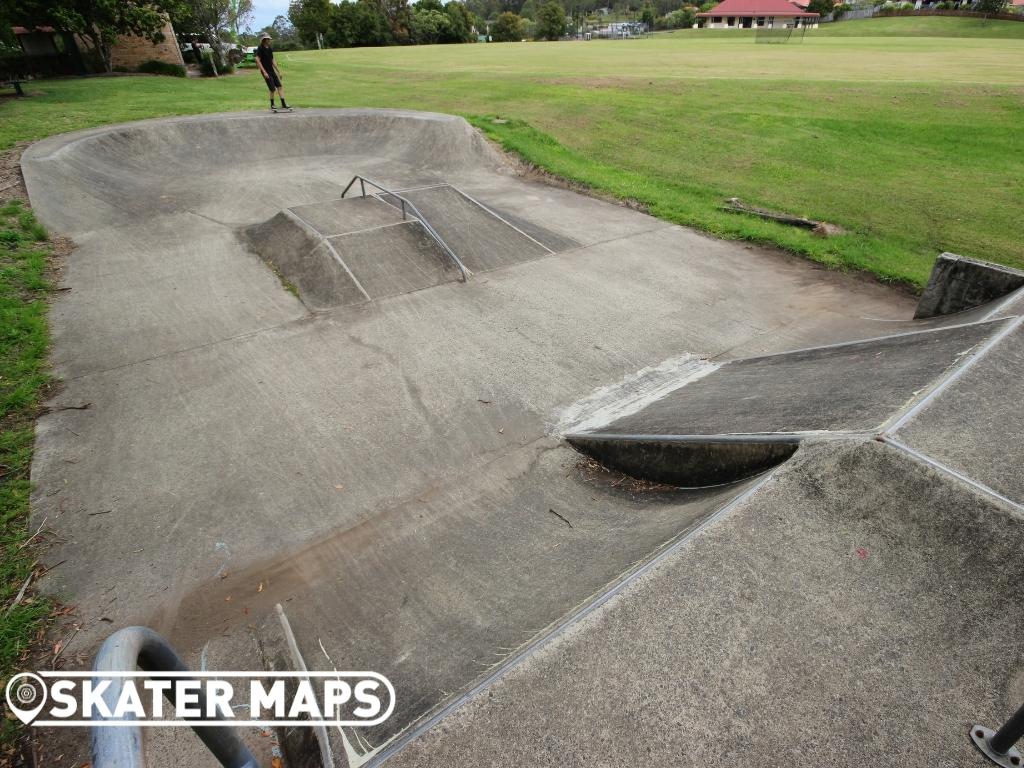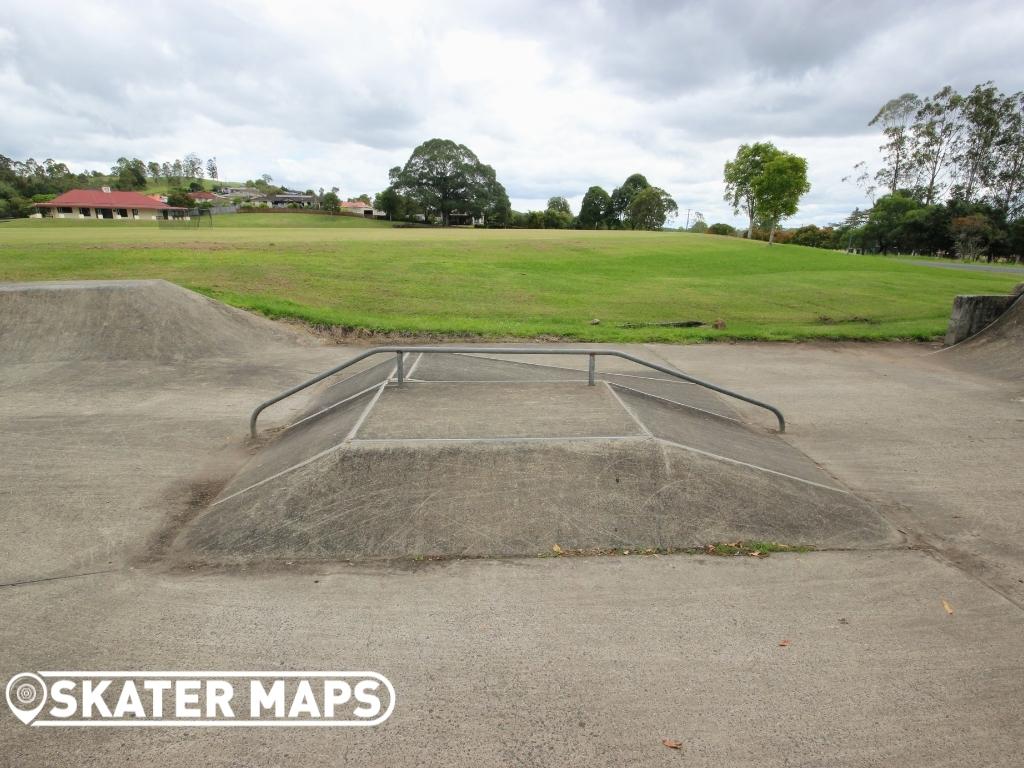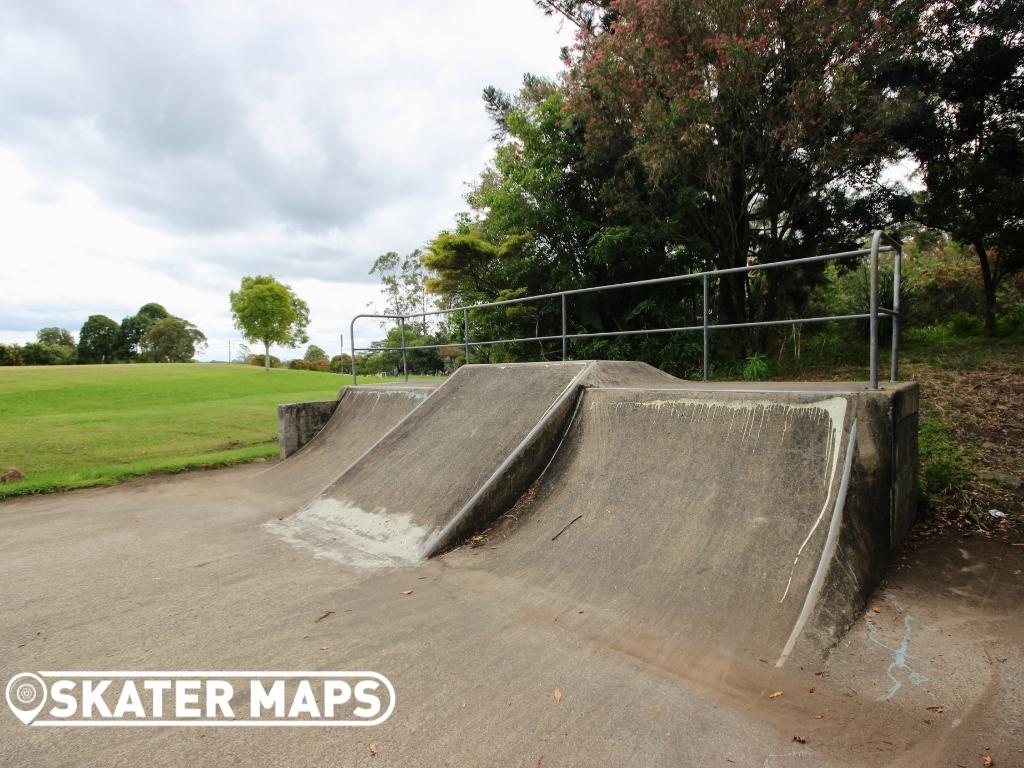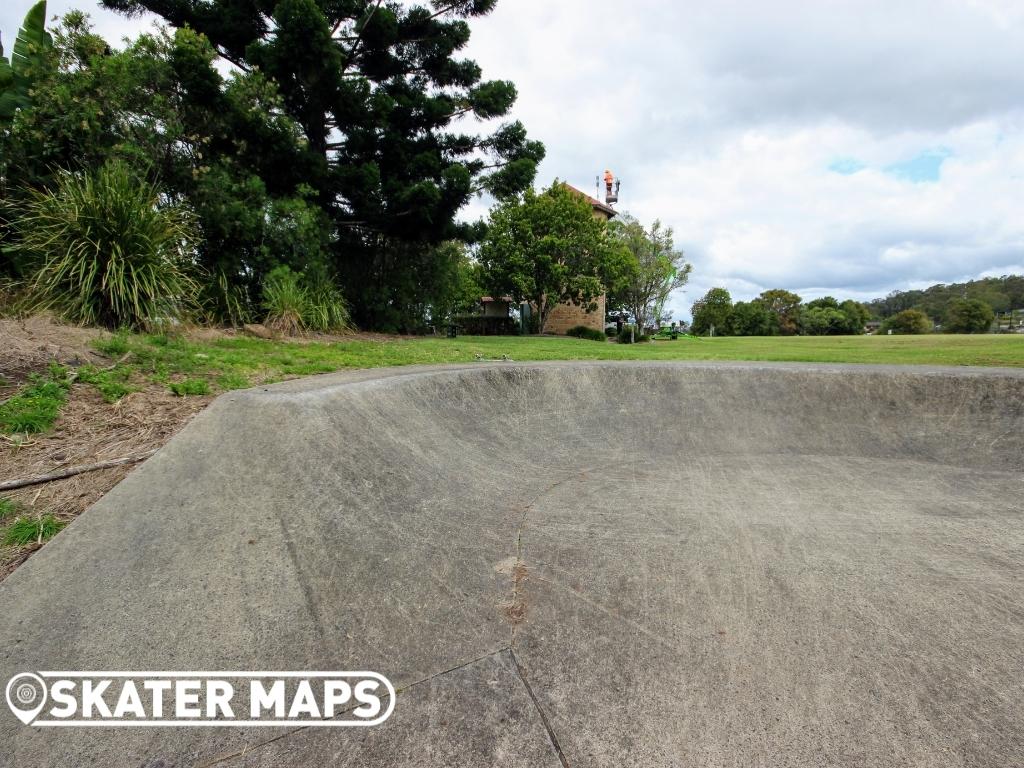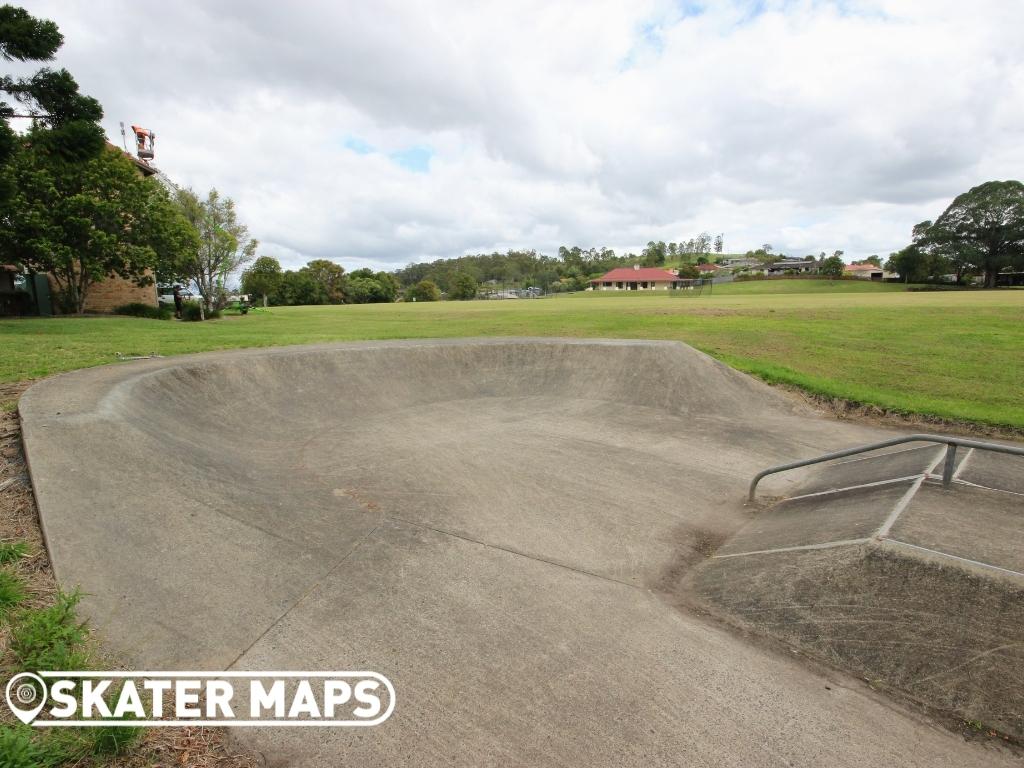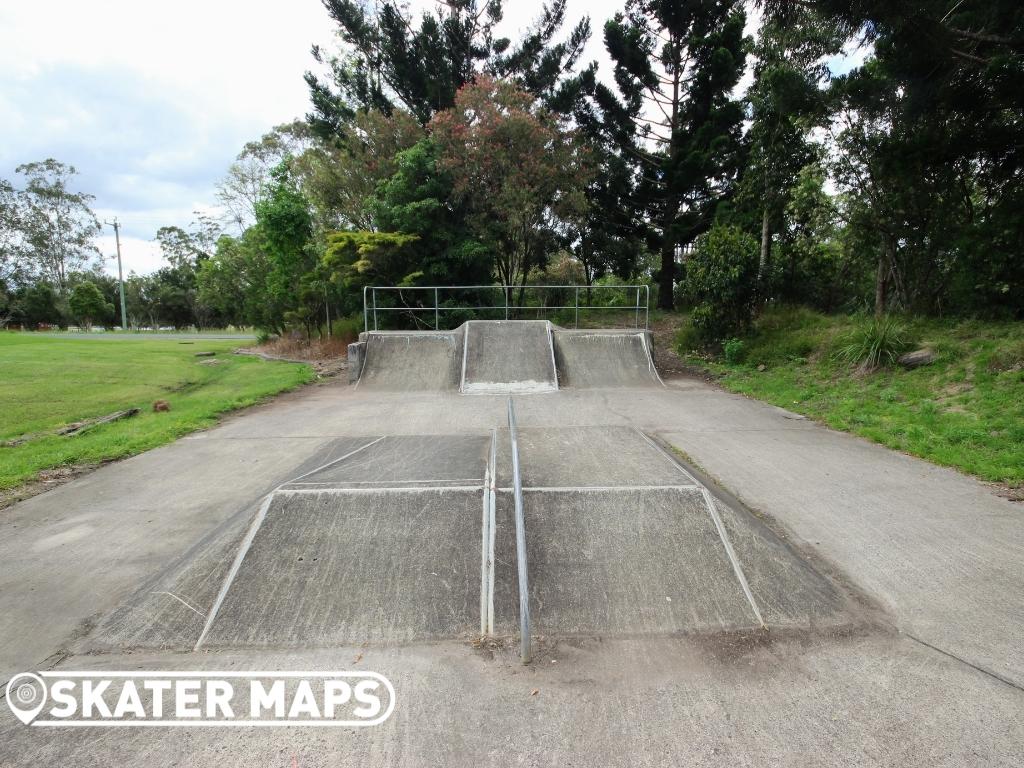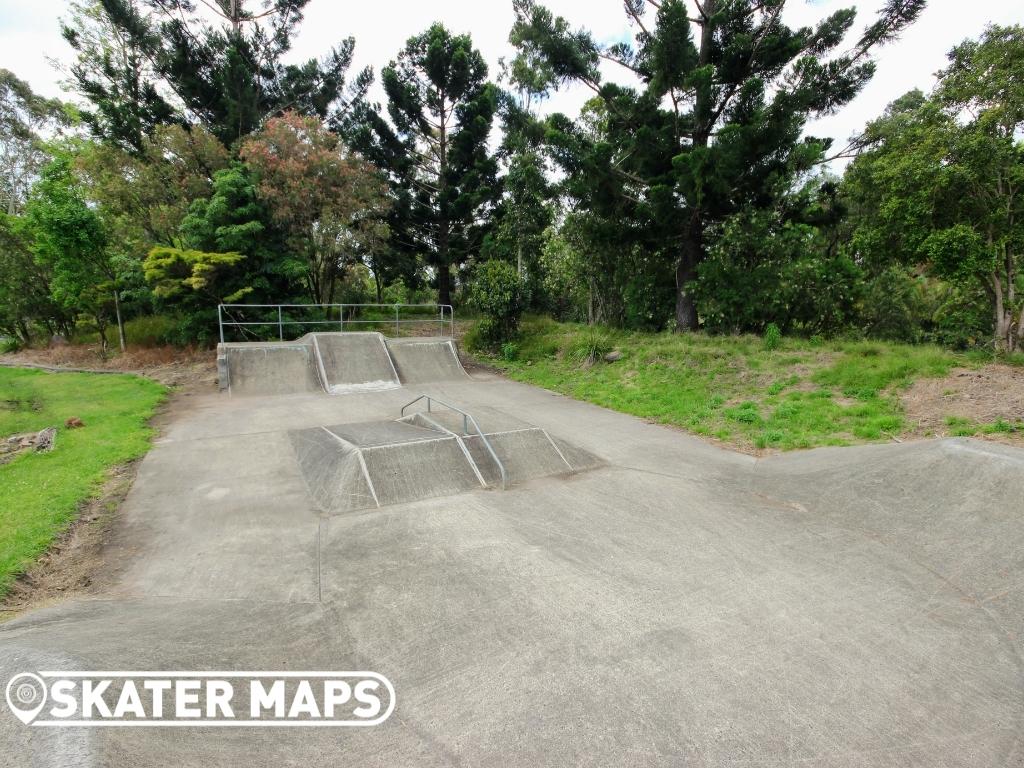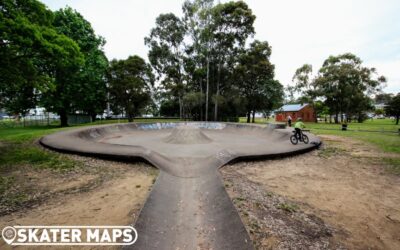 Also referred to as Rathmines Bowl, Rathmines Skatepark can be found in the centre of town next to the tennis courts. Rathmines Skatepark features an old concrete bowl with a rough surface, a mound in the middle, an extension, and a more recently added steel coping...