There is more fresh new concrete in Clyde North, with another modern skatepark on Paragon Drive.
The skatepark has an open-flow design with circular banks, volcanos, rails, ledges, quarters banks and more.
A fun little skatepark to pump around. The park also features a gym, drinking fountain and hammocks for parents who want to lie down and veg out while watching their kids skate.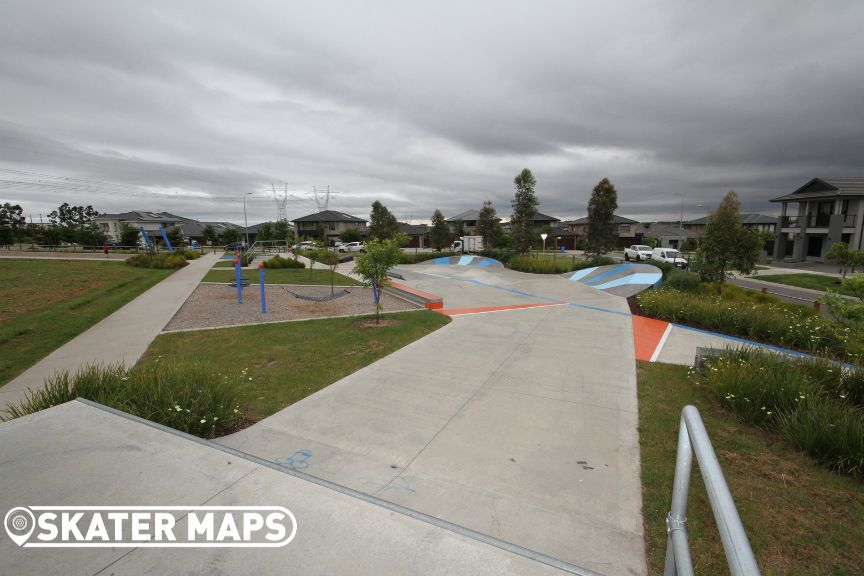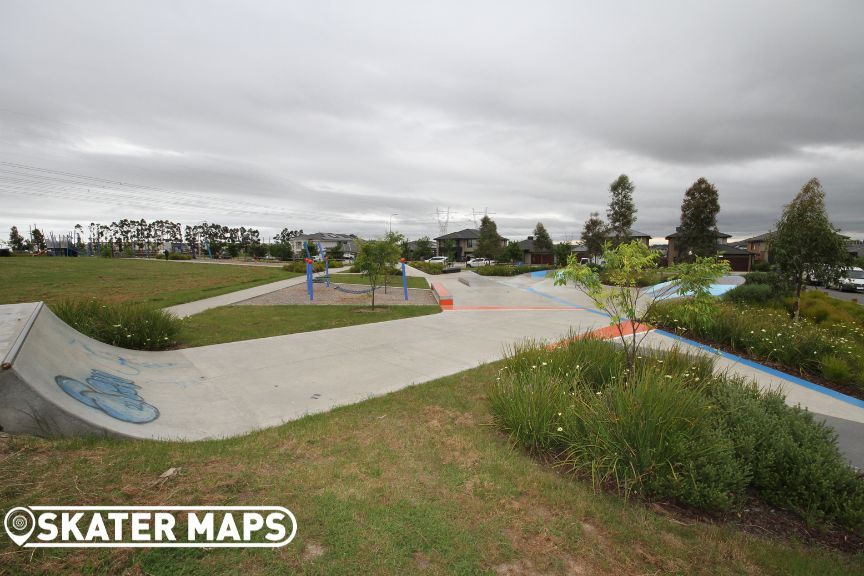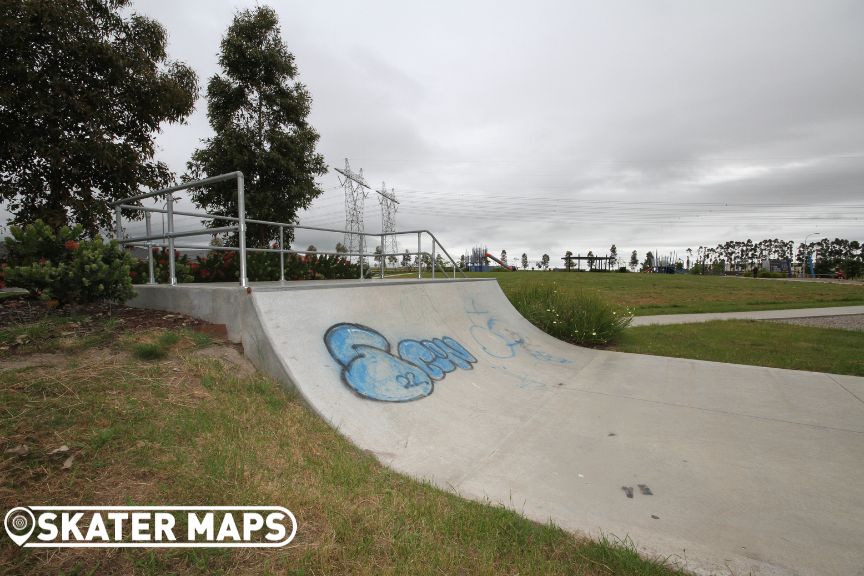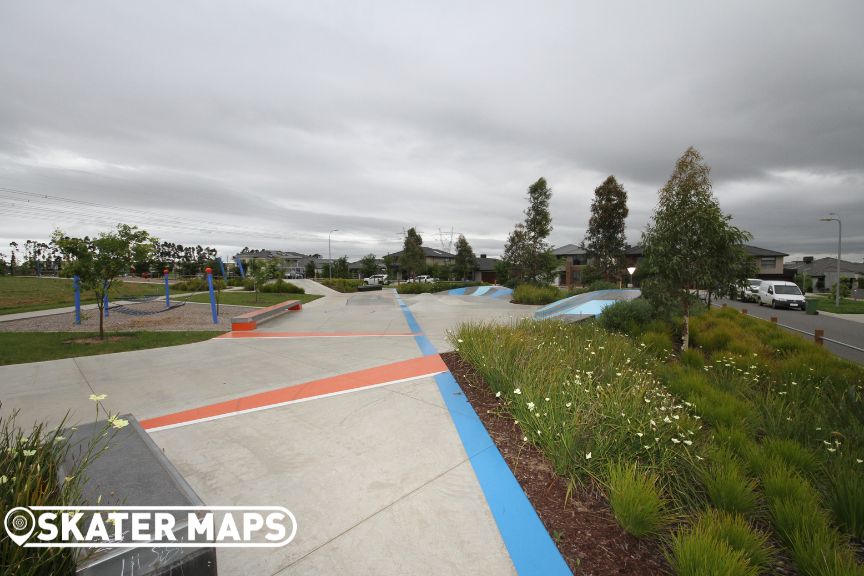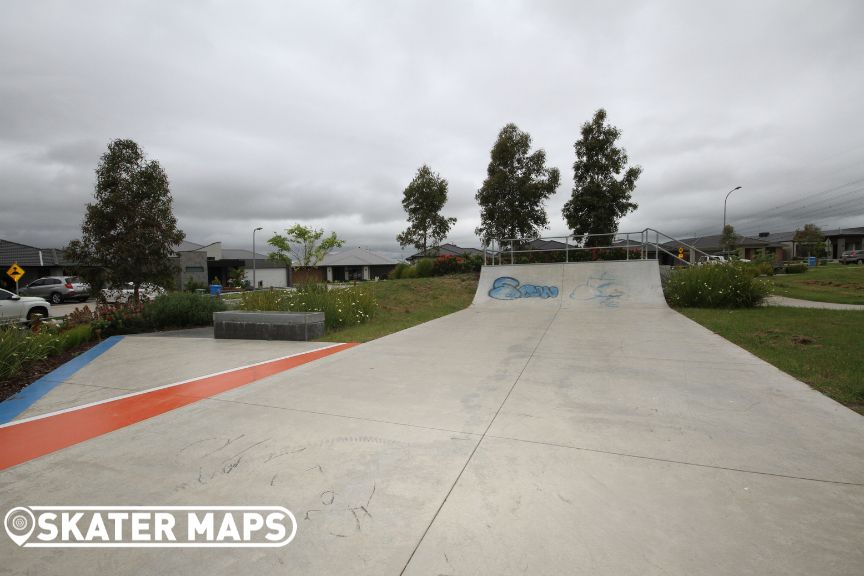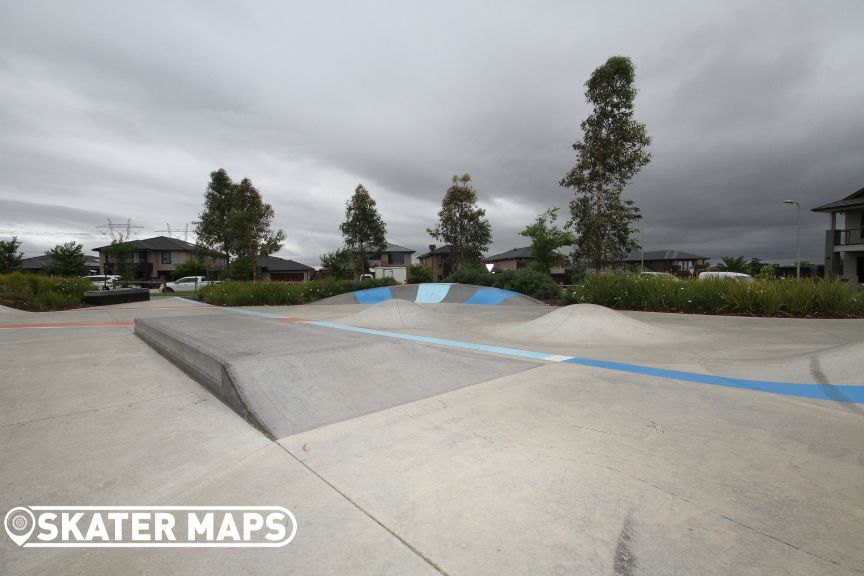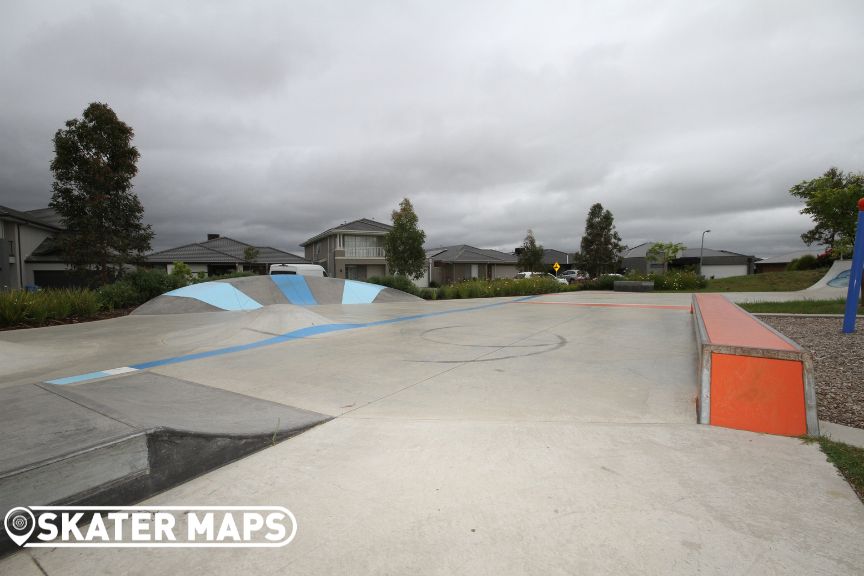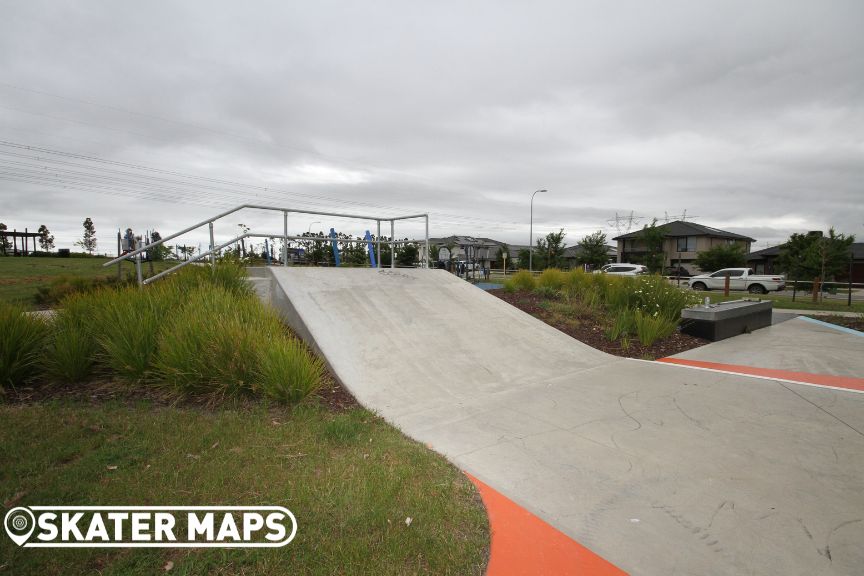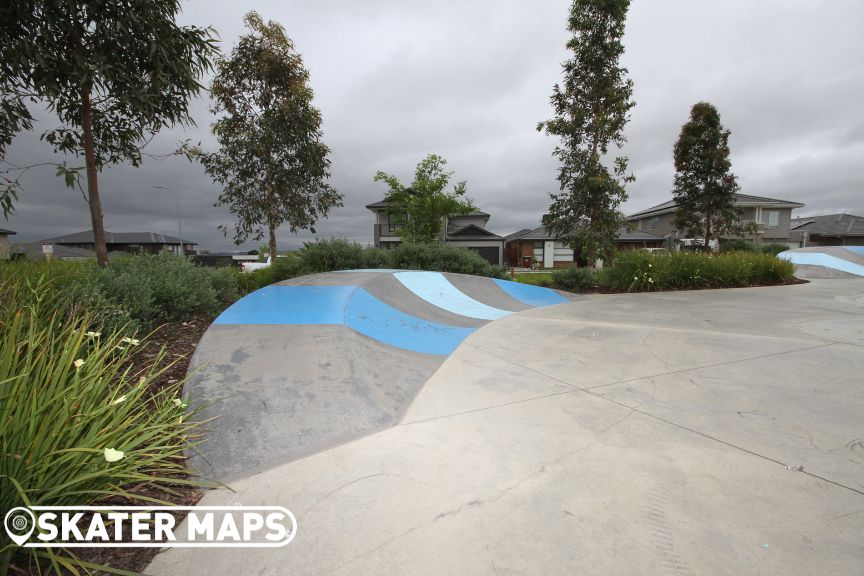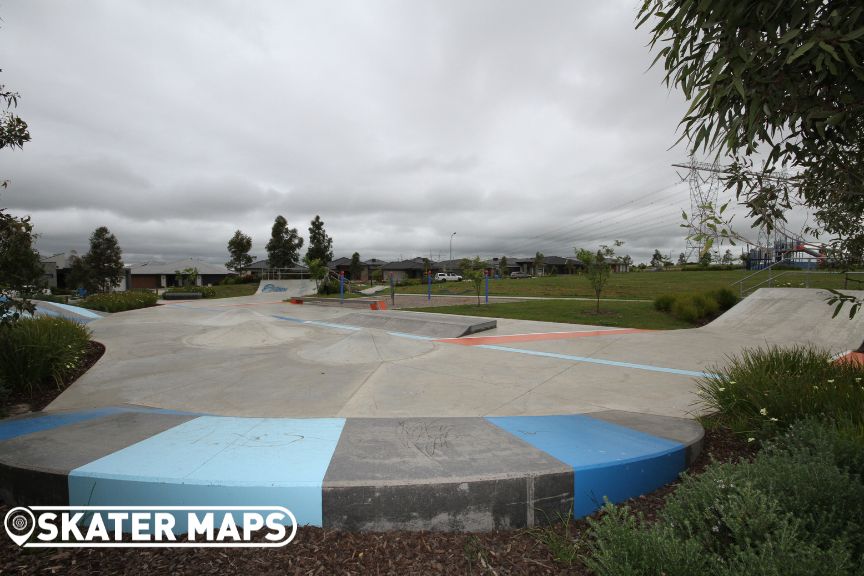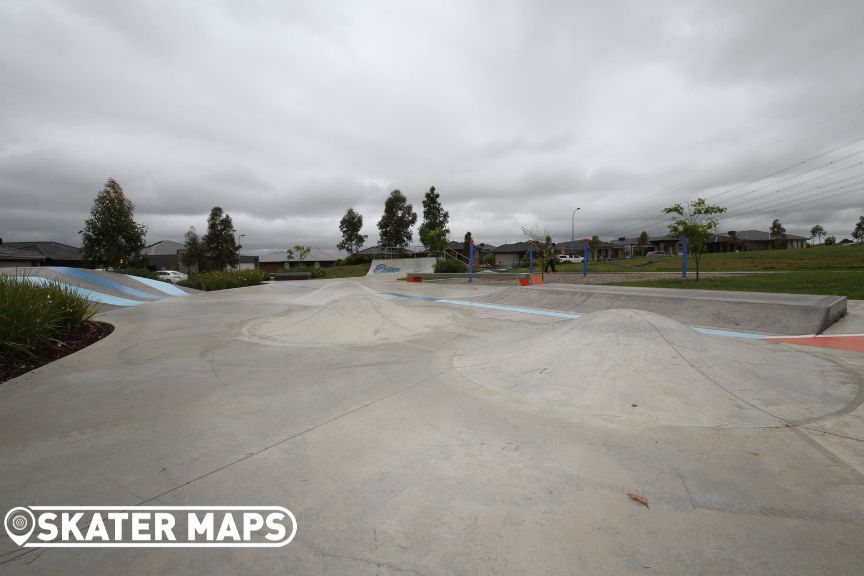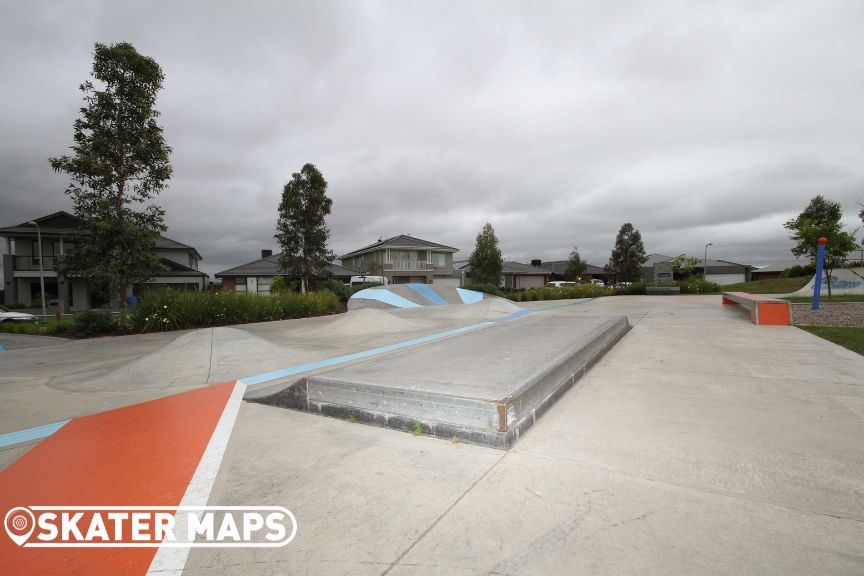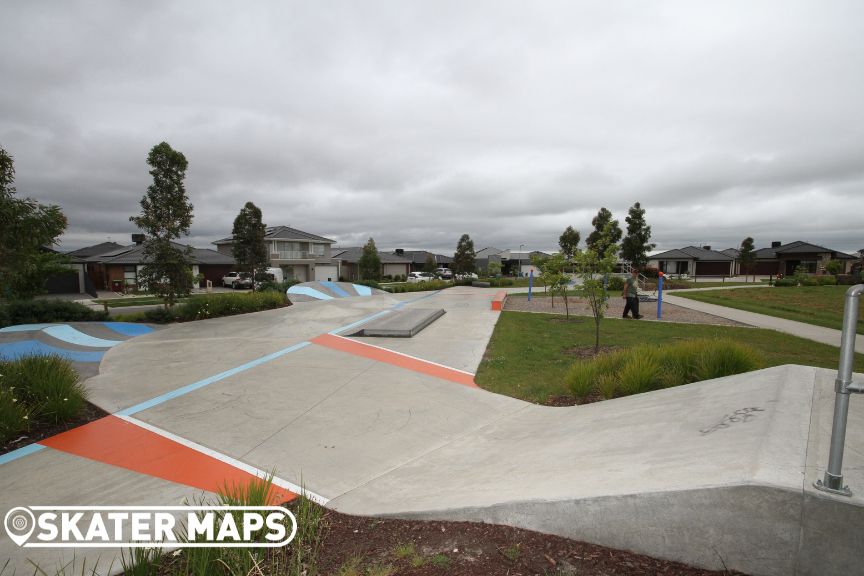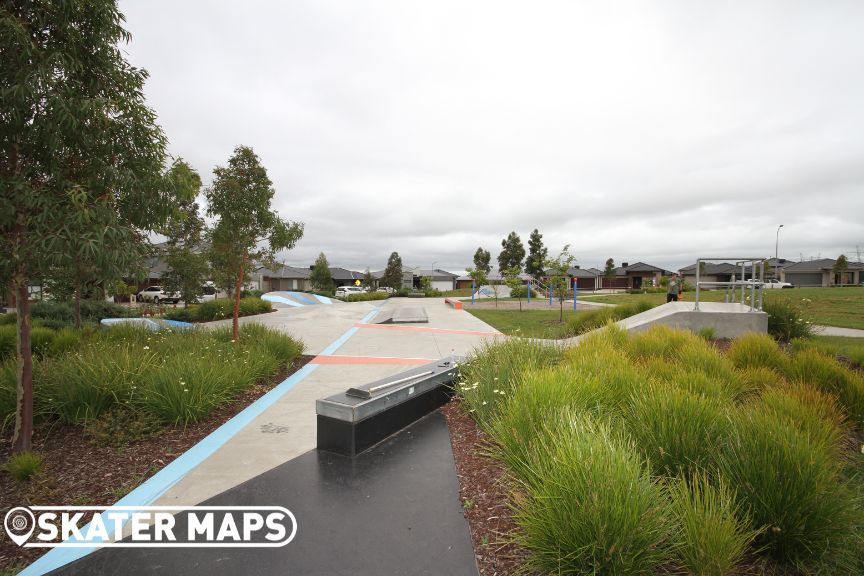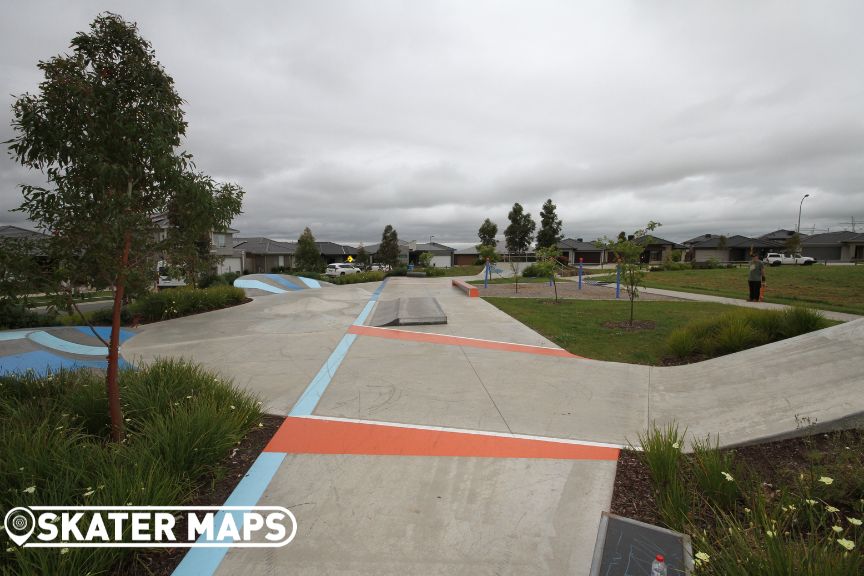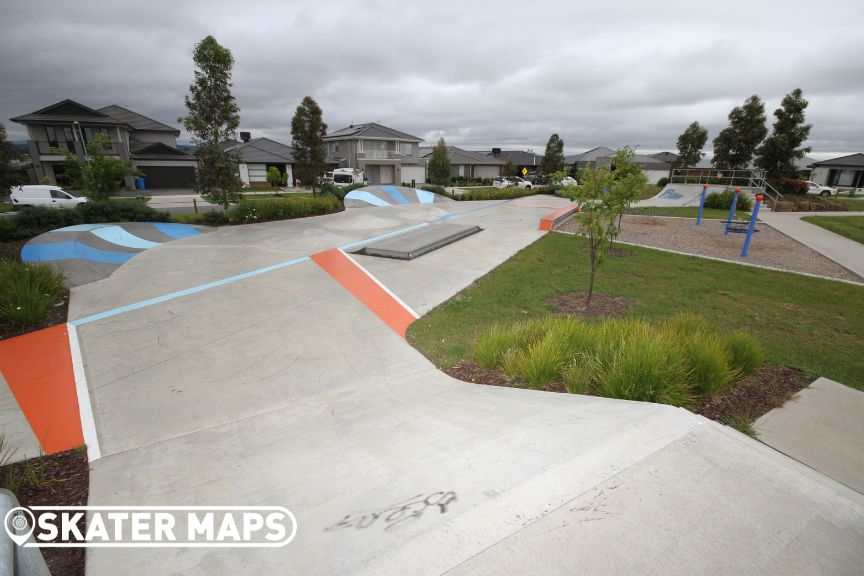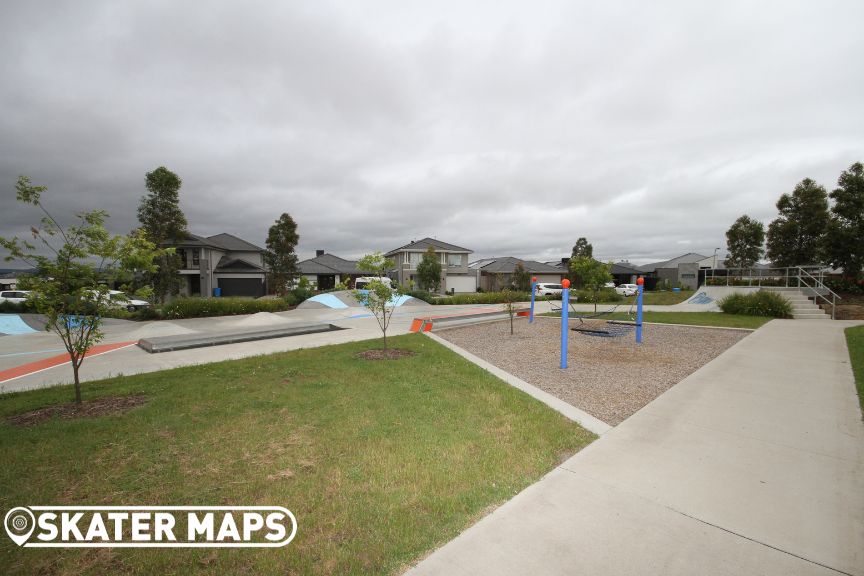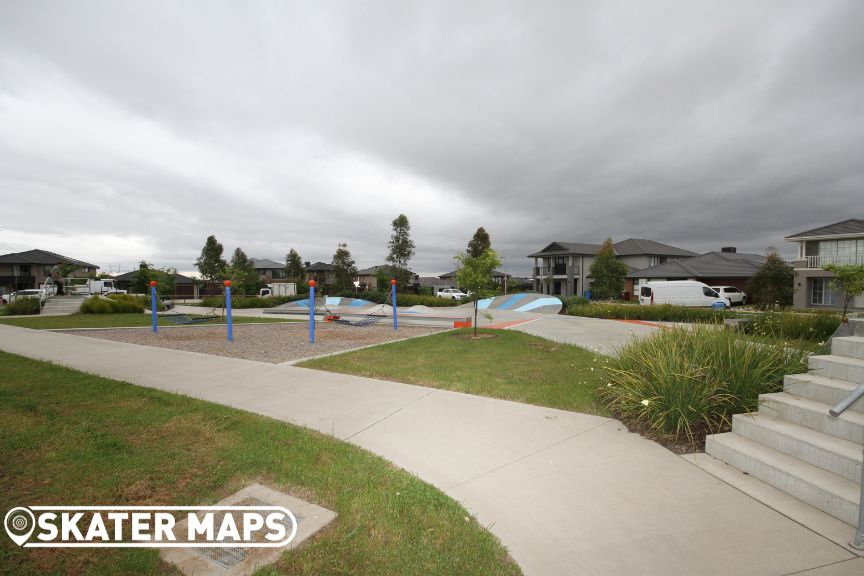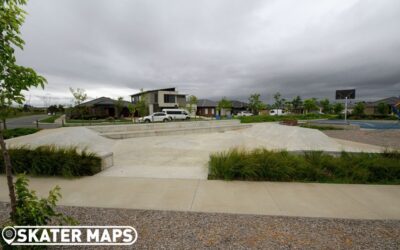 The new Clyde North Skatepark on Bernadins Street is a small concrete skatepark with a few banks and ledges. The skatepark can be found in St Germain Playground. As to be expected, the park is surrounded by tanbark that has obviously made its way onto the concrete...