Cobargo Skatepark is a small concrete park with a spine, mini ramp, manny pad, quarters, banks, rail, ledge and euro-gap. There is even an extension slappy curb above one of the banks.
The skatepark can be found just a 15-minute drive inland from Bermagui and is one of many average skateparks in the area.
The small skatepark is starting to date and show its age. but still, a fun park for the local skaters the shred.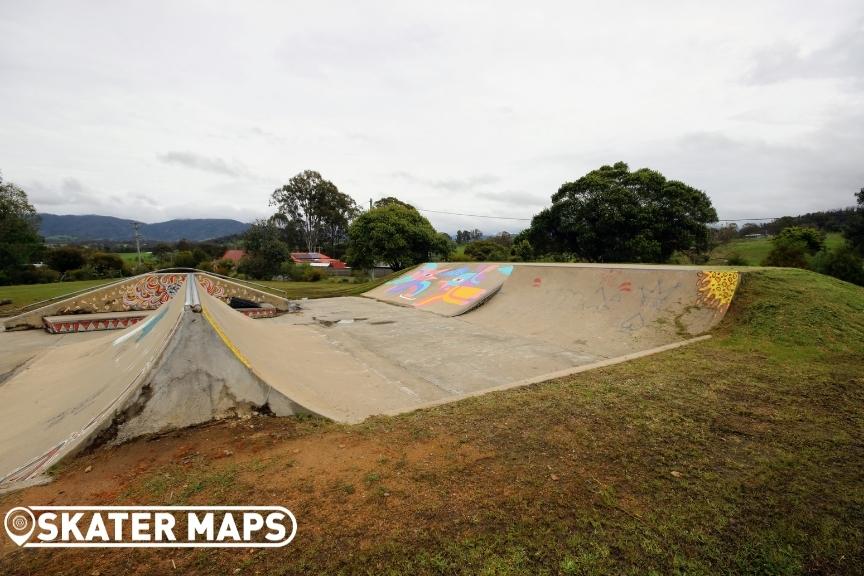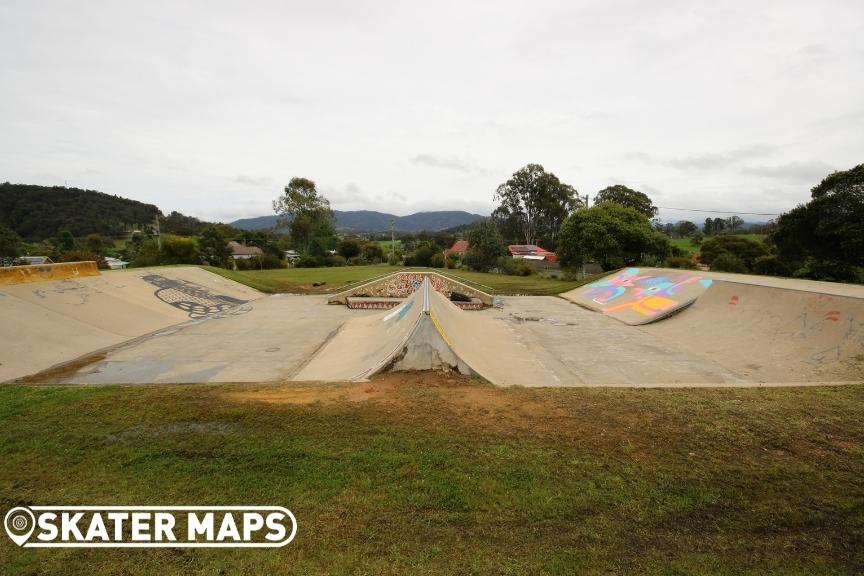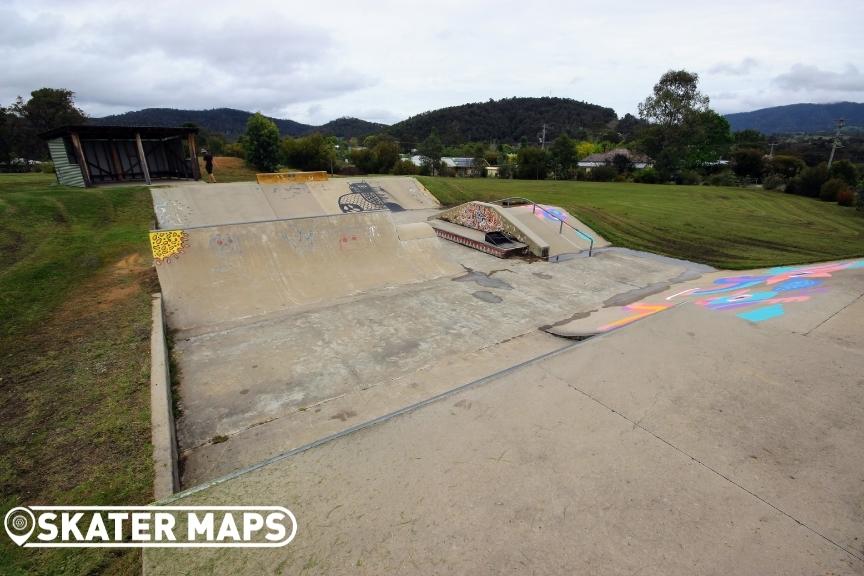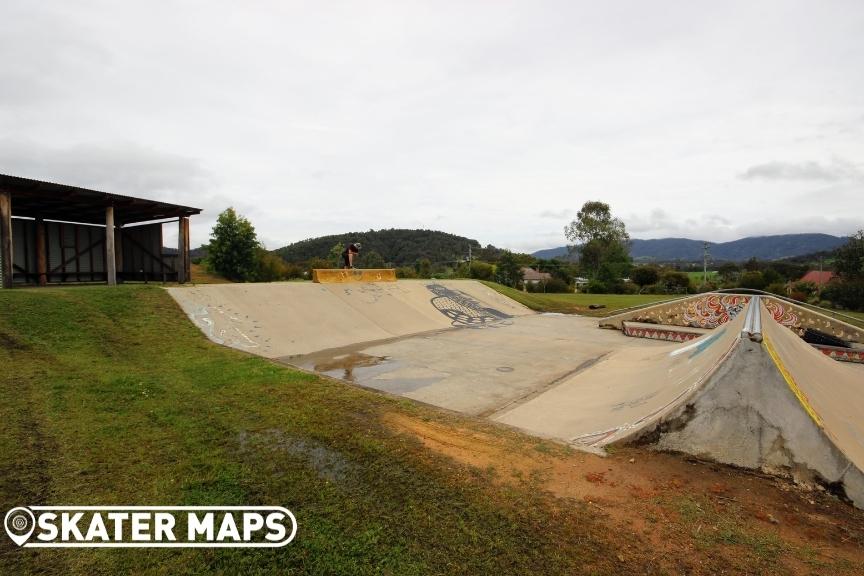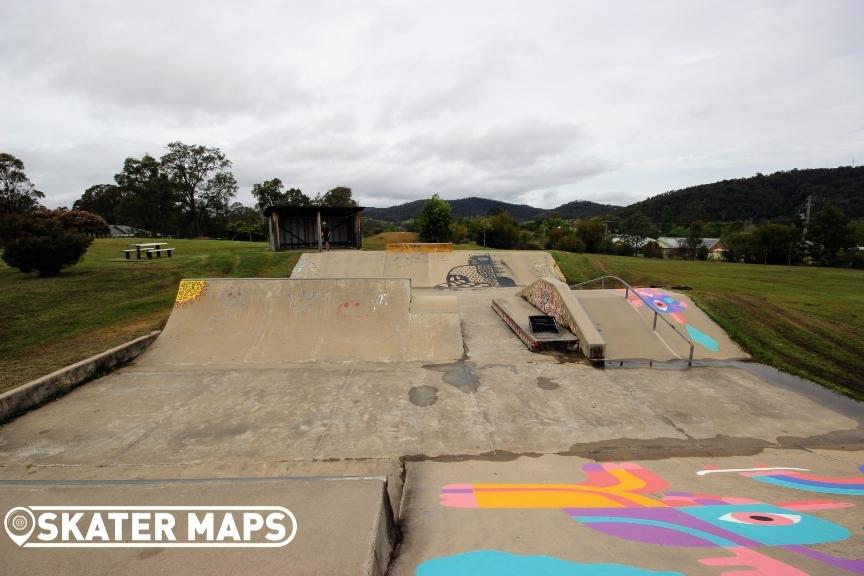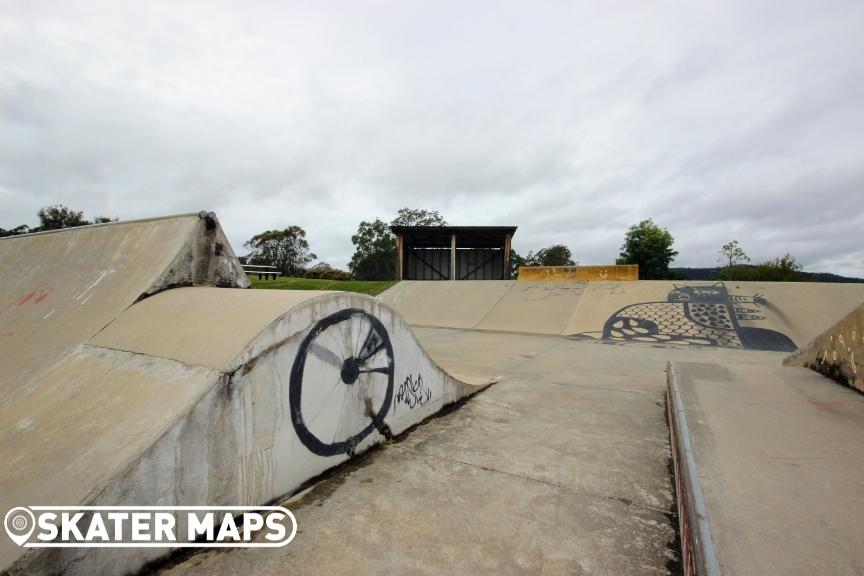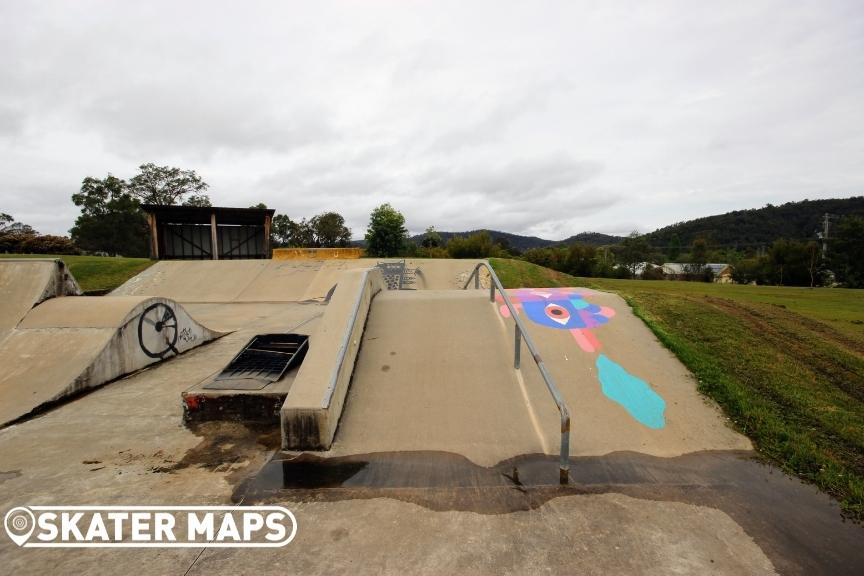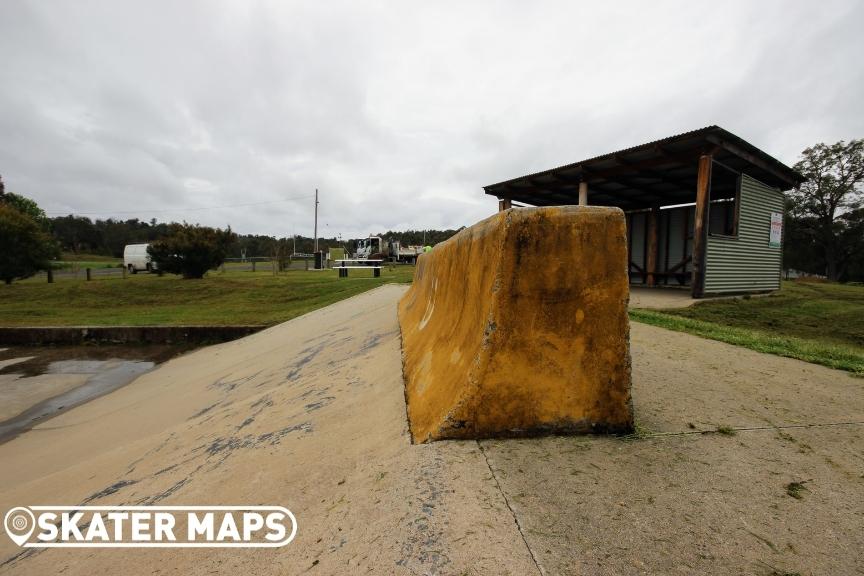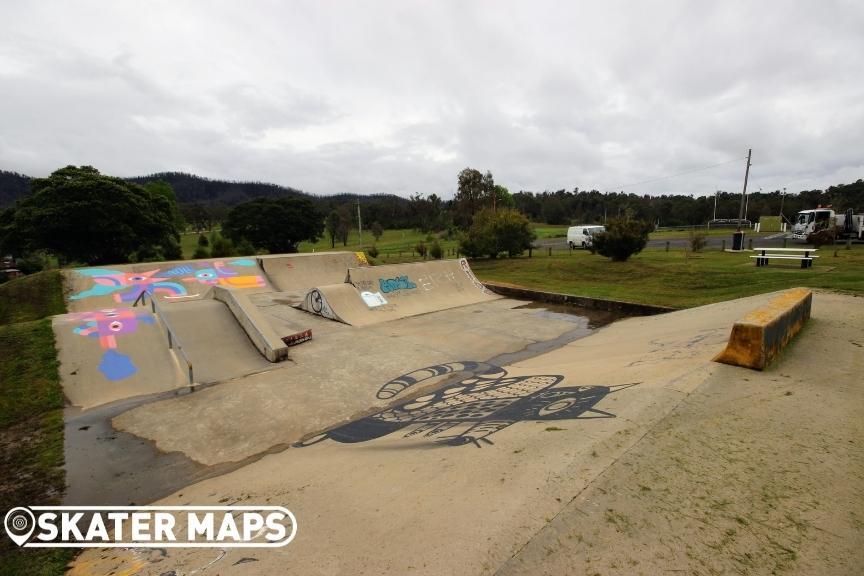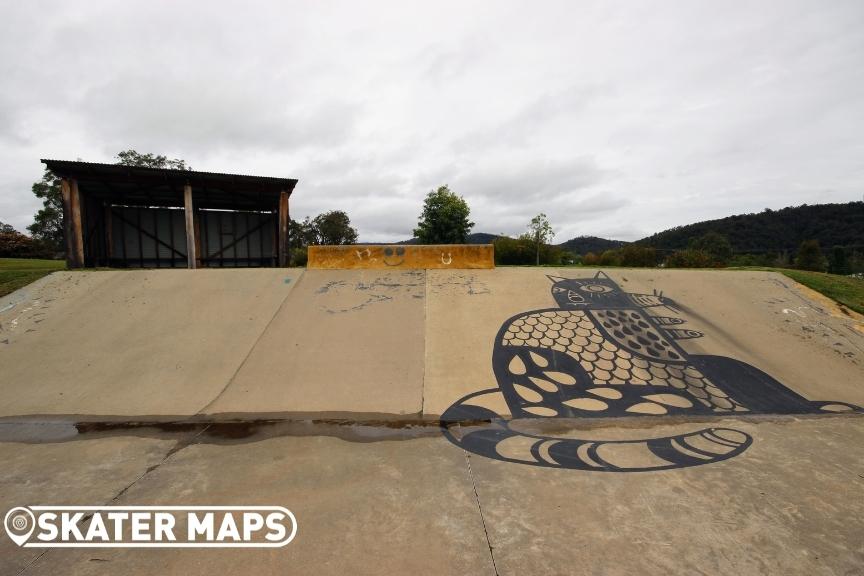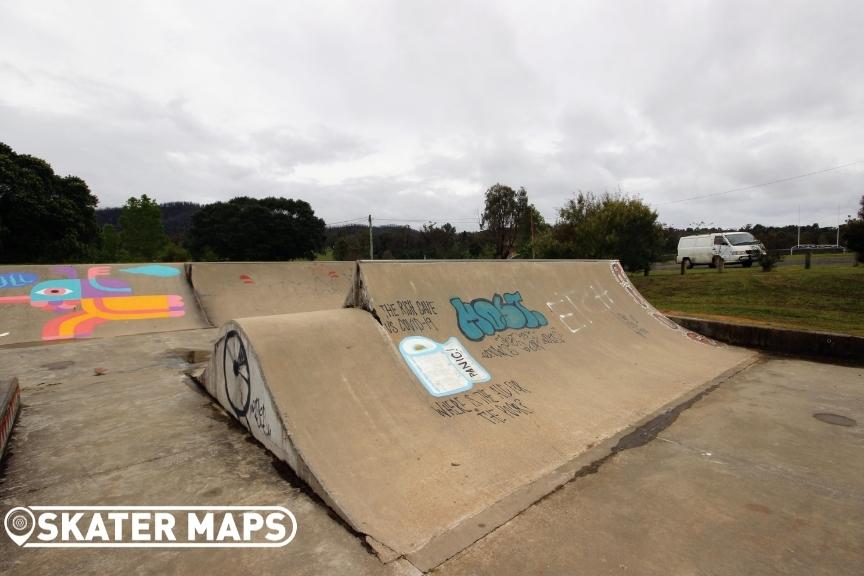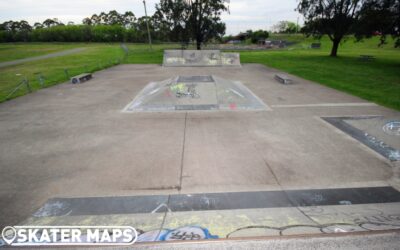 The pre-fab park at Harold Gregson Skate Park in Maitland, New South Wales, is another addition to the local skate infrastructure. The skatepark features a selection of pre-fab ramps, boxes, and ledges that provide an array of challenges for skaters of different...