A small skatepark in a concrete slab with pre-fab banks, quarters, euro gap and rail.
The skatepark is a stock standard pre-fab park. 
You can find the skatepark next to the tennis courts and besides the cool graph wall.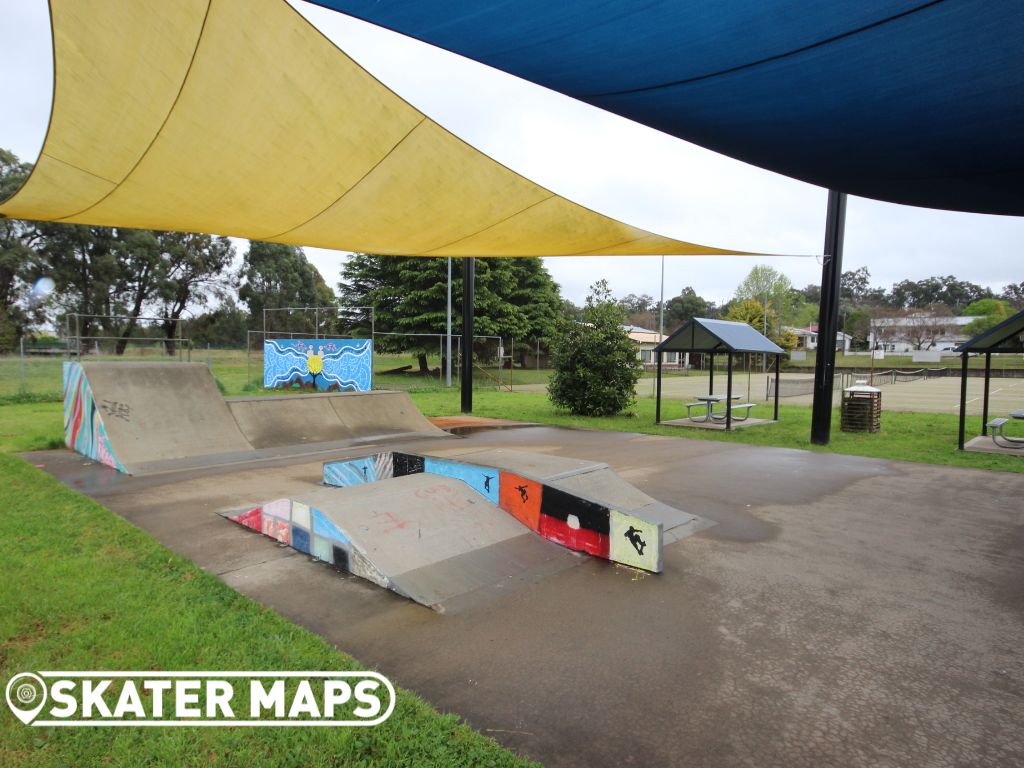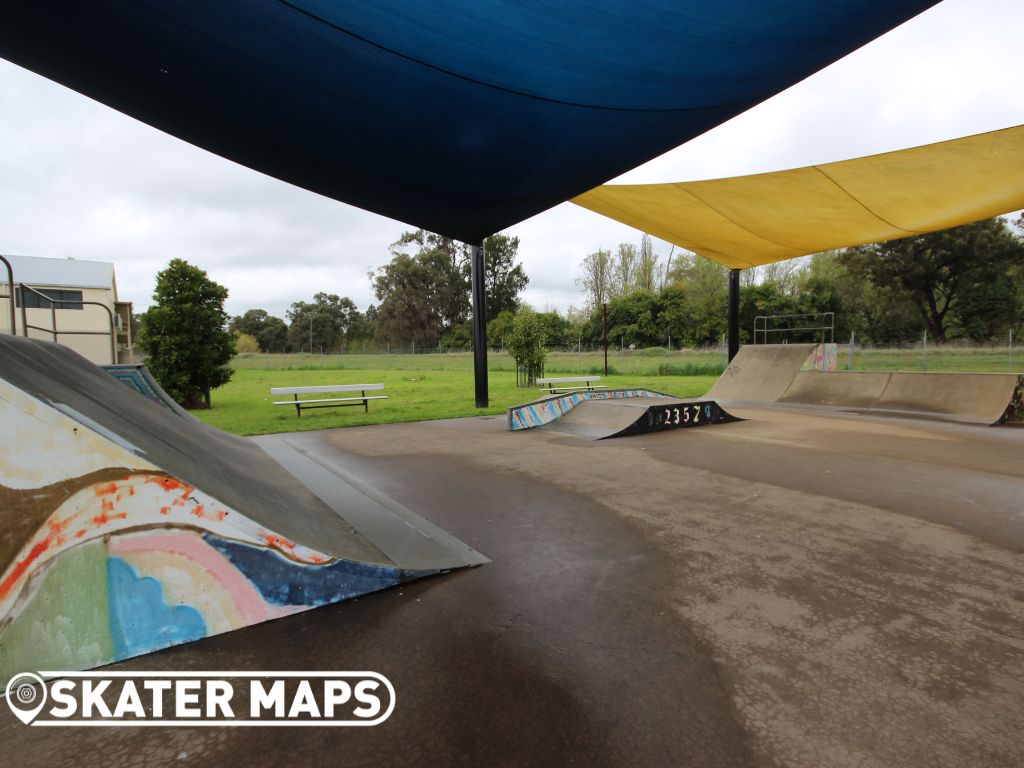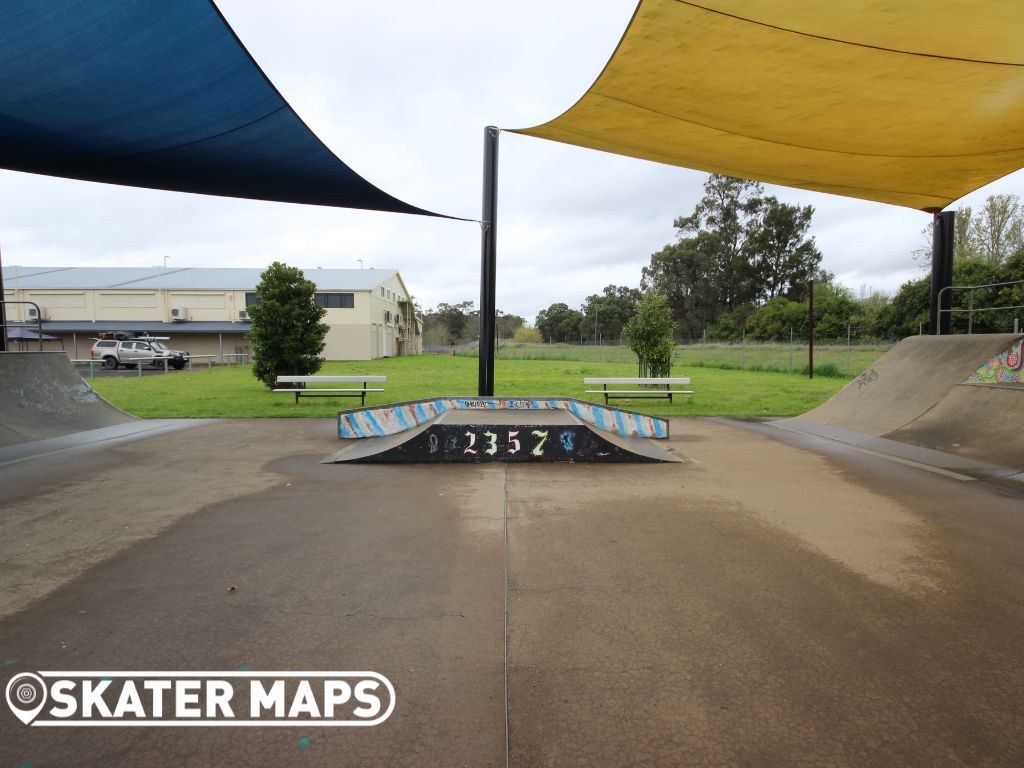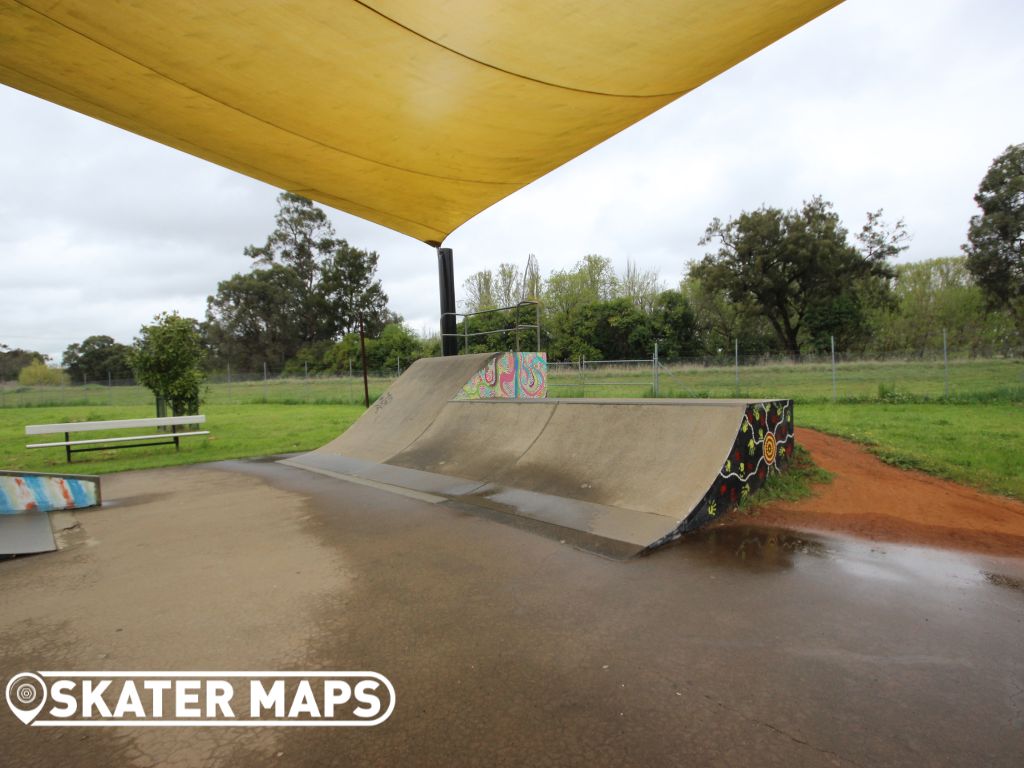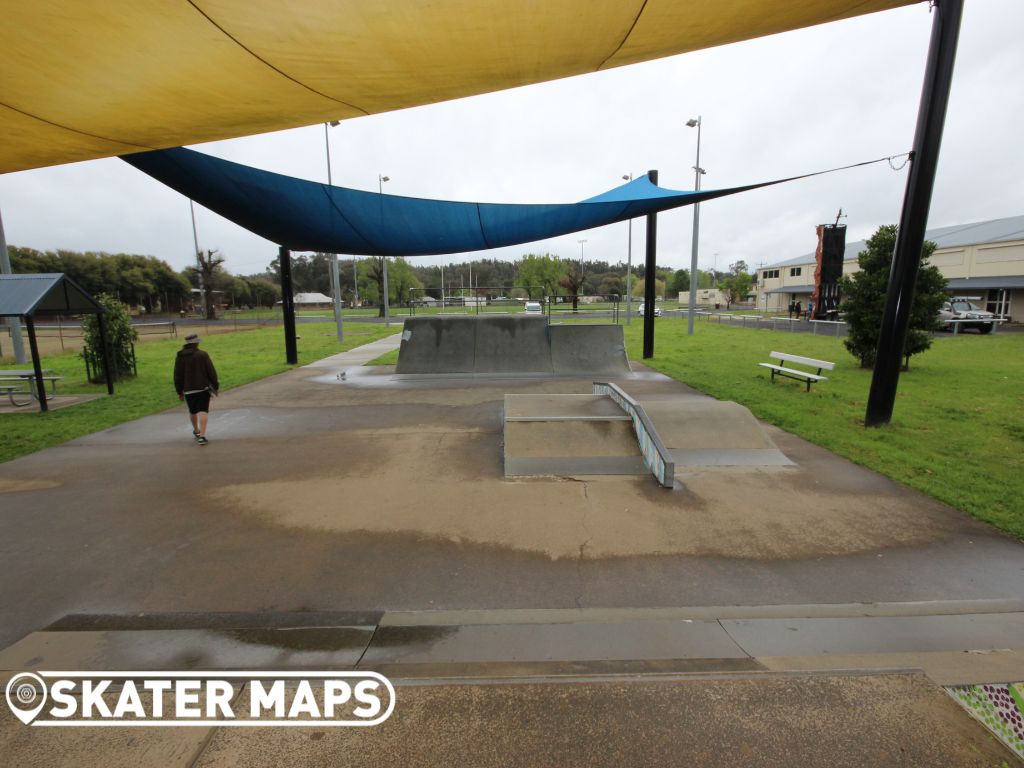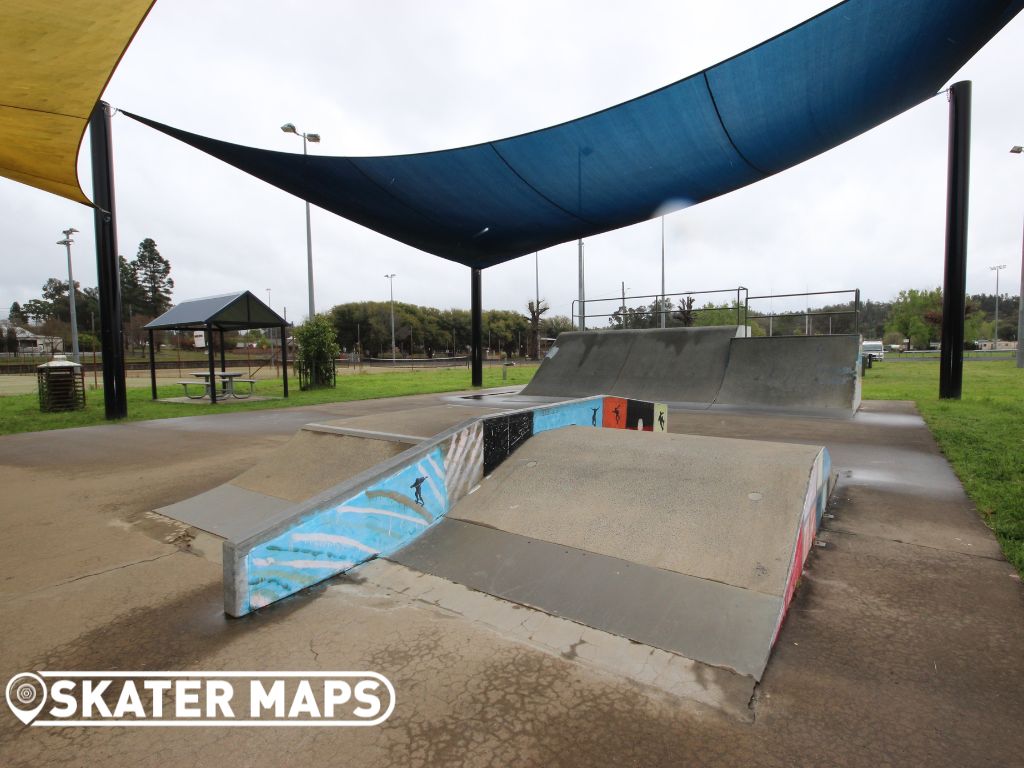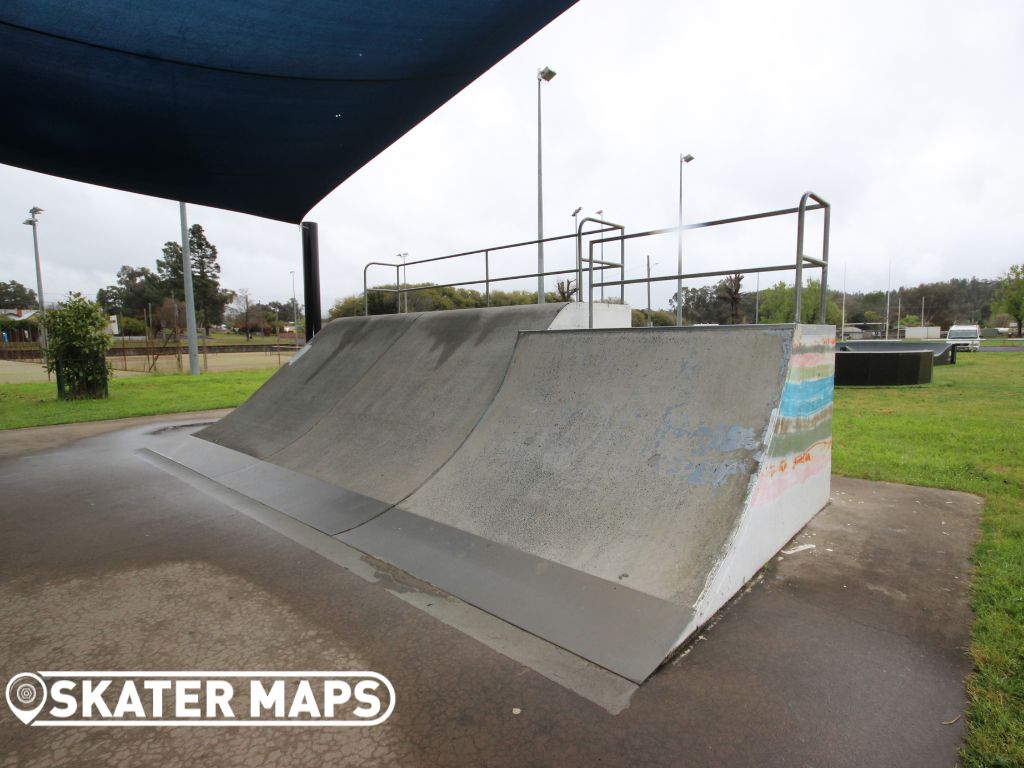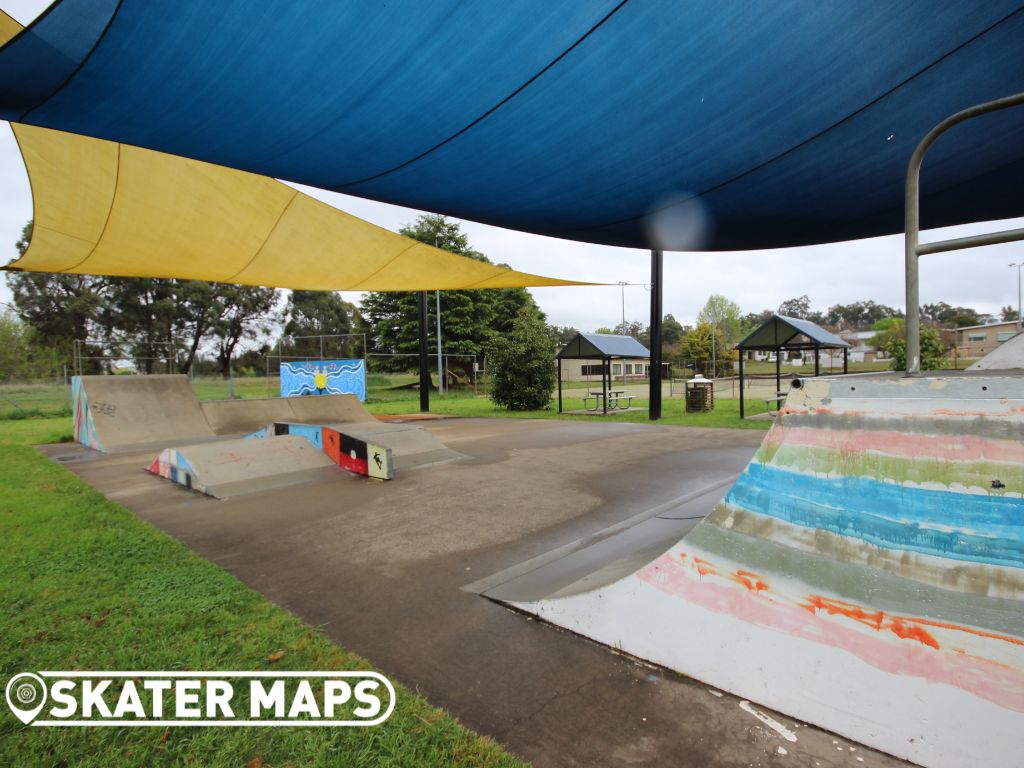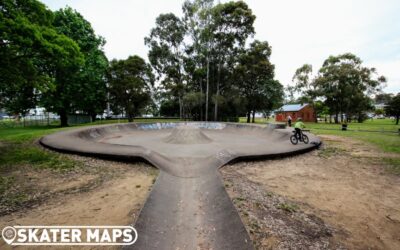 Also referred to as Rathmines Bowl, Rathmines Skatepark can be found in the centre of town next to the tennis courts. Rathmines Skatepark features an old concrete bowl with a rough surface, a mound in the middle, an extension, and a more recently added steel coping...