Located between the foreshore and the Eden Footy Oval is the old Eden Skatepark.
The skatepark features a couple of quarters linked with a spine. There is a dope concreted in rail that is small and mellow. The old snake run shows the vintage of the park. A fun park to roll around if the waves aren't pumping or the fish aren't biting.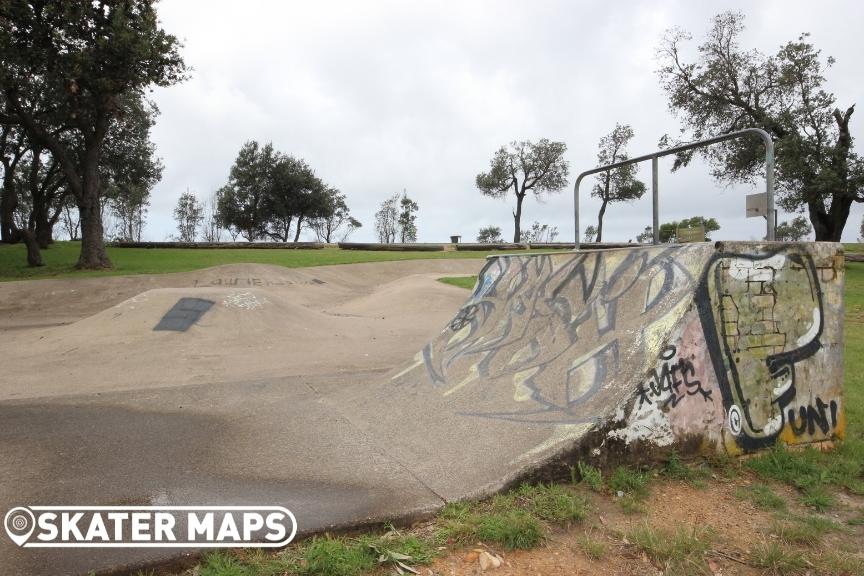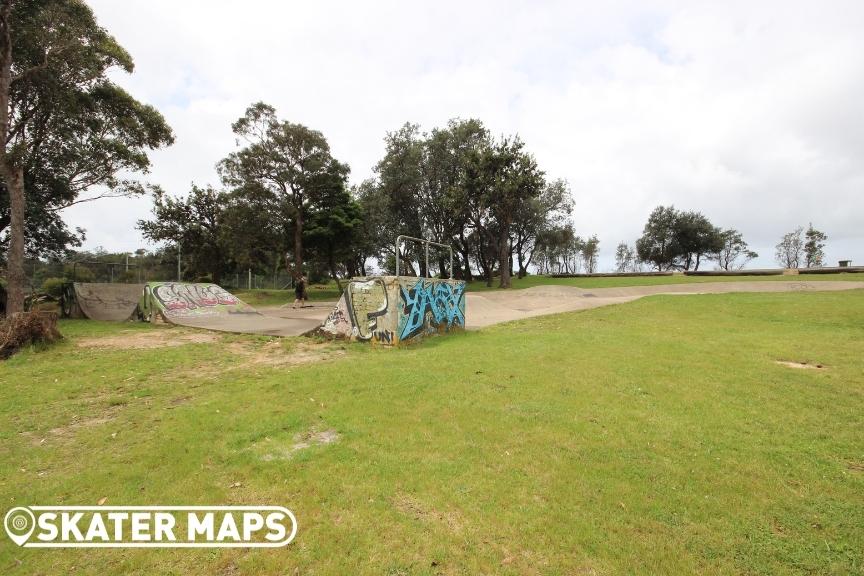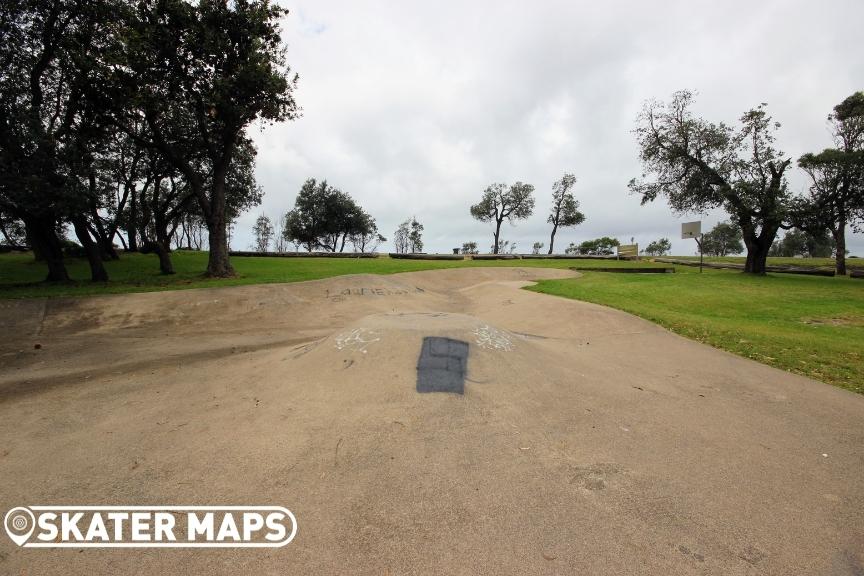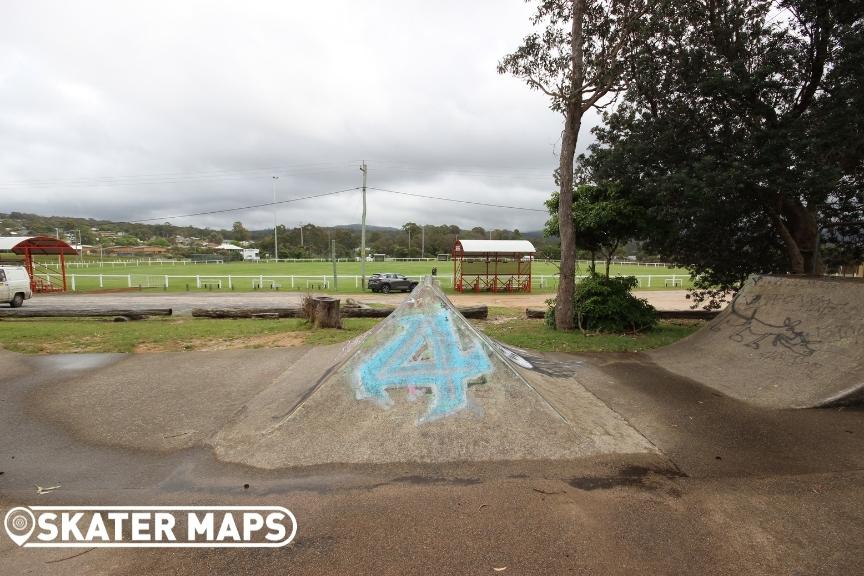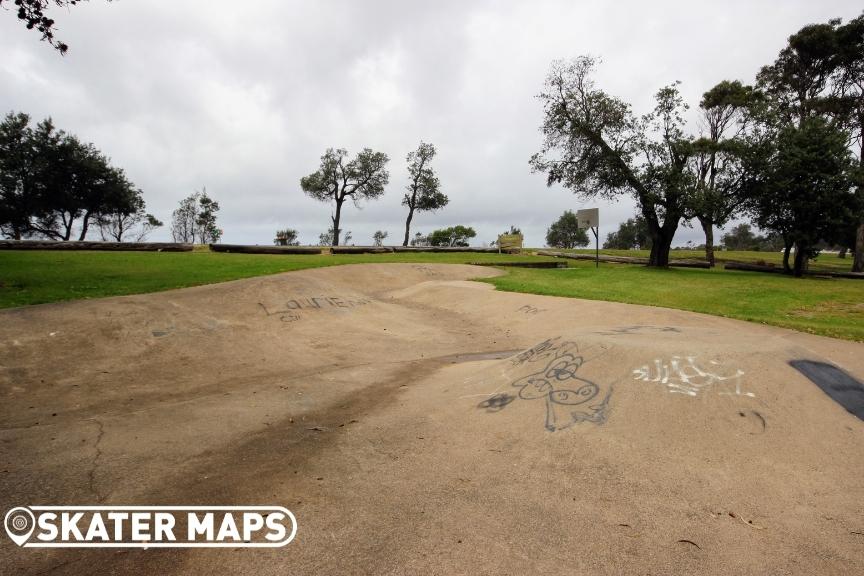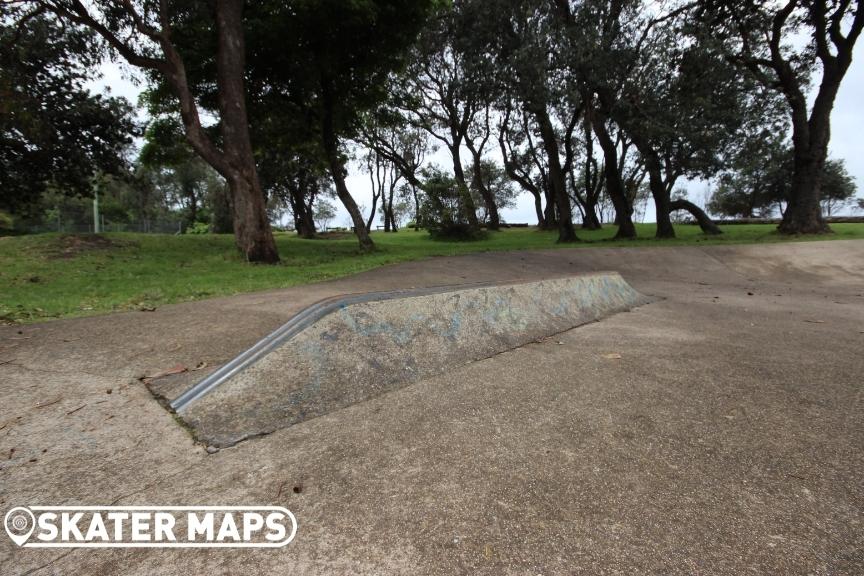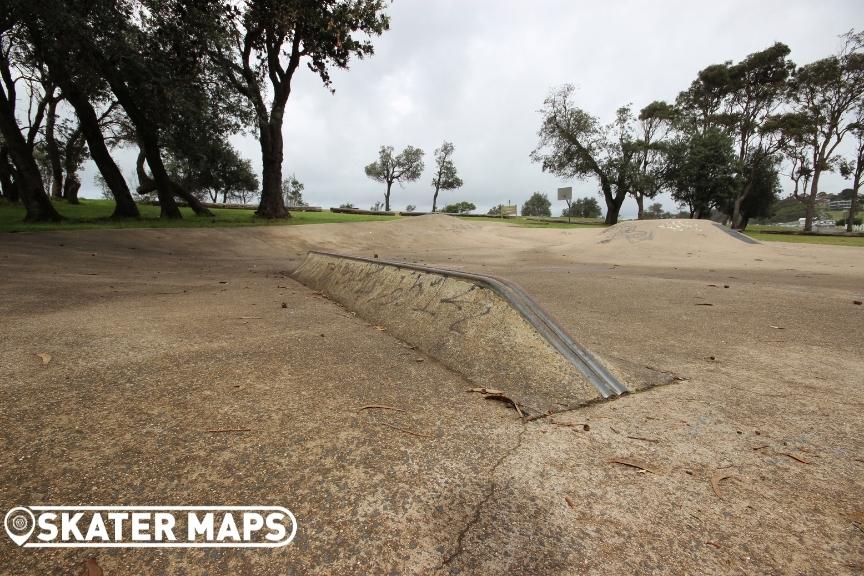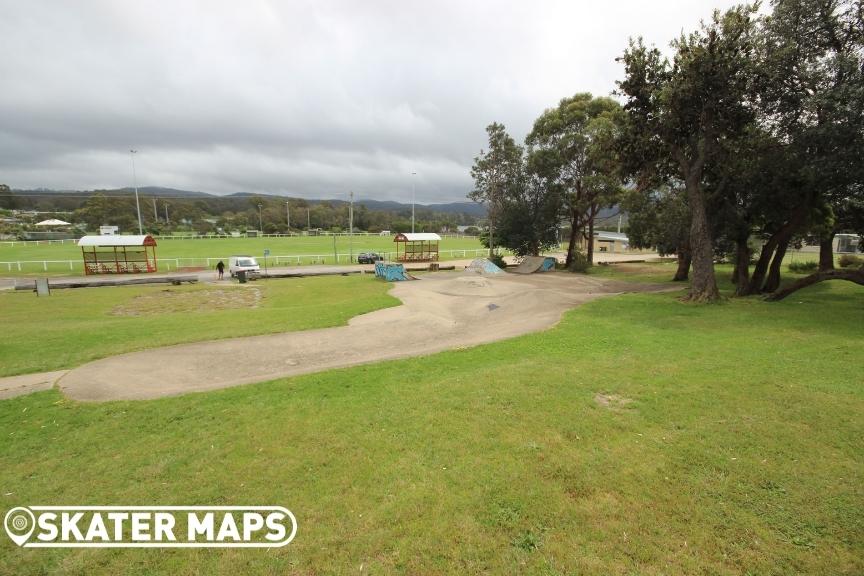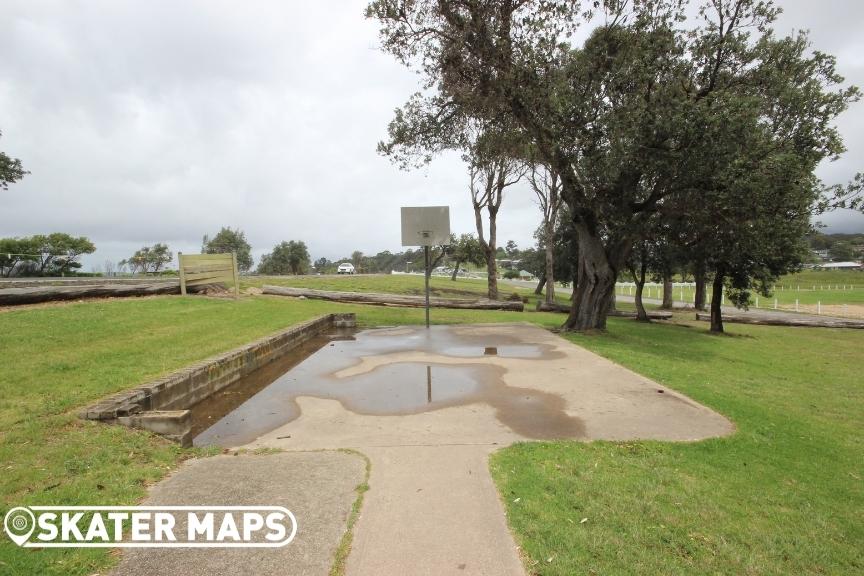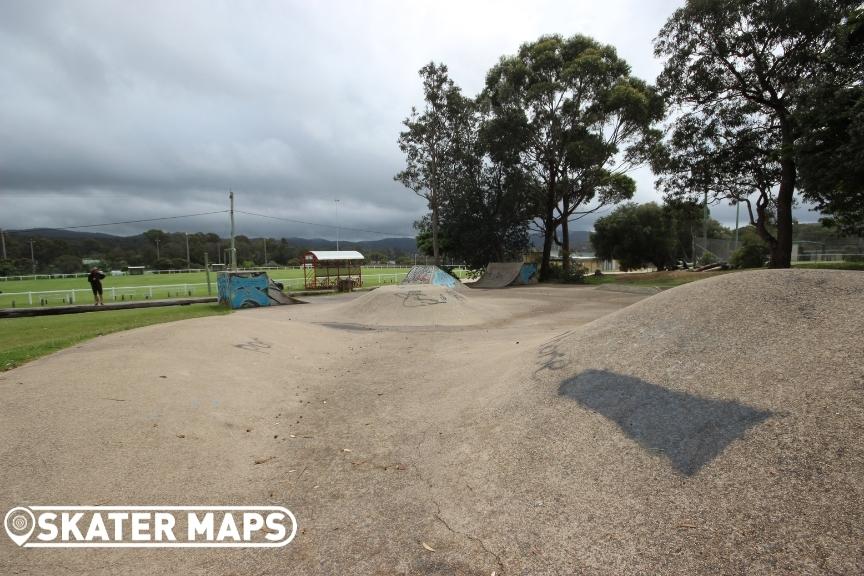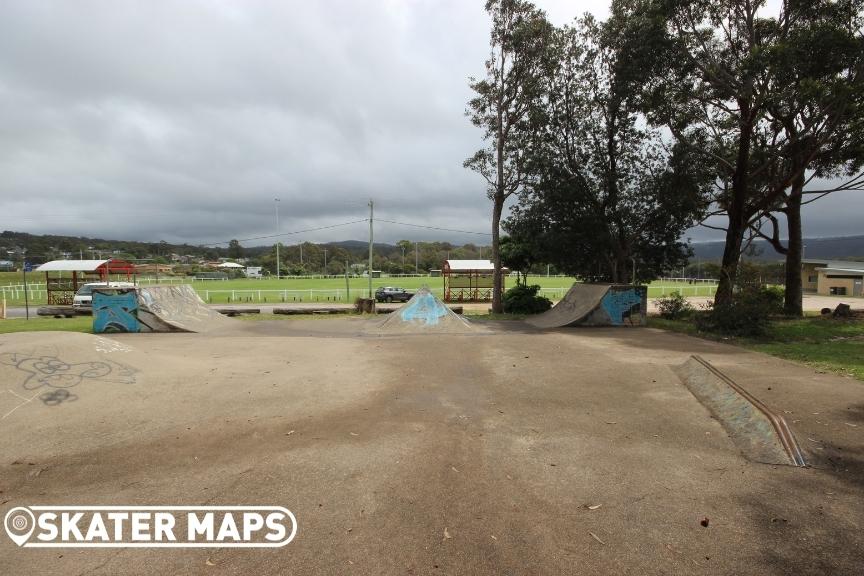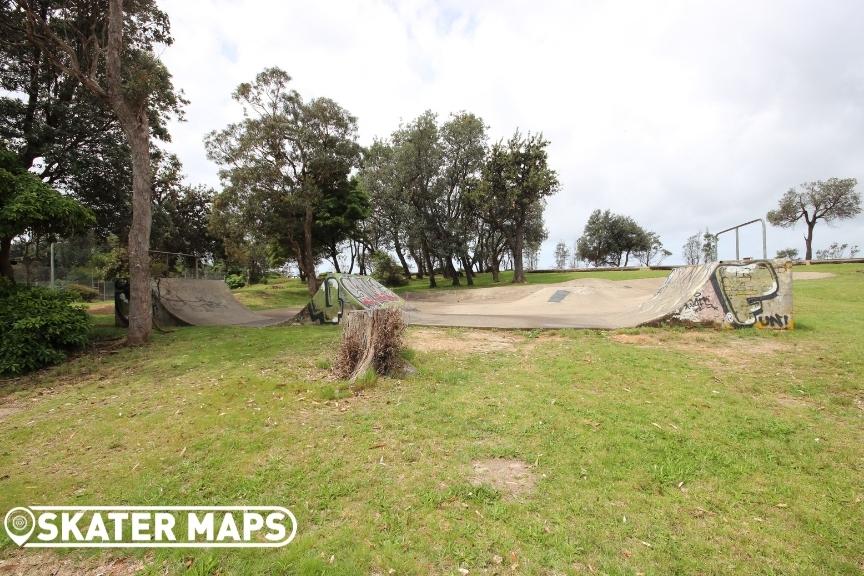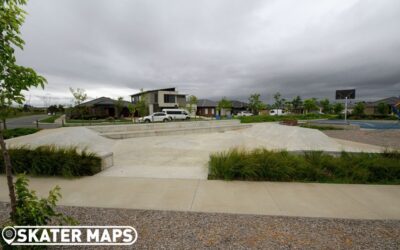 The new Clyde North Skatepark on Bernadins Street is a small concrete skatepark with a few banks and ledges. The skatepark can be found in St Germain Playground. As to be expected, the park is surrounded by tanbark that has obviously made its way onto the concrete...