Finley has been blessed with a new skatepark in the exact location of the previous park. Everything from the previous skatepark has been demolished and built again from the ground up.
The New Finley Skatepark has a smooth concrete base with quarters at each end and several street features in the middle of the park. The skatepark also boasts an epic concrete mini ramp with an open roll-in from the street section of the park and a small extension at one end.
You would be wrapped if this was your local skatepark, a well-deserving three stars.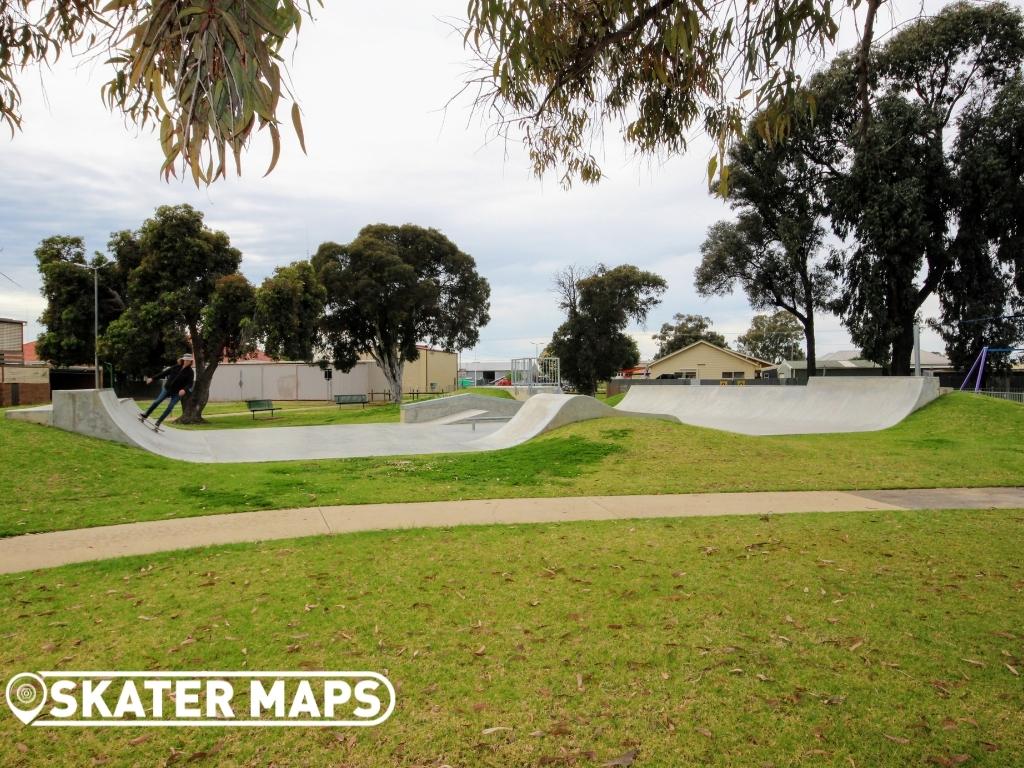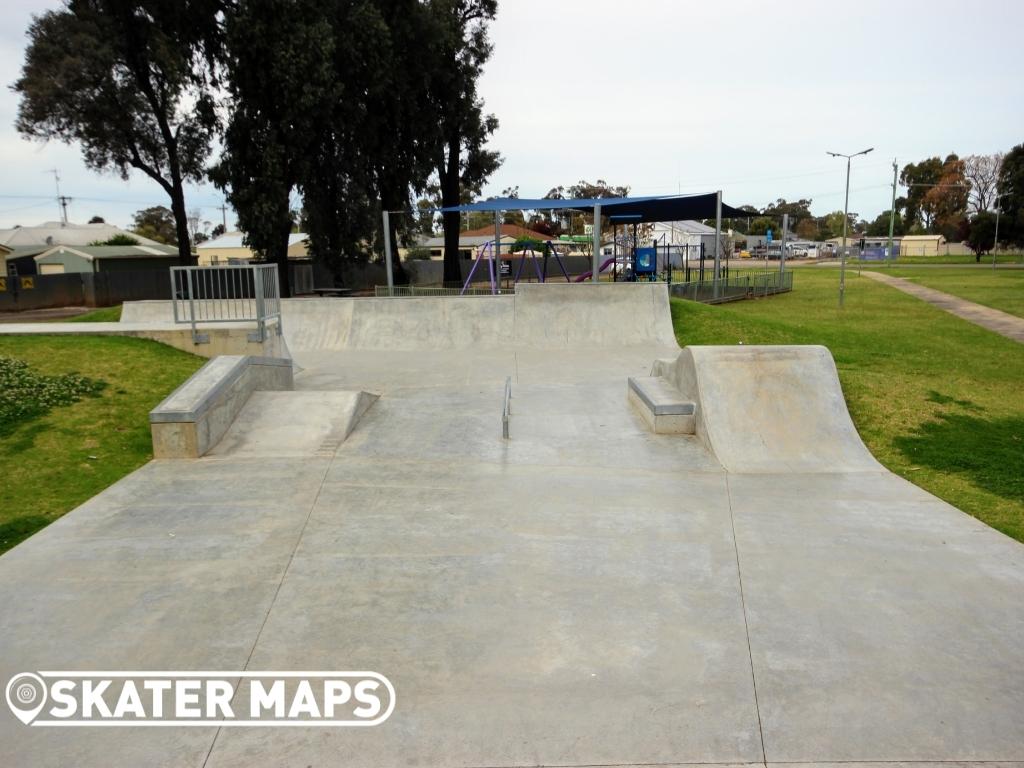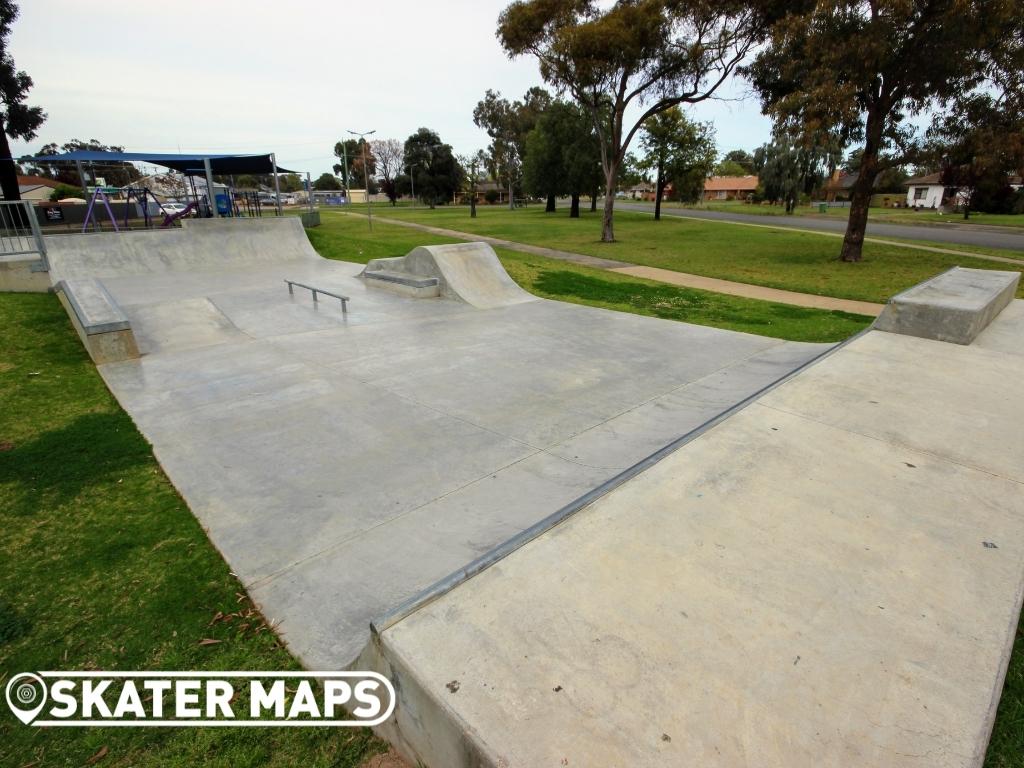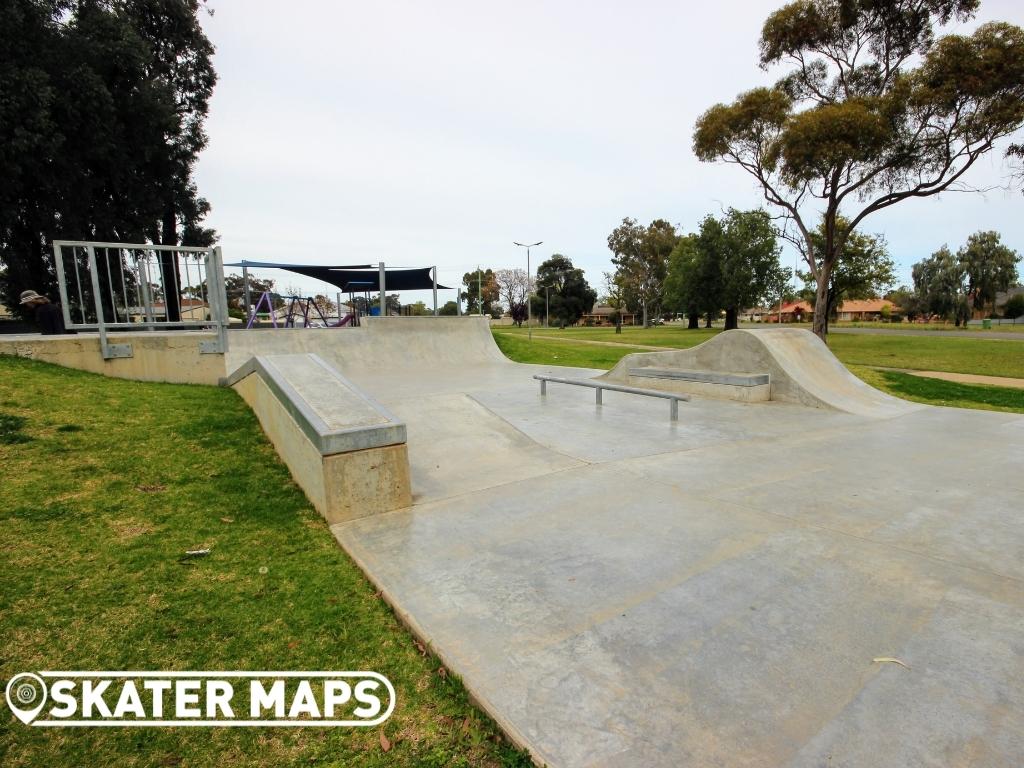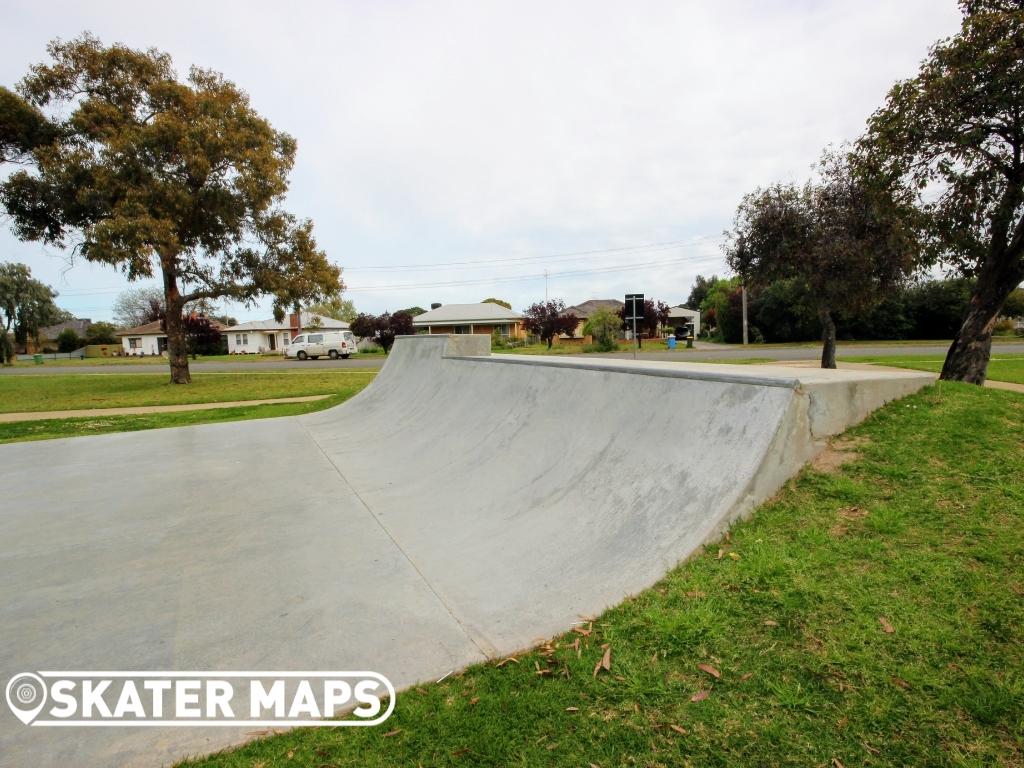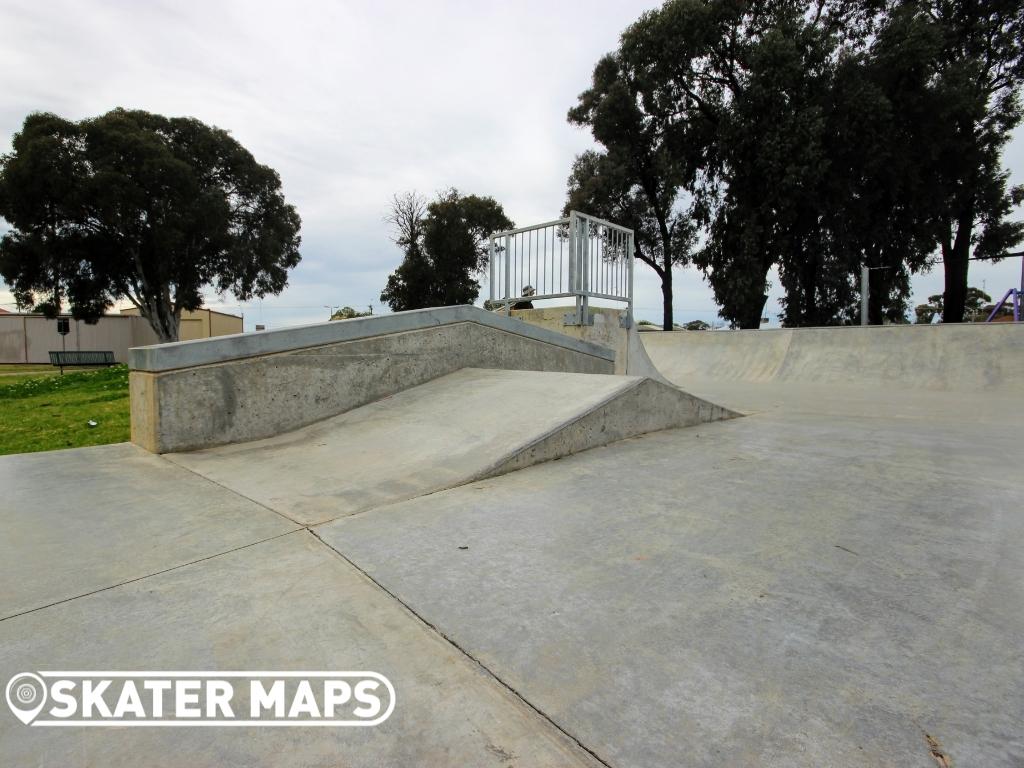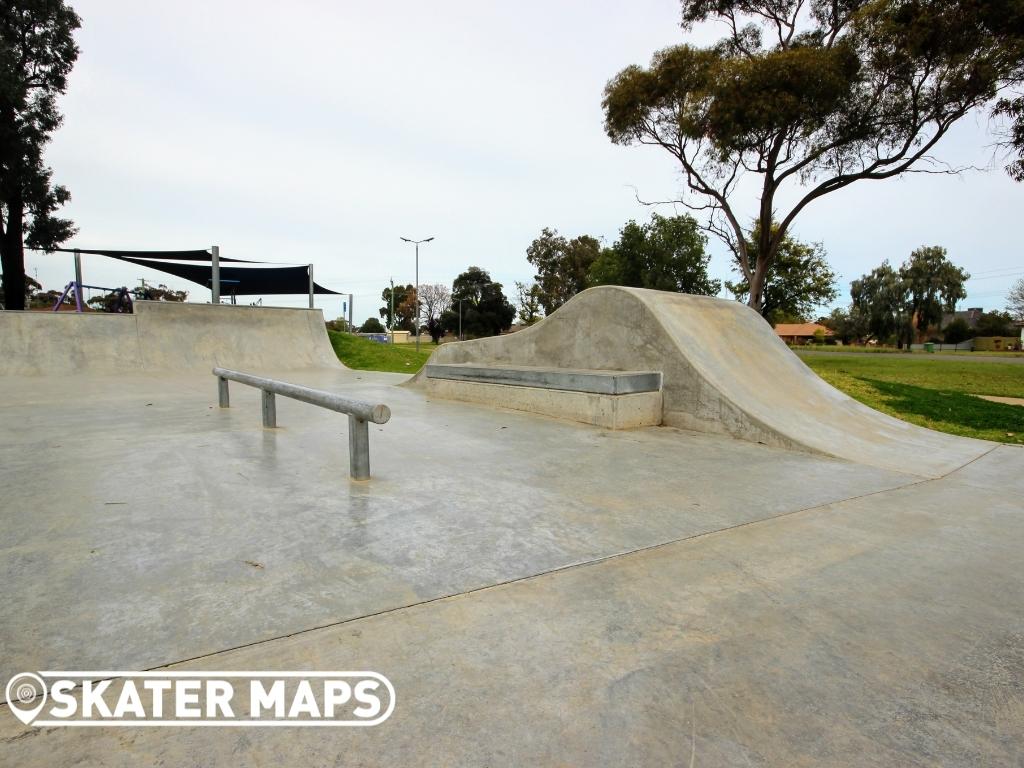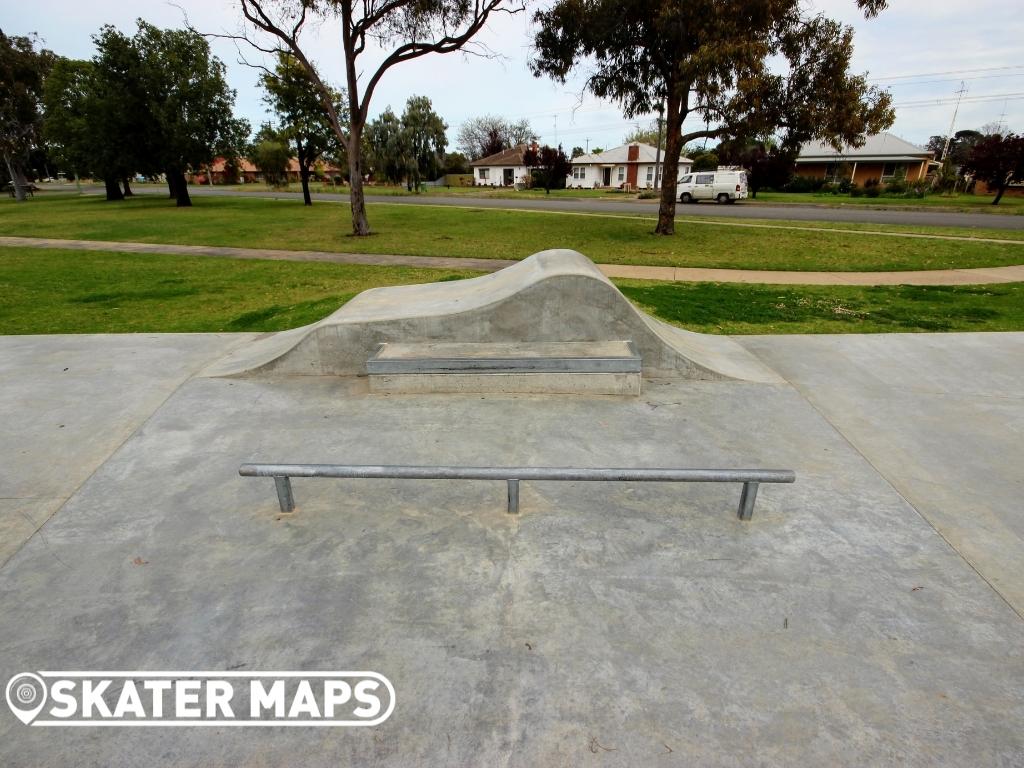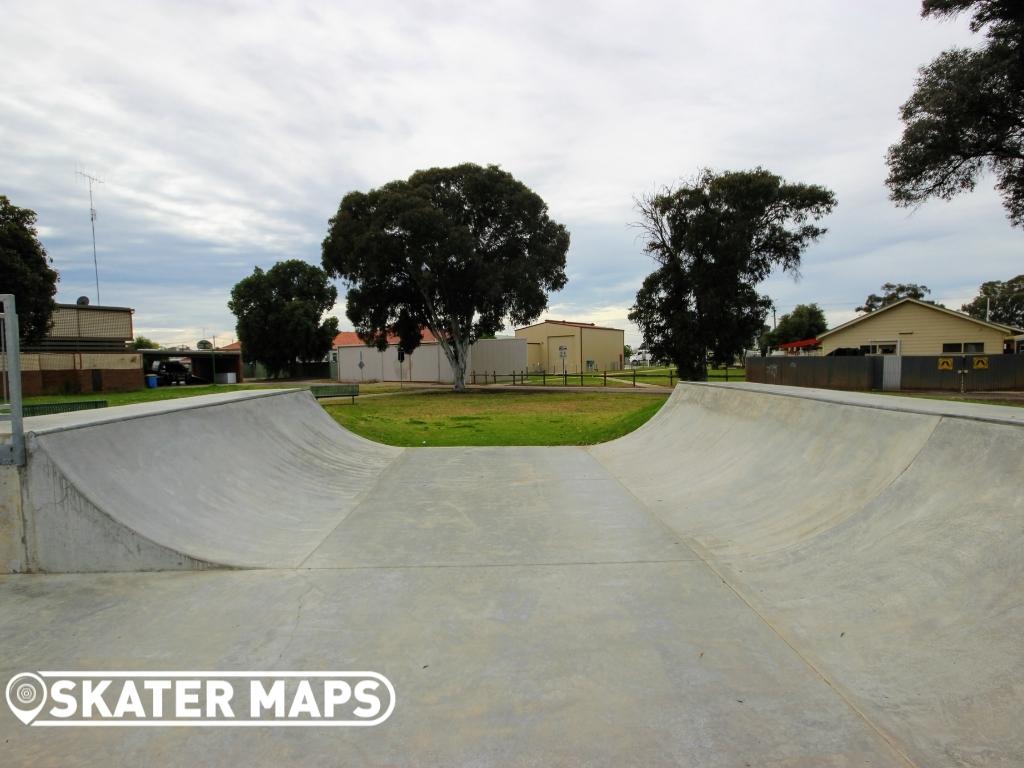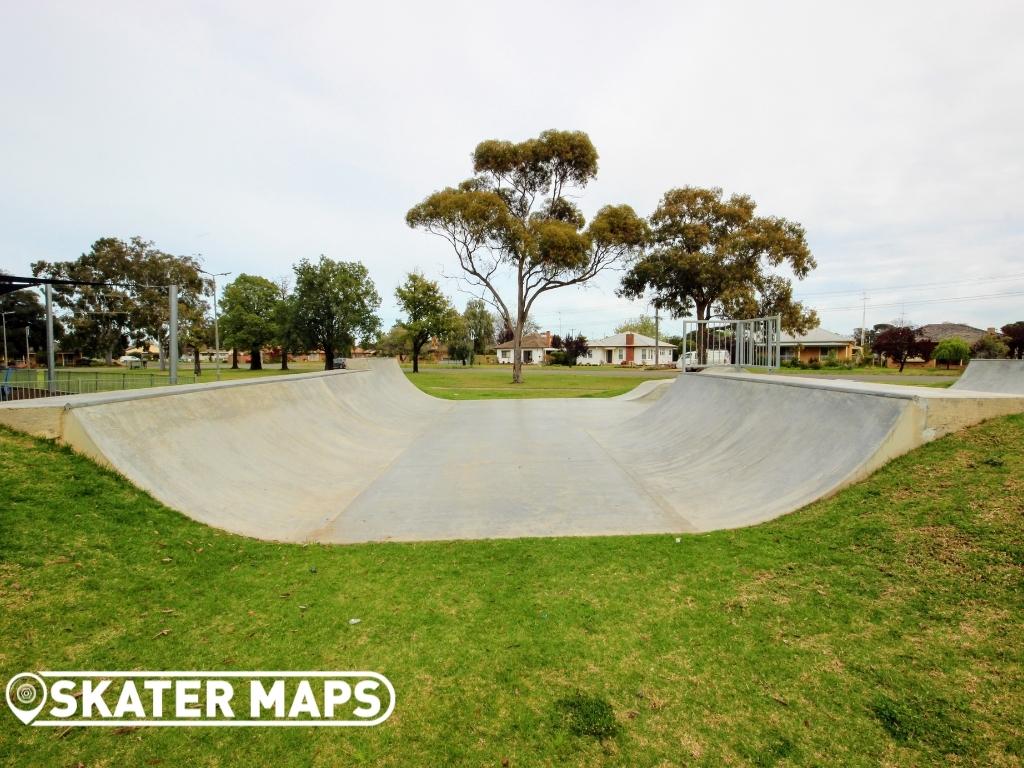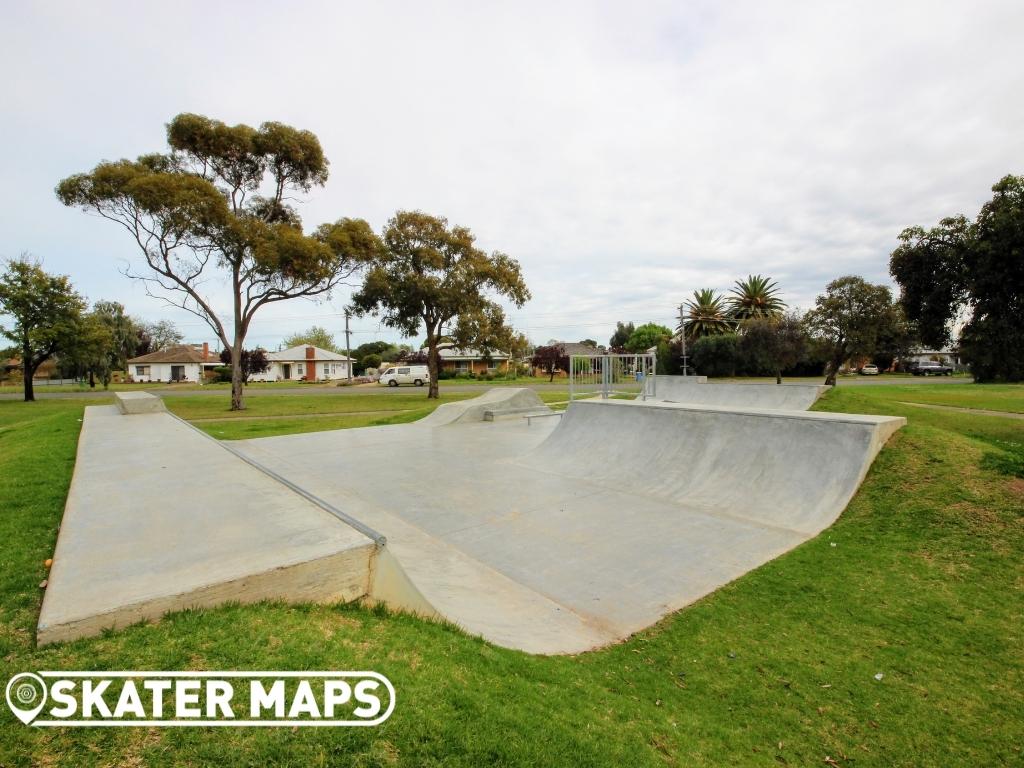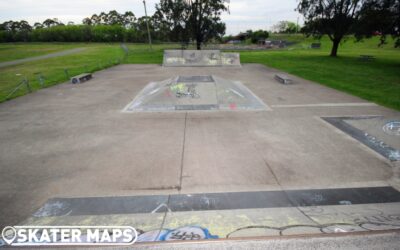 The pre-fab park at Harold Gregson Skate Park in Maitland, New South Wales, is another addition to the local skate infrastructure. The skatepark features a selection of pre-fab ramps, boxes, and ledges that provide an array of challenges for skaters of different...