Mona Vale Skatepark on the Northern Beaches has been a historic park being famous for its steel vert ramp. The skatepark has since been updated over the years and is now known as the best skatepark in the area. The skatepark has a huge street section and upgraded the concrete surface on the original bowl. Heaps of features to entertain skaters, scooters, BMX'ers, rollerblades and parkour rats. The skatepark also has lights so we can skate at night.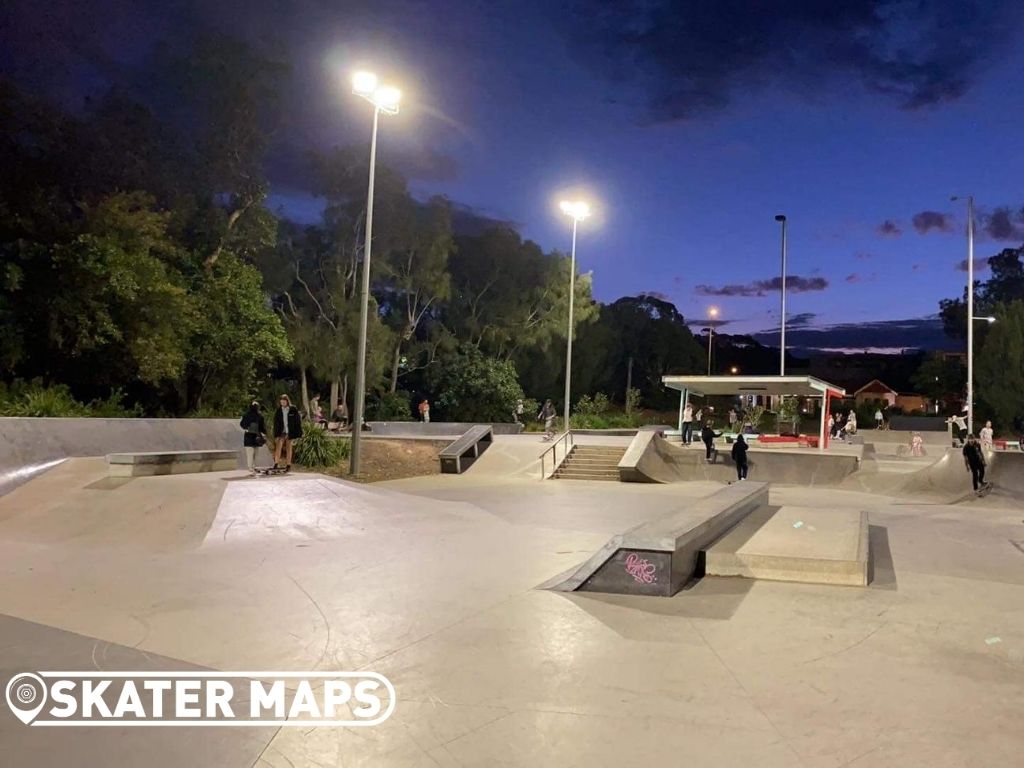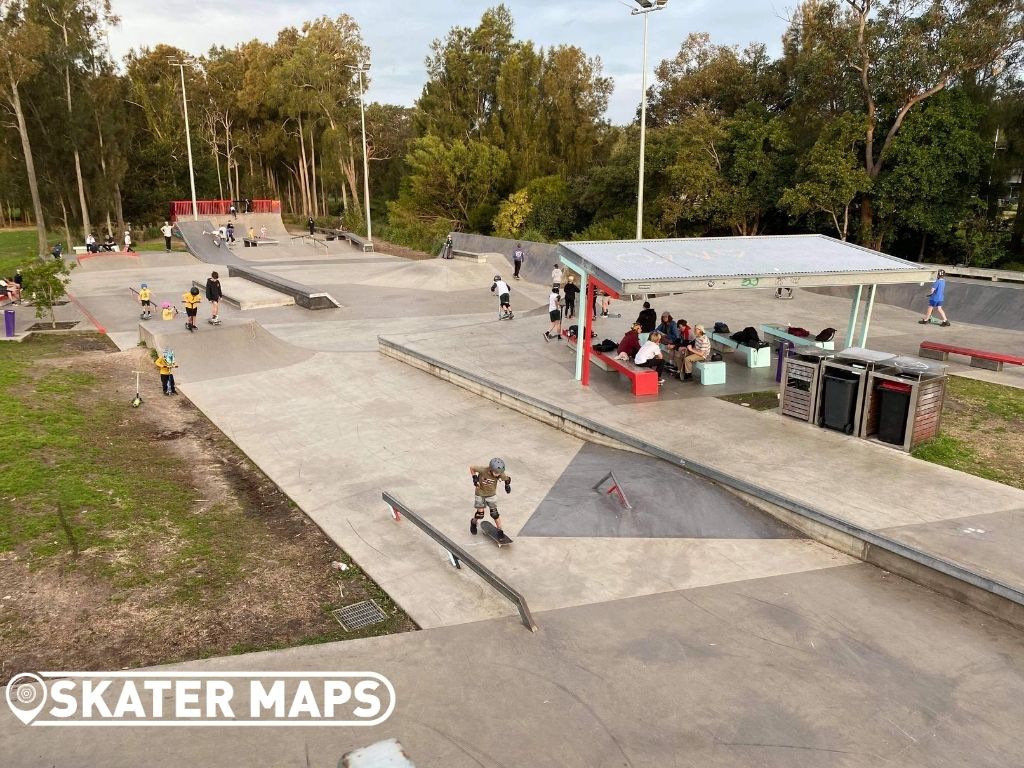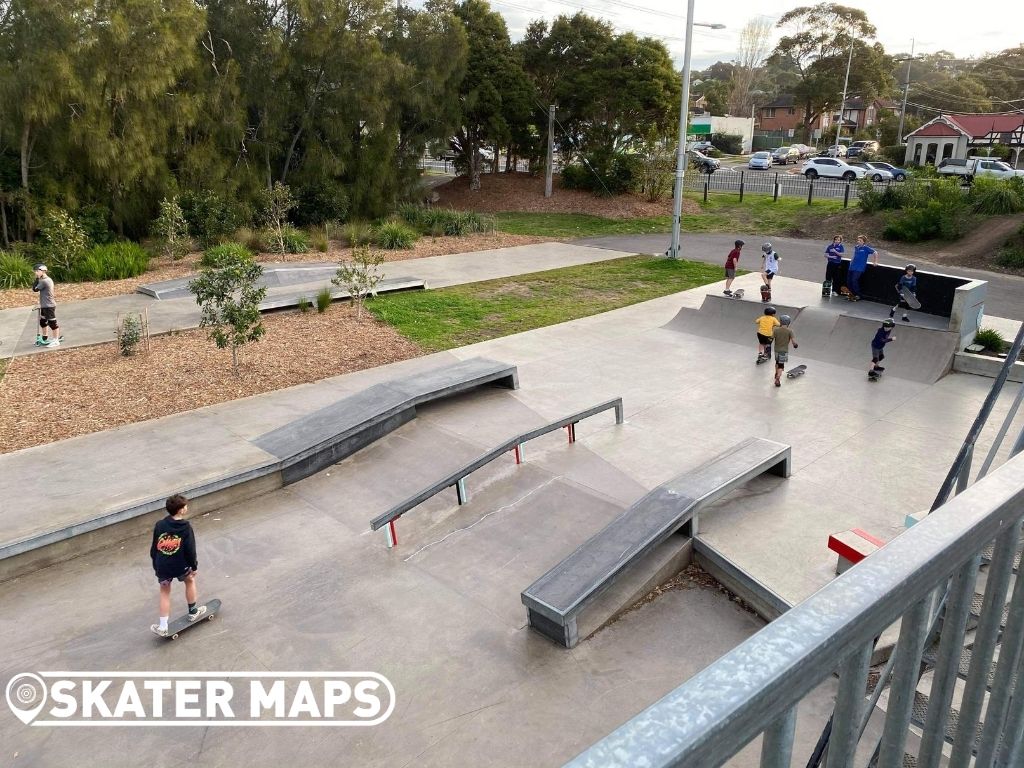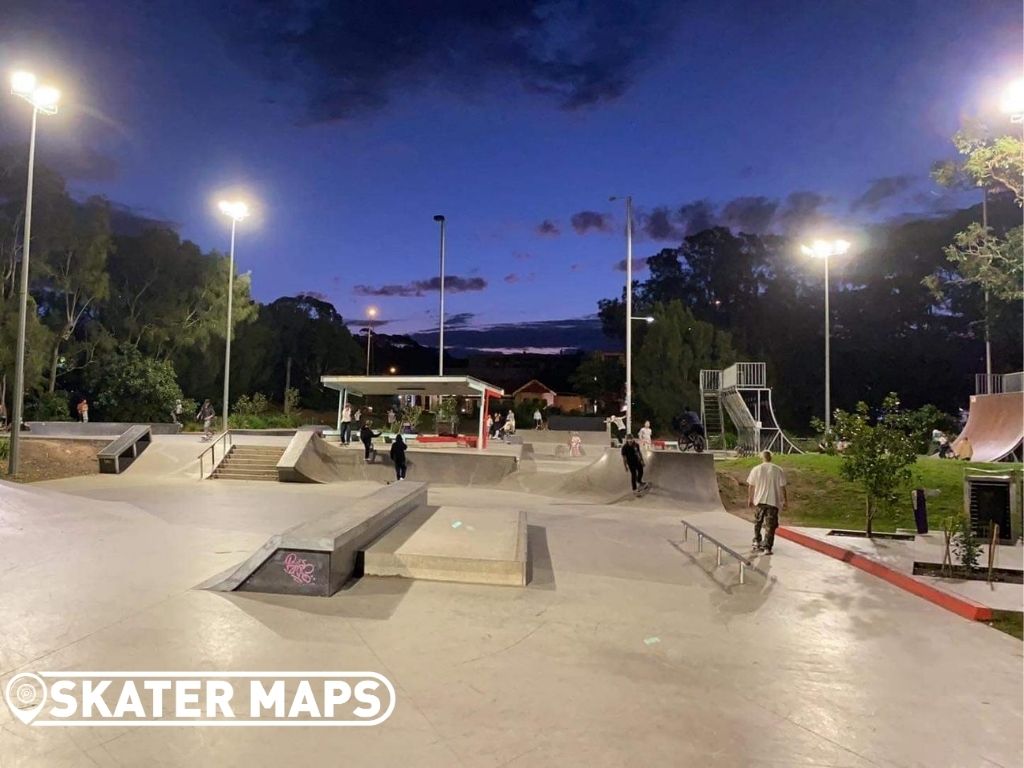 Evans Head Skatepark, located on the northern beaches of NSW, is a rad little open park with several pre-fab features, a mean skate bowl, and several other mellow concrete transitions, ledges, banks and more.
Federal Skatepark is a slick piece of concrete that is definitely not as smooth as it was one up a time. The skateboard park comes fully equipped with the standard basketball hoop that we often find at these beautiful concrete jungles. The street style skateboard park...
Broulee Skate Bowl also referred to as Broulee Skate Park, is located in the heart of town right next to Broulee Beach. The skateboard park has a few ledges and banks surrounding the bowl for the street punks. However, it is basically just a single peanut or...