The notorious Morayfield Skatepark. 
The skatepark was designed and constructed by the lads at Concrete Skateparks.
The vert half pipe is made out of steel and holds together well, all things considered.
There is a cool mini ramp and a few fun features, but the park lacks a general vibe and general steez. The transitions are neither consistent nor smooth. They have tried as hard as possible to upgrade the park over the years. However, at some stage, it's best left to build a new skatepark to complement the existing one.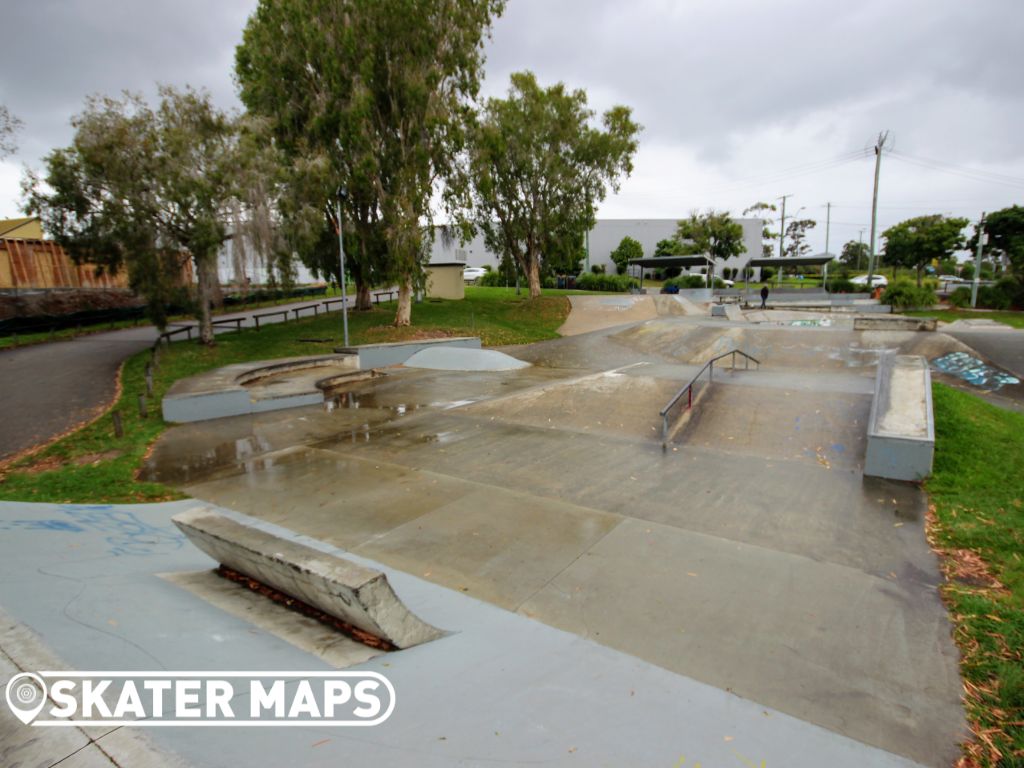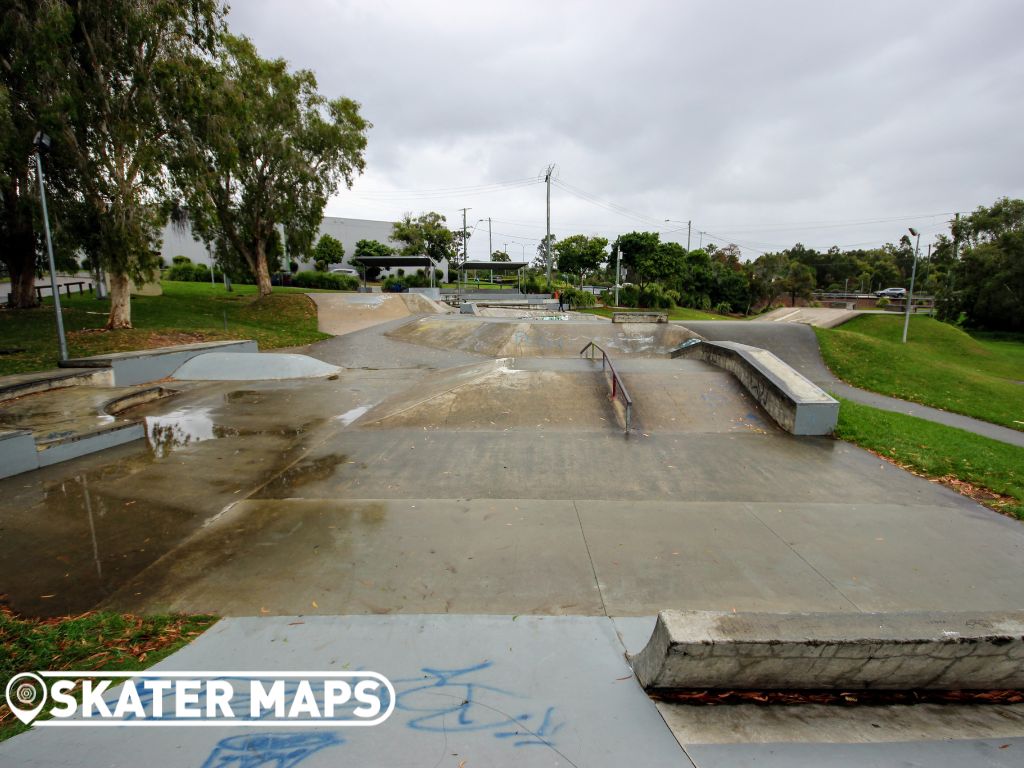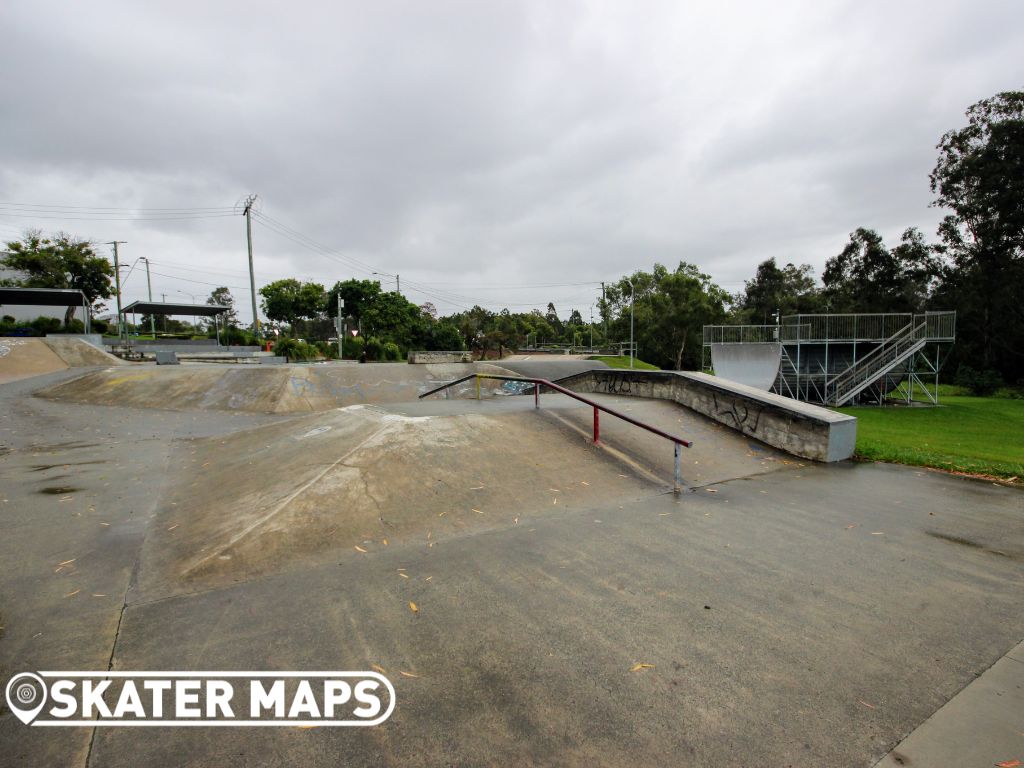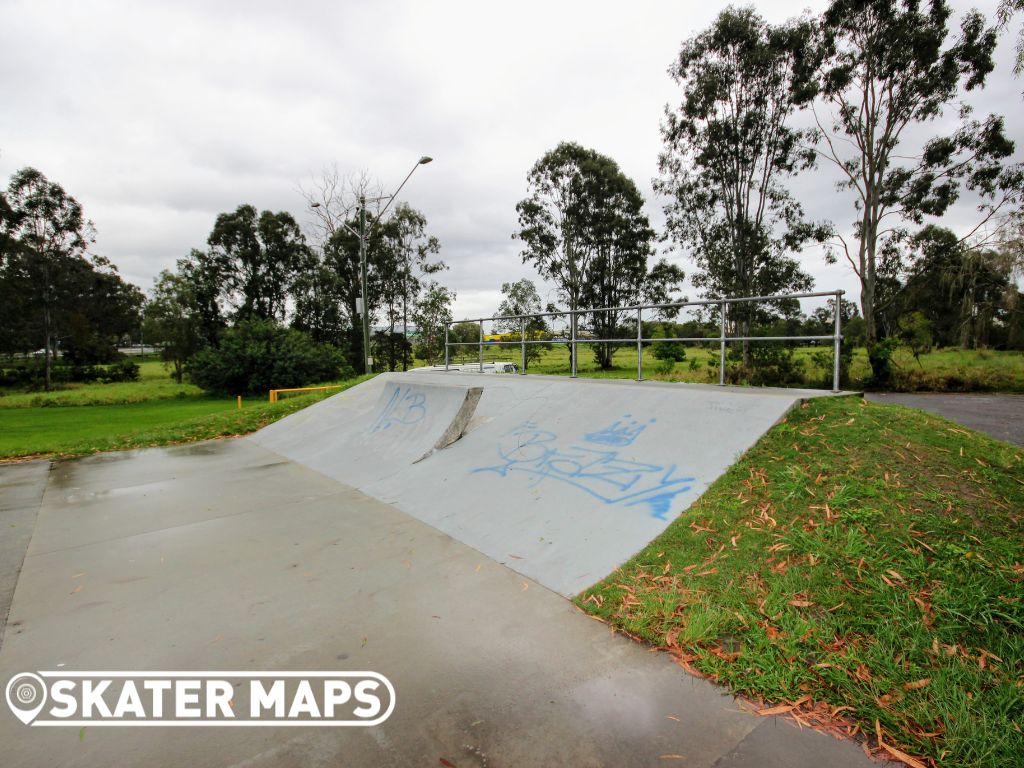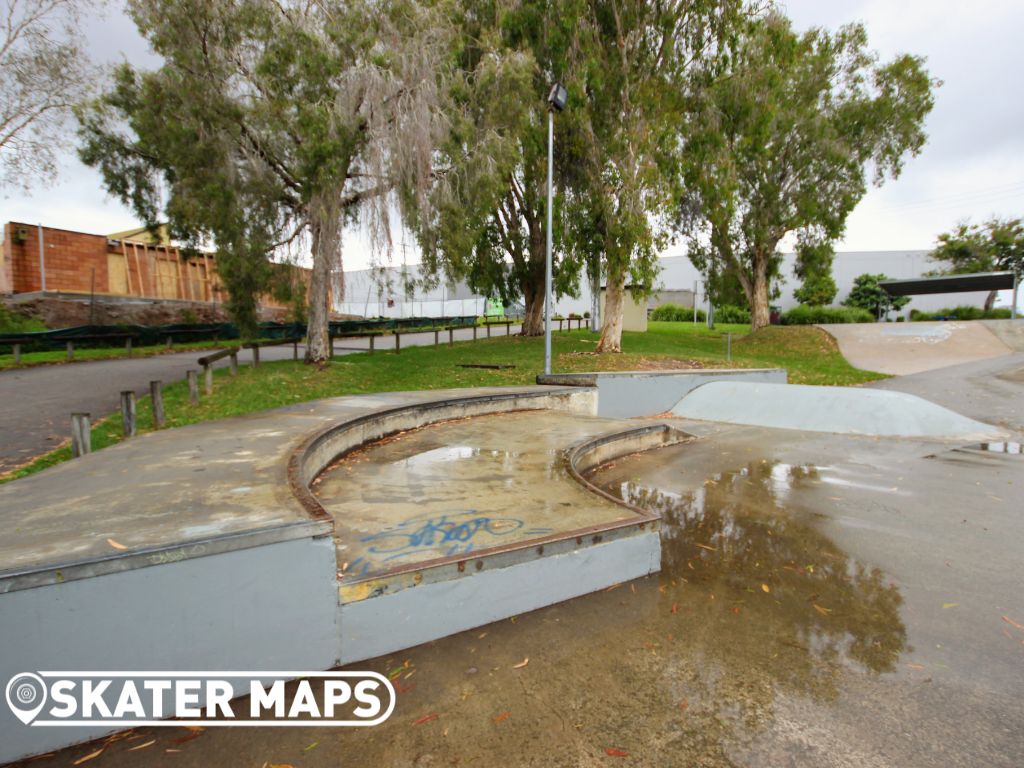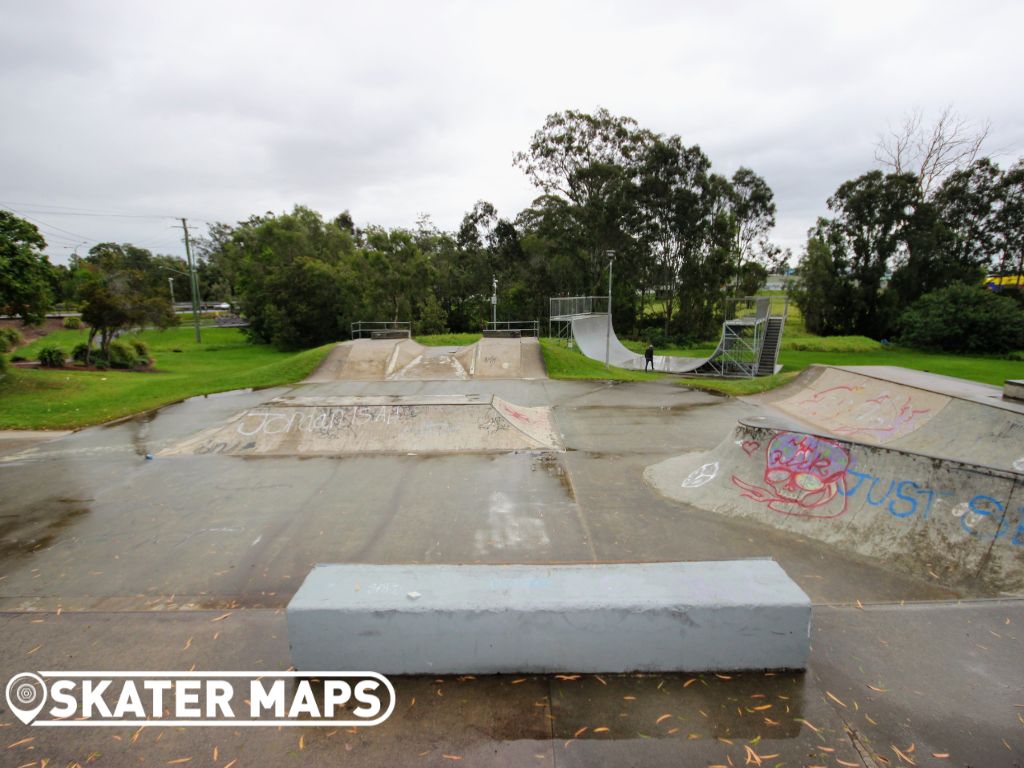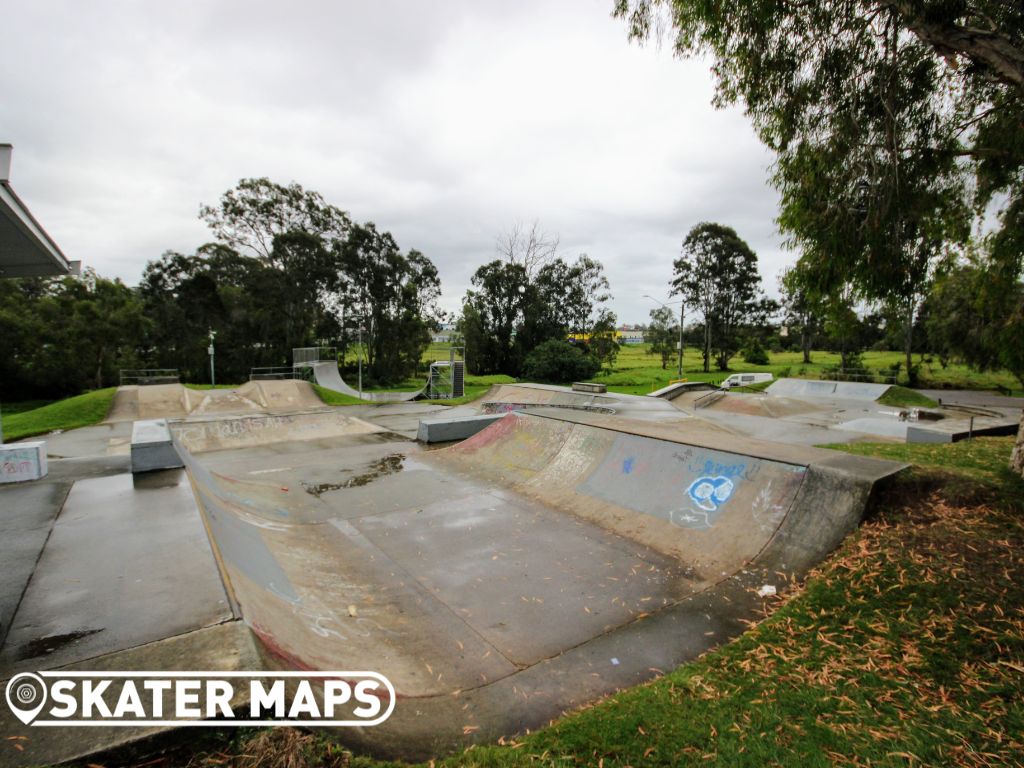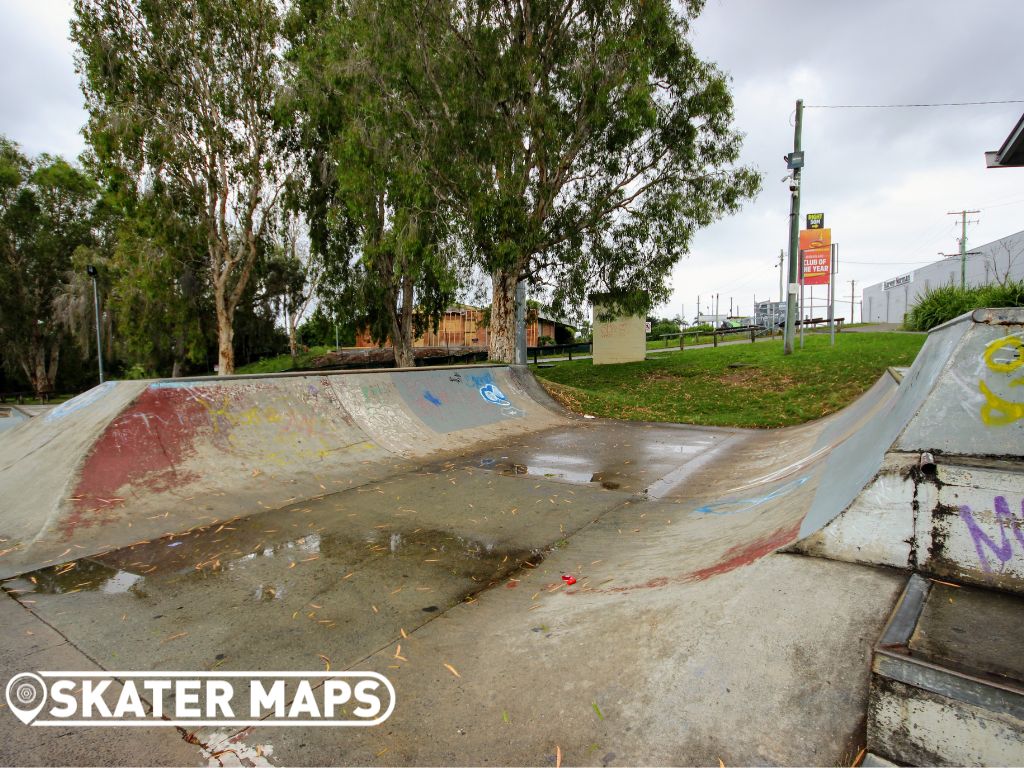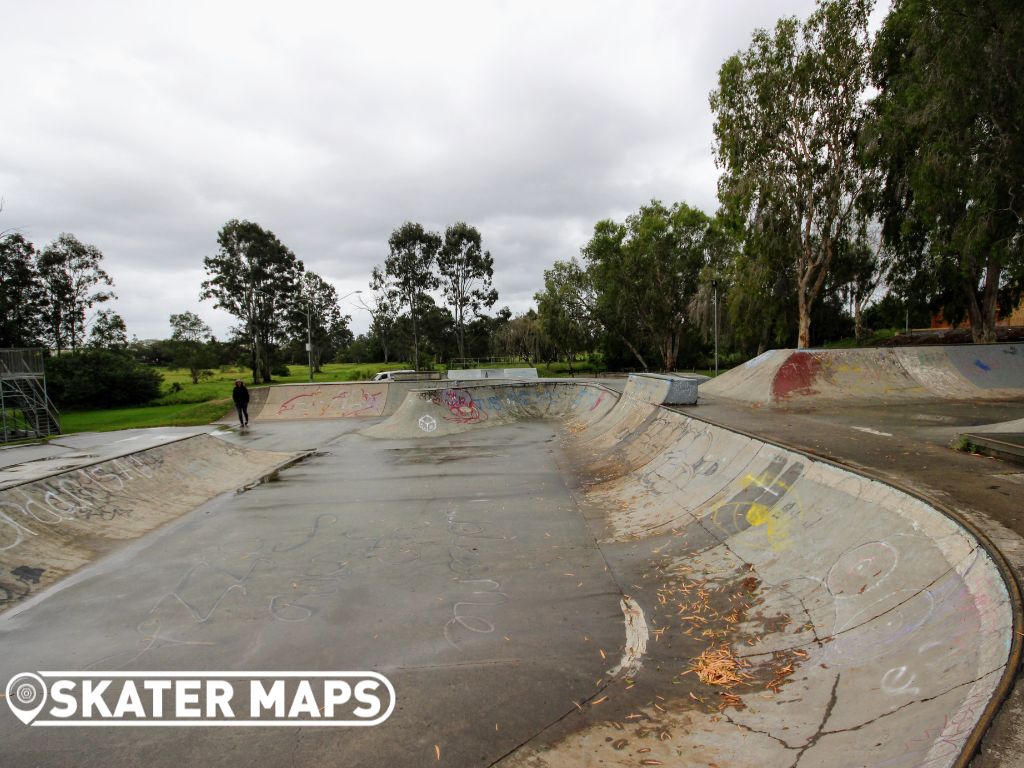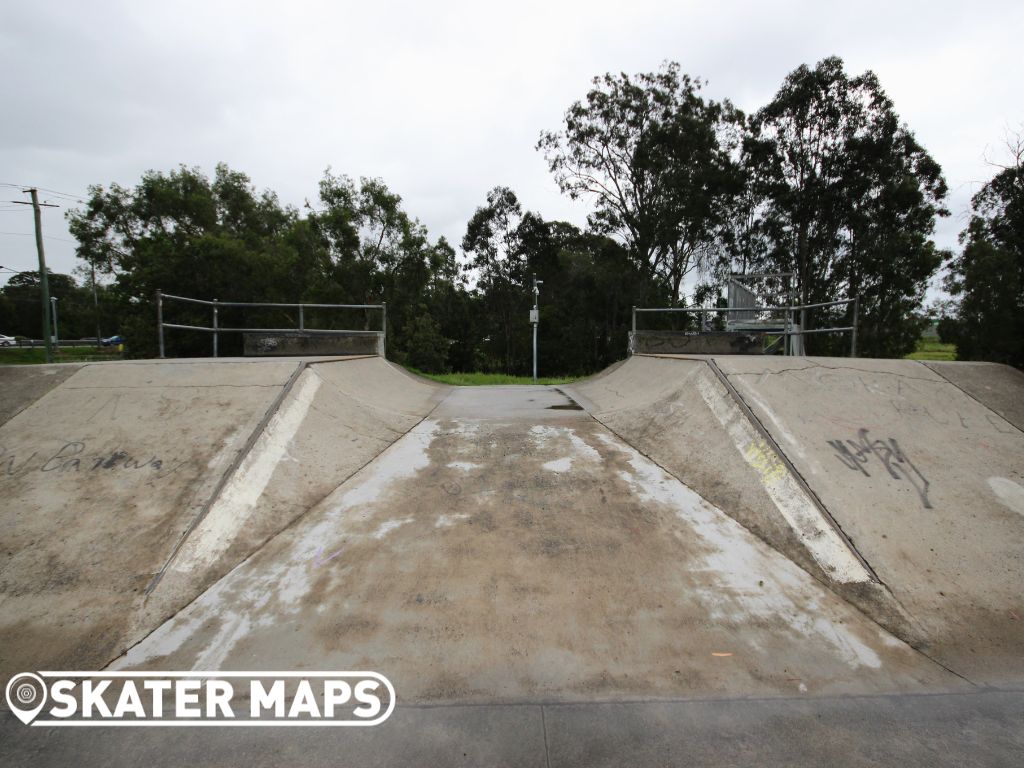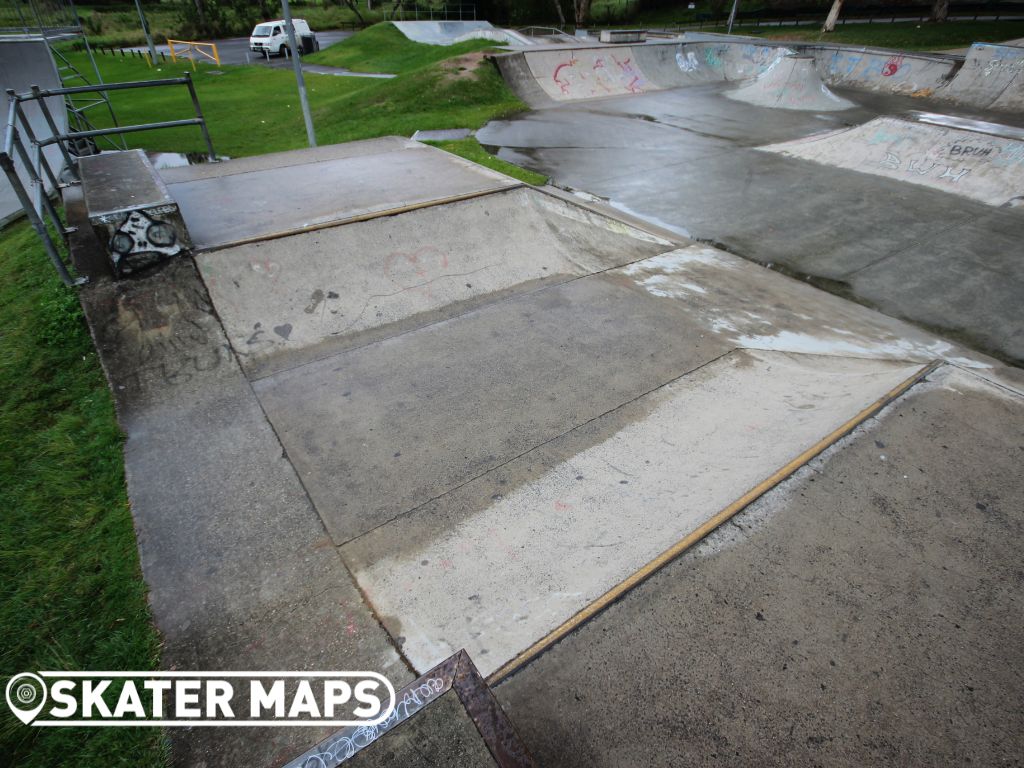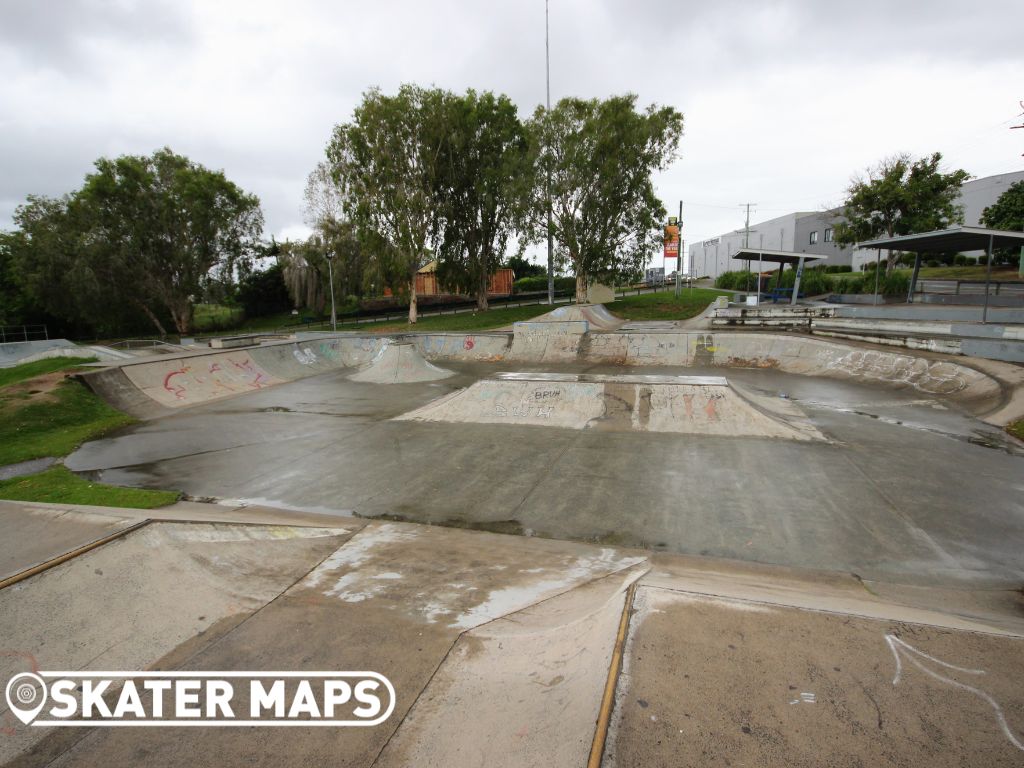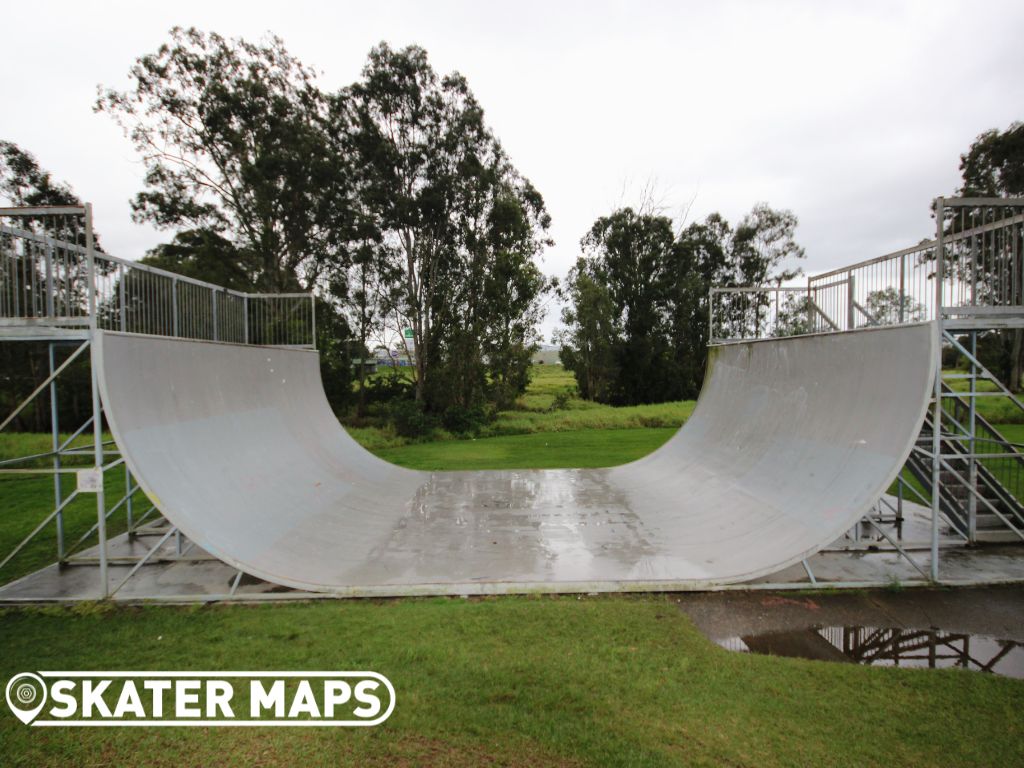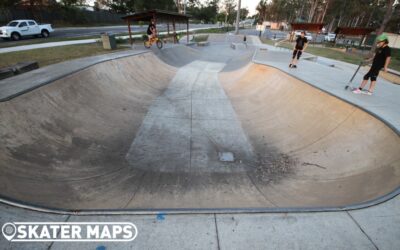 Logan Village Skatepark is a popular skateboarding facility located in Logan Village, Queensland, Australia. The skatepark was constructed and opened to the public in early 2001. The park was designed by D Brand Skate Park Design and built by the team at Skateparks....