The notorious Morayfield Skatepark. 
The skatepark was designed and constructed by the lads at Concrete Skateparks.
The vert half pipe is made out of steel and holds together well, all things considered.
There is a cool mini ramp and a few fun features, but the park lacks a general vibe and general steez. The transitions are neither consistent nor smooth. They have tried as hard as possible to upgrade the park over the years. However, at some stage, it's best left to build a new skatepark to complement the existing one.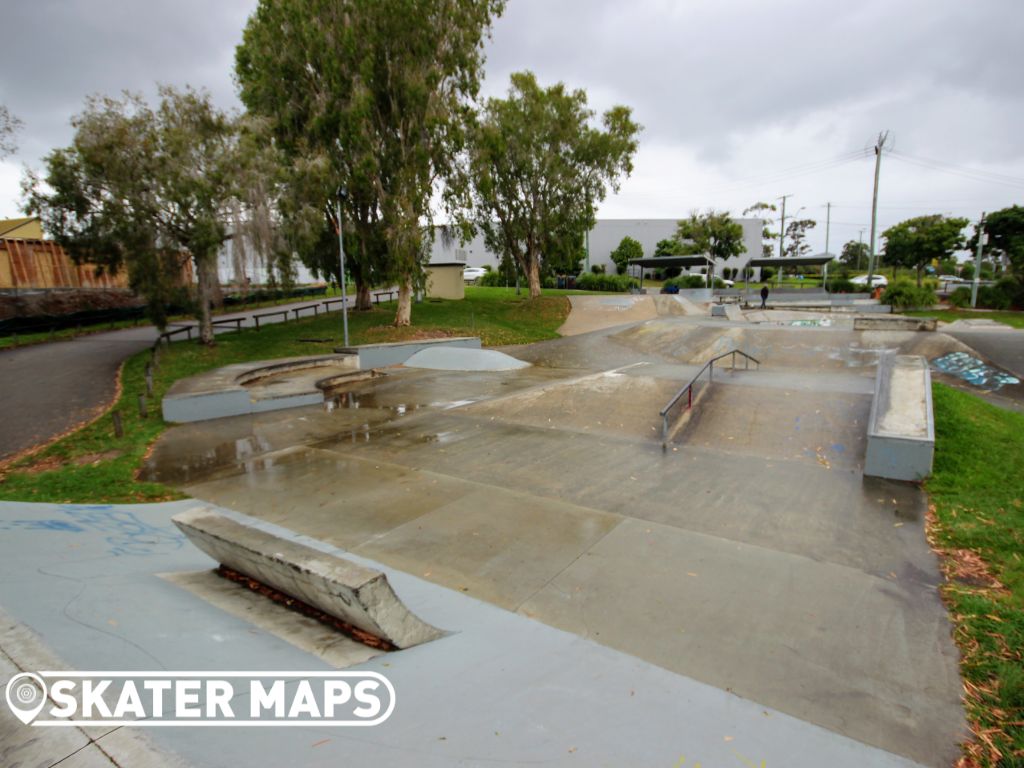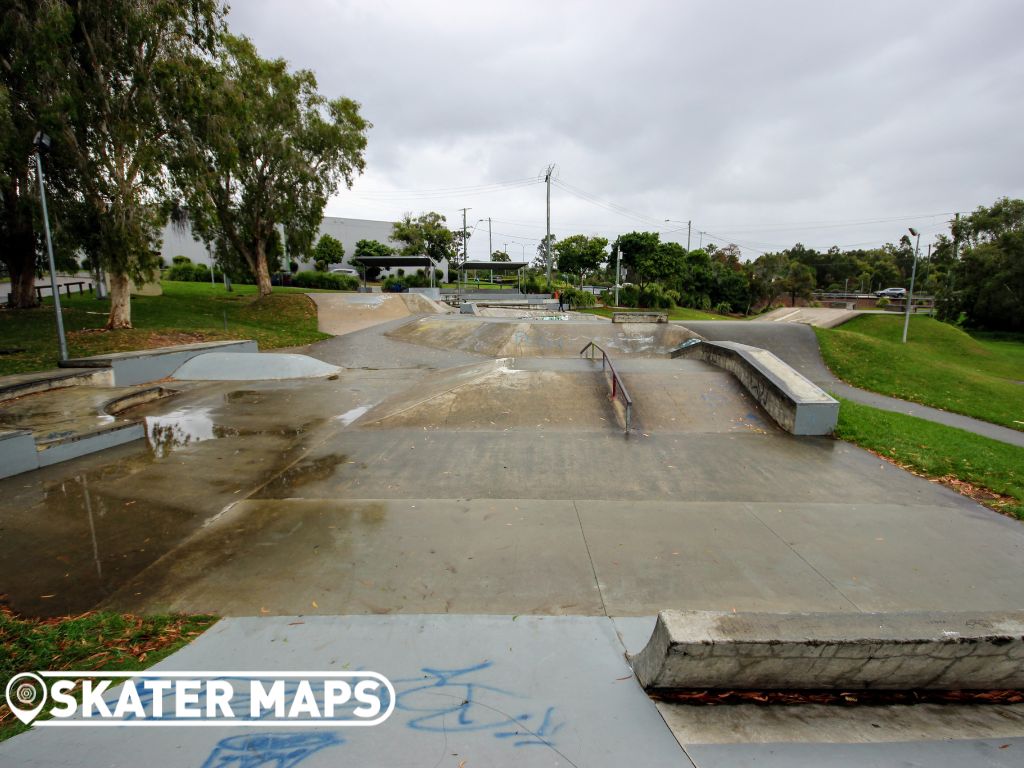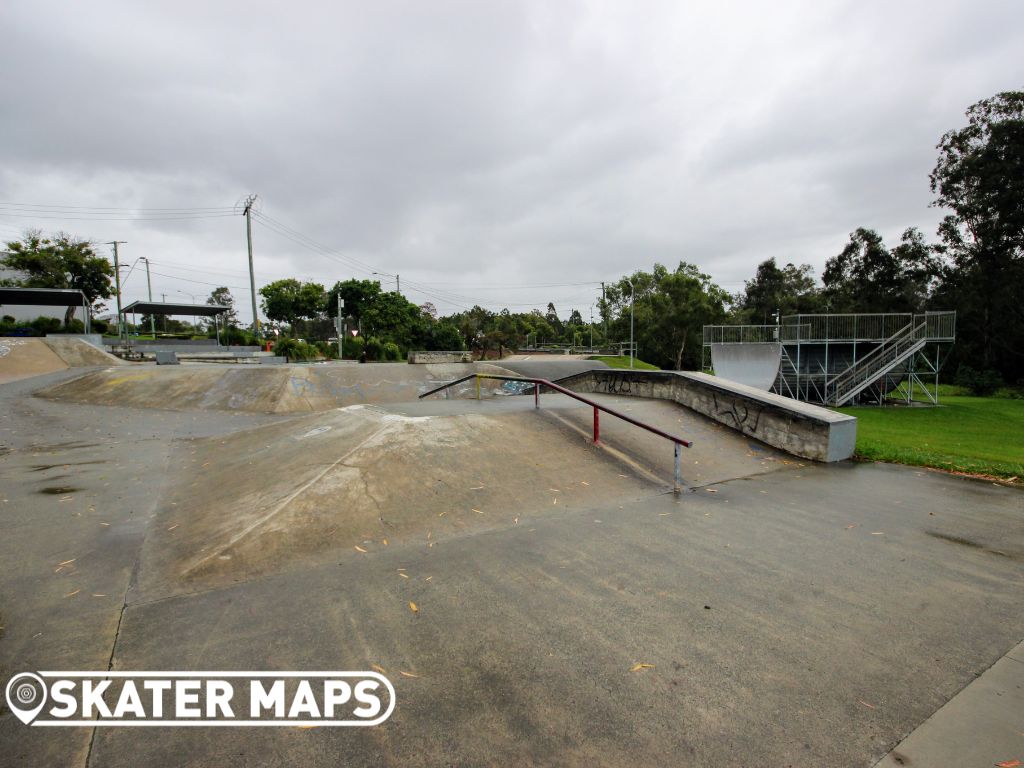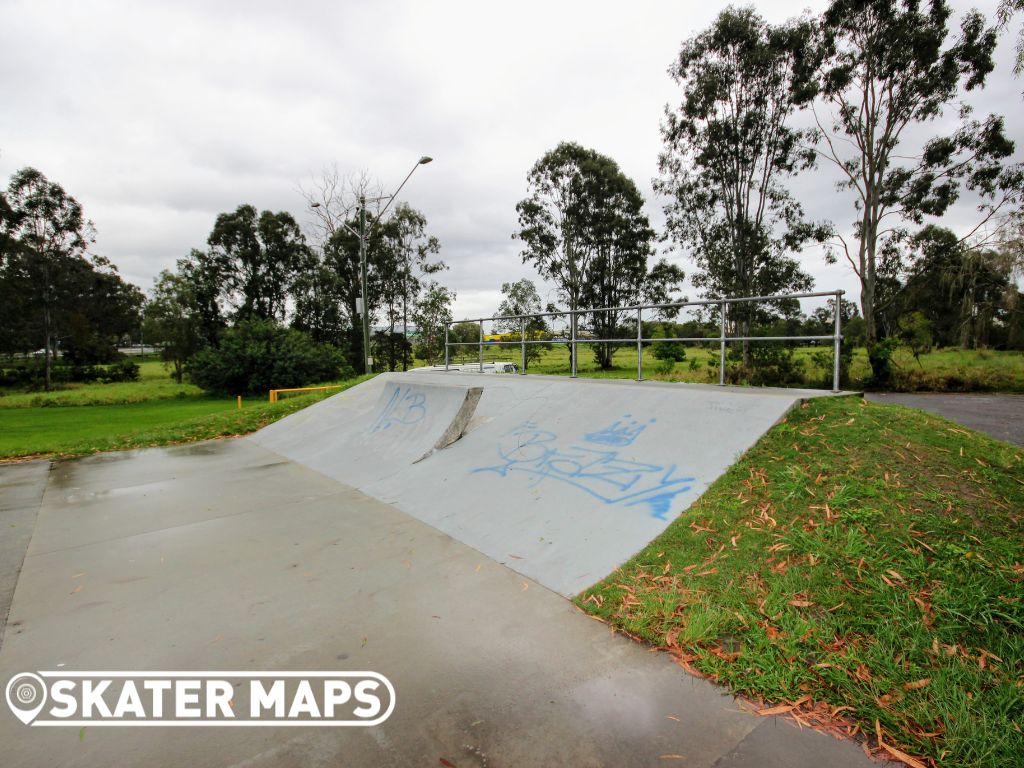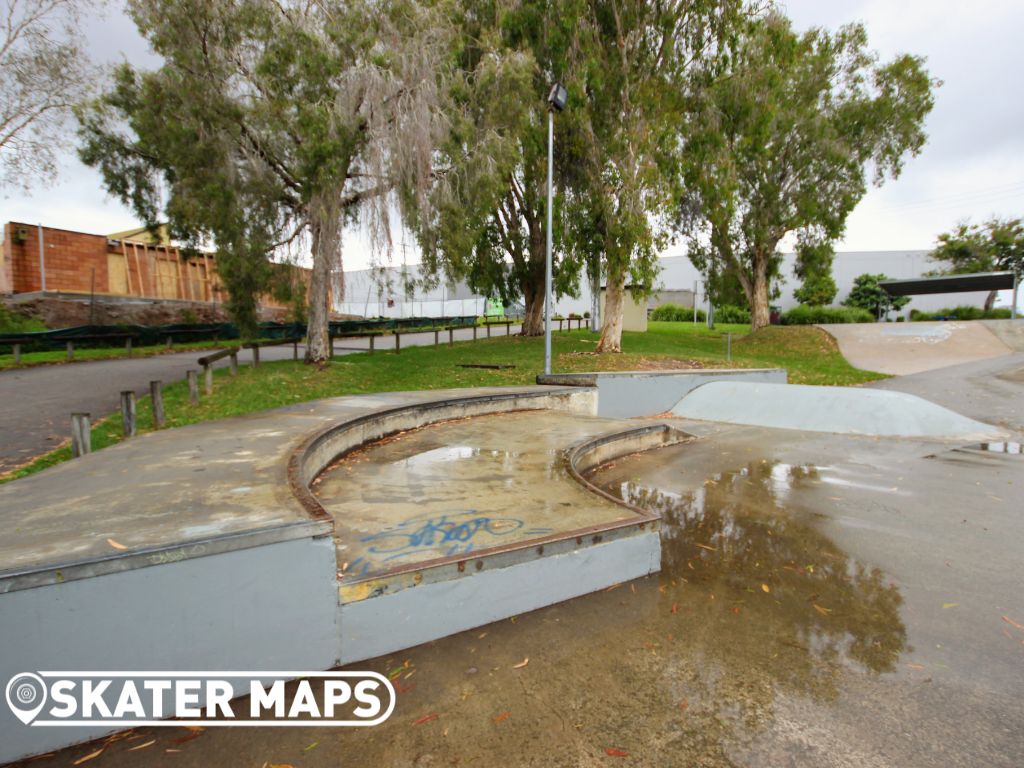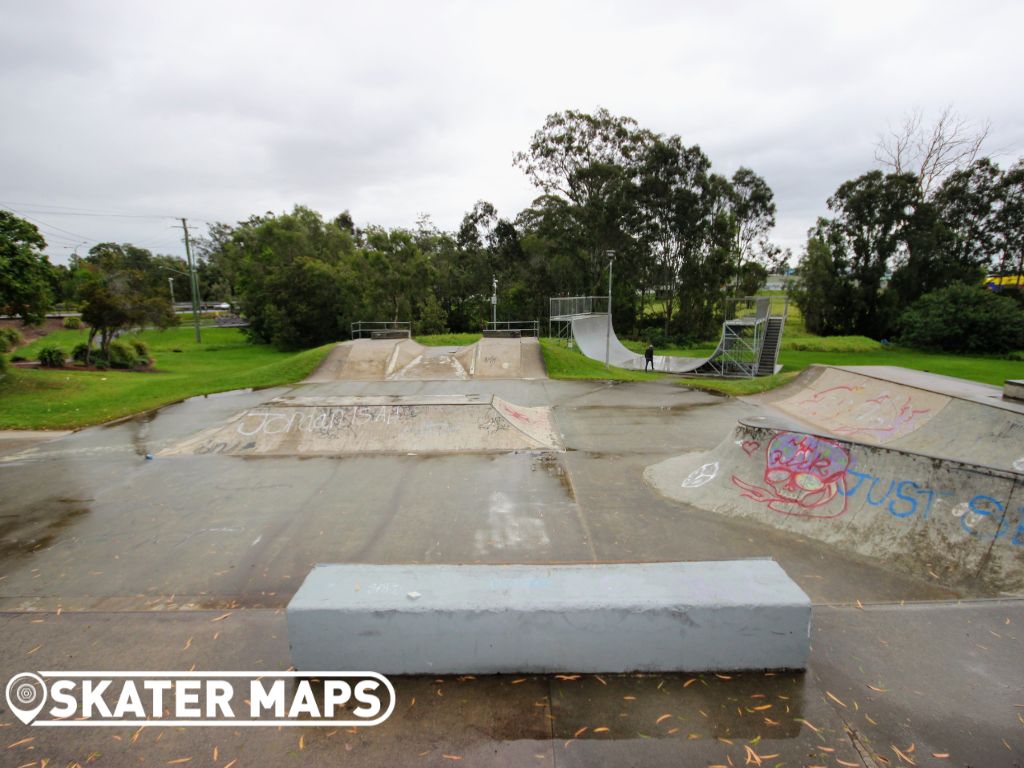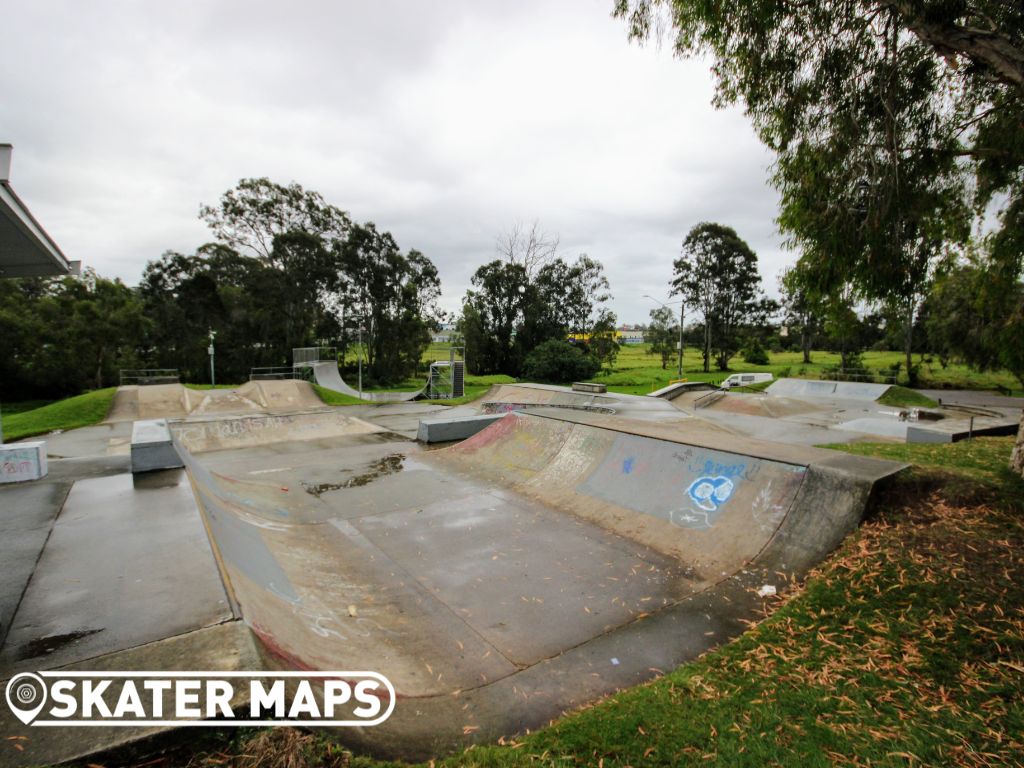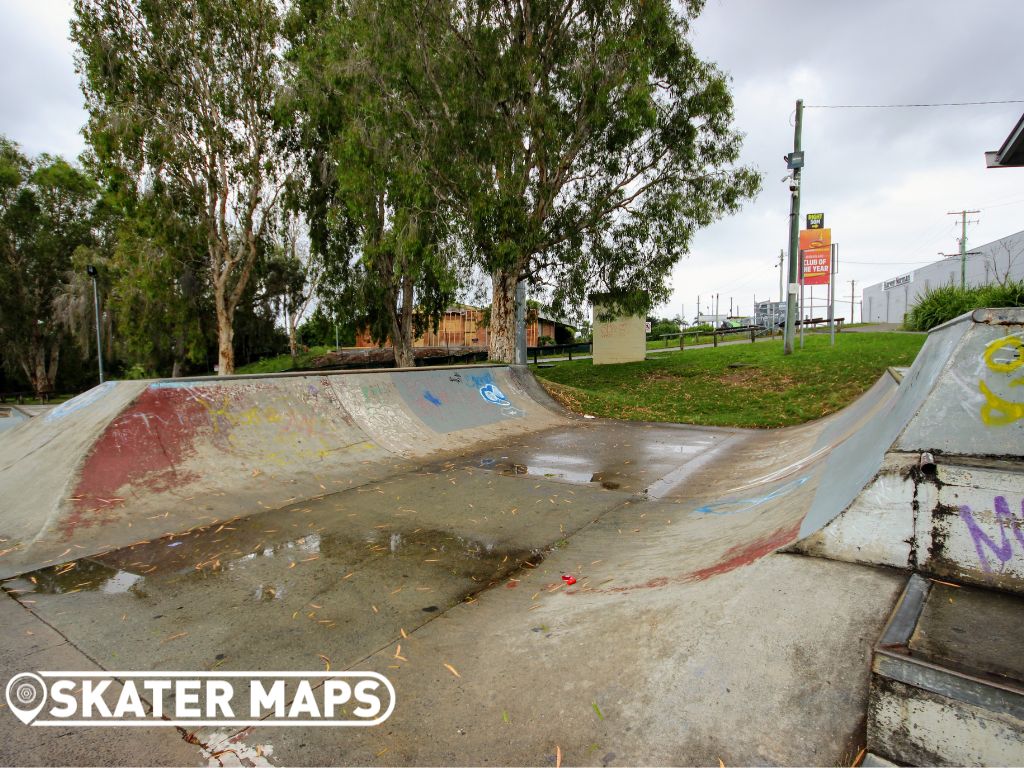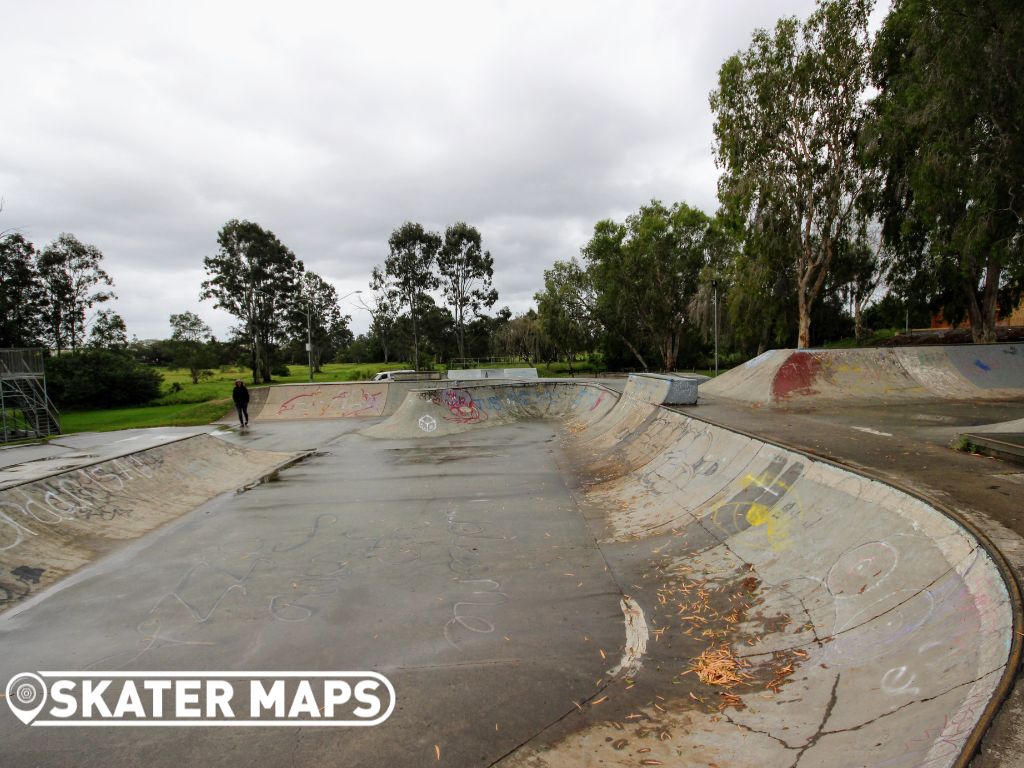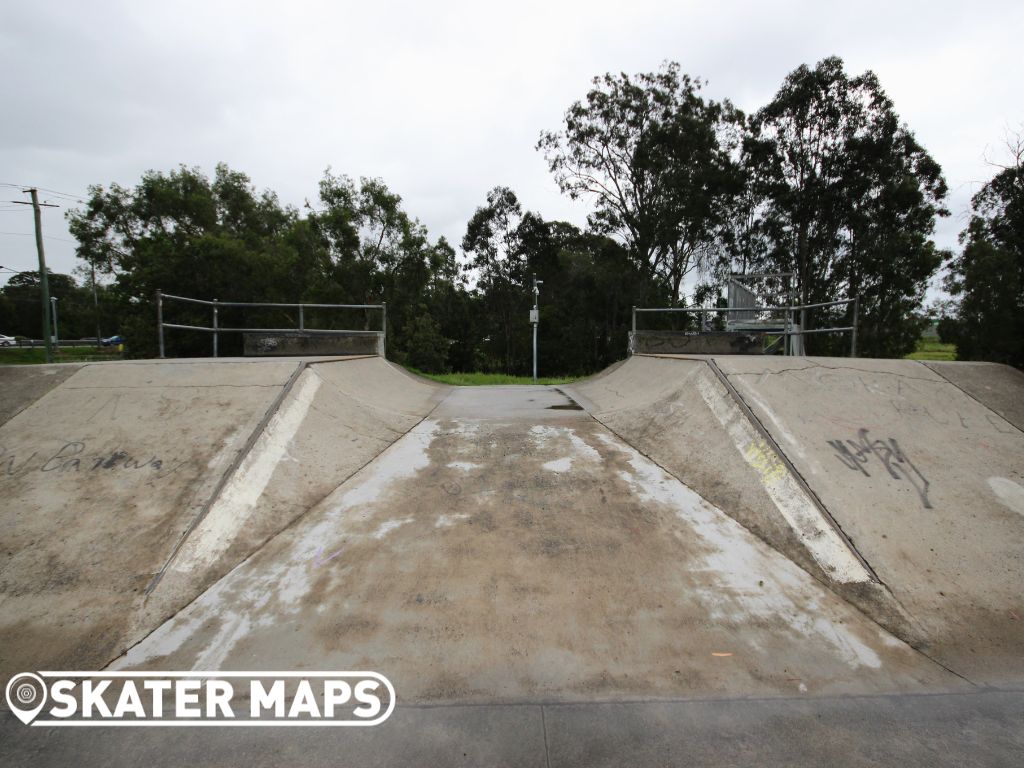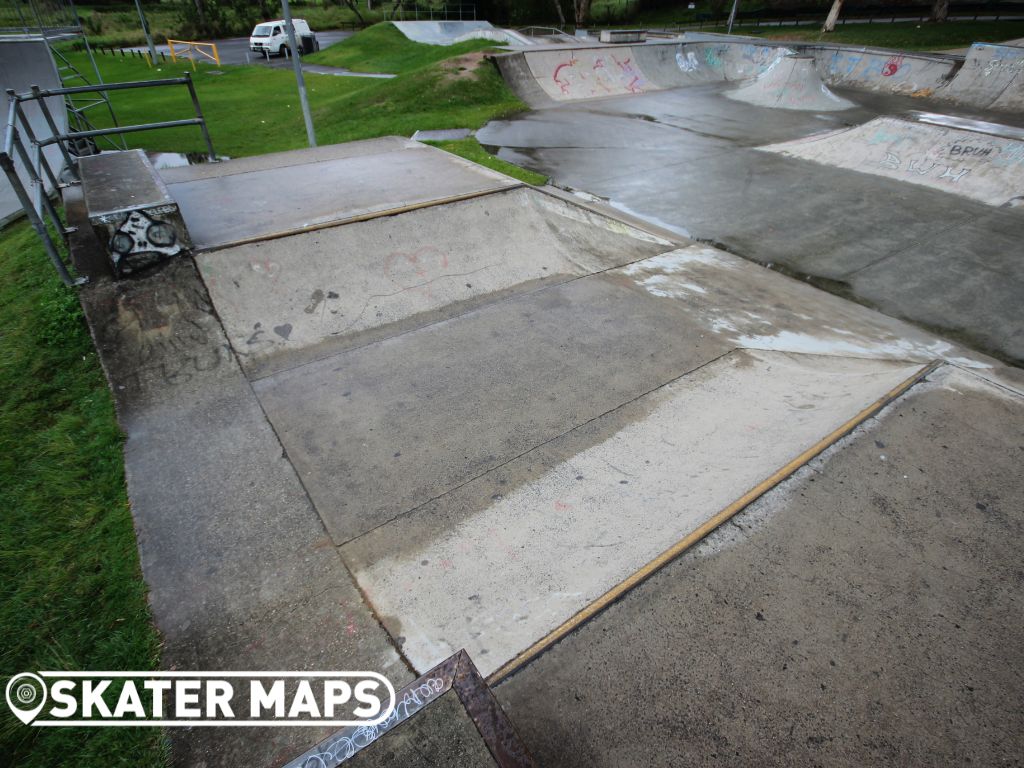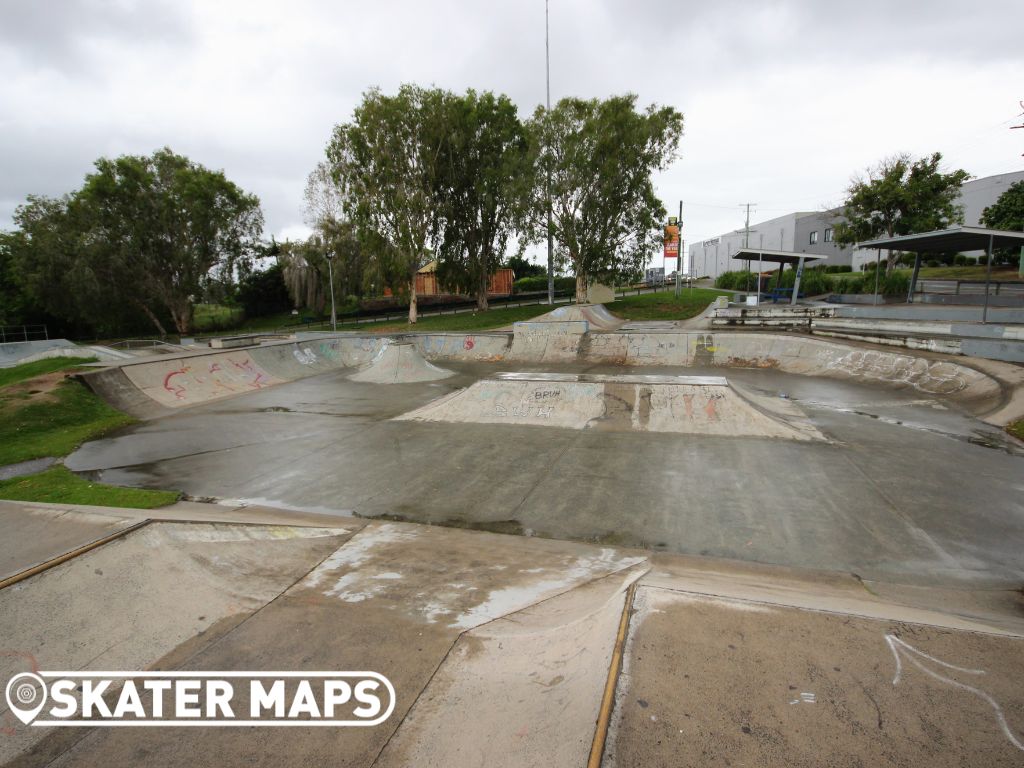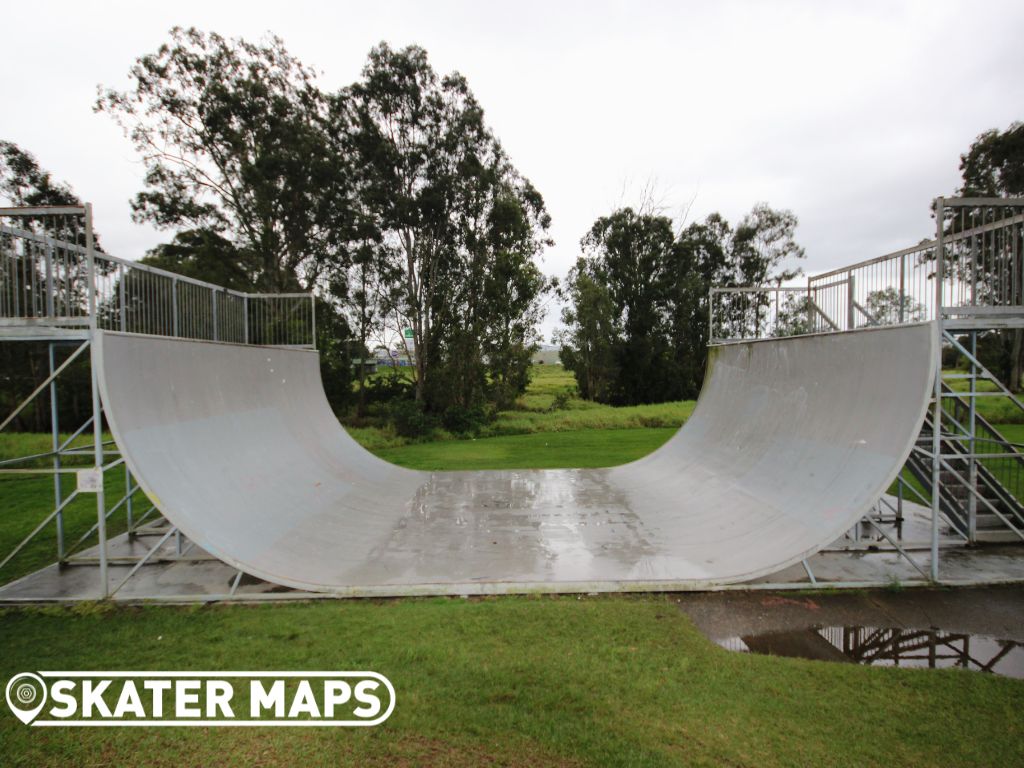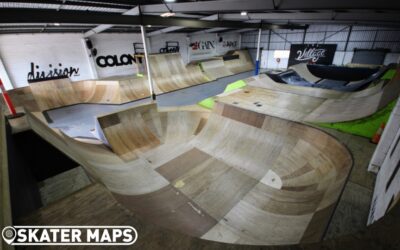 The private undercover skatepark in Brisbane is tailored towards BMX'ers and scooters with a bunch of large wooden ramps. The skatepark can be found in the industrial sector of Coopers Plain in Brisbane and is one of several private skateparks in Queensland. The...