Norway has made it on the map with its super dope Moss Skatepark. The skatepark has a section of street features surrounded by transitions, banks, bowls, hips and more. 
There is also a sizeable enclosed skate bowl with smooth concrete and steel coping that we love to hit: a fun skatepark and no need for lights in summer.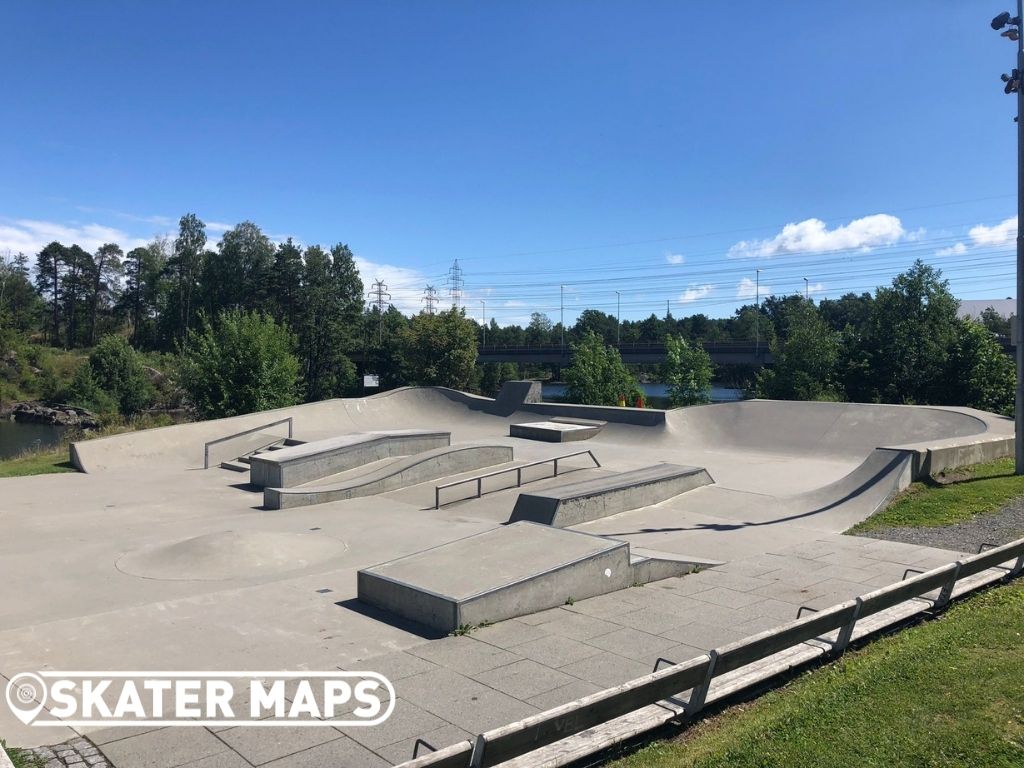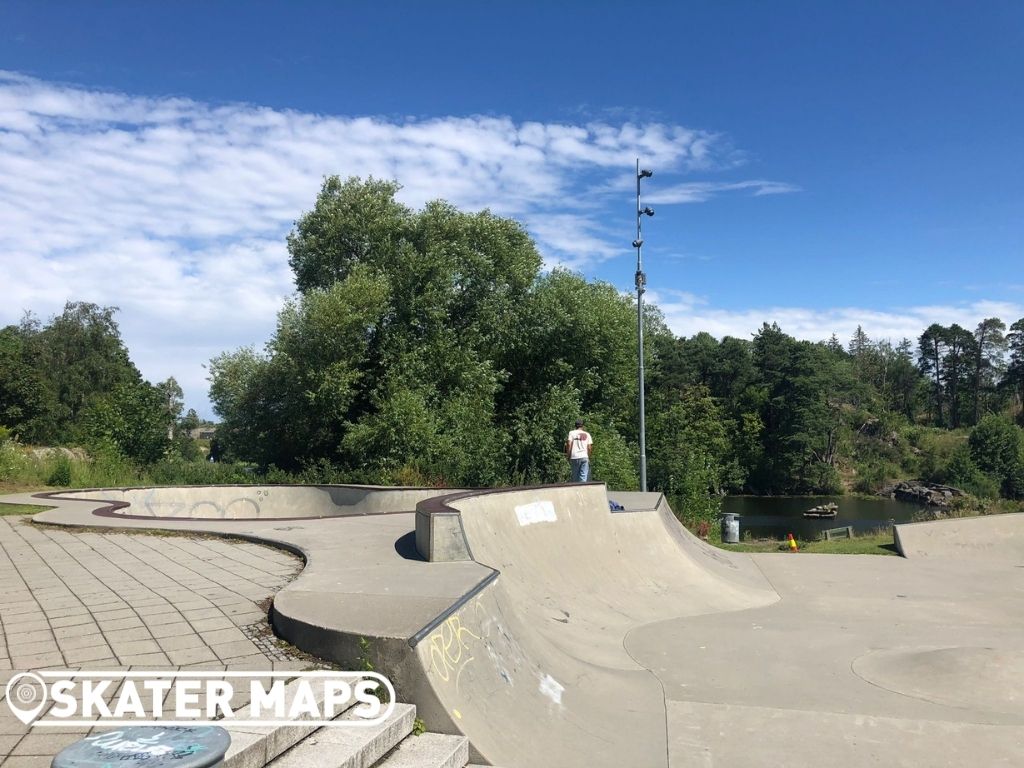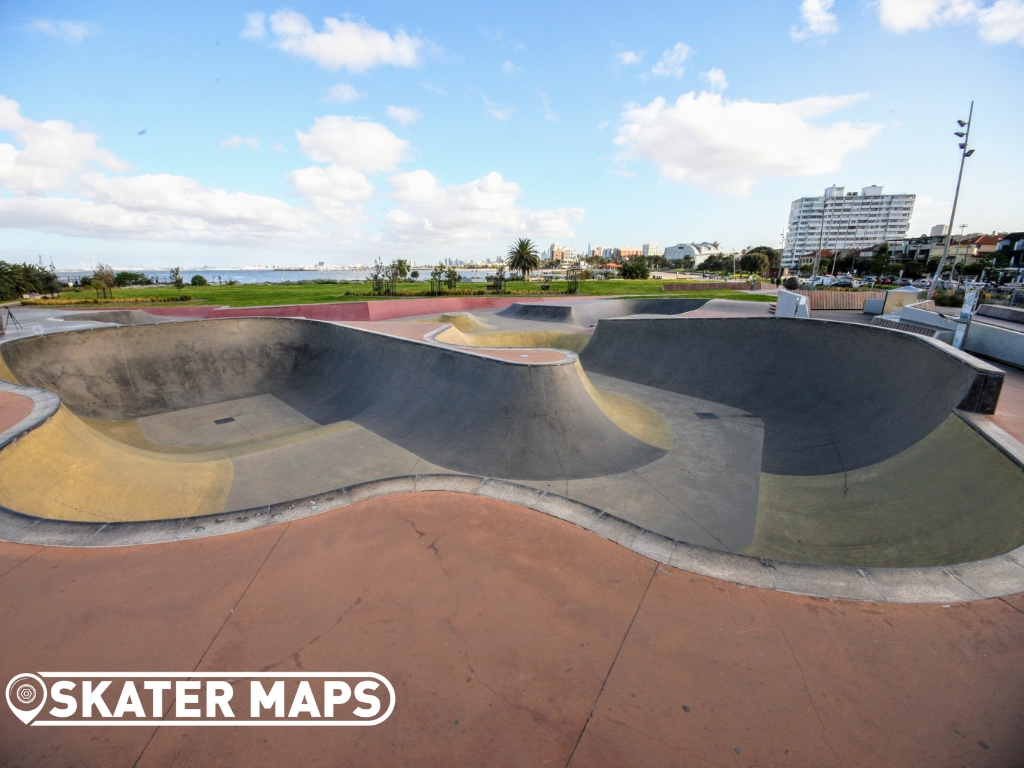 St Kilda Skatepark, located in the Marina Reserve off Marine Parade St Kilda, is one of the better Skateparks getting around and according to Eric Koston (2013) "is one of the top 10 skate parks in the world". The park is new (built in 2013 by Convic), super smooth...
Noble Park Skatepark is one of Victoria's premier skateparks with a huge 11 foot vert bowl, snake run, multiple ledges and everything else you could want. Noble Park Skatepark has it all and even has toilets, seats and a water fountain. It is hard to miss next to the...