A unique skatepark in sunny Queensland, Australia. The concrete street style park has heaps of transitions and features hubba's euro gaps, banks, quarters and much more. 
The skateboard park is starting to show its age with rough, cracking concrete. Not the fastest park, but the obstacles are close enough together that you can still easily pump around with plenty of speed. 
Lines are easy to find and a super fun open flow park for scooter riders, skateboarders and BMX'ers alike.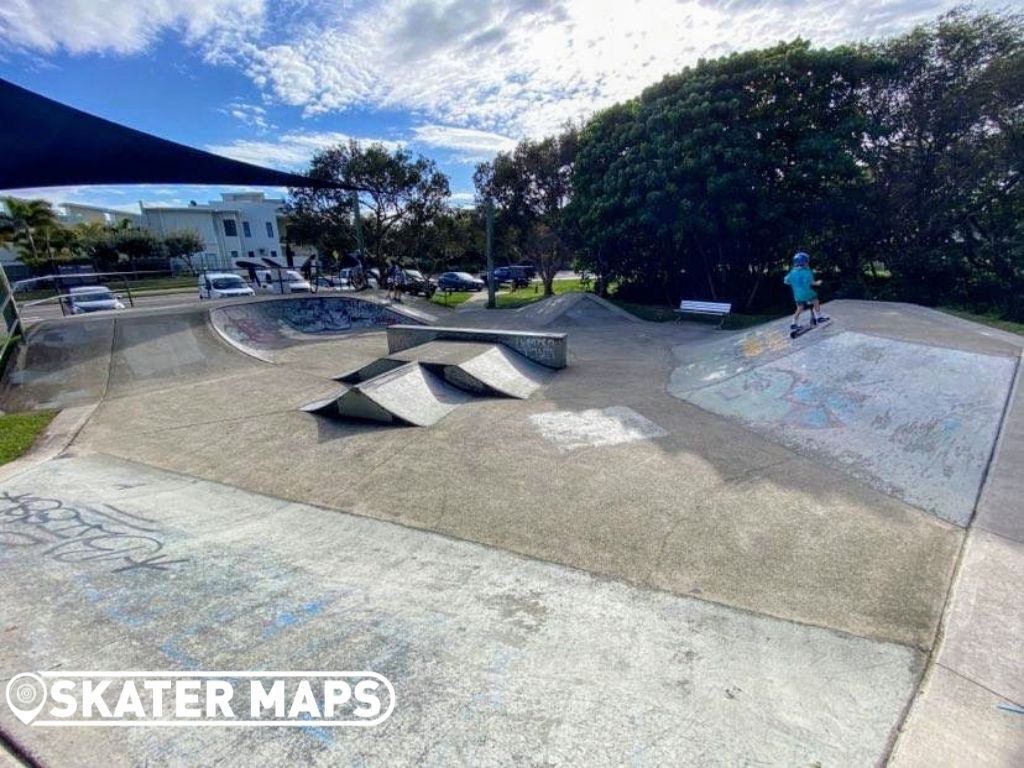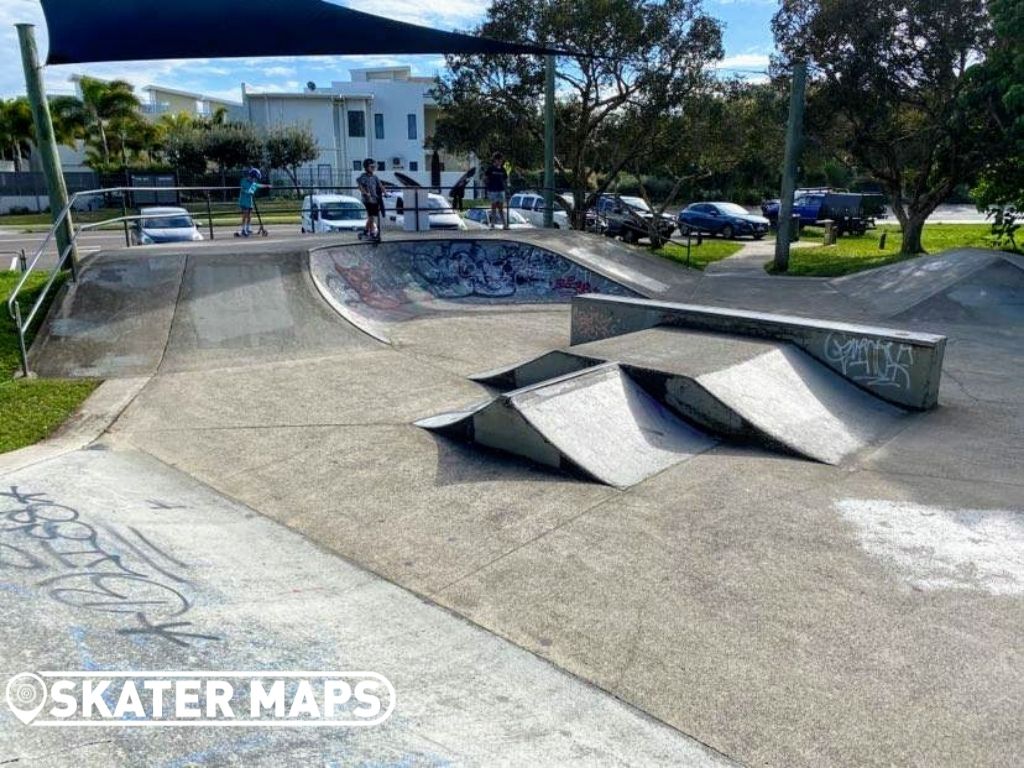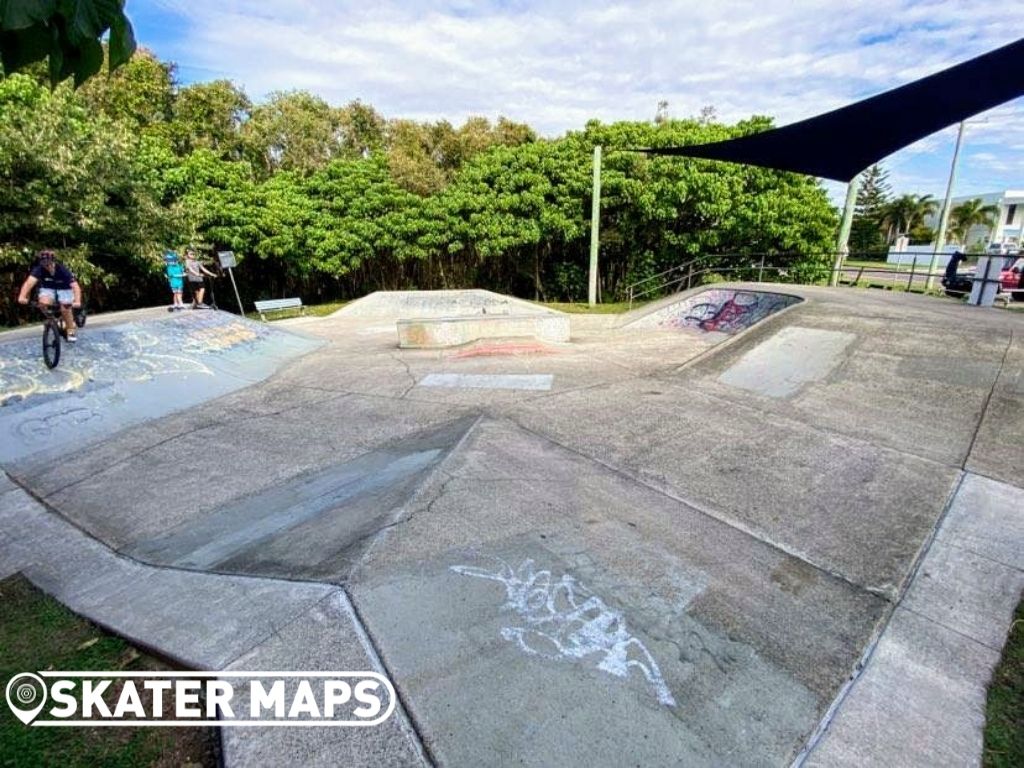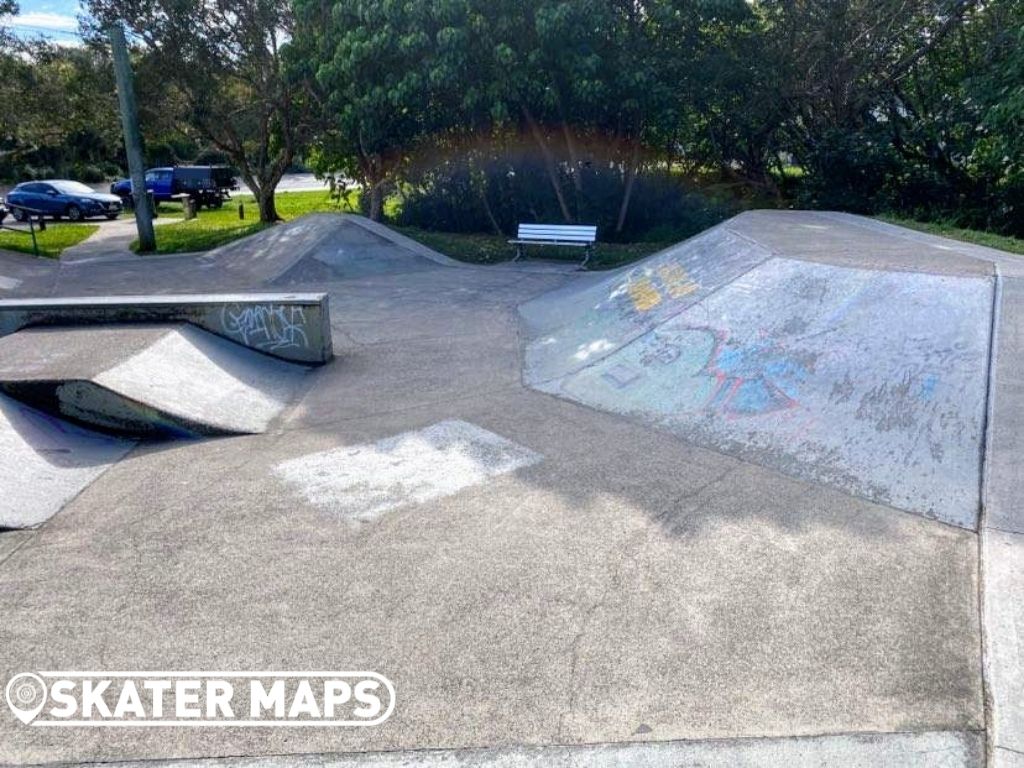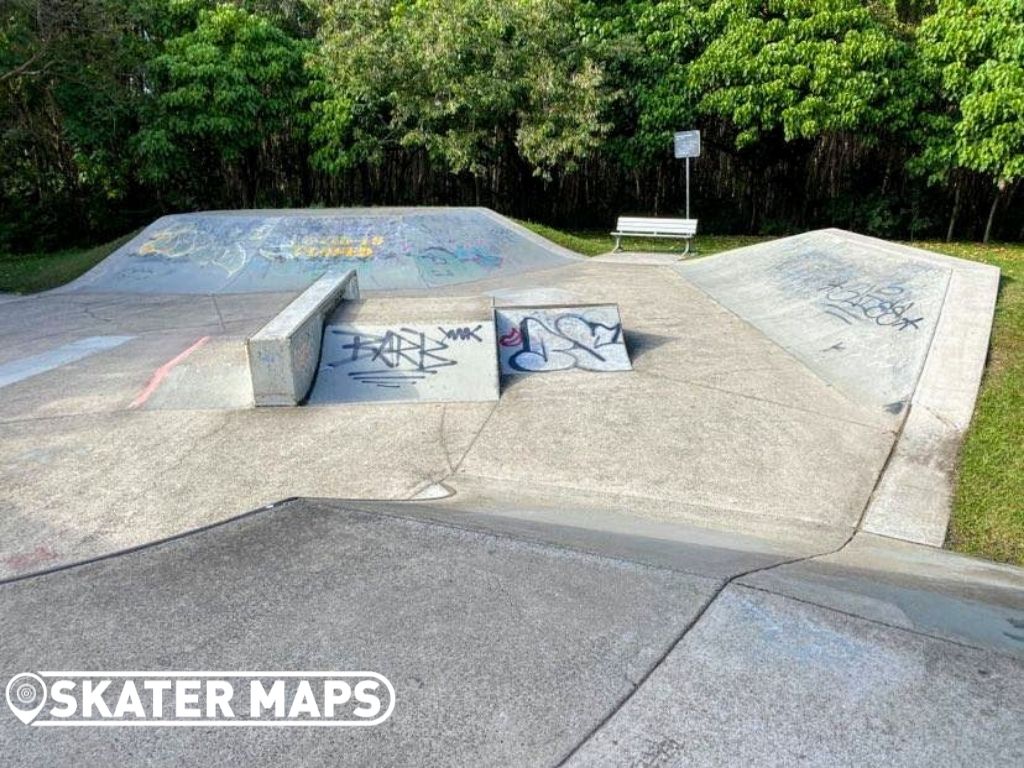 Coronation Park Skatepark in Boonah, also commonly referred to as Boonah Skatepark, can be found in the centre of town between the Boonah Soccer Club and Boonah Showgrounds. The concrete skateboard park features half bowls, banks, ledges, rails and a rad euro gap, to...