The initial park was a poor attempt of a skatepark. Narromine Skatepark sits on a medium sized concrete slab with a few features above. The skatepark has since been blessed with and entirely new adjacent skatepark. They have the space, so why would they replace a park when they can just build another one.
The original skatepark remains the same and they have built another skatepark just meters away with a mini ramp with a spine, along with a few other street obstacles. Not much logic in the design, but the skatepark is significantly better than what was once there.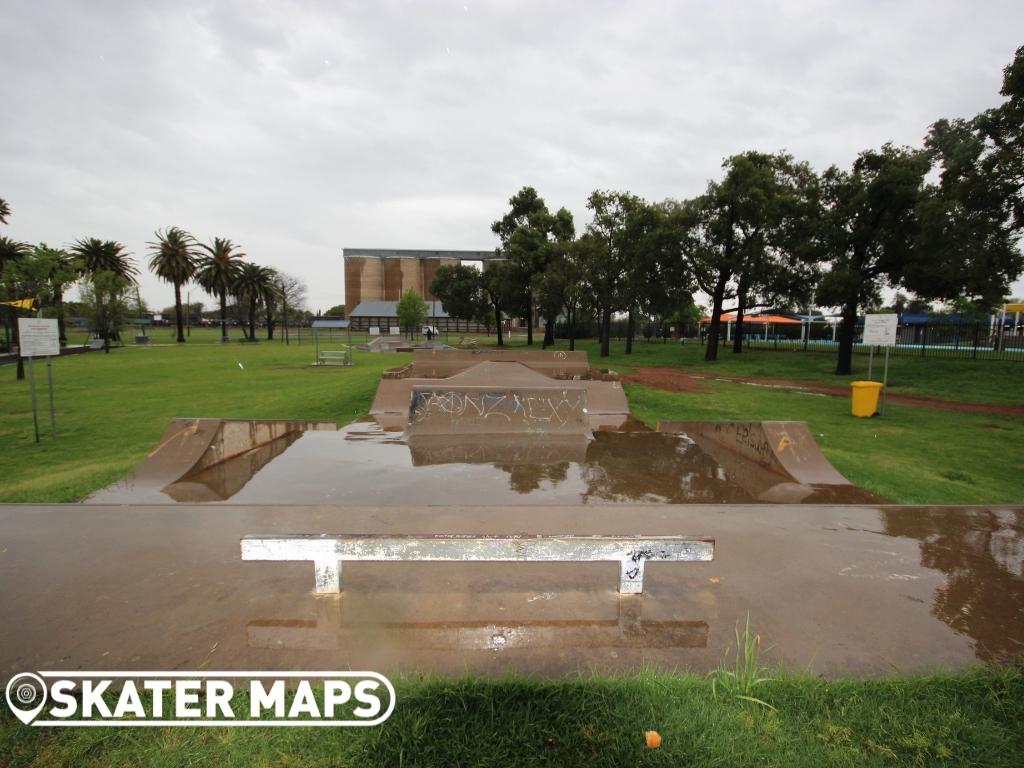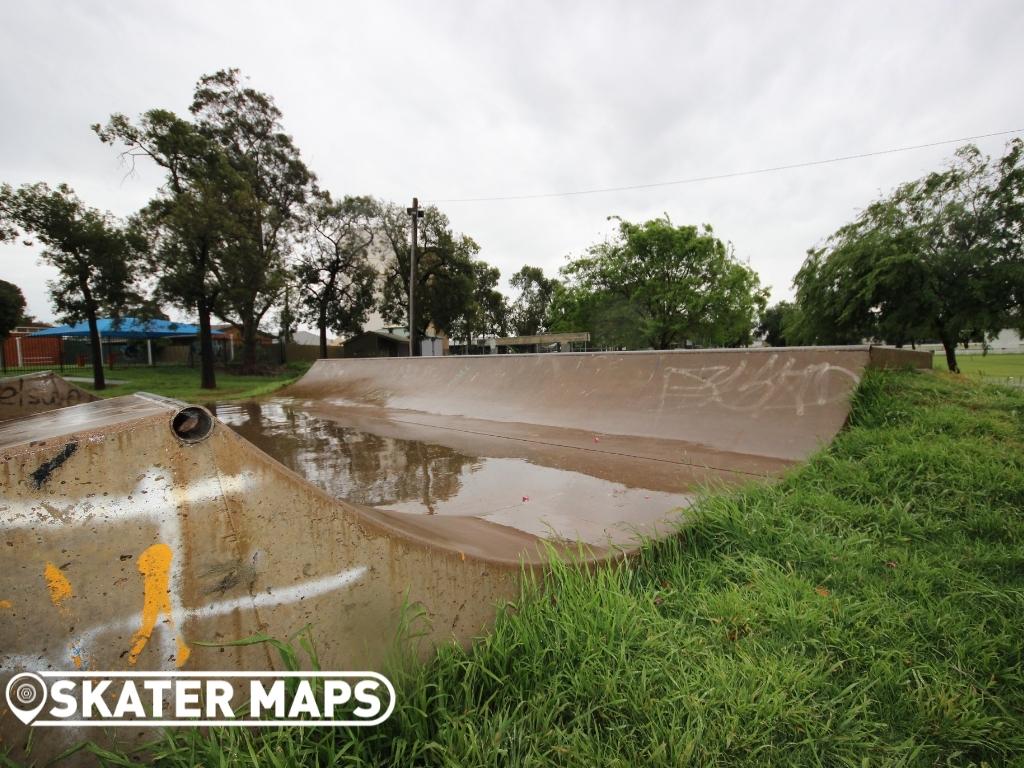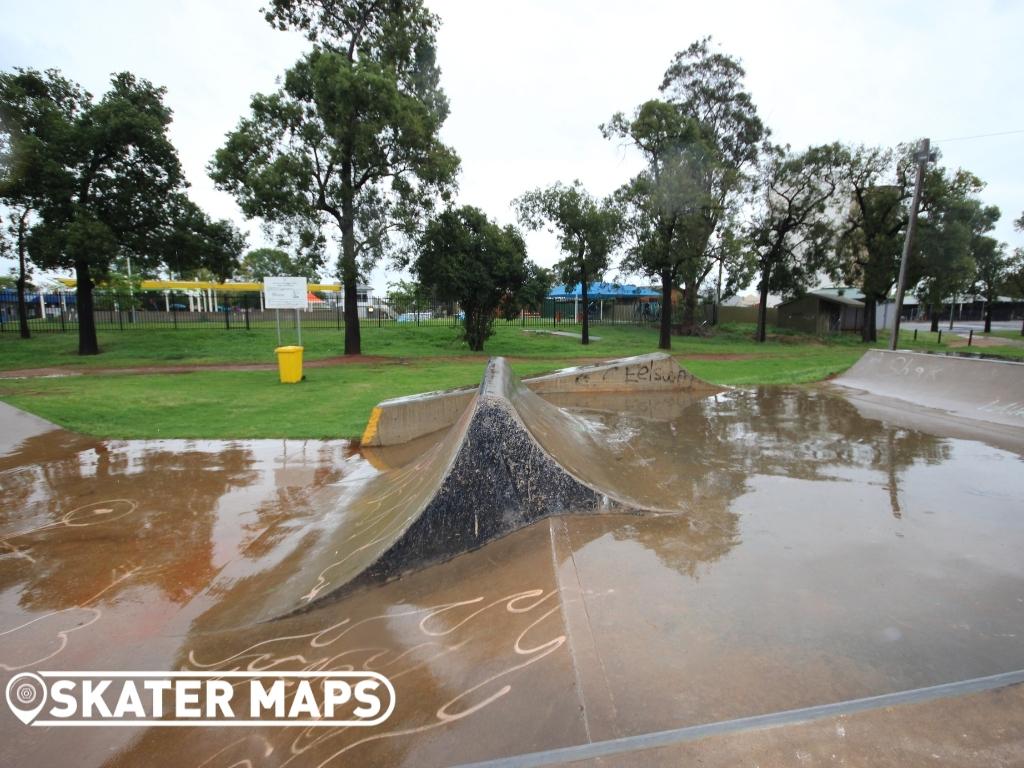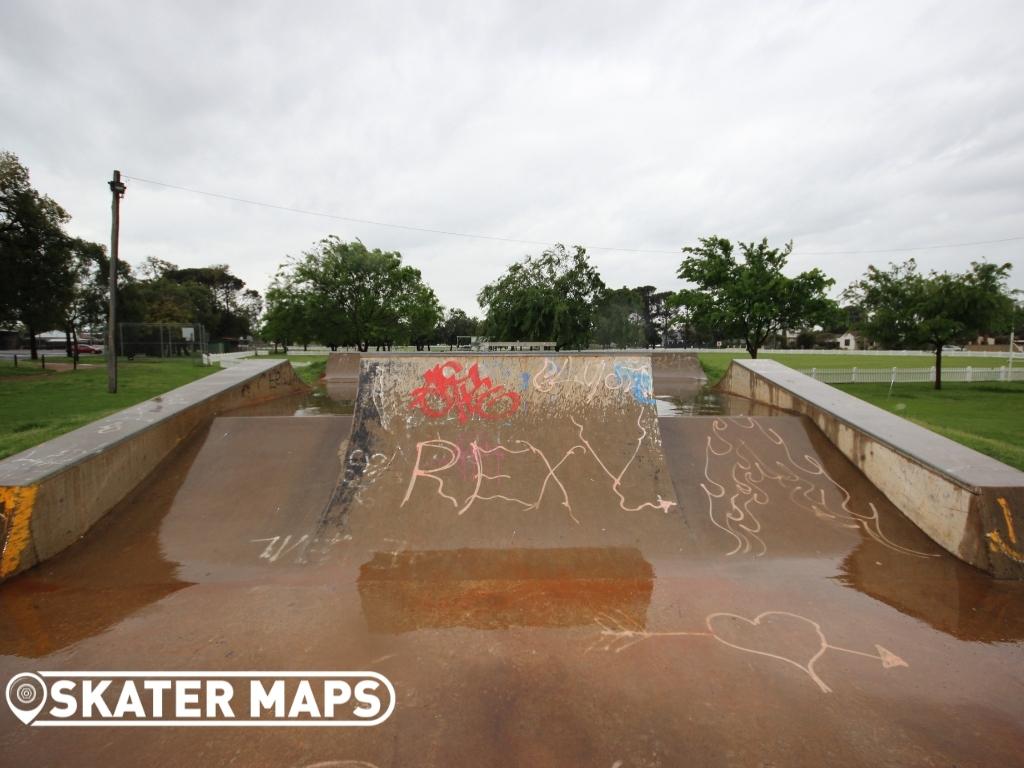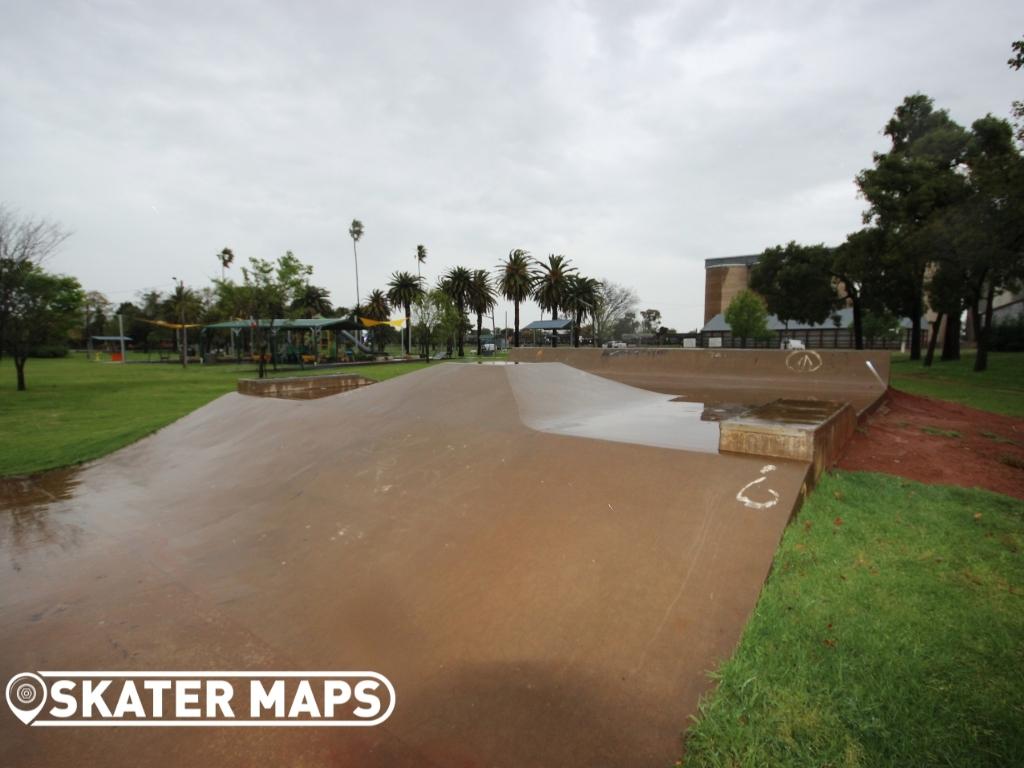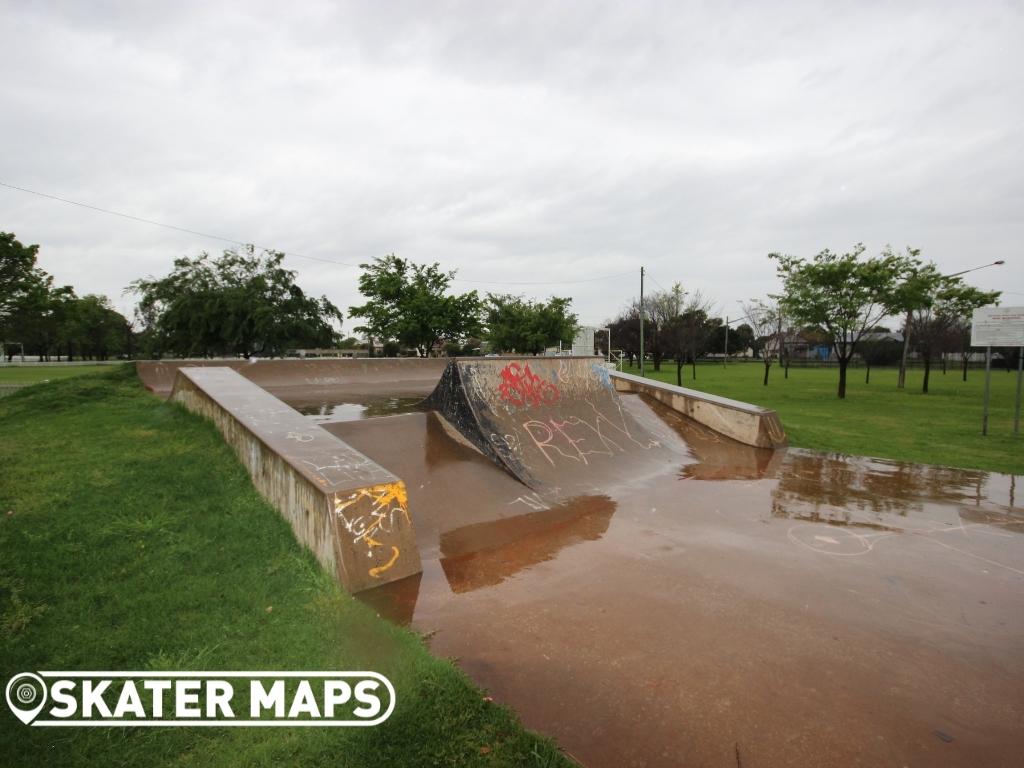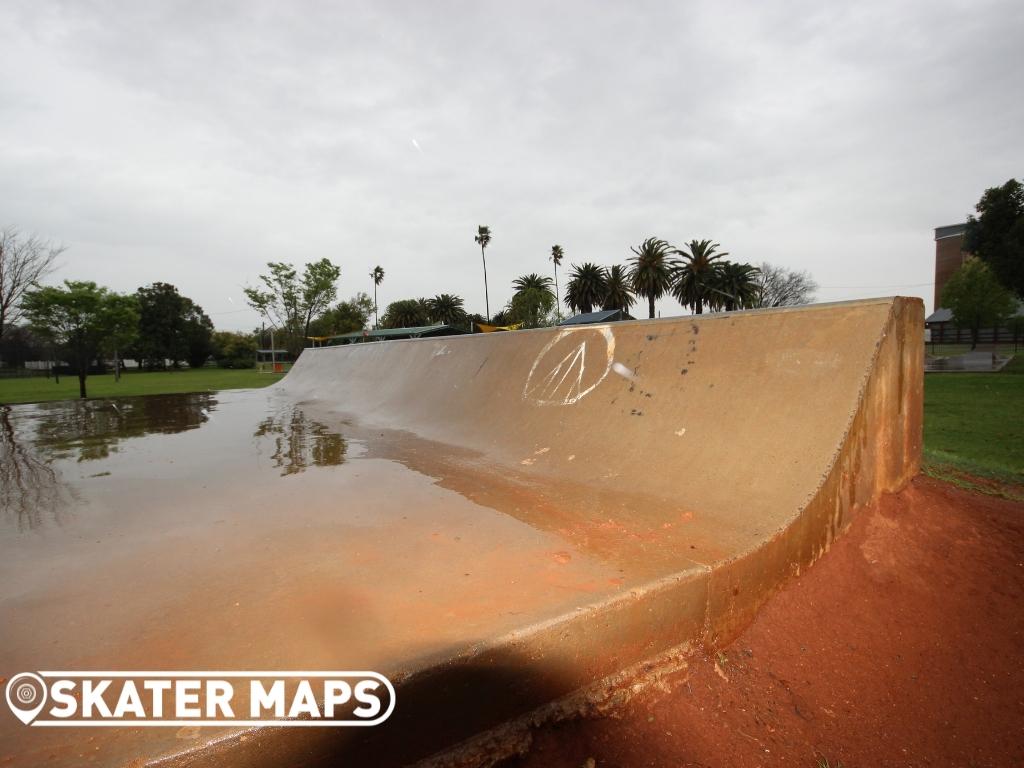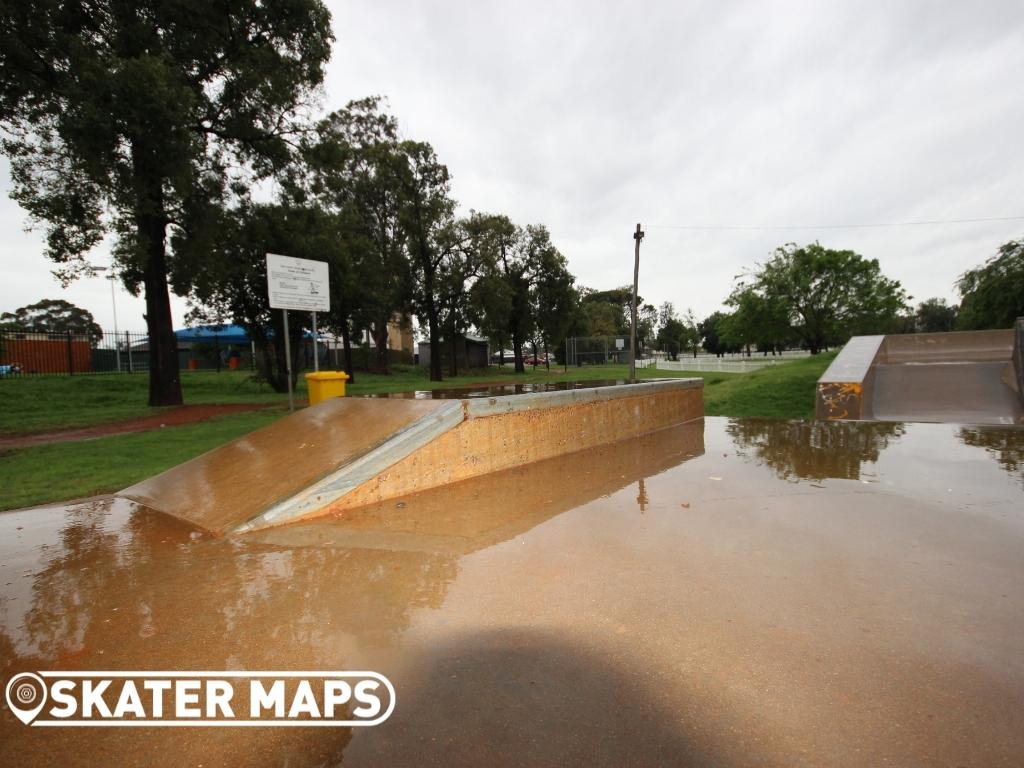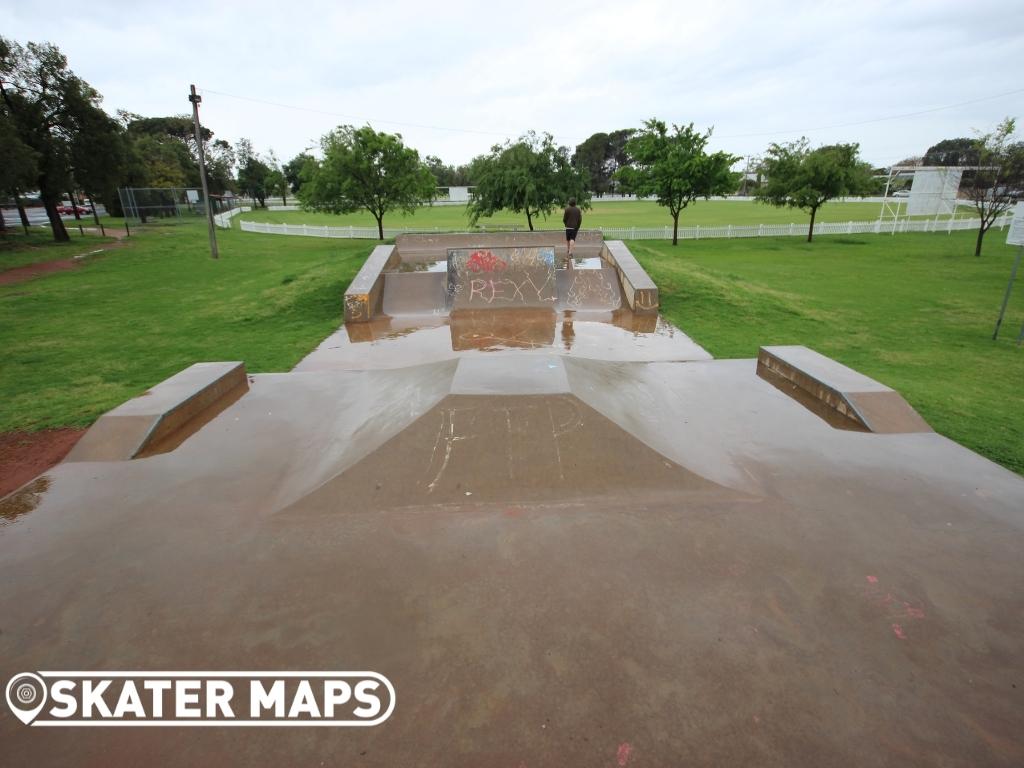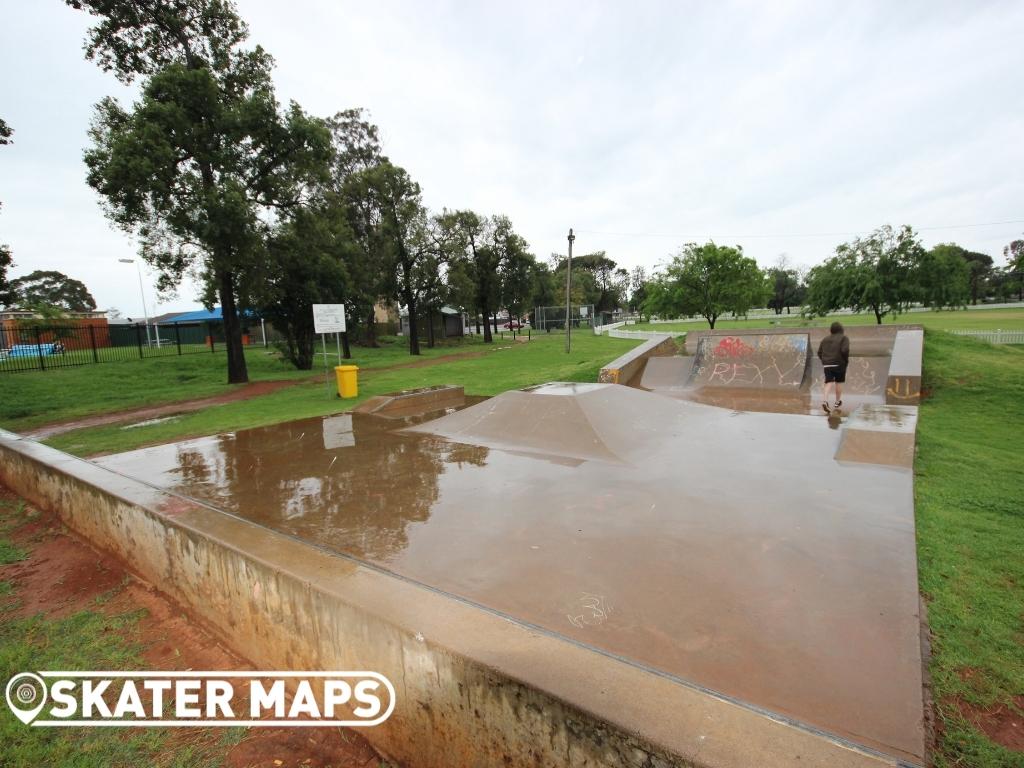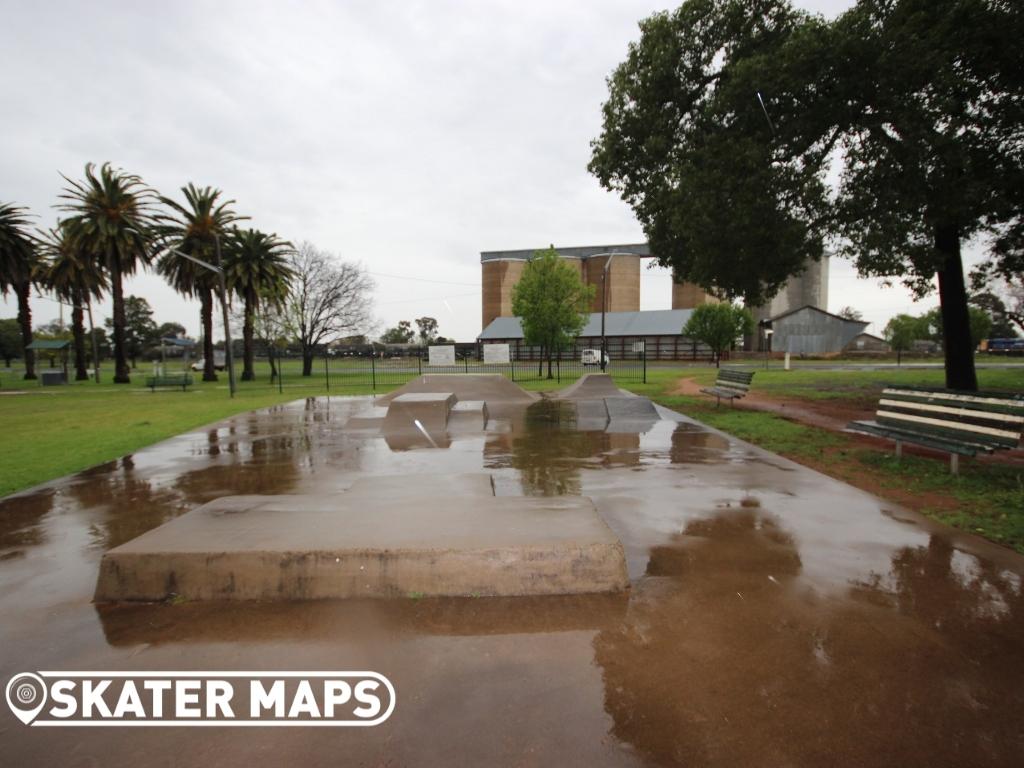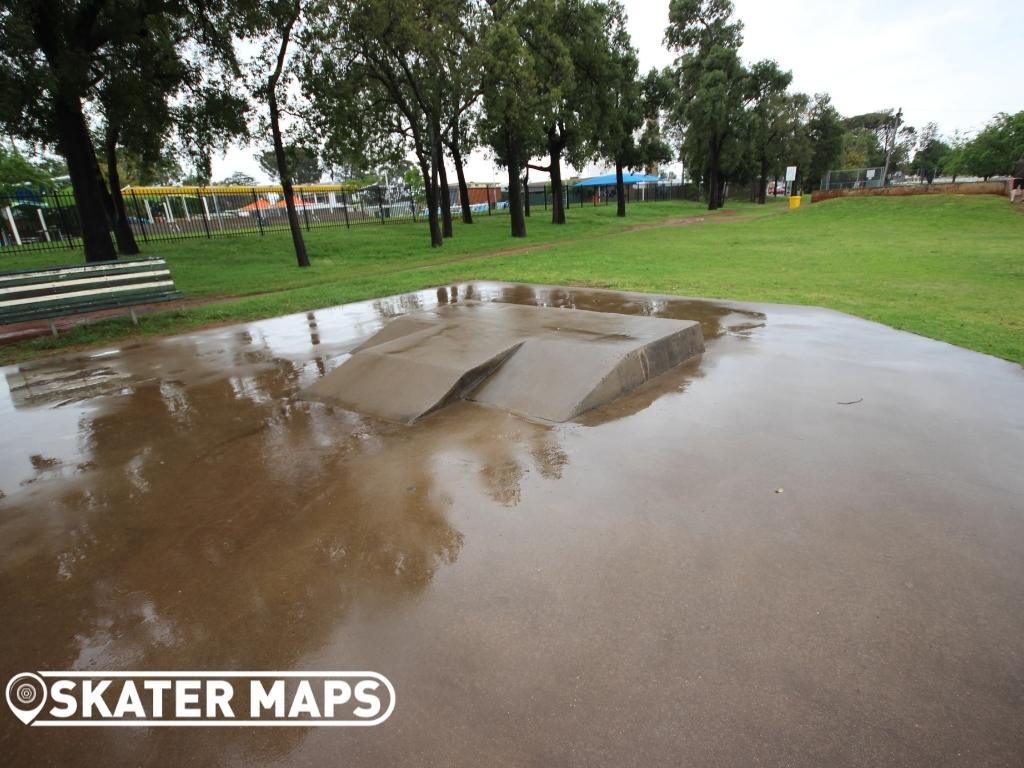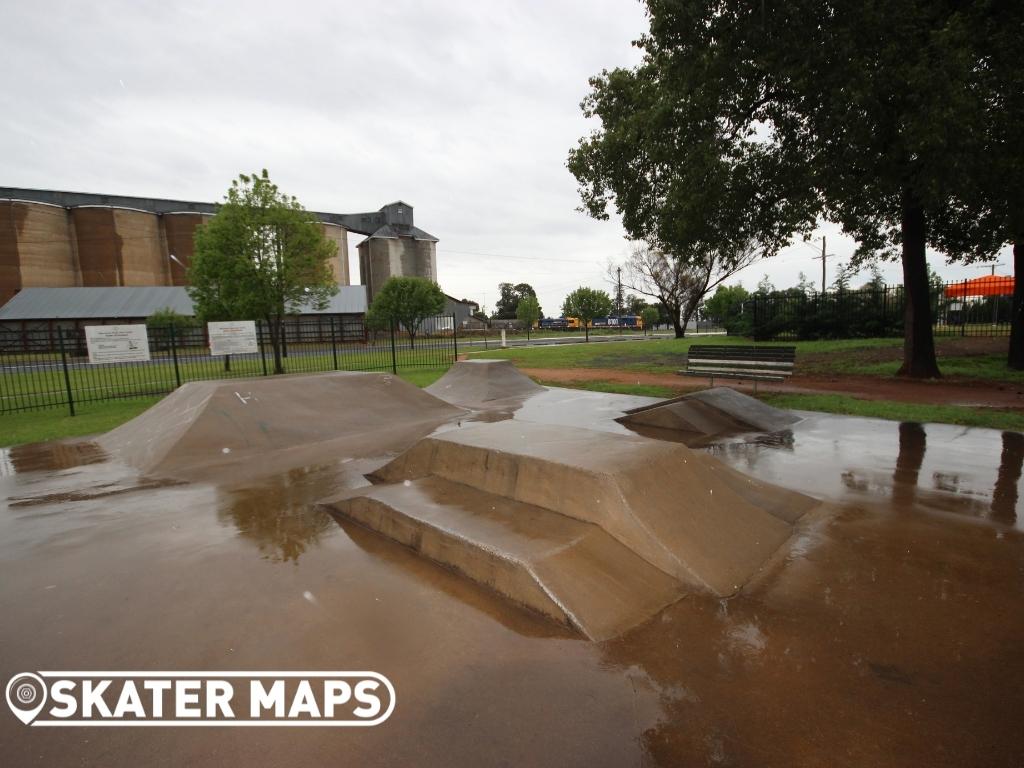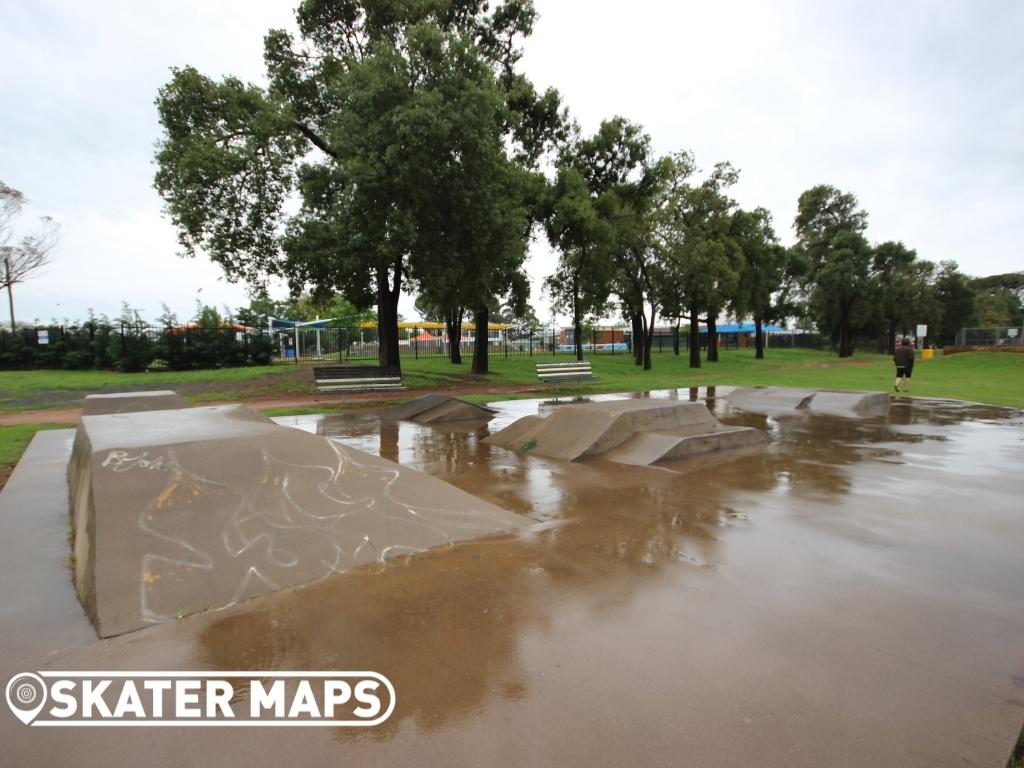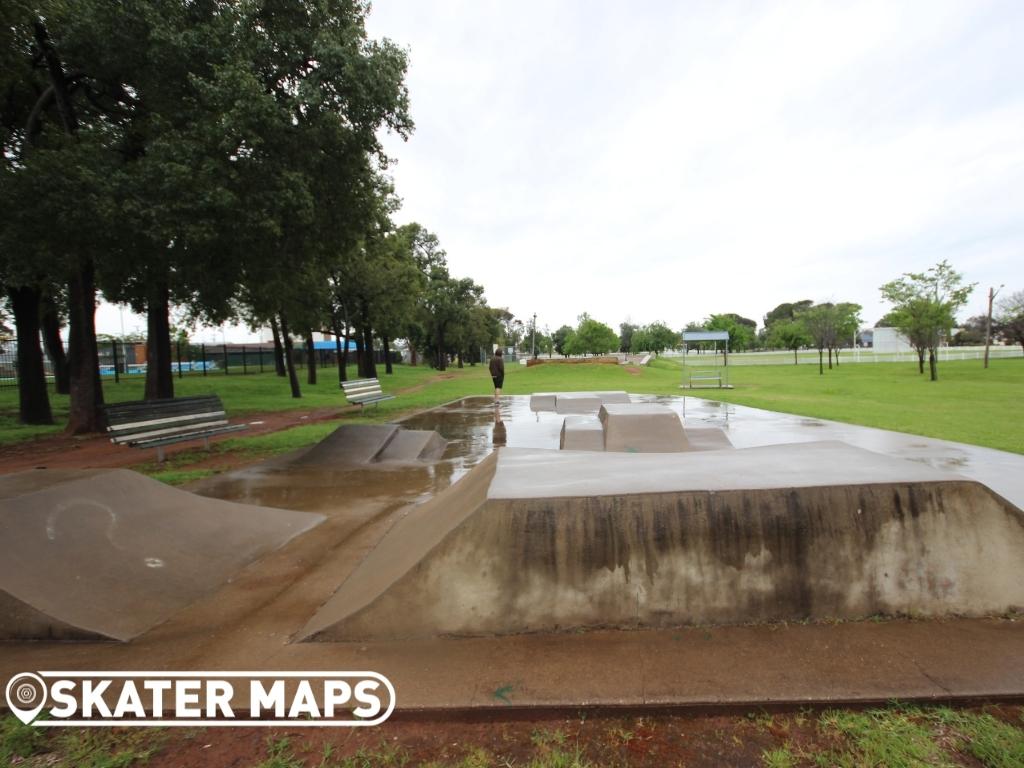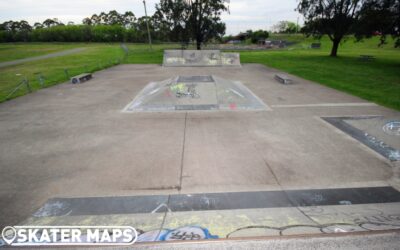 The pre-fab park at Harold Gregson Skate Park in Maitland, New South Wales, is another addition to the local skate infrastructure. The skatepark features a selection of pre-fab ramps, boxes, and ledges that provide an array of challenges for skaters of different...