The relatively small Orbost Skatepark is a standard street park with a varying arrangement of quarters and banks at either side, a slappy curb as a feature above a bank, along with the more common street features in the middle of the park.
Street features include a circular flat rail, manny pads, ledges, a slappy curb and a symmetrical up-down obstacle.
The quarters at either side of the park offer a range of different sizes, a consistent transition and the familiar steel coping we love to grind.
An average skatepark with a sunshade and a drinking fountain. The local Orbost skaters should be wrapped to have this sweet park in their town. Three stars sparingly.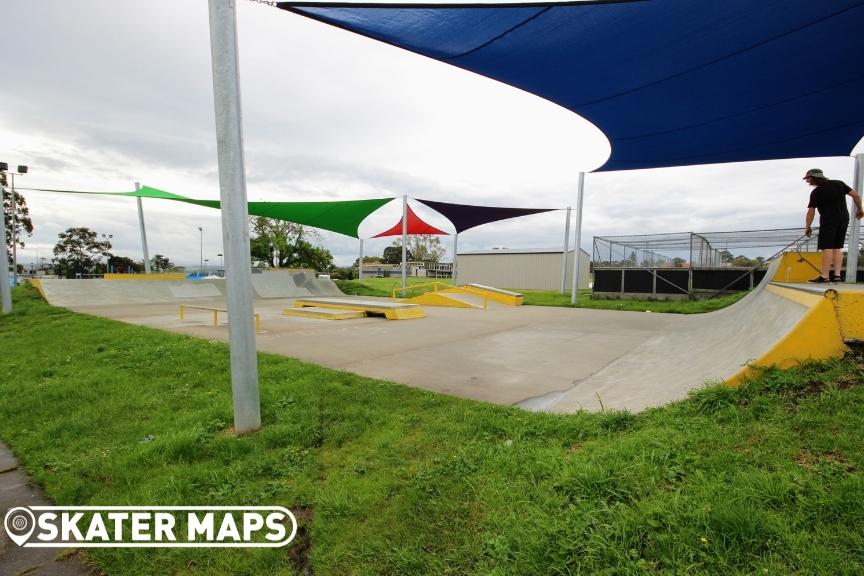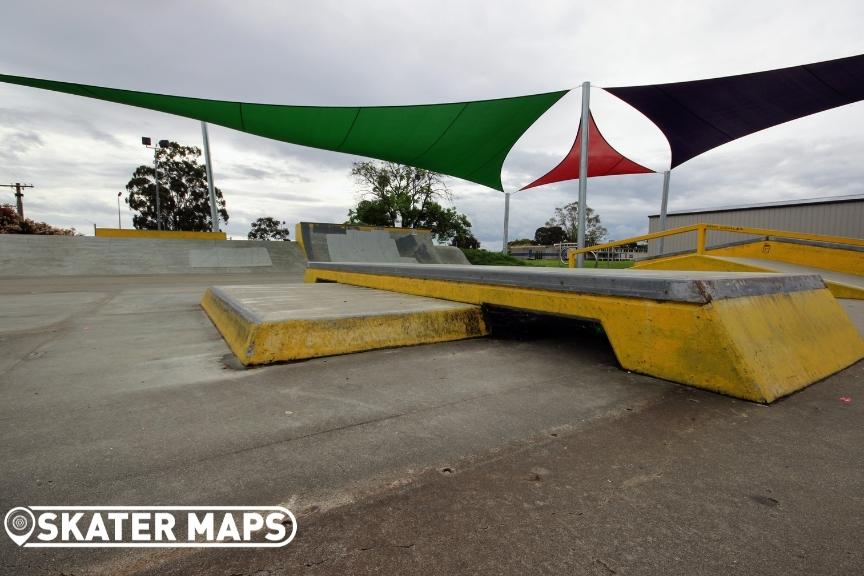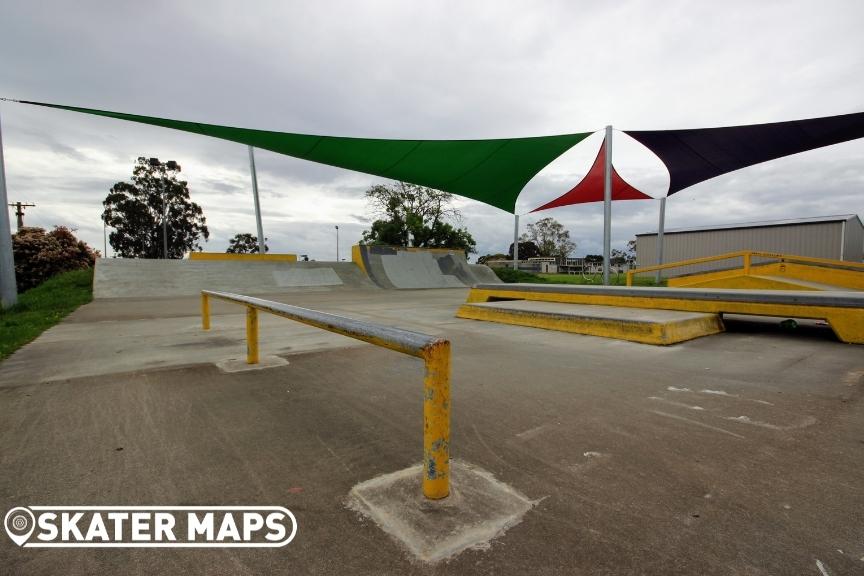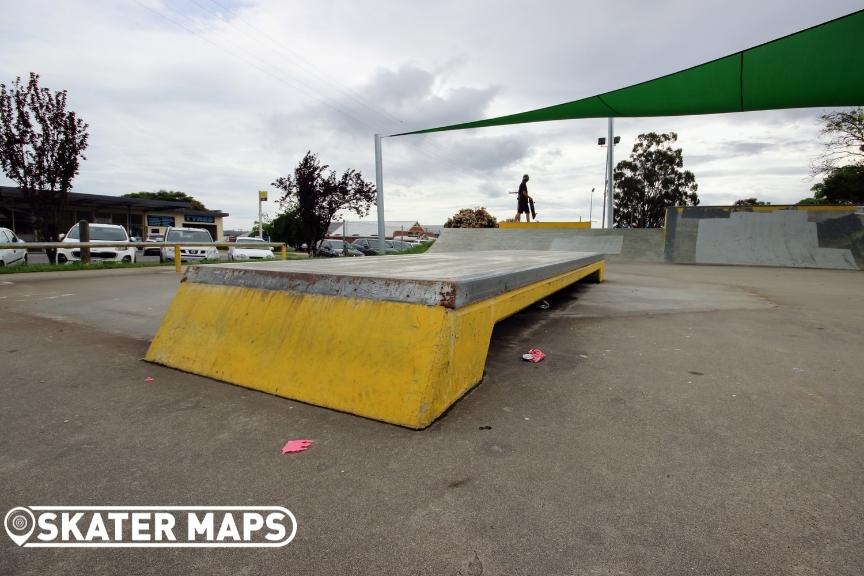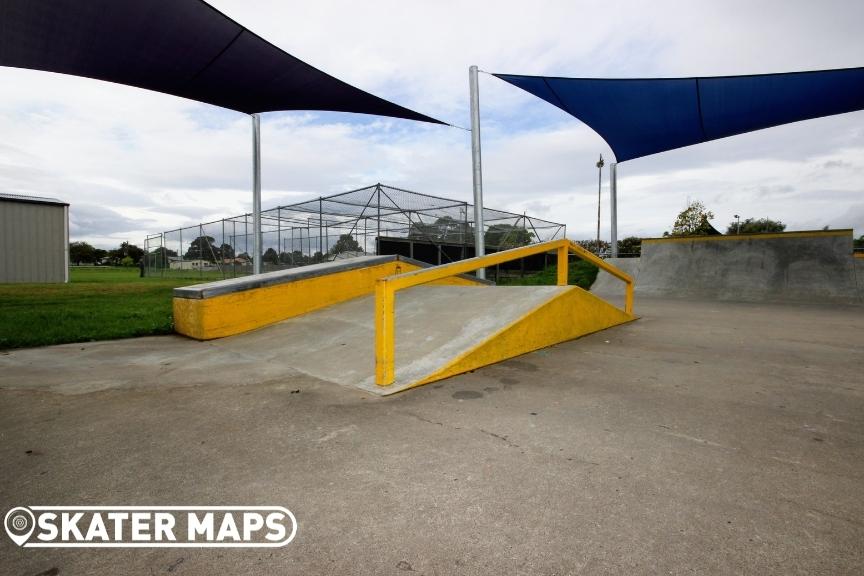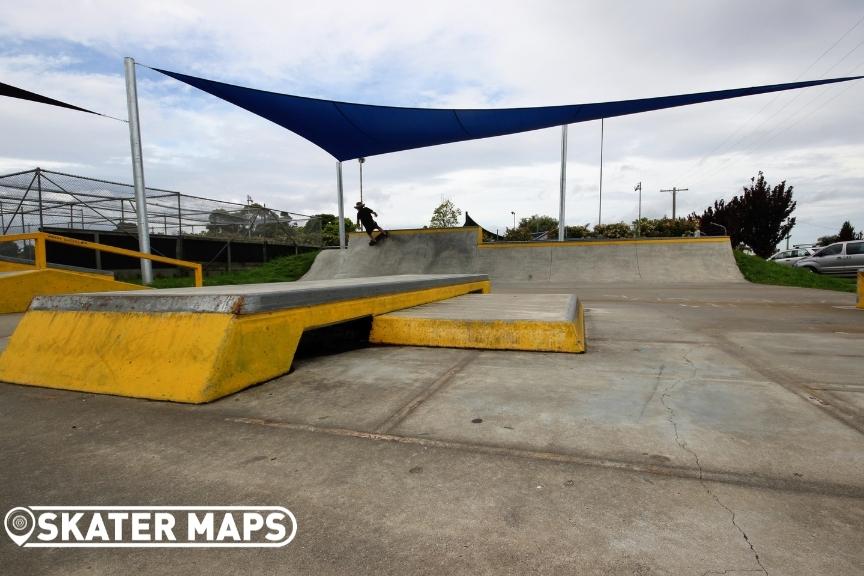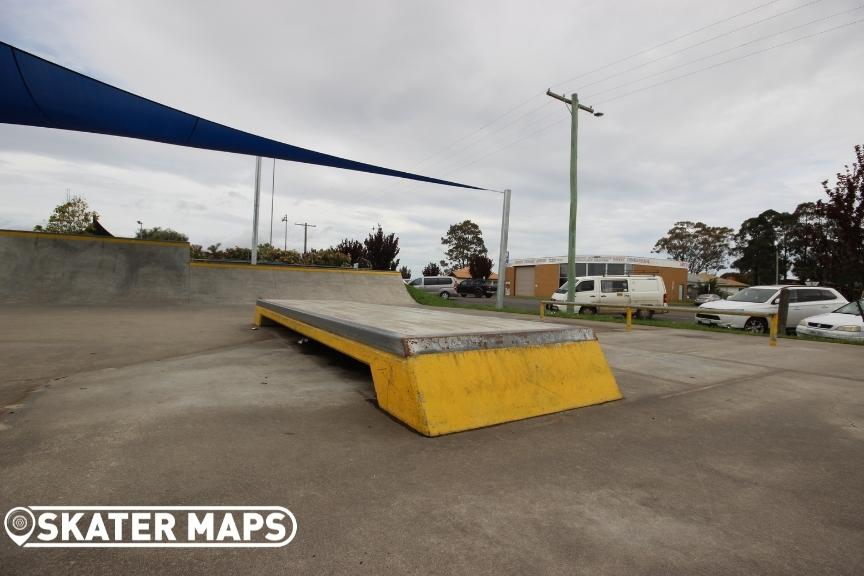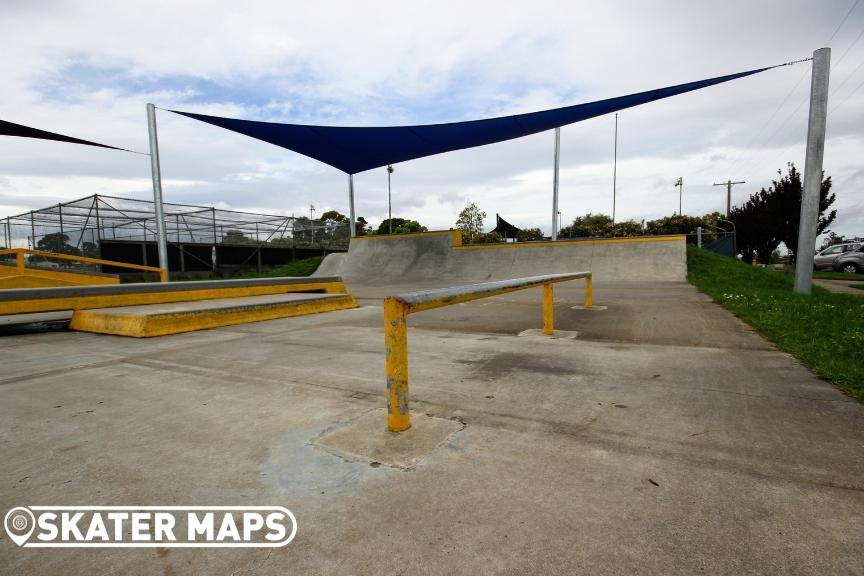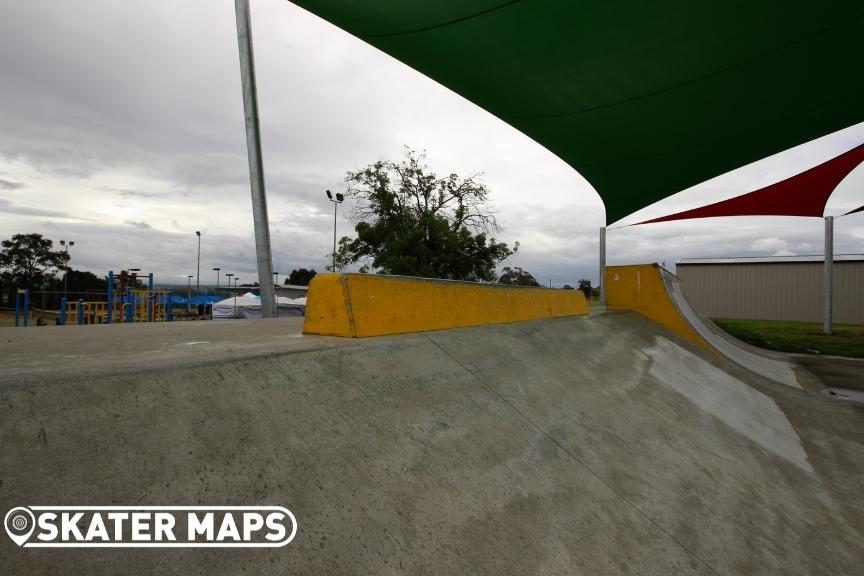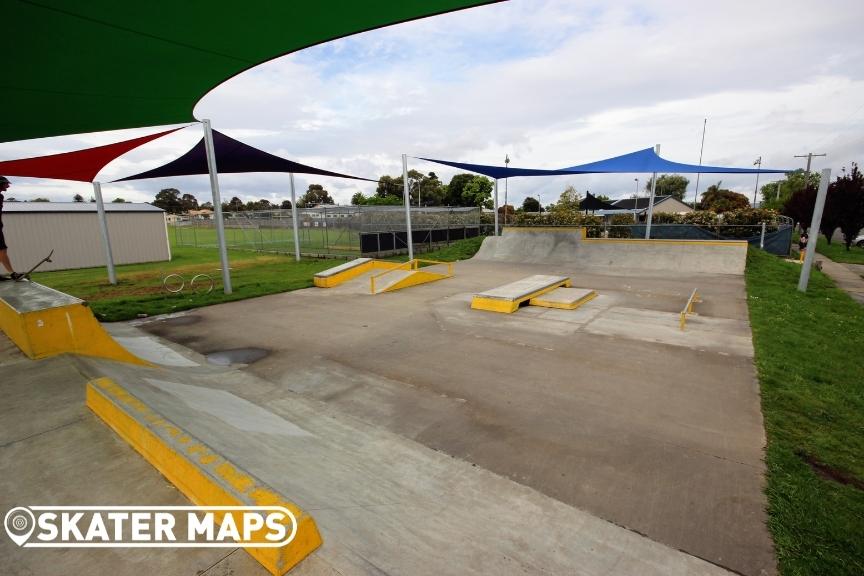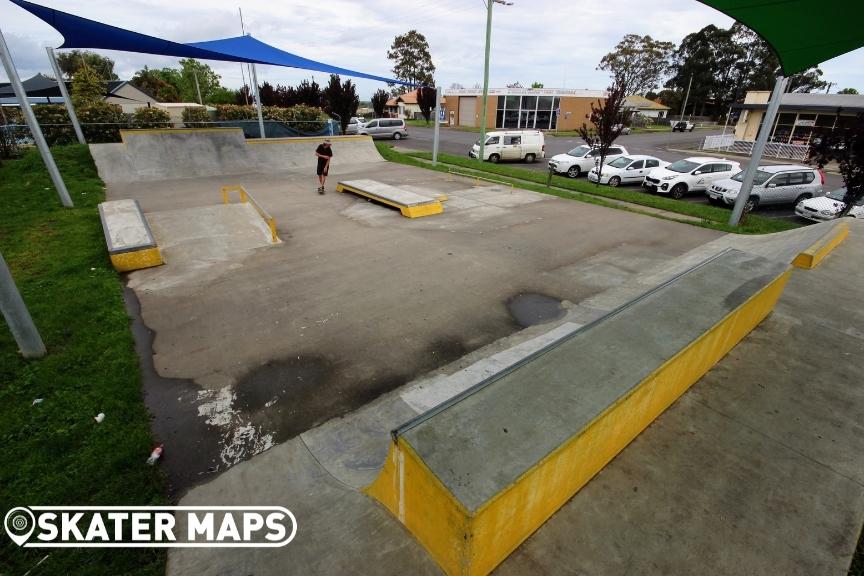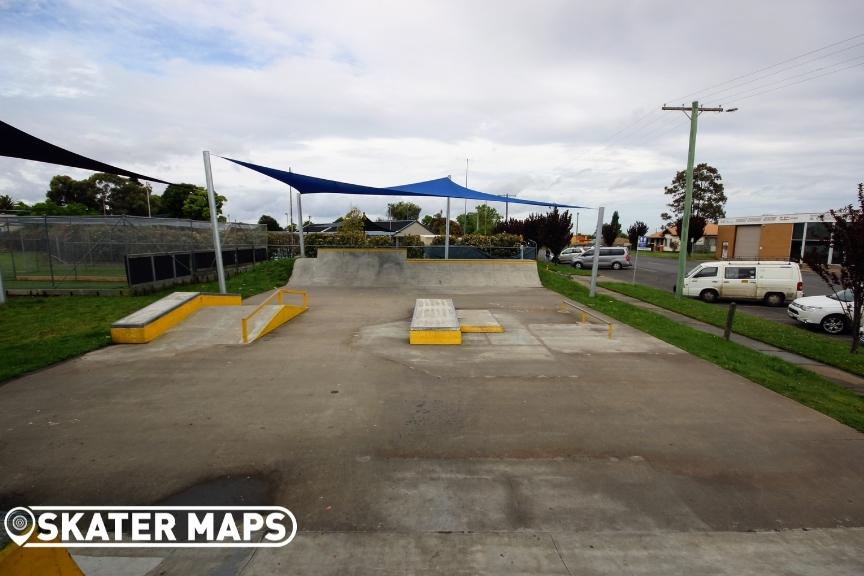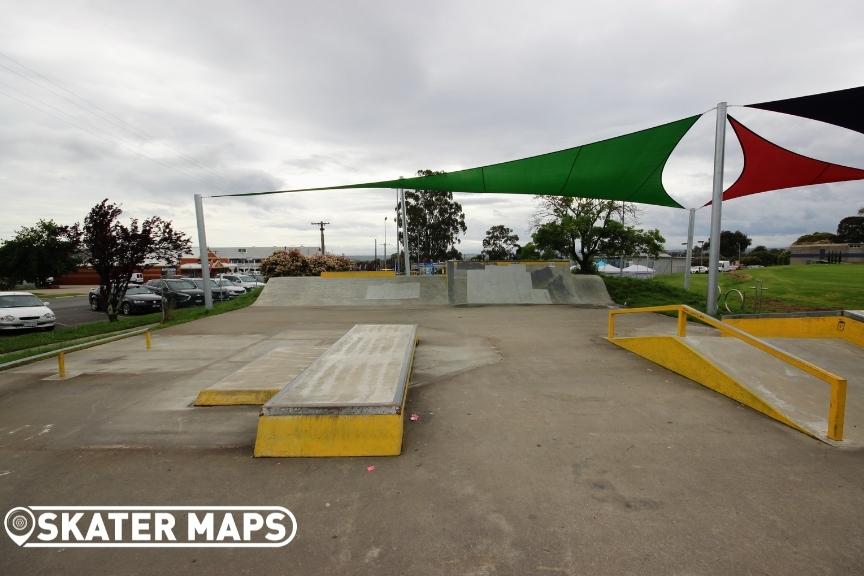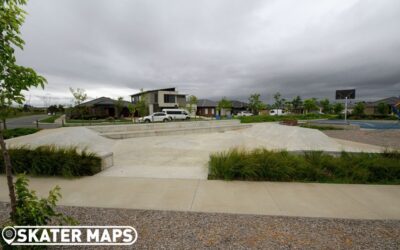 The new Clyde North Skatepark on Bernadins Street is a small concrete skatepark with a few banks and ledges. The skatepark can be found in St Germain Playground. As to be expected, the park is surrounded by tanbark that has obviously made its way onto the concrete...