South Eveleigh Skatepark, also commonly referred to as Tech Park, located in inner Sydney, is super fresh, to say the least. The street orientated skateboard park has everything a street skater could wish for and much more. 
 With humps, banks, quarters, rails, gutters and sloppy curbs, just to name a few of the many different features. Tech Park has changed the game for initiative street parks with actual street features that you could only wish to skate across.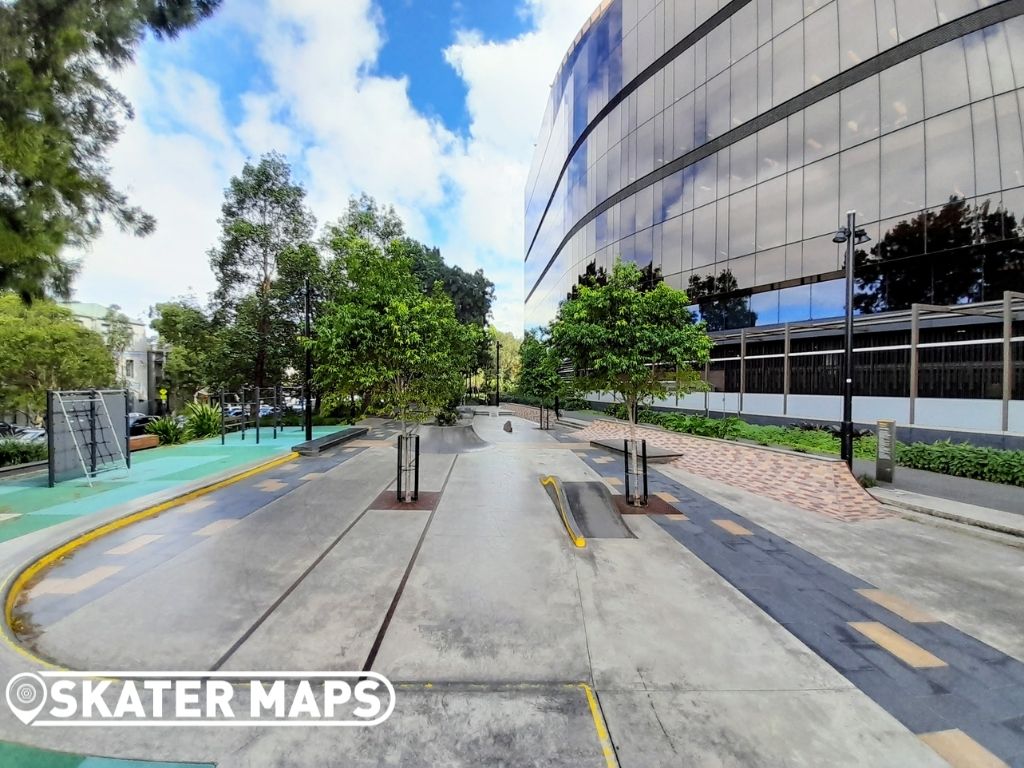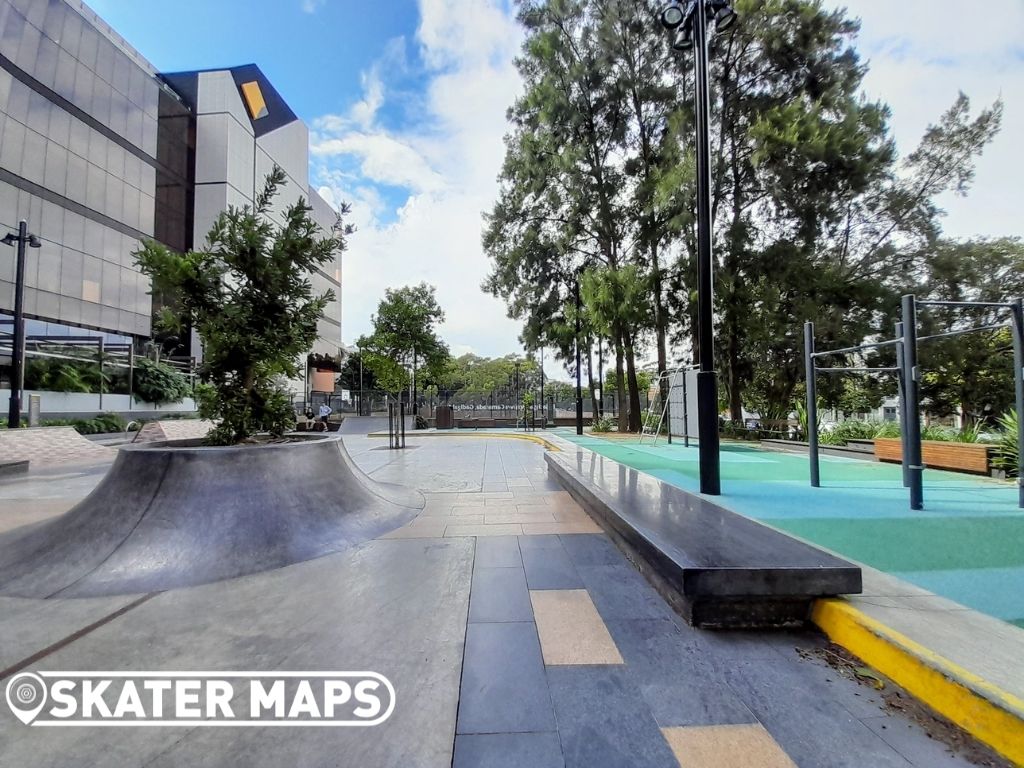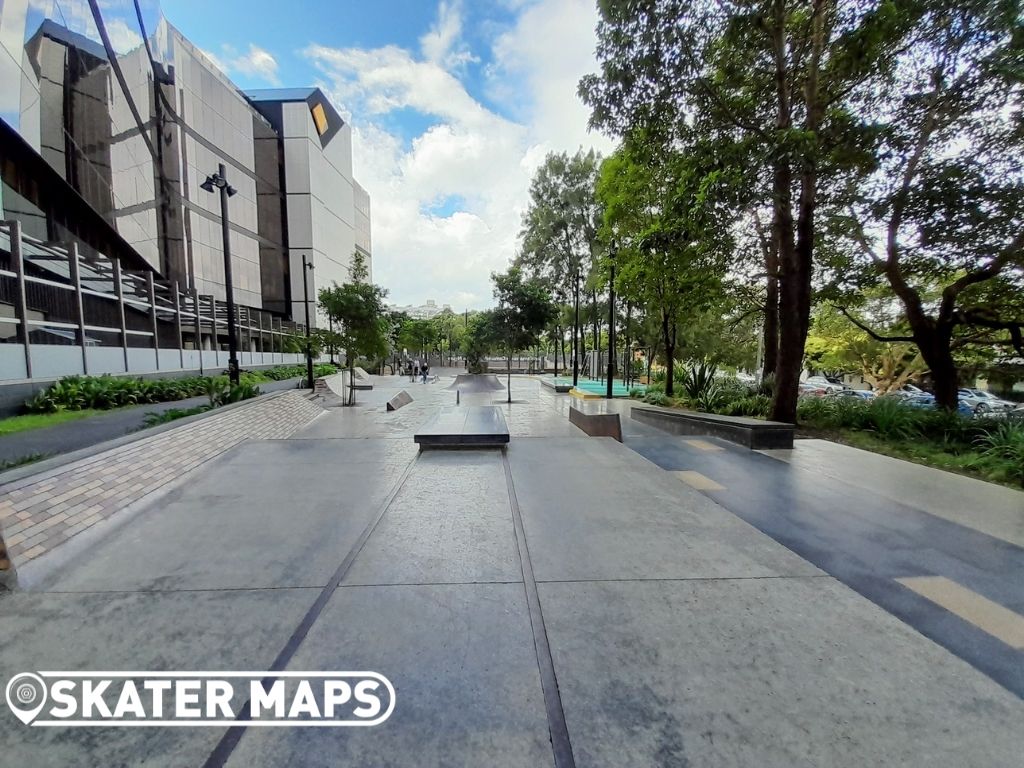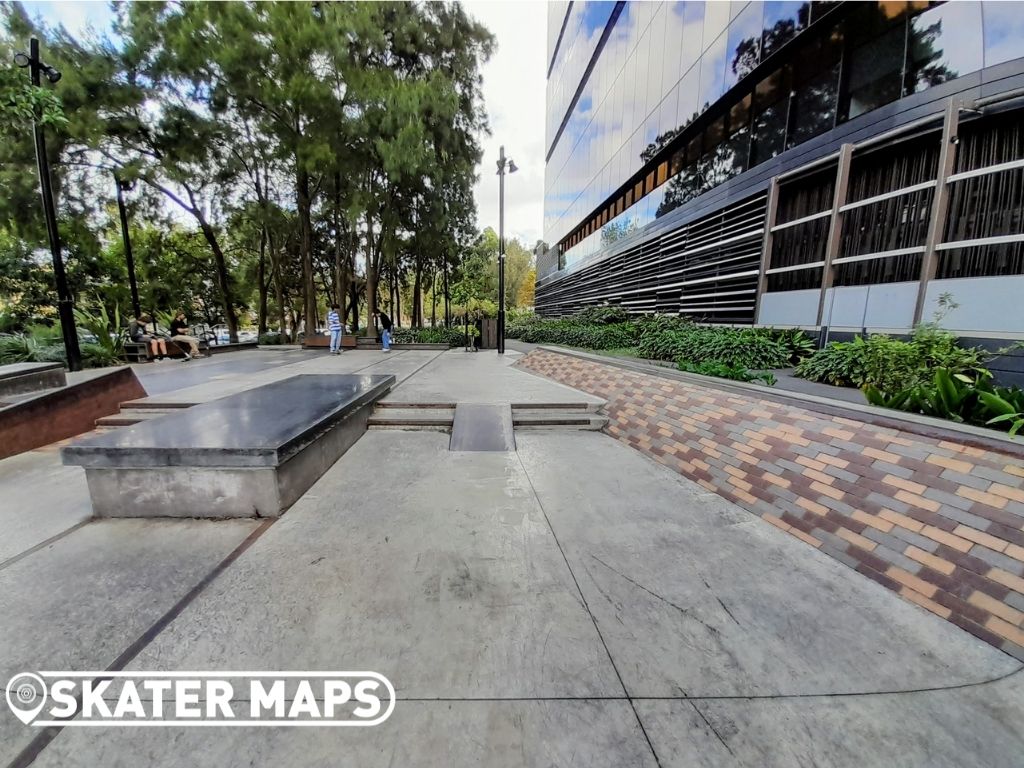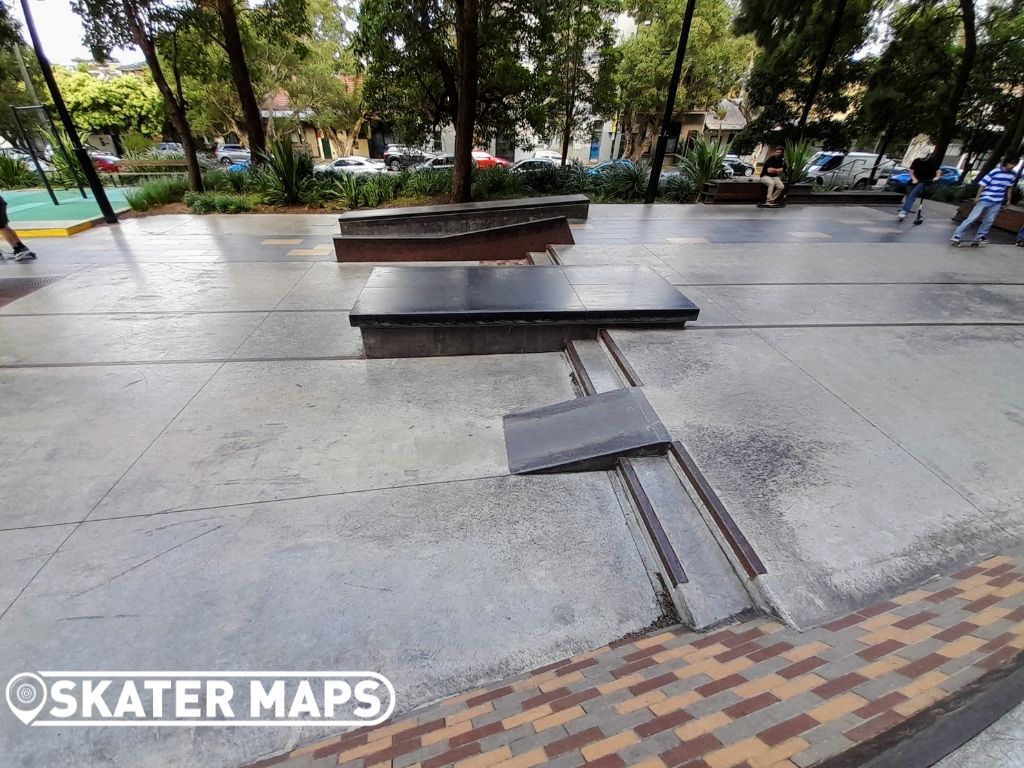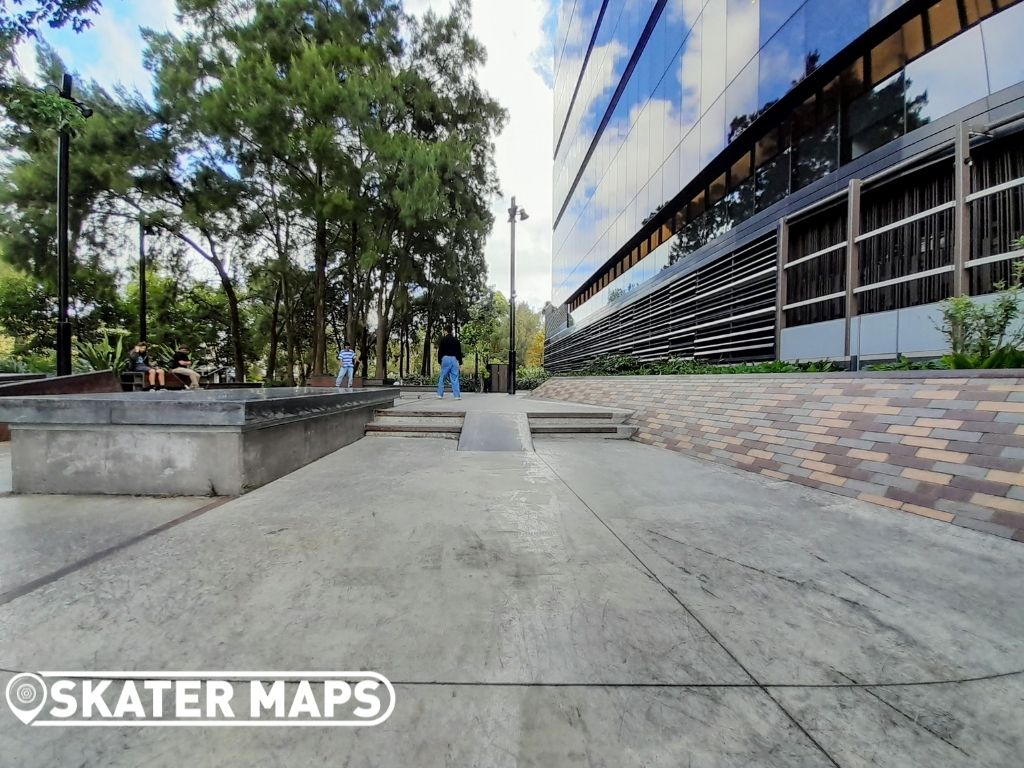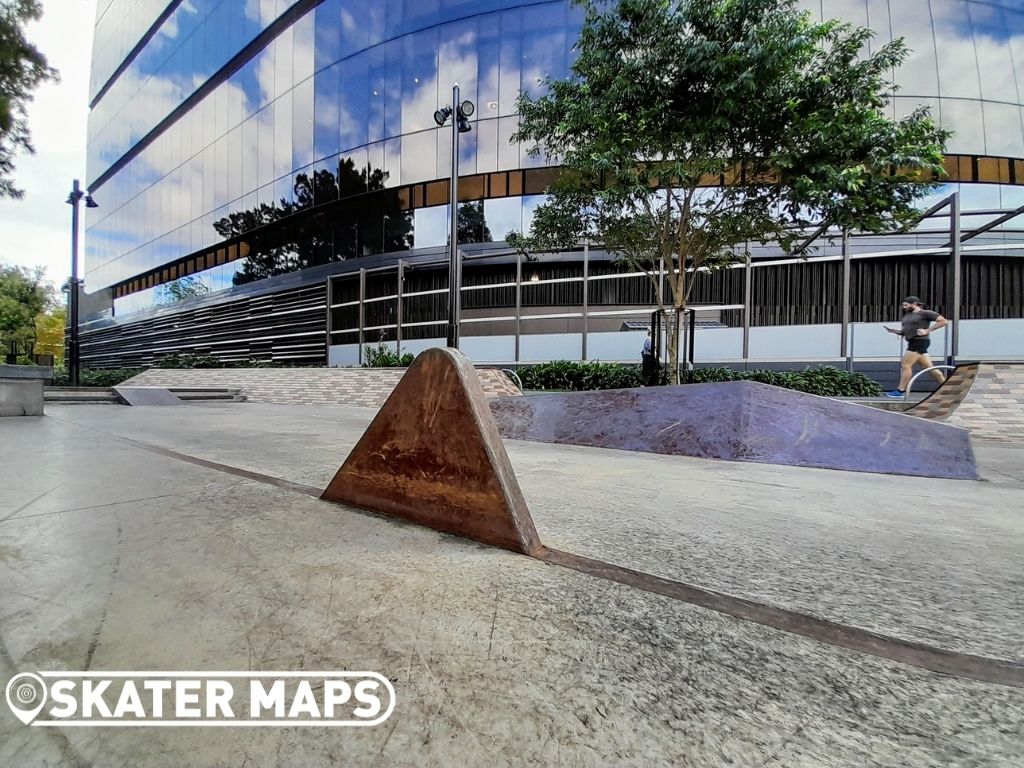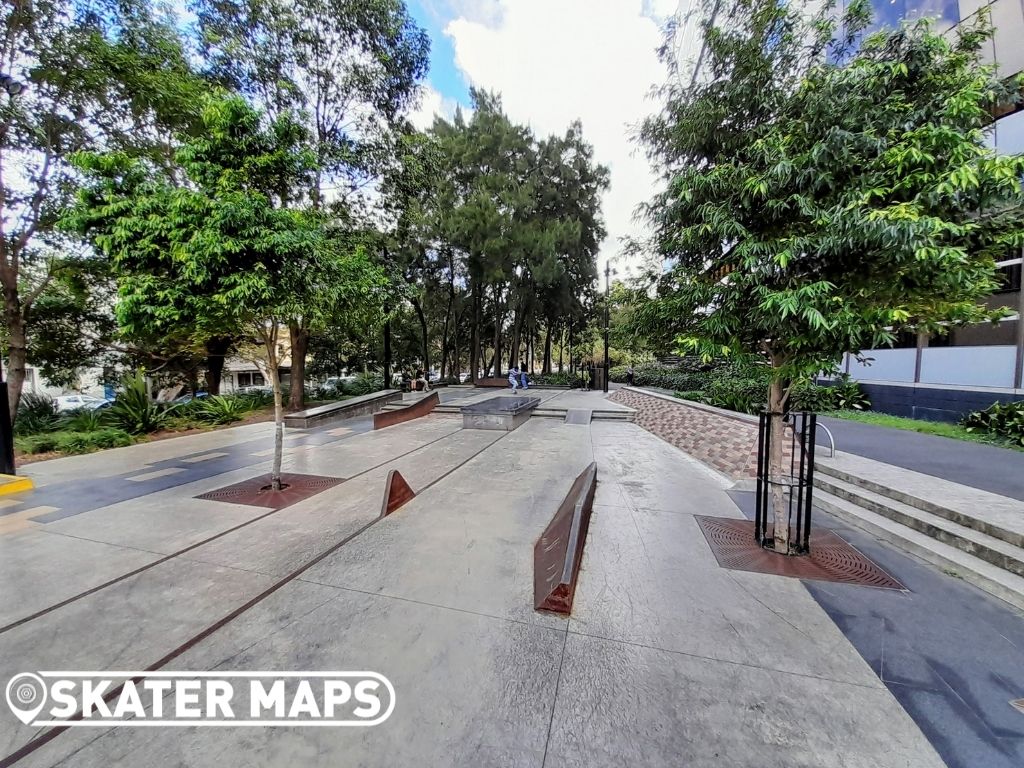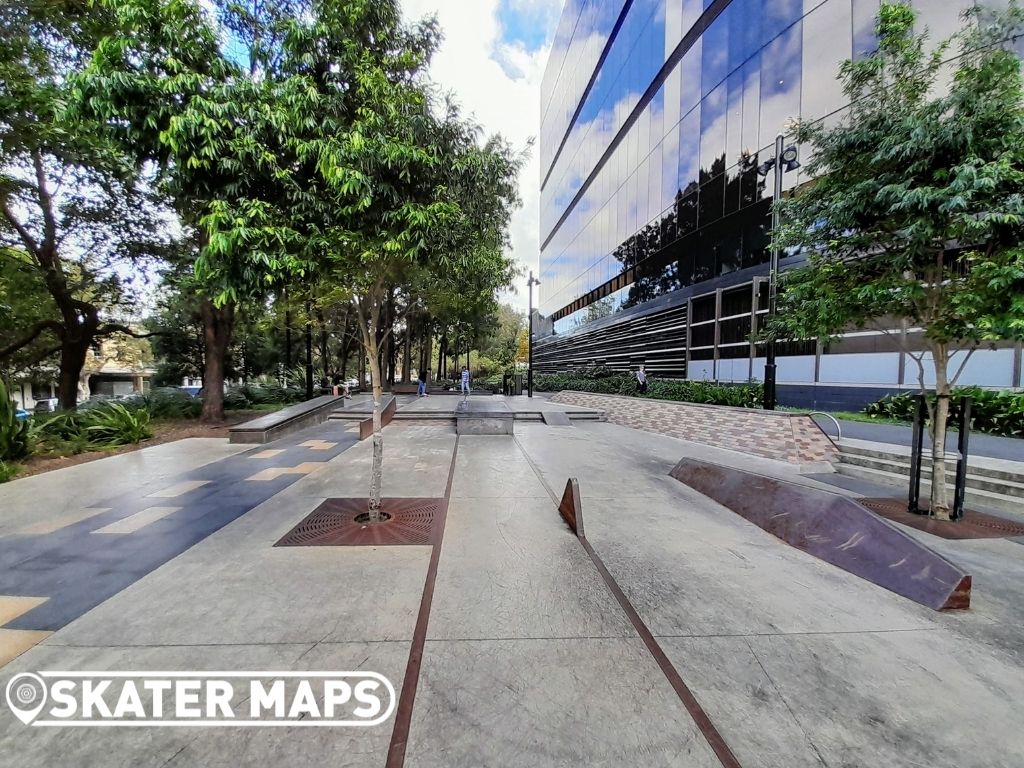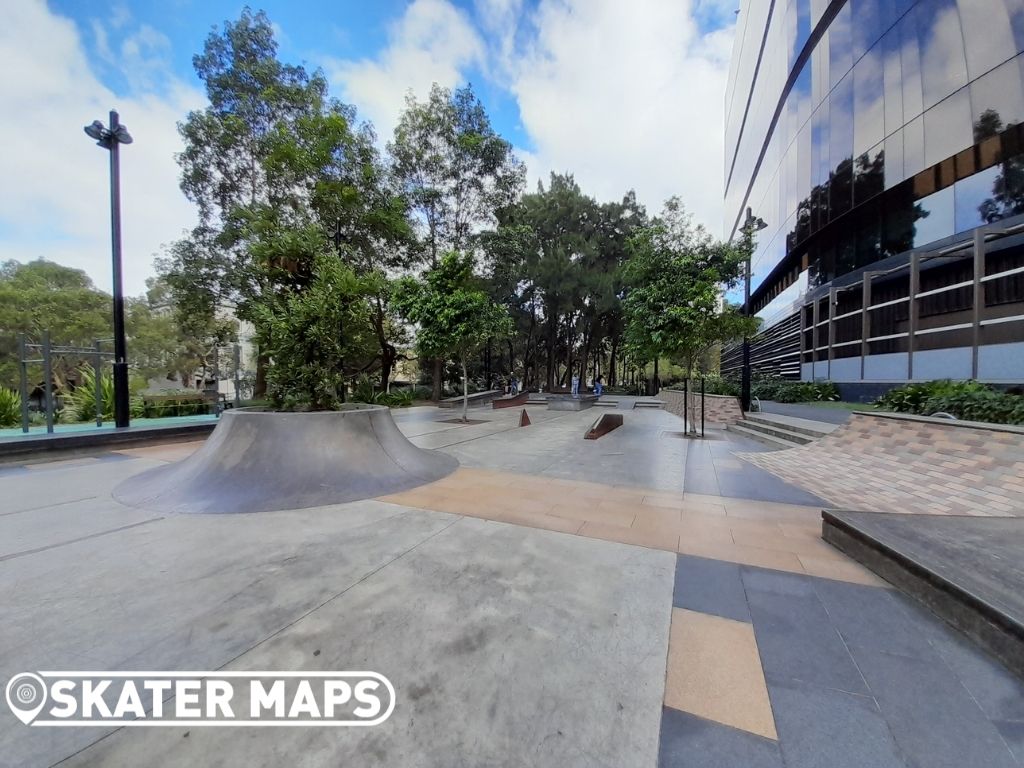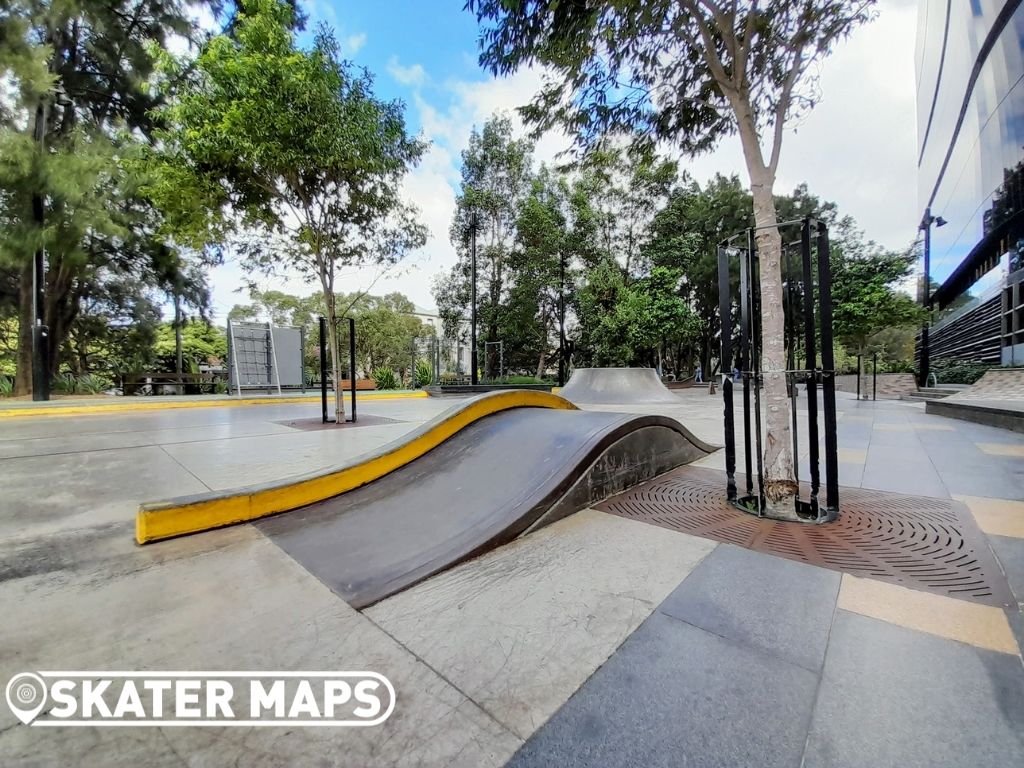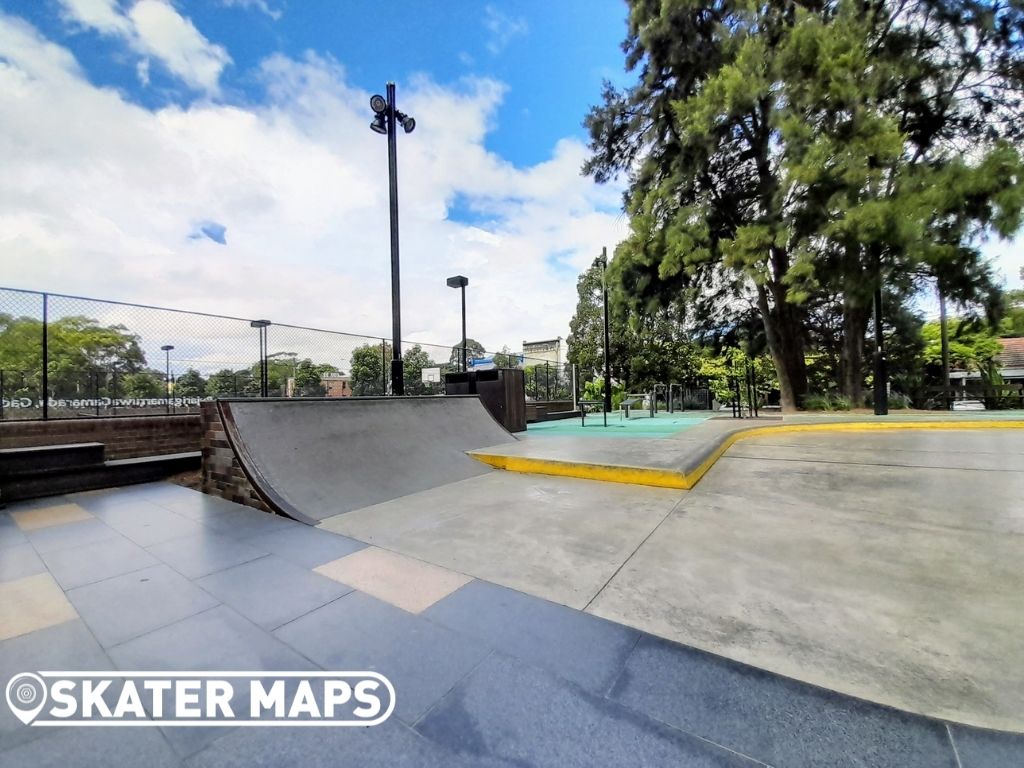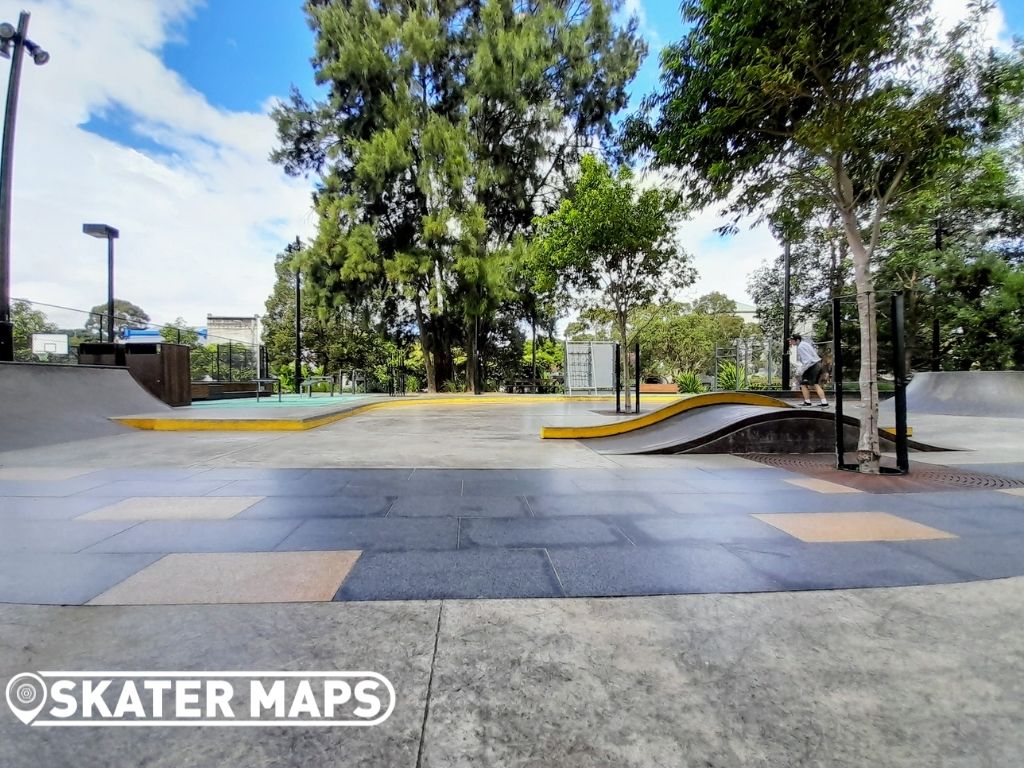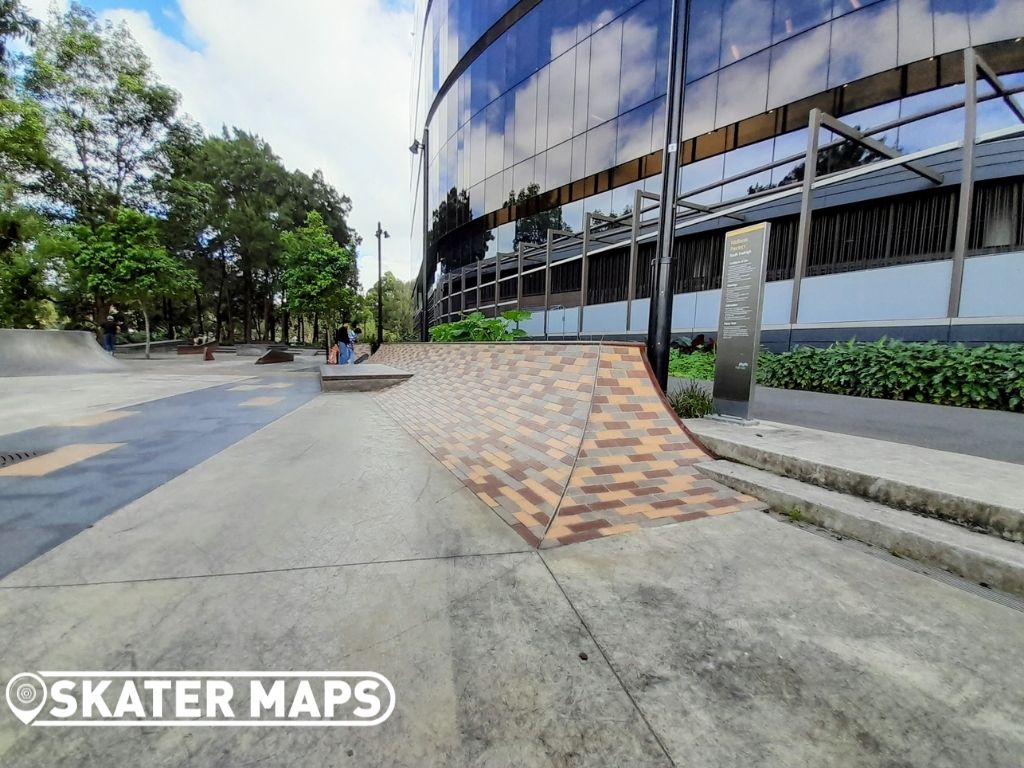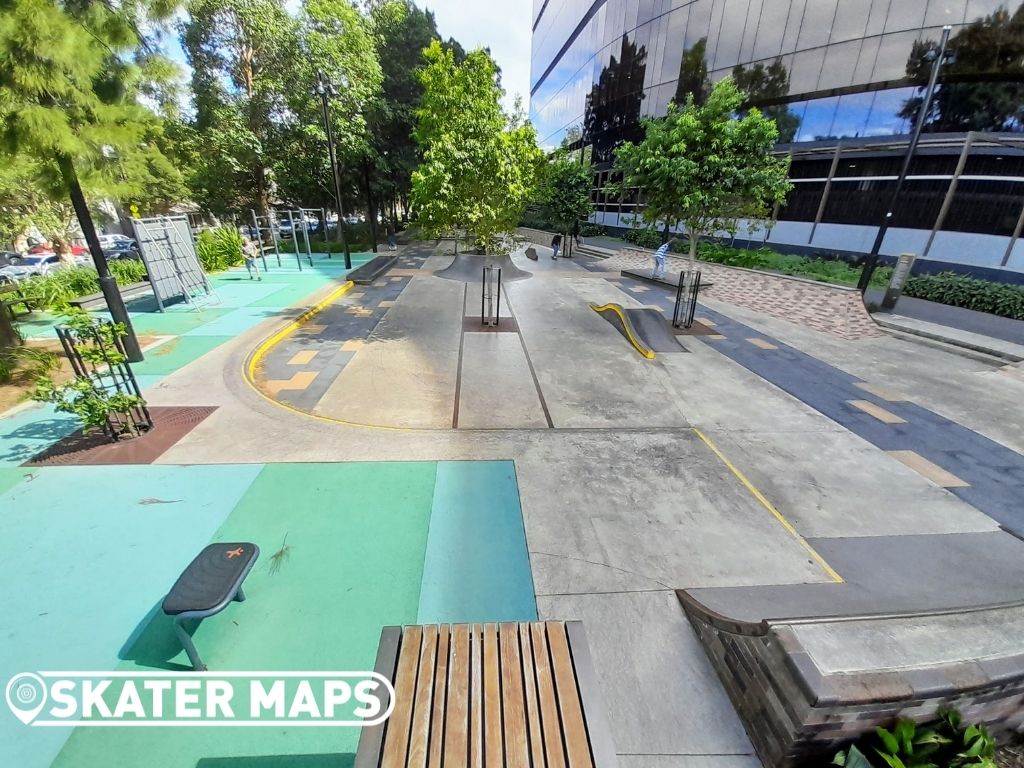 The Gundagai Pump Track is a super well thought out and designed pump track that would be rad to ride on a bike or scooter. Unfortunately, the concrete is very rough and not supper appealing for skaters unless you have a long or penny board with bigger wheels, brand...