A private skatepark that is linked to Sutherland Youth Centre. The skatepark is free to skate, although skaters must first check into the centre and register.
The rough concrete skatepark is shaped like an open horseshoe bowl with a mound in the middle. At the end of the skate bowl, there are a couple of different transitions, which are shaped into quarters. The rest of the park is relatively consistent. There is a mound in the middle of the park to use to keep momentum and pump over and around.
Although Sutherland Skate park only has the singular square flat rail, it is a fun, mellow rail to hit that is already waxed with the slippery surface that we love to slide on.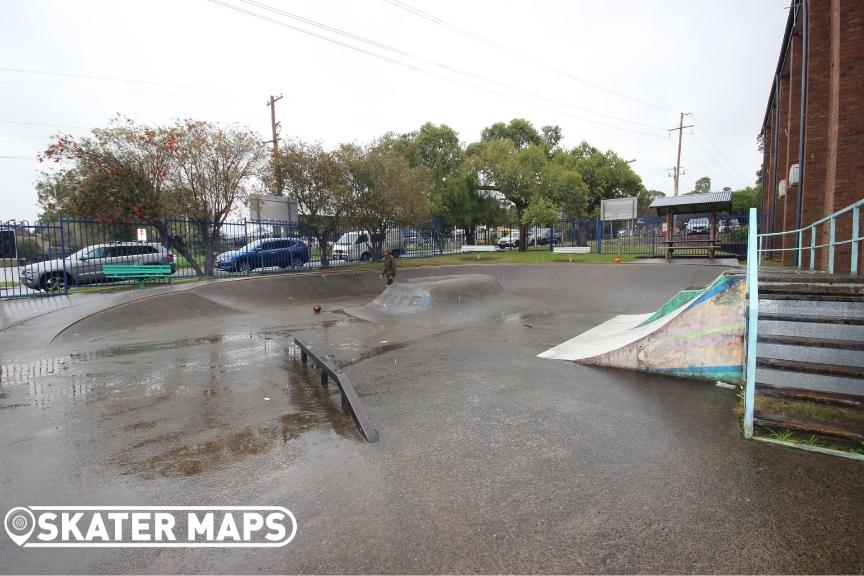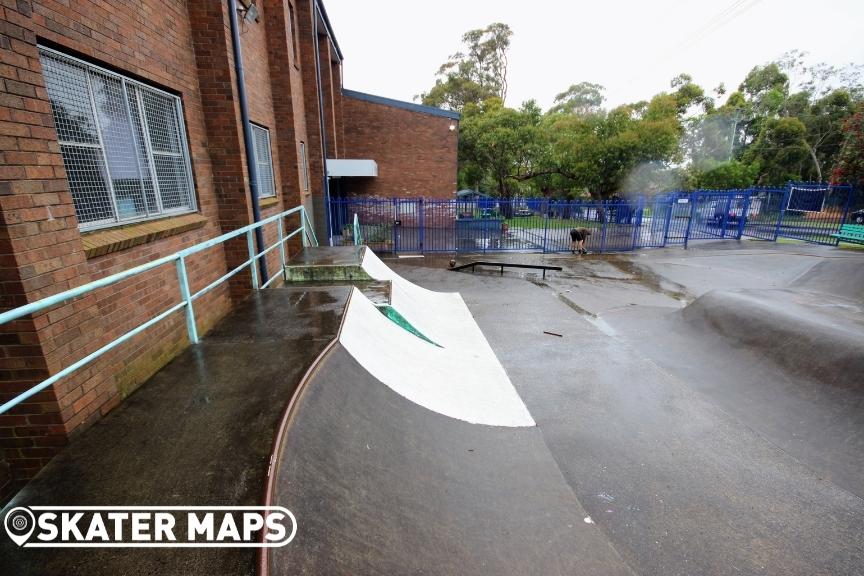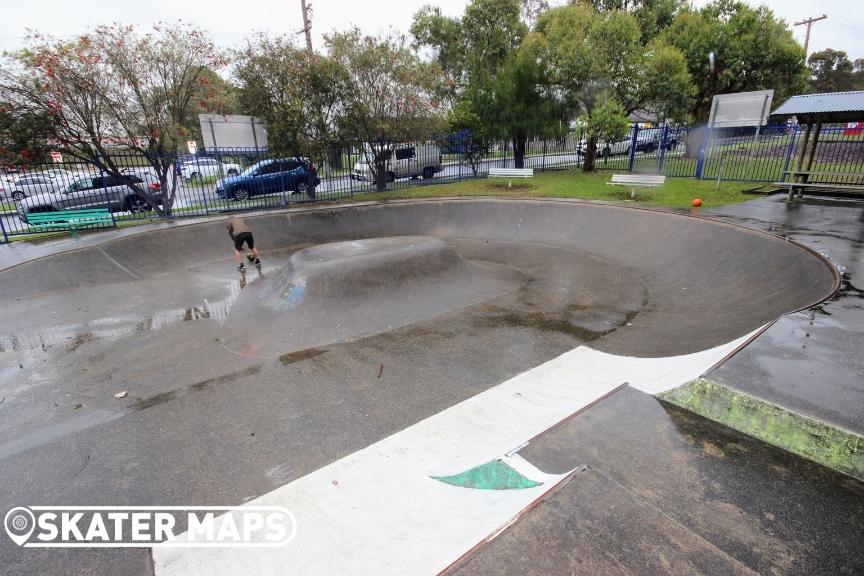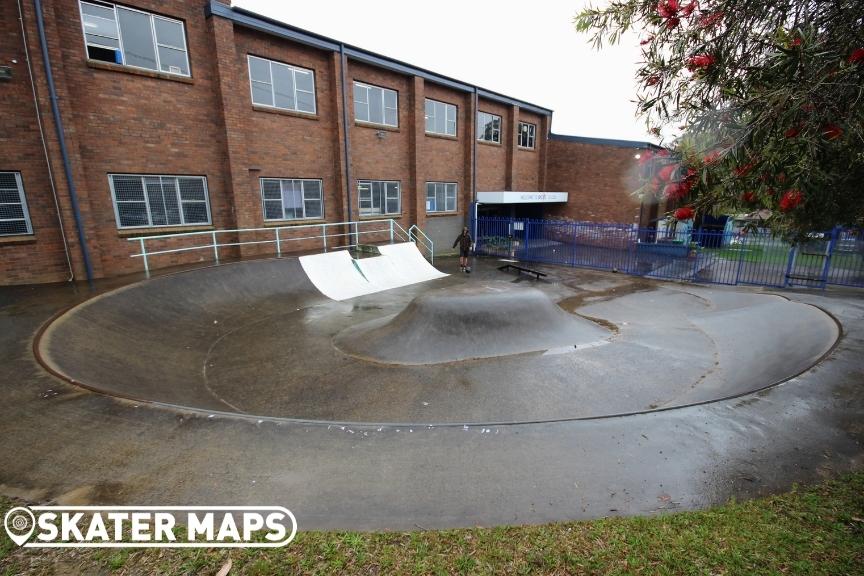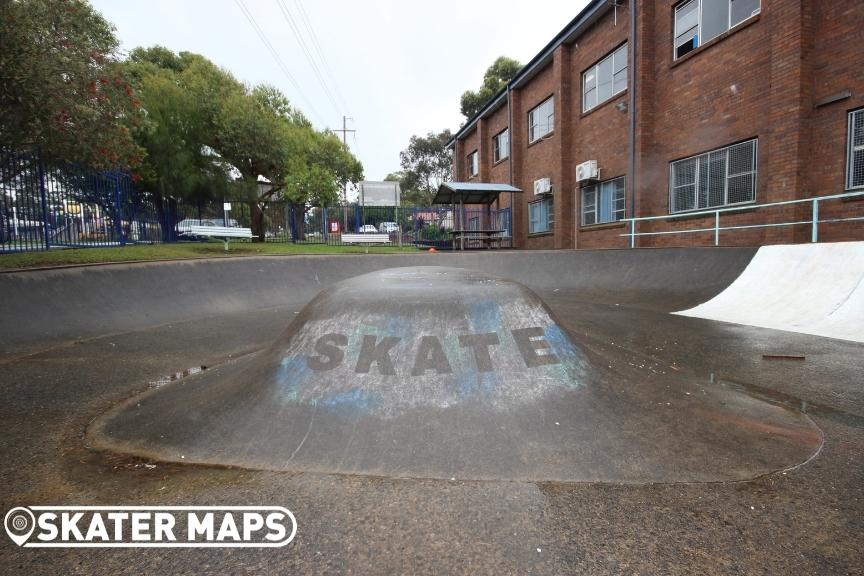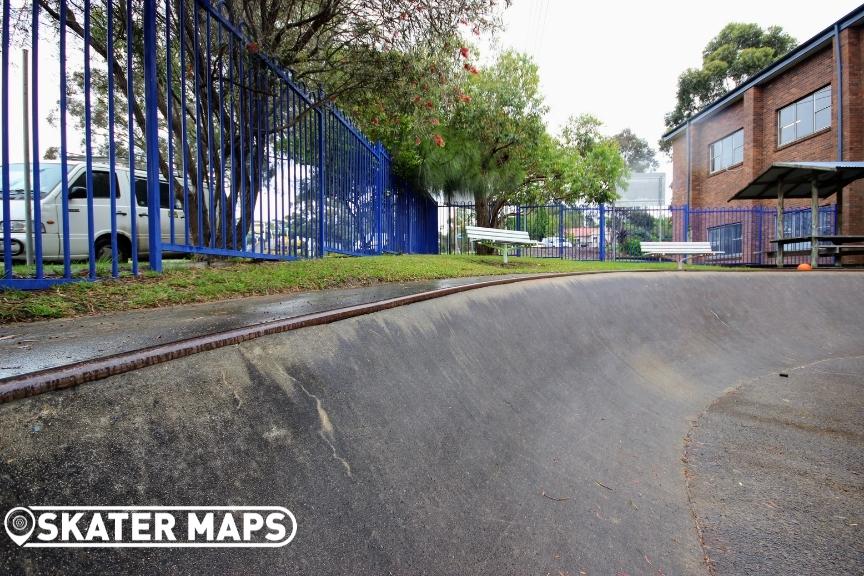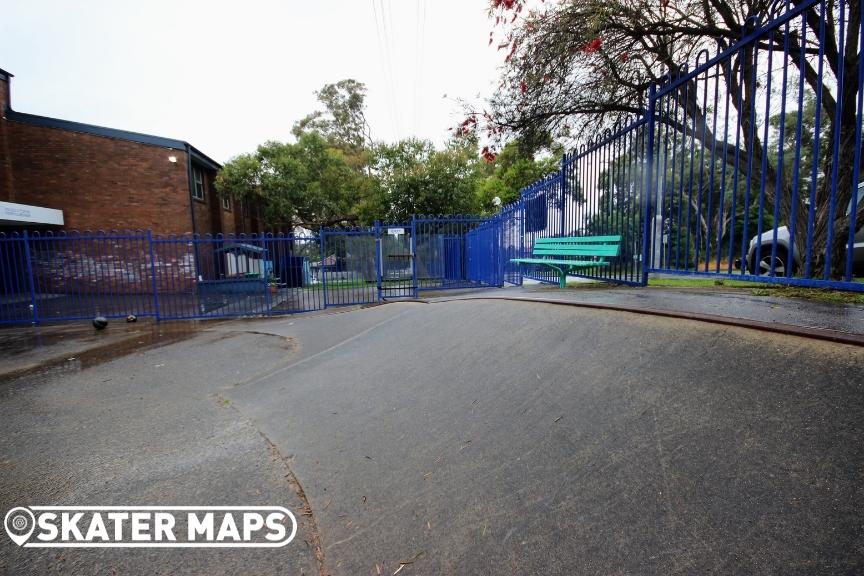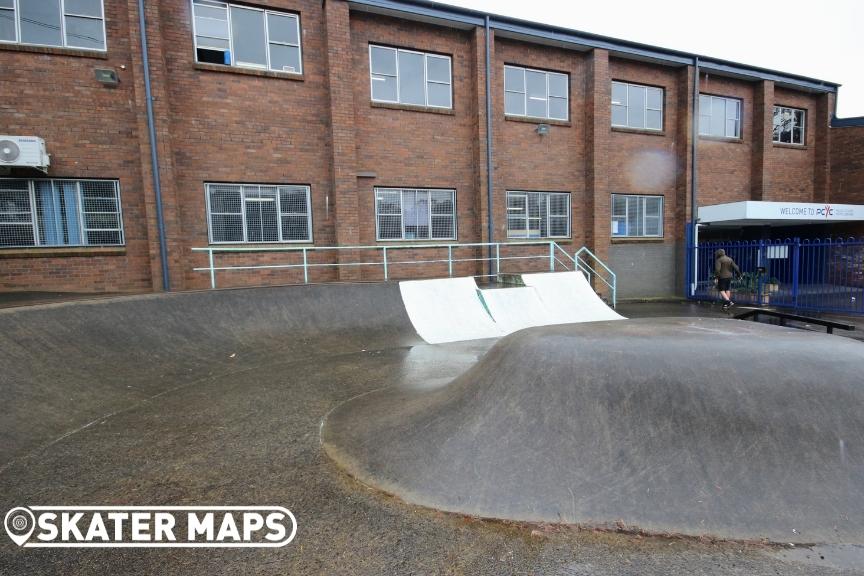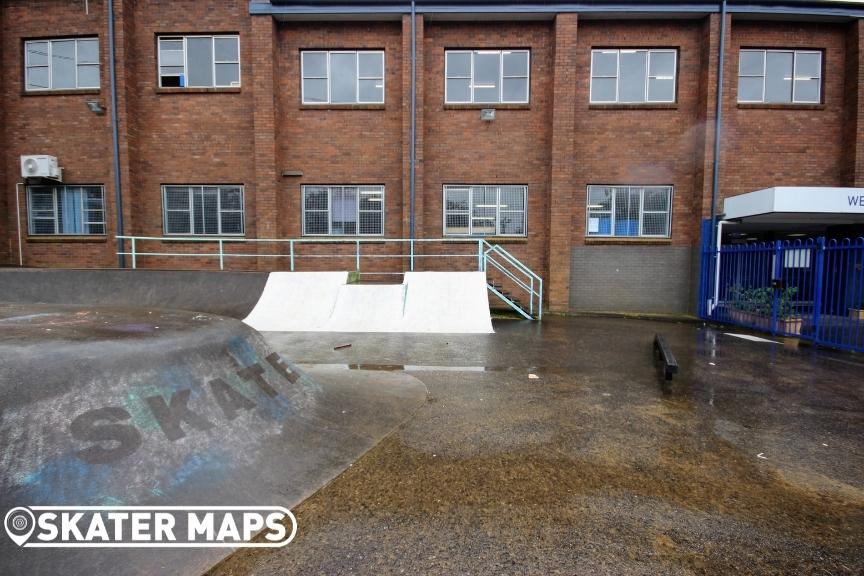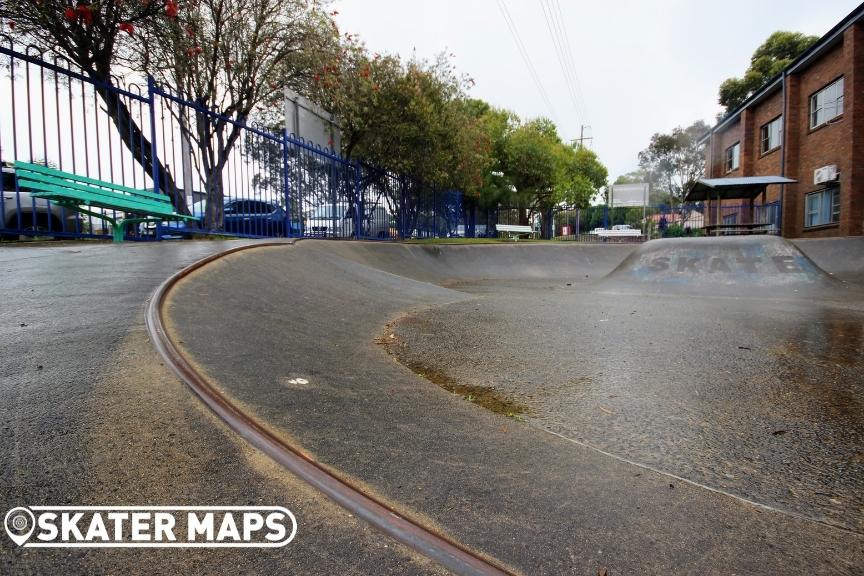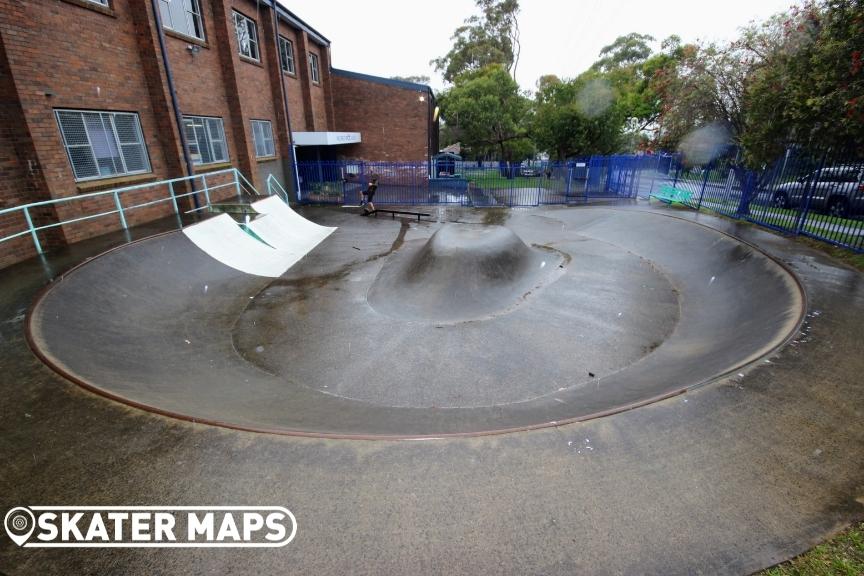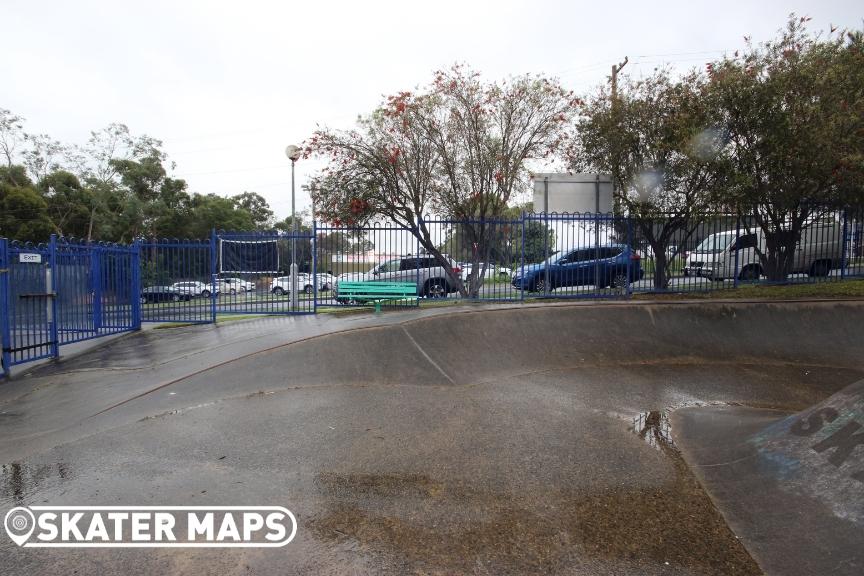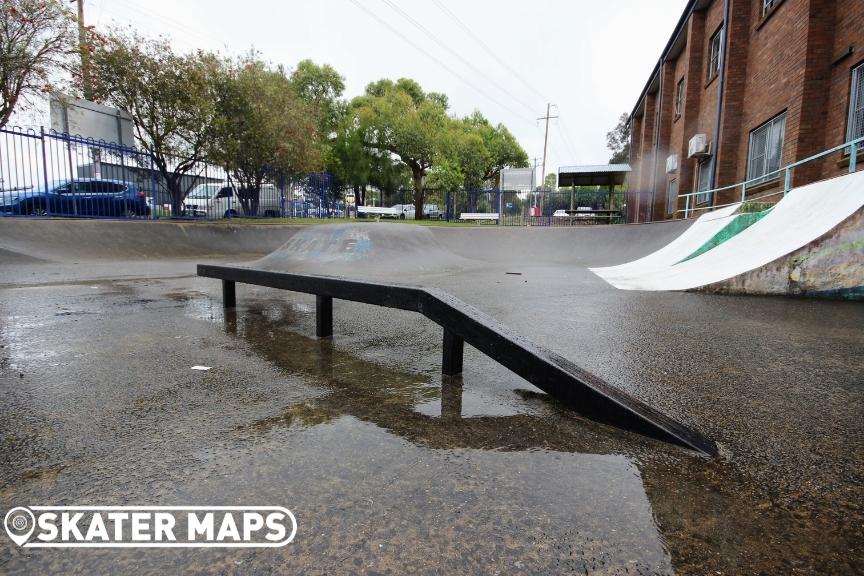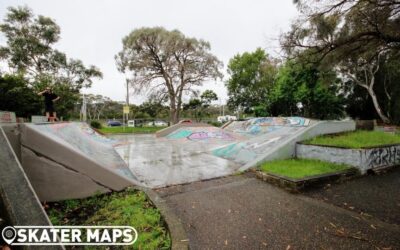 Engadine Skate Park can be found where Old Princess Hwy converges with the Princess Hwy. The old concrete skatepark has banks and quarters at either end and some street features in the middle. The park has undergone several significant maintenance upgrades over the...