Brisbane has a lot of mellow fun skateparks, including Mooroondu Road Skatepark or more commonly referred to as Thorneside Skatepark. A great little park that withstands the tests of time and is perfect for learning your street tricks.
The skatepark was originally constructed in 2001, although it has had several minor changes and upgrades over the years. One of the additions to the skatepark is the welcomed steel mini ramp.
The concrete section of the skatepark features a tiny 1 ft mini ramp, a ledge, a rail and a bank. All obstacles are on the smaller side, which is perfect for beginners and street skaters.
We recommend bringing a leaf blower of just the analog broom as the park is located between several large trees. There are also dirt jumps off to the side of the park for bikes.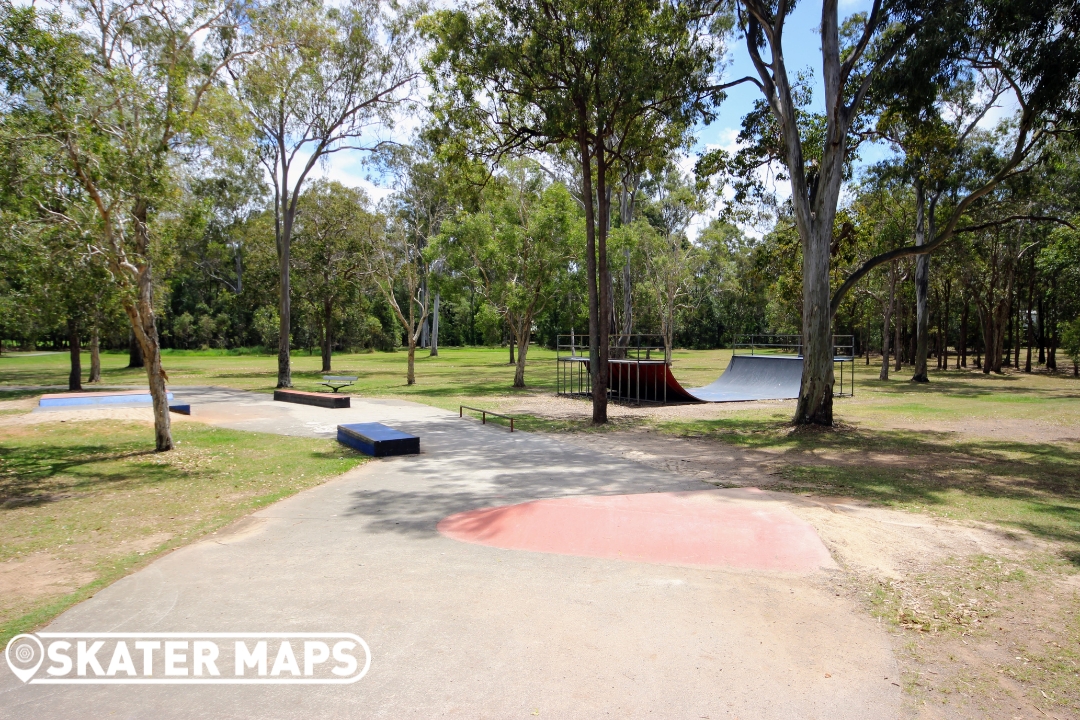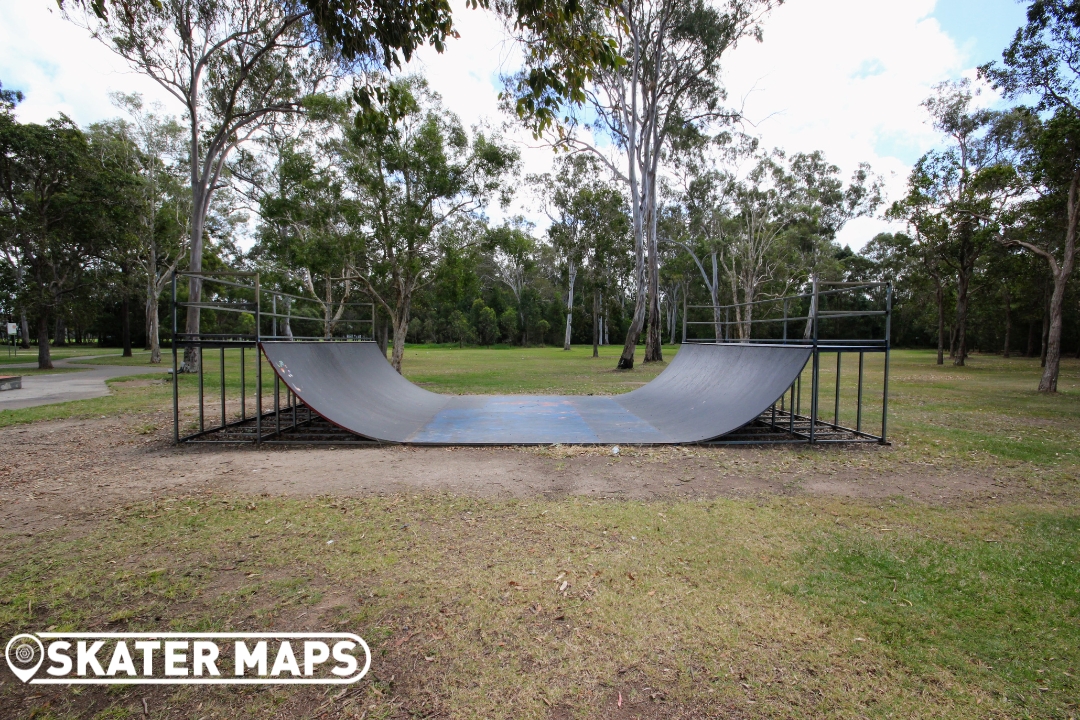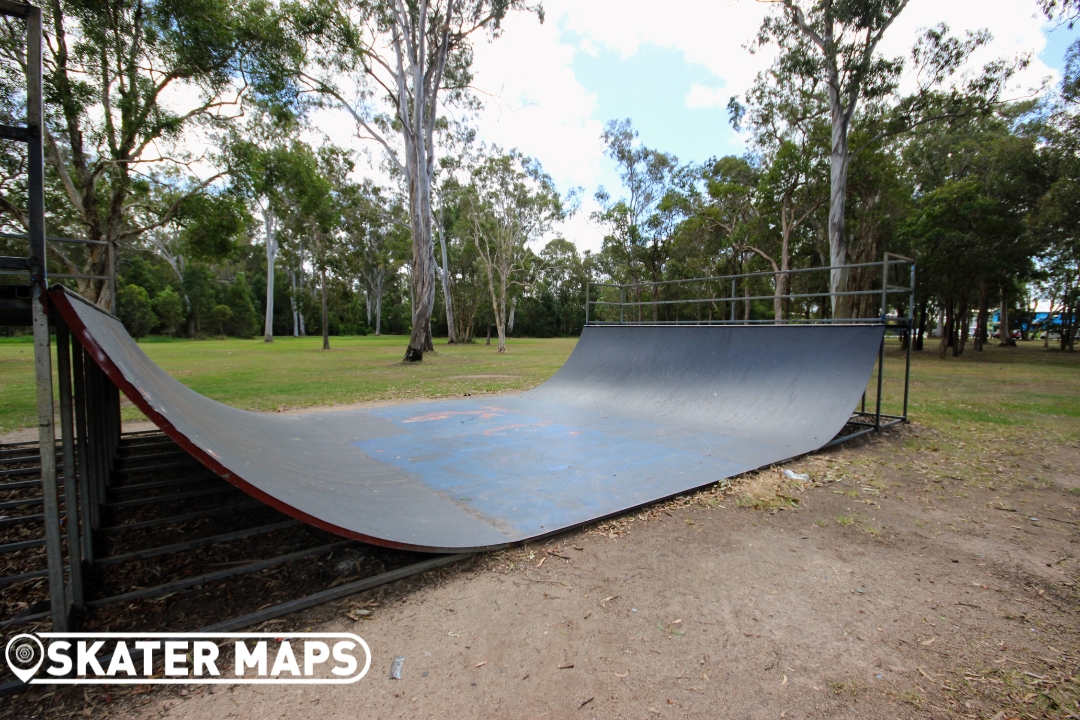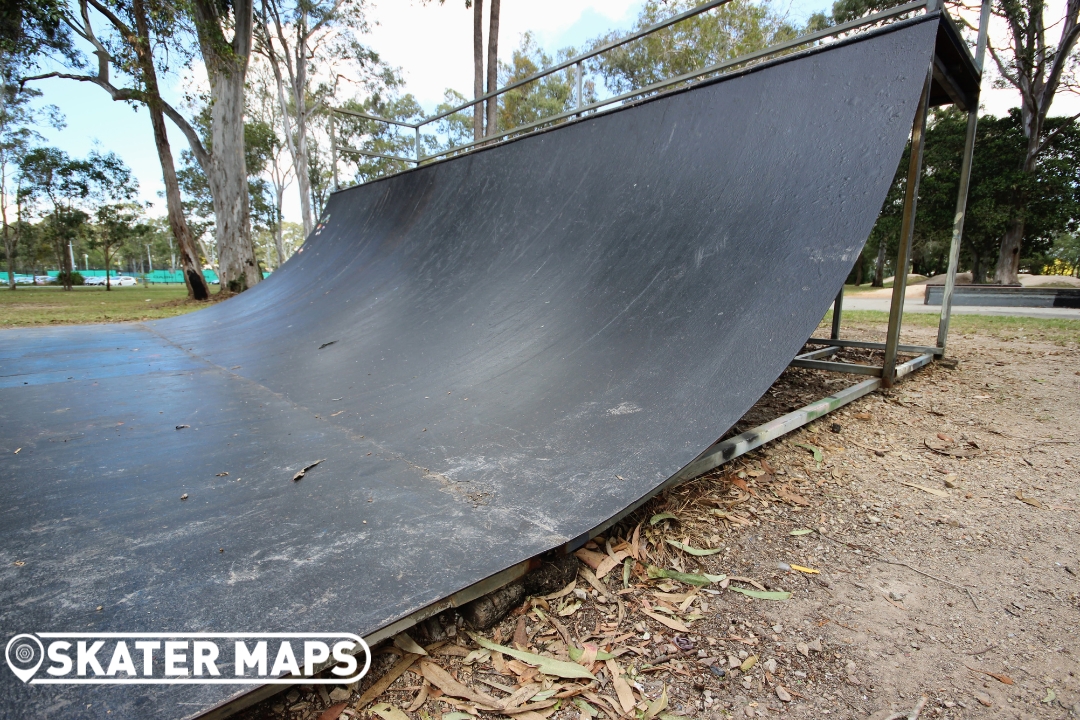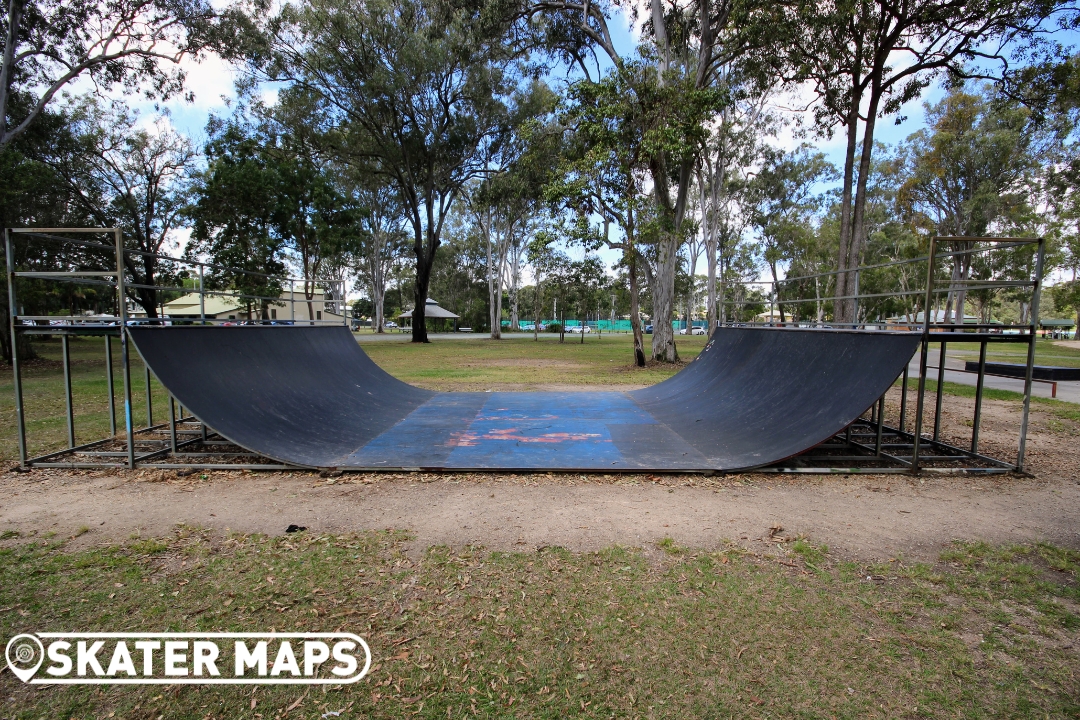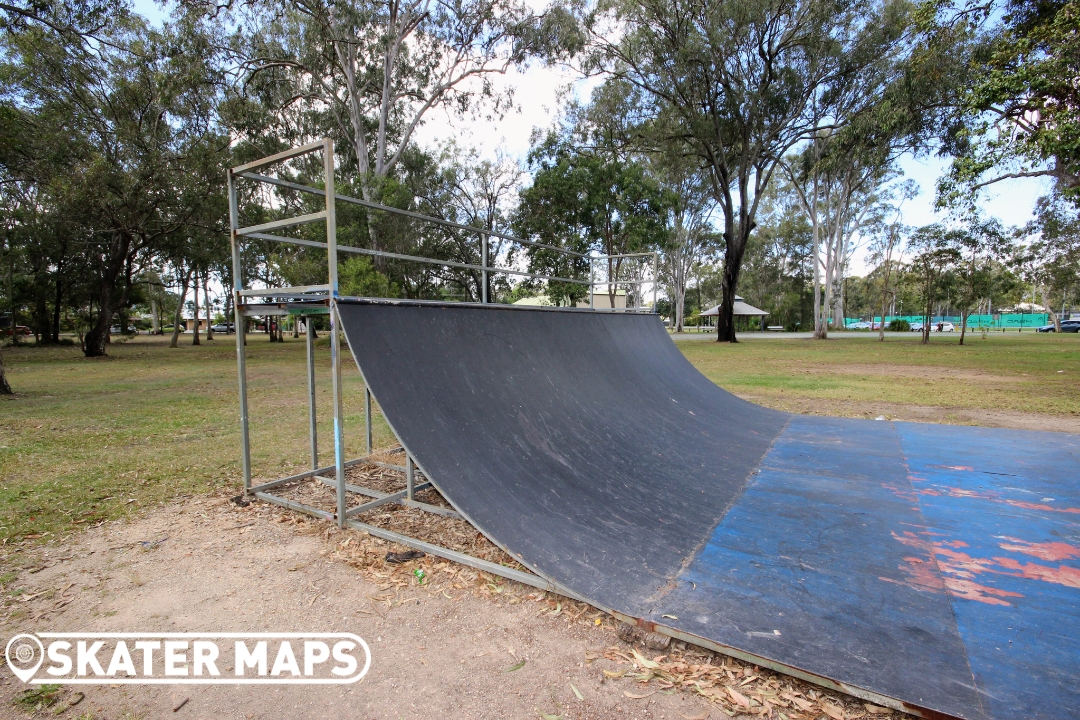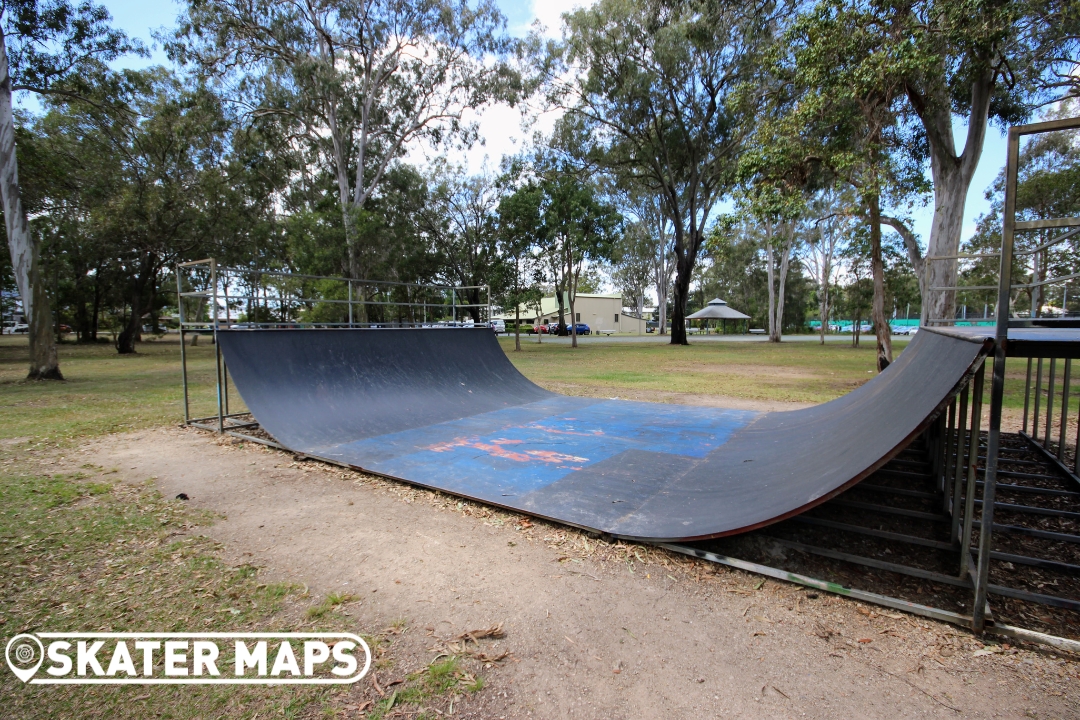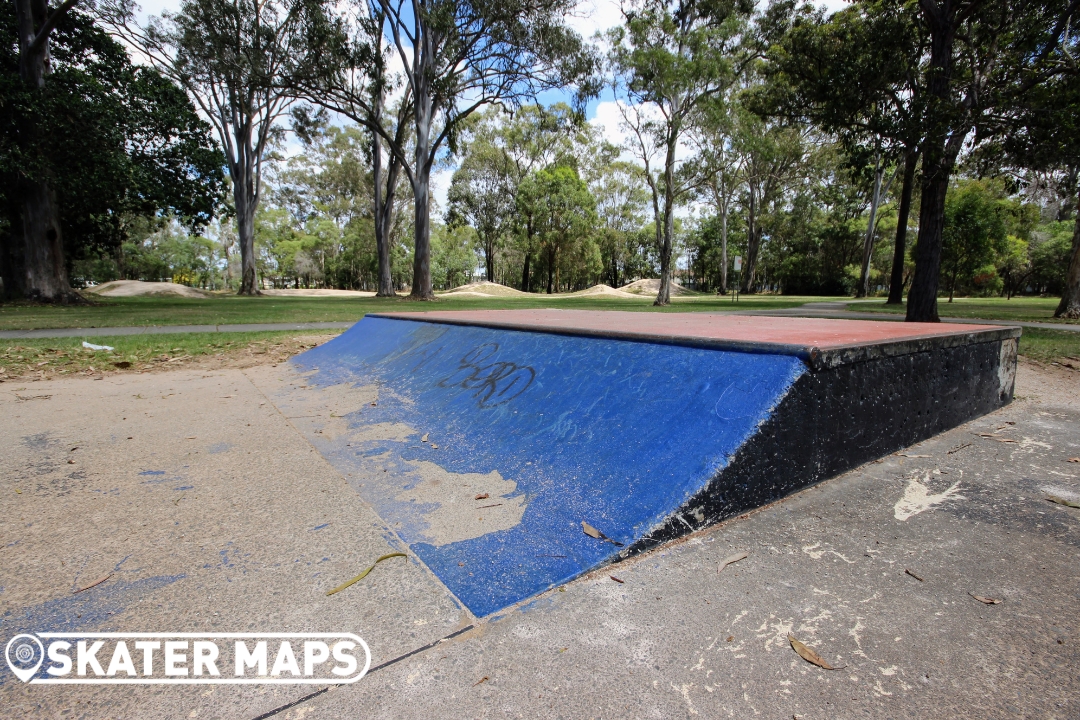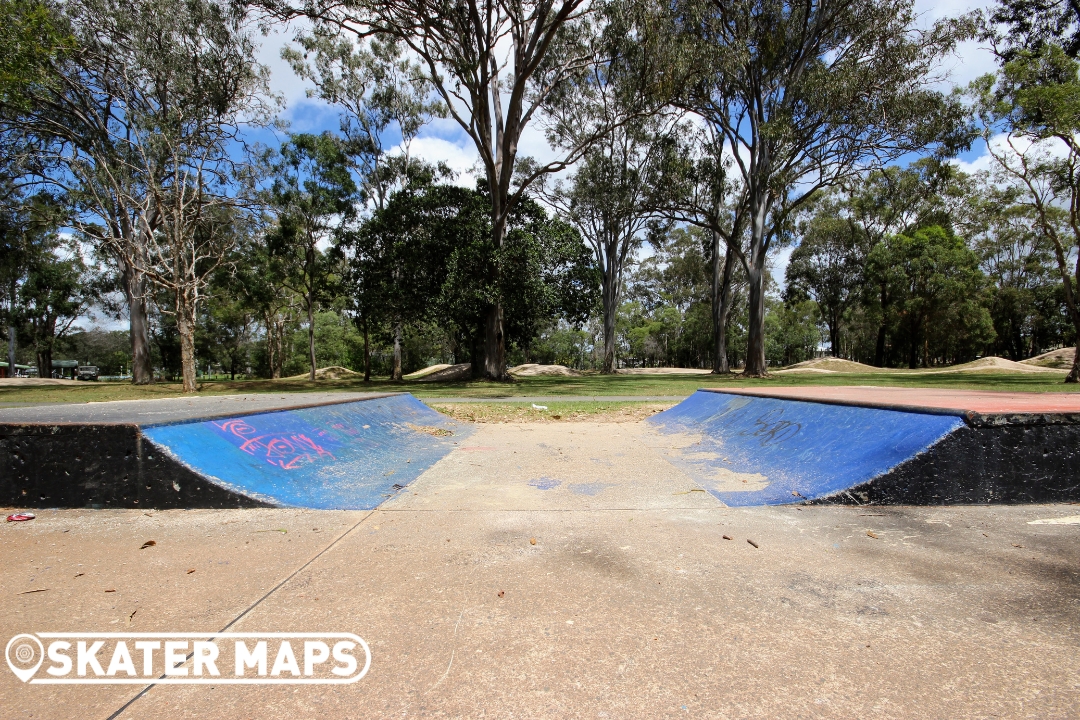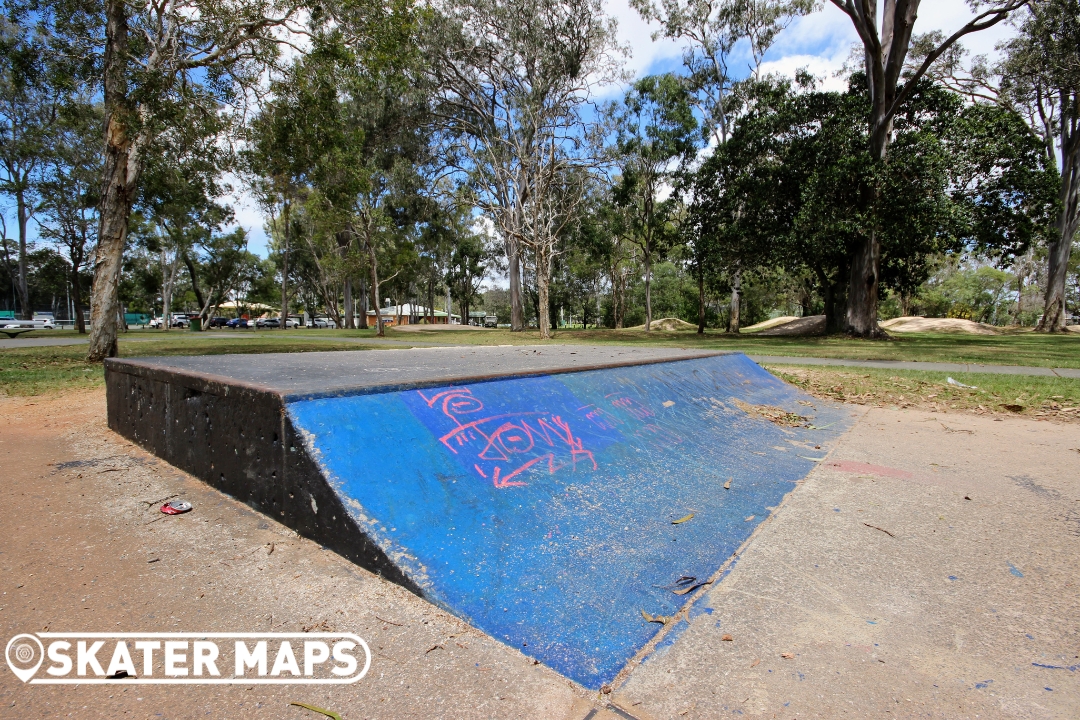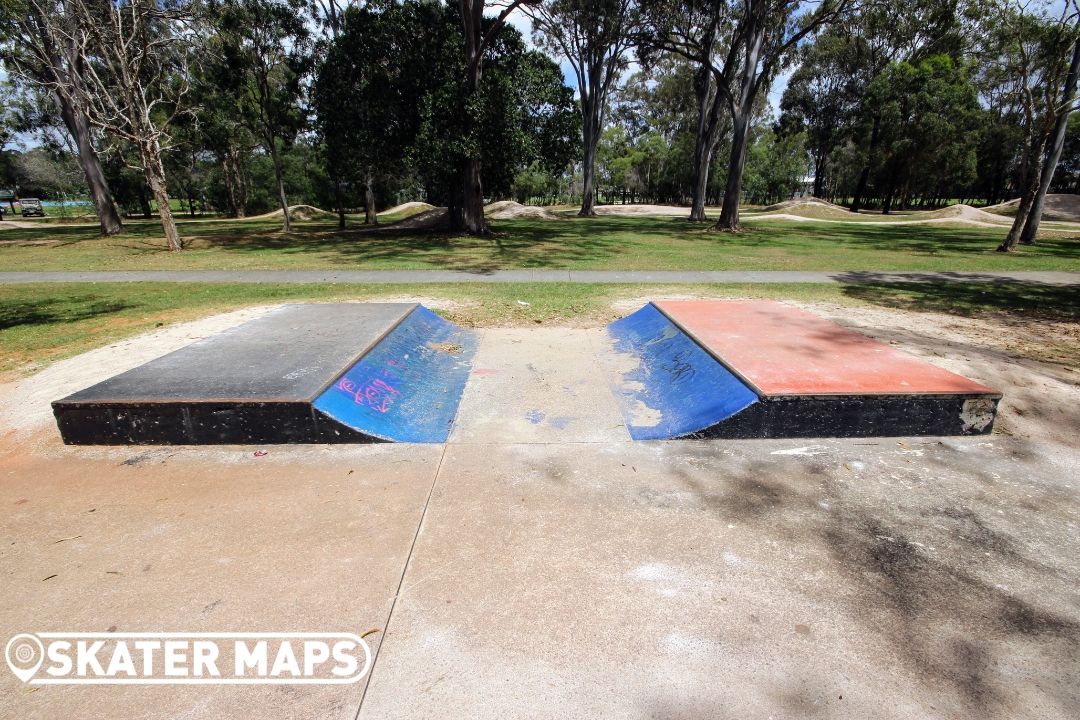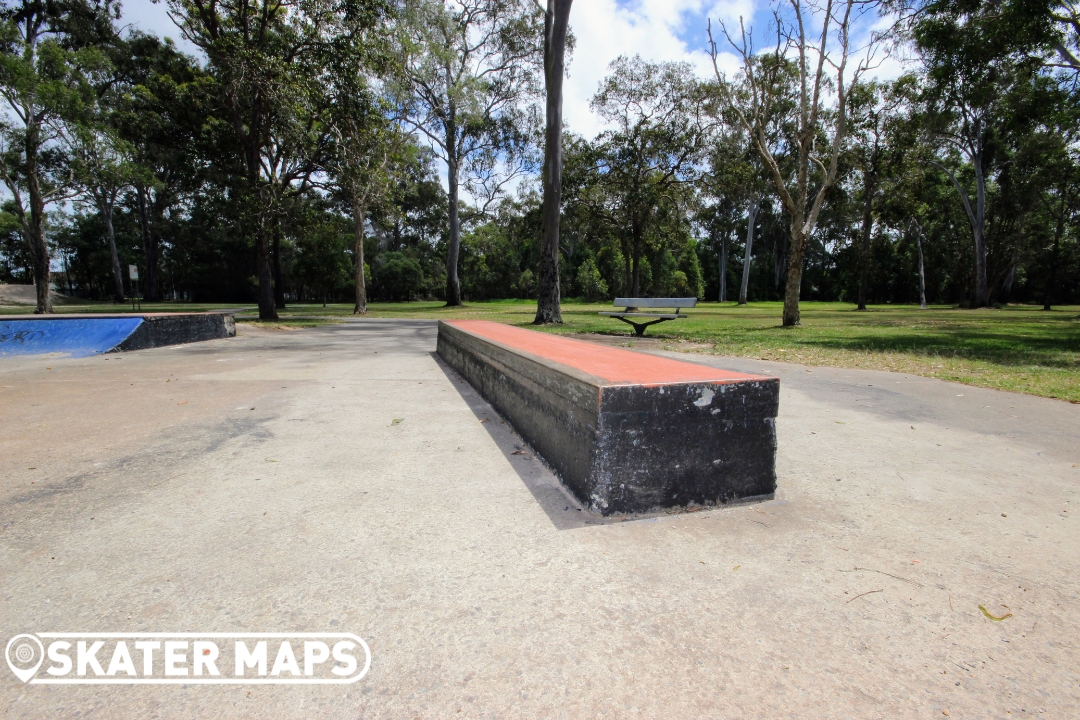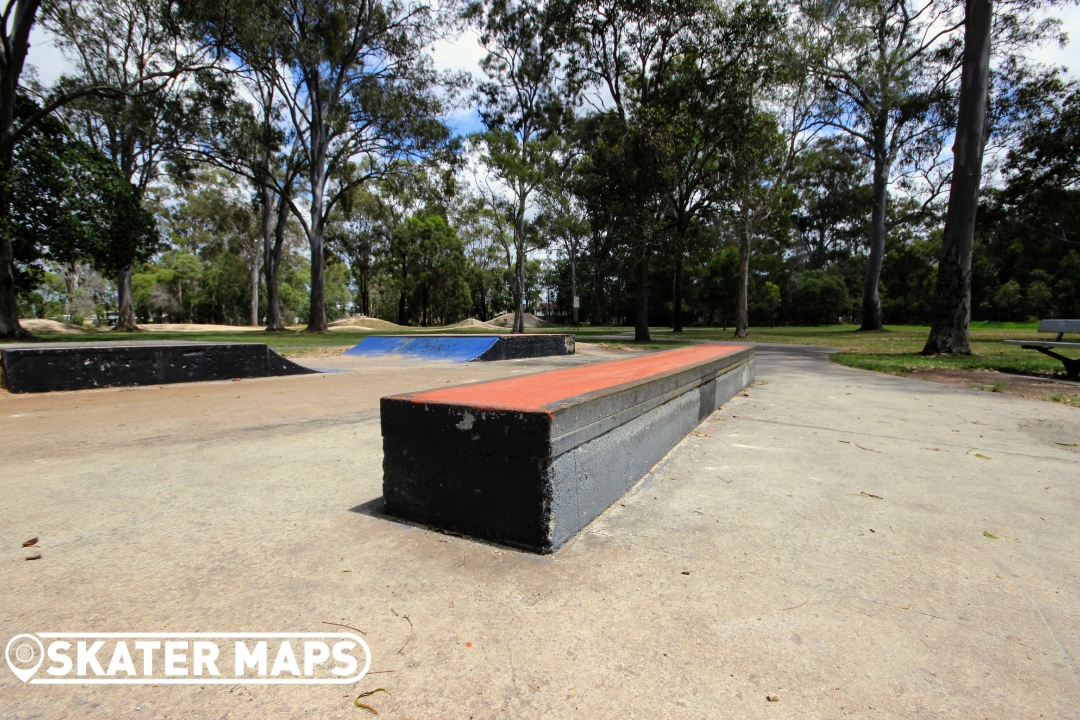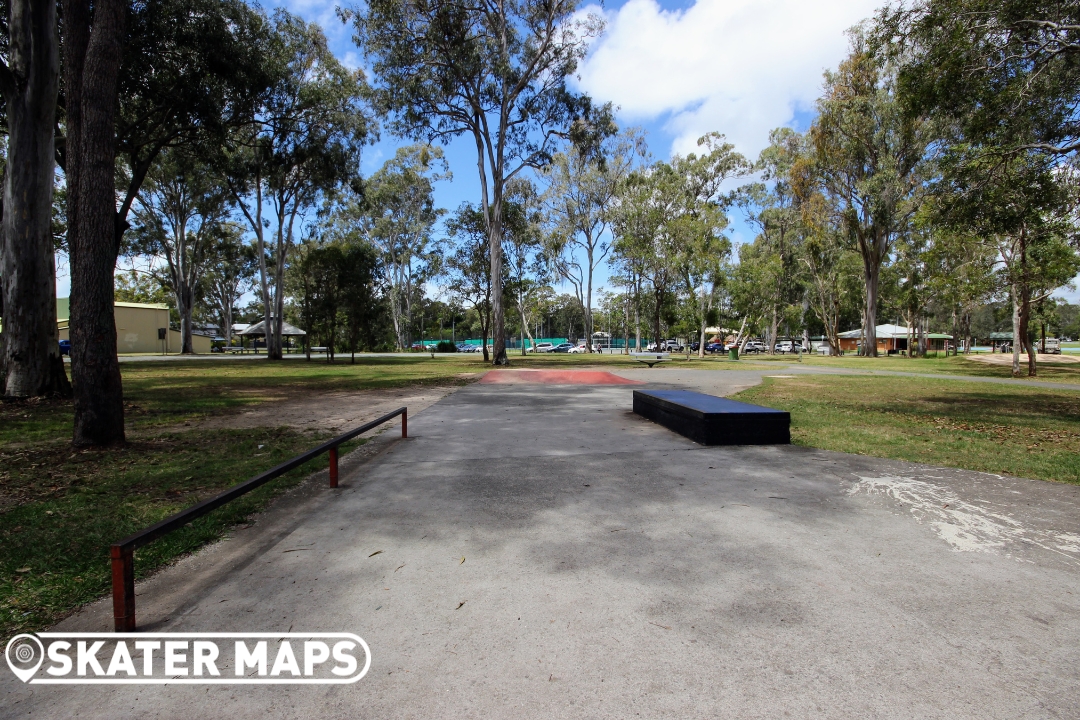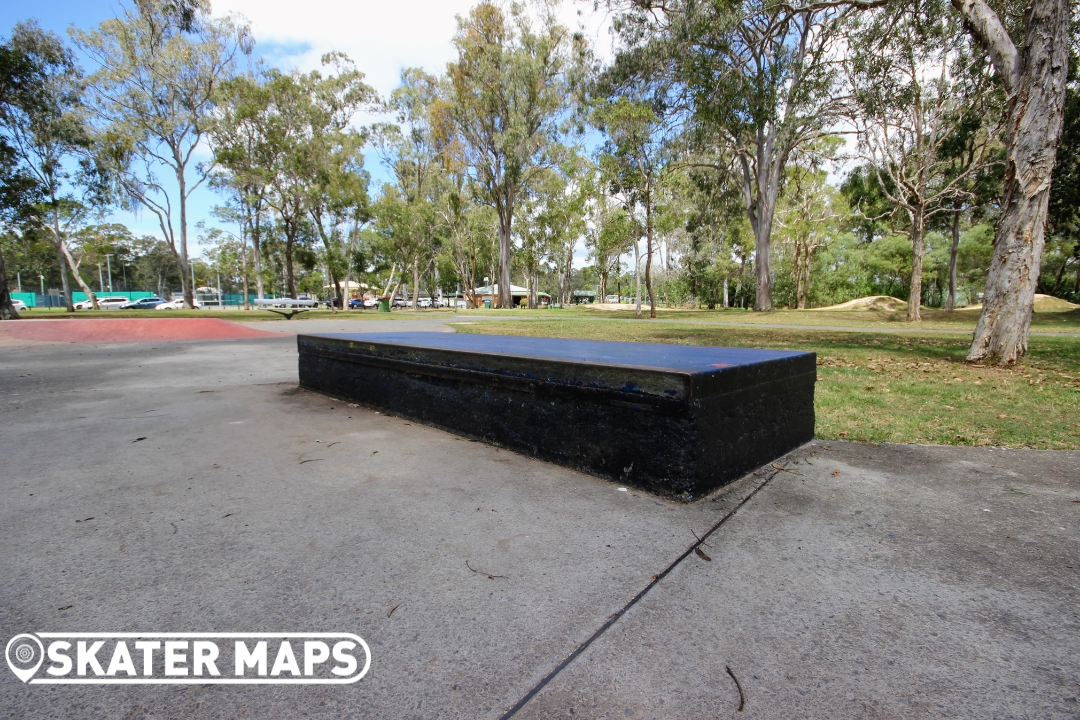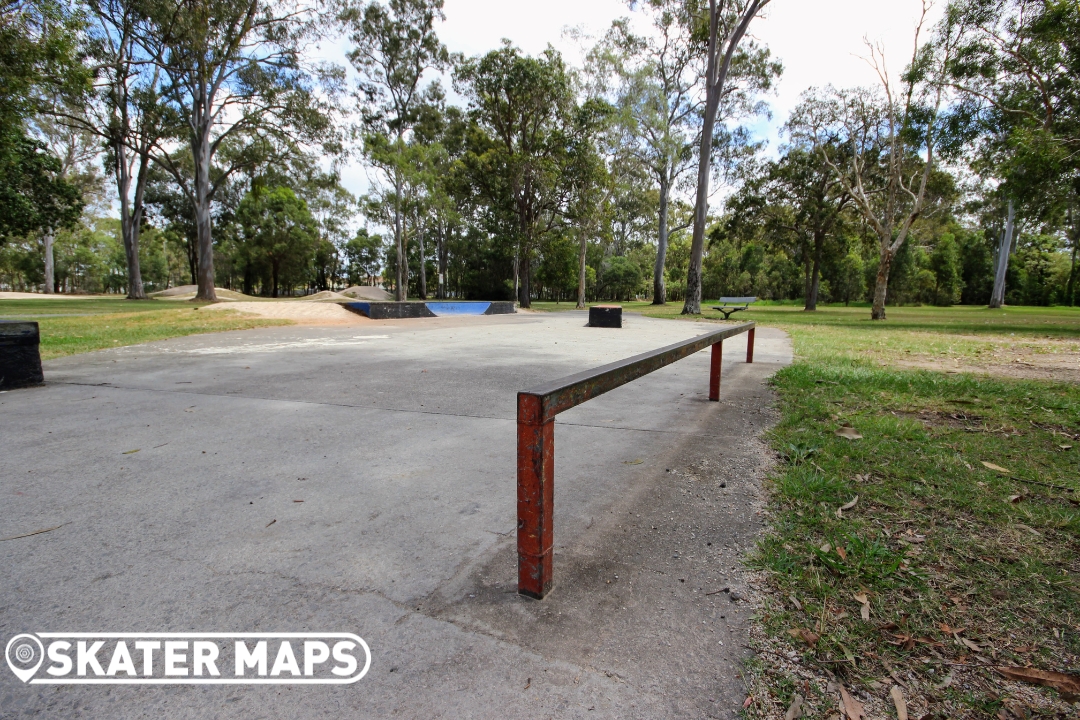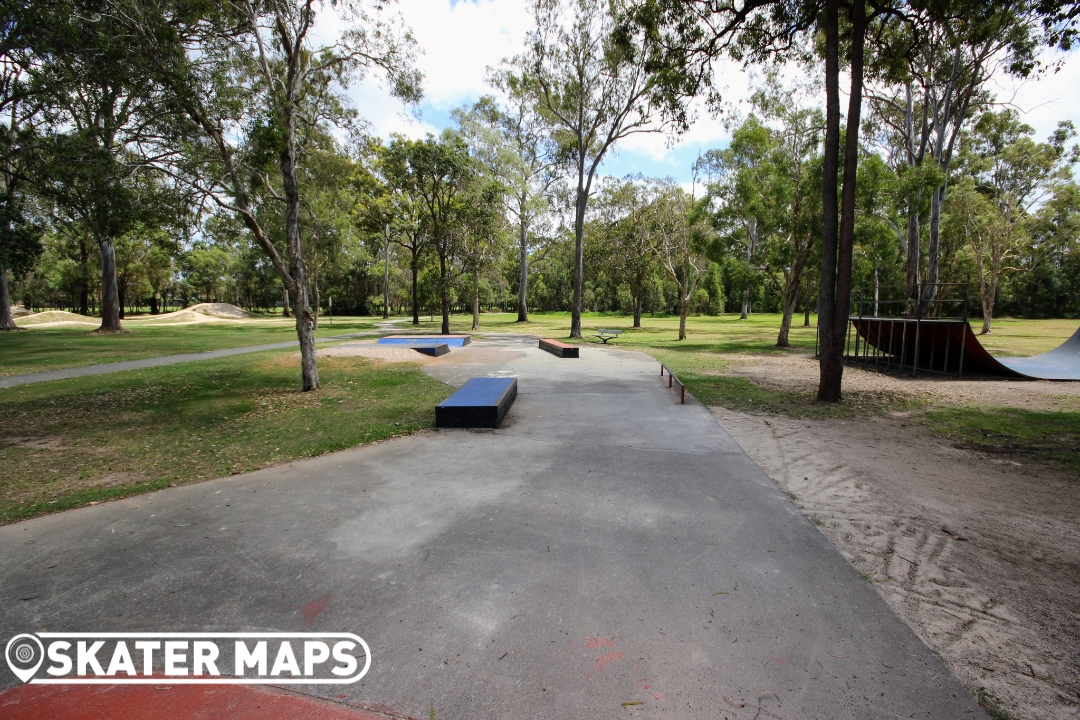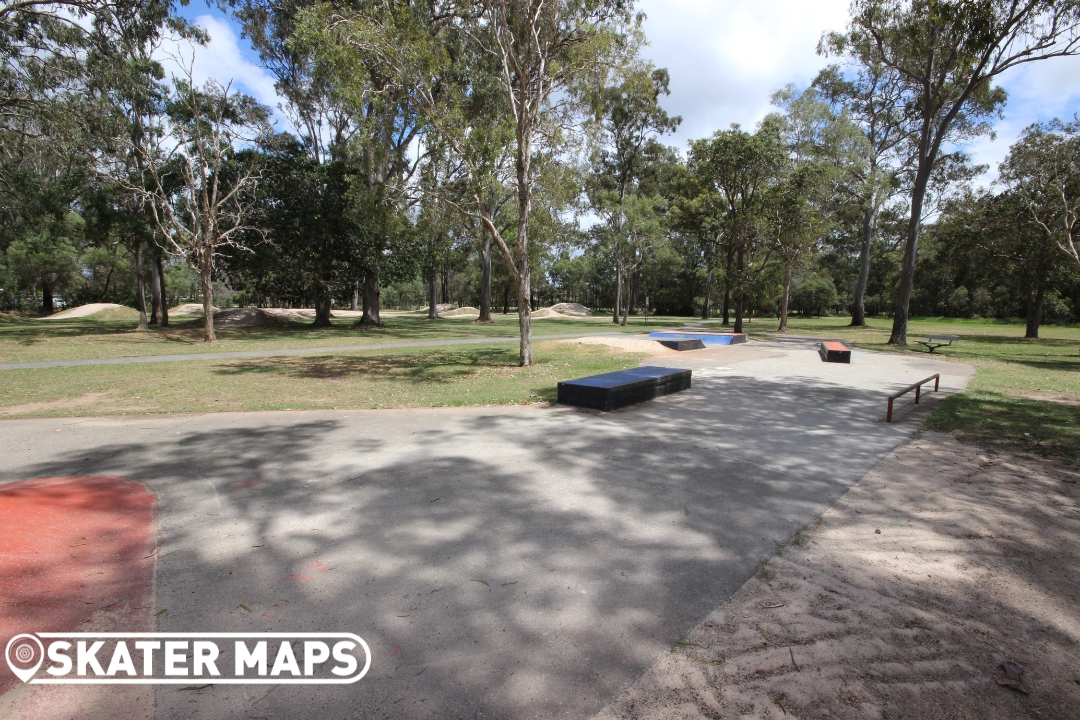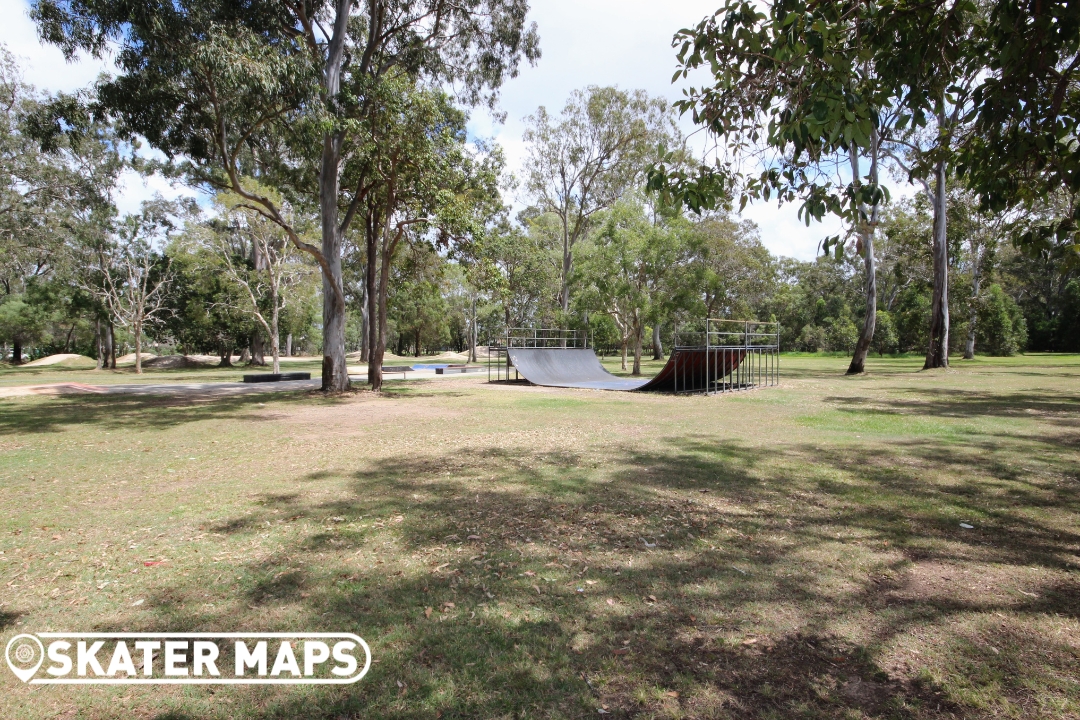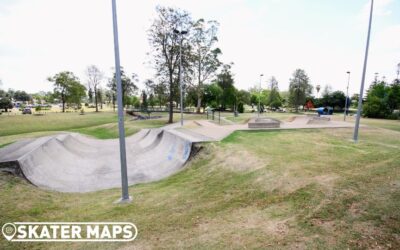 Beaudesert Skatepark, known to many as the Beaudesert Half Pipe due to its original concrete ramp, has undergone significant renovations and a name change to reflect its transformation. The half pipe, which has retained its original charm, is complemented by an...