Commonly referred to as Gerringong Skatepark, located on the foreshore next to Gerringong Beach, is the old Weerri Beach Skatepark.
The old-school skatepark is on the smaller side, with a rough concrete surface and several skate features. The park has a mini ramp that looks fun and opens up to the street section. The street section has a manny pad, euro gap, rail, banks and some ledges.
A simple yet effective design that has passed the tests of time and is still a fun, relevant skatepark in a premium location.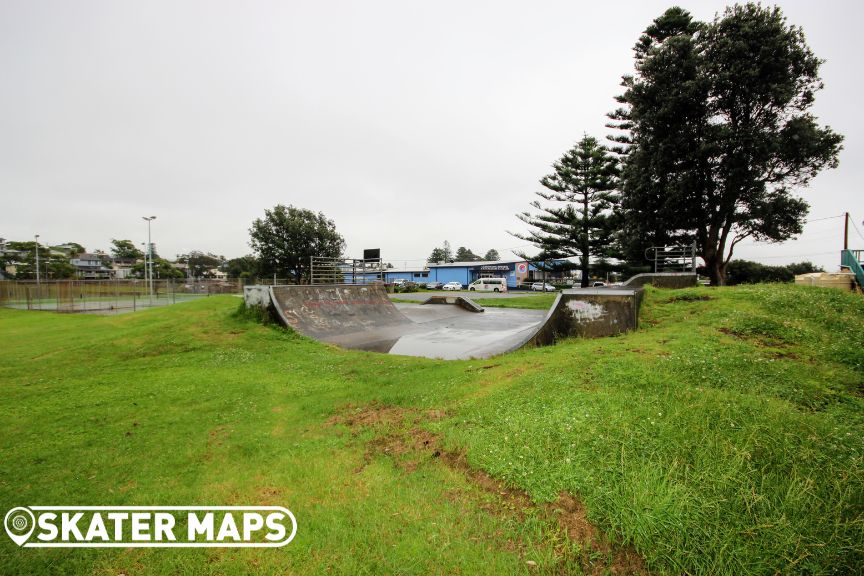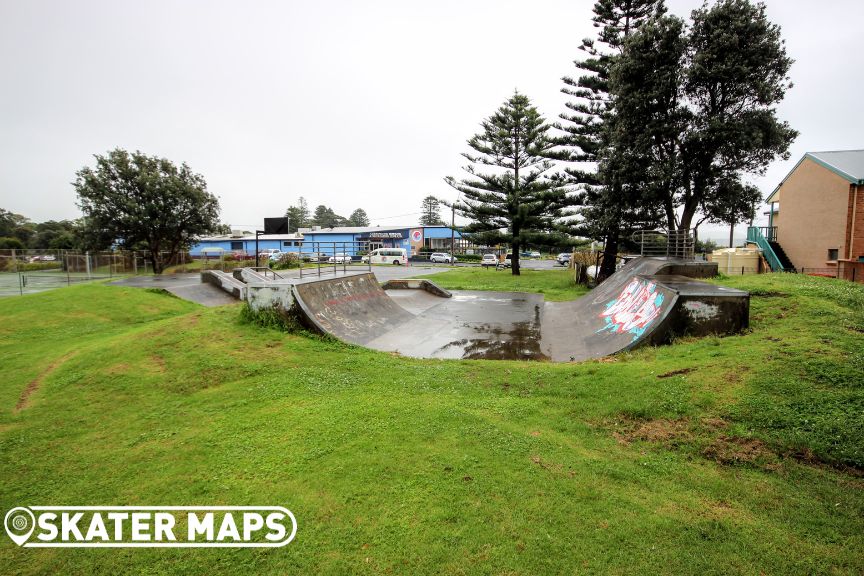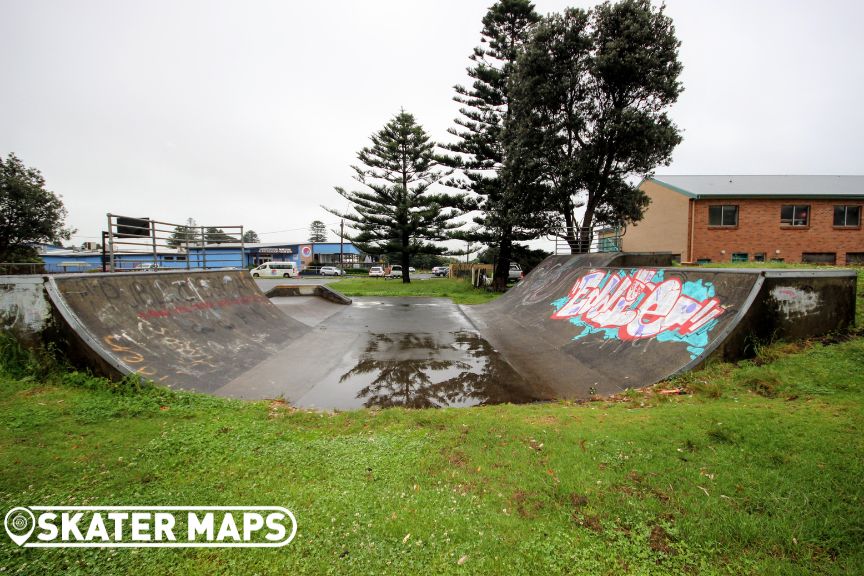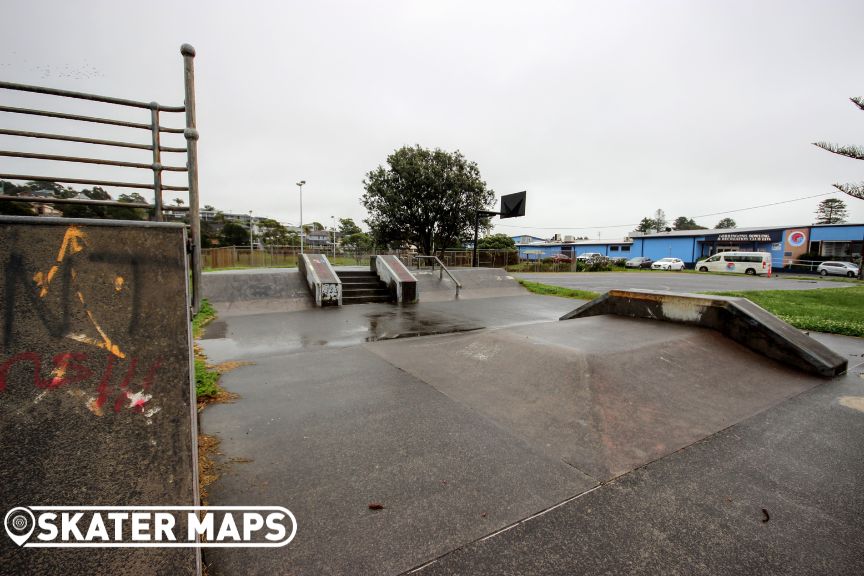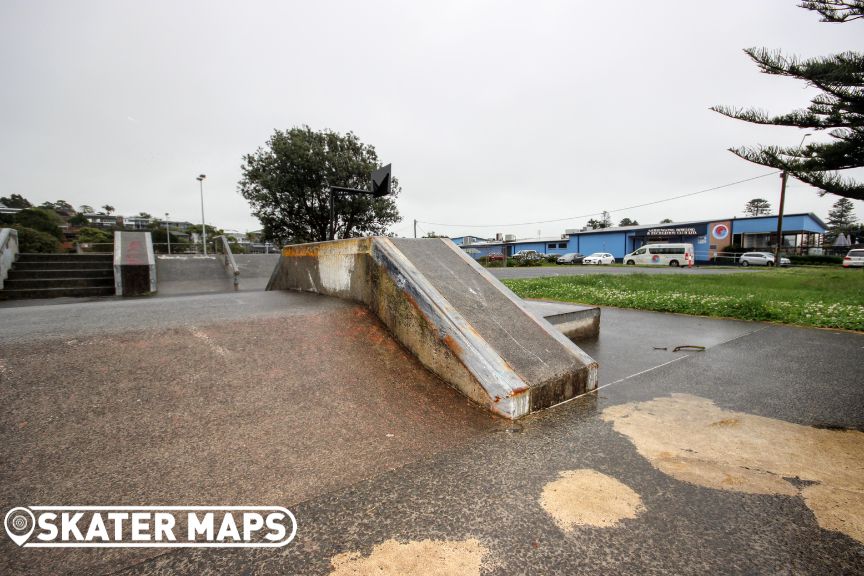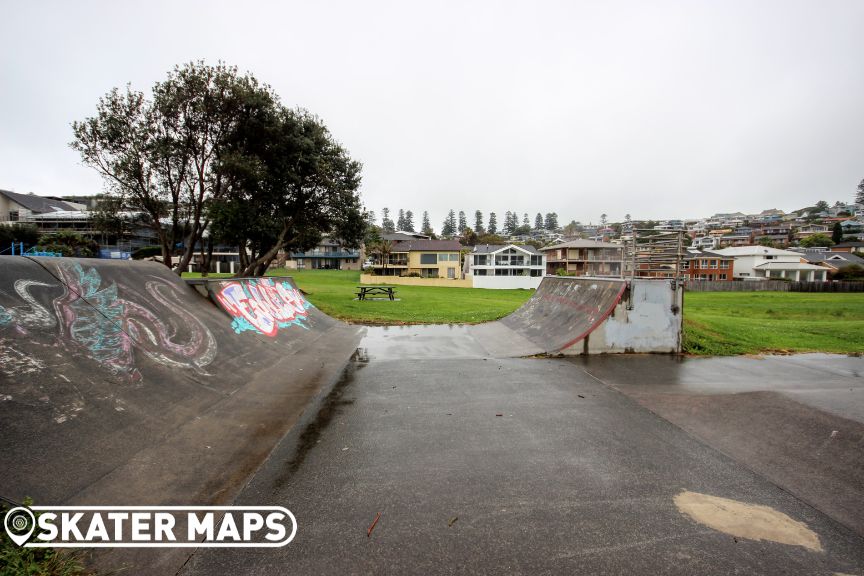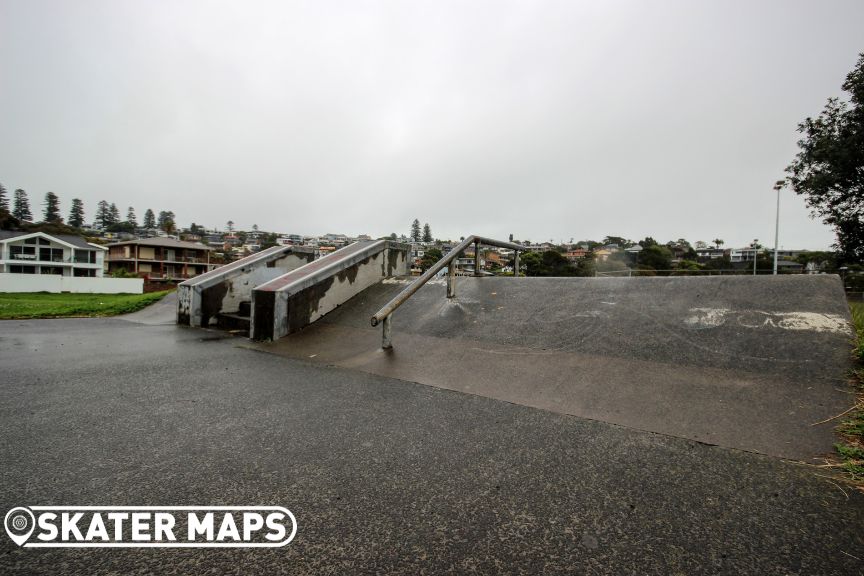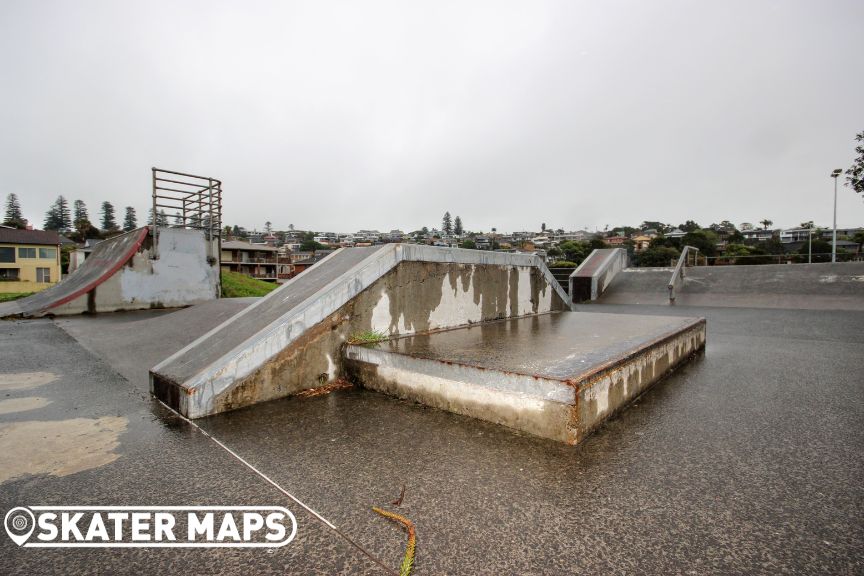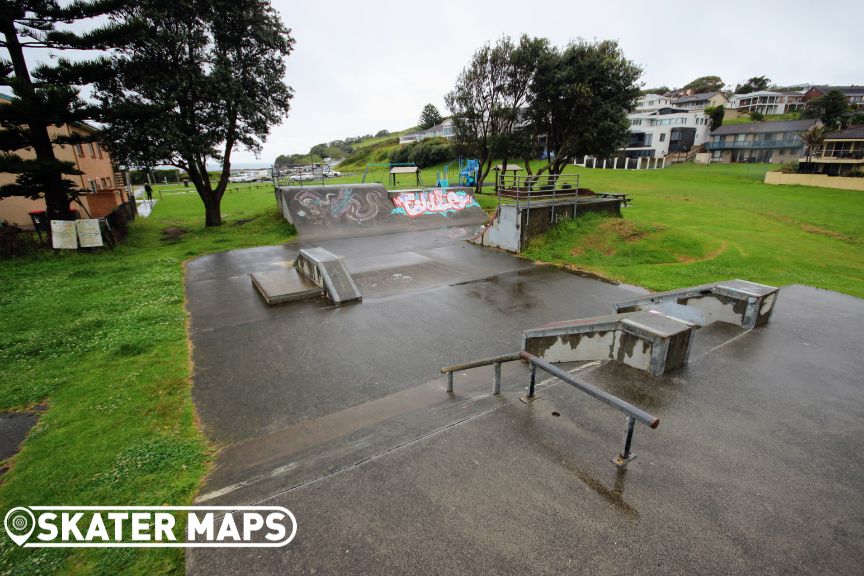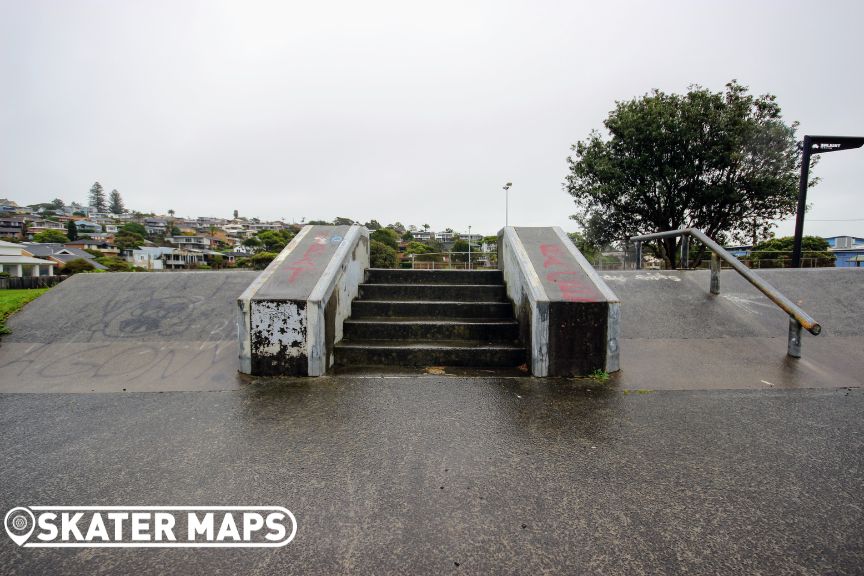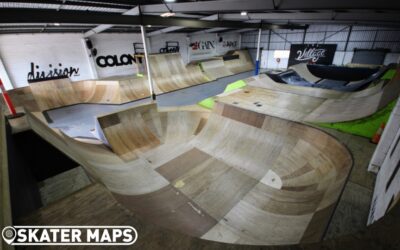 The private undercover skatepark in Brisbane is tailored towards BMX'ers and scooters with a bunch of large wooden ramps. The skatepark can be found in the industrial sector of Coopers Plain in Brisbane and is one of several private skateparks in Queensland. The...