Agnes Water Skatepark, is located on the beautiful Queensland coastline just a short skate away from Seventeen Seventy. The skatepark boasts one of the best bowls in the area along with an array of street obstacles and a dope spine. 
Agnes Water Skatepark was designed and constructed by the lads at Concrete Skateparks. The skatepark is starting to show its age along with the wear and tear of hundreds of people skating the park regularly. Apparently, every kid is Agnes Water skates and surfs. It is officially the furthest north point on the mainland of Australia where you can surf, however being hidden by the Great Barrier Reef it is fair to say the surf is fickle and the locals would spend more time at the skatepark.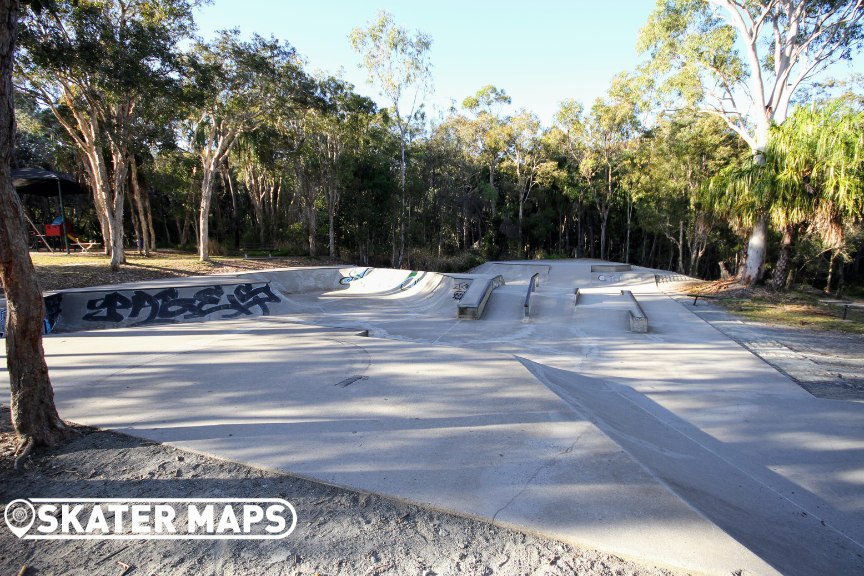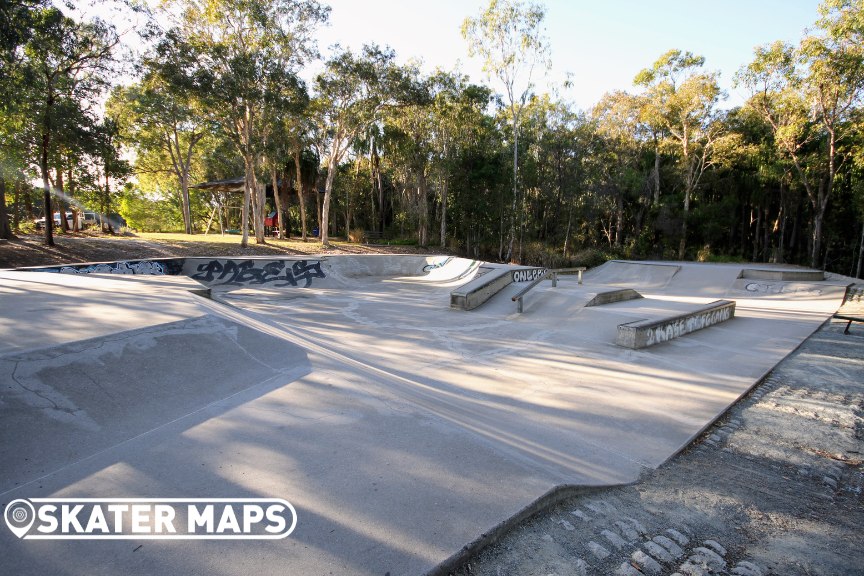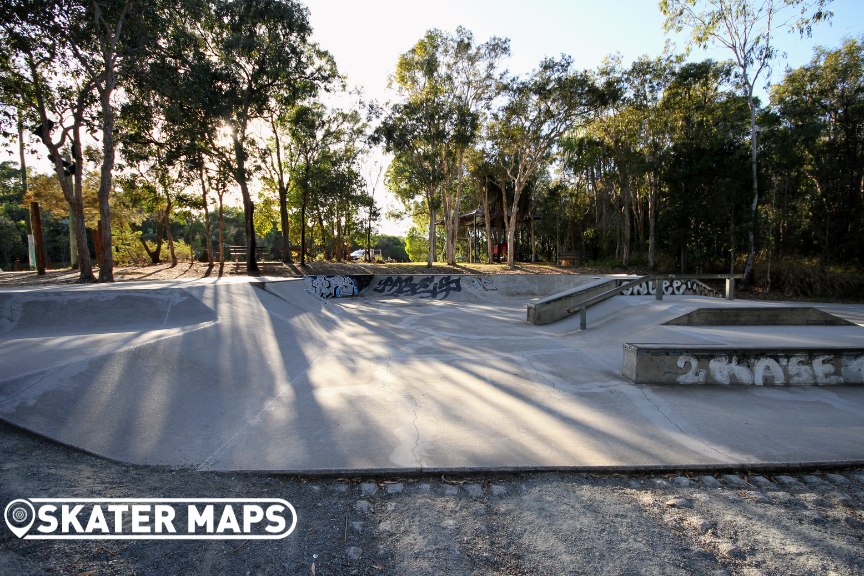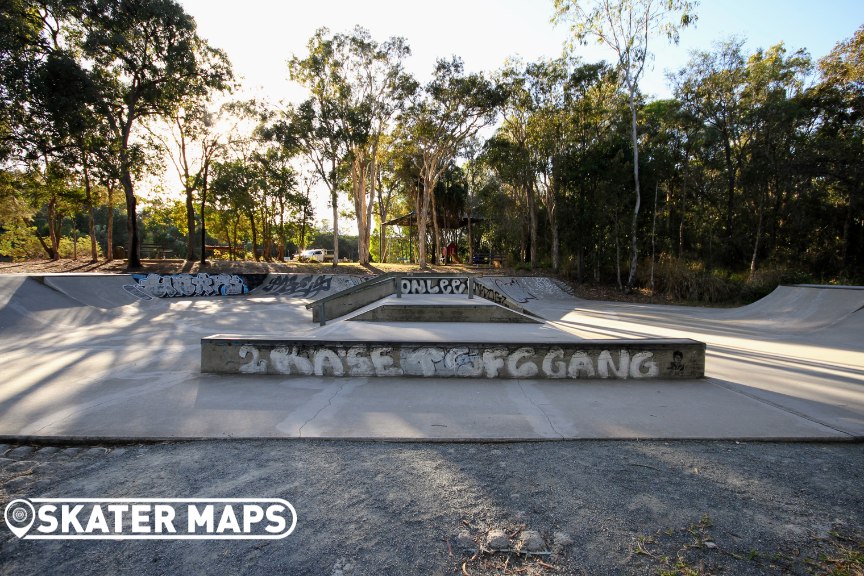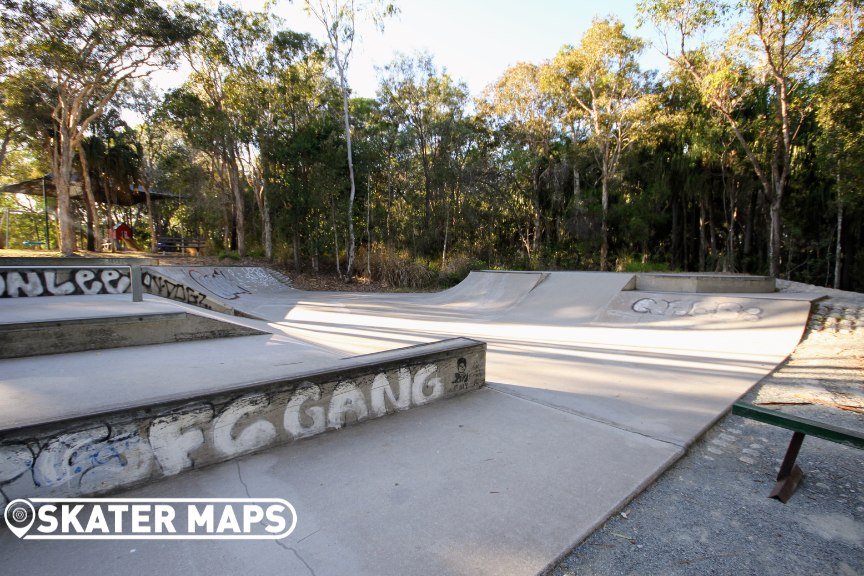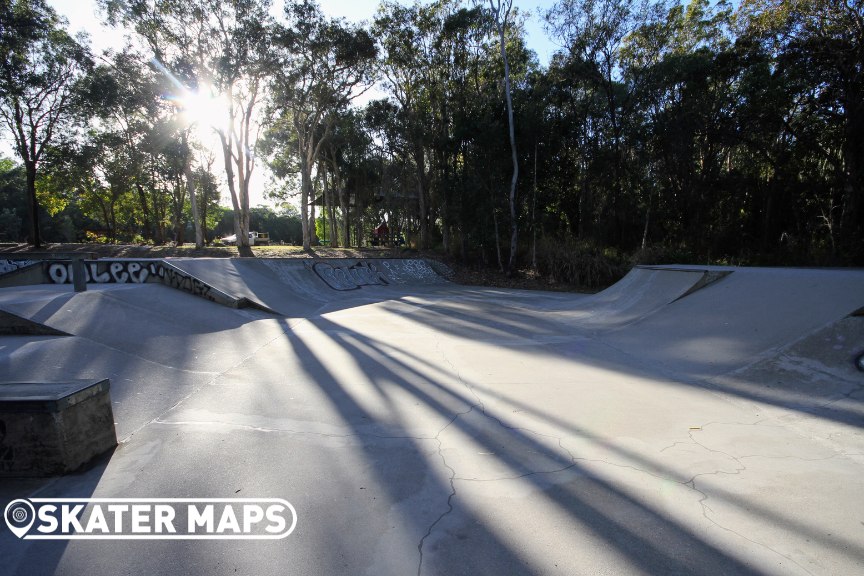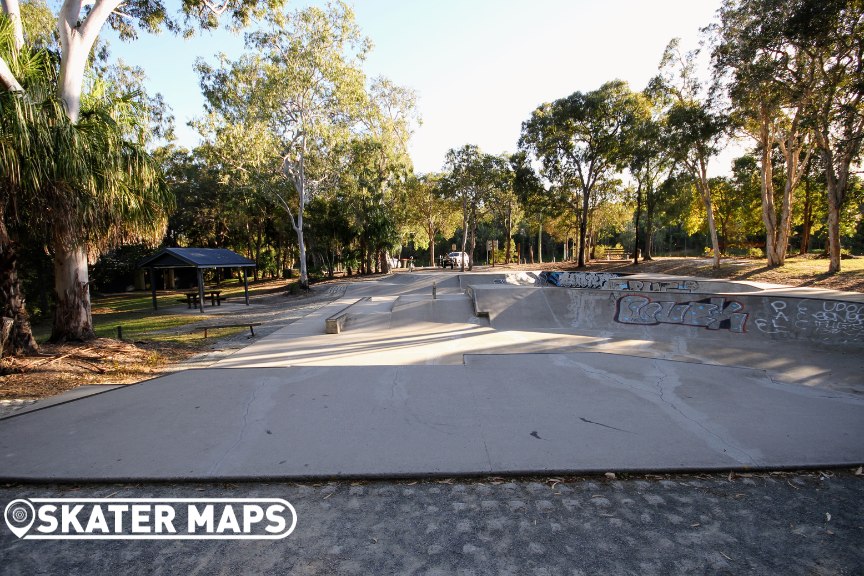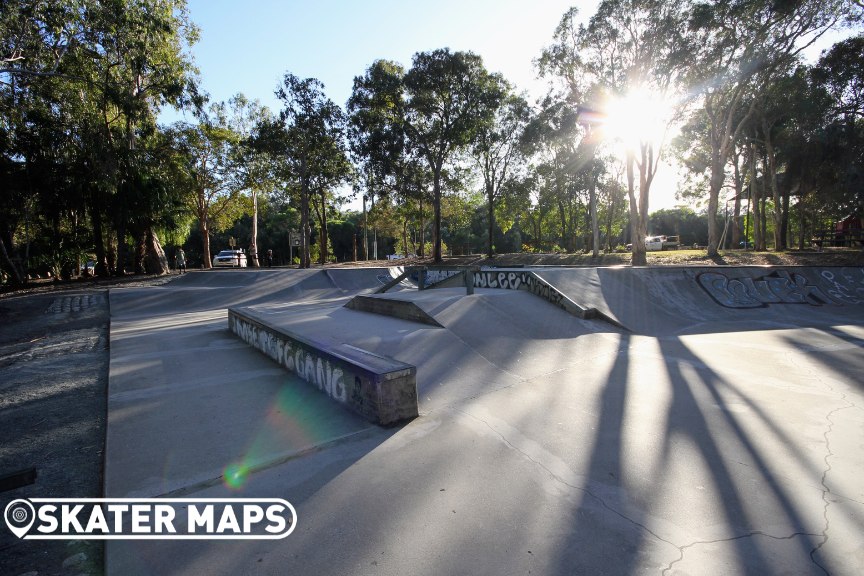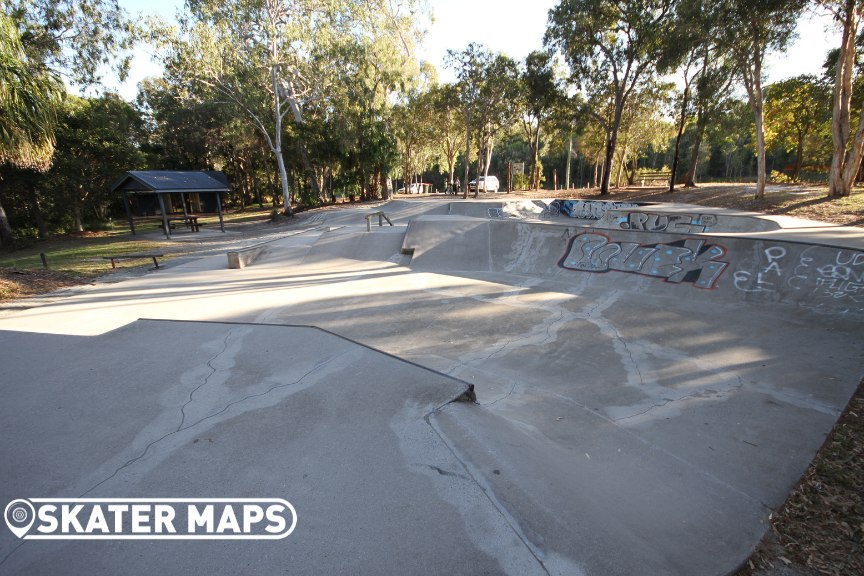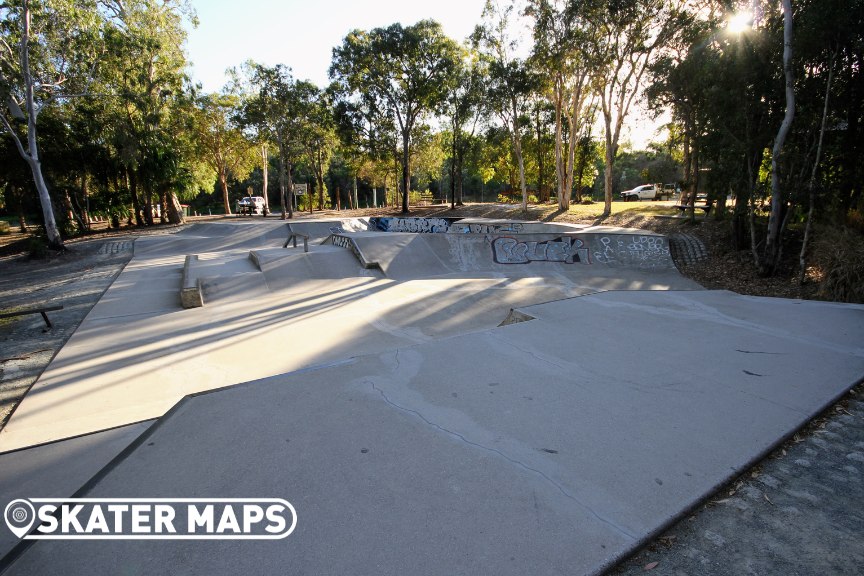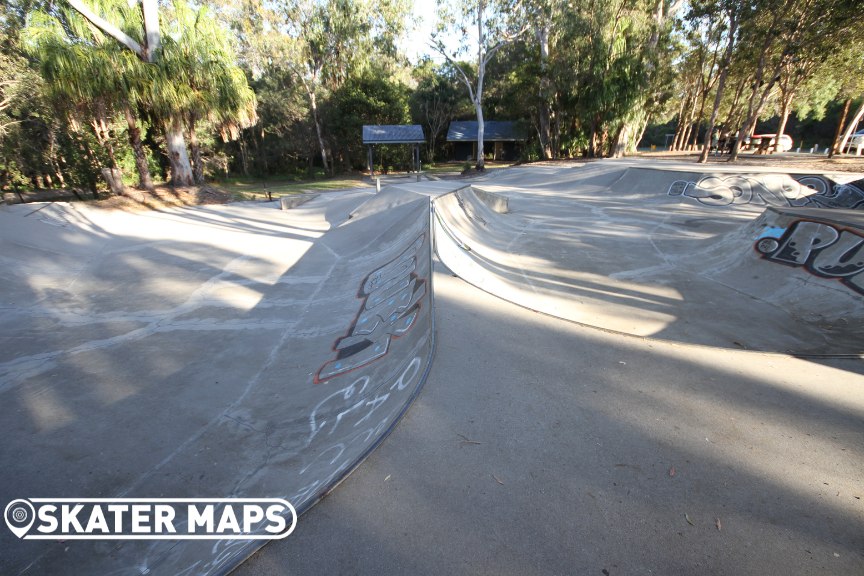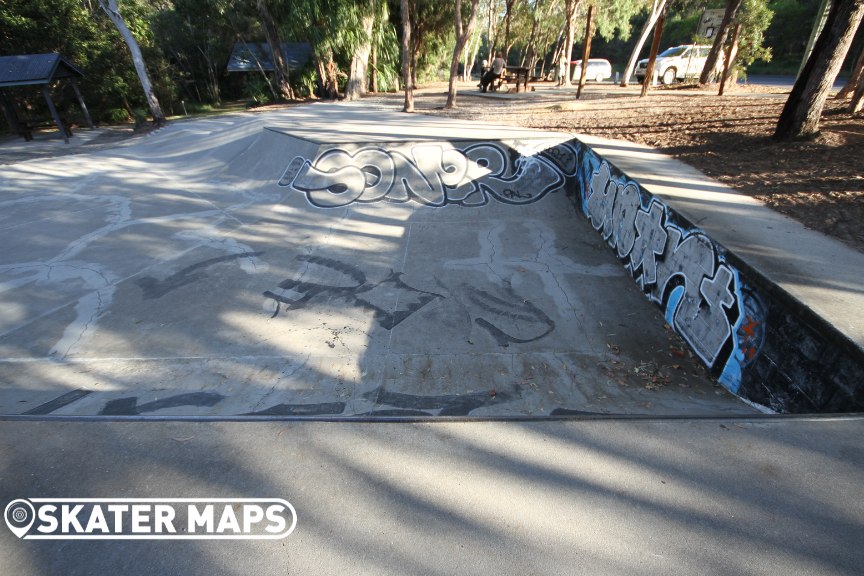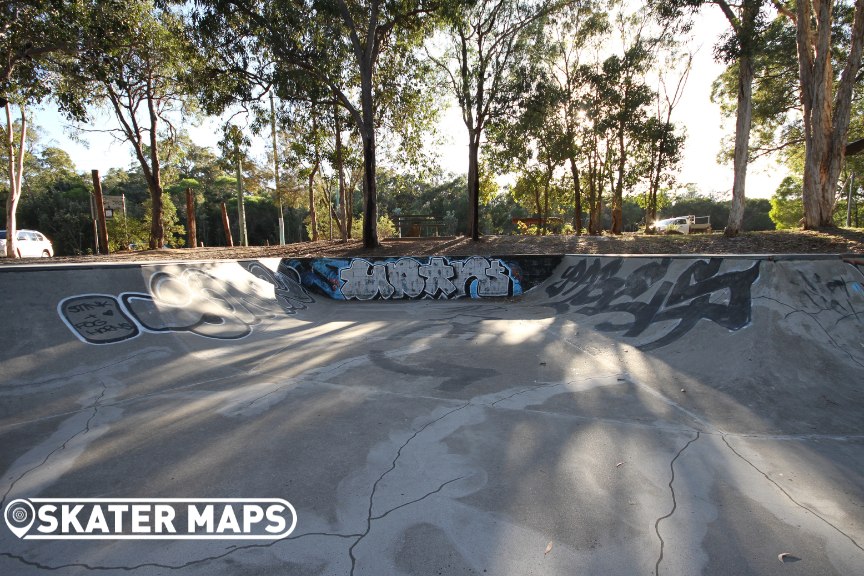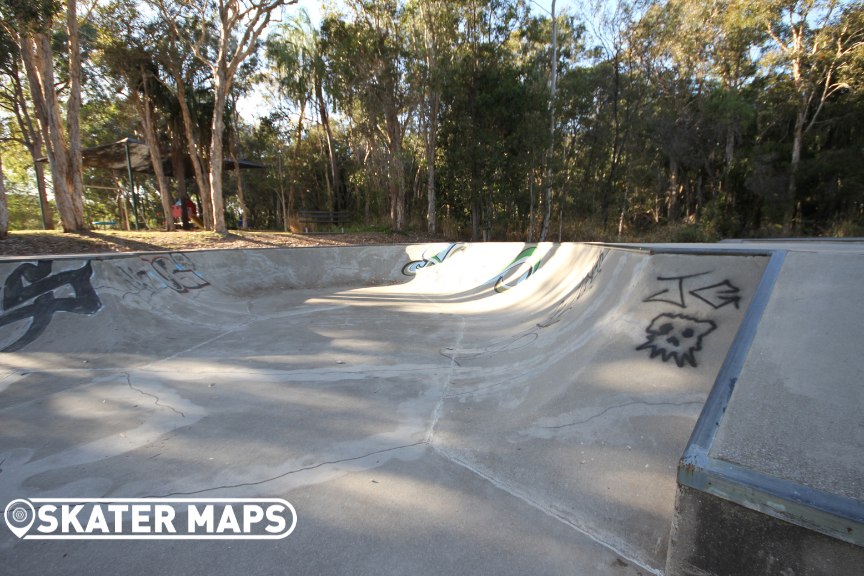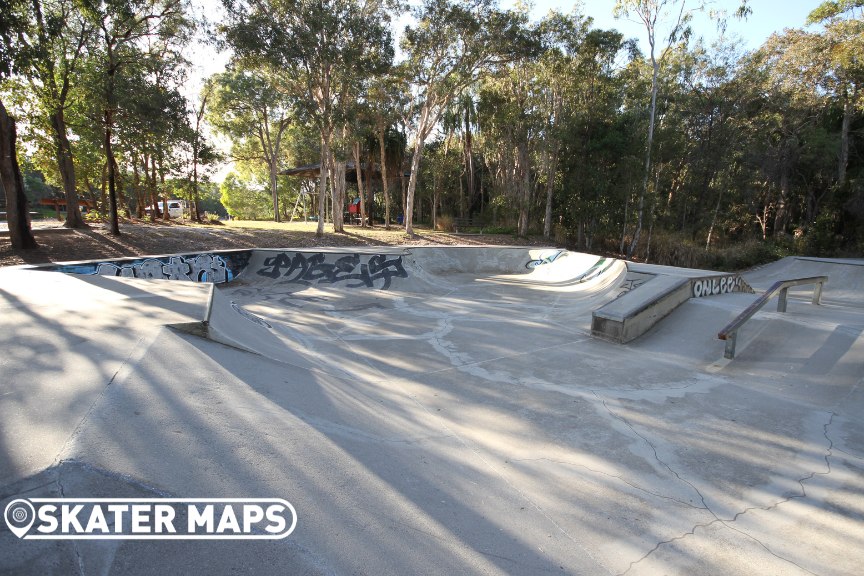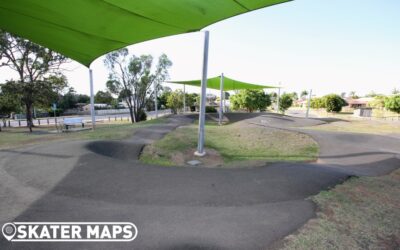 The Avoca Pump Track in the western burbs of Bundaberg, Queensland, is a popular recreational facility for both local residents and visitors. The tar pump track offers an exciting and challenging experience for riders of all skill levels, from beginners to seasoned...