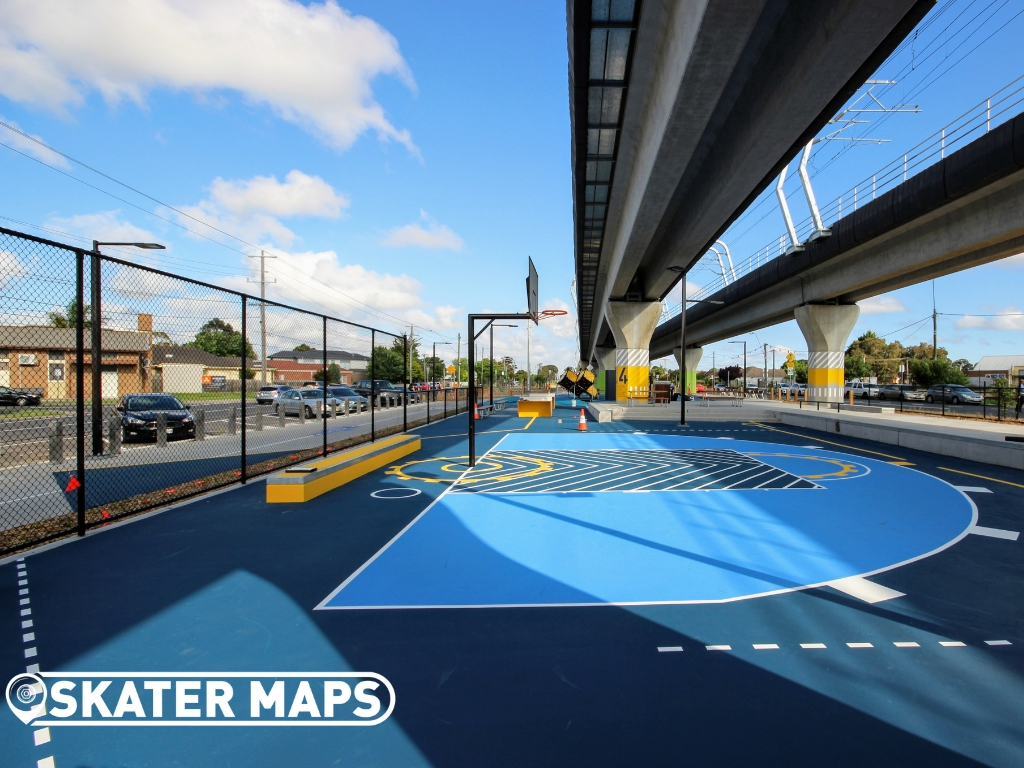 The Vic state government railway crossing project has made room for the new Clayton Station Skatepark. The street style park is built into a playground/basketball complex with table tennis tables, drinking fountains, play equipment of all sorts and a few skate...
This tiny minimalistic "park" features a box, bank and rail trio, as well as a shallow sloped bowl with no coping. Located at Berambool Oval, this awful excuse of a park serves as some of the smoothest concrete in Merimbula. The wooden half-pipe is no longer present,...
This amazing park is the shining star of the Far South Coast of NSW. Its dominating feature is the 9ft tiled vert ramp. Yet it also features 2 6ft open bowls linked by a spine, as well as a rail-less funbox, a skinny 9-stair hubba, a long 45-degree rainbow rail that...
Tathra Skateparks positioning is a large part of what makes it great. This disgustingly enormous open-ended bowl is nestled between an amazing fish & chips shop and Tathra Beach, with less than a minute walk to both. This park features a variety of deep...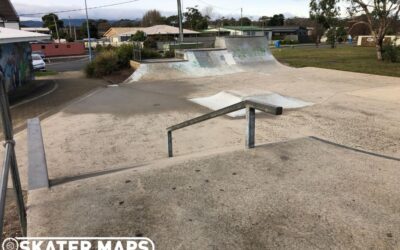 The concrete skatepark in Shearwater was constructed in the early 2000s. This skateboard park features a fun box, ledges, rails and a hand full of other street features. The park also comprises lots of mellow transitions surrounding the circumference of the park. The...
Pioneer Park Skatepark, also referred to as East Devonport Skatepark, is another fun skate spot in the north of Tasmania. The concrete skateboard park is starting to show its age, but it is still a super fun and relevant park with an array of quarters, street...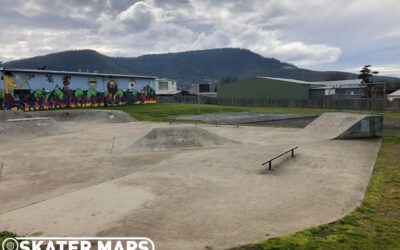 New Norfolk Skatepark can be located north of Hobart in beautiful Tasmania. The skatepark, on the other hand, is not as beautiful as the rest of the state and definitely doesn't add as a tourist attraction. New Norfolk Skatepark is still better than no skatepark at...
A unique skatepark in sunny Queensland, Australia. The concrete street style park has heaps of transitions and features hubba's euro gaps, banks, quarters and much more.  The skateboard park is starting to show its age with rough, cracking concrete. Not the fastest...
The infamous Airlie Beach Skate Park in Queensland, Australia, is littered with the features that we love to see and ride. The concrete skatepark is super smooth and very fast. The park has traditional steel coping wherever needed, along with an open design that we...
North Stradbroke Island is home to many great skateparks. Also referred to as Ron Stark Oval Skate Park, Dunwich Foreshore Skate Park could be the best skate spot. Located in Ron Stark Oval, right next to the beach, one thing is for sure, and that's the epic views....
The Bank Indoor Skate Park is located in Fyshwick, ACT. The undercover scooter park is fully equipped with ramps, rails, mini mega, ledges stairs and heaps more. The mellow obstacles are well-positioned, which creates an open flow skate park. The skate park is just a...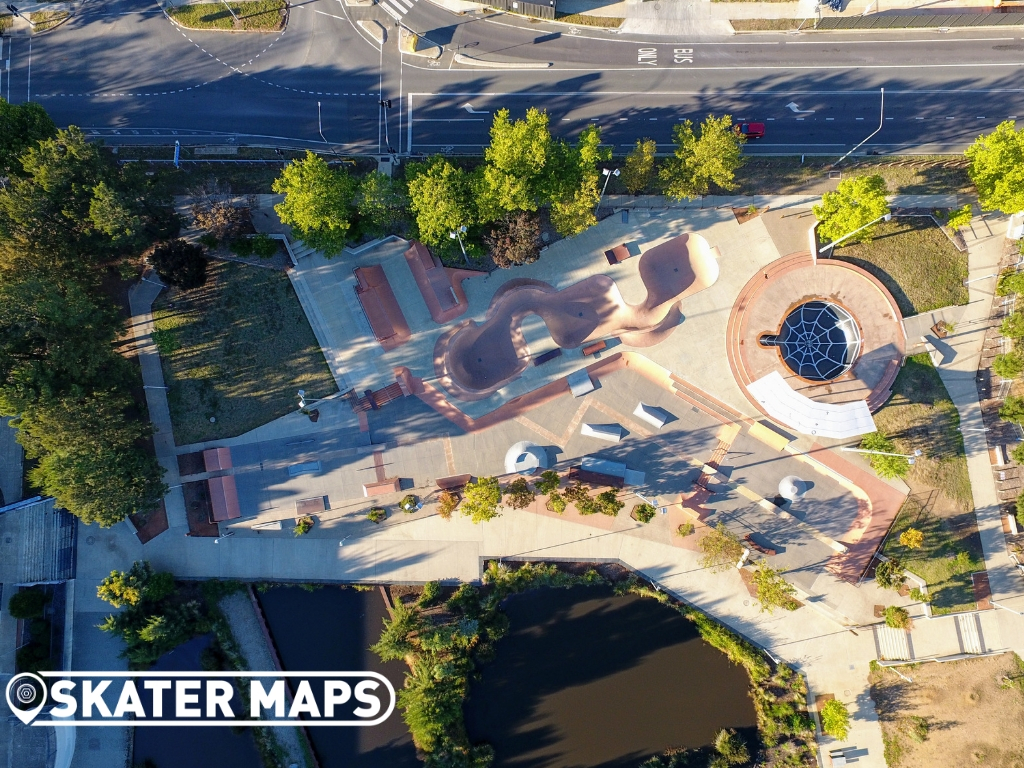 Belconnen Skatepark is Canberra's best and potentially Australia's top skatepark. The skatepark was originally constructed in the early '90s featuring the famous keyhole bowl we know of as the Belco Bowl, home to Australia's largest skate competitions like the Belo...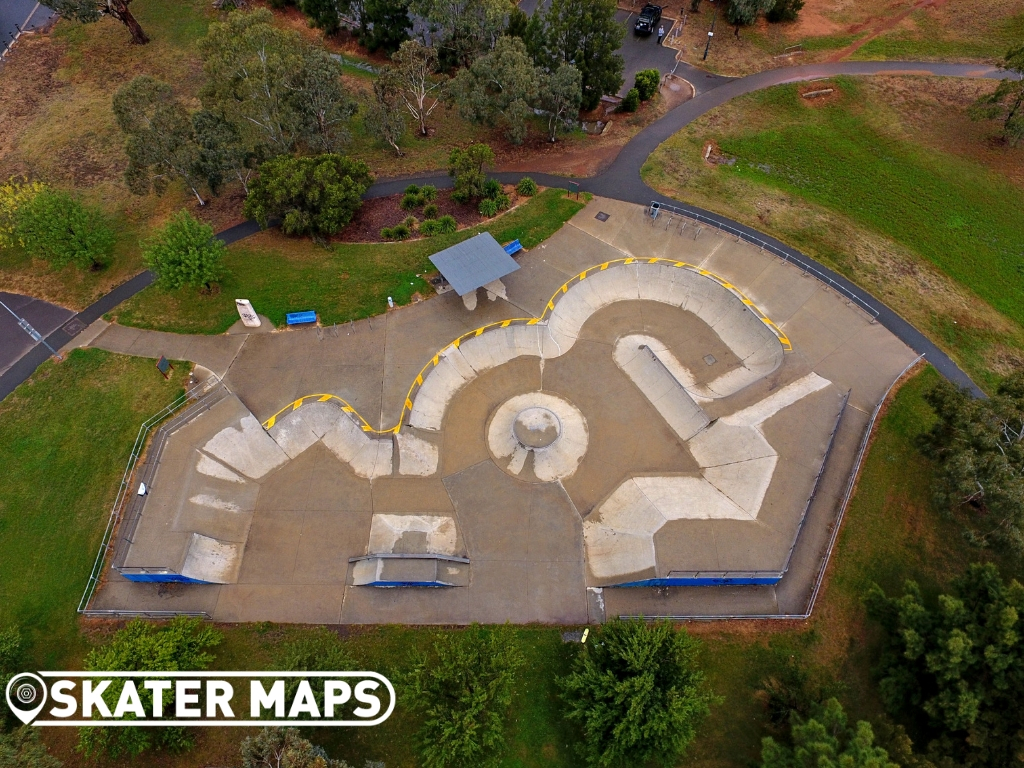 Gungahlin Skatepark is starting to show its age, an awesome skatepark with bowls, street features and quarters. The concrete skateboard park would have been the bomb back in the day and is still a lot of fun to roll around today. The large open bowl gives you heaps of...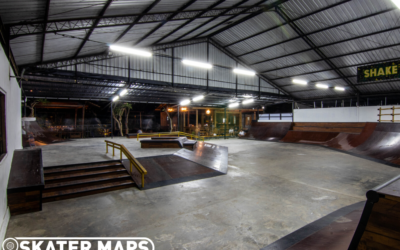 Motion Skatepark in Kuta, Bali, Indonesia, has been through a major upgrade in 2019. The private indoor skatepark is among the freshest in Bali. The street style skatepark has transitions around the perimeter and a mini skate ramp off to one side. Drop in and grab a...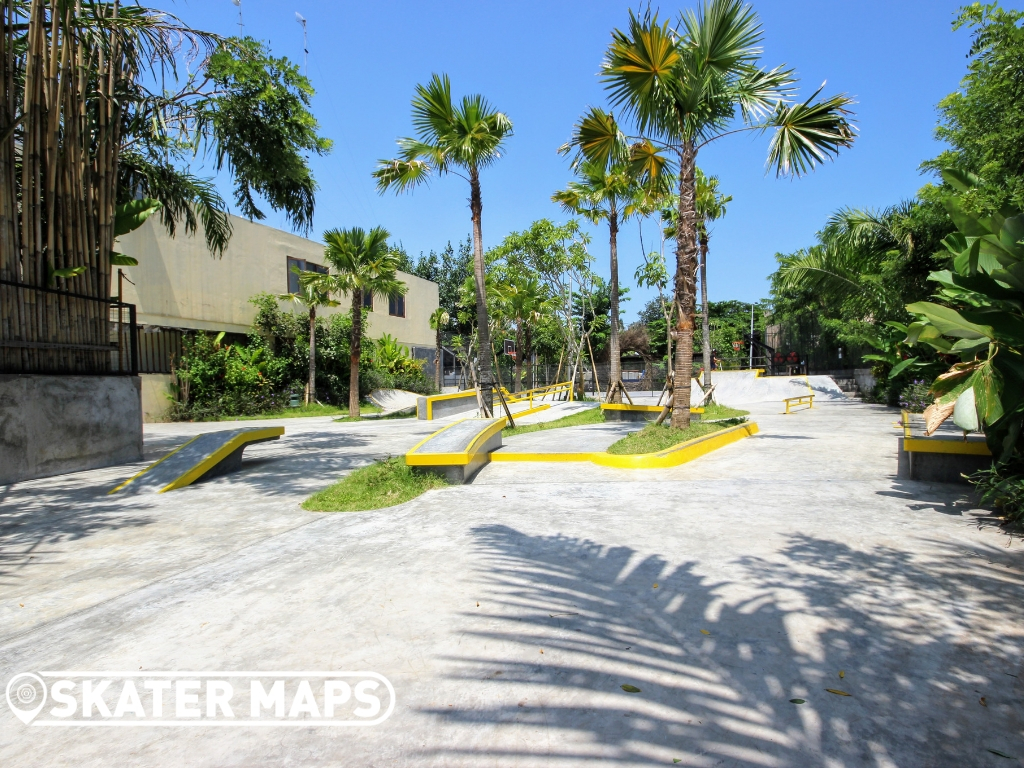 Titi Batu Ubud Club Skatepark is the freshest skateboarding park in Bali. The skatepark is relatively small. However, it has a lot packed into it. The street style park has heaps of ledges, rails, slappy curbs, banks and more. You have to pay to skate, as is the case...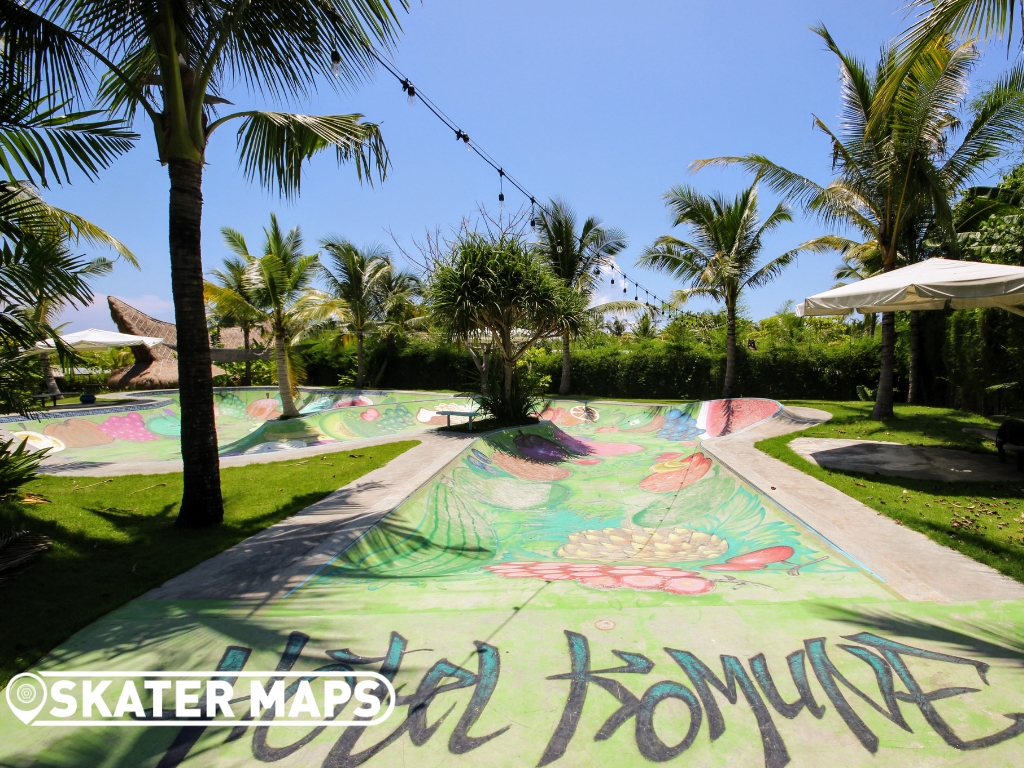 Komune Resort & Beach Club has one of if not the best skate bowl in Bali, Indonesia. The skateboarding bowl doubles into a snaking pump track as we have never seen. Offering everything from the mellowest and smallest of transitions to an 8 ft deep bowl with pool...