Located in Brisbane, Queensland, the Albany Creek Skate Park has become a thriving destination for skaters seeking larger transitions. The extensions including the bowl were constructed in 2003, this dynamic skate park has quickly gained popularity among skateboarders, scooter riders, and bike enthusiasts. With its well-designed features and impressive layout, Albany Creek Skate Park offers an exciting and inclusive space for riders of all ages and skill levels.
The design of Albany Creek Skate Park was designed and constructed by the crew at Concrete Skateparks, a renowned skate park design and construction company. The park was carefully planned to meet the specific needs and desires of the action sports community.
Albany Creek Skate Park showcases a range of features designed to cater to the diverse needs of riders. The park includes a variety of ramps, rails, quarter pipes, and bowls that offer endless possibilities for creativity and progression. The layout has been carefully designed to ensure a smooth flow, allowing riders to navigate the park seamlessly and make the most of their experience.
The skate park is starting to date compared to the fresh new mellow designs of modern skateparks, although still a rad park to roll around.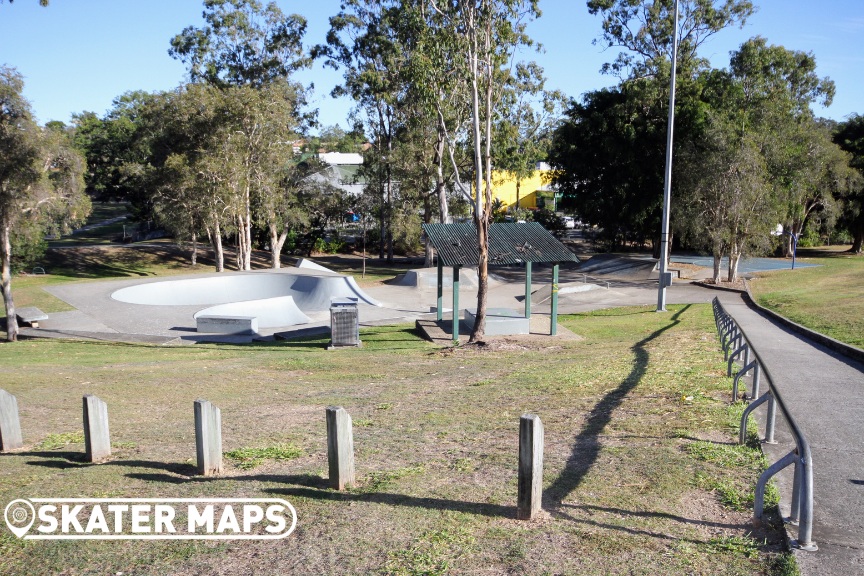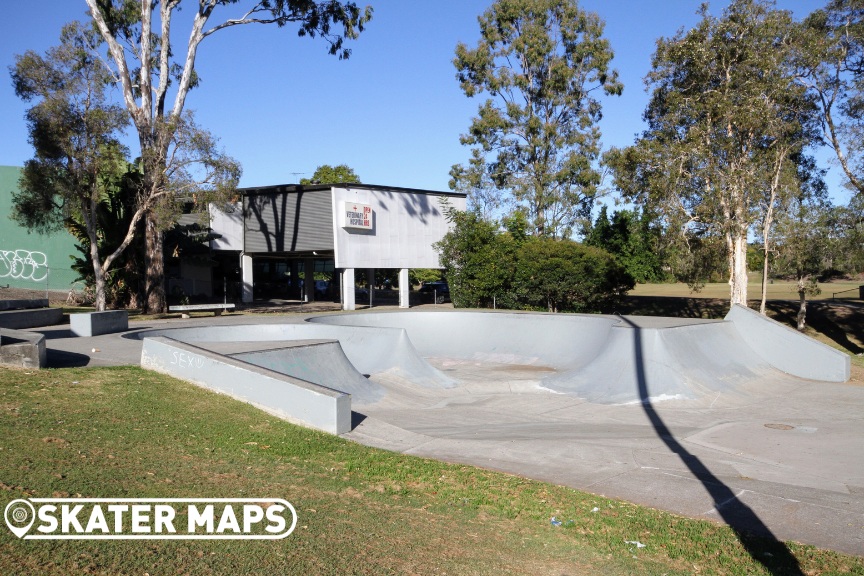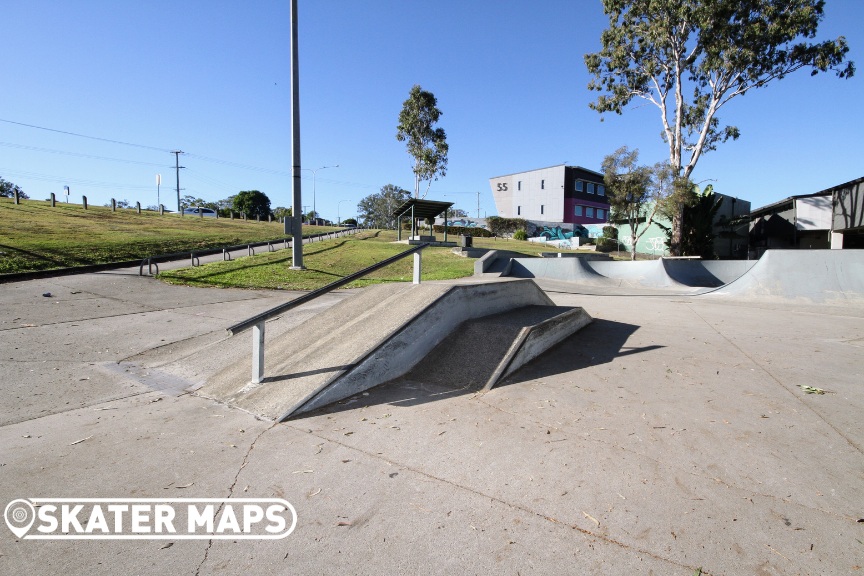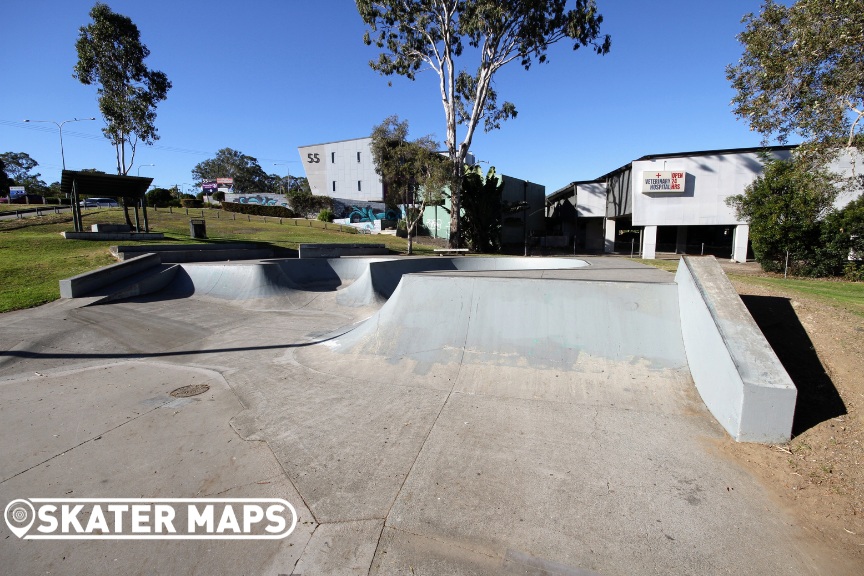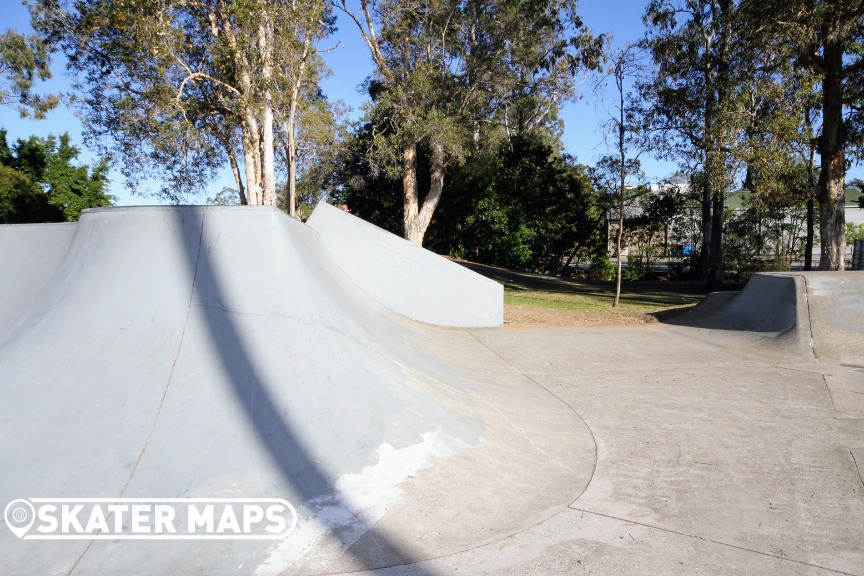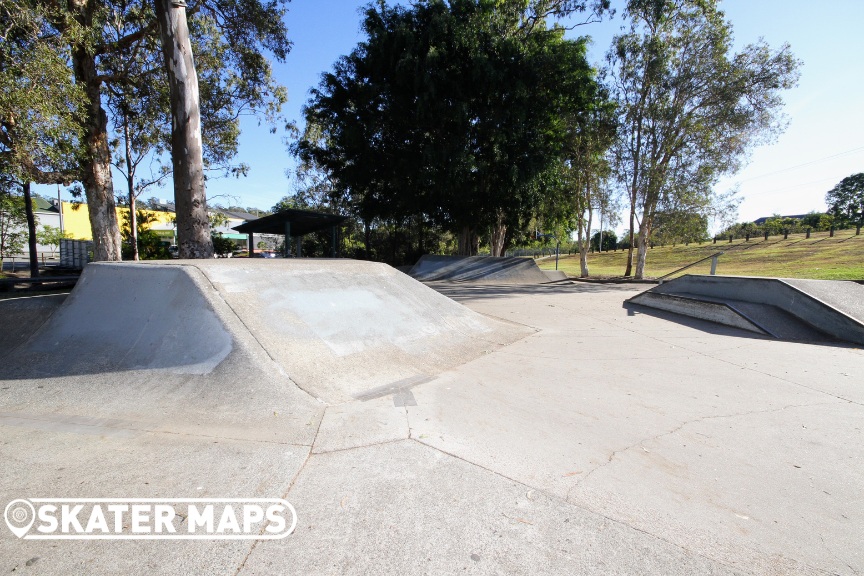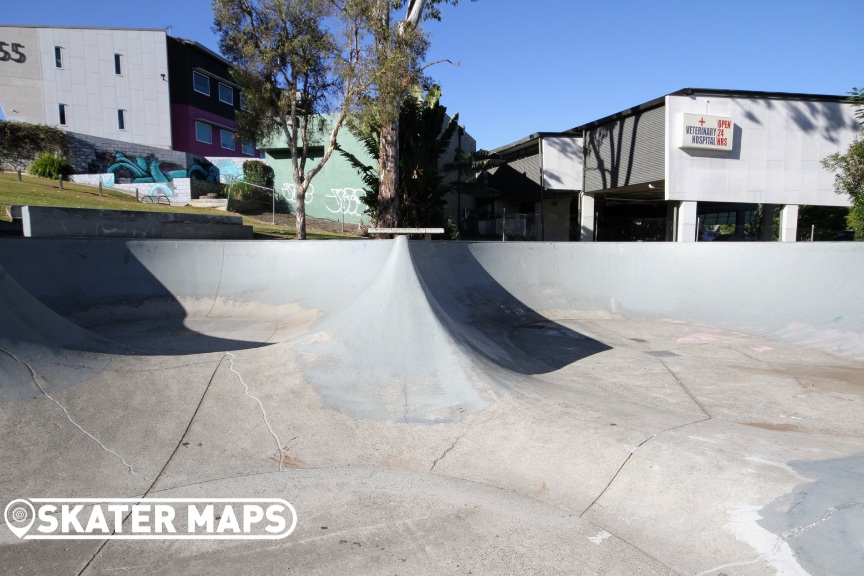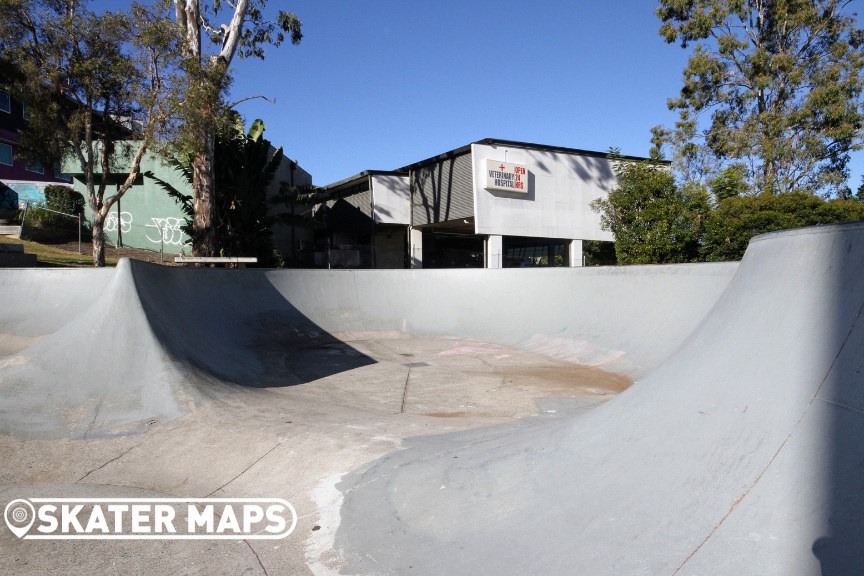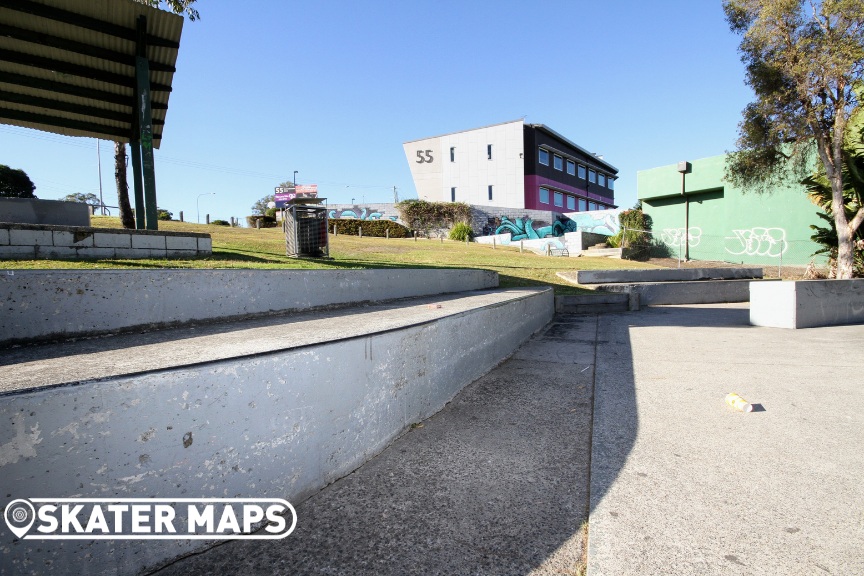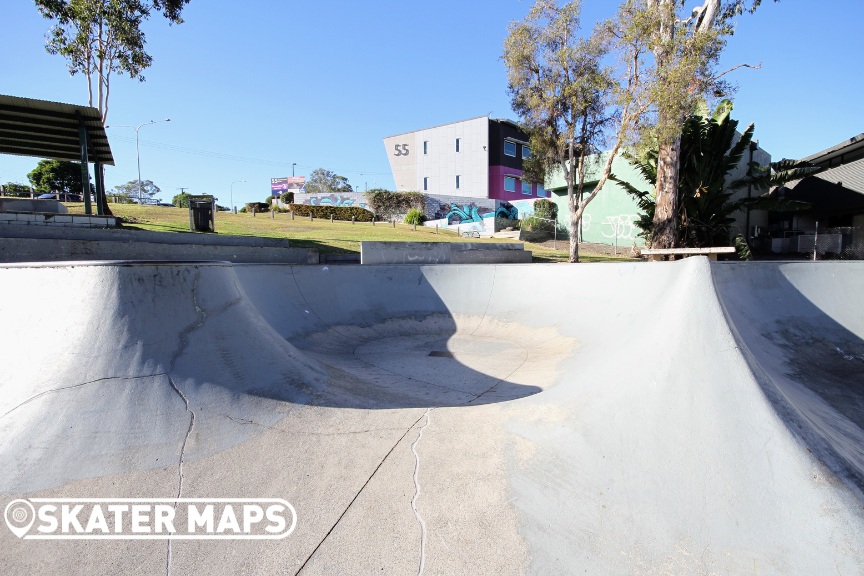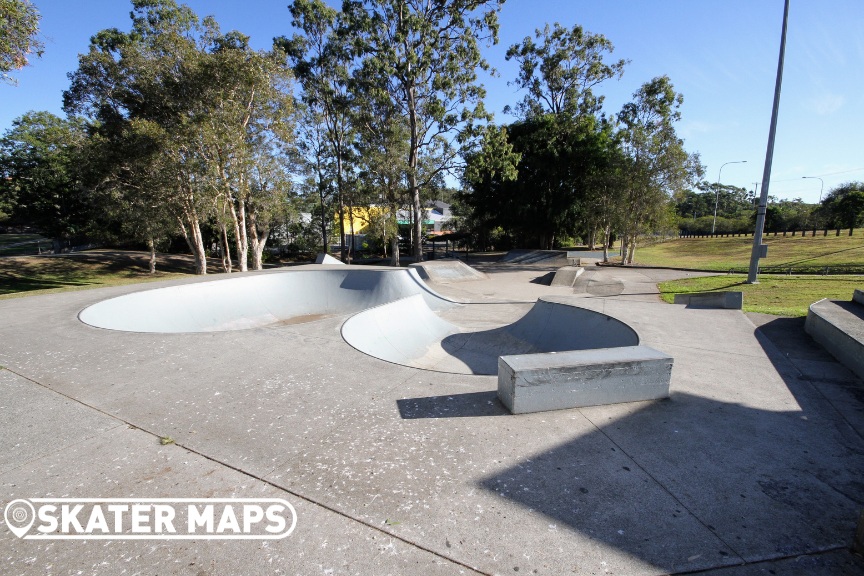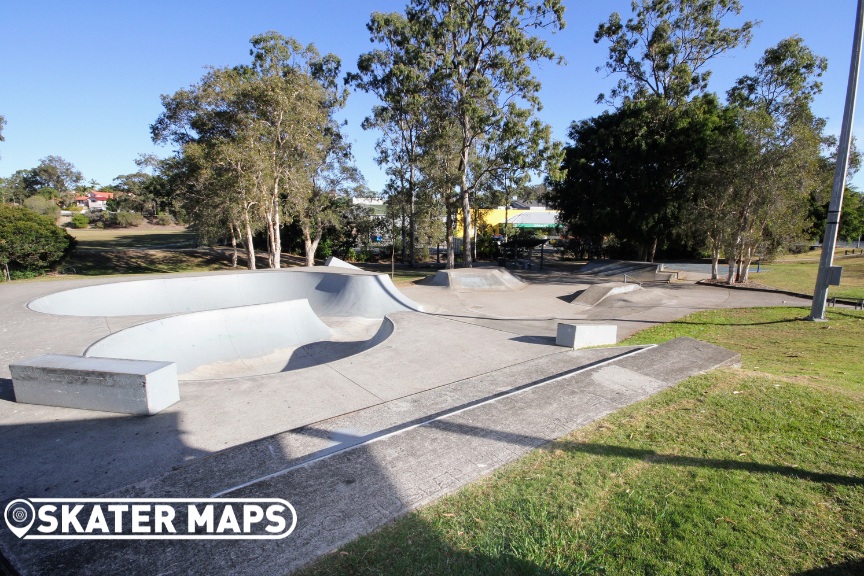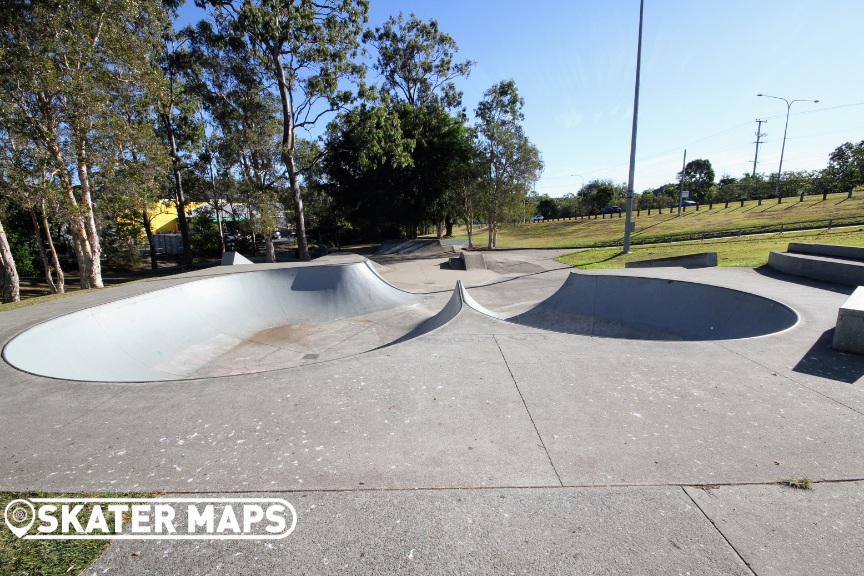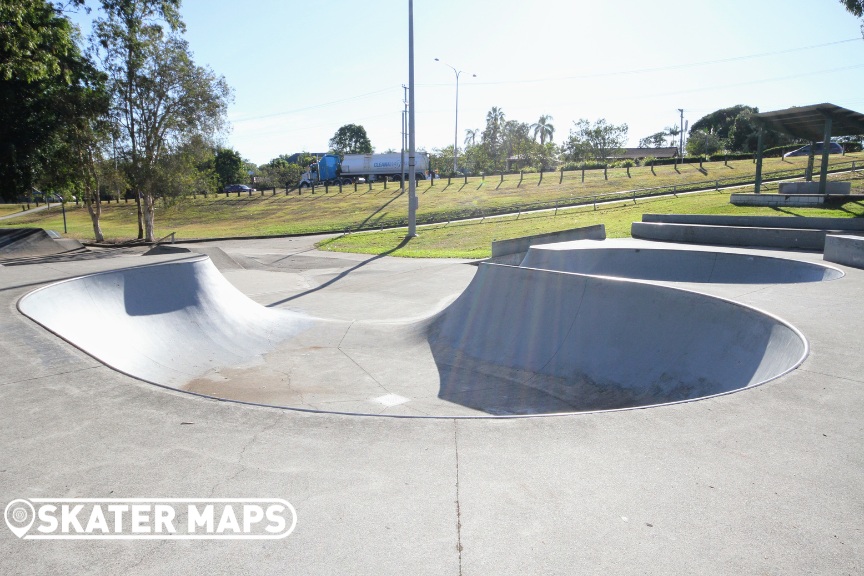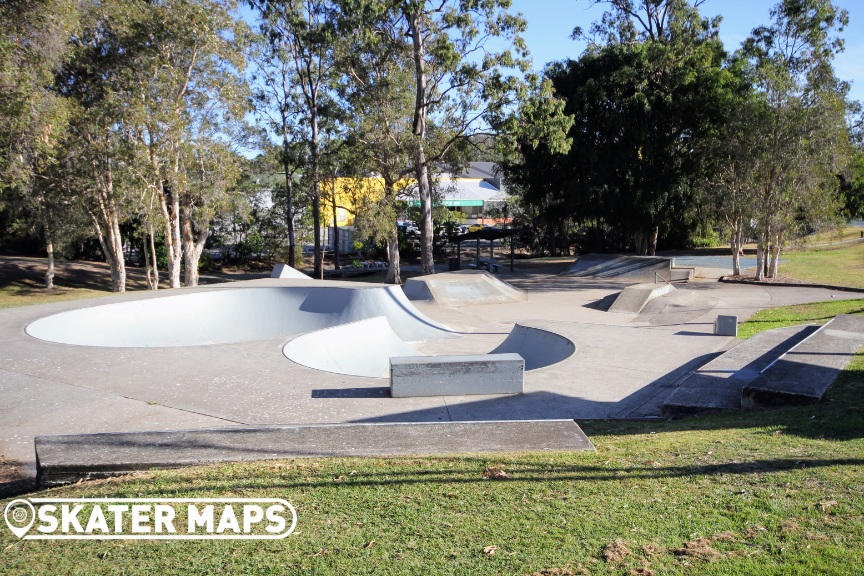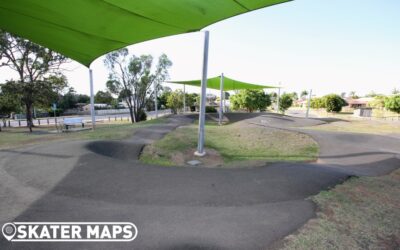 The Avoca Pump Track in the western burbs of Bundaberg, Queensland, is a popular recreational facility for both local residents and visitors. The tar pump track offers an exciting and challenging experience for riders of all skill levels, from beginners to seasoned...