Located in the middle of McDonald Park Playground in Albion Park Rail is a tar pump track.
The small pump track with some mellow humps and bumps for beginners to roll around on. The track only has a straight section with humps and bumps to pump over.
A great park to learn how to gather momentum and build up speed over a pump track. We wish there were more of these when we were children, a great initiative and play centre.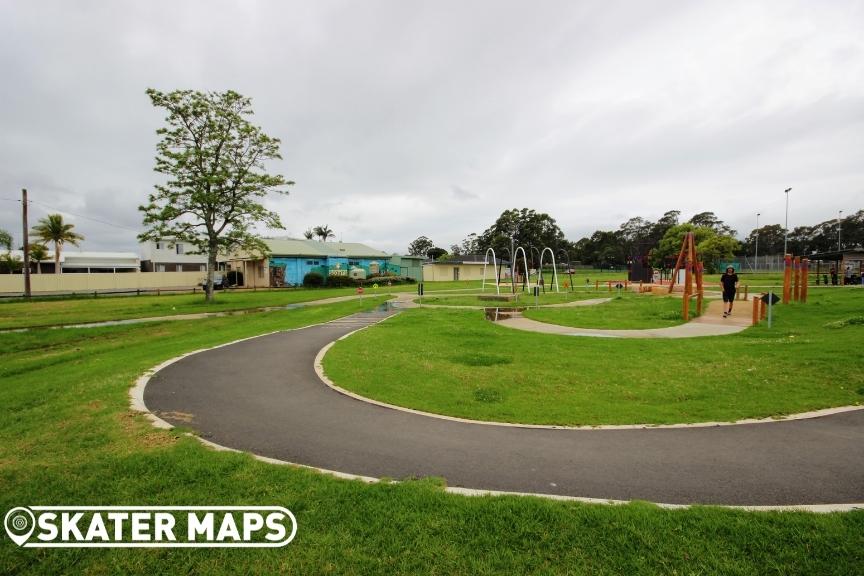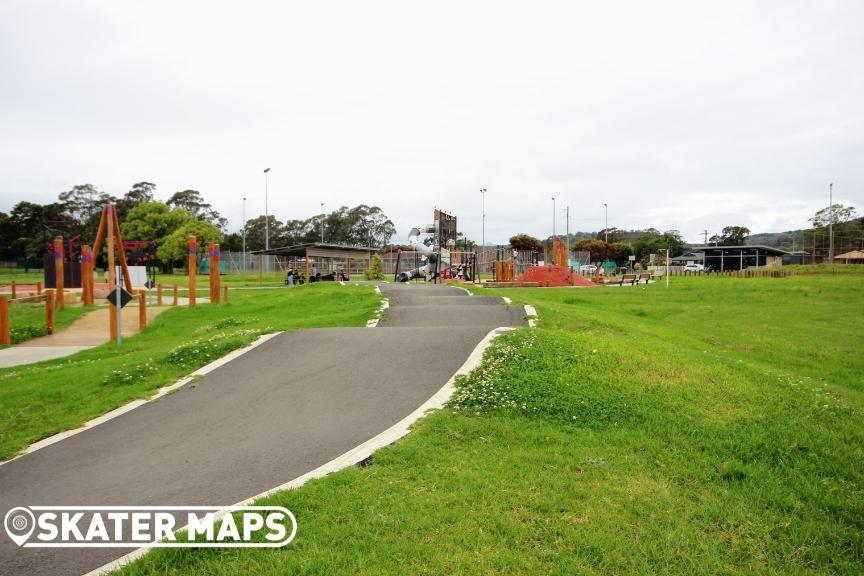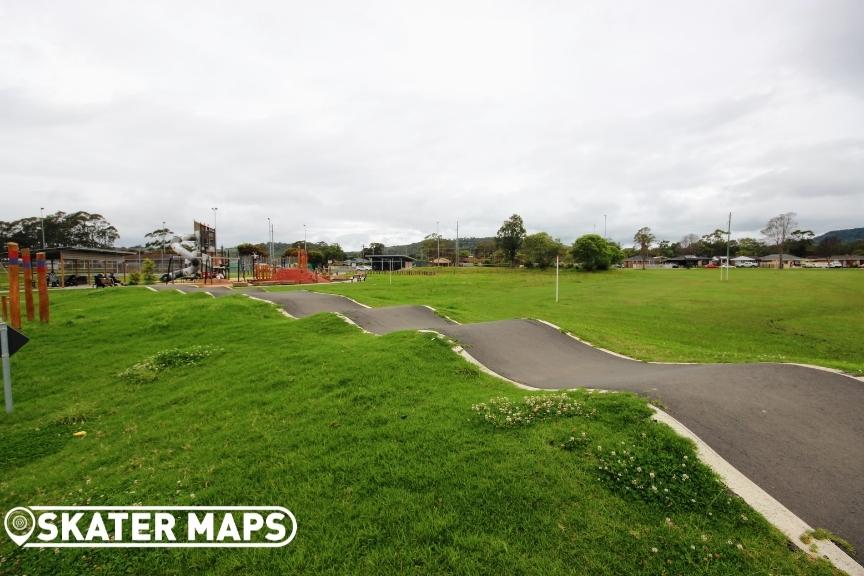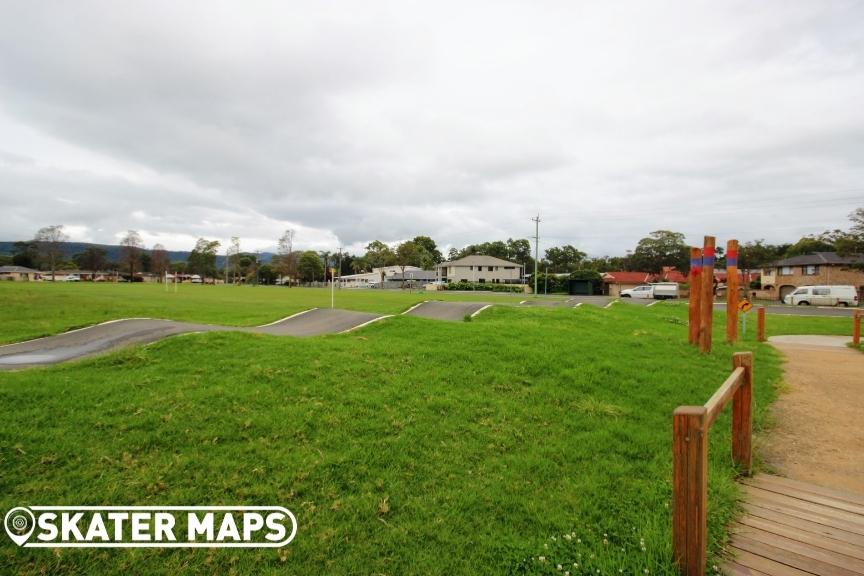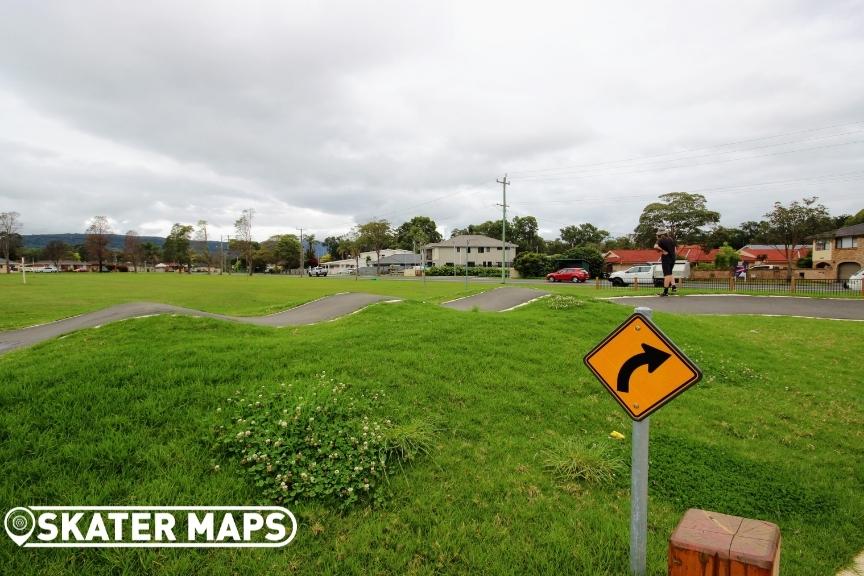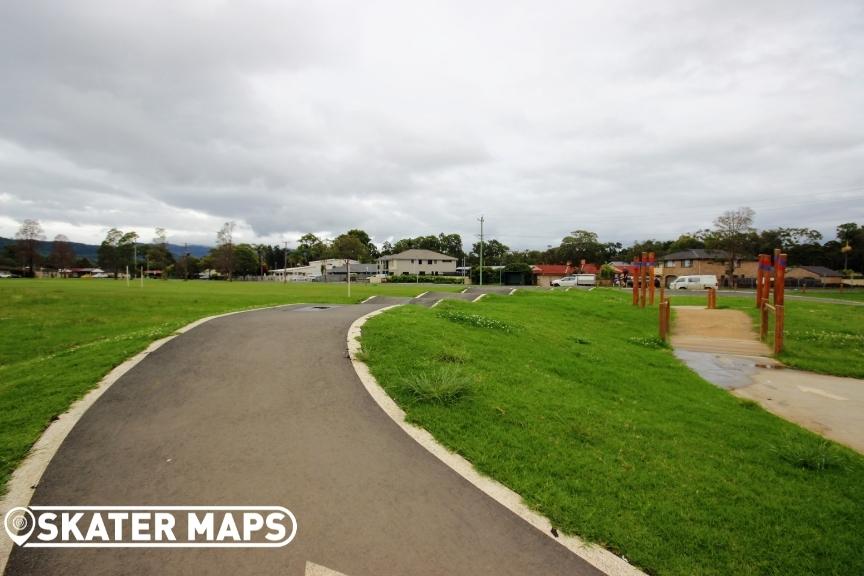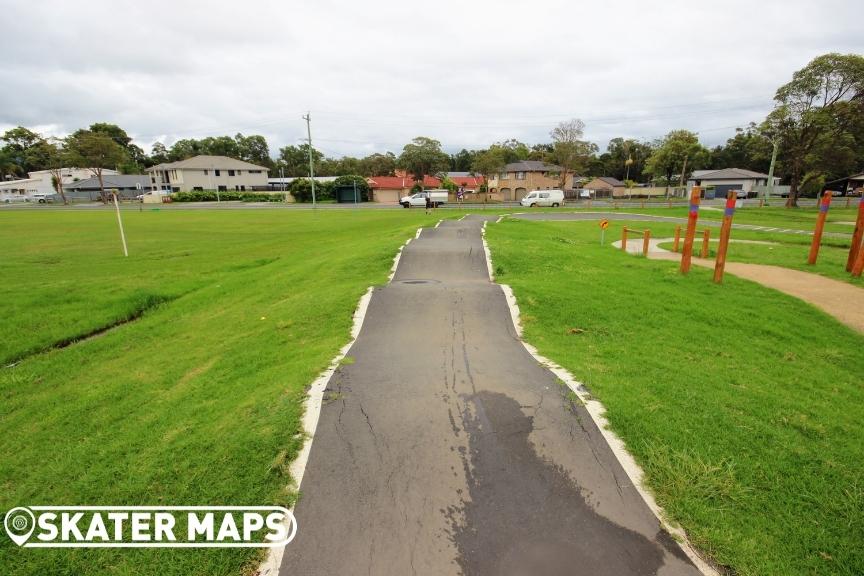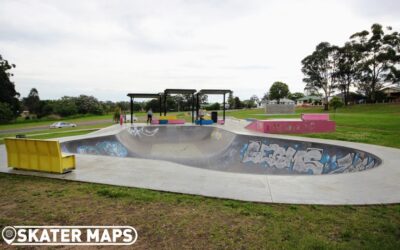 The East Maitland Skate Park is a thrilling haven for skateboarders, scooters and BMX enthusiasts alike. Its standout feature is the expansive bowl, which caters to riders seeking an adrenaline-pumping experience with its smooth transitions and challenging curves....