The small pre-fab concrete features make for Albion Park Rail Skate Park. The skatepark has a variety of quarters and banks at each, with some mellow street features in the middle.
There is a fun slappy curb that runs the length of the park along with a small flat rail, small manny pad, multiple euro-gaps and some larger rails.
A standard skatepark would have been a great skatepark in the 90's.
Albion Park Rail Skate Park has a couple of fun mellow rails and is one of many skateparks in Woolongong.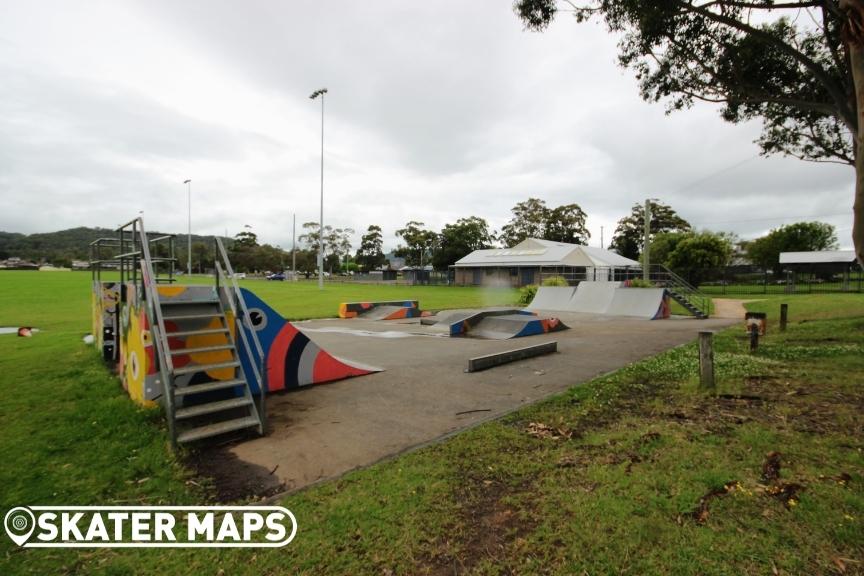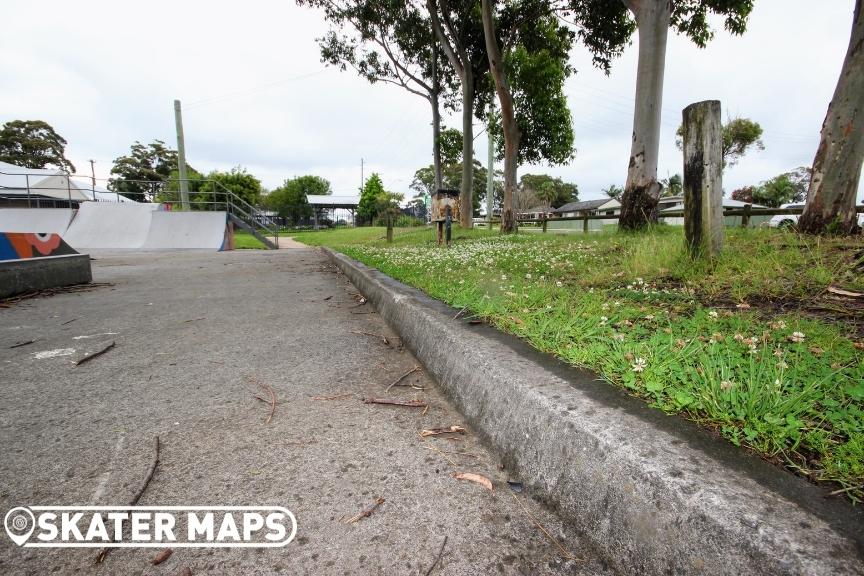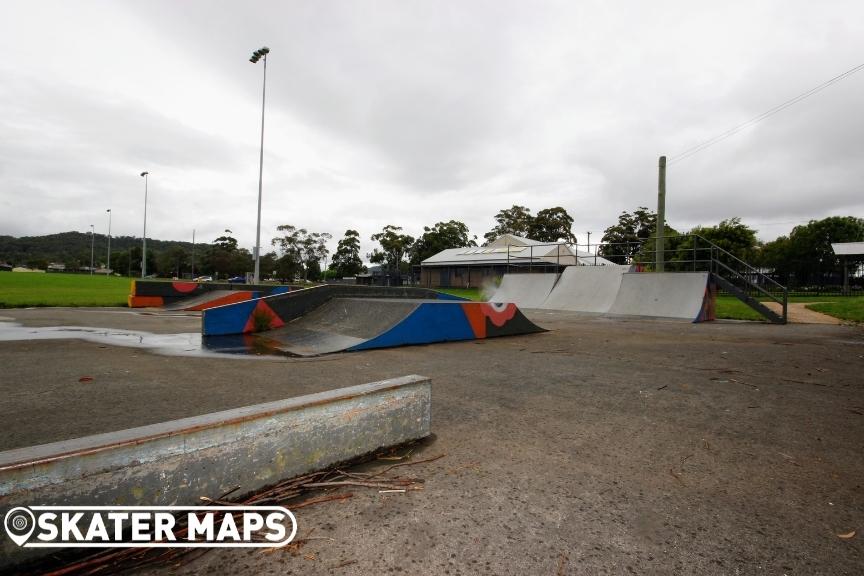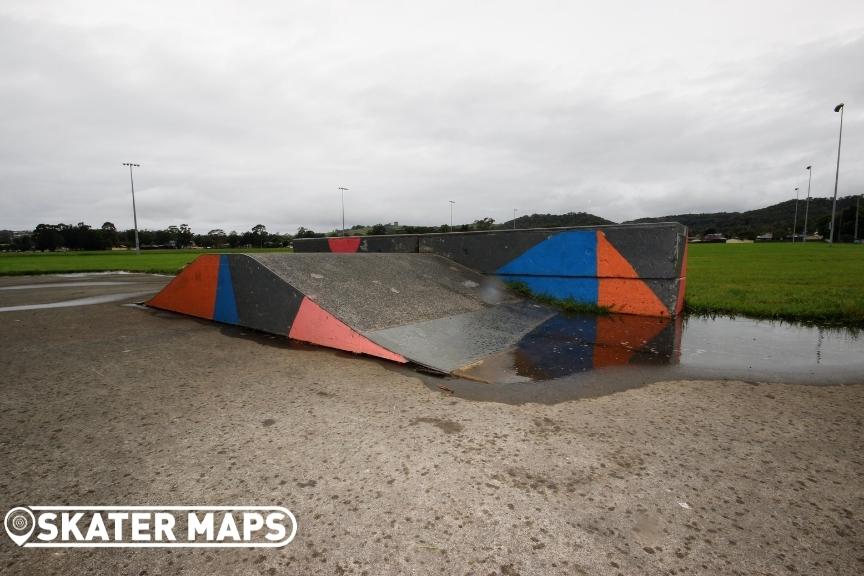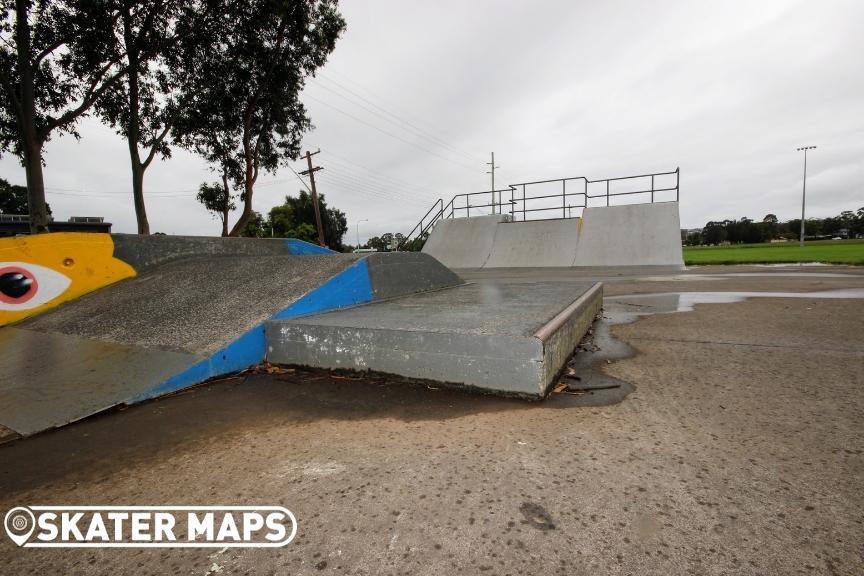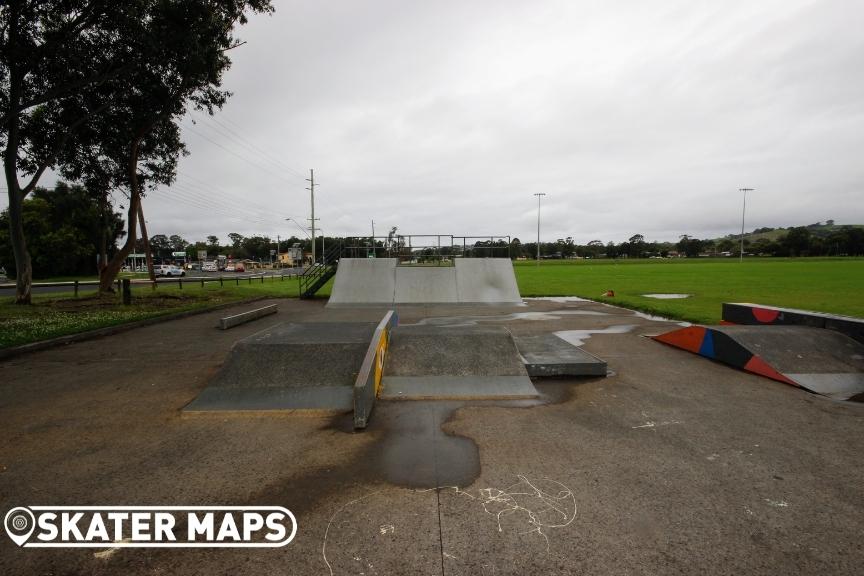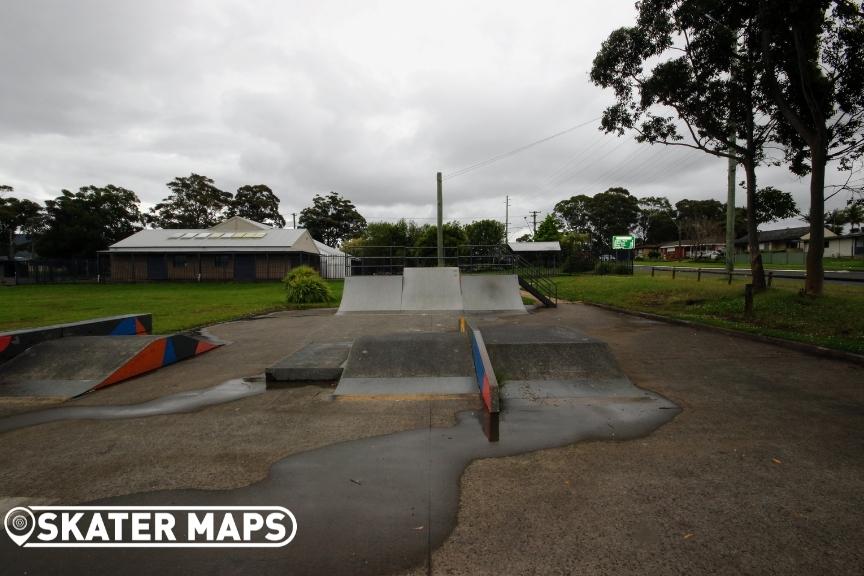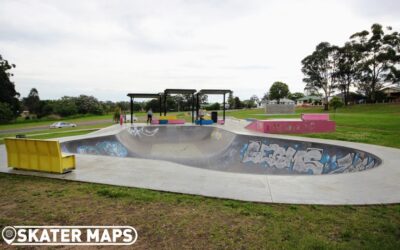 The East Maitland Skate Park is a thrilling haven for skateboarders, scooters and BMX enthusiasts alike. Its standout feature is the expansive bowl, which caters to riders seeking an adrenaline-pumping experience with its smooth transitions and challenging curves....