One of the best skateparks in the NSW, if not the entire of Australia, Albury boasts of its recent claim to skateboarding fame with the now-famous Albury Skate Park. 
Pictures do not do this rad skatepark justice. It was so beautiful to see how many kids took advantage of this fantastic skate facility. Skate or Die!, but at least give the kids the opportunity to shread at this pick skatepark and provide them with the option.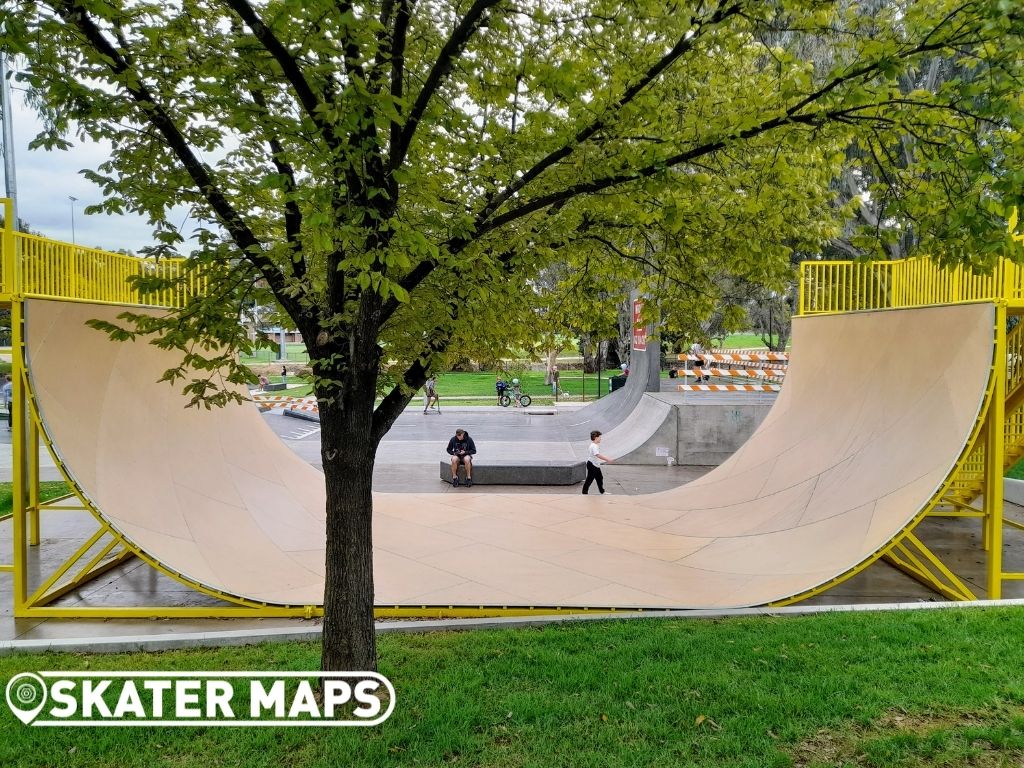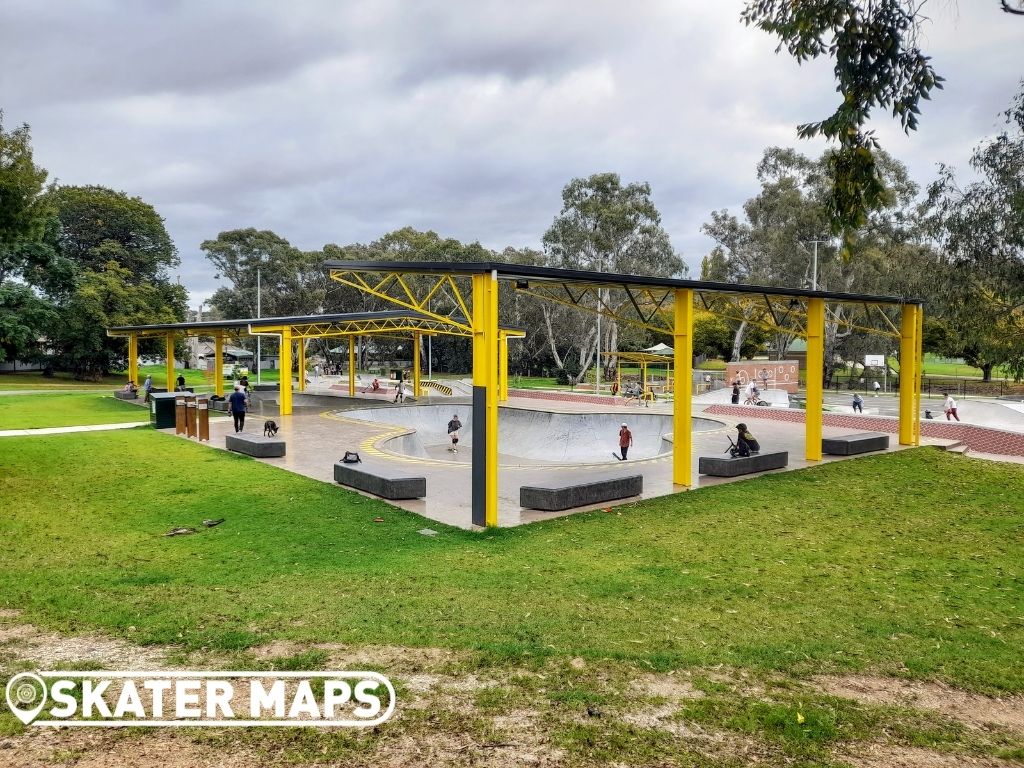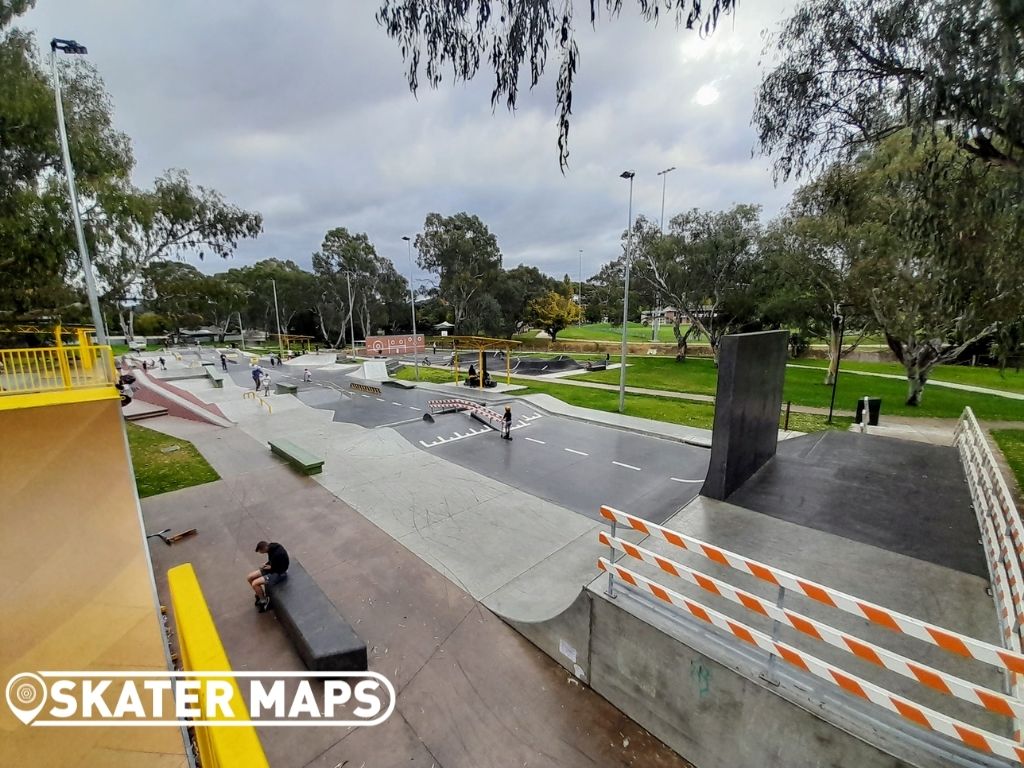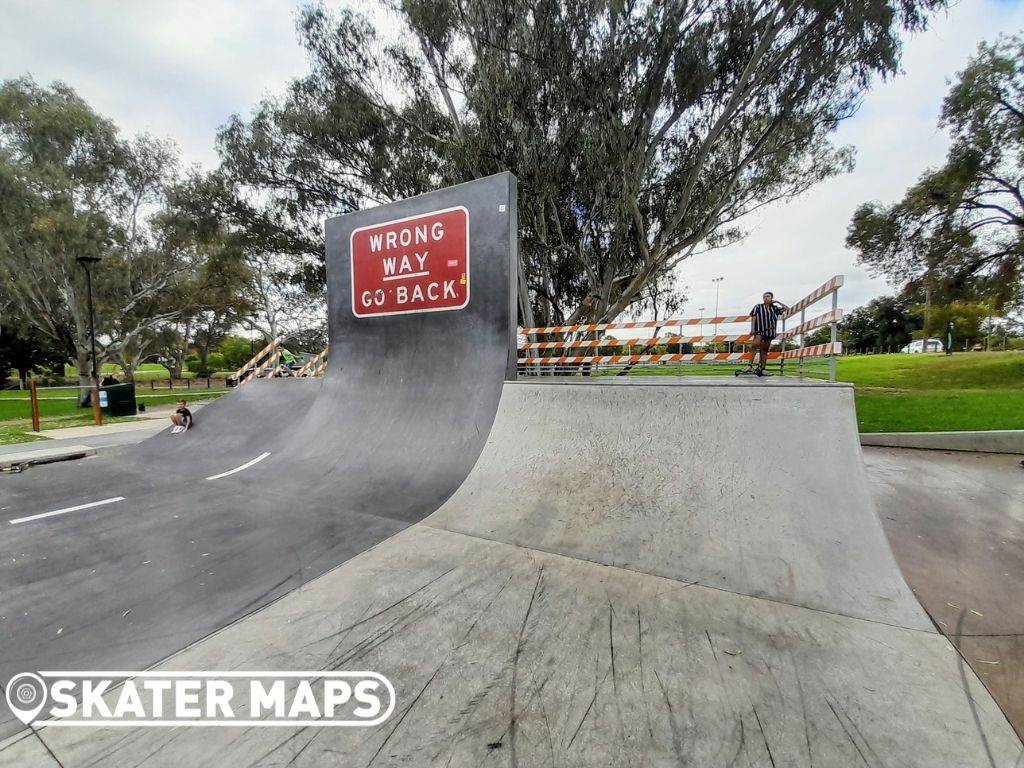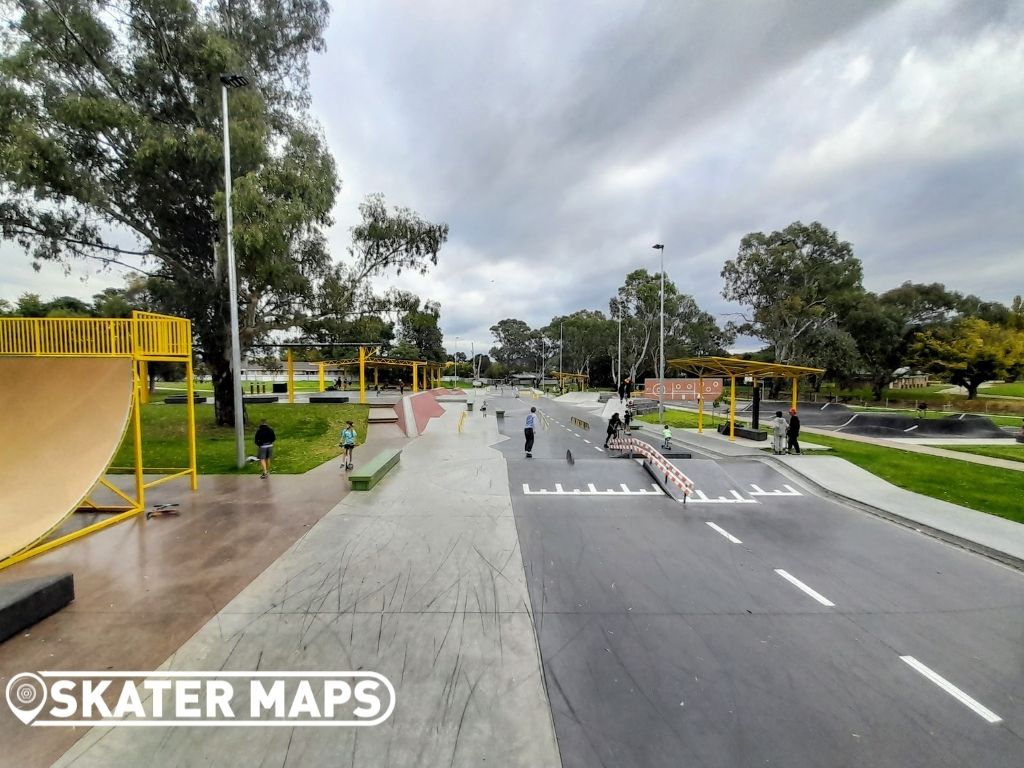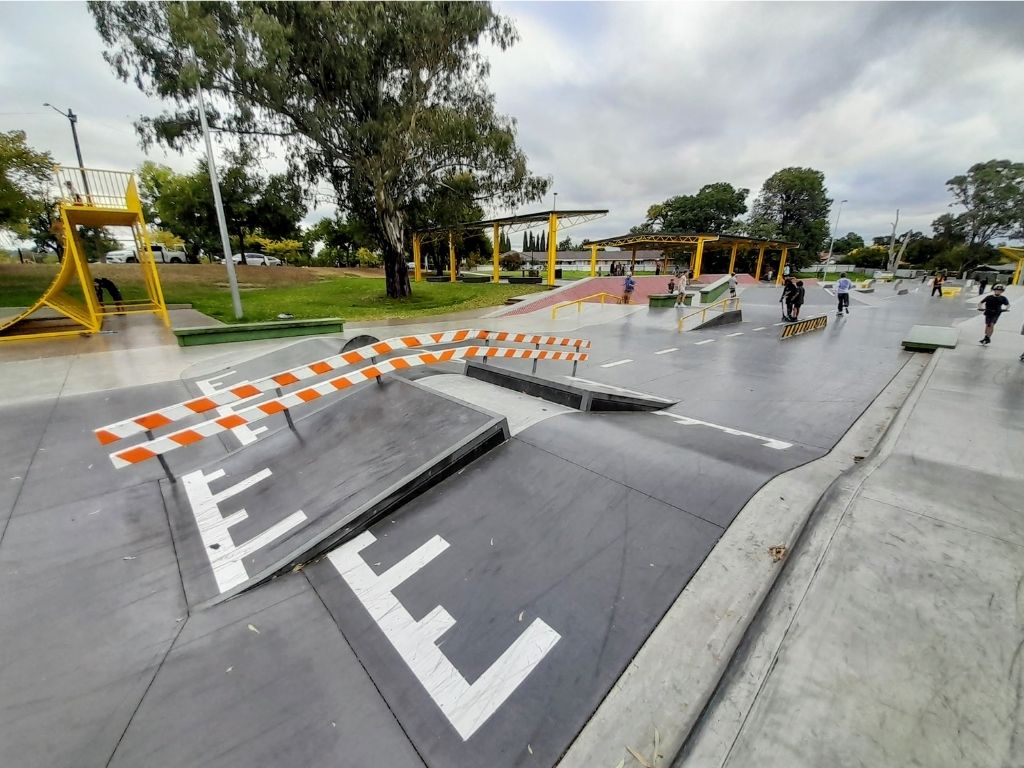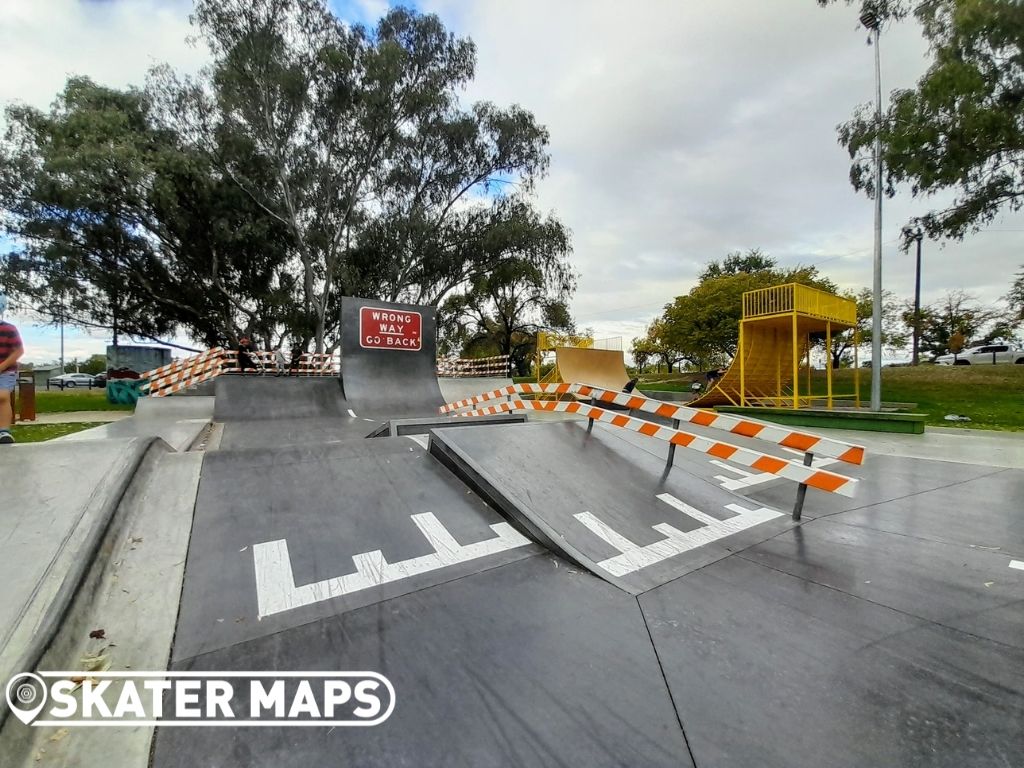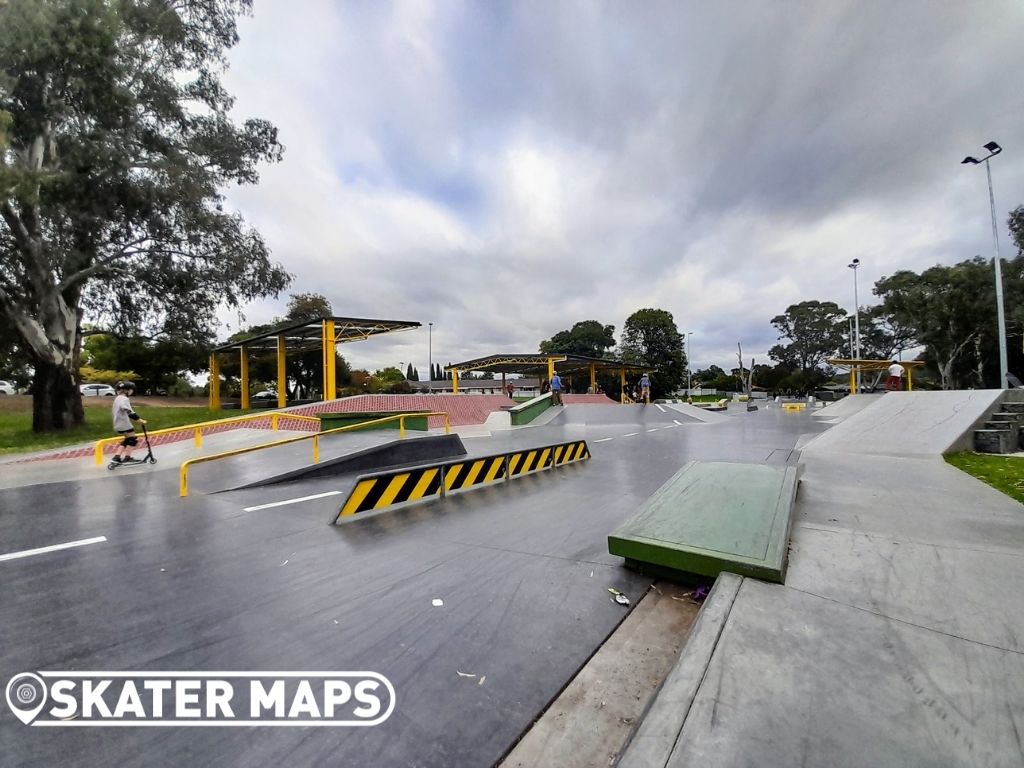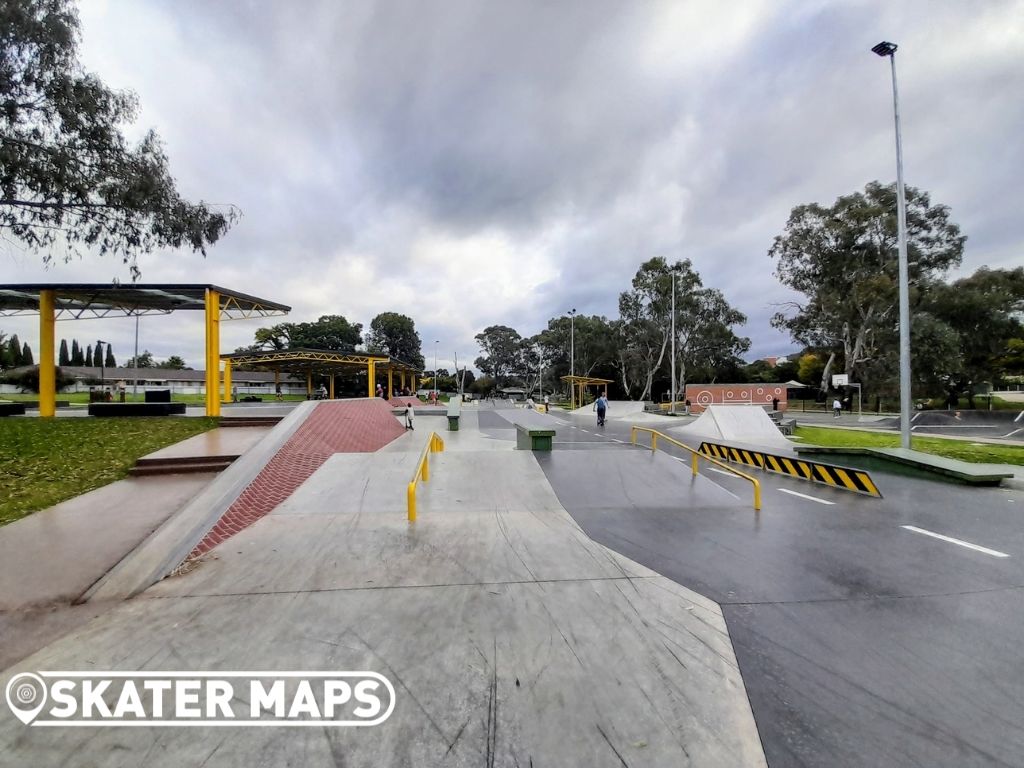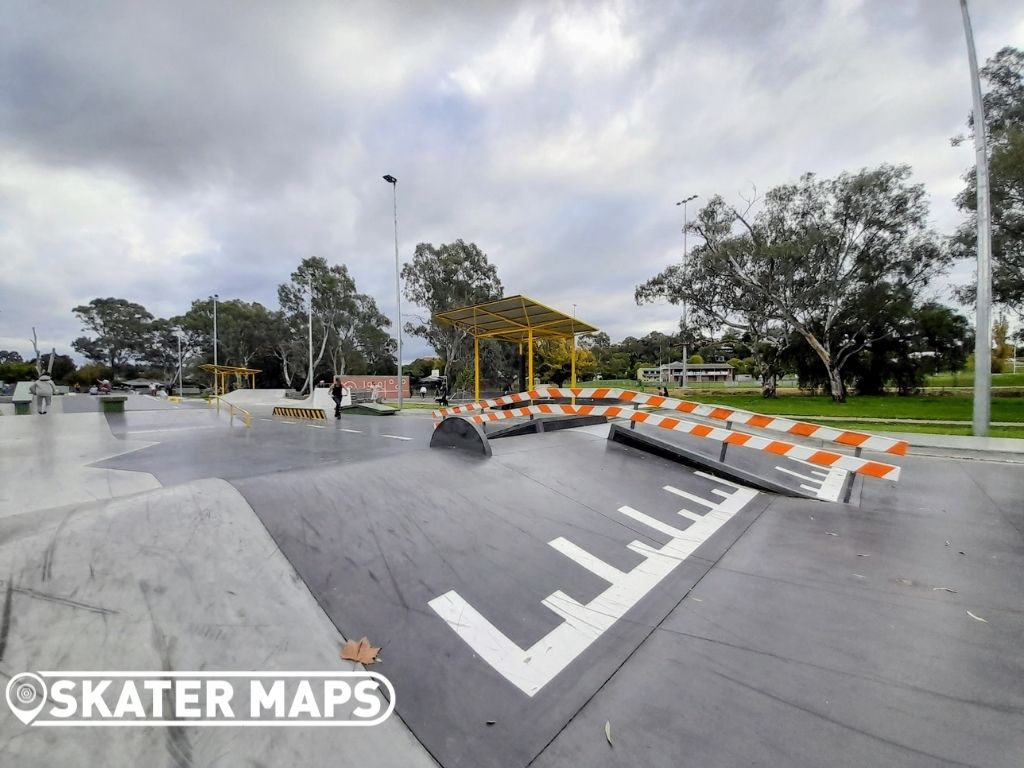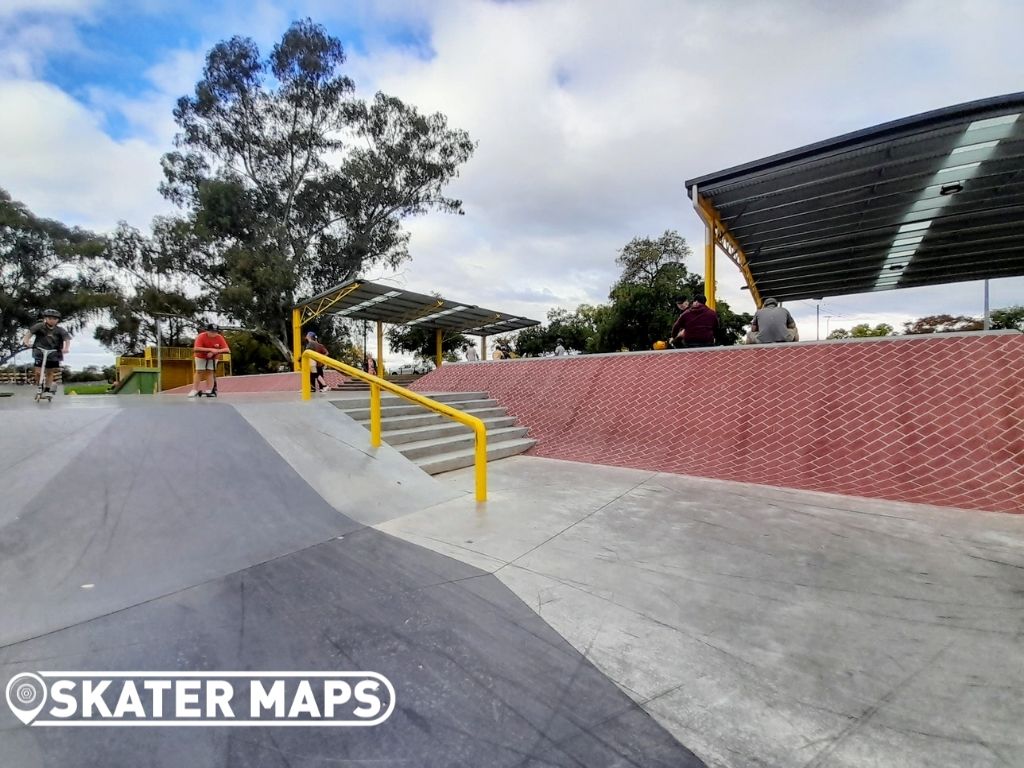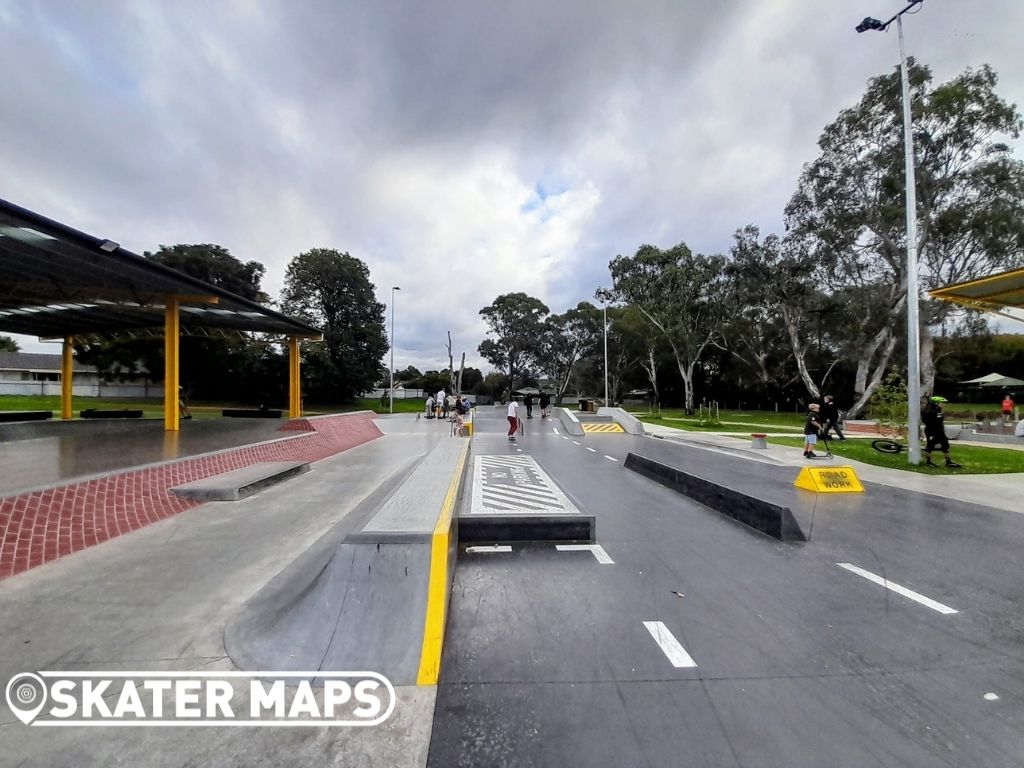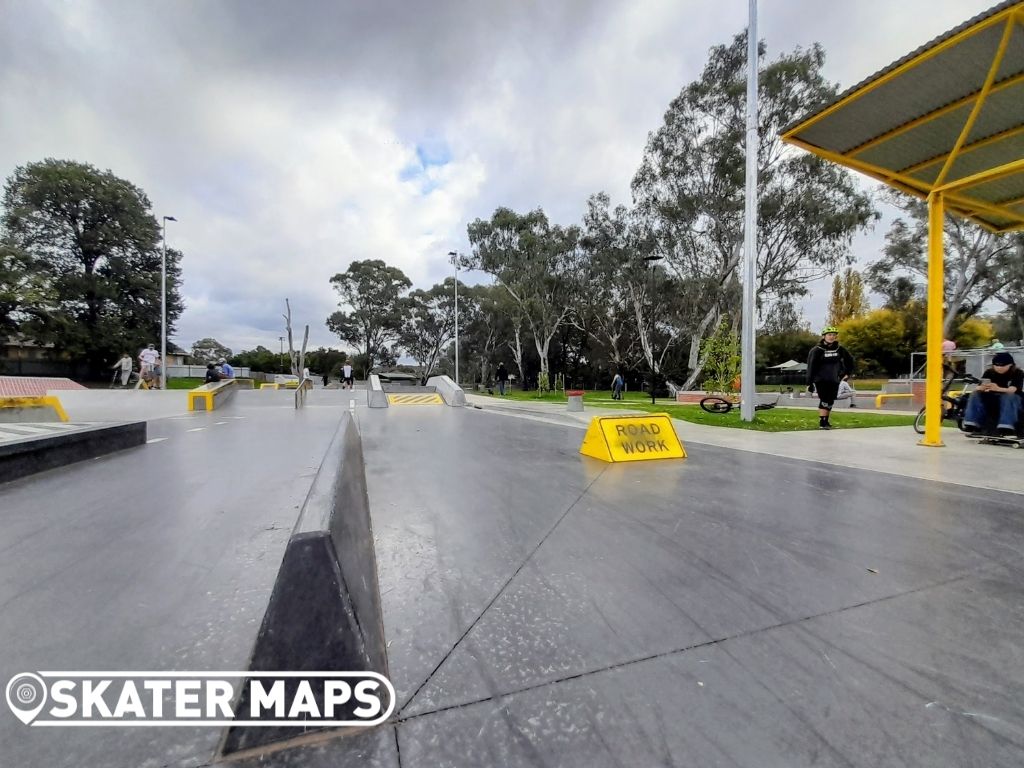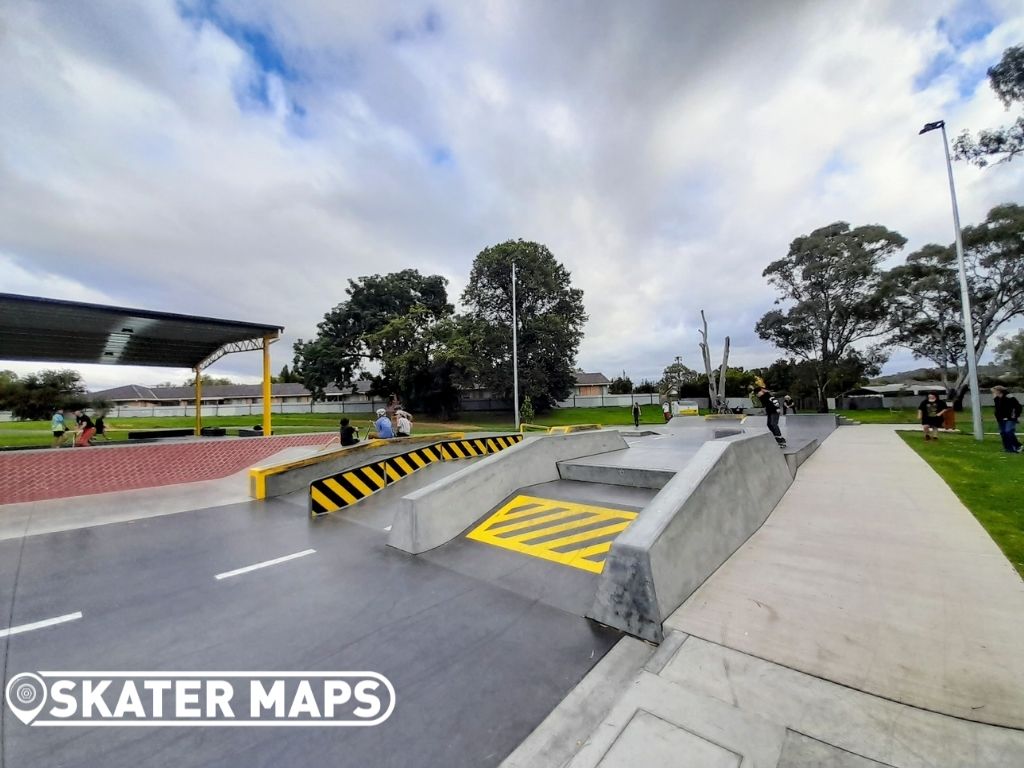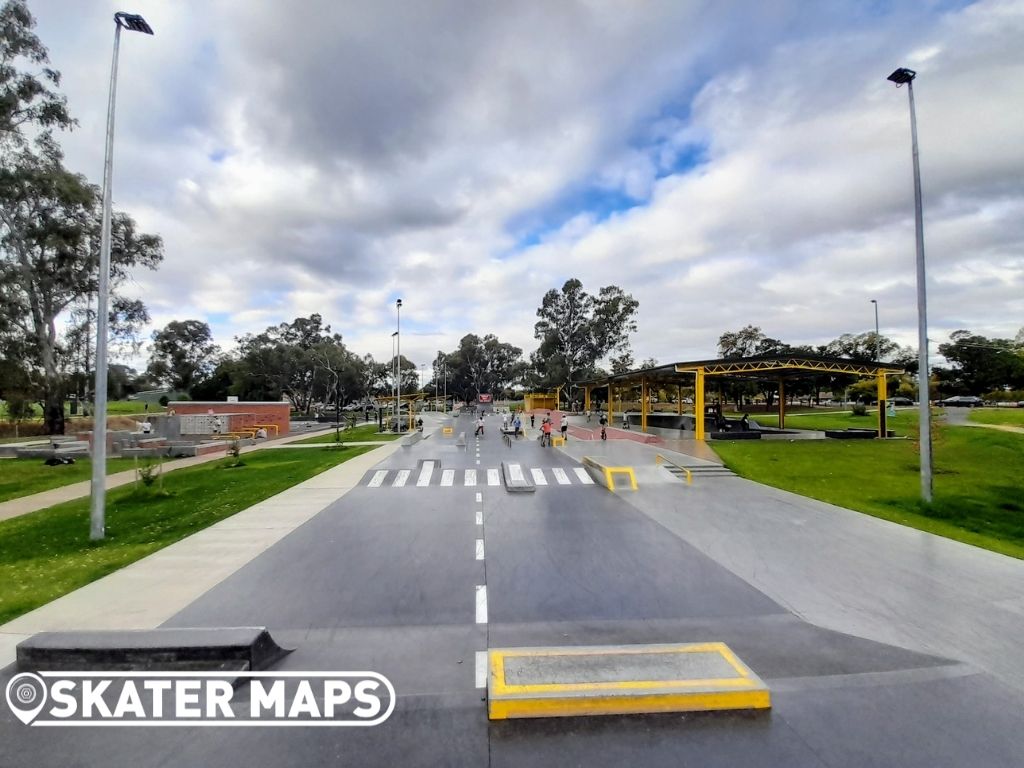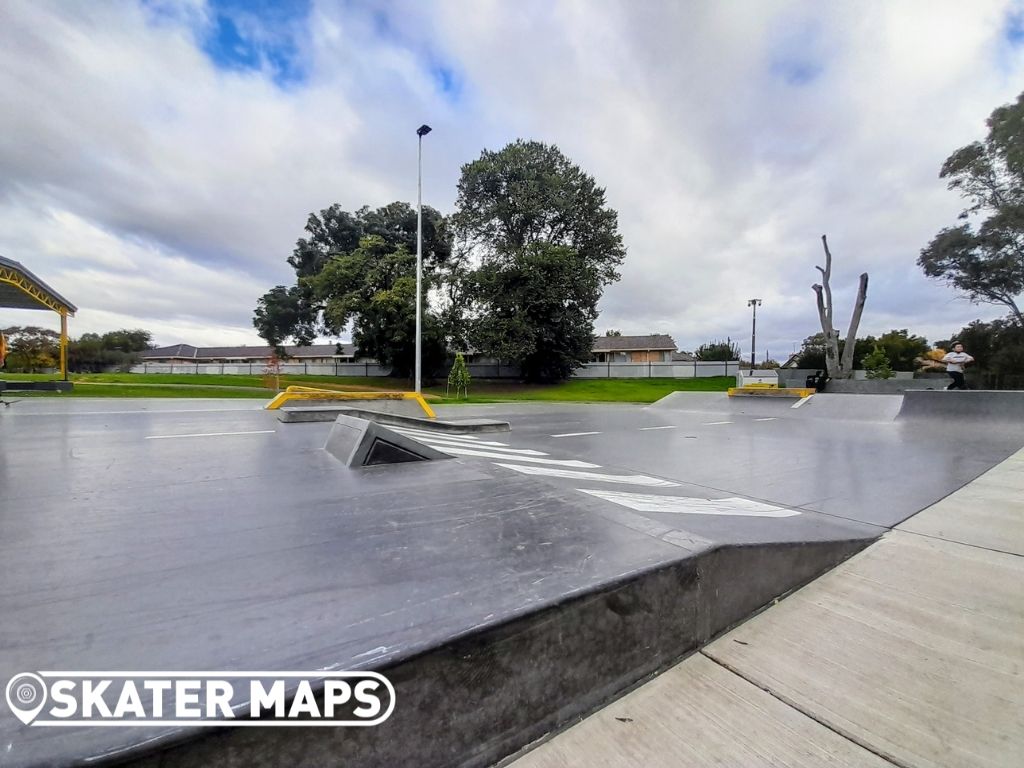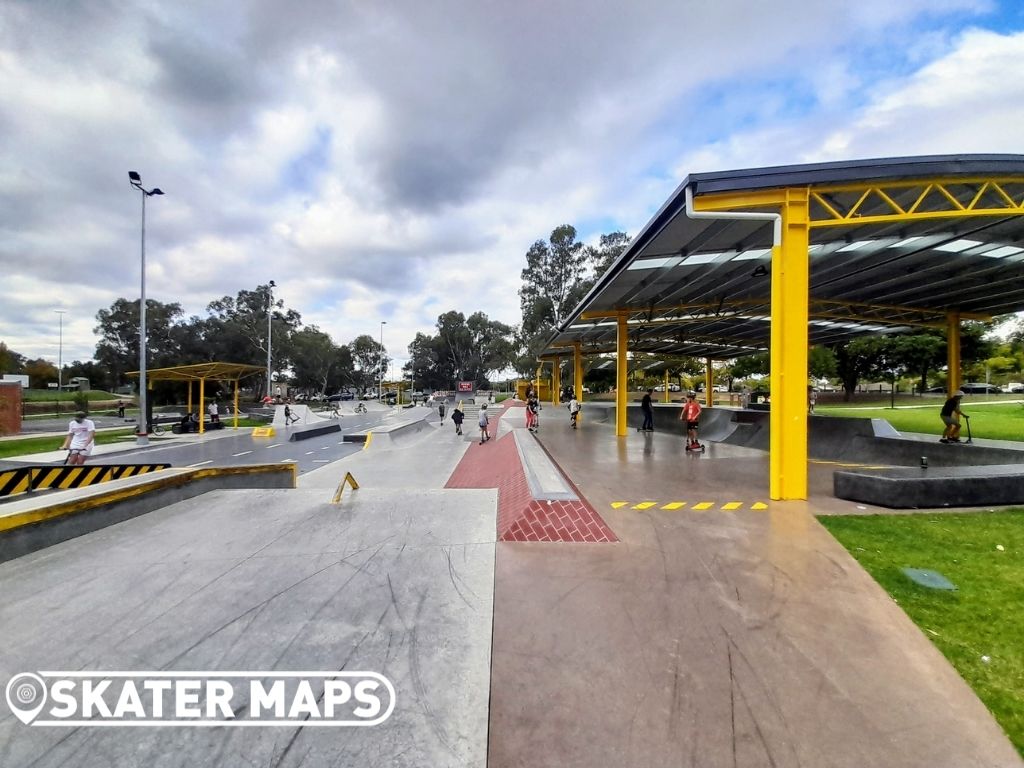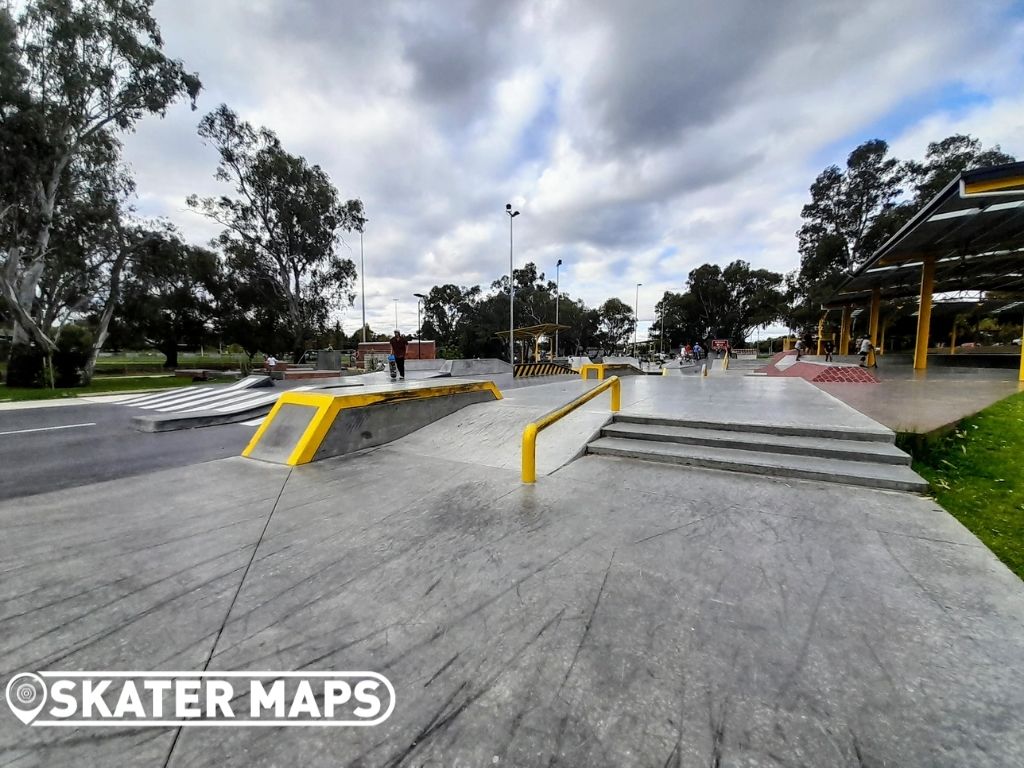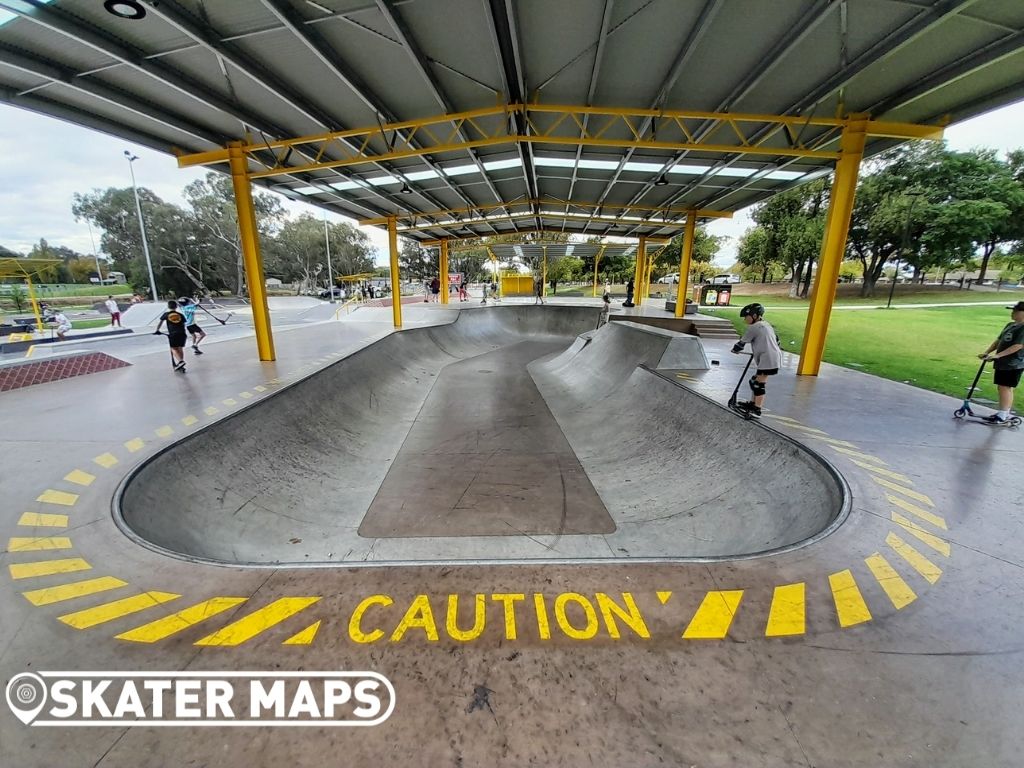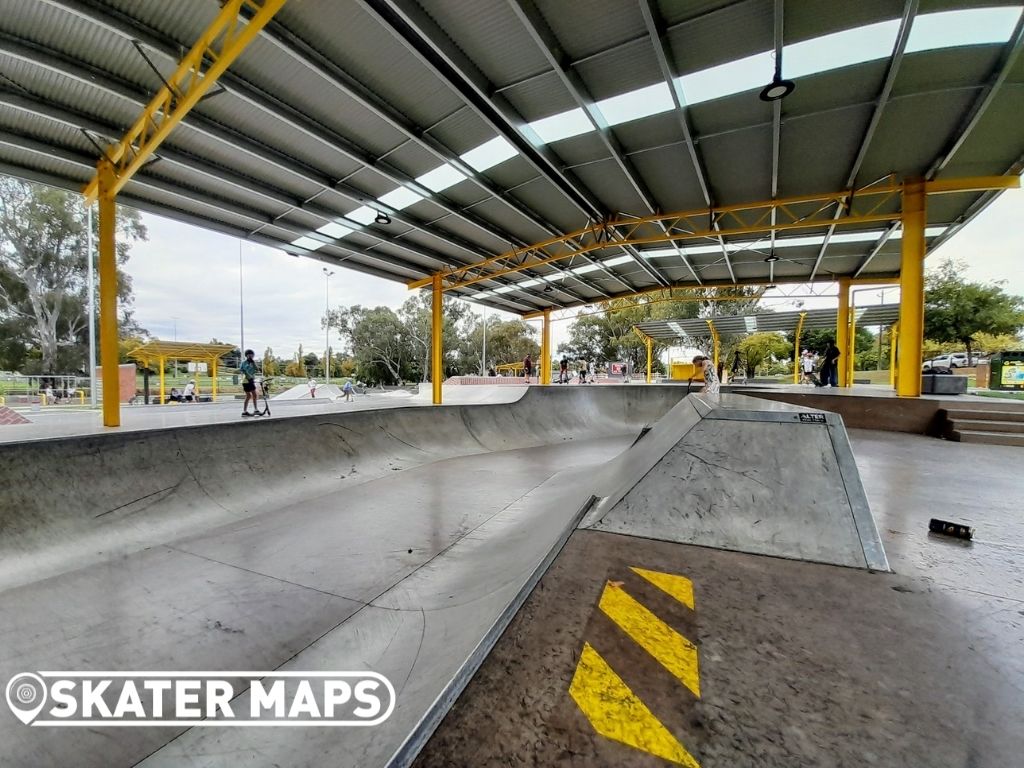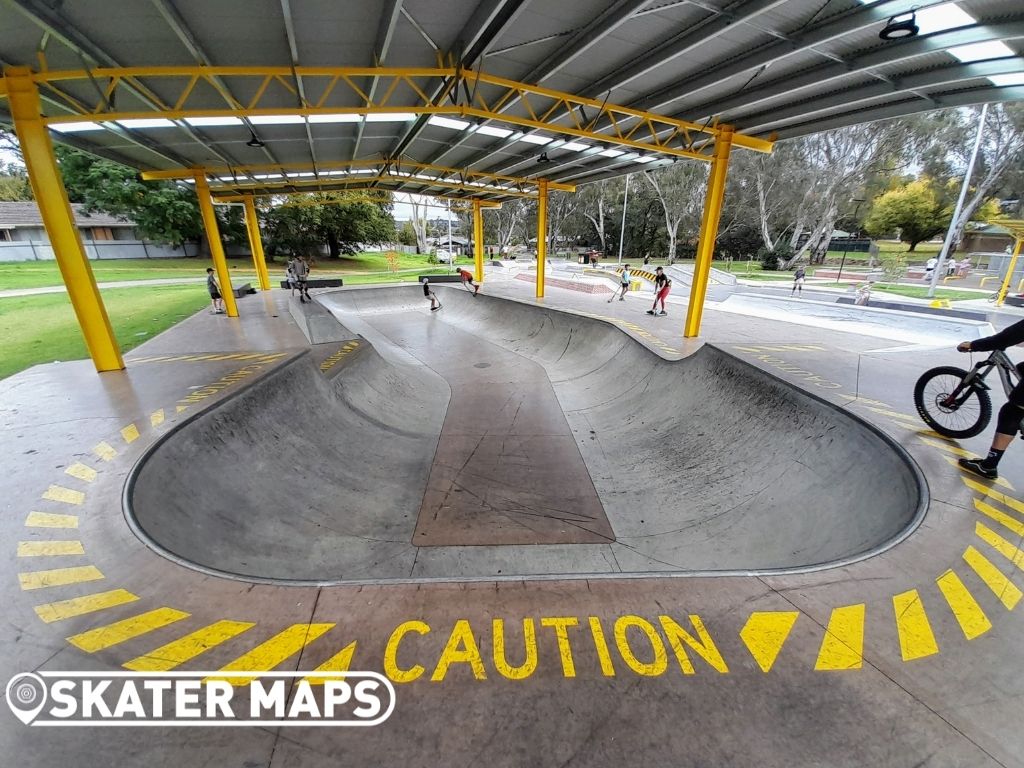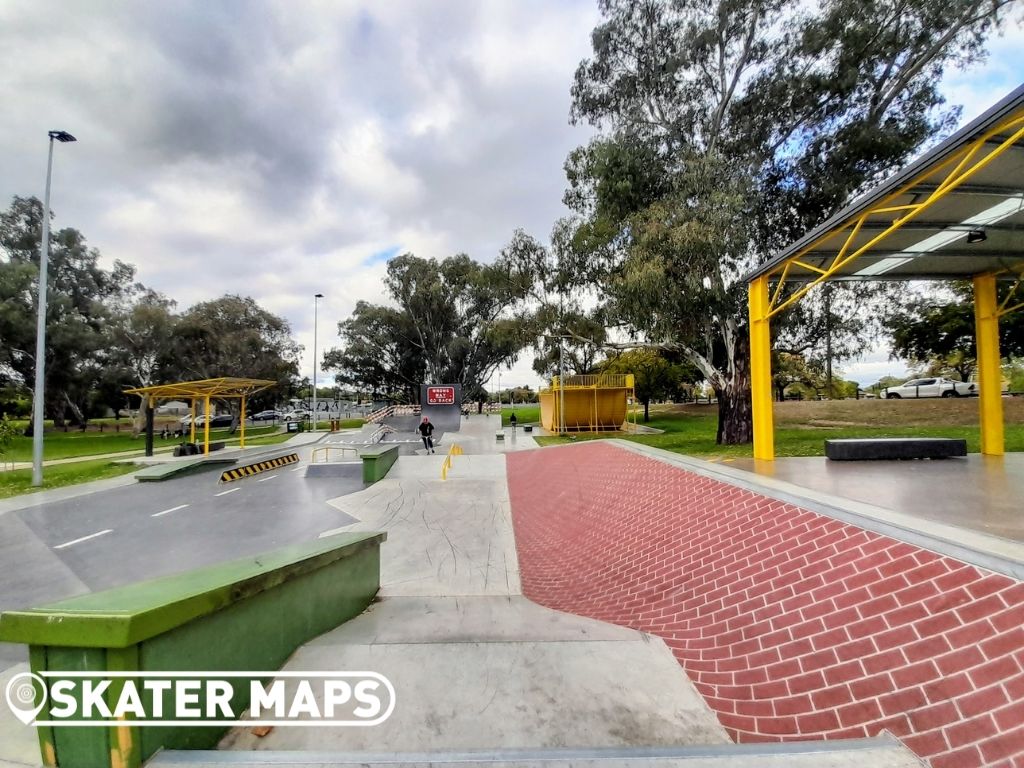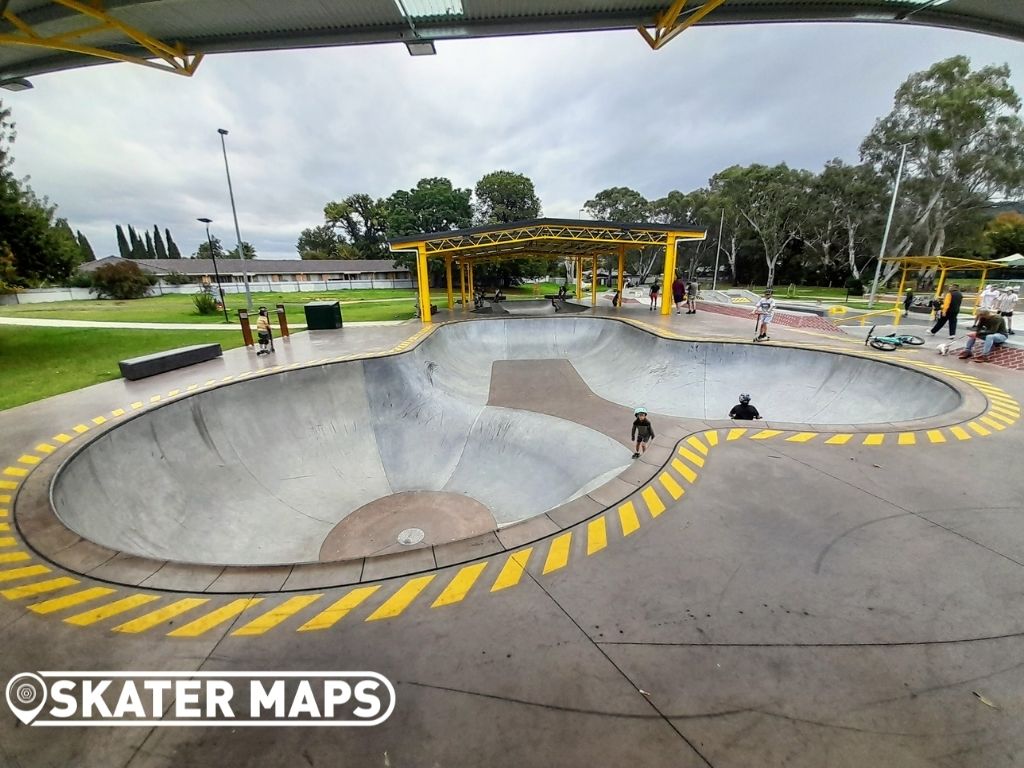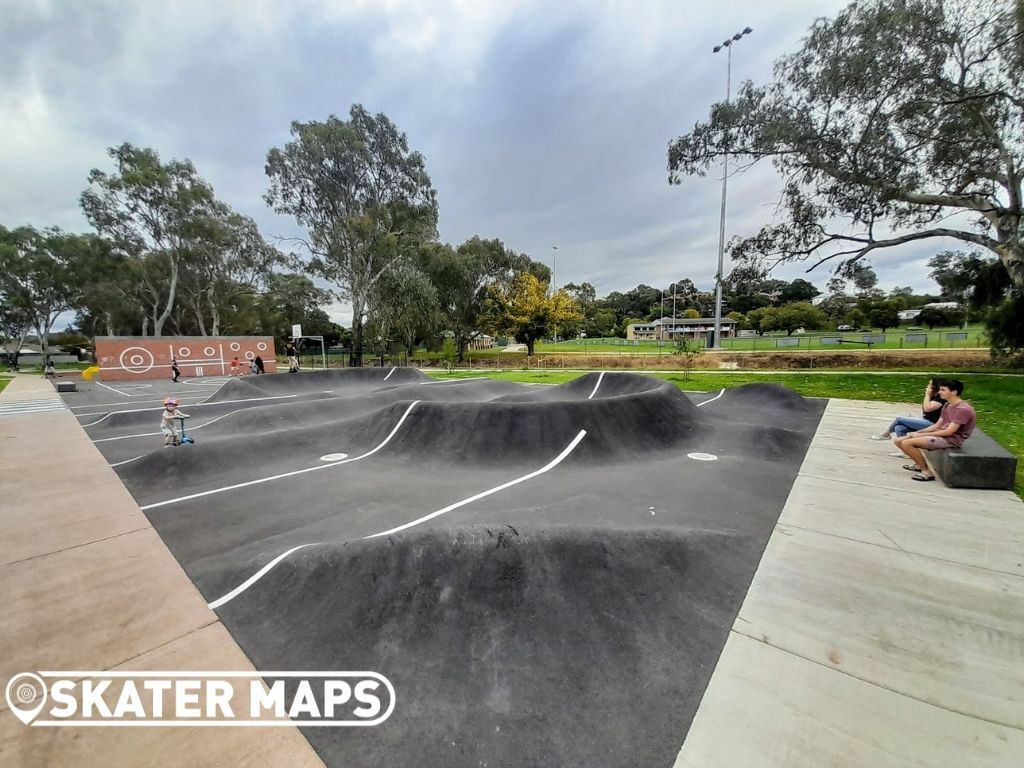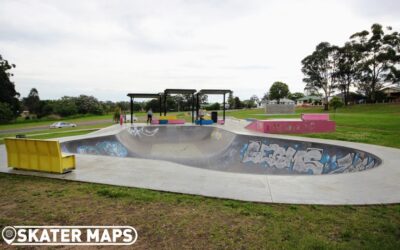 The East Maitland Skate Park is a thrilling haven for skateboarders, scooters and BMX enthusiasts alike. Its standout feature is the expansive bowl, which caters to riders seeking an adrenaline-pumping experience with its smooth transitions and challenging curves....