One of the best skateparks in the NSW, if not the entire of Australia, Albury boasts of its recent claim to skateboarding fame with the now-famous Albury Skate Park. 
Pictures do not do this rad skatepark justice. It was so beautiful to see how many kids took advantage of this fantastic skate facility. Skate or Die!, but at least give the kids the opportunity to shread at this pick skatepark and provide them with the option.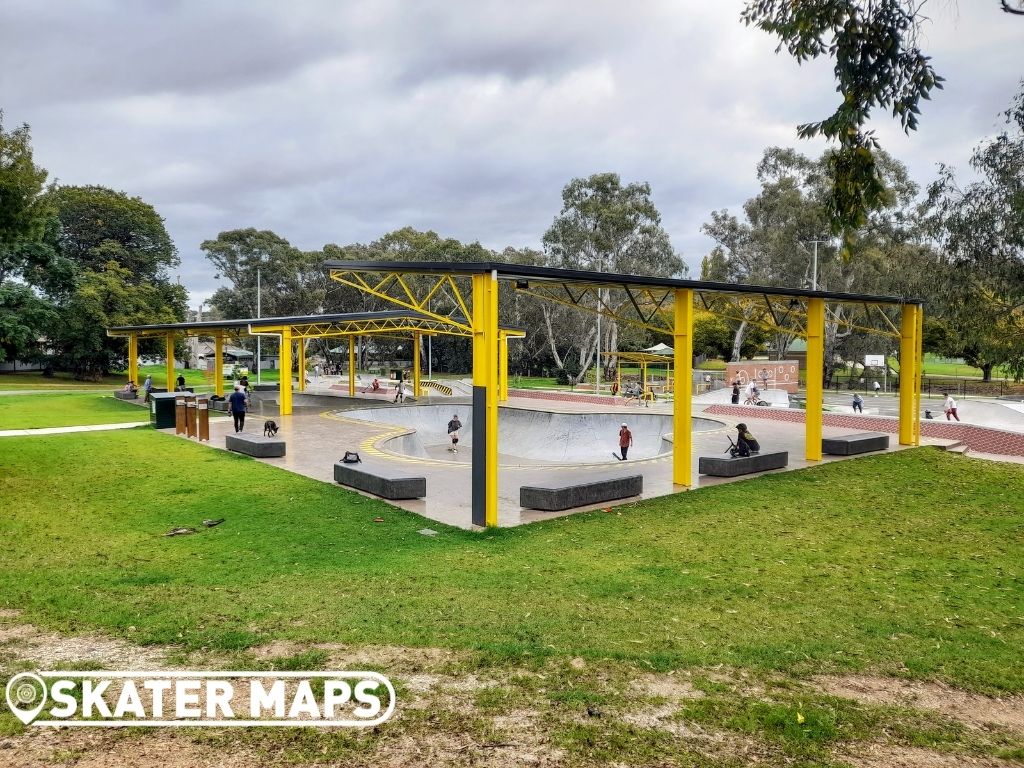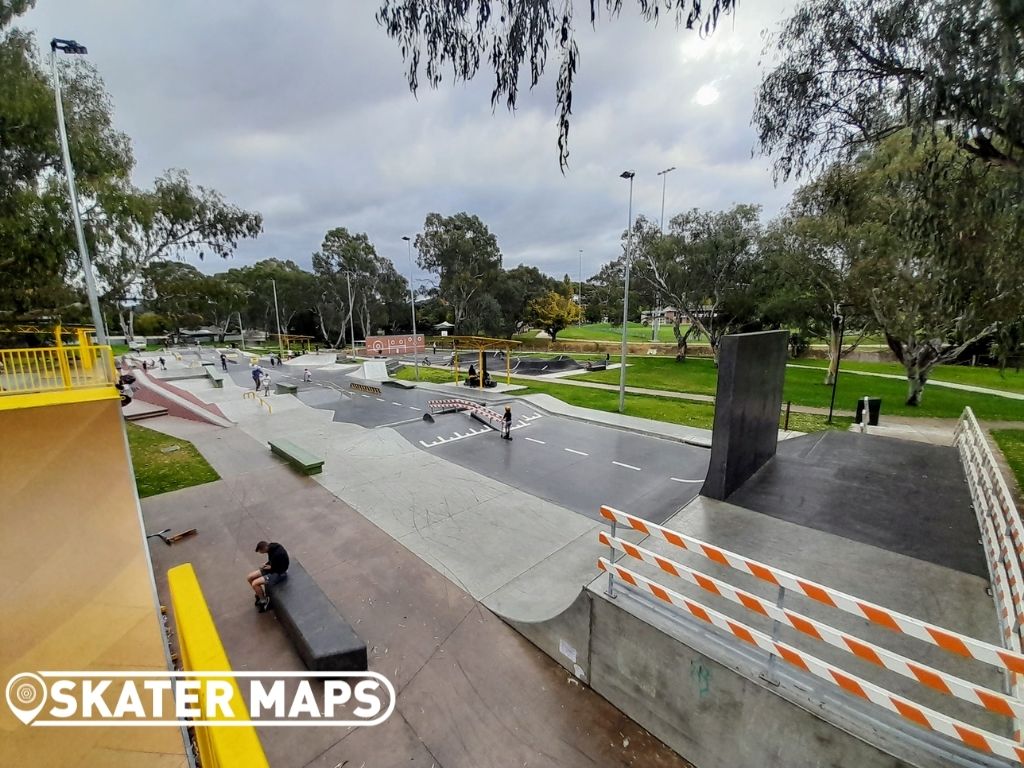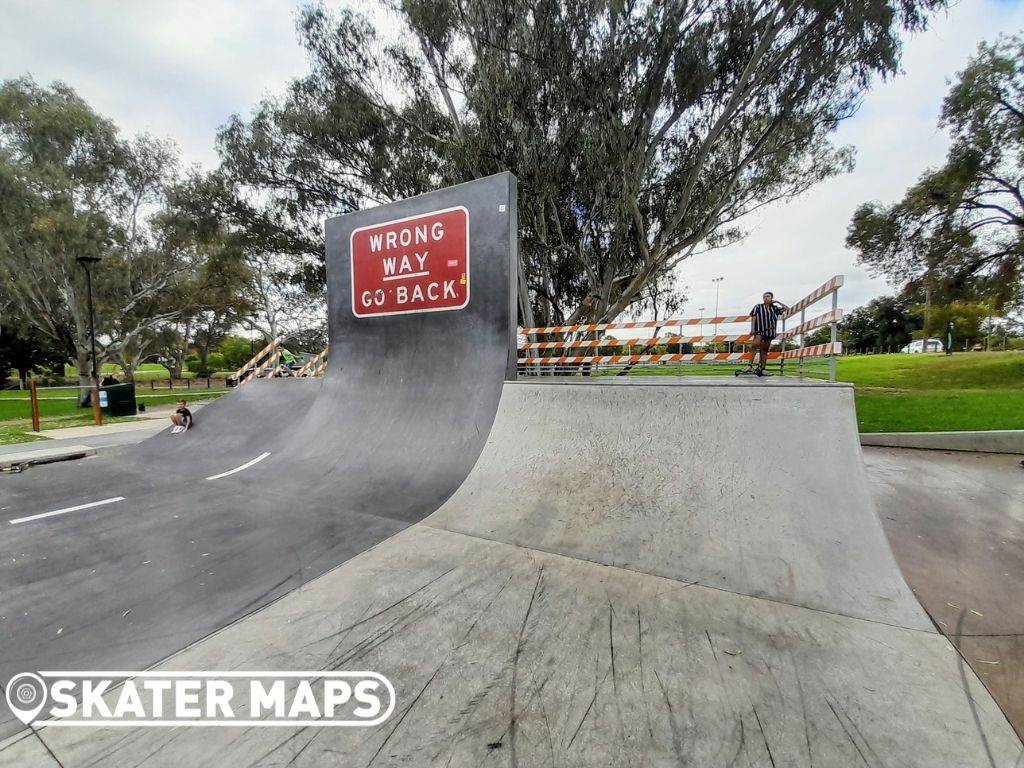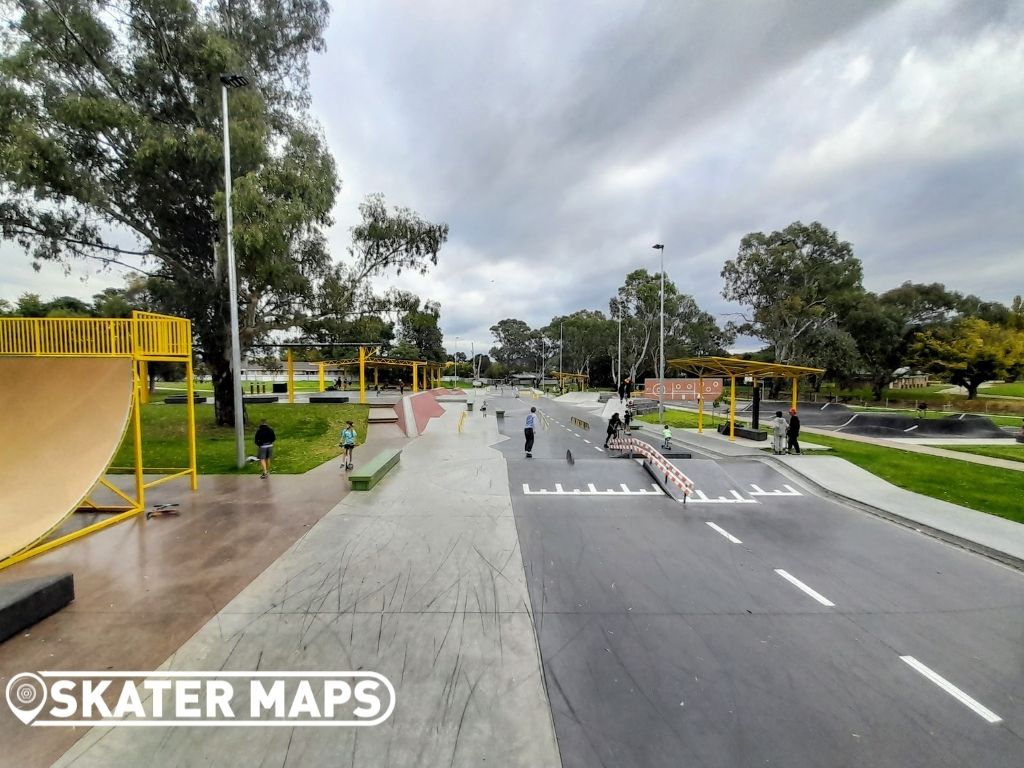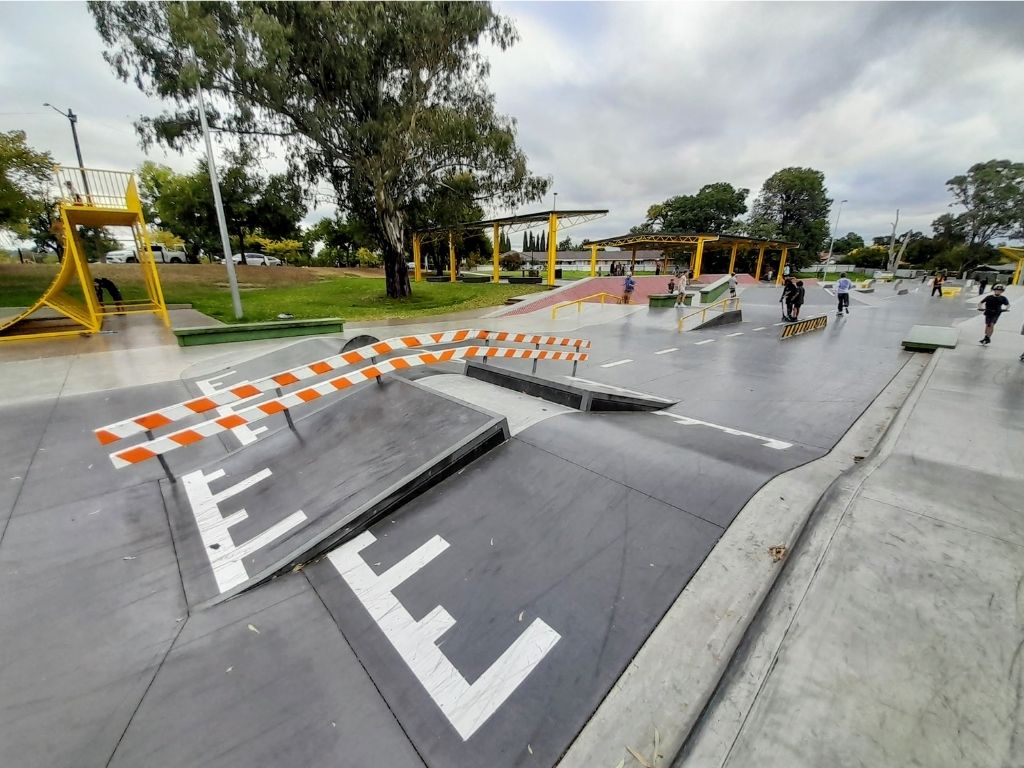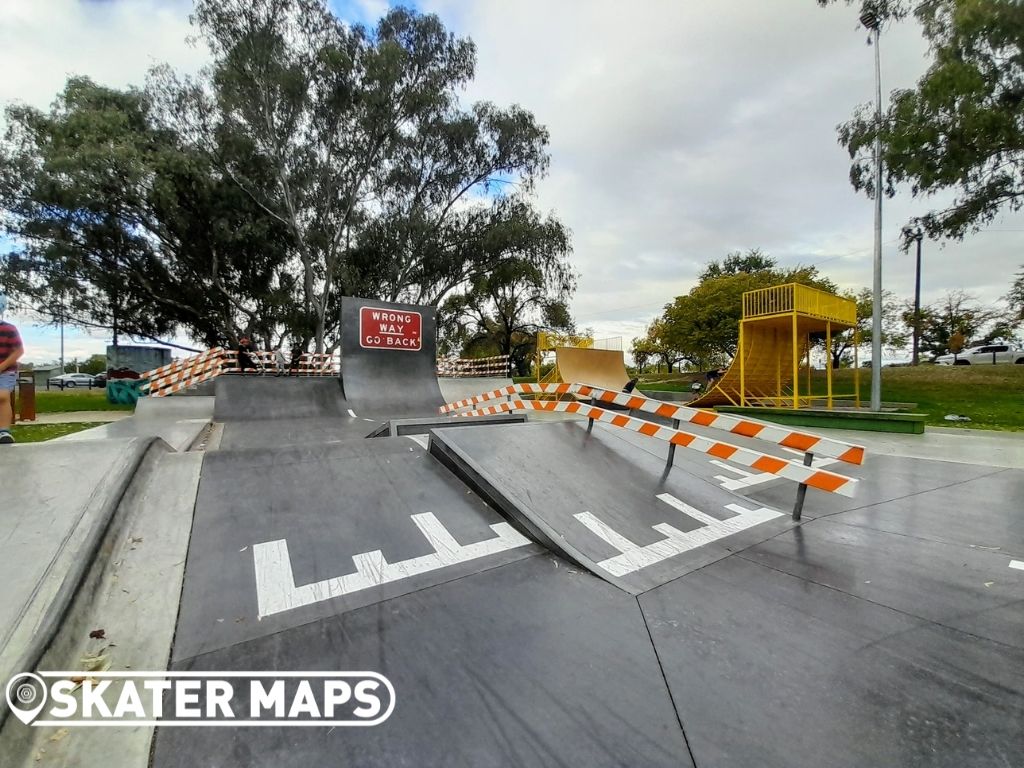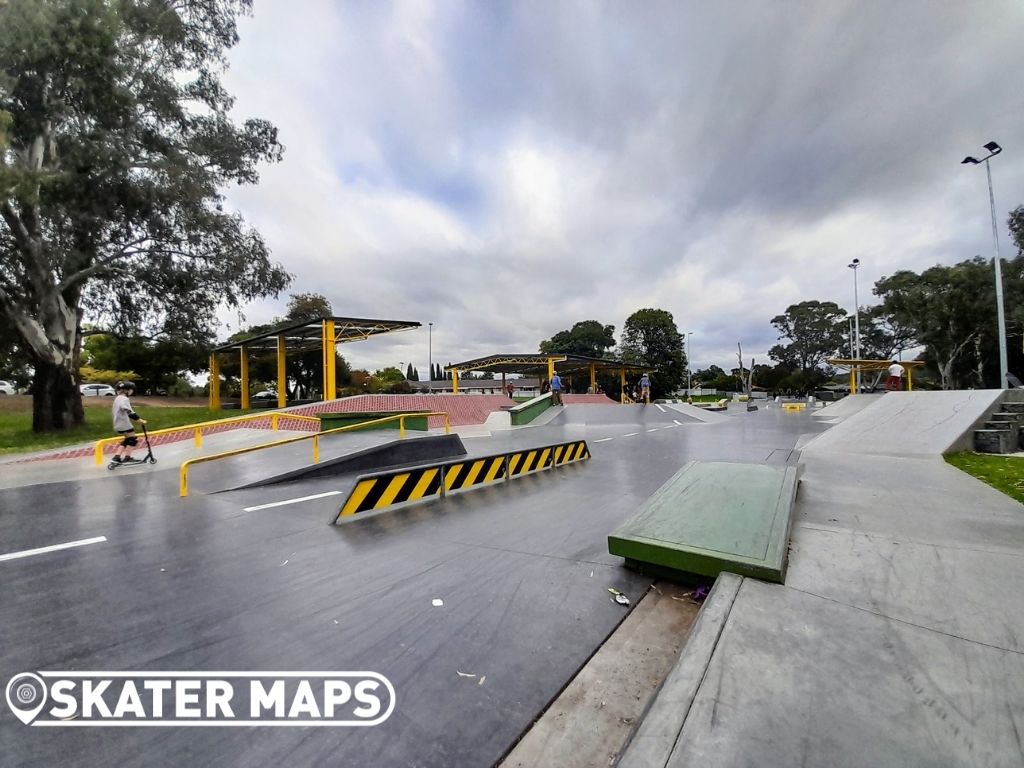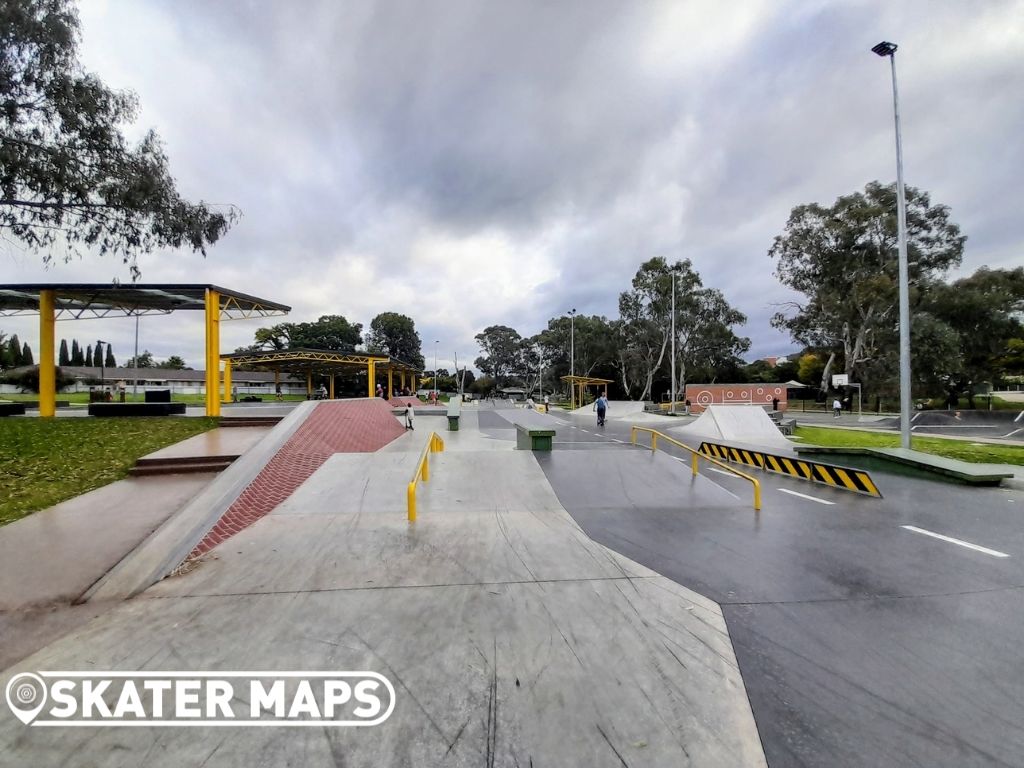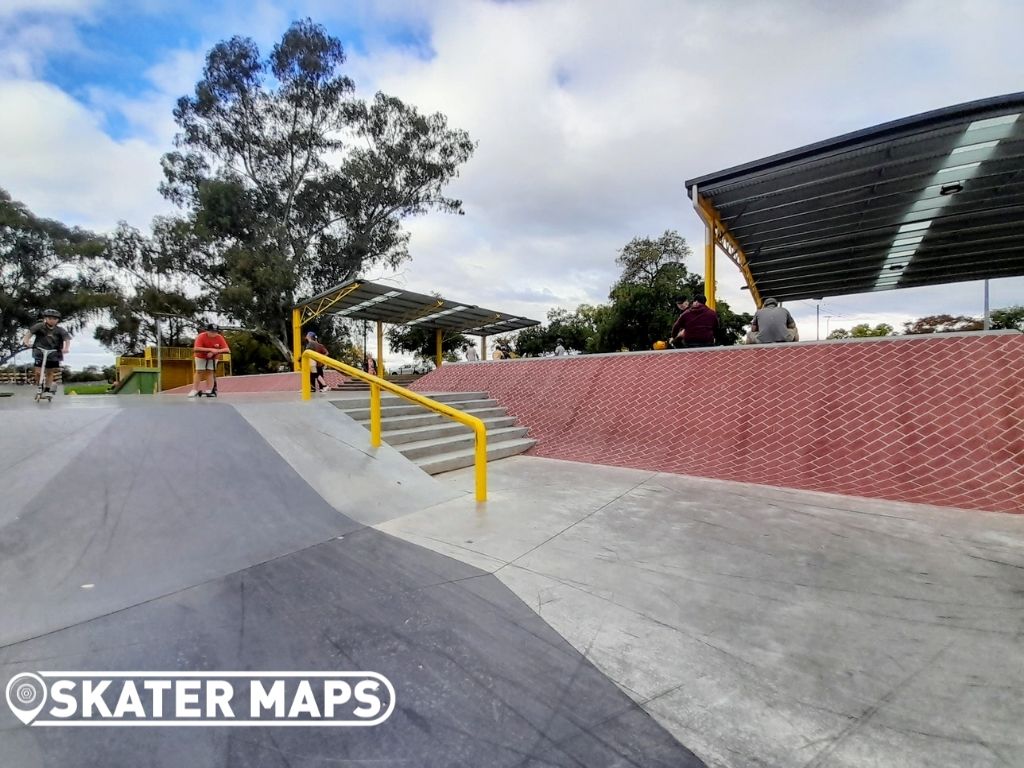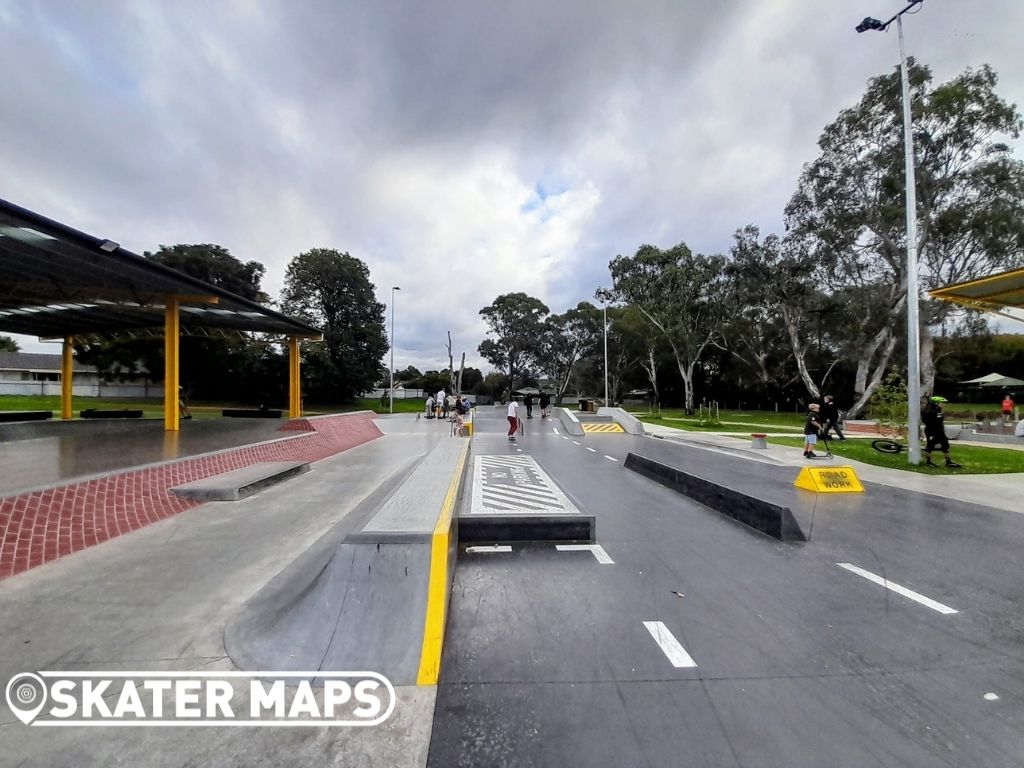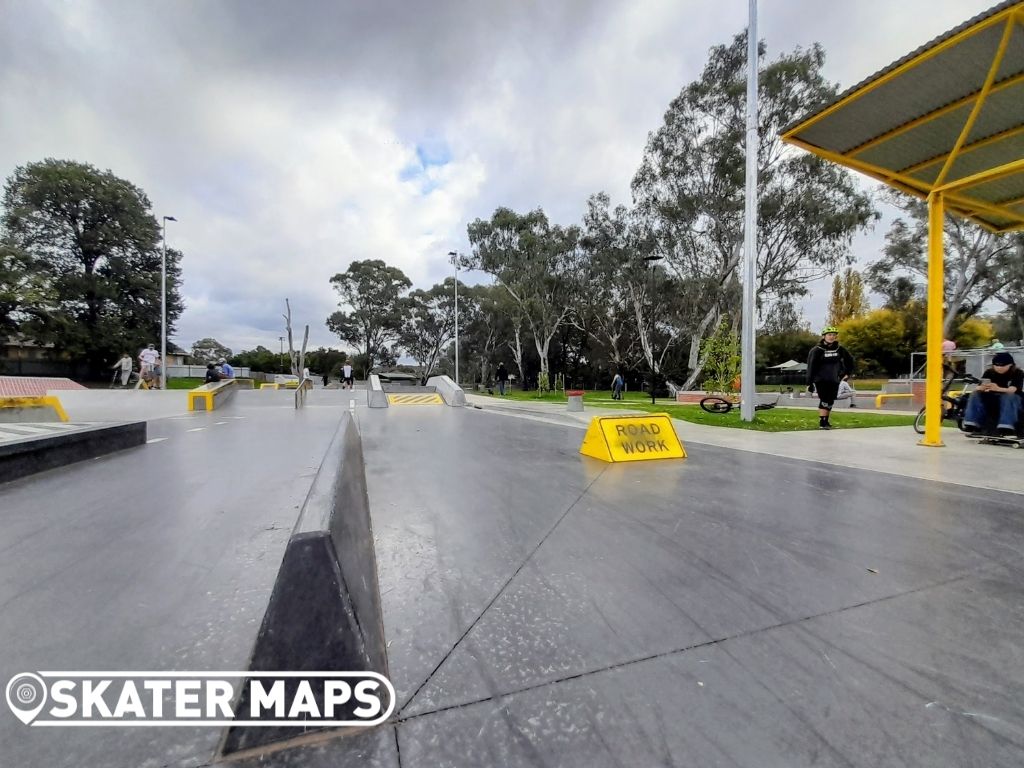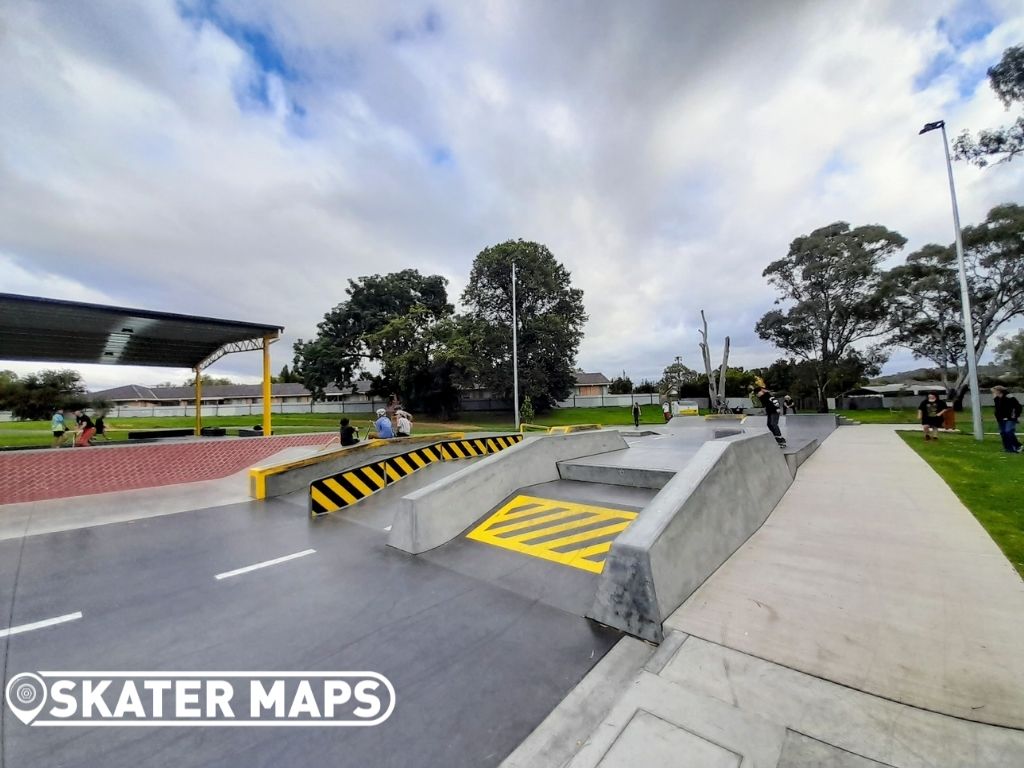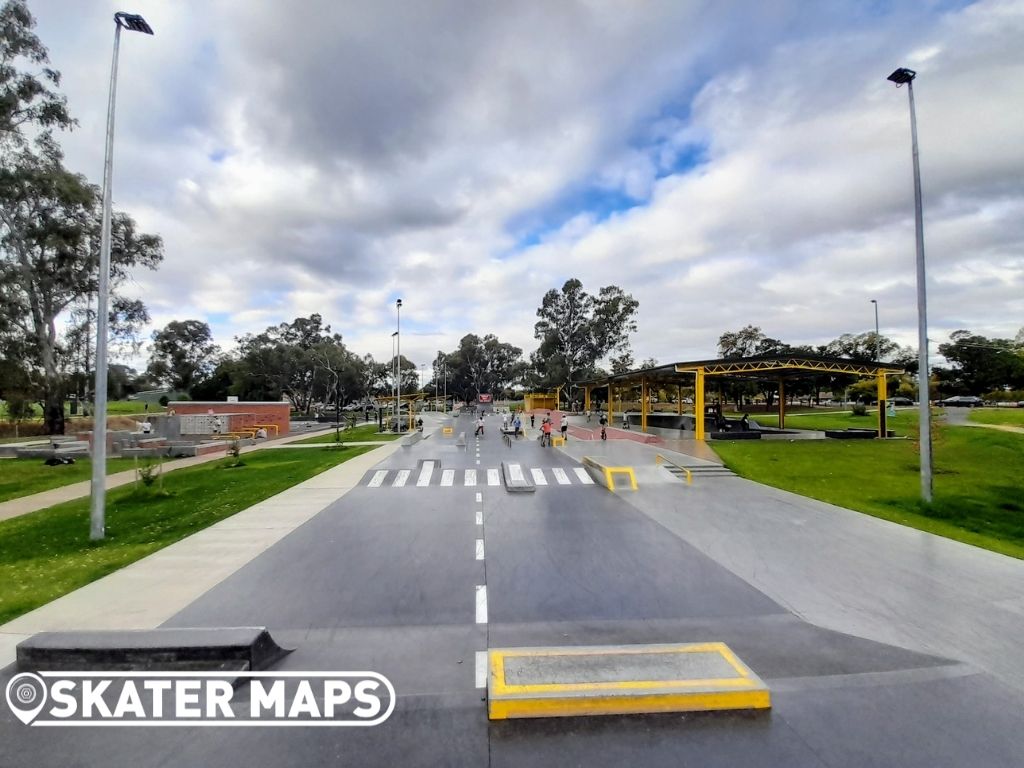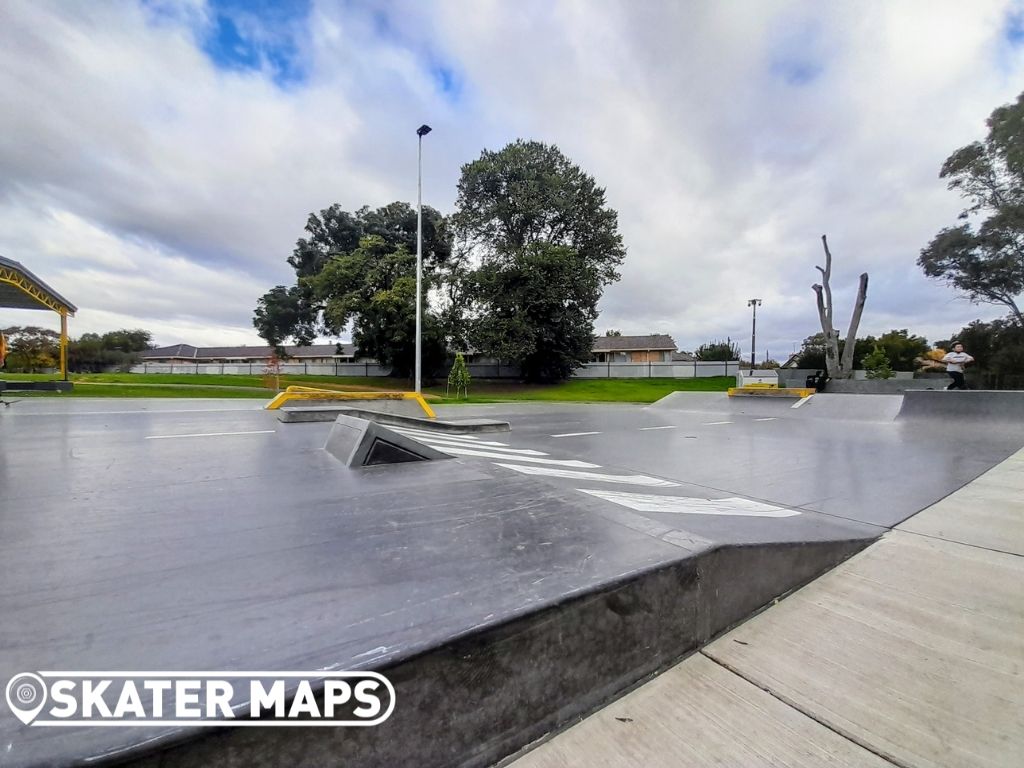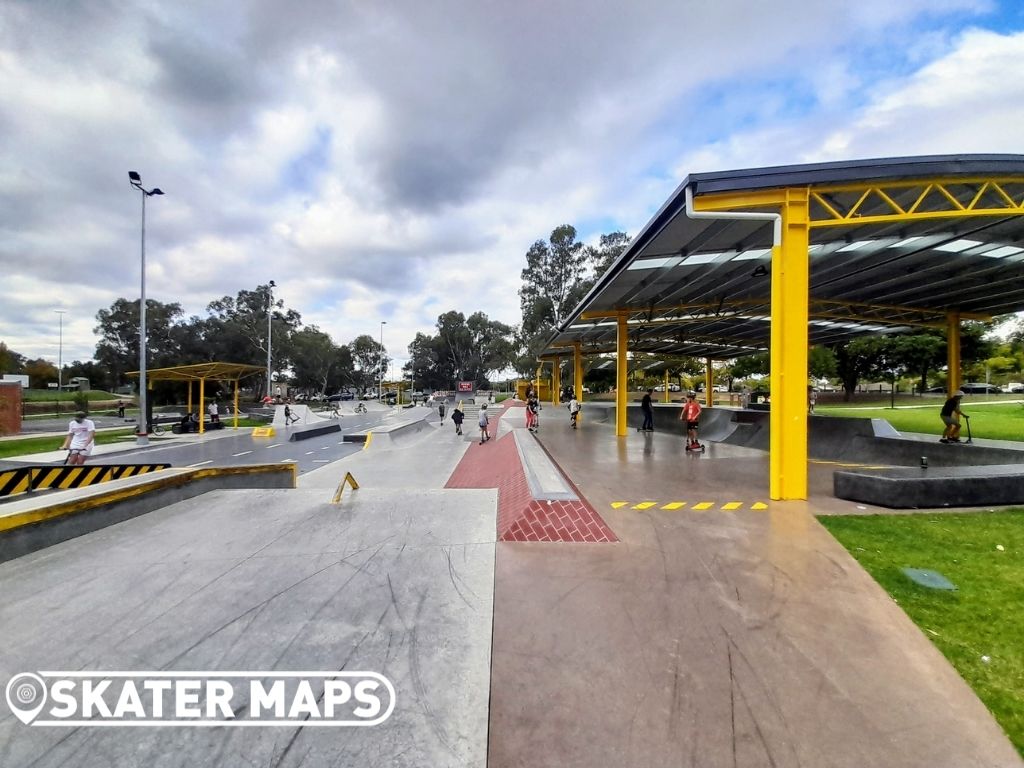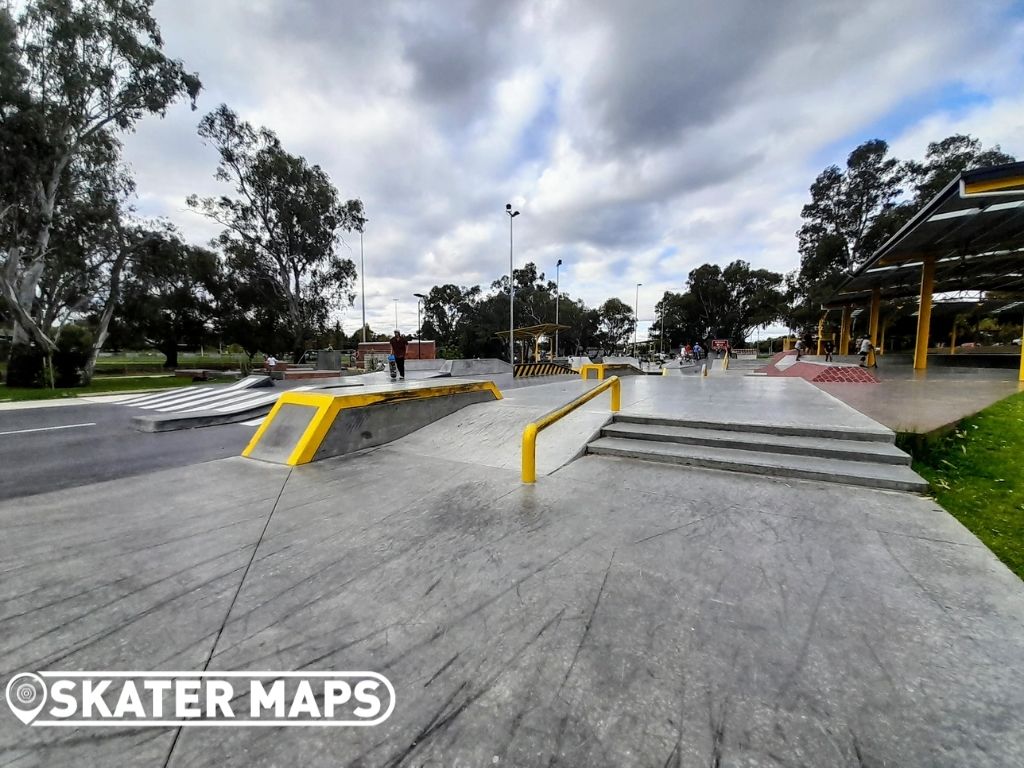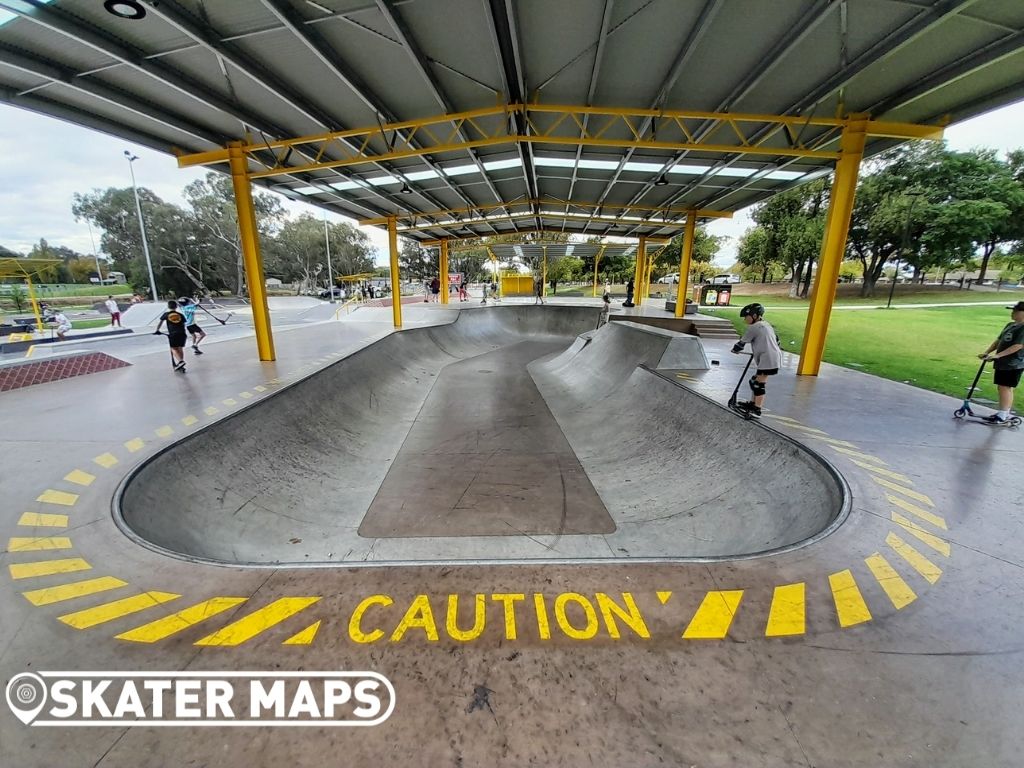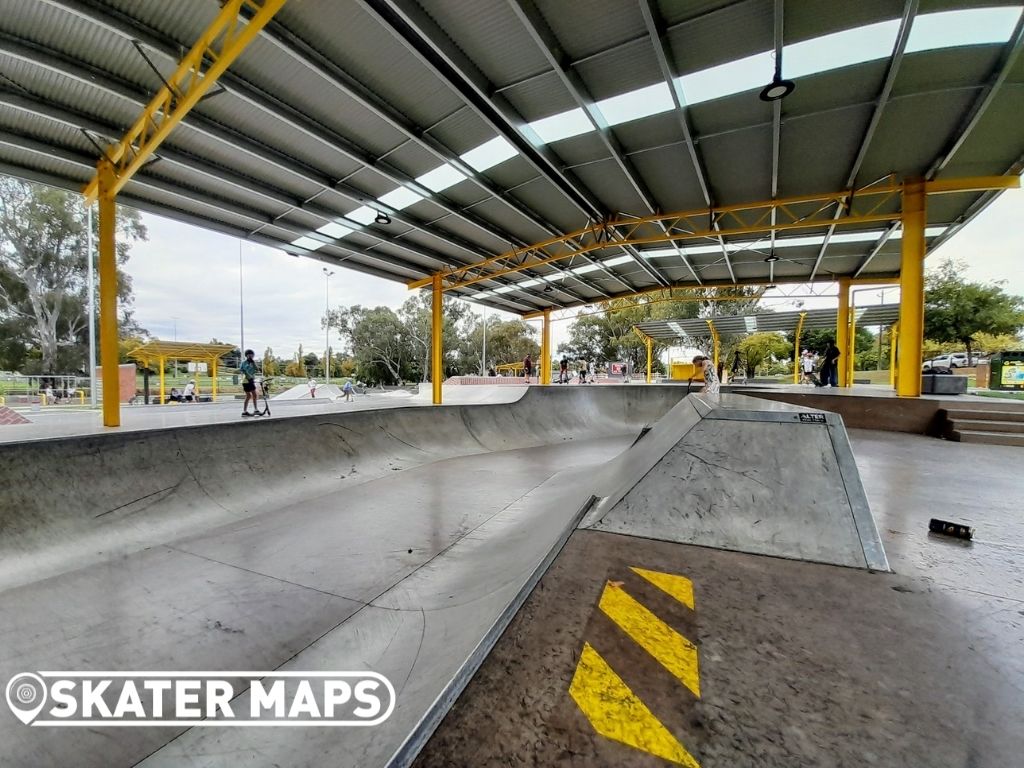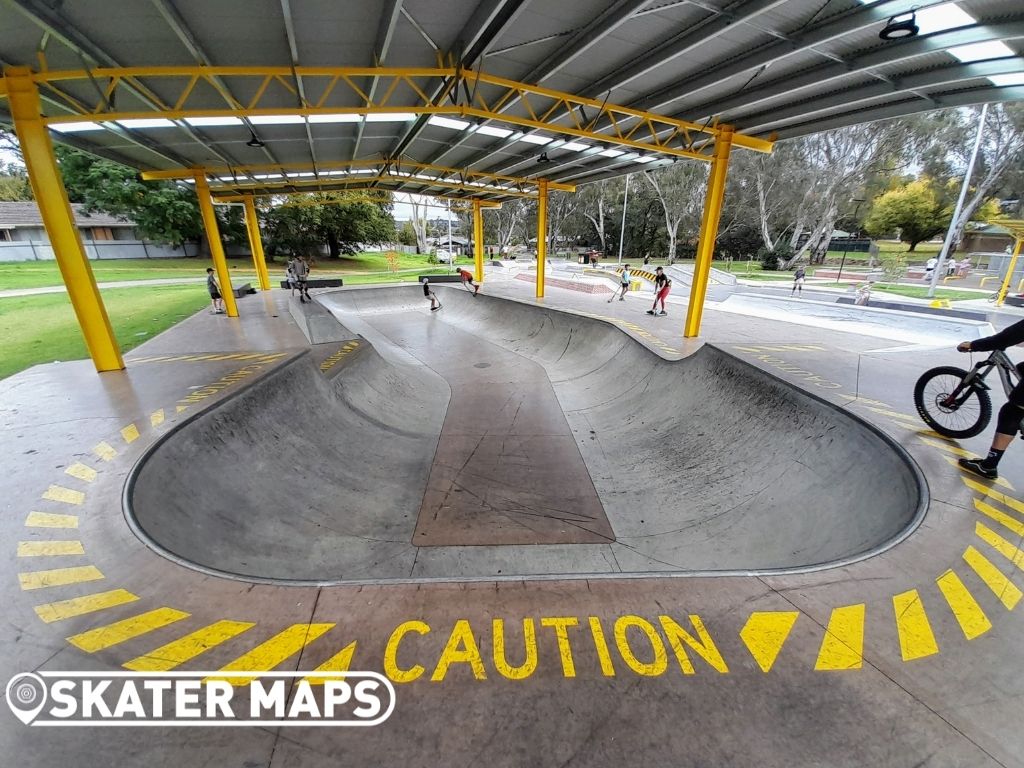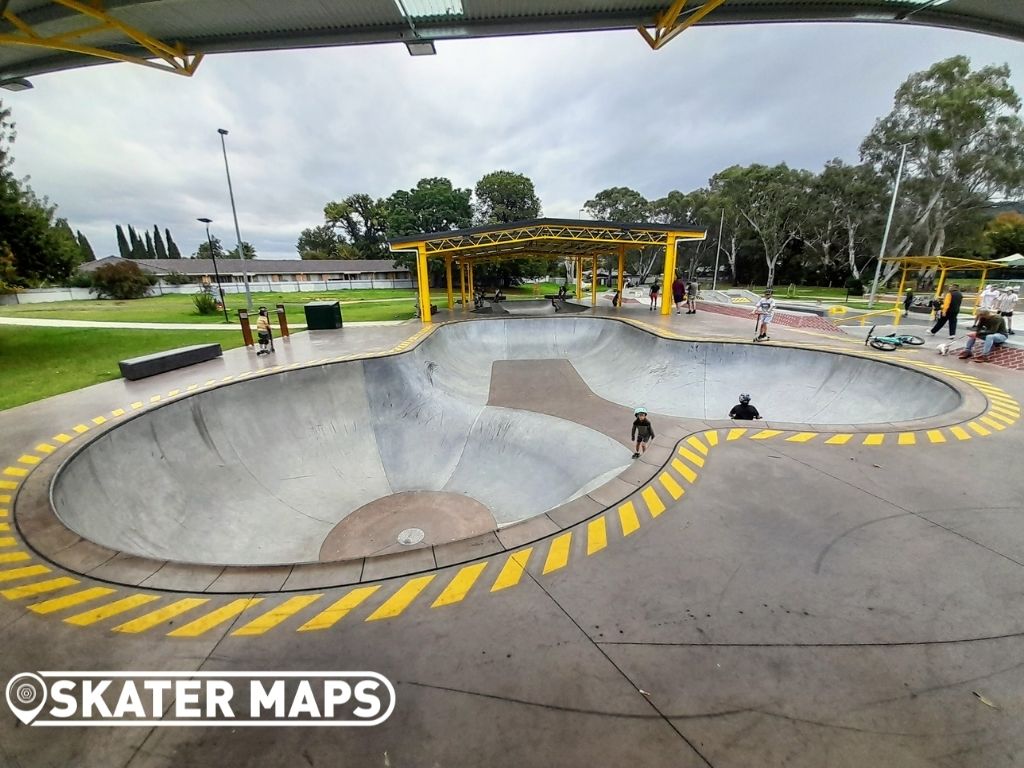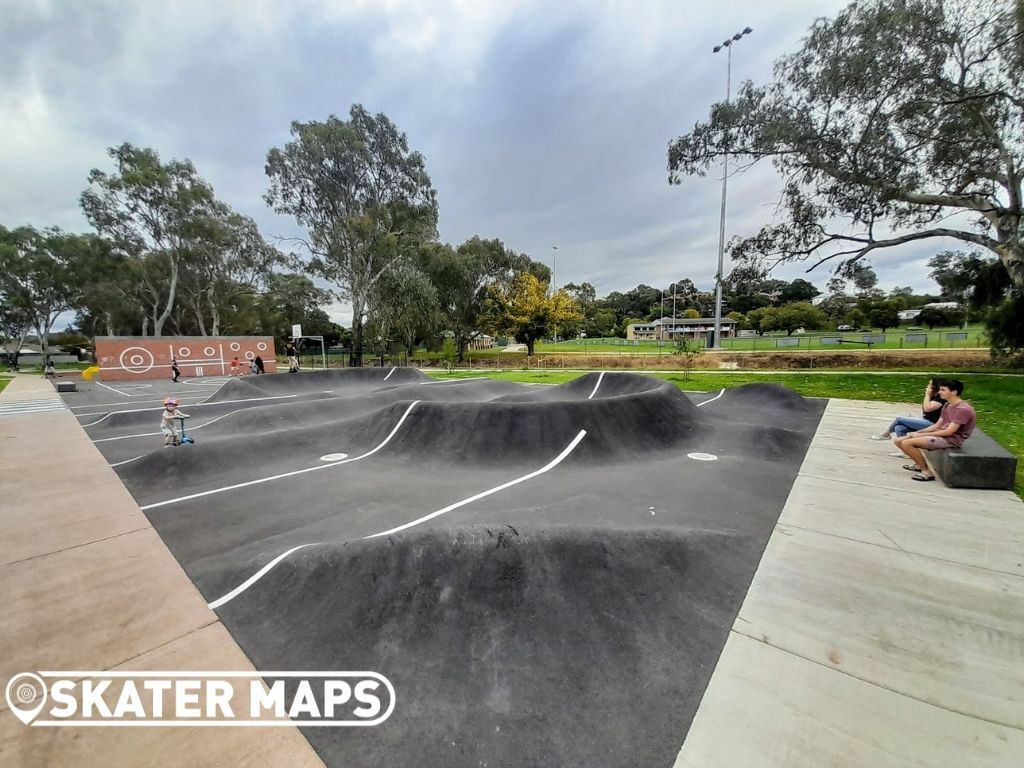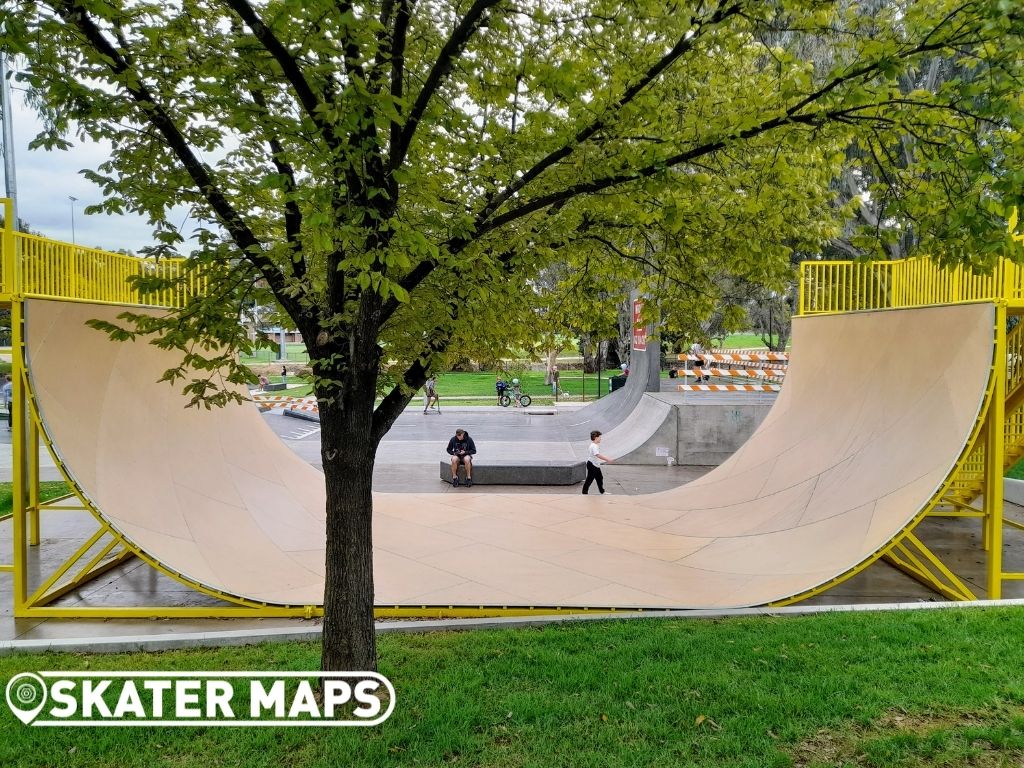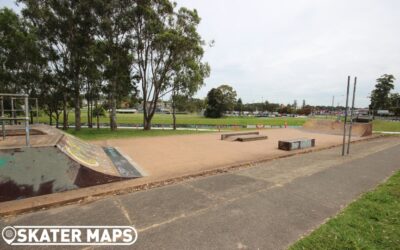 Located in Wilkinson Park is the ageing pre-fab skate facility that we refer to as Cardiff Skate Park. The skate park is showing its age with rough cracking concrete and the standard pre-fab features you would expect from a two-star skate park. The small park has...