In the middle of Alma Treloar Reserve is a rad tarmac pump track. The pump track is designed for BMX'ers, although it can be appreciated by all. The tarmac is relatively smooth, and the track design is rad with several options. 
On the other side of Alma Treloar Reserve is a mellow skate bowl and a few street features.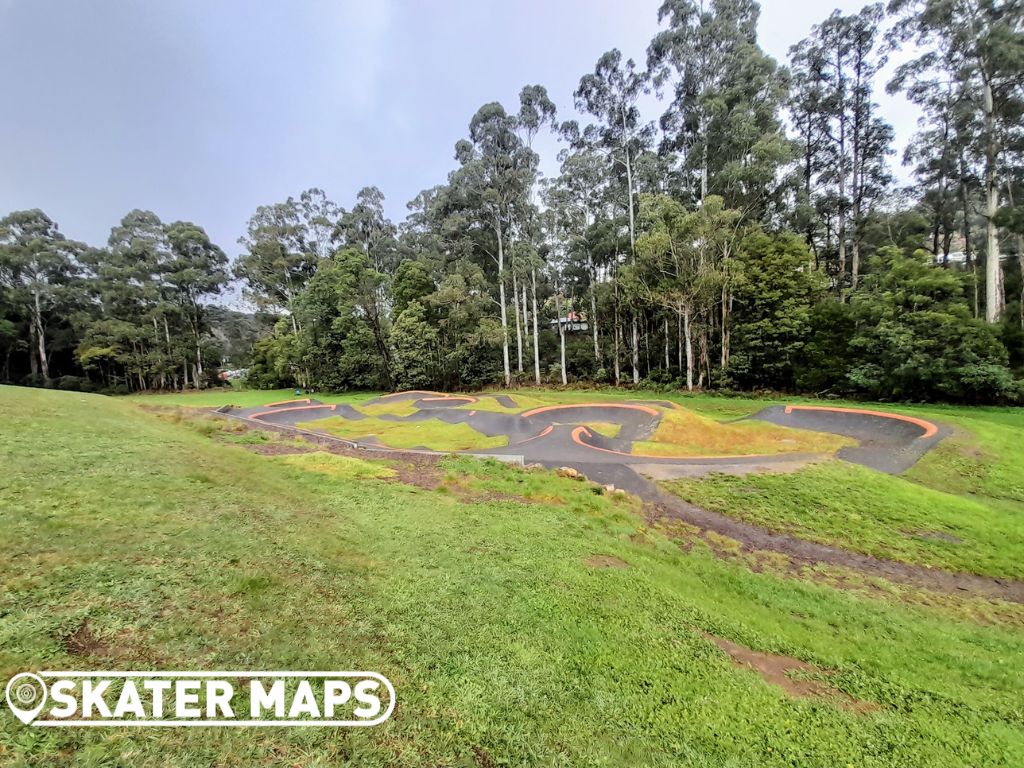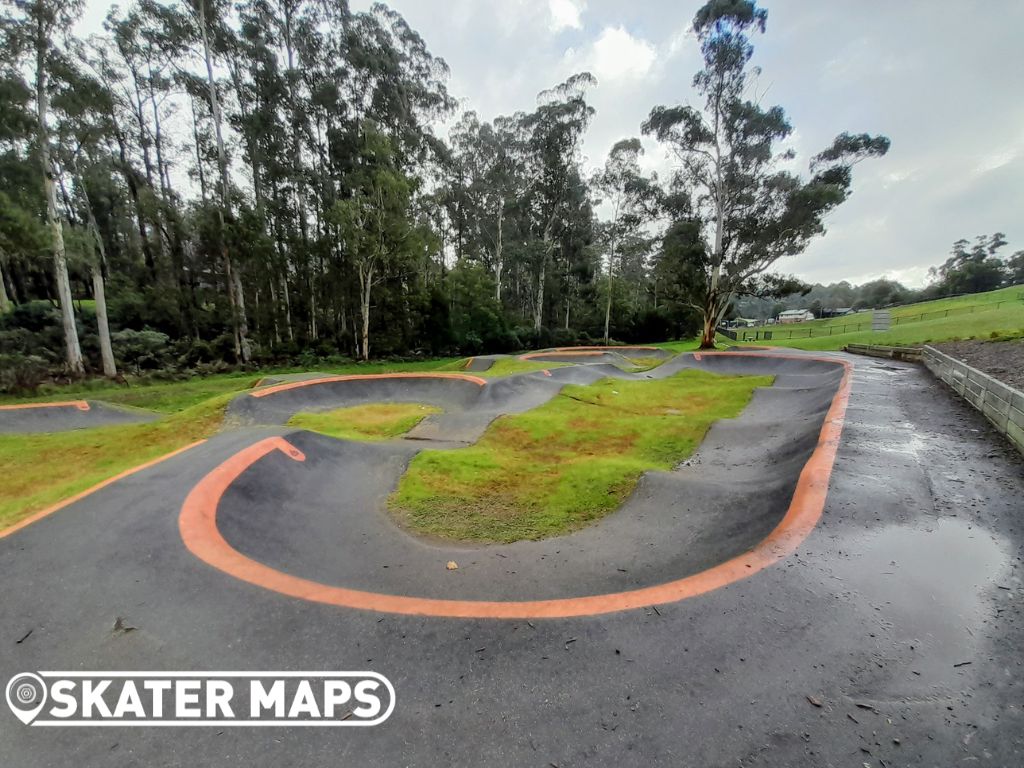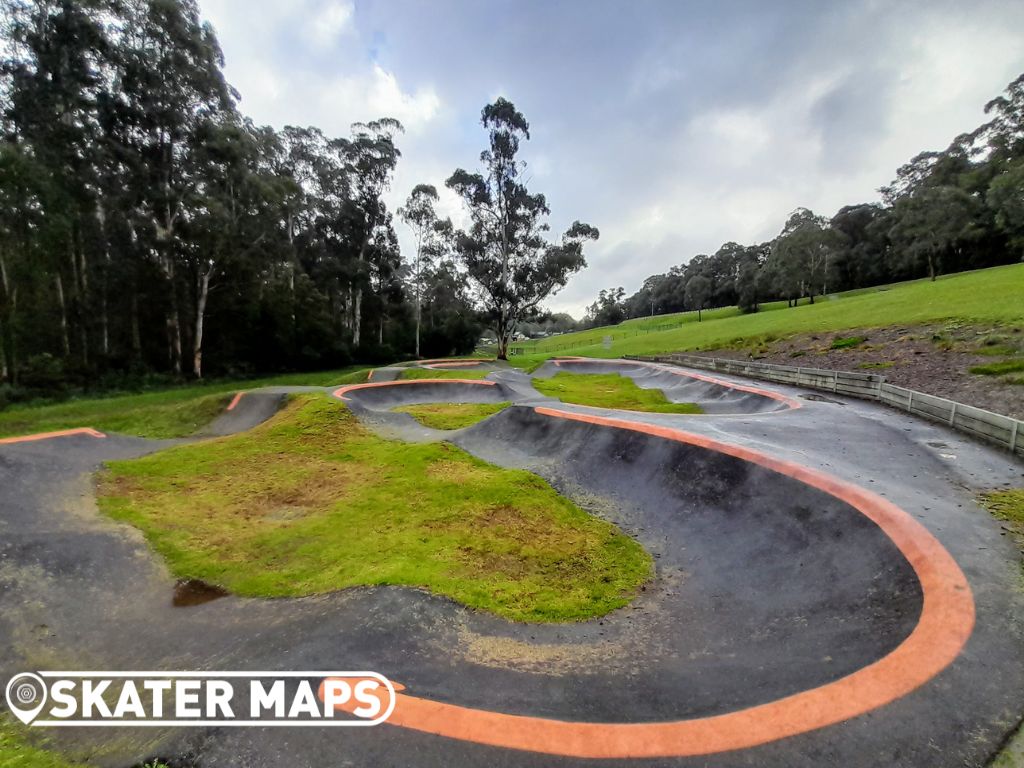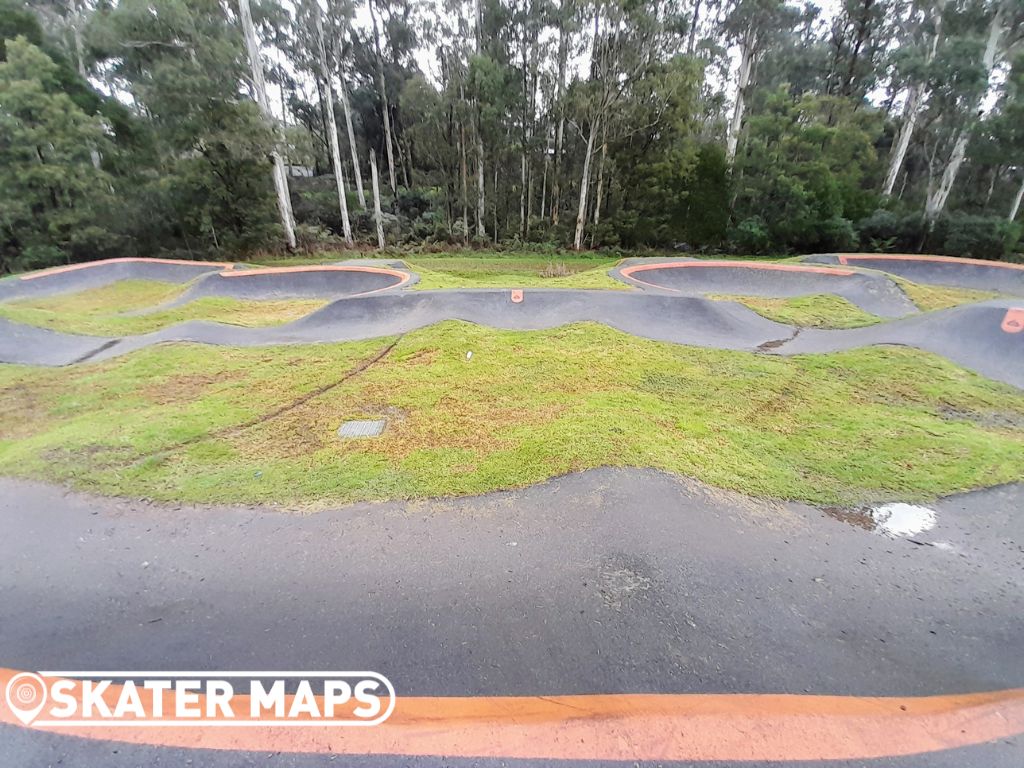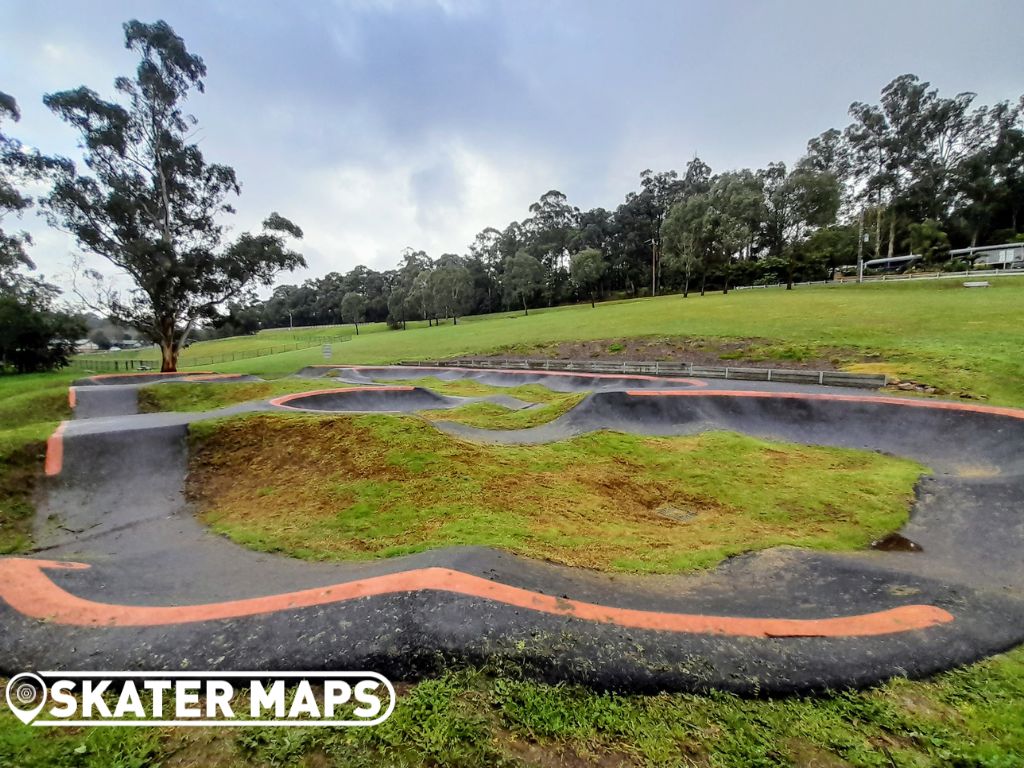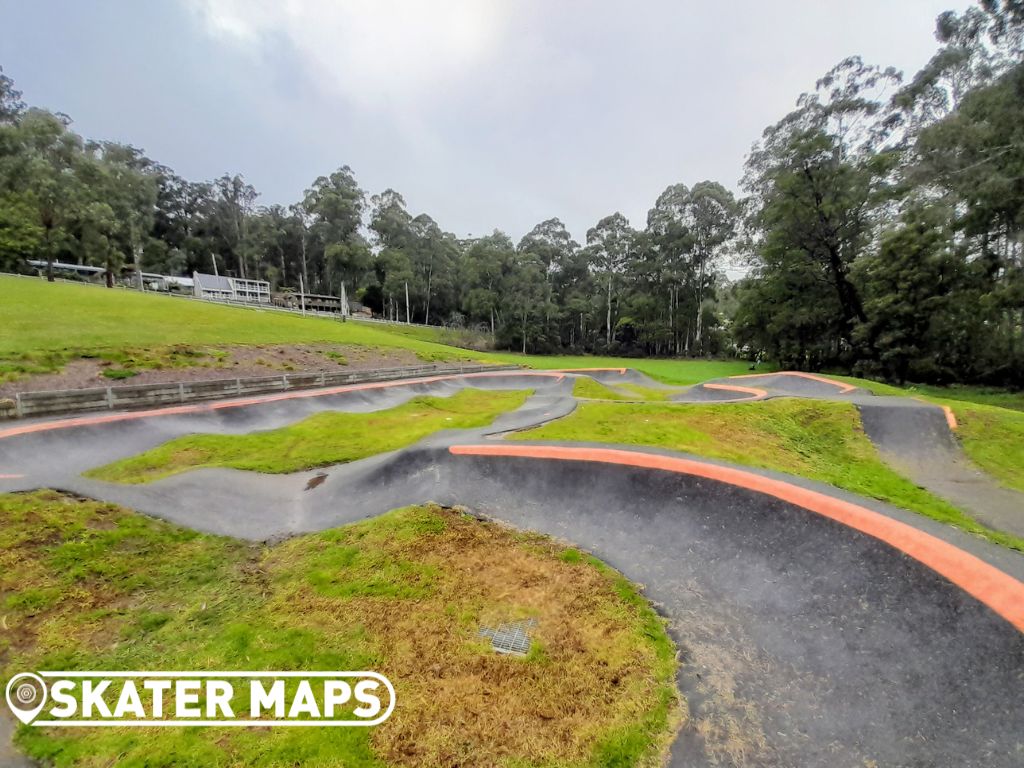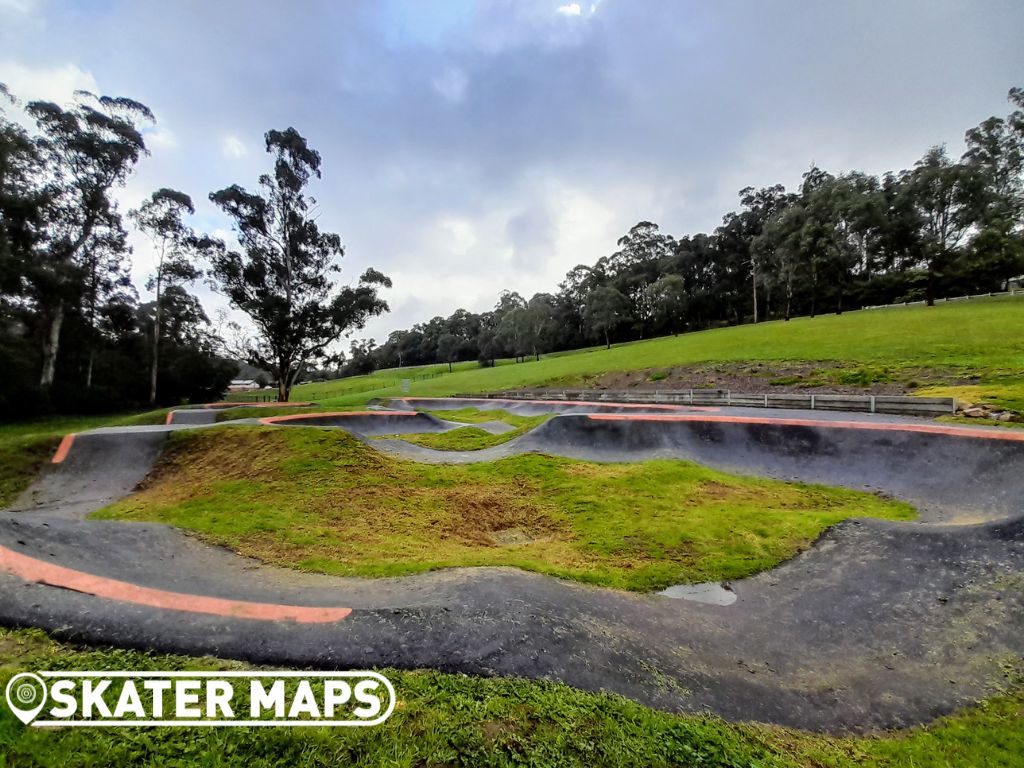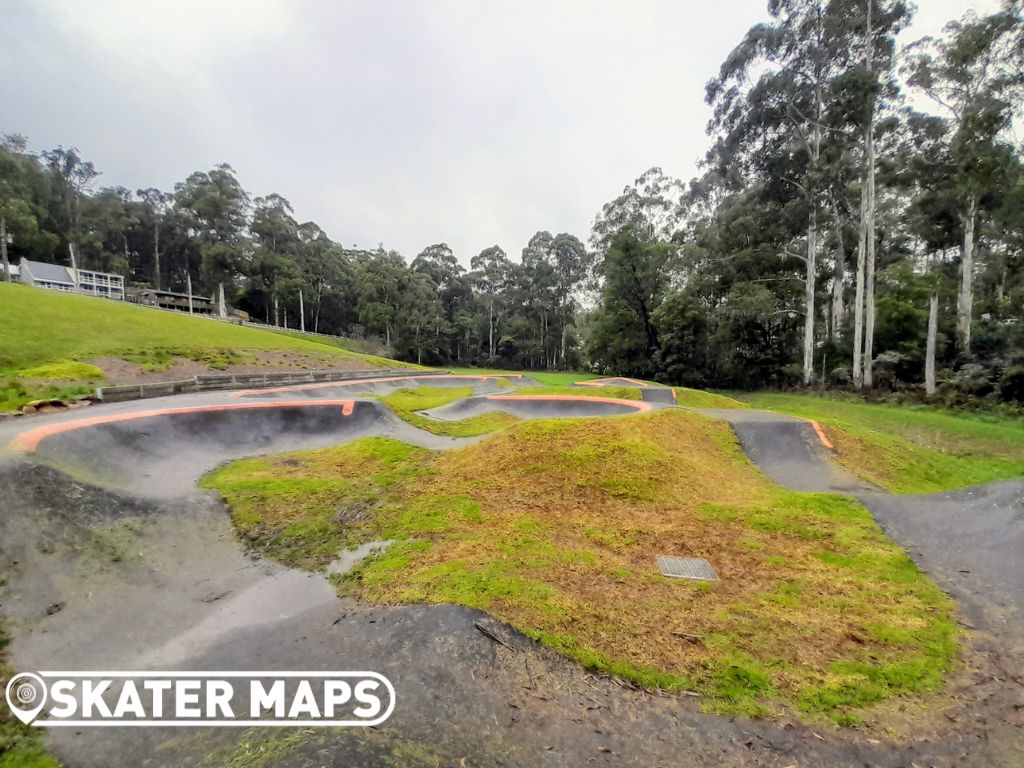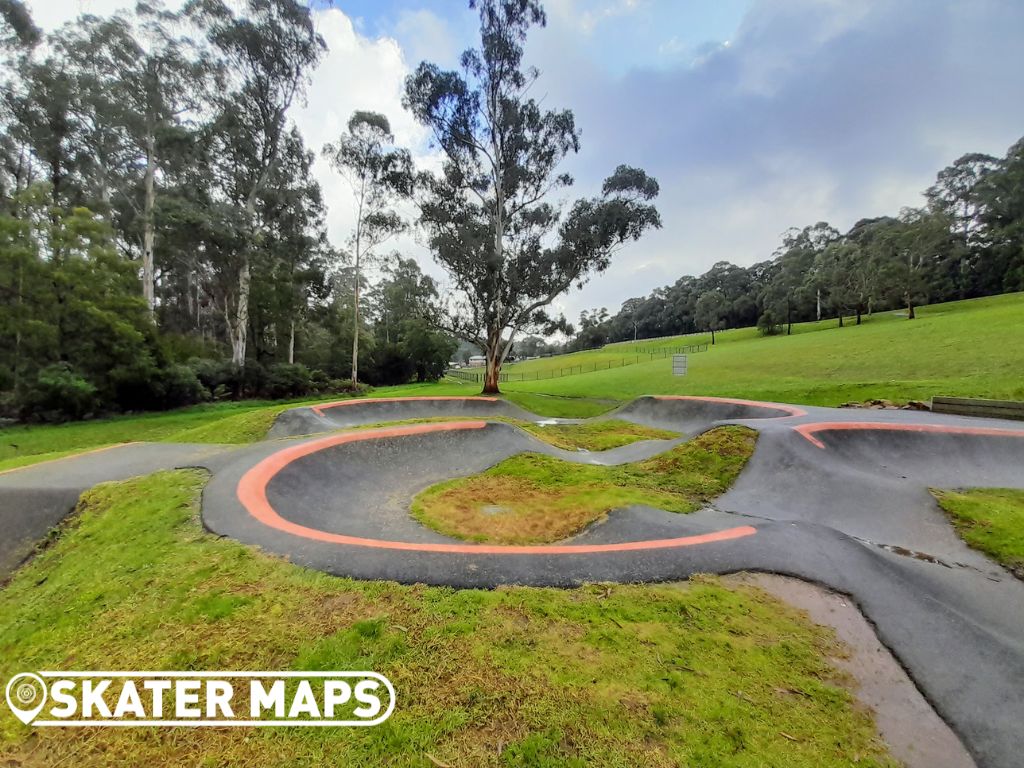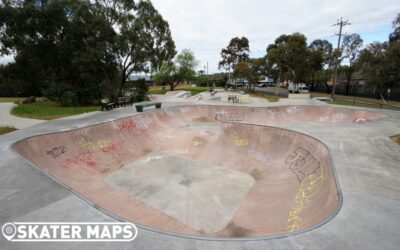 The newly upgraded skatepark in Eltham, Victoria, is causing quite a buzz among the local skateboarding community. This state-of-the-art facility has undergone a significant transformation, emerging as a haven for skateboard, scooter and BMX enthusiasts of all skill...