The old Cockatoo Skate Bowl has been upgraded to make it now an official "skatepark". The concrete bowl remains unchanged, although there have been some big upgrades with a new adjoining street section. 
Unfortuanetly the upgrades are still not yet deserving of an additional star rating, don't get us wrong it, a dope little upgrade, but it's still not quite a four star skatepark.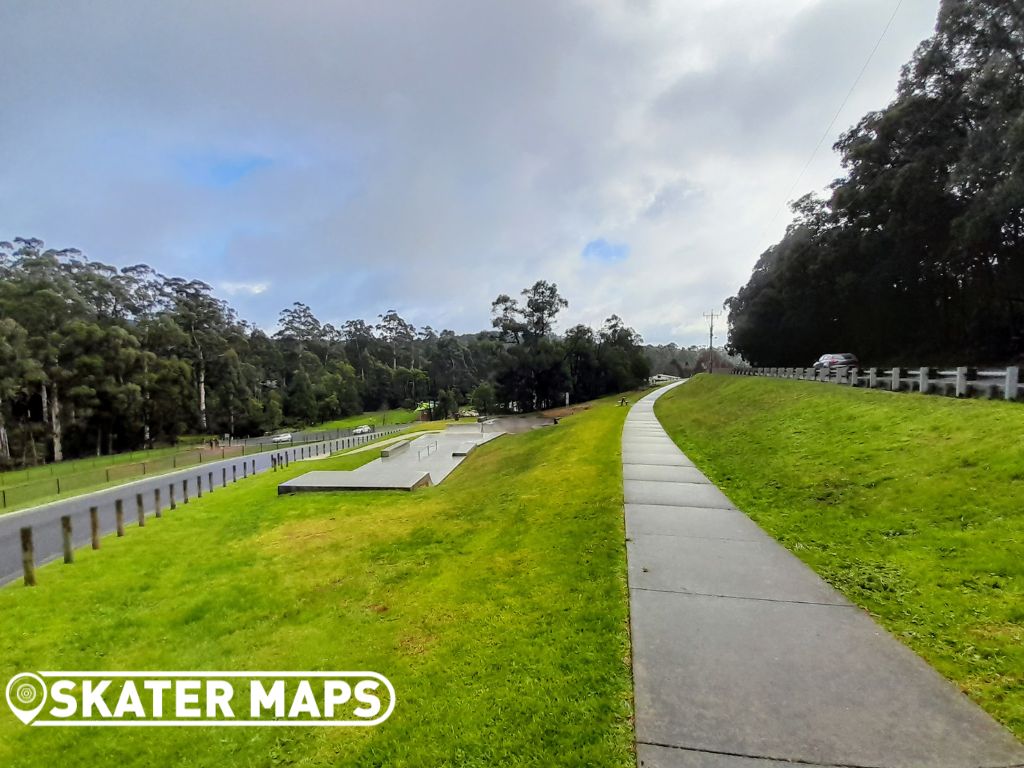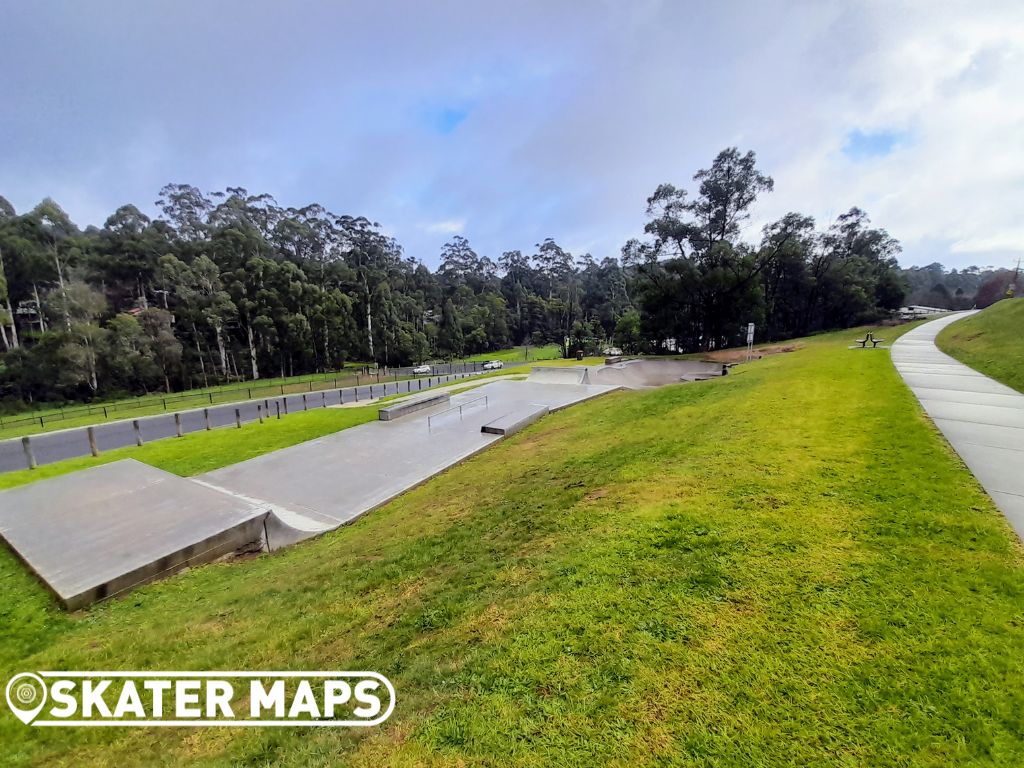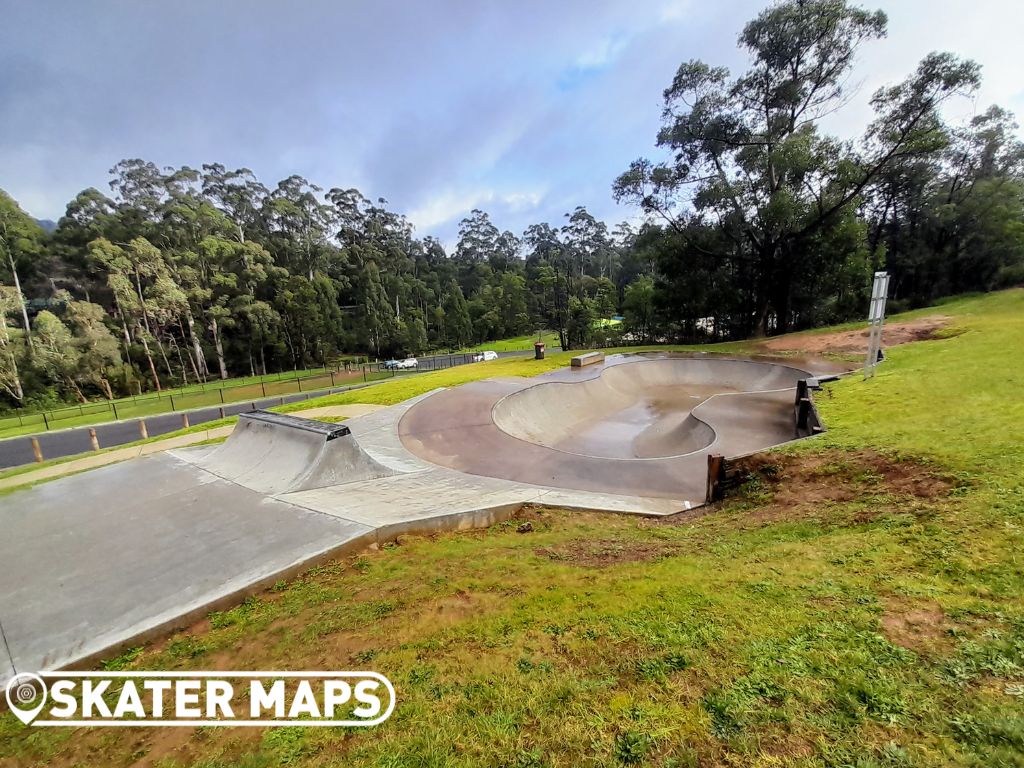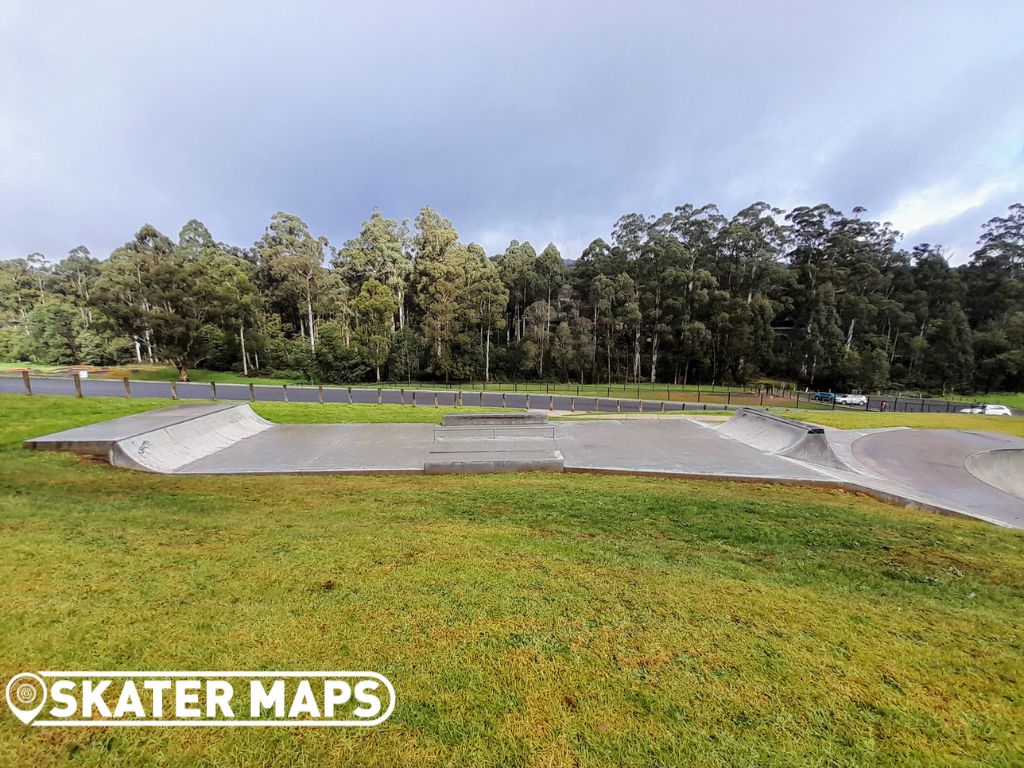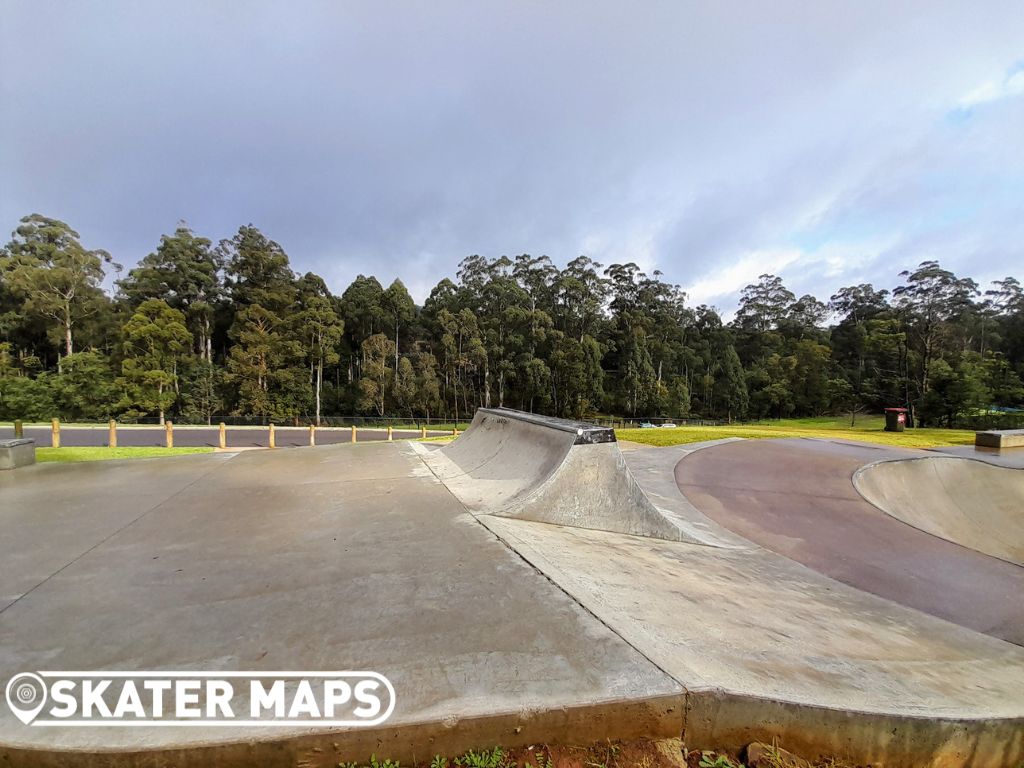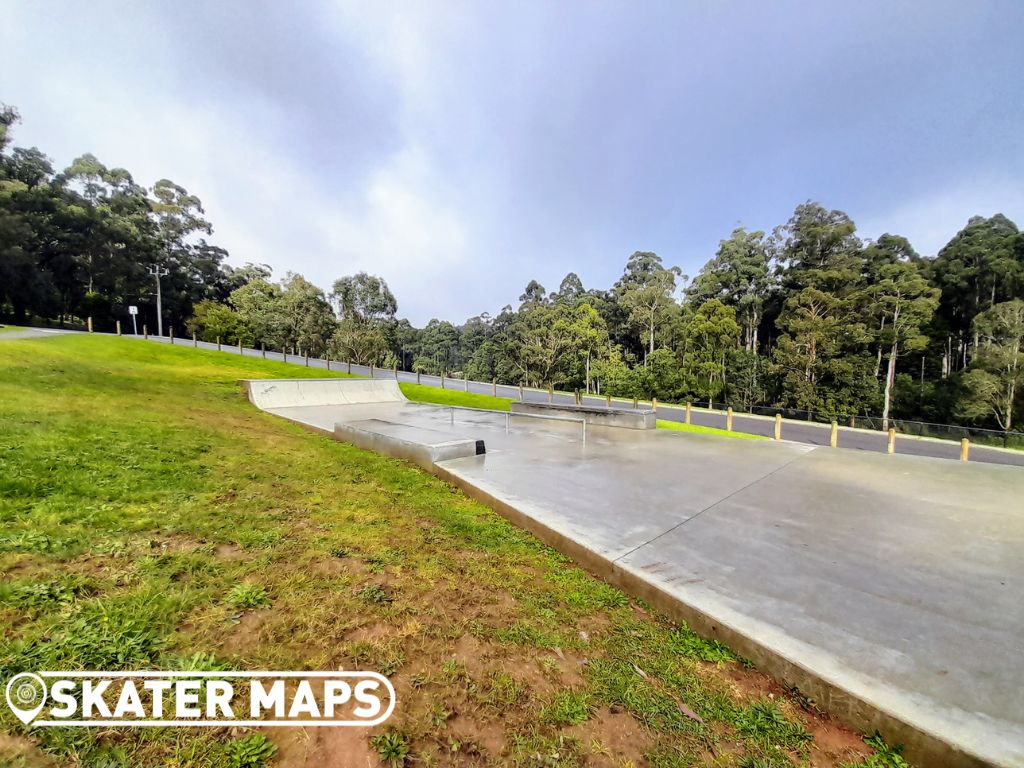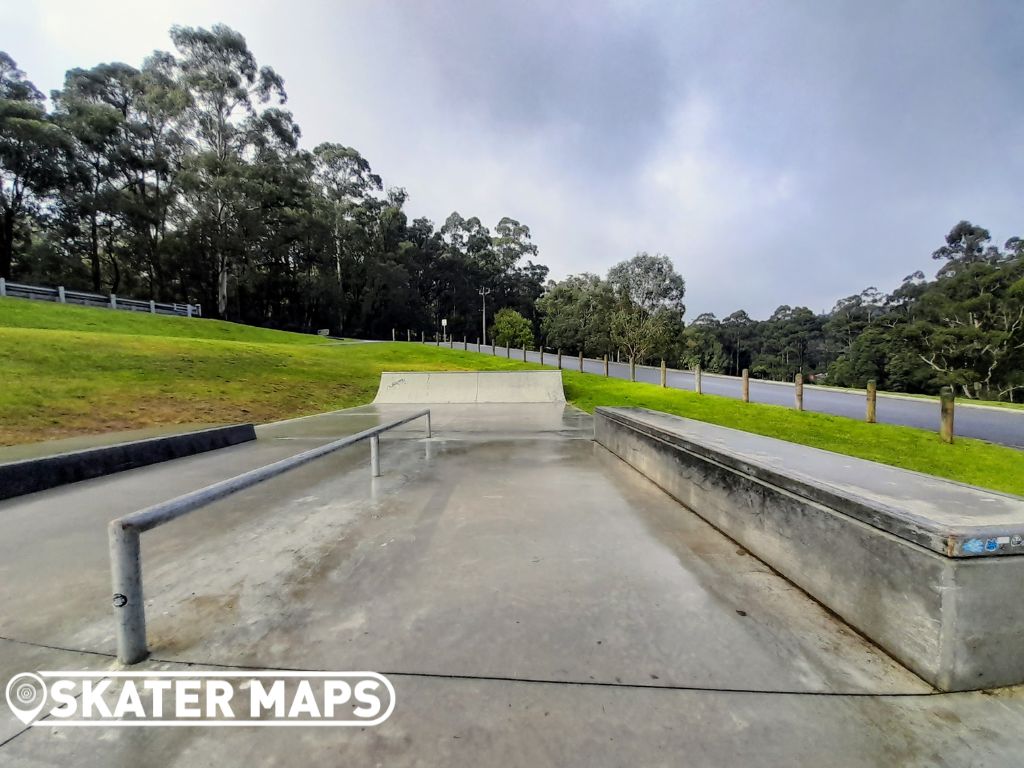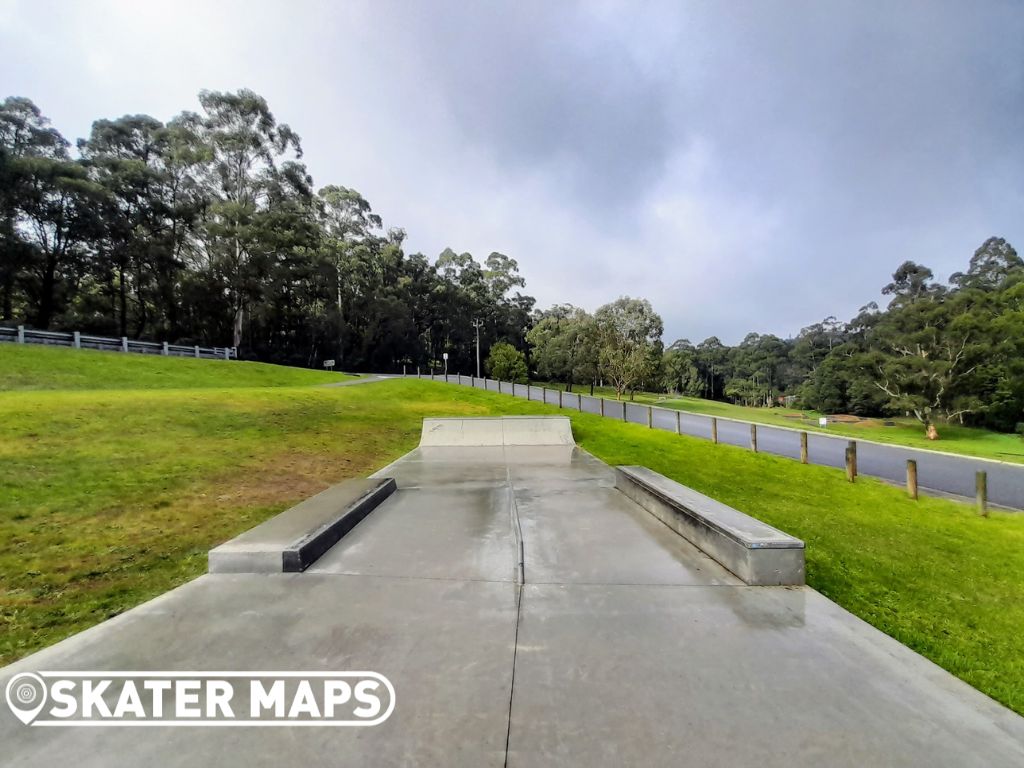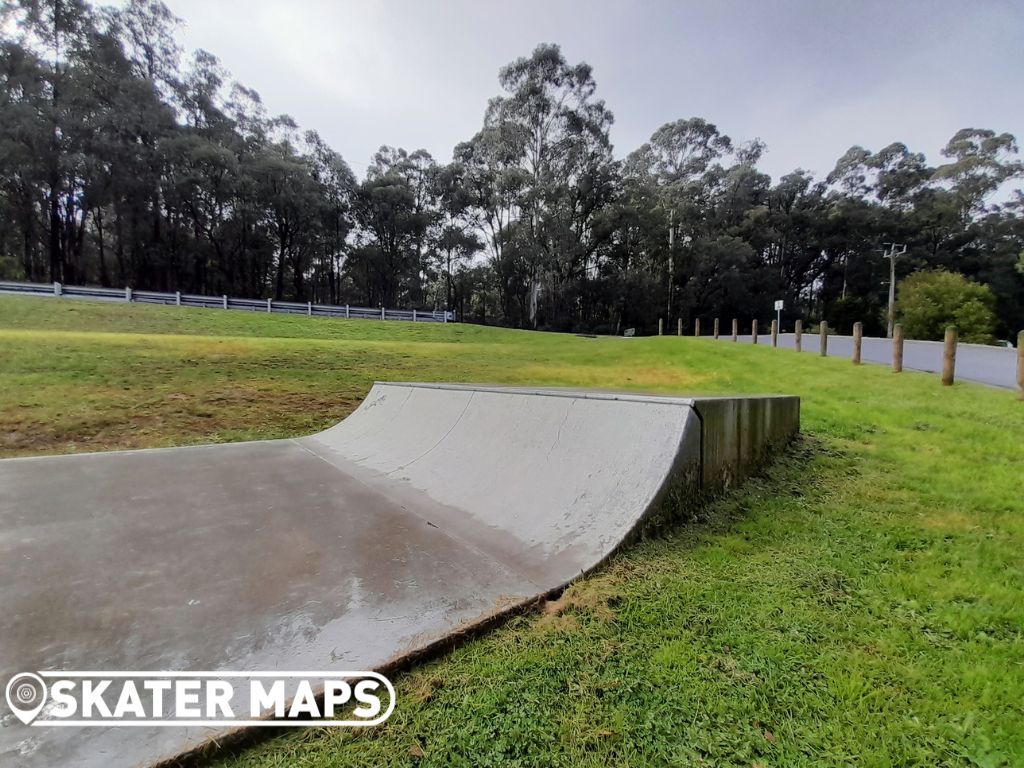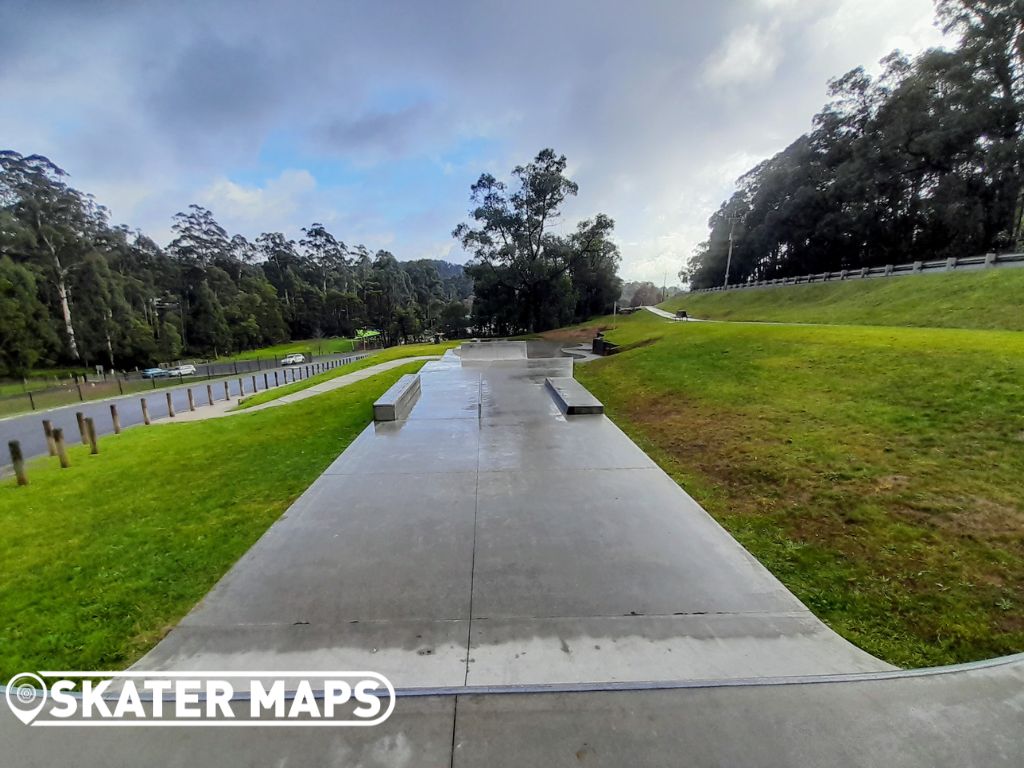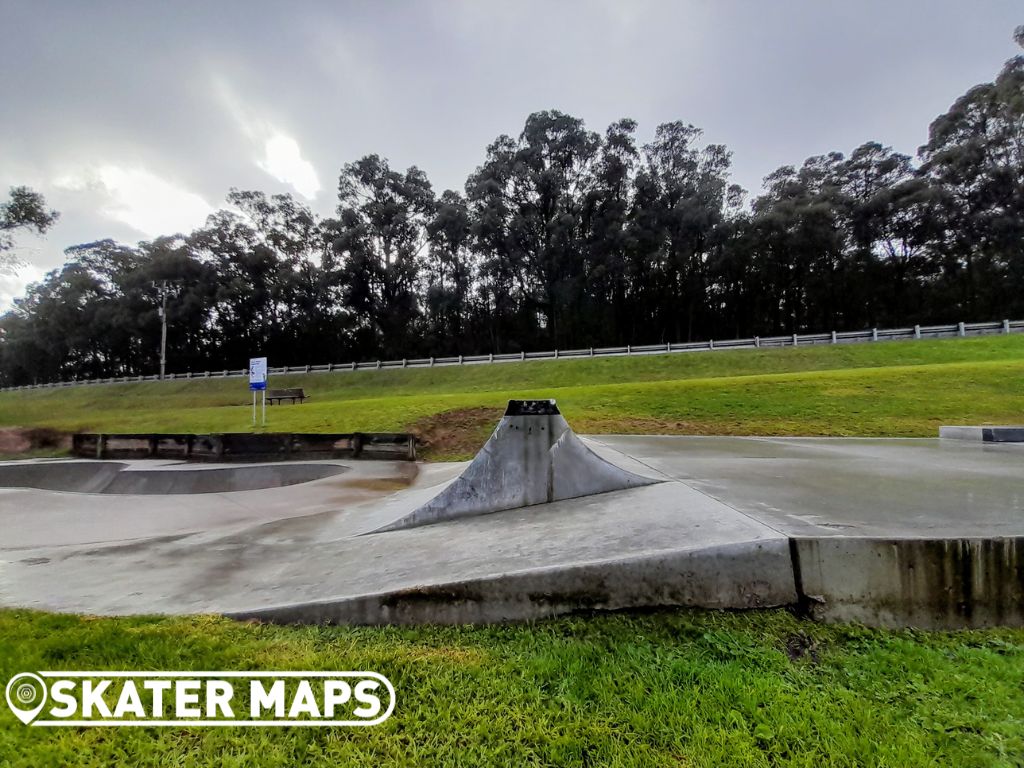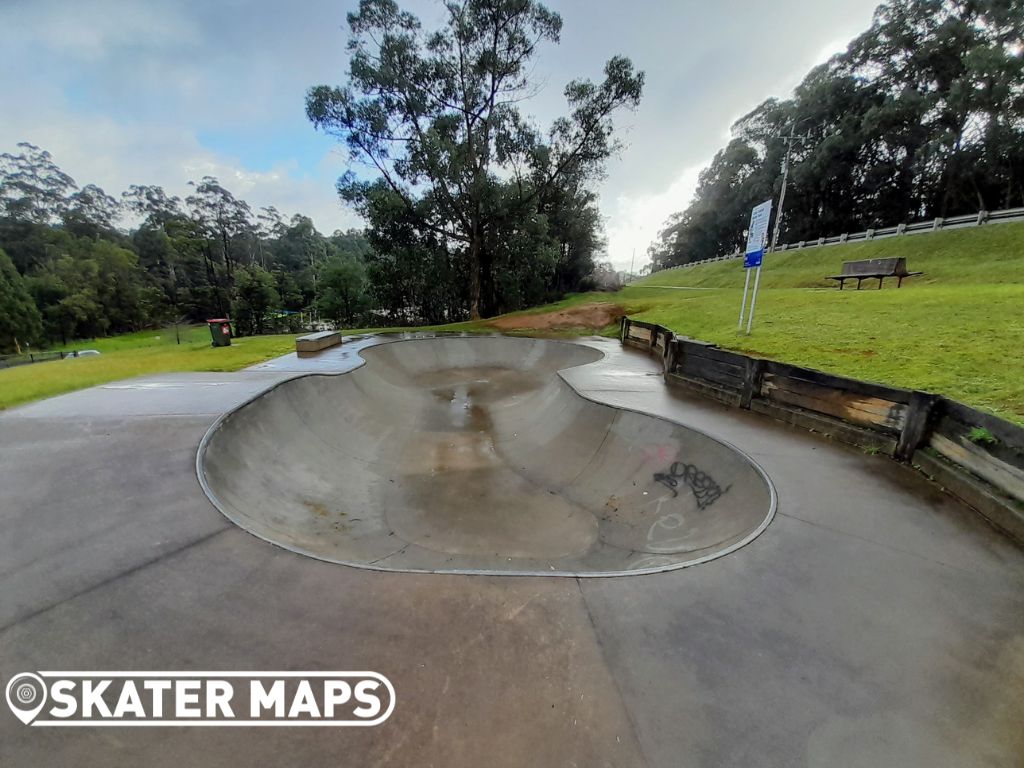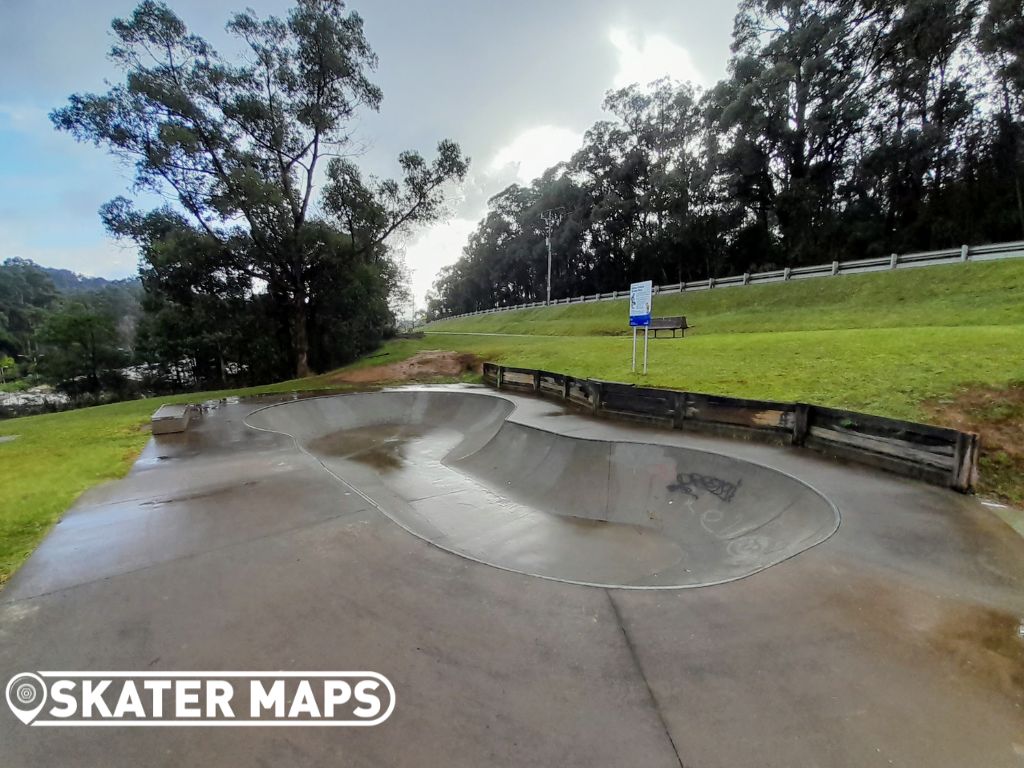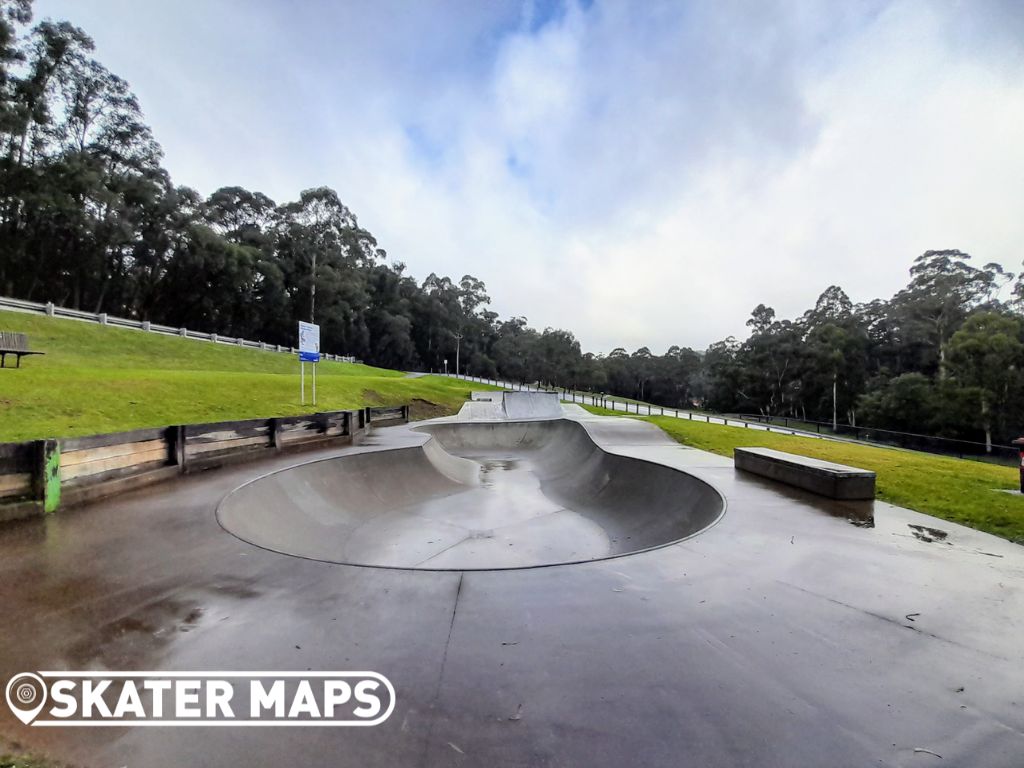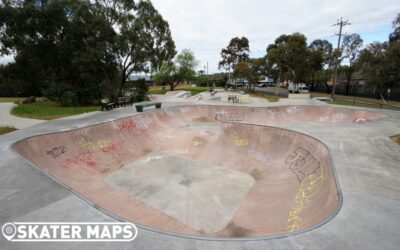 The newly upgraded skatepark in Eltham, Victoria, is causing quite a buzz among the local skateboarding community. This state-of-the-art facility has undergone a significant transformation, emerging as a haven for skateboard, scooter and BMX enthusiasts of all skill...