The new skatepark in Ararat VIC is an exciting addition that brings joy, excitement, and a sense of community to skaters, scooter punks and BMX'ers. With its modern design, inclusive features, and commitment to fostering a vibrant skateboarding culture, the park promises to be a cherished asset for both residents and visitors. As skateboarders, BMX riders, and scooters gear up to explore and conquer the park's thrilling elements, Ararat can revel in the knowledge that it has provided an exceptional space for skate enthusiasts to thrive and throw down. 
The concrete skate bowl has hips, a spine and three sections with two oblong-shaped bowls and a deeper circular section. 
Get on down to Ararat Skatepark and roll around!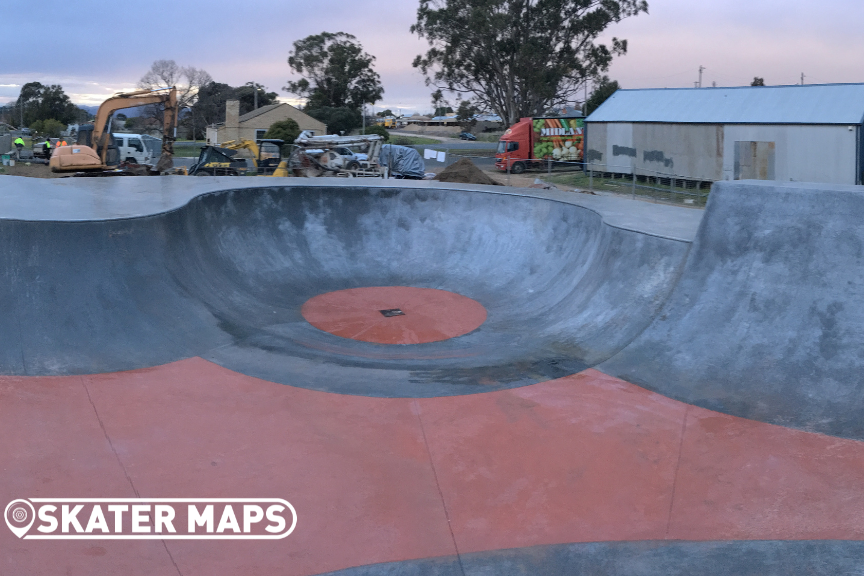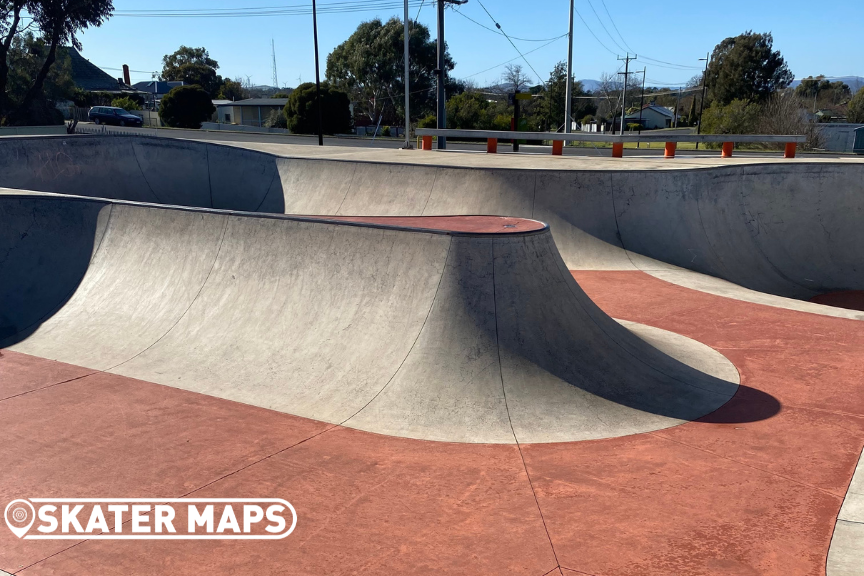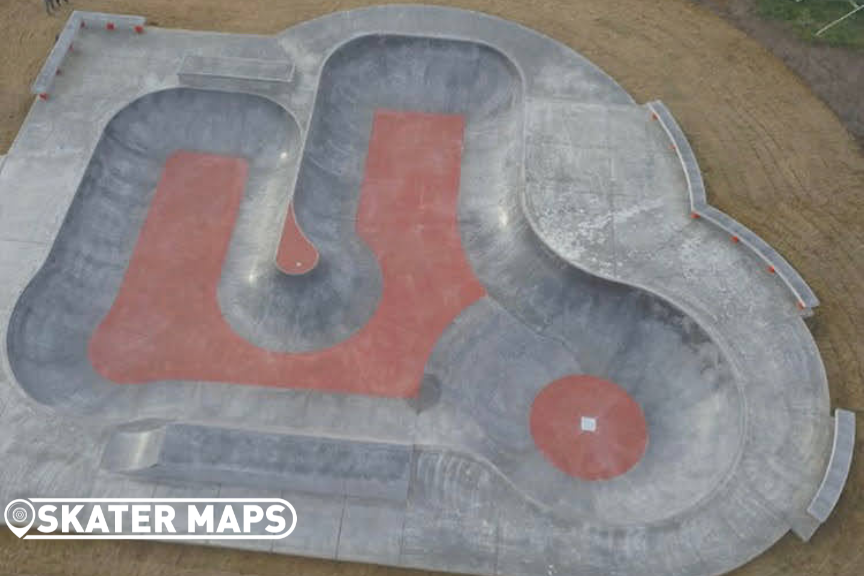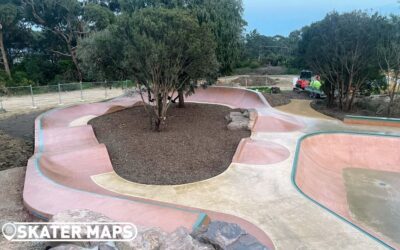 The new Mount Martha Eco Park Active Hub and Skate Park, also known to many as just Mount Martha Skatepark on the Mornington Peninsula is a fresh addition to the skatepark infrastructure in the region, offering a dynamic recreational space for both locals and...