The new Arcadia Reserve Skatepark can be found in Rowville, Victoria.
The small street-style skatepark features a concrete box with steel edges, a circular steel rail and a bank that can also be used as a jump. The skateboard park also has an extensive area of concrete to skate with an adjoining basketball court.
One of Victoria's smallest skateparks, but anything is better than nothing. We just wish there was more to offer.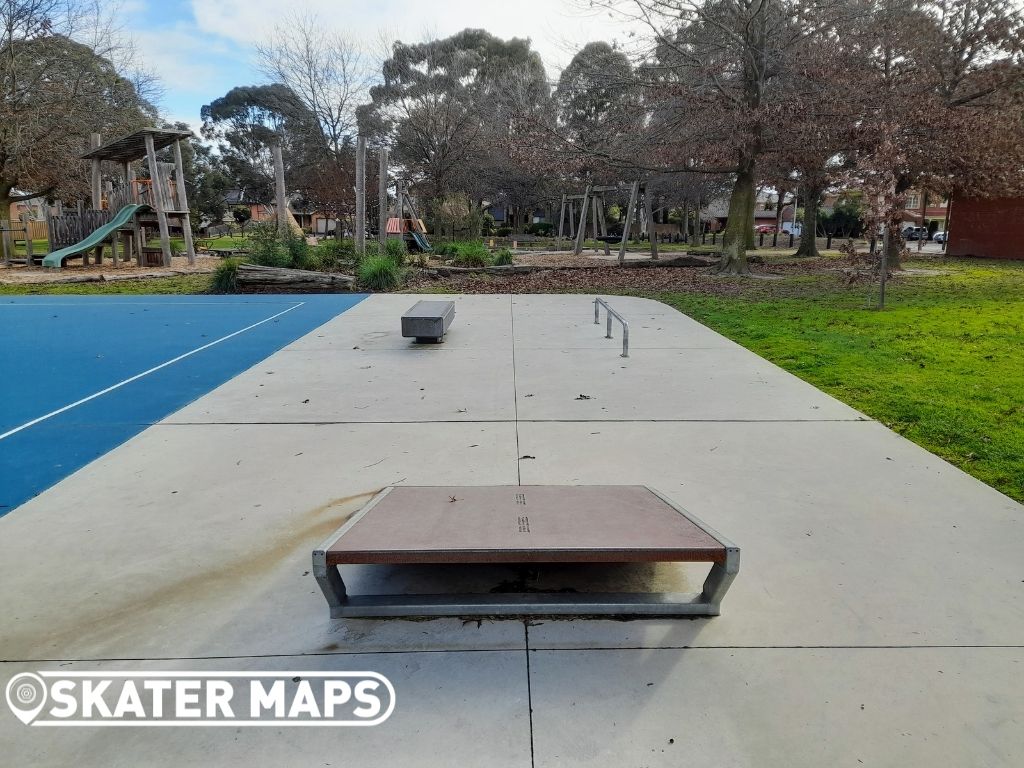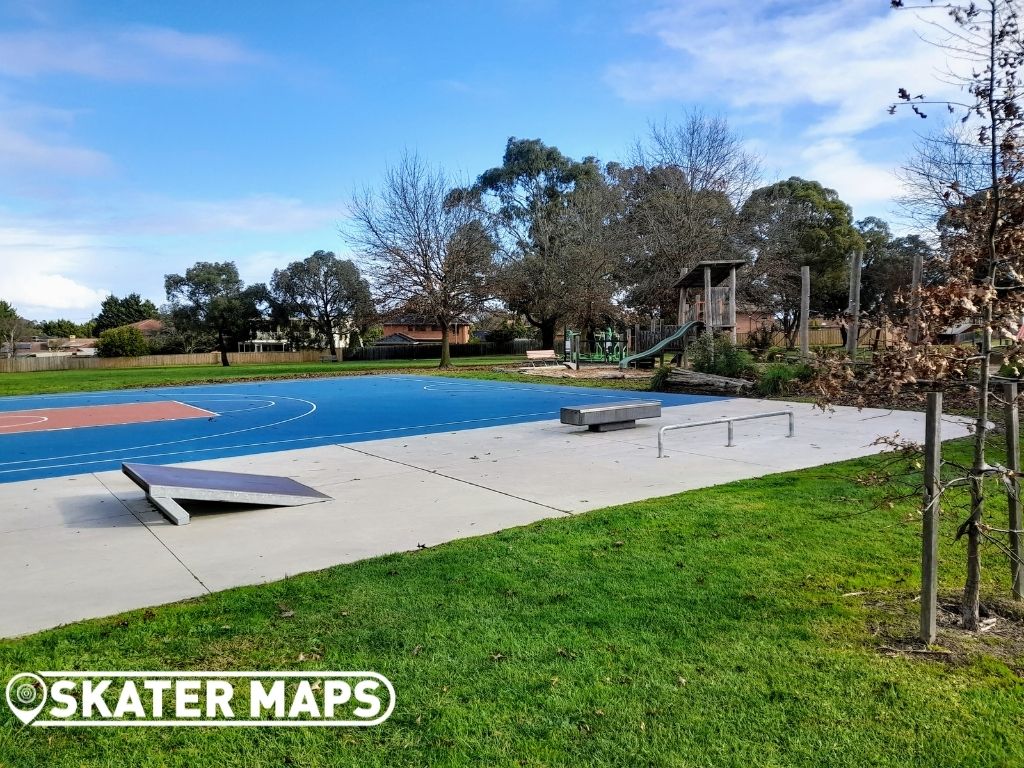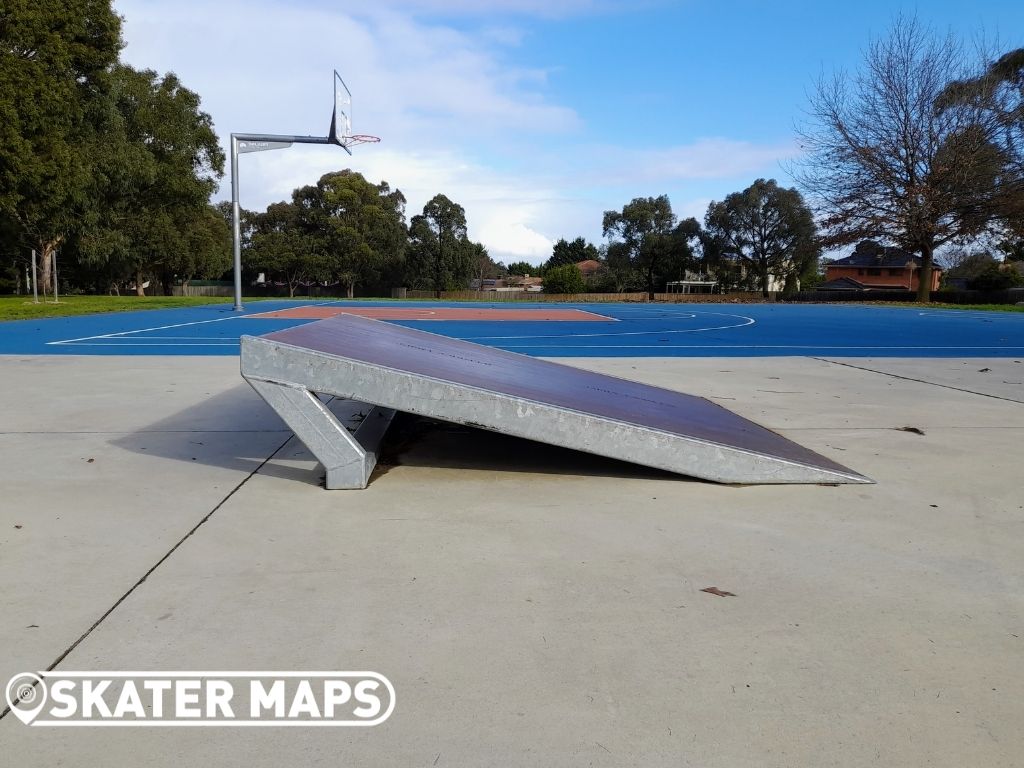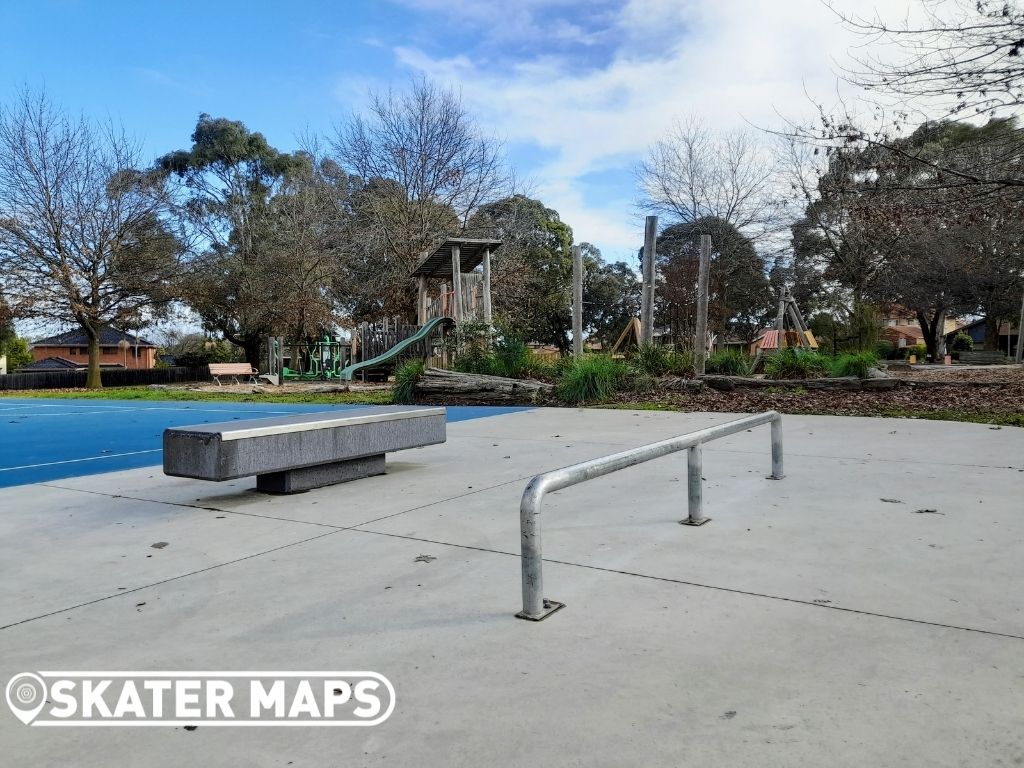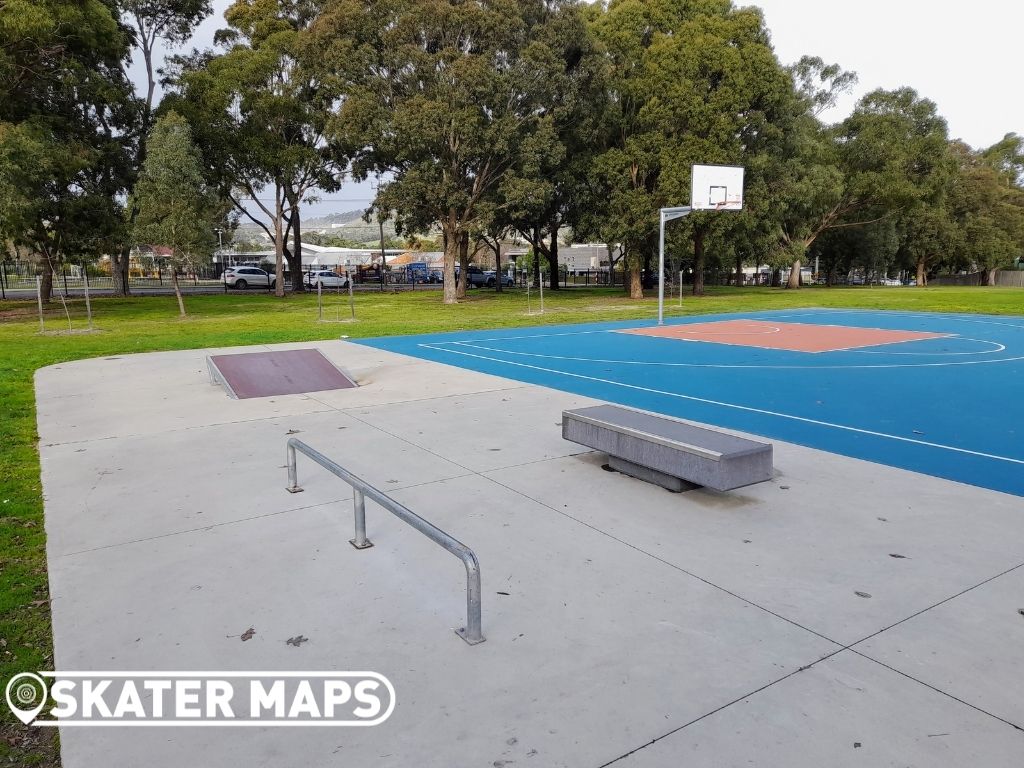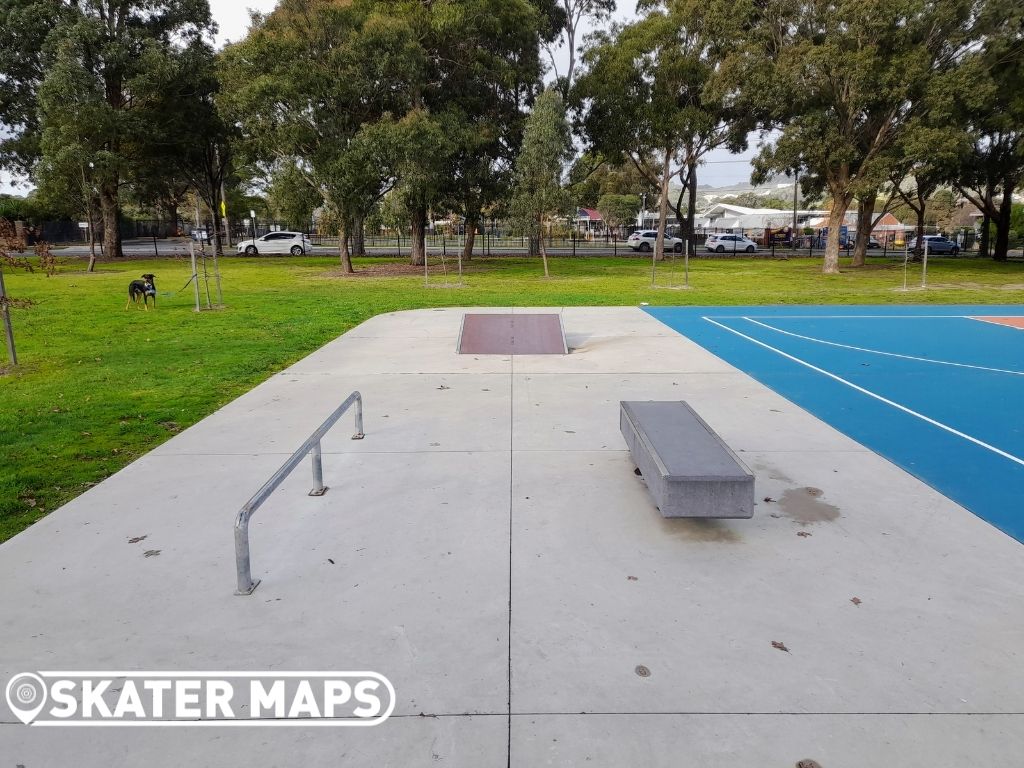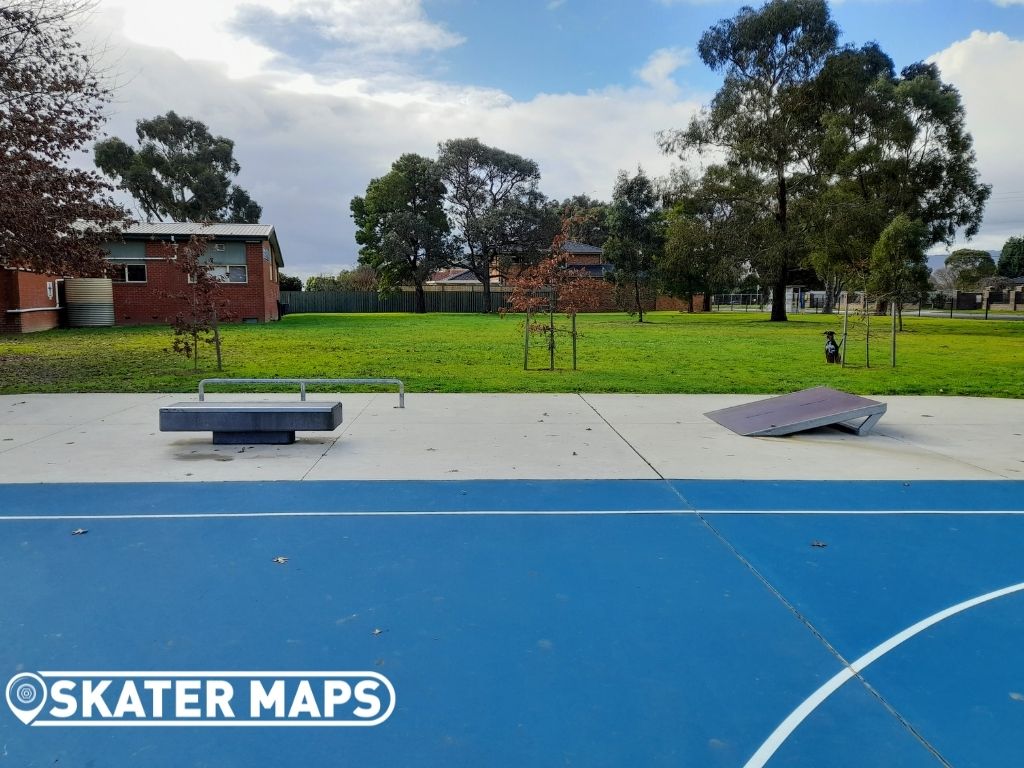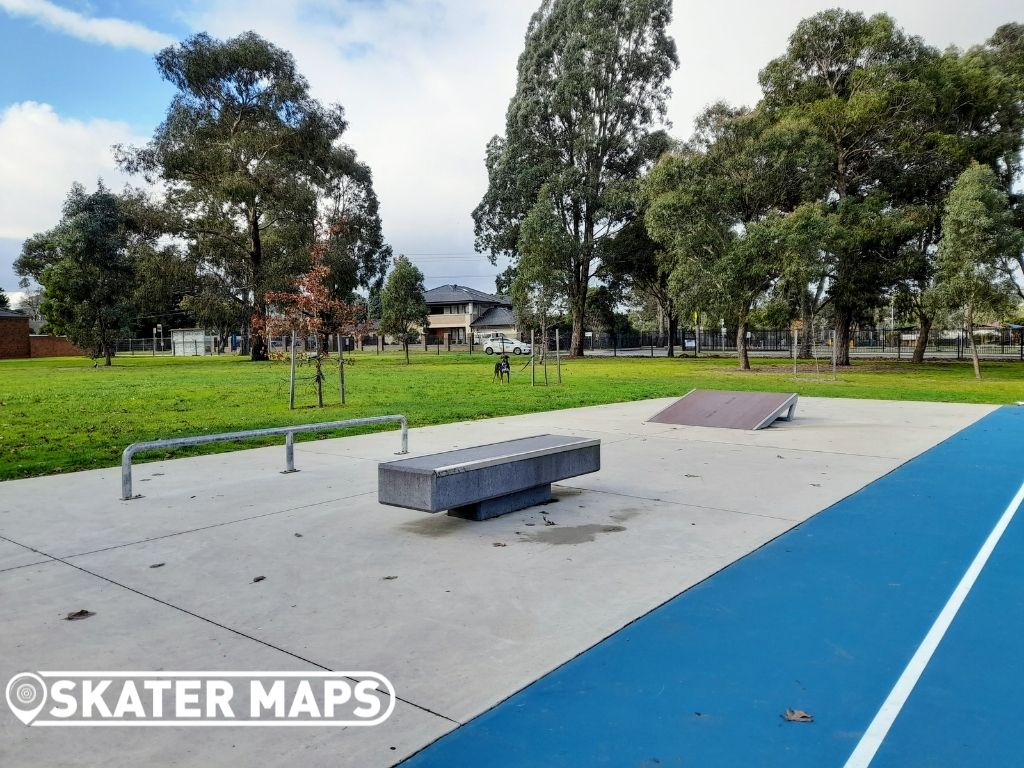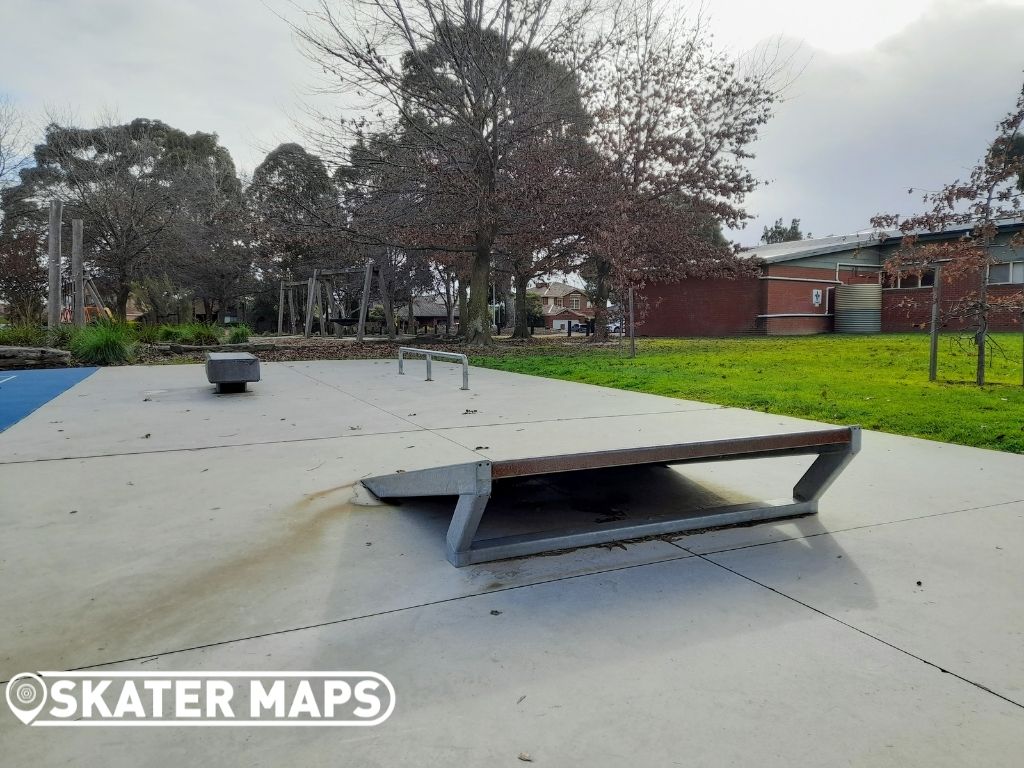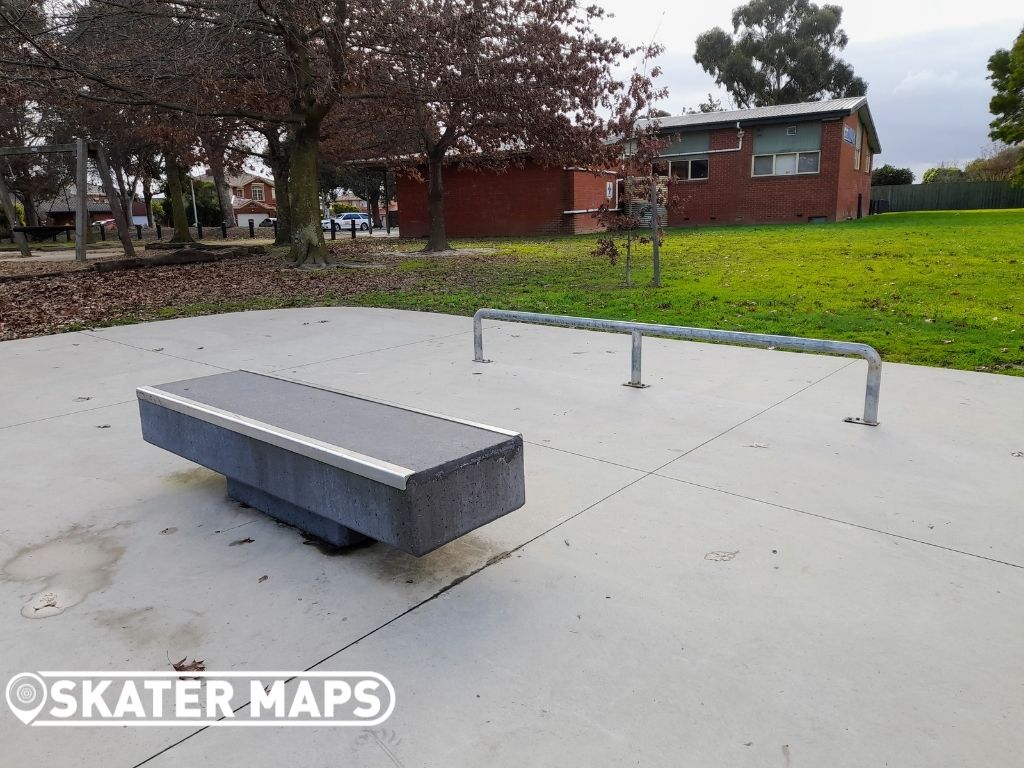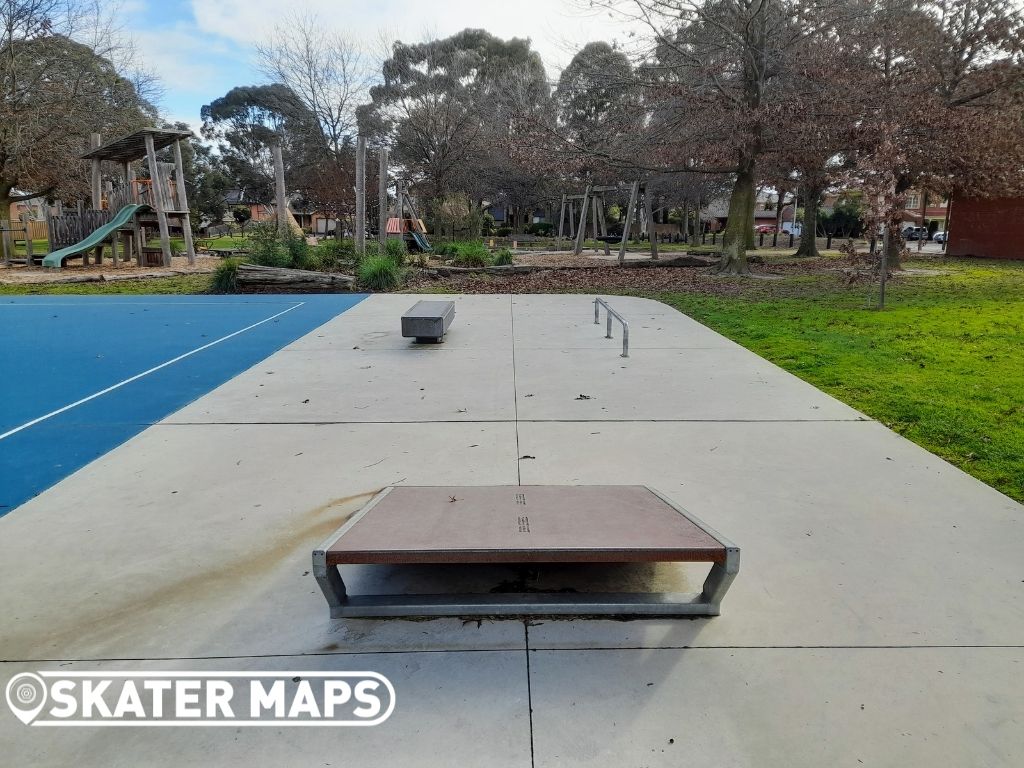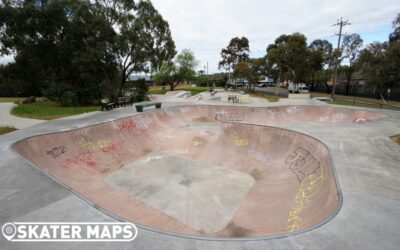 The newly upgraded skatepark in Eltham, Victoria, is causing quite a buzz among the local skateboarding community. This state-of-the-art facility has undergone a significant transformation, emerging as a haven for skateboard, scooter and BMX enthusiasts of all skill...