One of the best mini ramps on the Gold Coast. Arundel Mini Ramp is small and mellow; however, it has some length and girth with plenty of space between quarters and heaps of space to grind the slippery steel coping.
The mini ramp features a bank, hip and extensions. The concrete is in mint condition, and the transitions are a treat to skate. A popular skate park with skaters and scooters for a reason. It's an awesome mini ramp and super fun to skate.
Arundel Mini Ramp was constructed in 2013 and replaced the previous skate park. When your next in the GC, we highly encourage you to drop into Arundel Mini Ramp, get on down and roll around.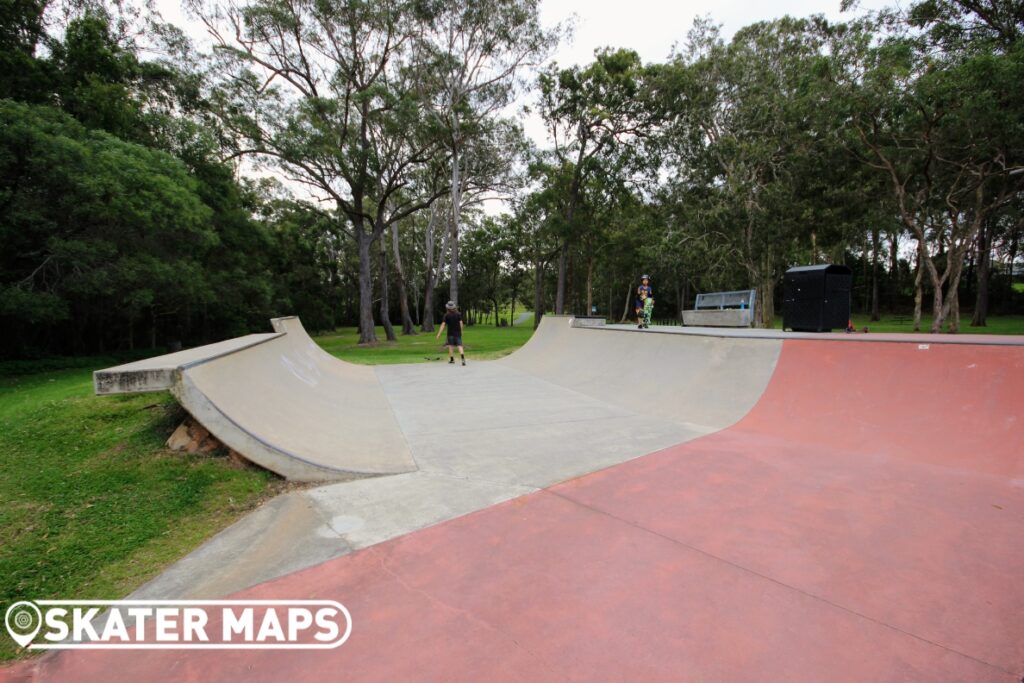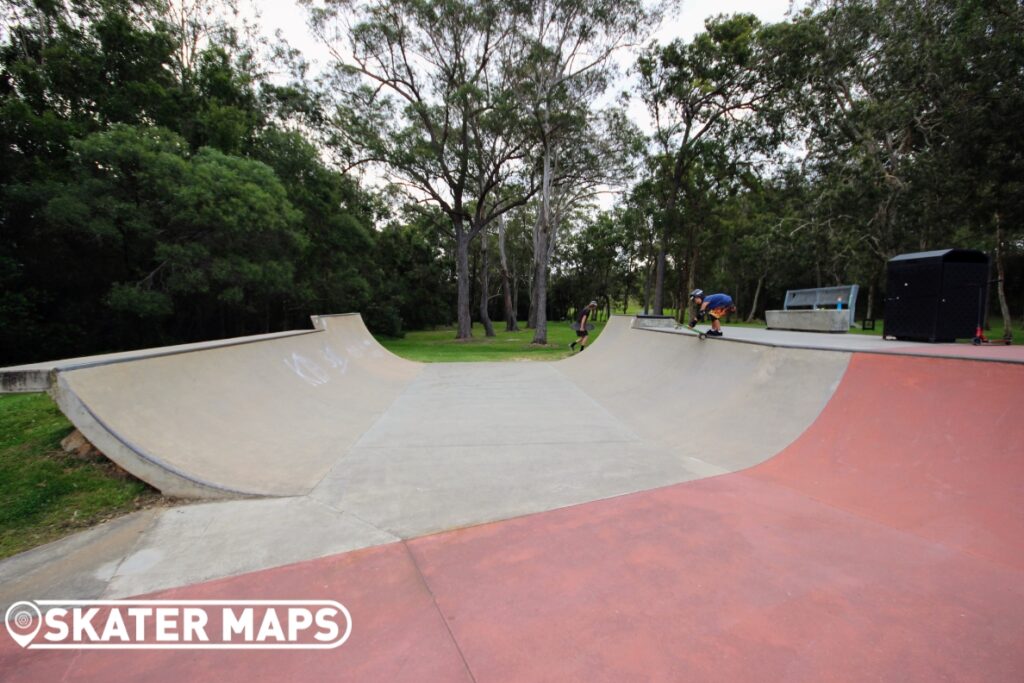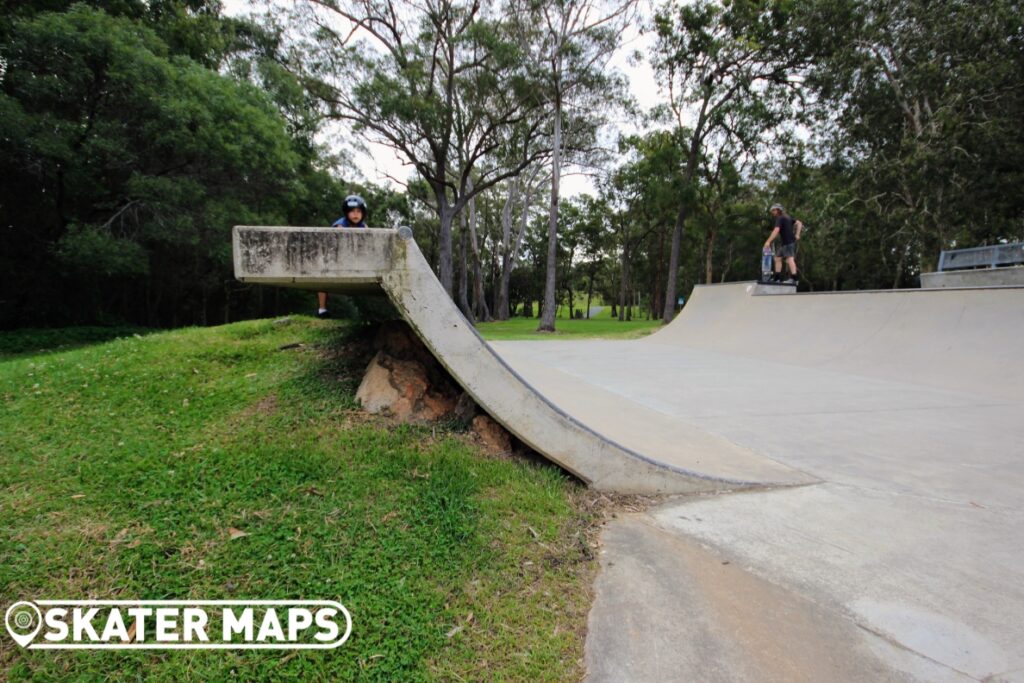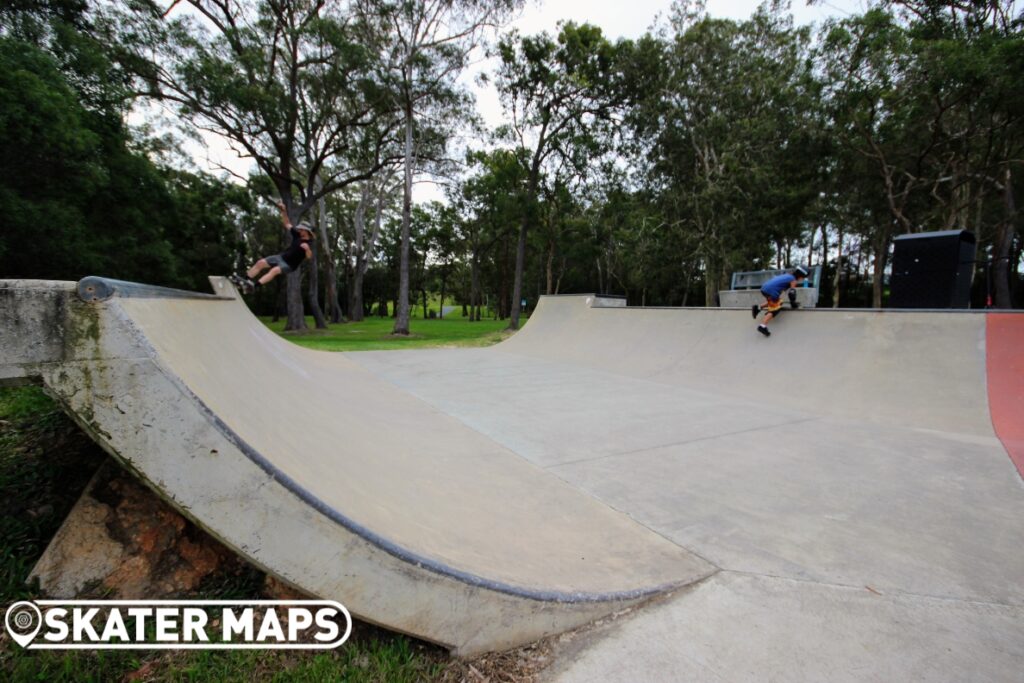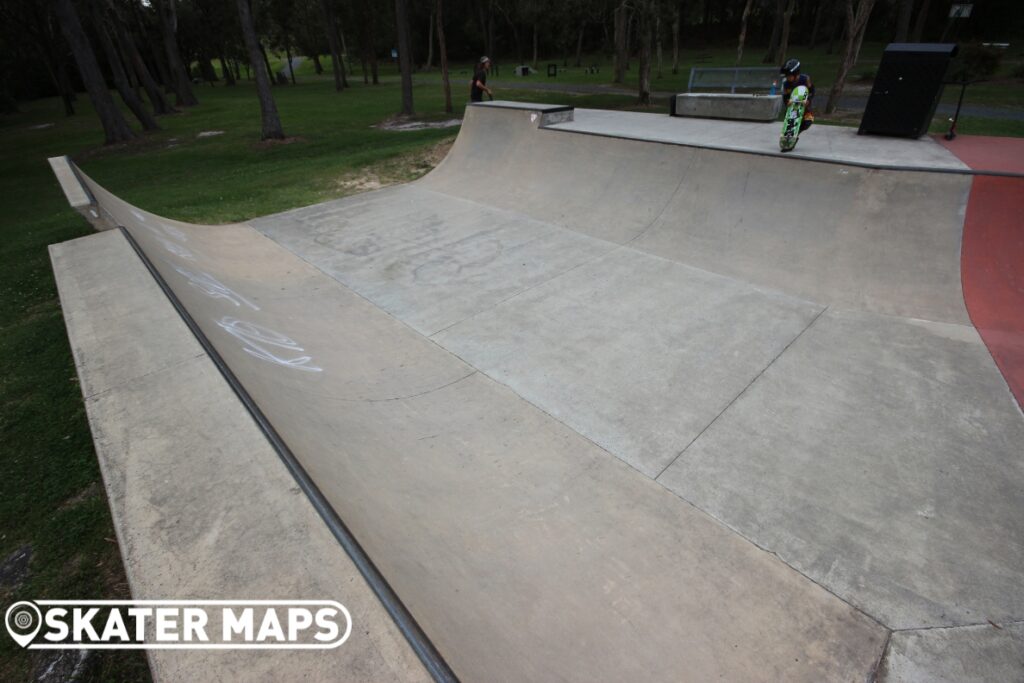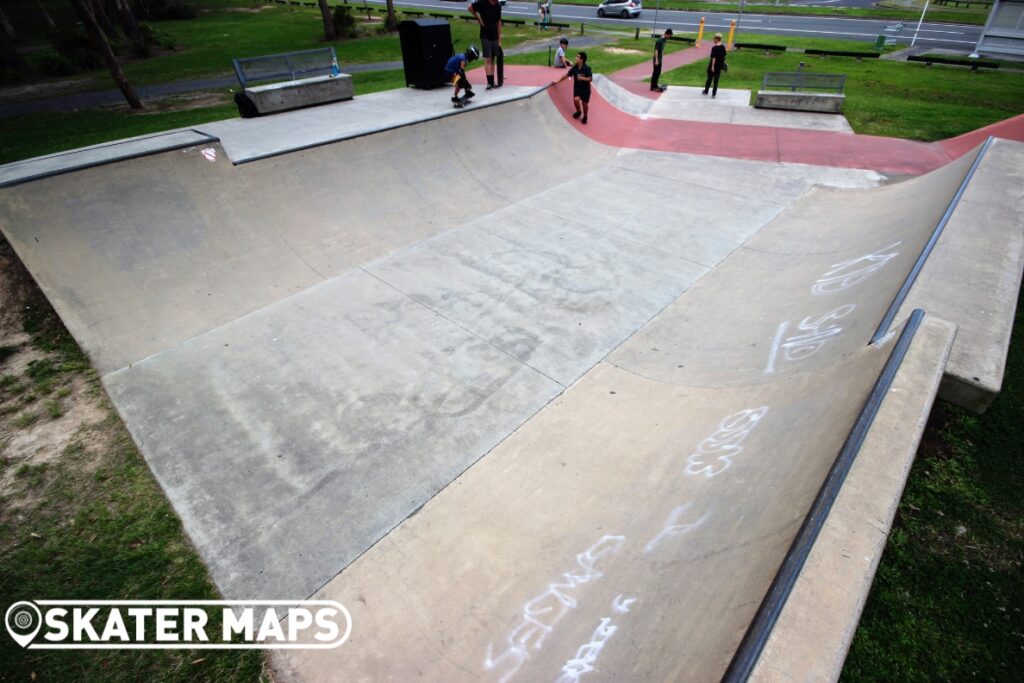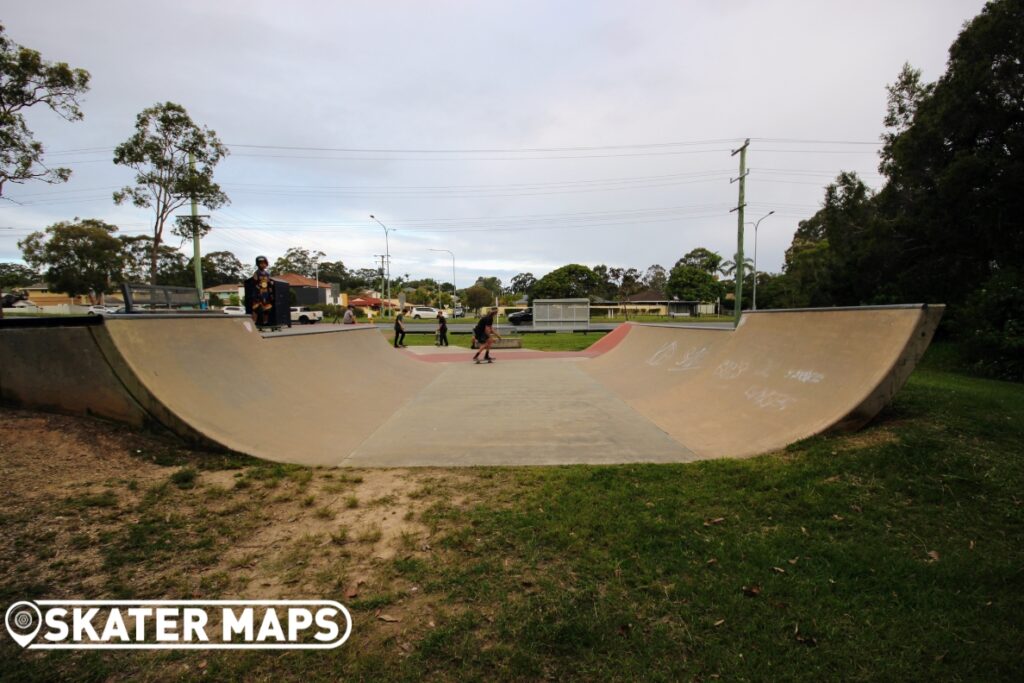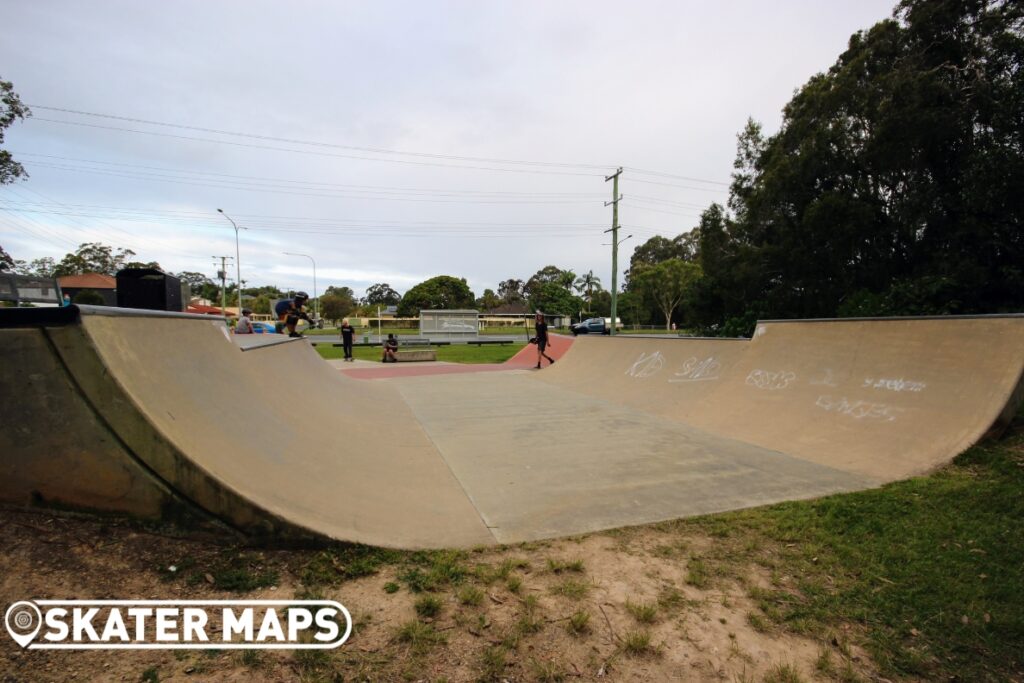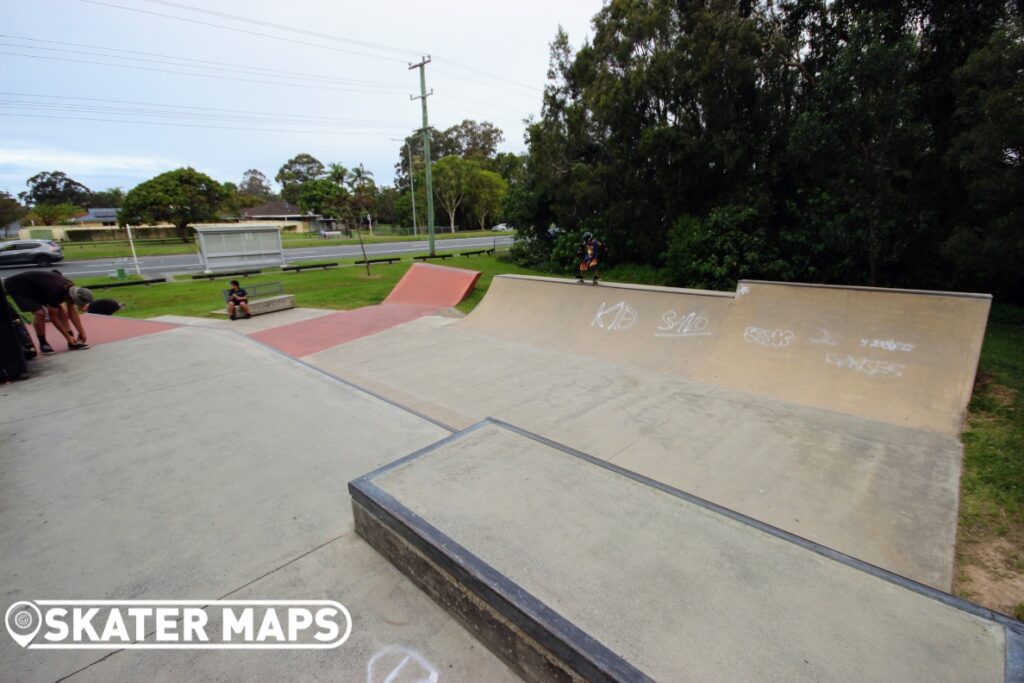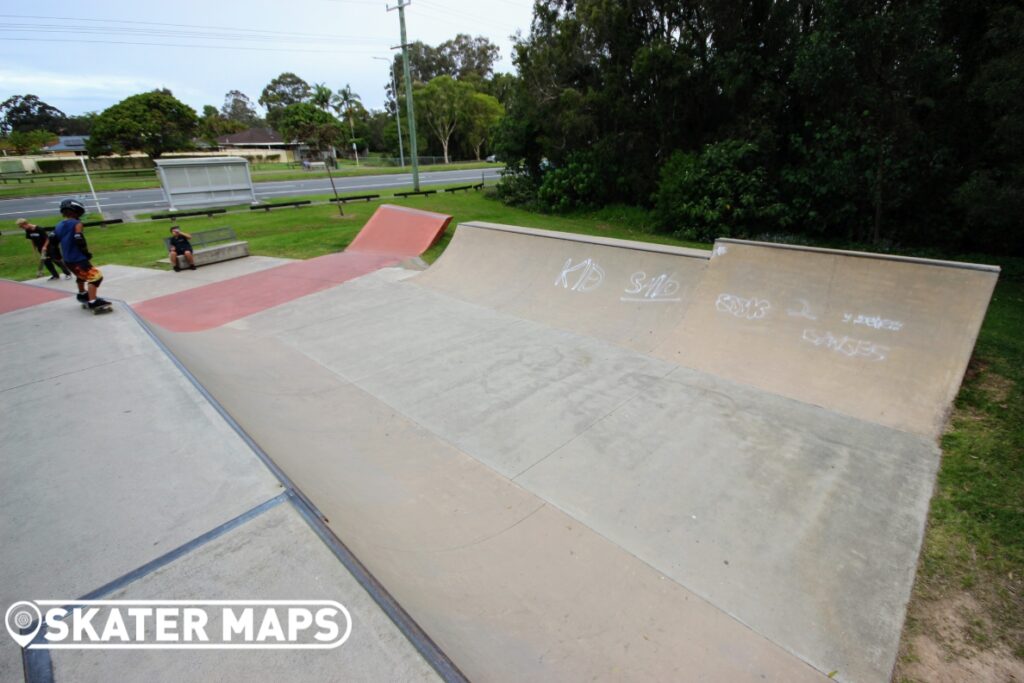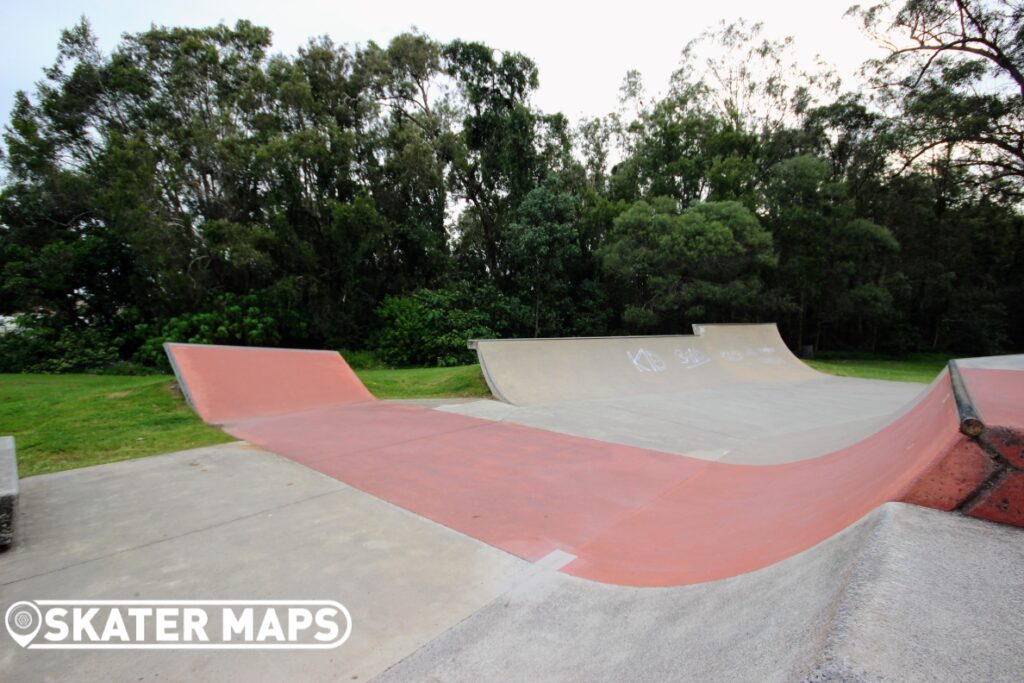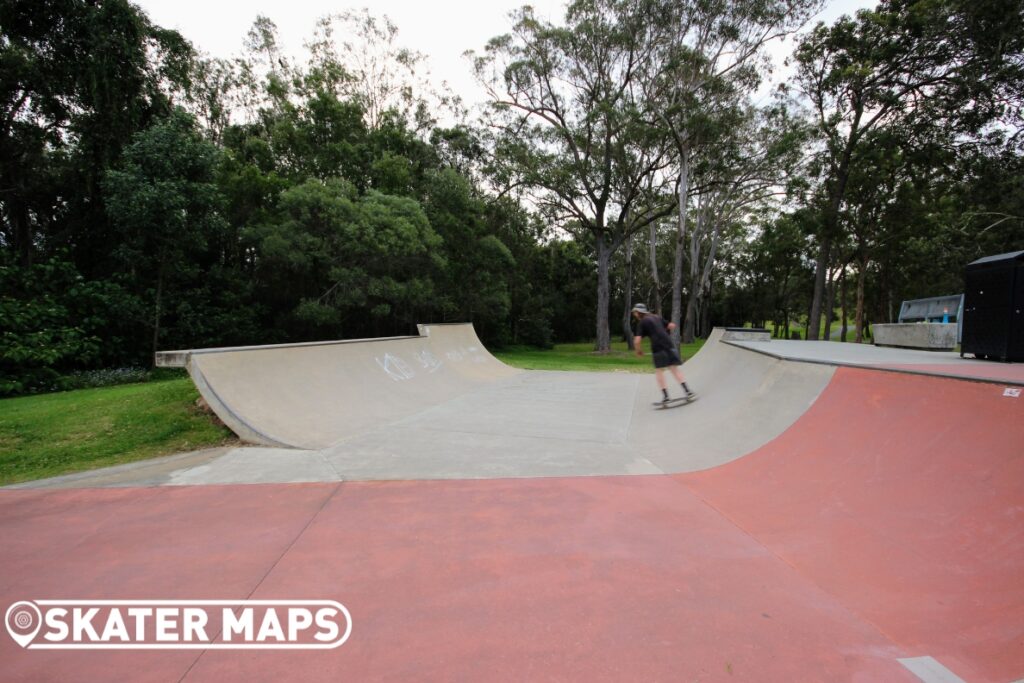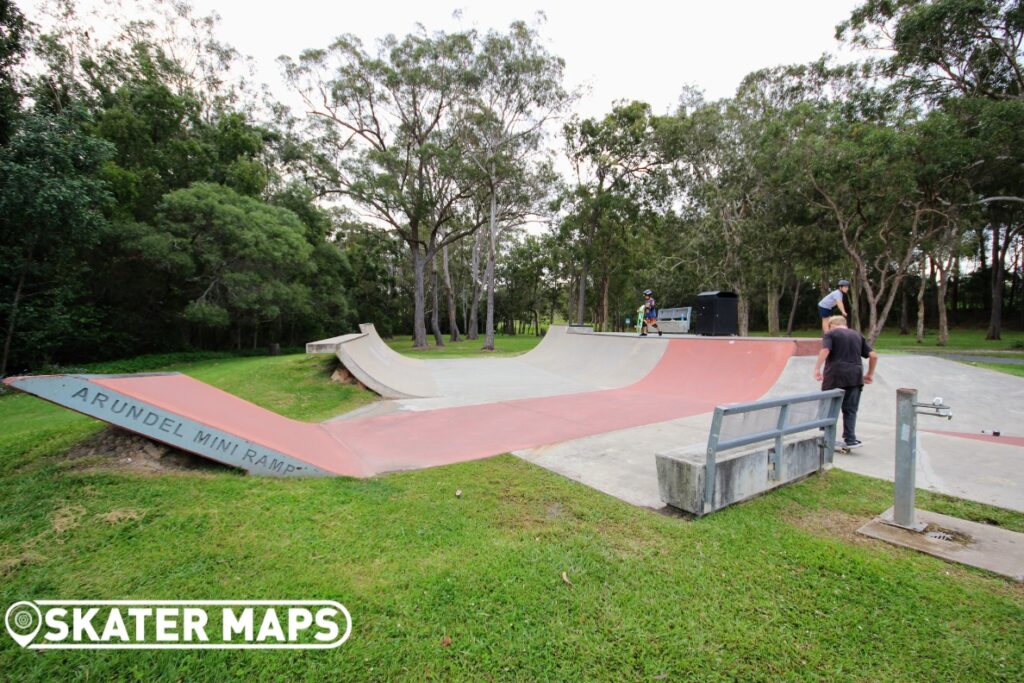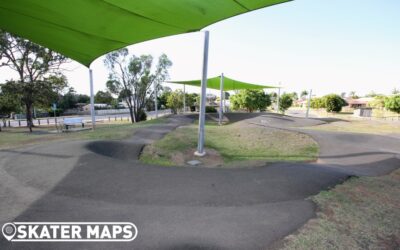 The Avoca Pump Track in the western burbs of Bundaberg, Queensland, is a popular recreational facility for both local residents and visitors. The tar pump track offers an exciting and challenging experience for riders of all skill levels, from beginners to seasoned...