Atherton is known for its pleasant climate, agricultural activities, and proximity to natural attractions like the Crater Lakes National Park. Little is known of the Atherton Skate Park, so we thought to head out there and check it out for ourselves. 
The skatepark appears to have had several upgrades over the years with three obvious sections, original, new and the freshcrete. 
Features include a phat spine, bowls, mini ramps, street and much more. The park covers a reasonable amount of real estate and unlike most, only has been getting better with age thanks to the many upgrades.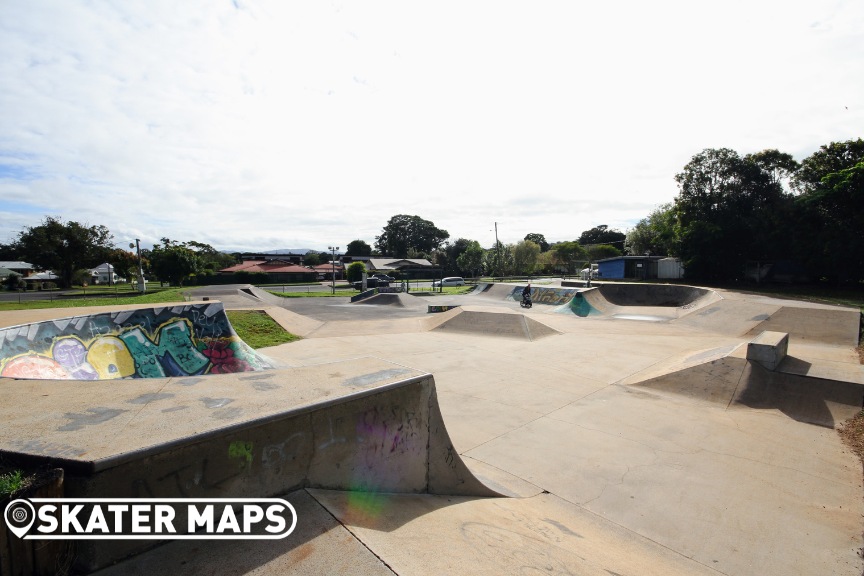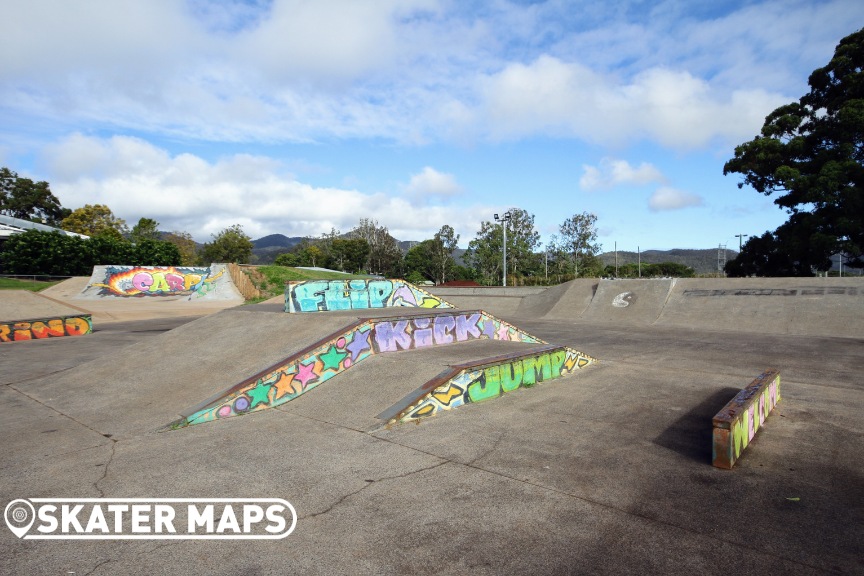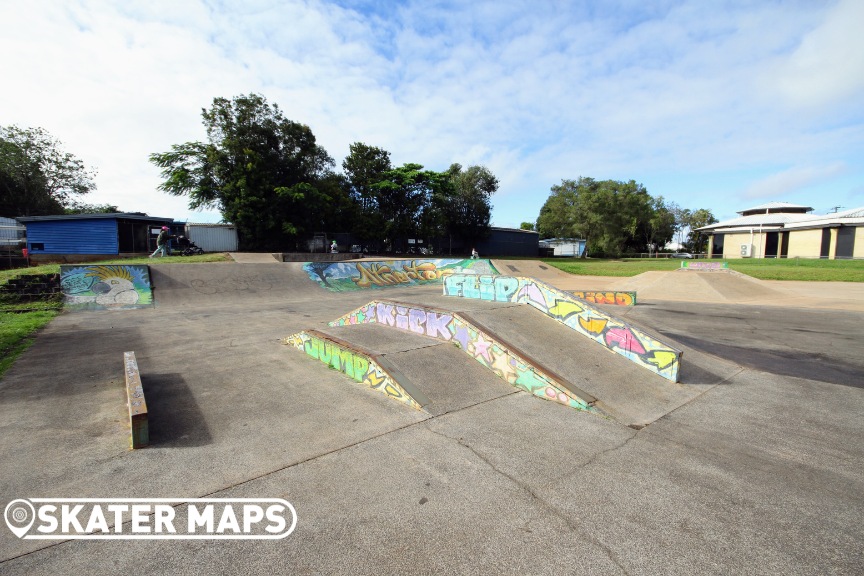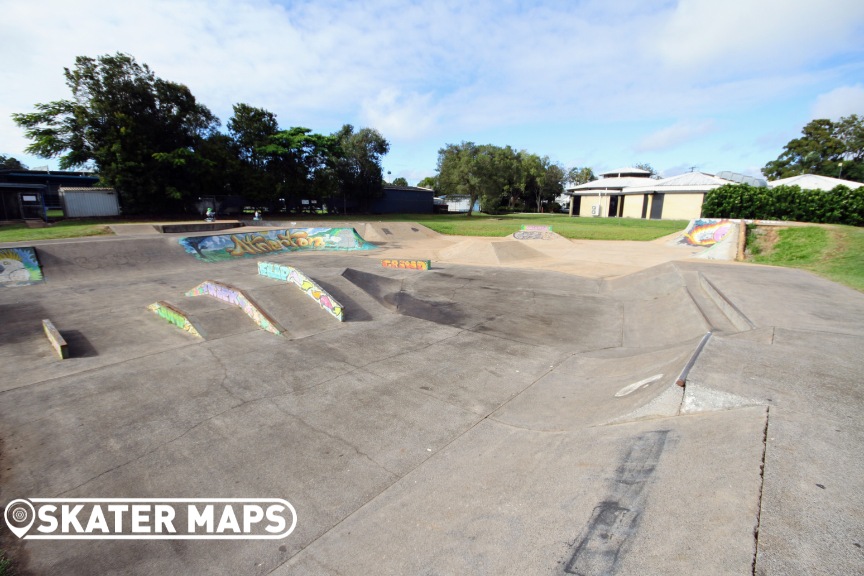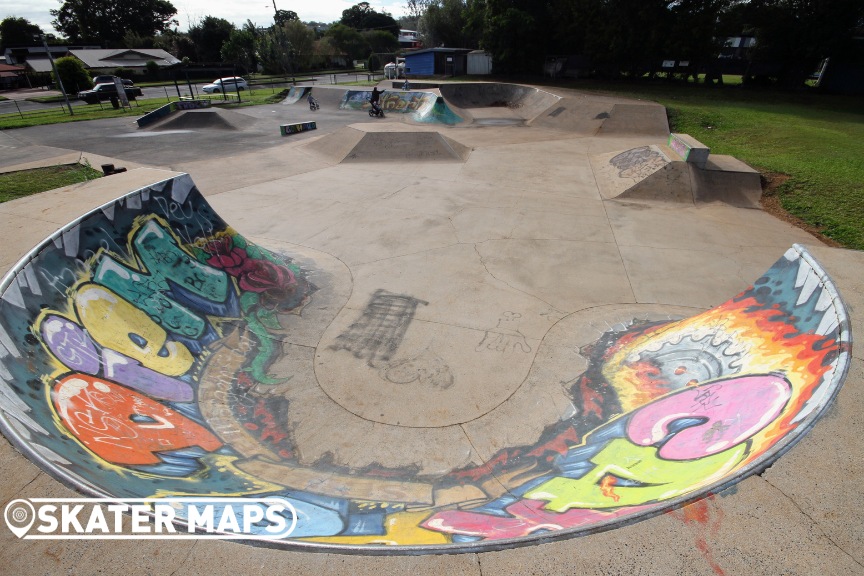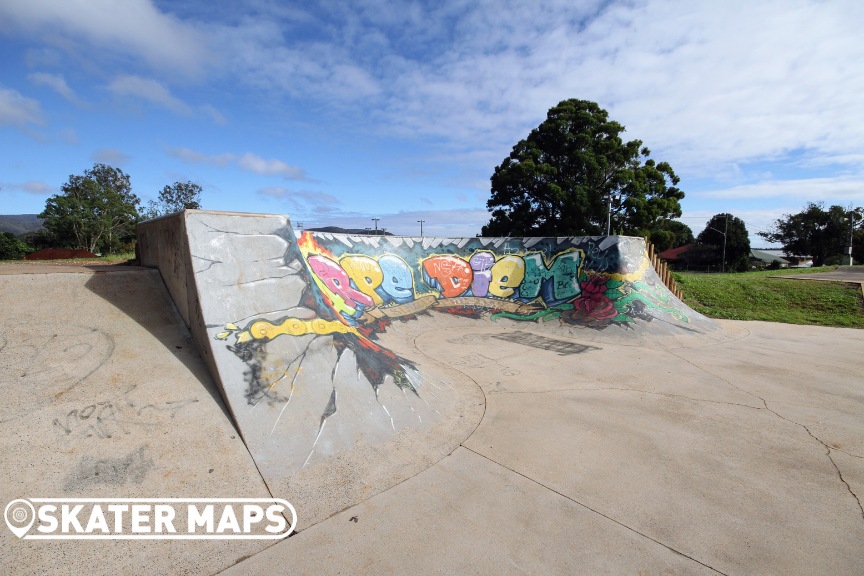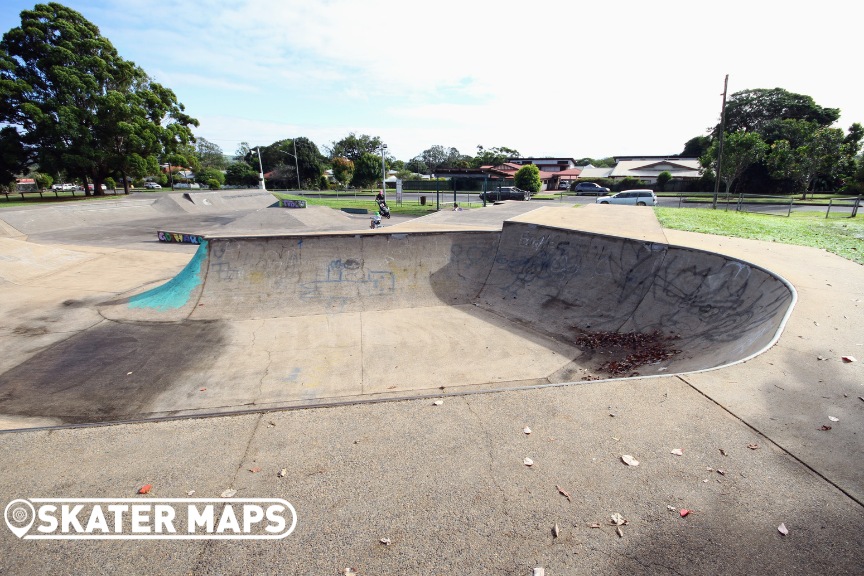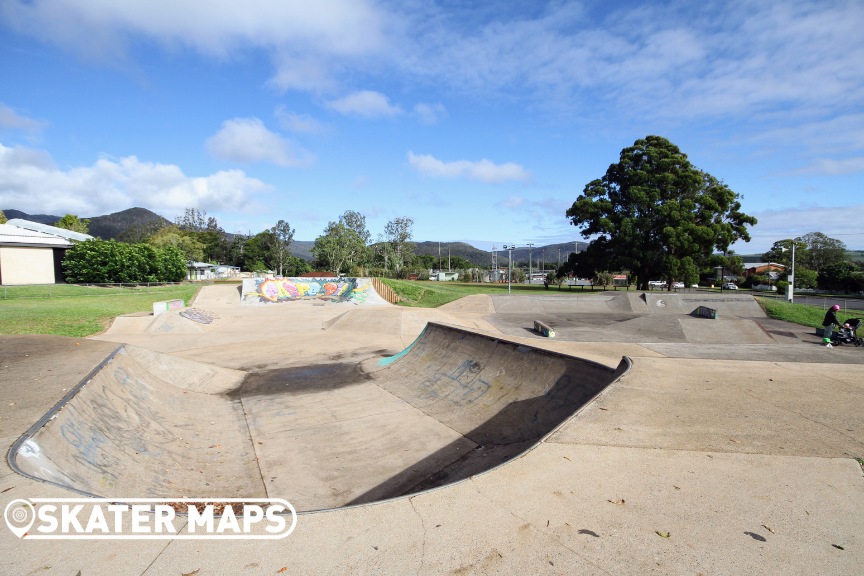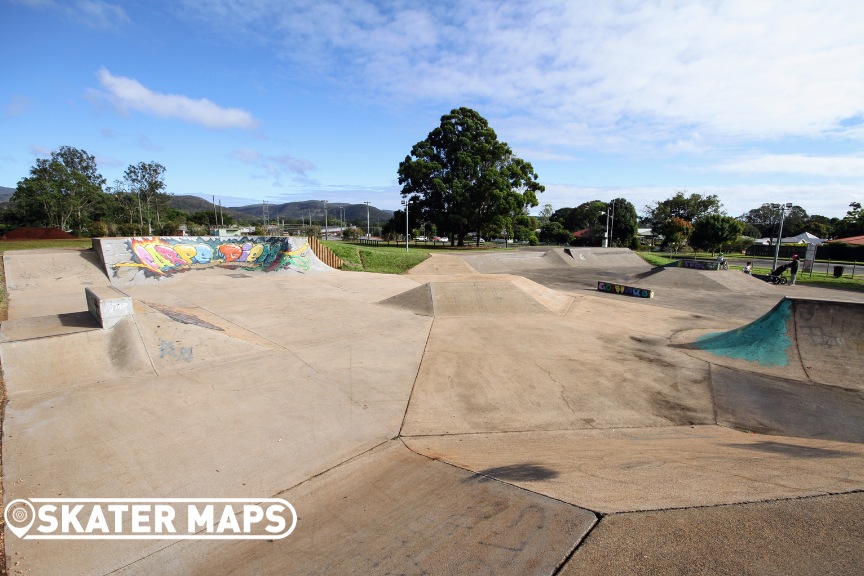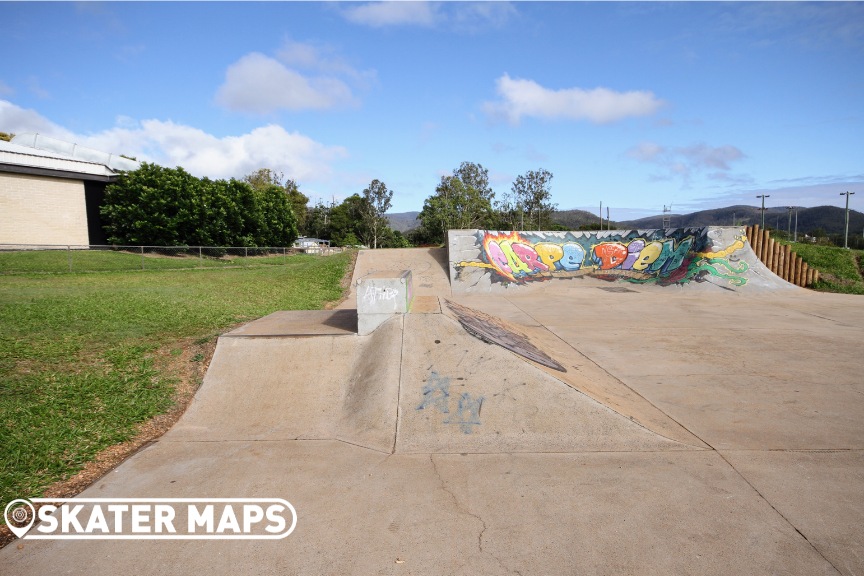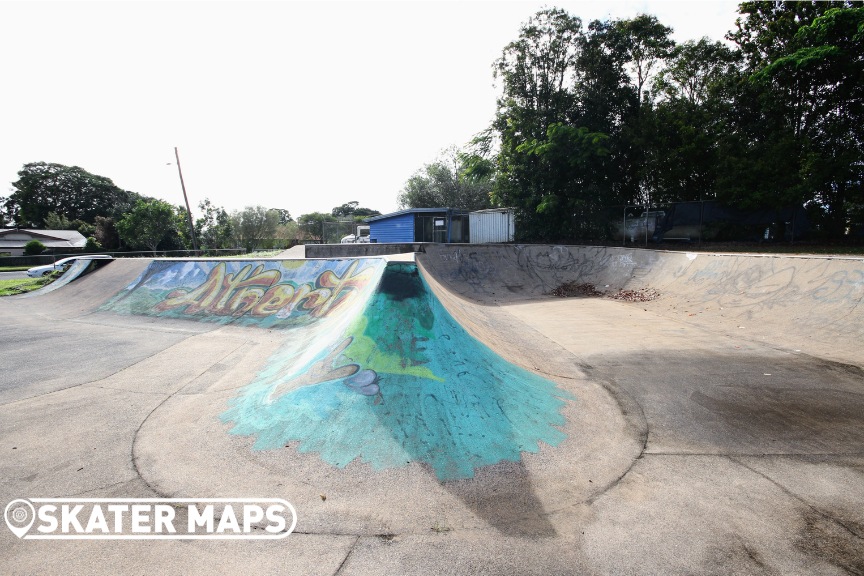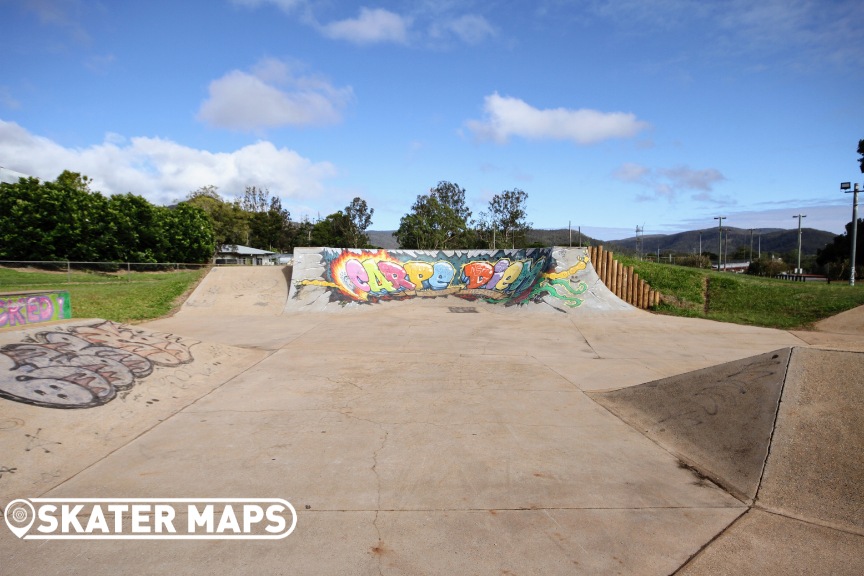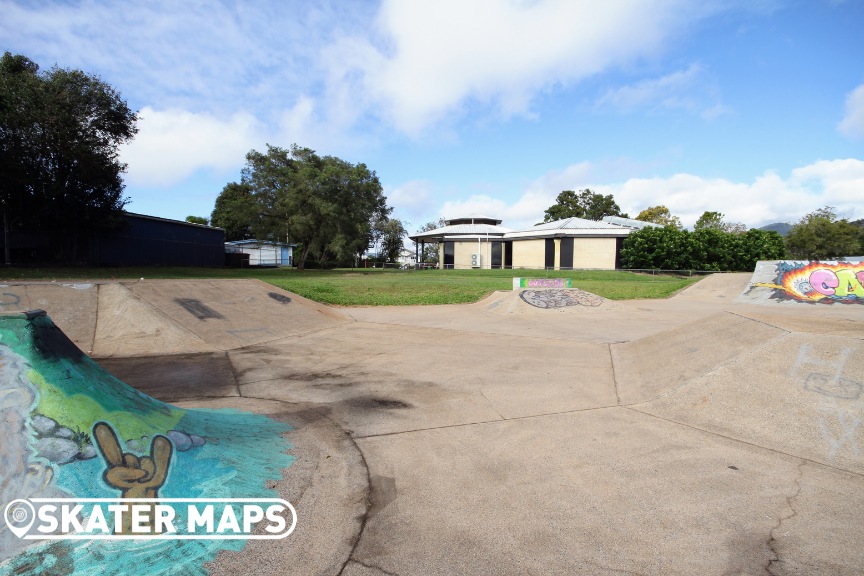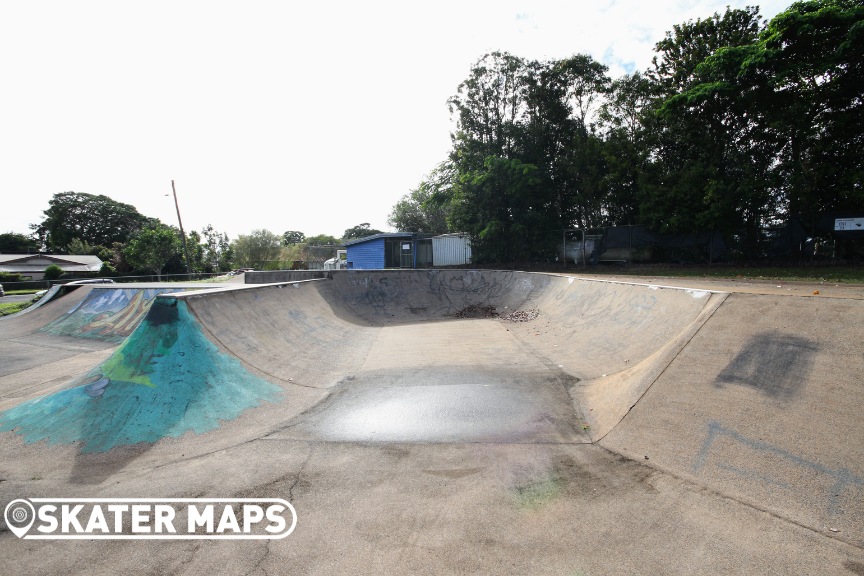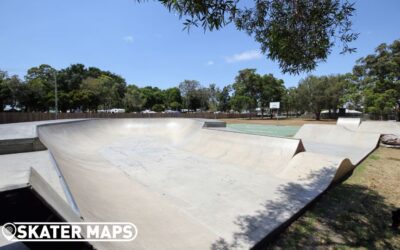 Jacob's Well Skatepark is among the more recent additions to Queensland's Gold Coast, and it has quickly gained popularity among local skaters. One of the standout features of this skatepark is its super smooth and fast concrete surface, which makes it a joy to ride...