Next to Avalon Beach and adjacent to the Avalon Beach Surf Lifesaving Club is Avalon Beach Skatepark. The concrete skatepark is starting to date and show its age, but still a lot of fun to be had.
The skatepark features transitions on either side with a few street obstacles in the middle. Street features include a super mellow rail and manny pad. There is a range of different transitions and a minor bowl section, if you could call it that. 
Avalon Beach Skatepark is a very popular park for kids. It was packed when we were there, and great to see the park getting utilised. The older design created chaos that shows what we have come to appreciate with more modern open-flow concepts. We didn't hang around to compete with the kids and headed to Mona Vale Skatepark for a skate, arguably the best park on the Northern Beaches.
The local skaters at Avalon Beach should be wrapped to call this awesome park their local.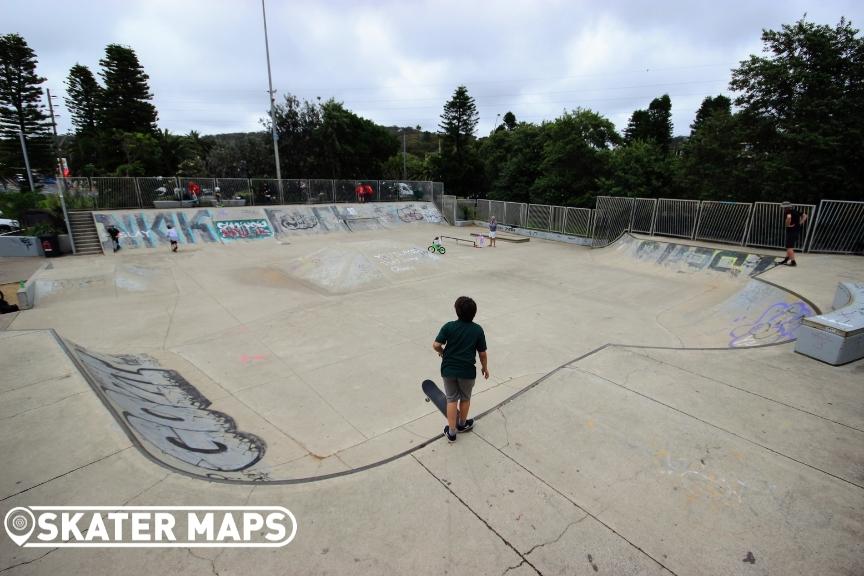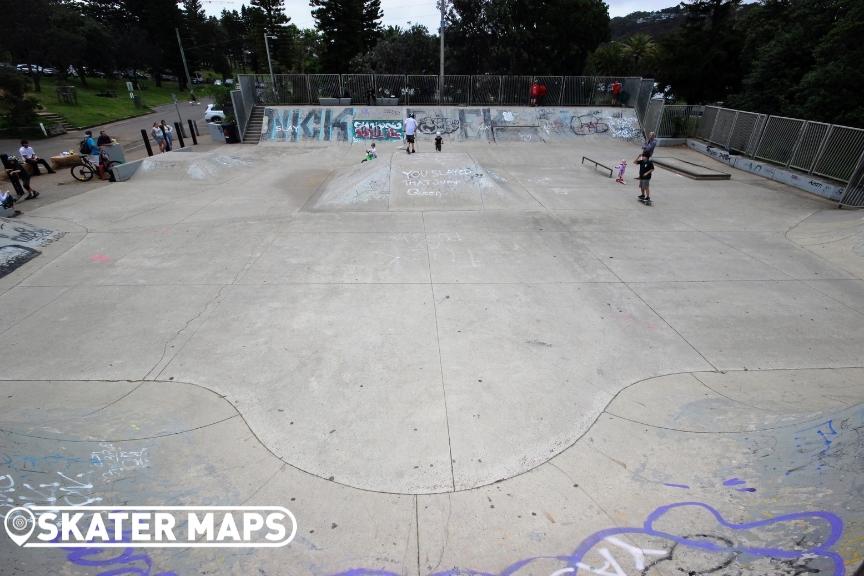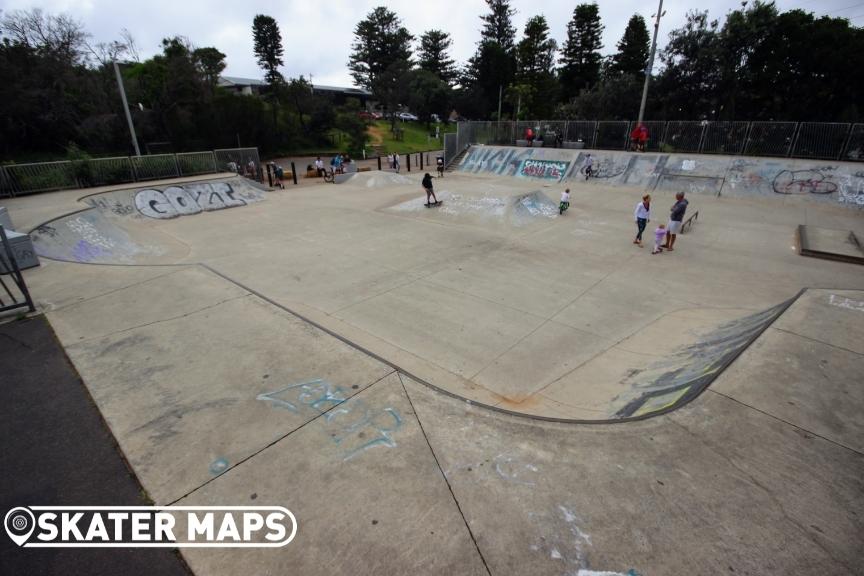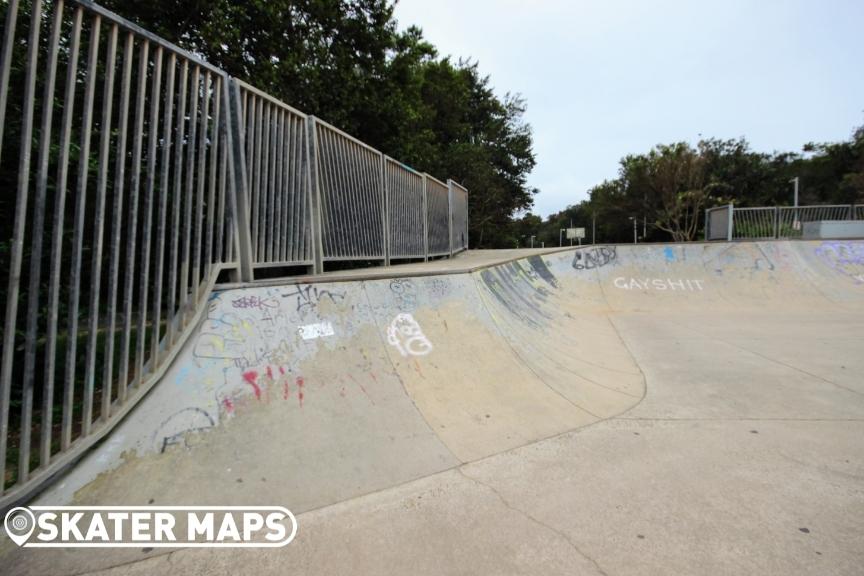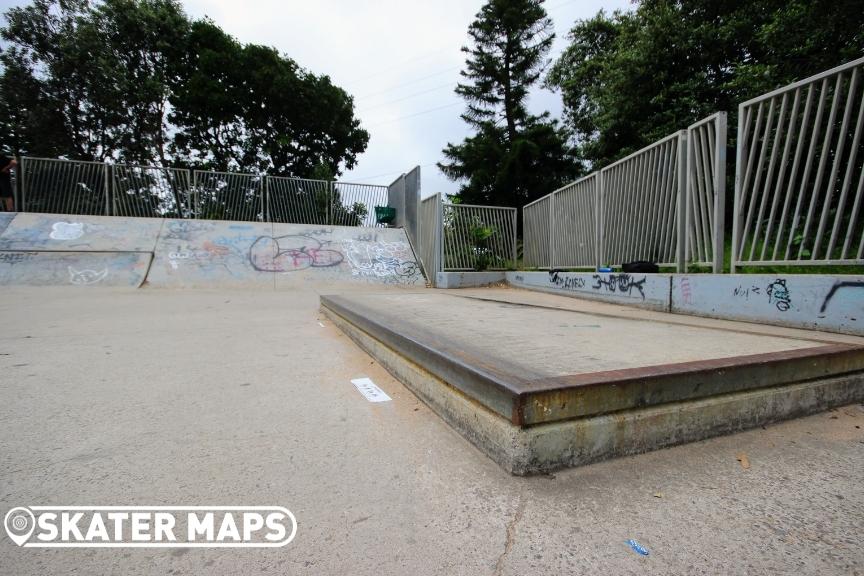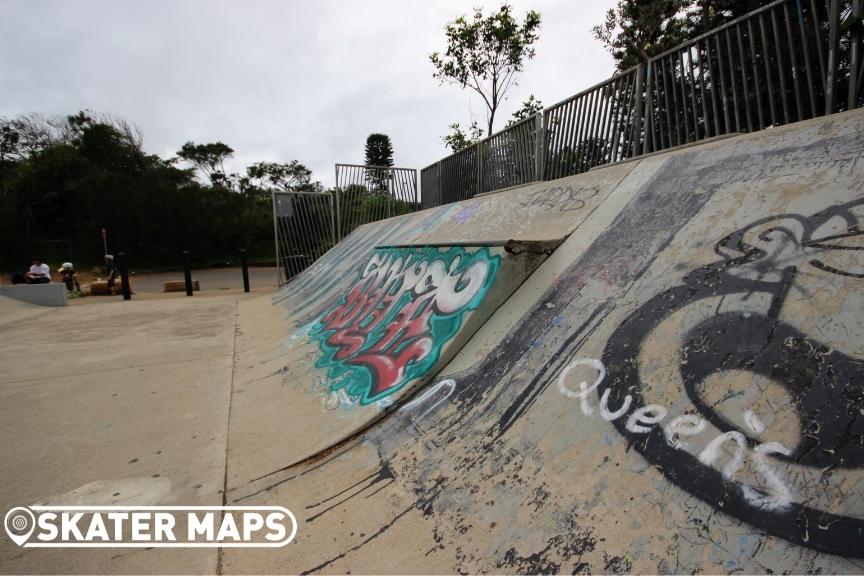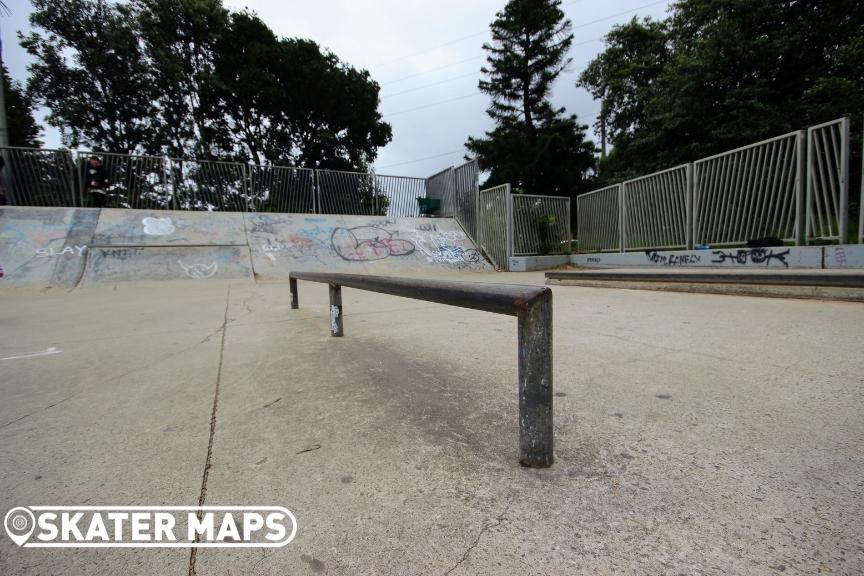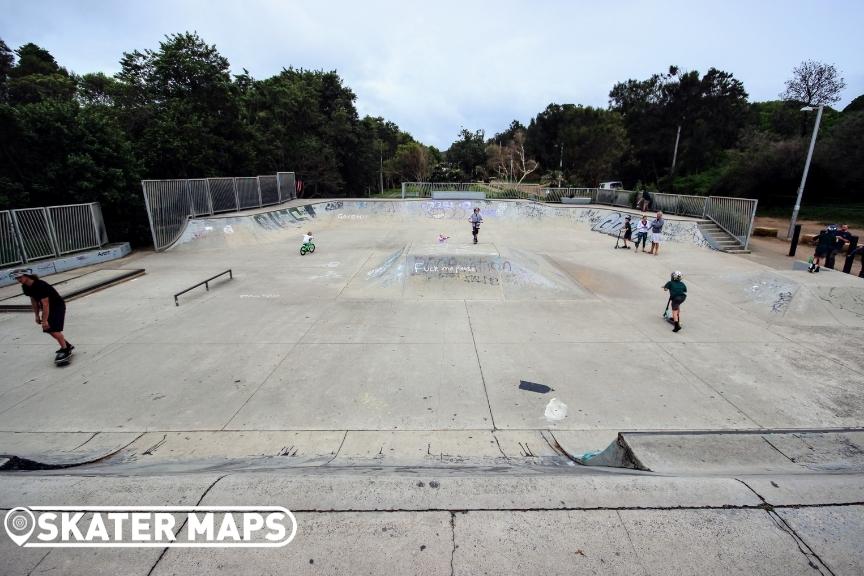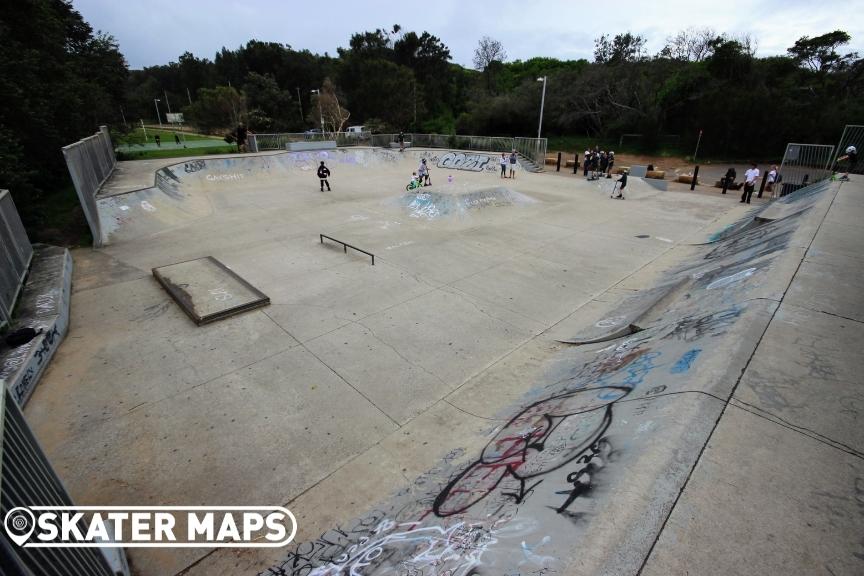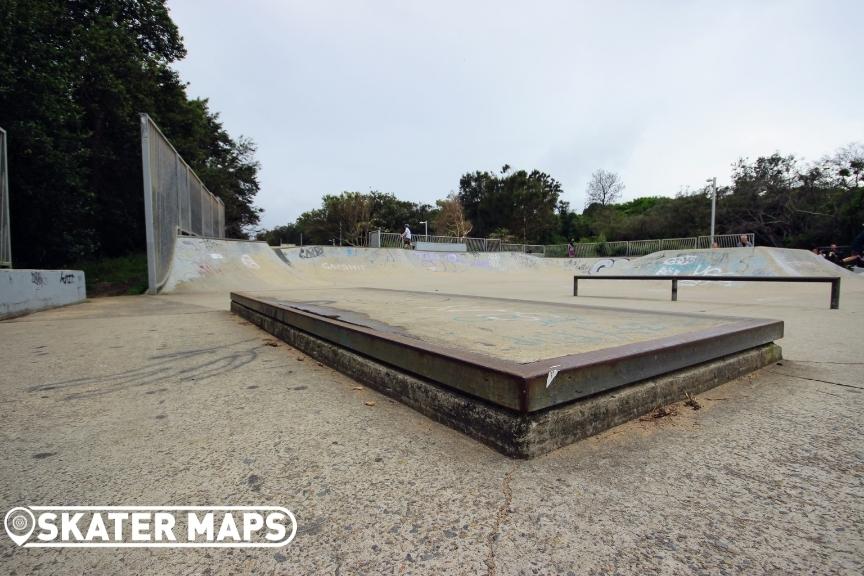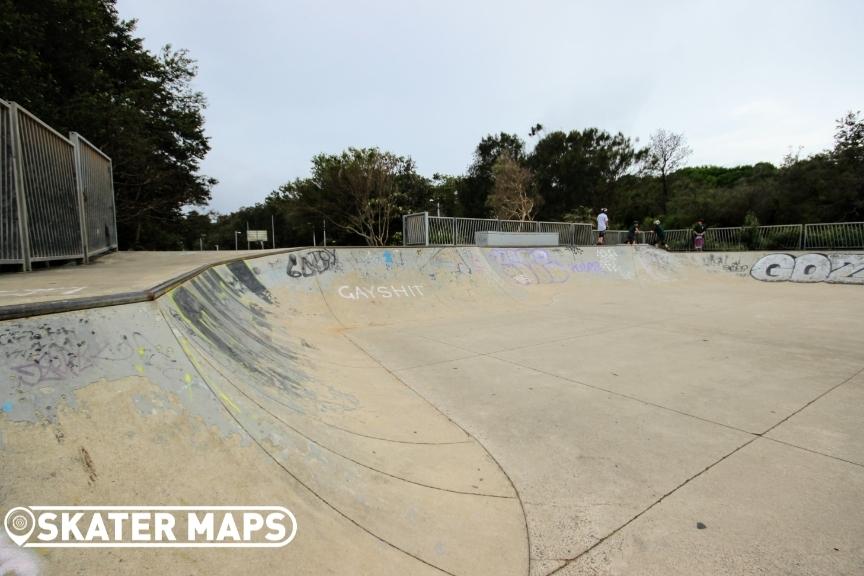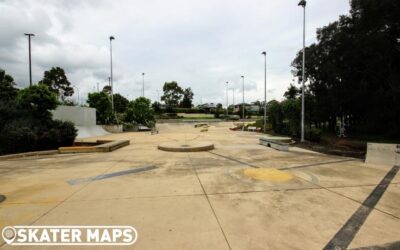 Designed by our friends at Convic Skate Parks, the New Carnes Hill Skate Park is one of the most comprehensive street-style plaza parks in Sydney. The skatepark has a smooth, concrete surface with heaps of modern random street obstacles. Street features include manny...