Ayr Skatepark, located in the sunny paradise of Queensland, Australia, is a haven for skateboard enthusiasts. This skatepark offers a fantastic blend of smooth concrete surfaces, essential shade, and a variety of skate features, making it a prime destination for riders of all levels. Here's a closer look at what makes Ayr Skatepark so special.
Ayr Skatepark boasts some of the smoothest concrete you'll find in the region. The well-maintained surfaces make for a perfect canvas for skaters to practice their moves. The addition of a shade sale is a lifesaver, providing respite from the scorching Queensland sun, allowing skaters to enjoy their sessions in comfort.
Ayr Skatepark is designed to cater to skaters of all styles and skill levels. It features a diverse range of skate elements, ensuring that there's something for everyone. These features include:
Open Bowl: The open bowl at Ayr Skatepark provides skaters with a thrilling ride, perfect for those who love carving and transitions.

Quarters: Quarter pipes are essential for practicing airs and other aerial tricks, and Ayr Skatepark has got you covered.

Euro Gap: The Euro gap adds an extra layer of challenge for skaters looking to test their skills and creativity.

Rails and More: The park also features rails, offering ample opportunities for grinds and slides. Besides these, you can find an array of other features that will keep you engaged and inspired.
Ayr Skatepark's design and construction credit goes to the legendary team at Convic. Convic is a renowned name in the world of skatepark design, known for creating unique and innovative spaces for skaters. Their expertise shines through in the layout and features of Ayr Skatepark, making it a standout destination for skaters from near and far.
Whether you're a seasoned skateboarder looking to sharpen your skills or a beginner eager to take your first roll, Ayr Skatepark in sunny Queensland is the place to be. The combination of smooth concrete, shaded areas, and a range of exciting skate features makes it an inviting and inclusive spot for skaters of all ages and abilities.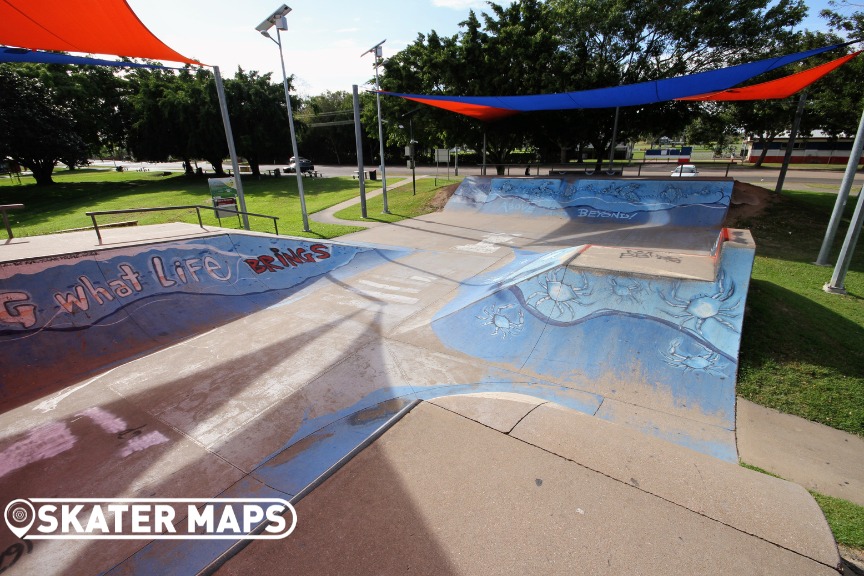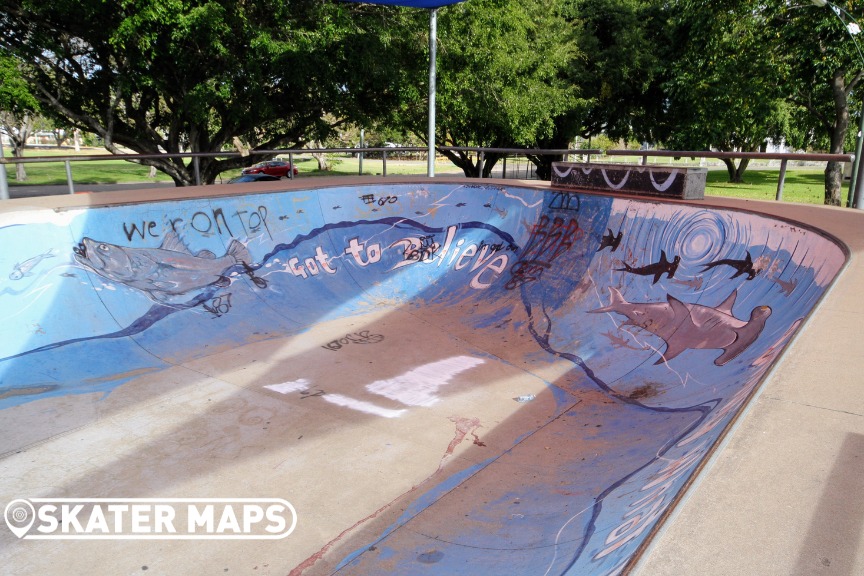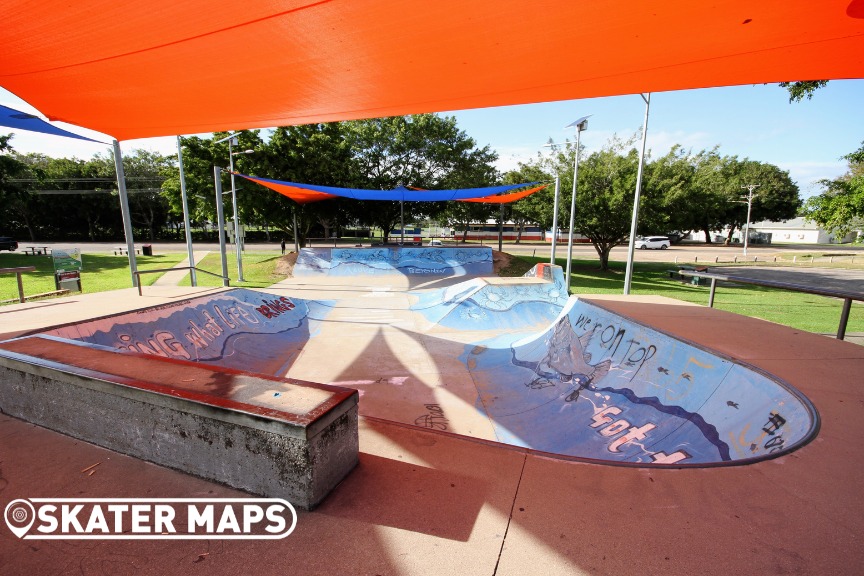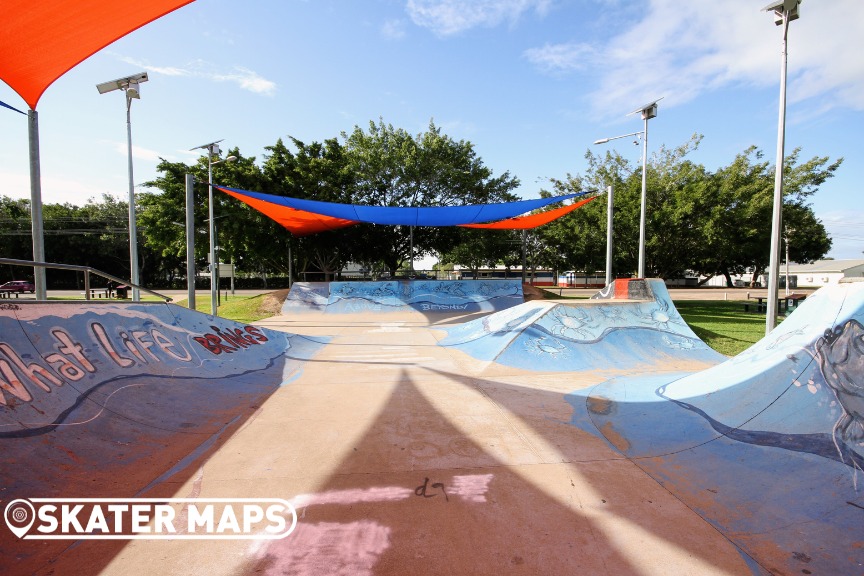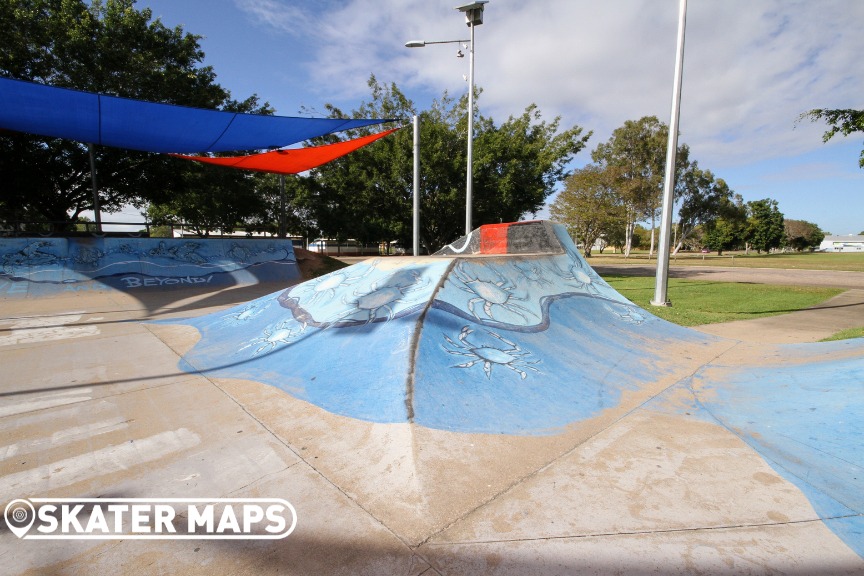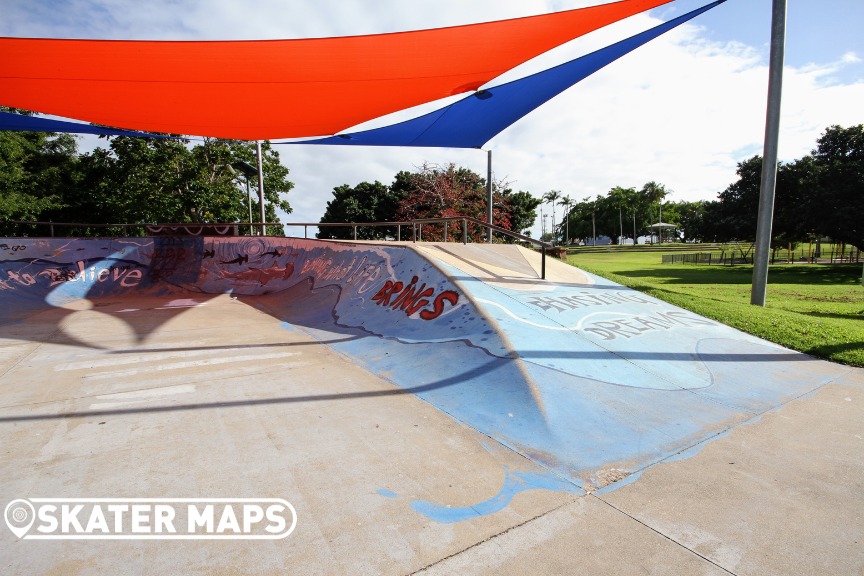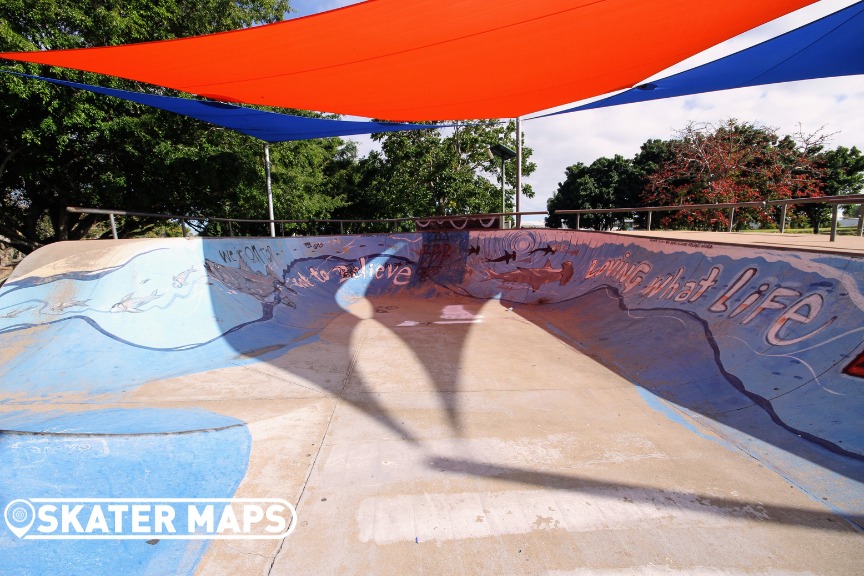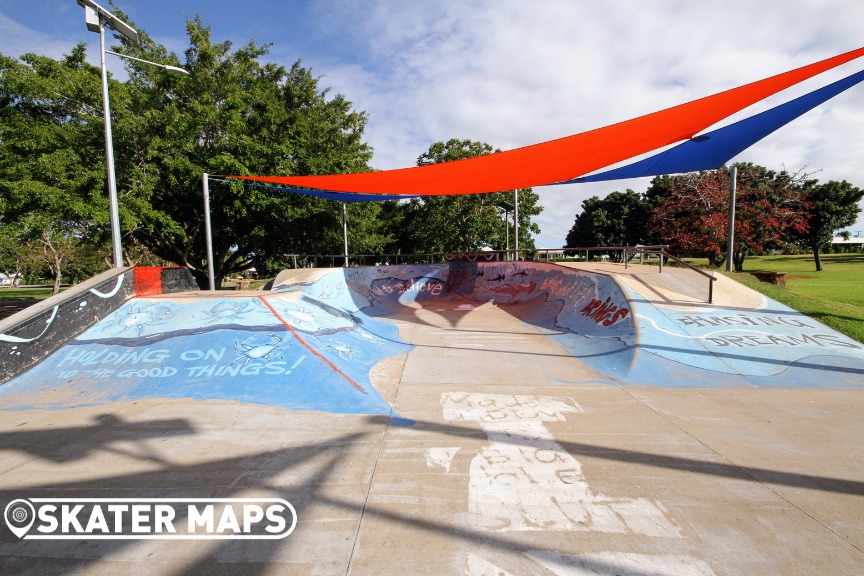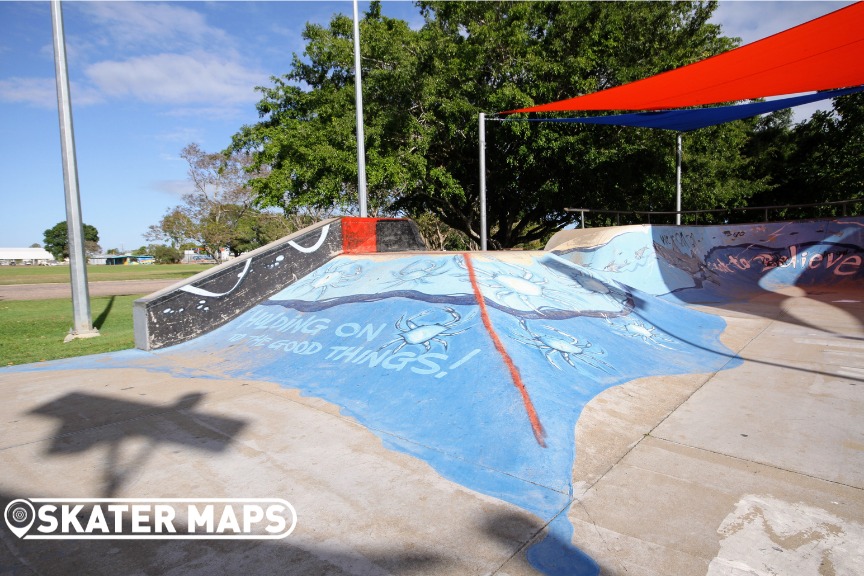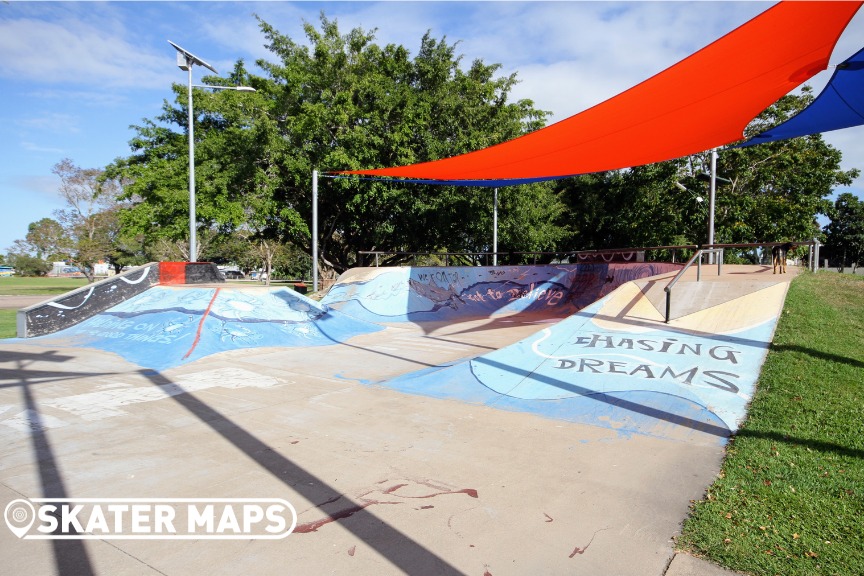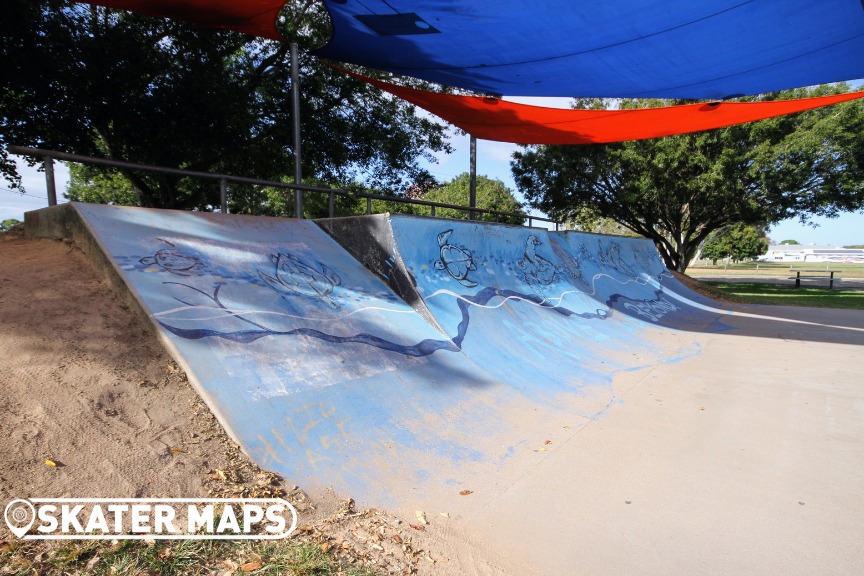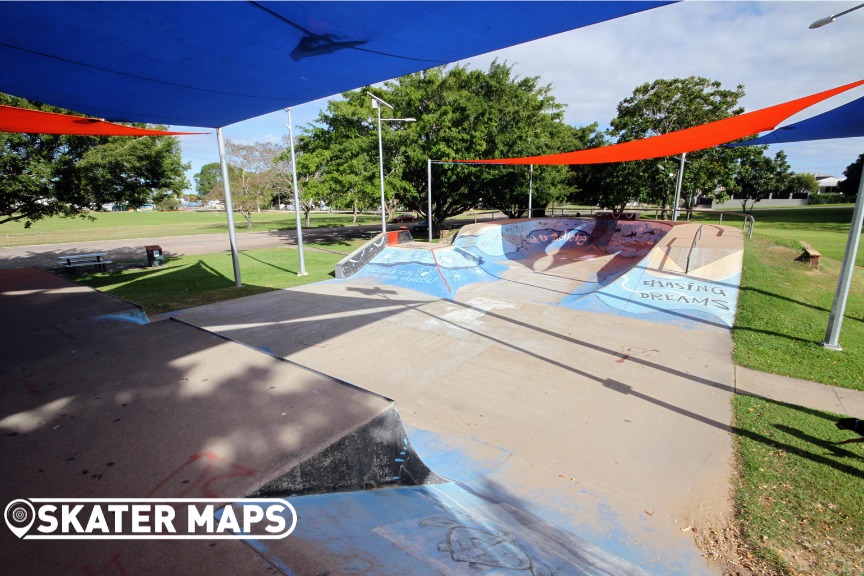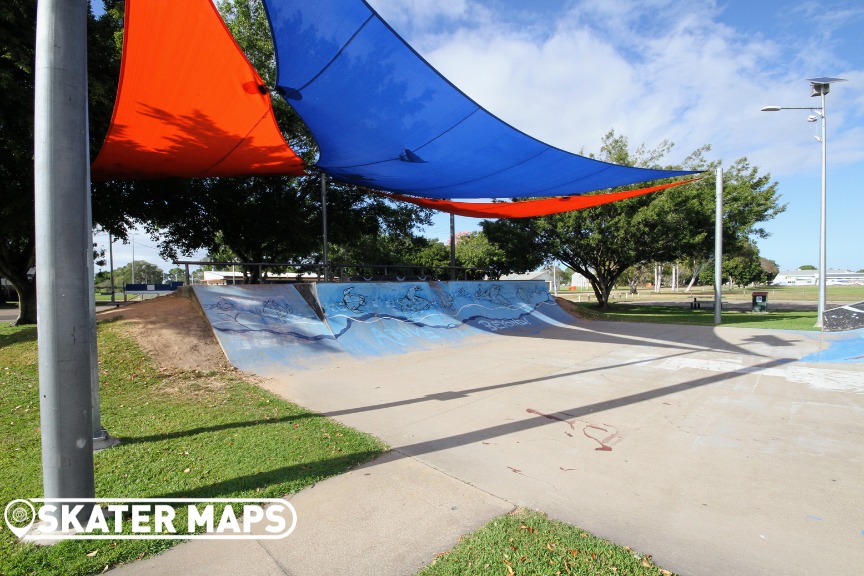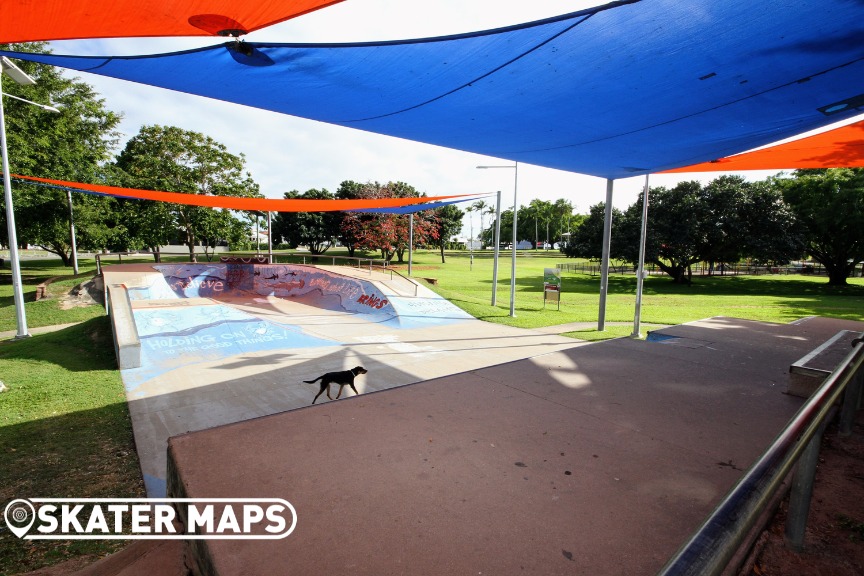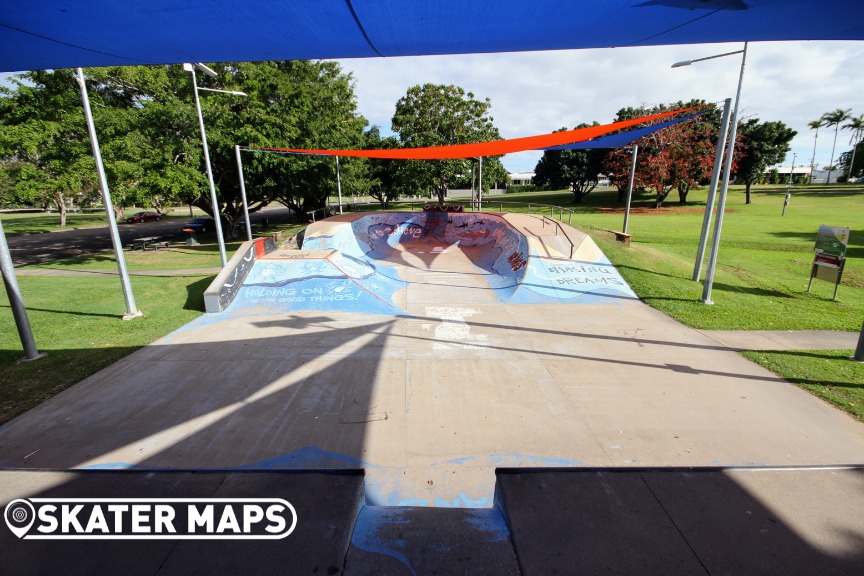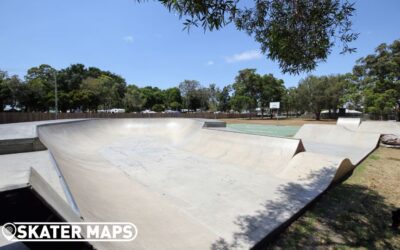 Jacob's Well Skatepark is among the more recent additions to Queensland's Gold Coast, and it has quickly gained popularity among local skaters. One of the standout features of this skatepark is its super smooth and fast concrete surface, which makes it a joy to ride...