The fresh concrete that makes Bairnsdale skatepark is rad, to say the least. The plaza-style park consists of a large street section with all the street obstacles any kid could dream of. There is a rad mini ramp along with a number of other transitions around the plaza.
Bairnsdale skatepark also features a super dope large kidney bowl. The skate bowl comes with pool coping and smooth concrete that we like to hit.
Bairnsdale skatepark was constructed by the dedicated team at Grind Projects. It is still in almost perfect condition and easily deserving of a five-star rating.
The best skatepark in the East Gippsland Shire.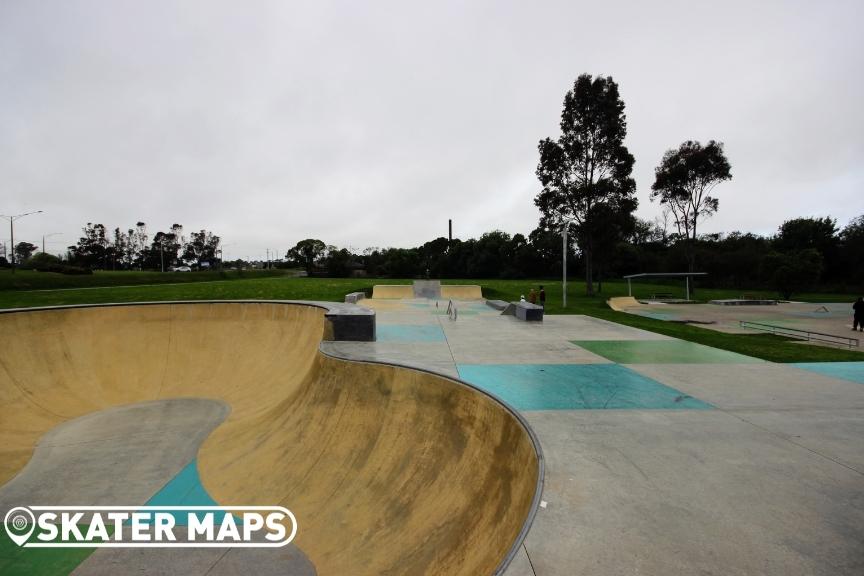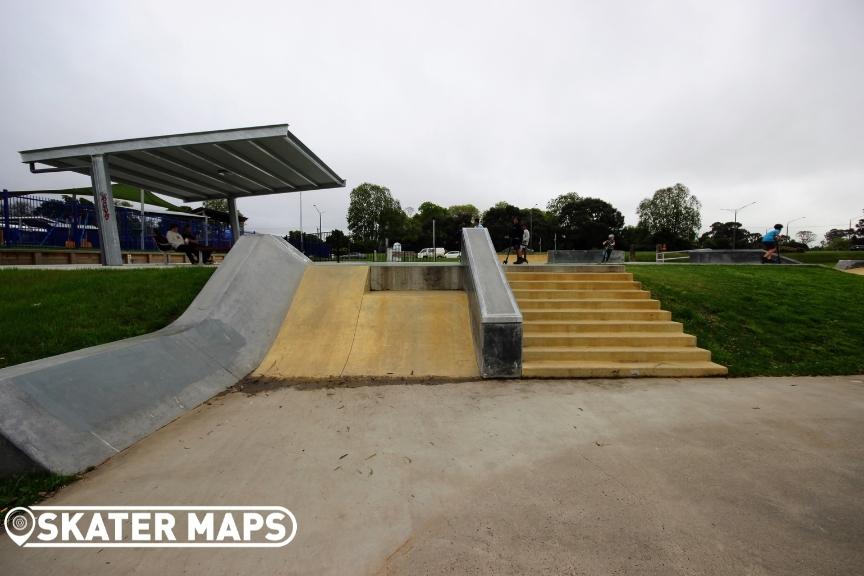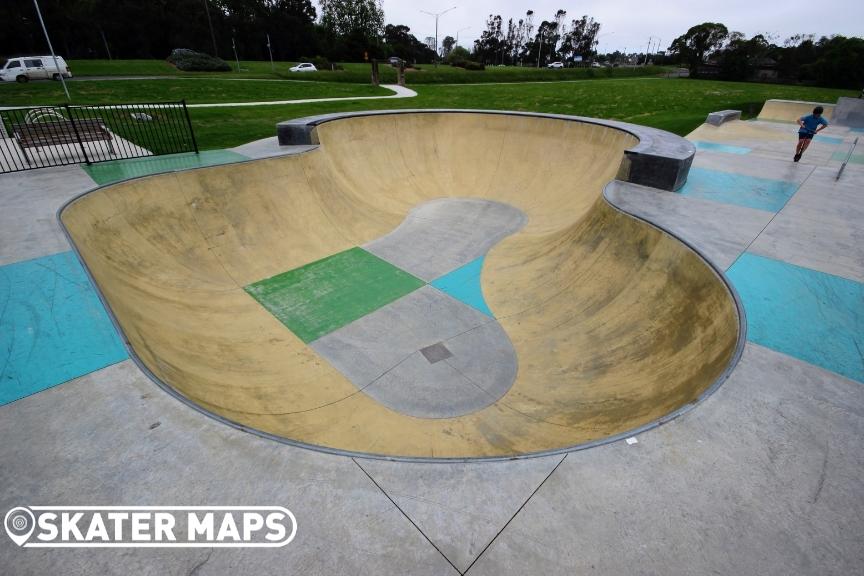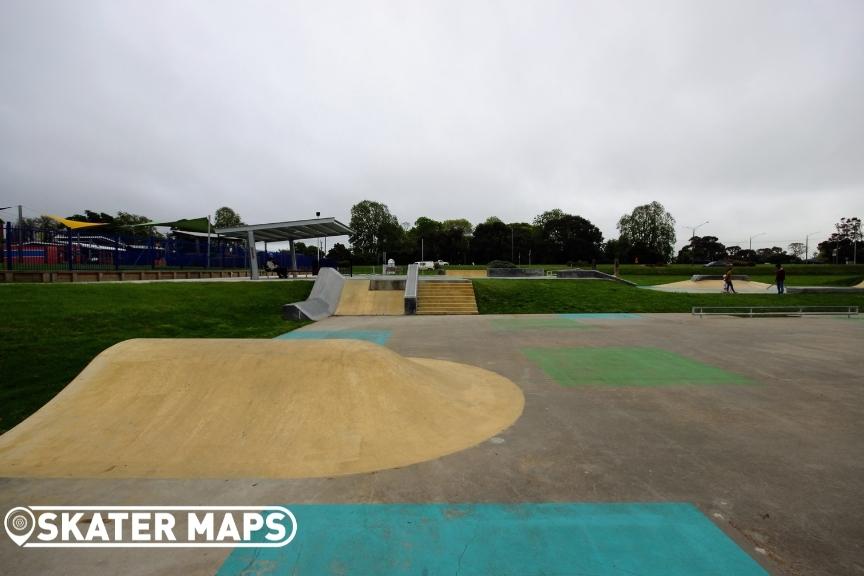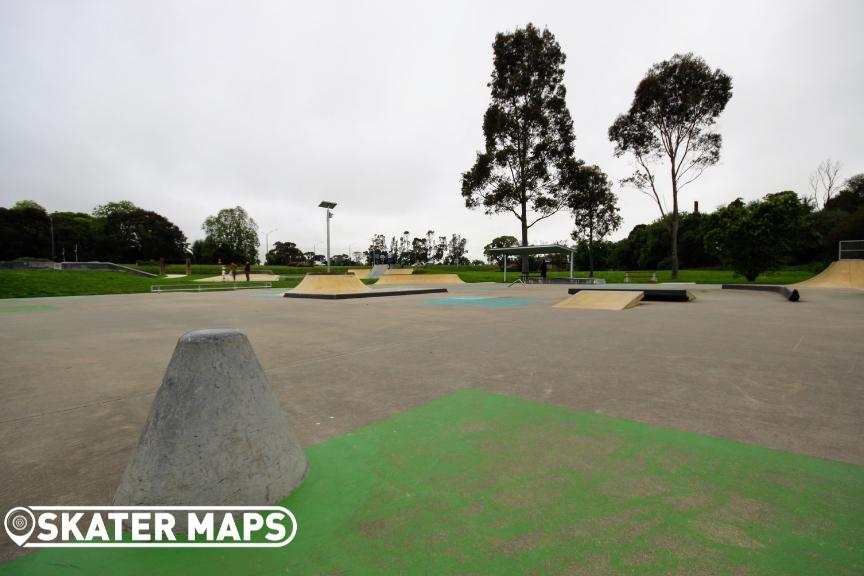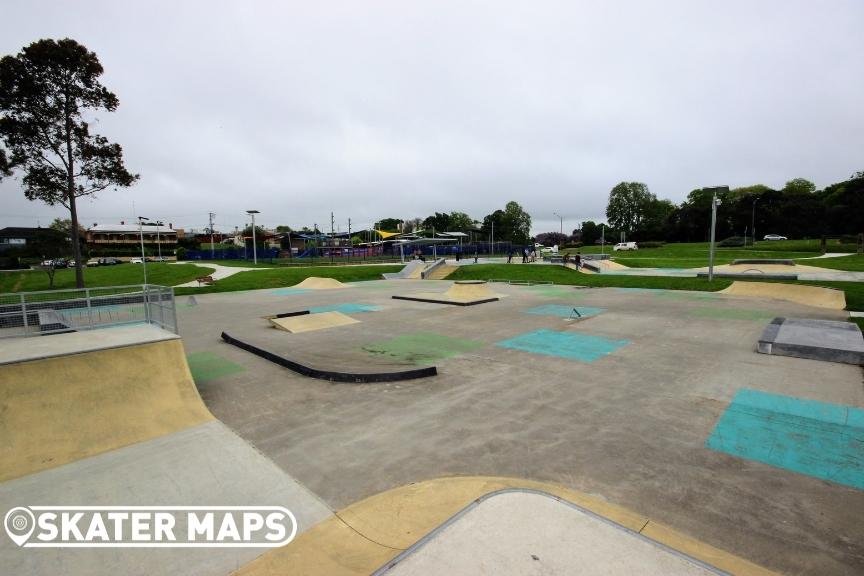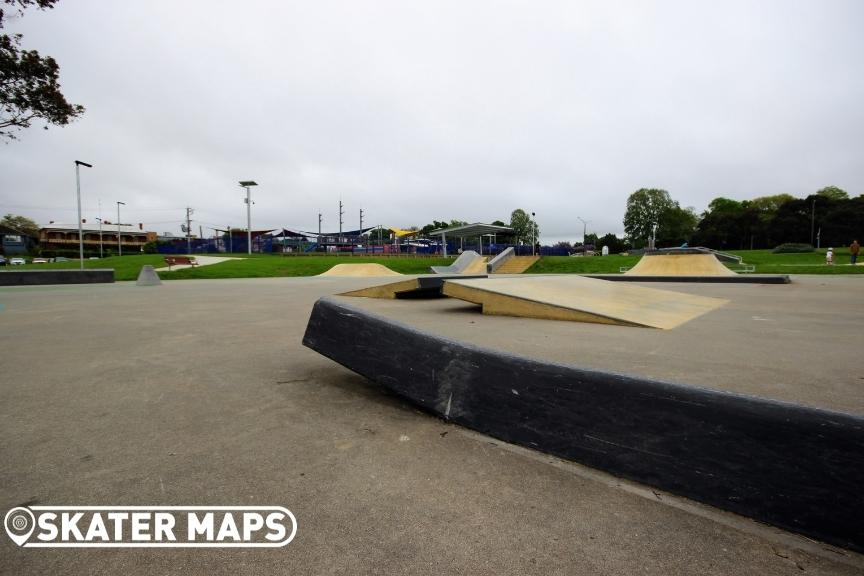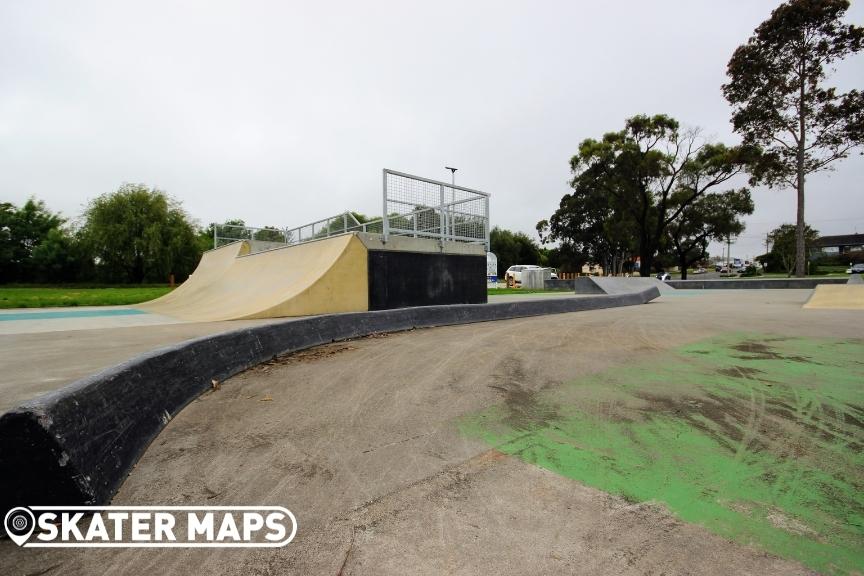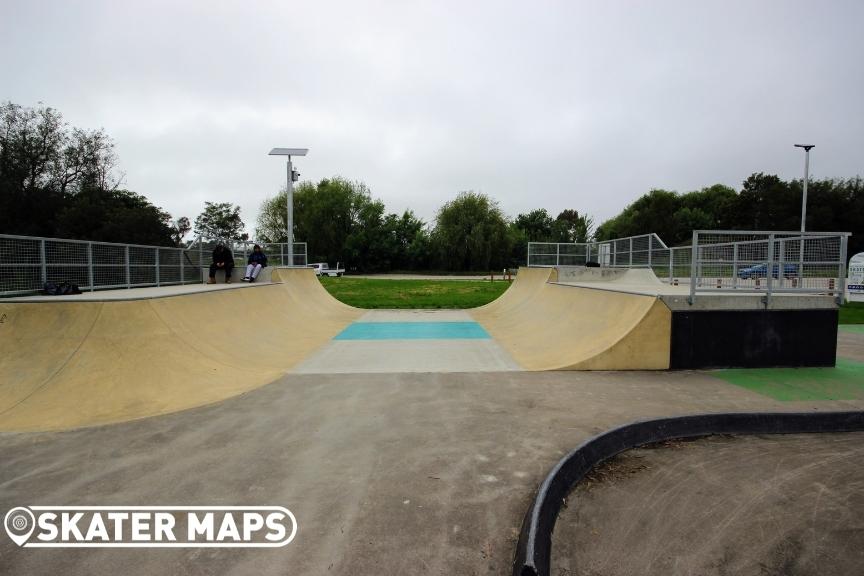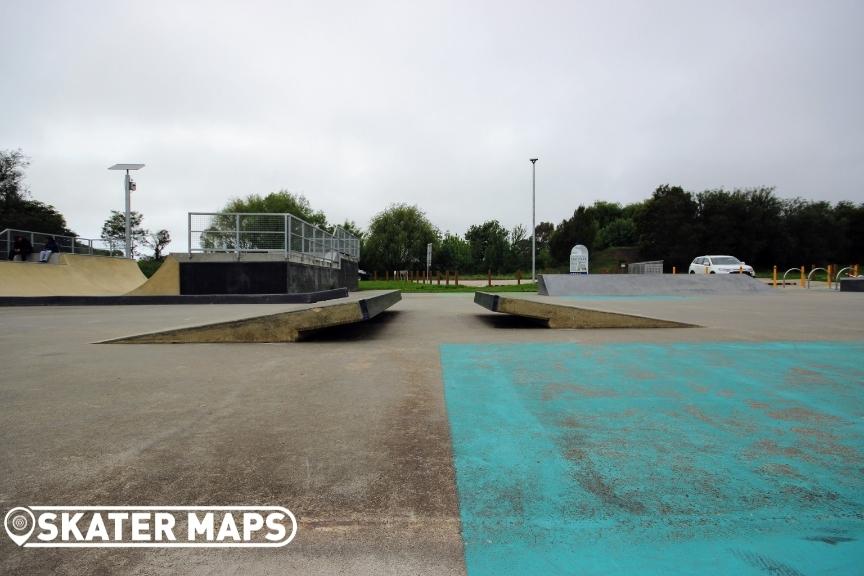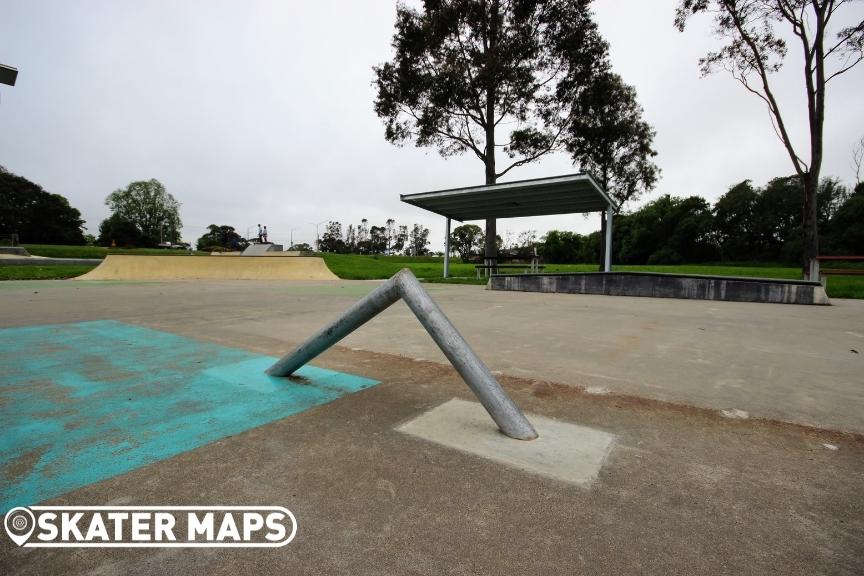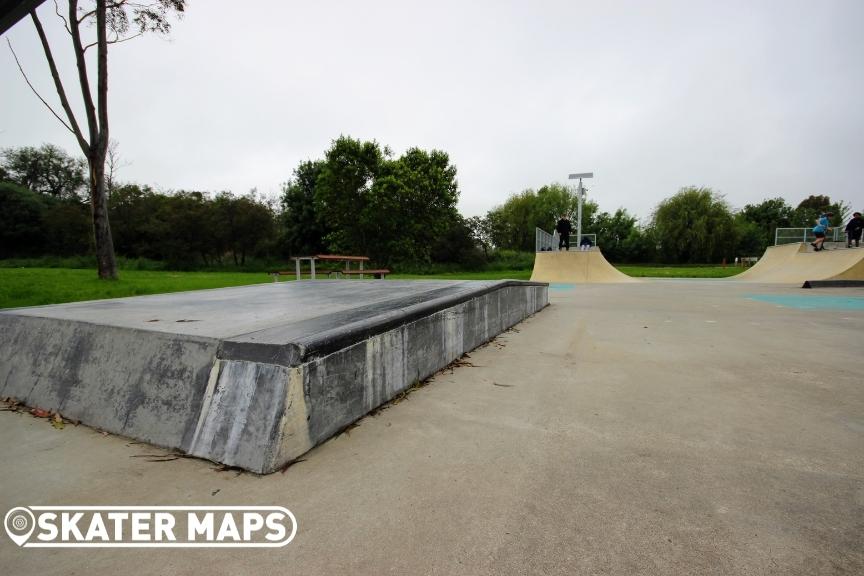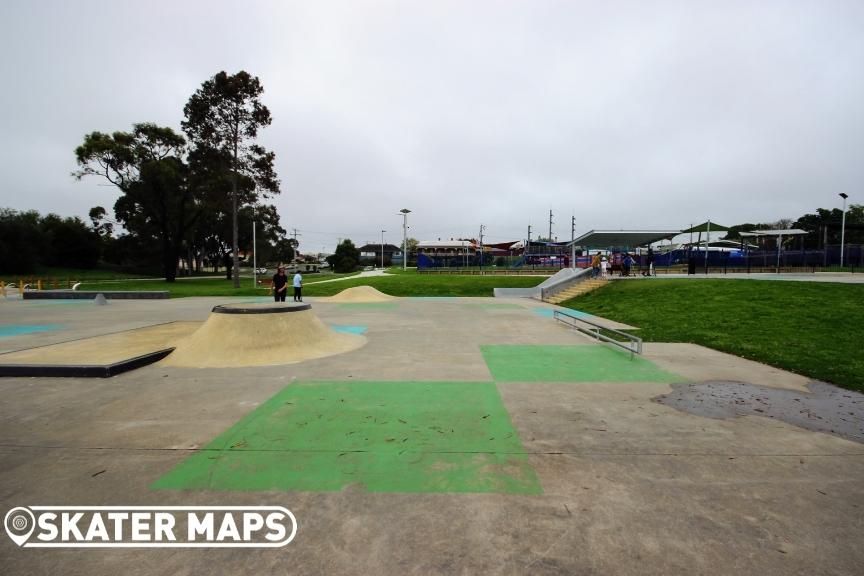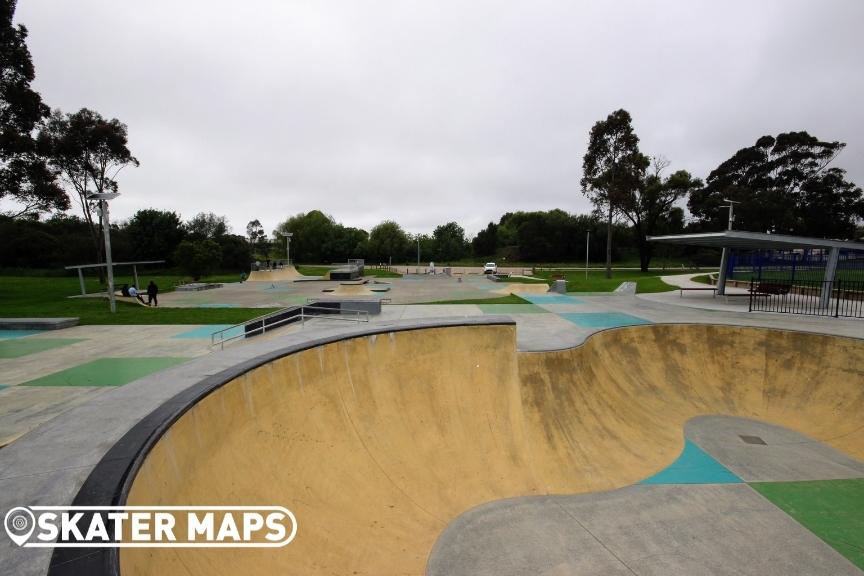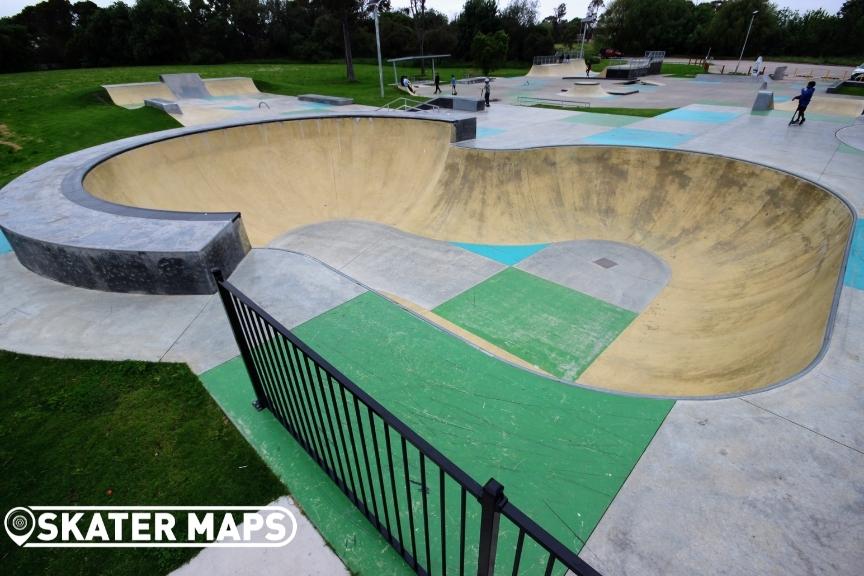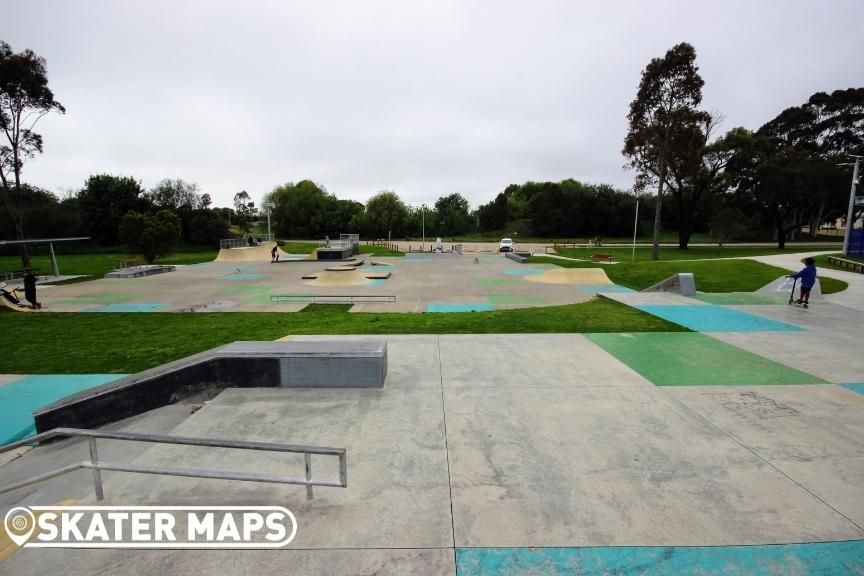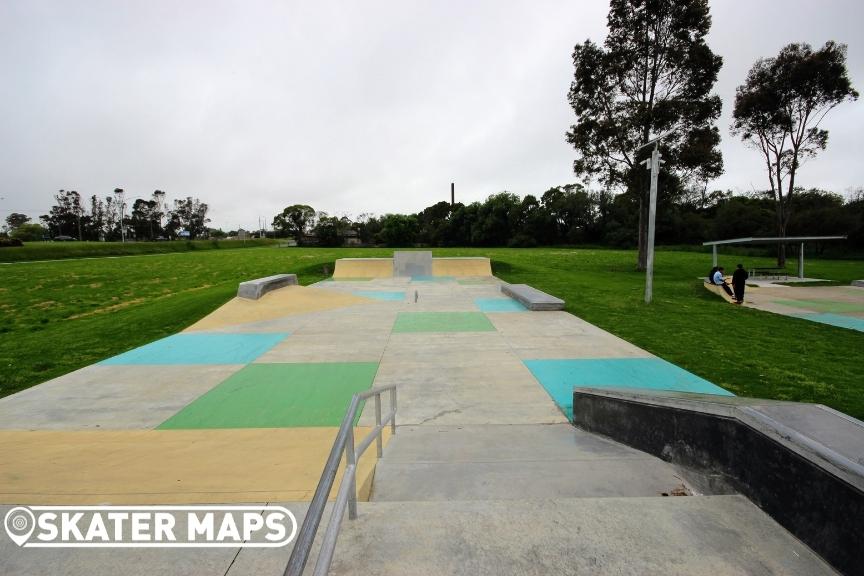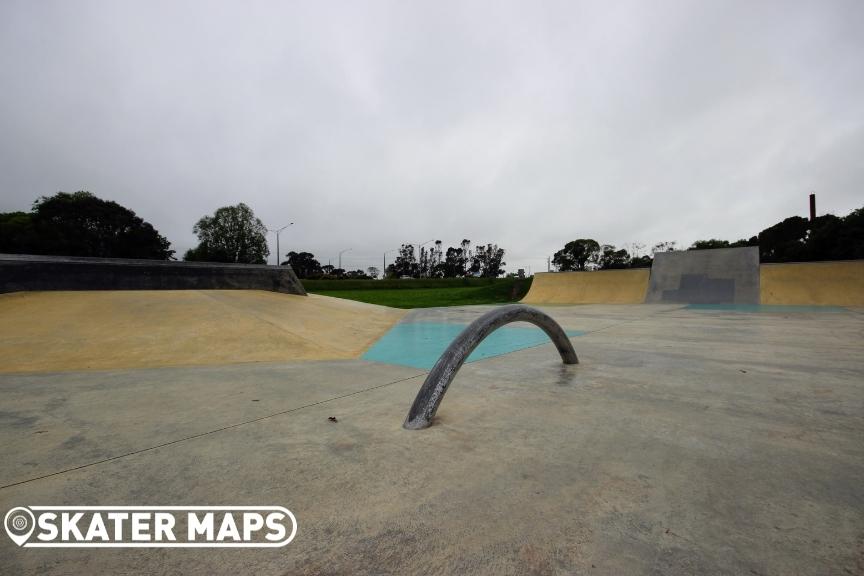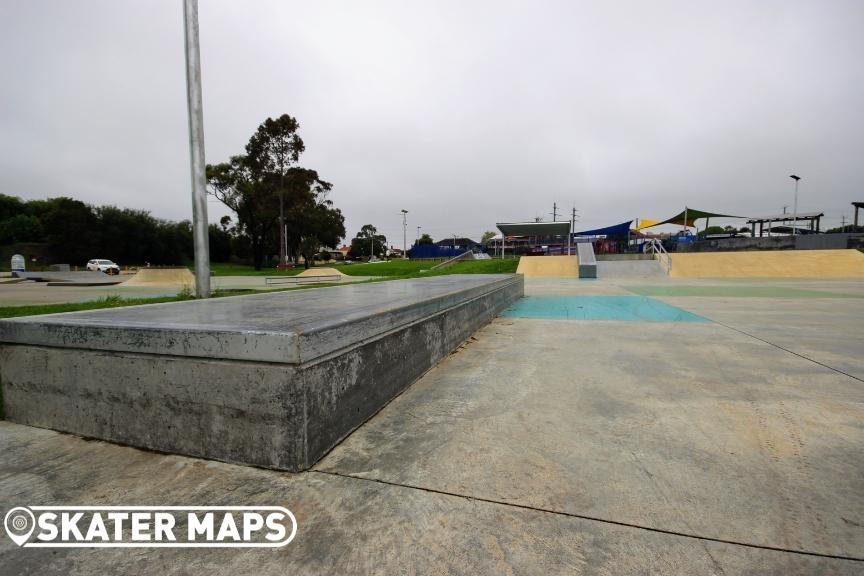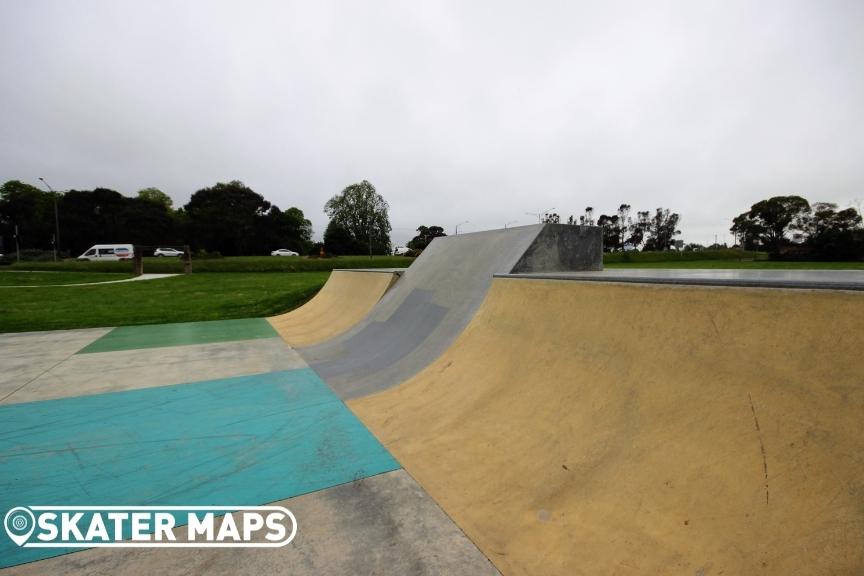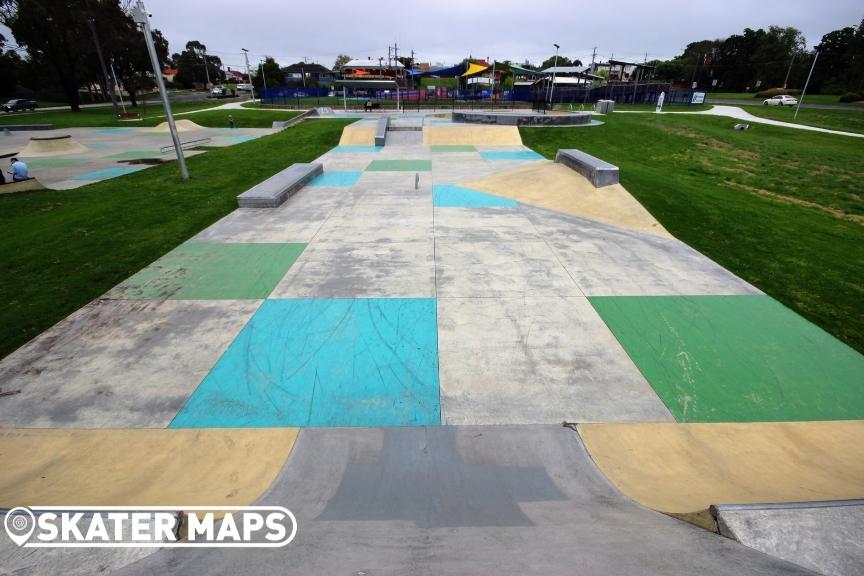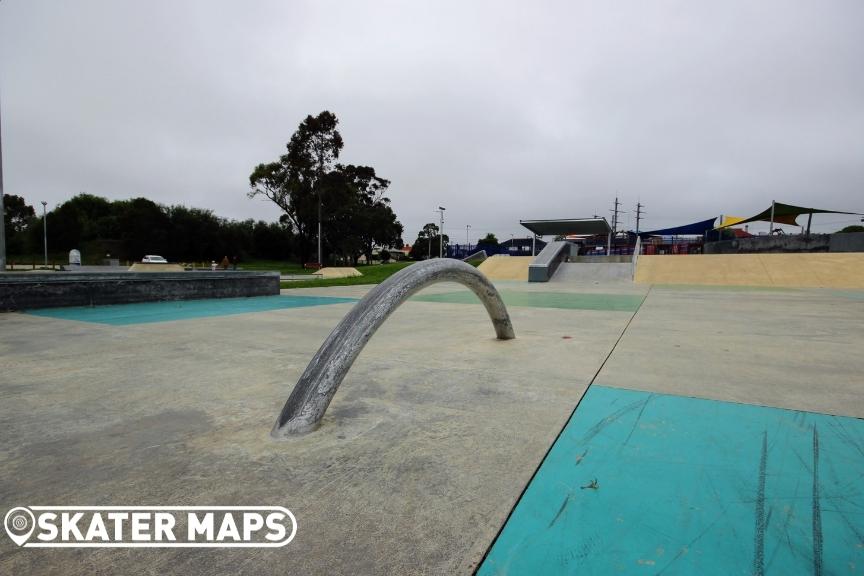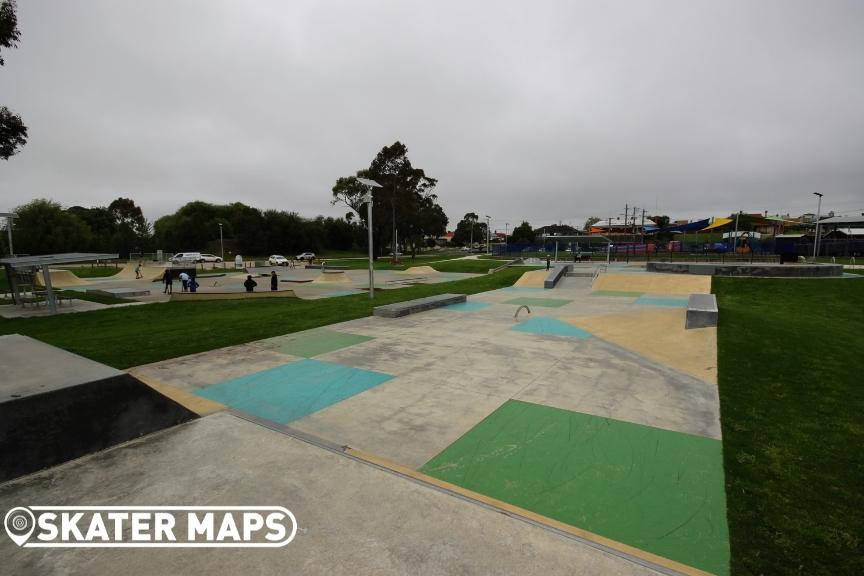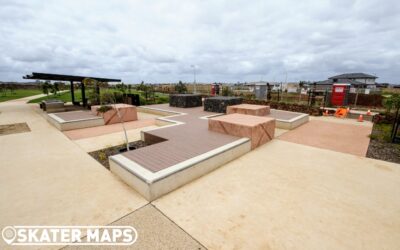 Truganina is proud to boast of yet another skatepark. The street-orientated skate facility as its name implies features a number of ledges. The ledges are on the larger side and would probably appeal to scooters and BMX riders as much if not more so than skateboarders...