Nestled in the scenic suburb of Mosman, New South Wales, Balmoral Skatepark has become a popular destination for skateboarders of all ages and skill levels. This well-designed skatepark offers a variety of features and challenges that cater to the needs of riders, providing a thrilling and inclusive experience for the local skateboarding community. Balmoral Skatepark has quickly become a beloved recreational spot for skateboarders in Mosman.
The skatepark replaces the pre-existing old enclosed skate bowl with a fresh design and an open flow layout.
Since its opening, Balmoral Skatepark has been warmly embraced by the local skateboarding community. Riders from Mosman and surrounding areas have flocked to the park to enjoy its diverse features and perfect their skills. 
Balmoral Skatepark stands as a beloved destination for skateboarders in Mosman, NSW, offering a thrilling and inclusive space to showcase their skills and connect with fellow riders.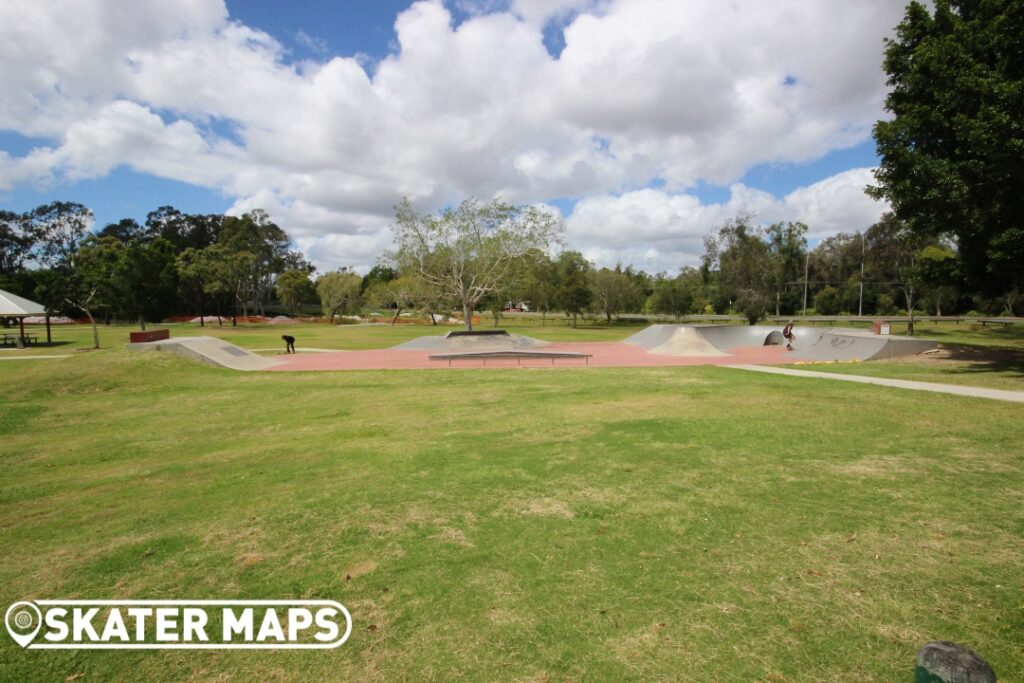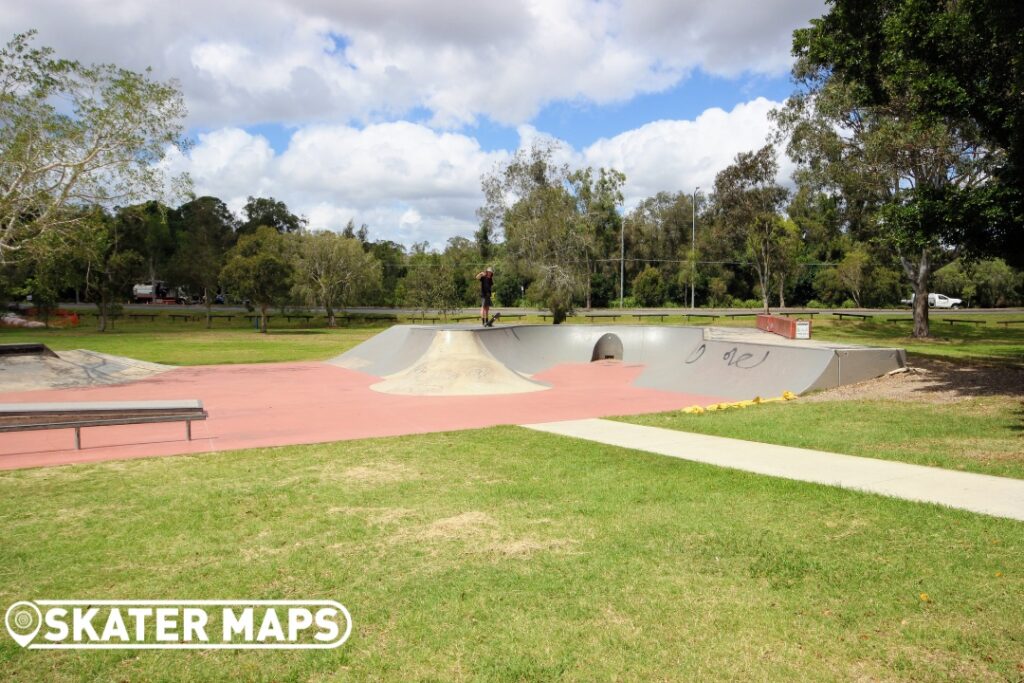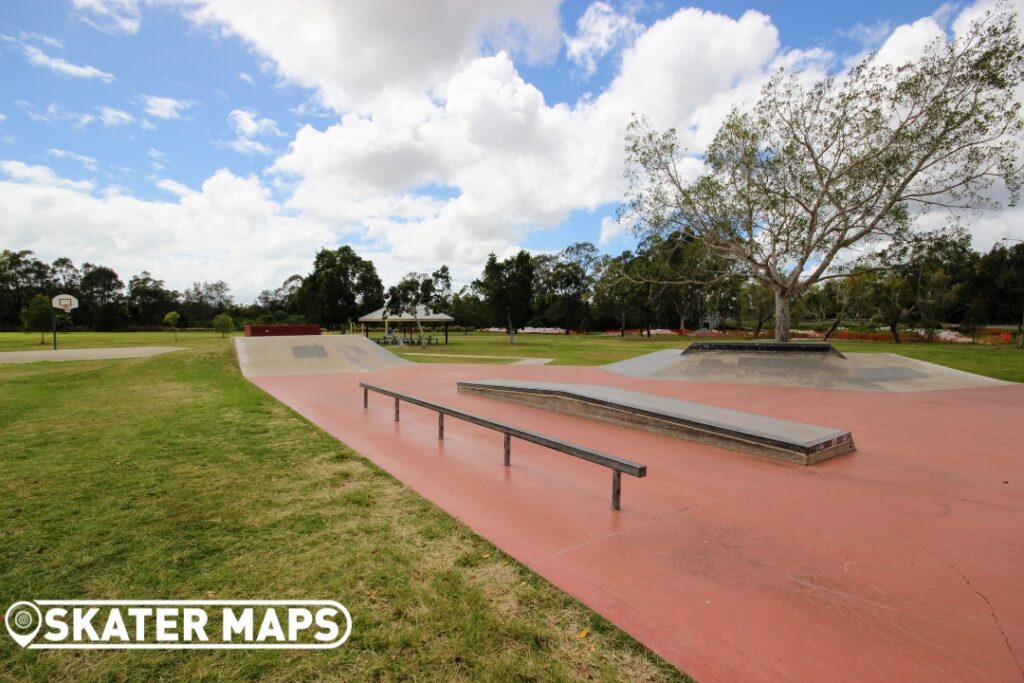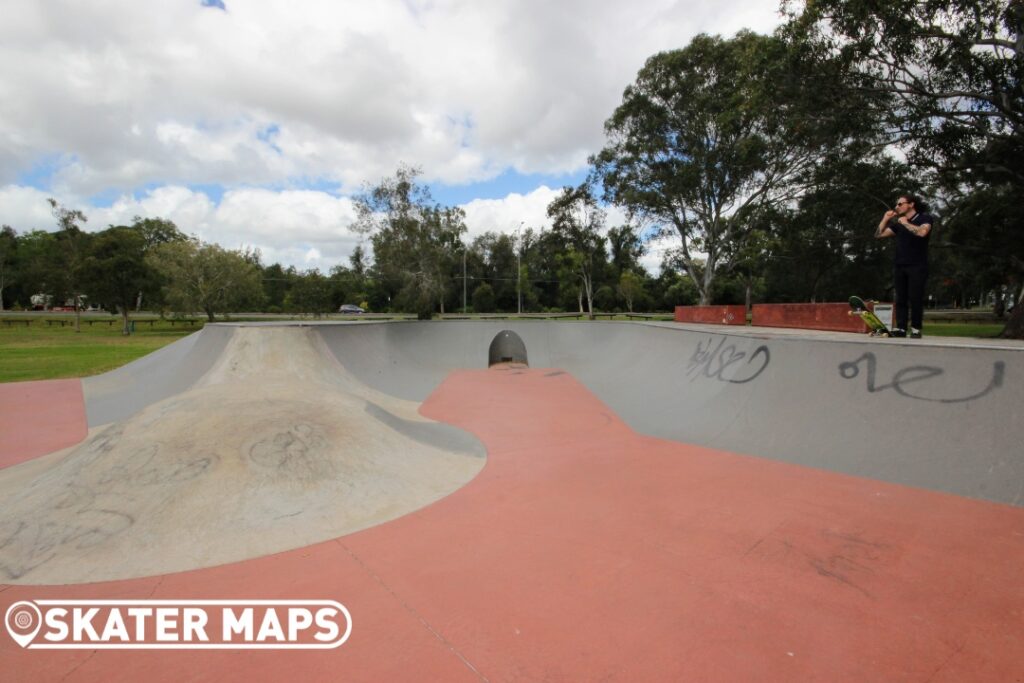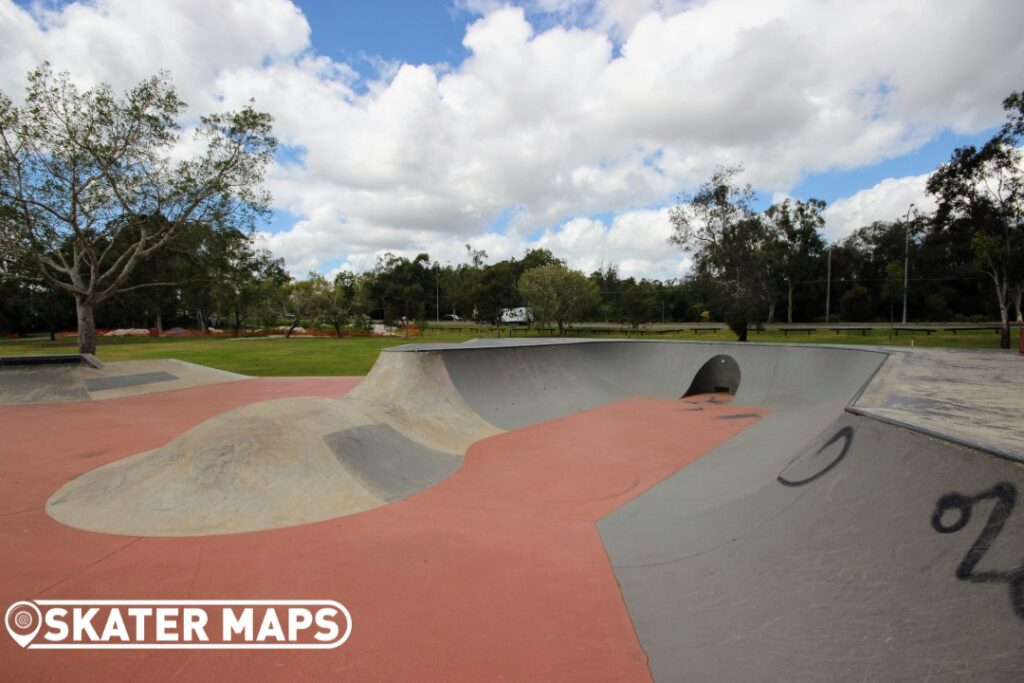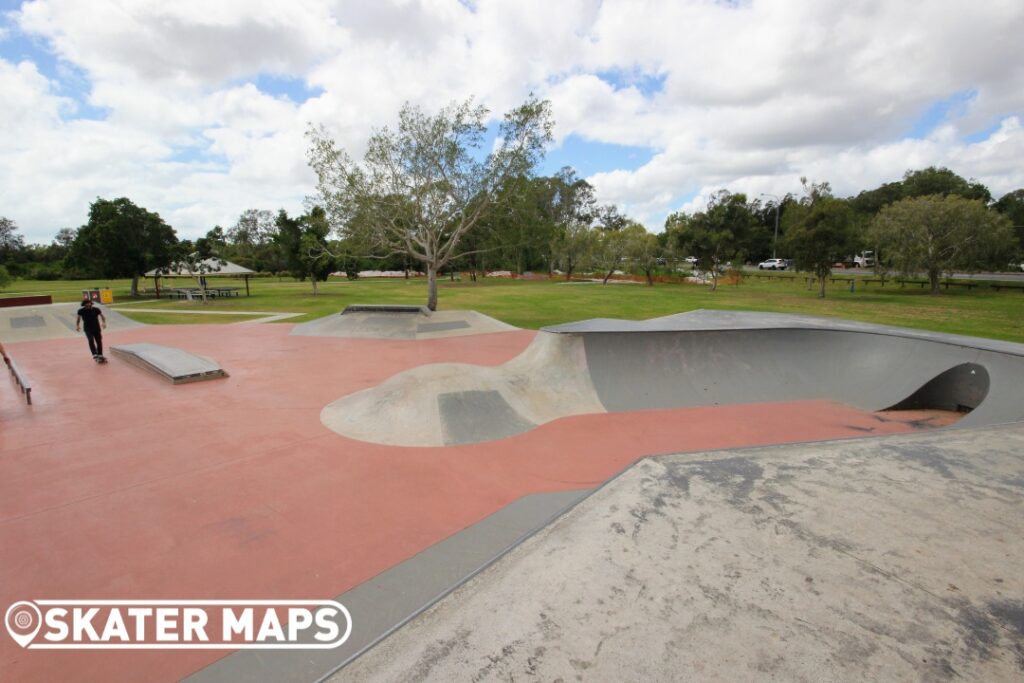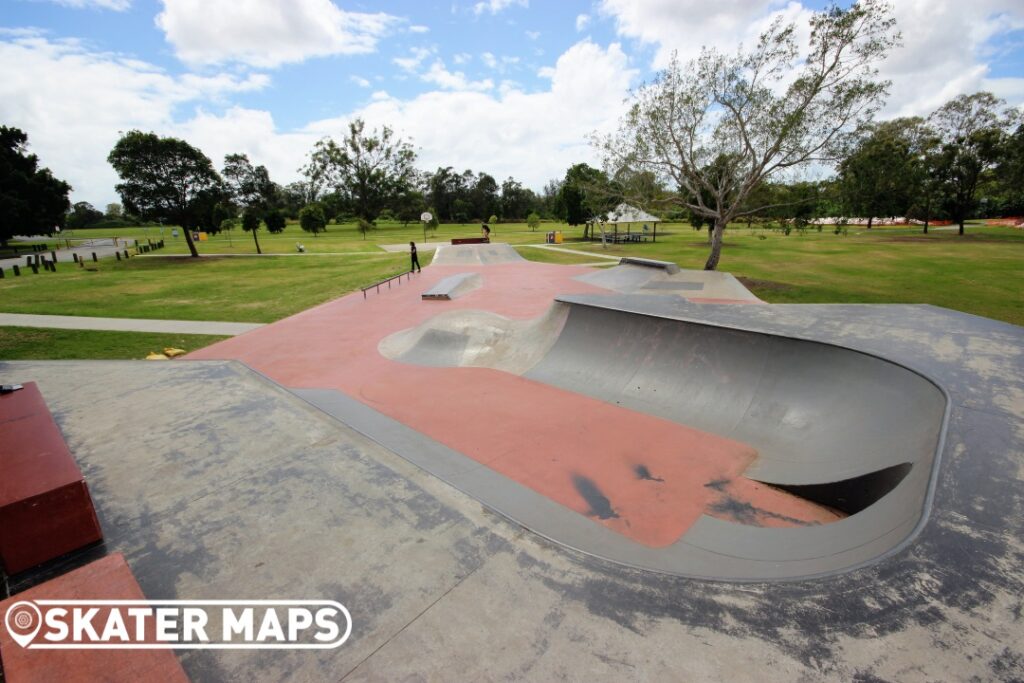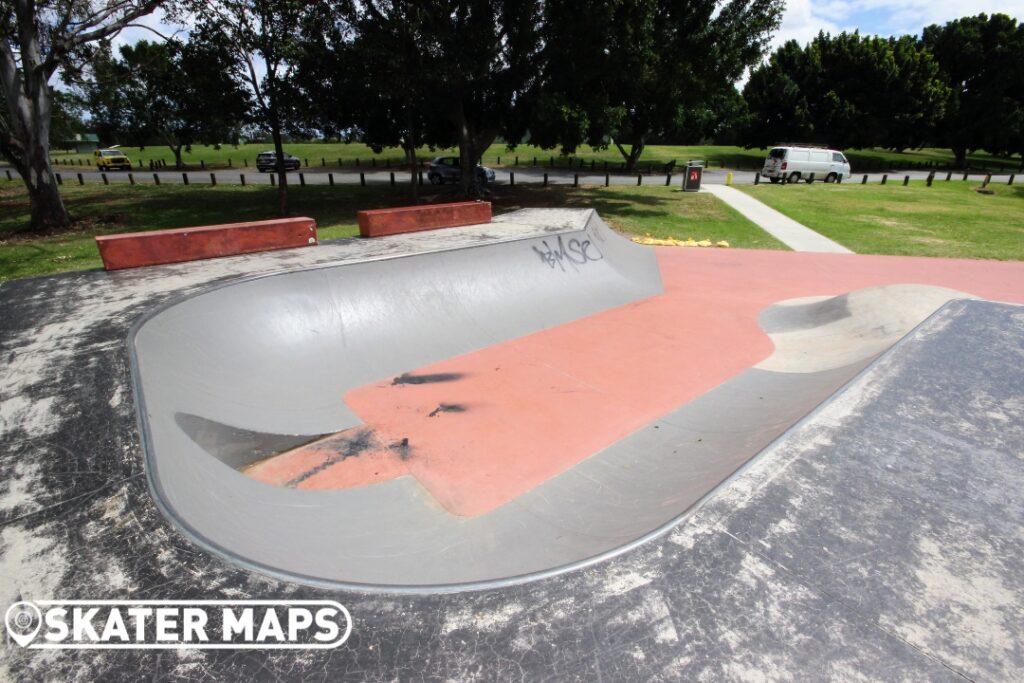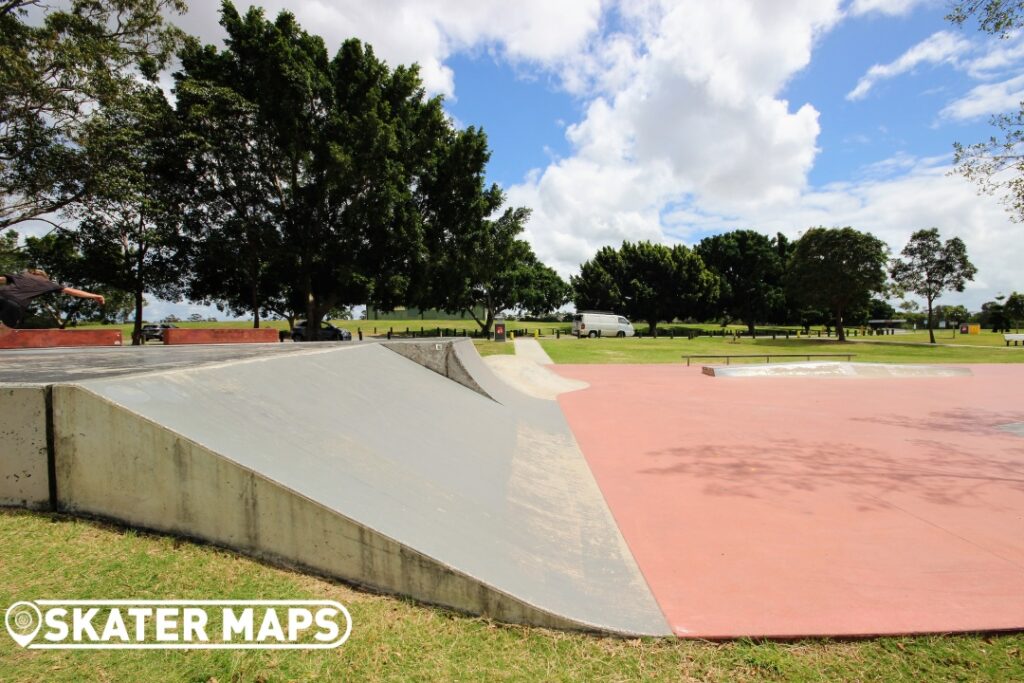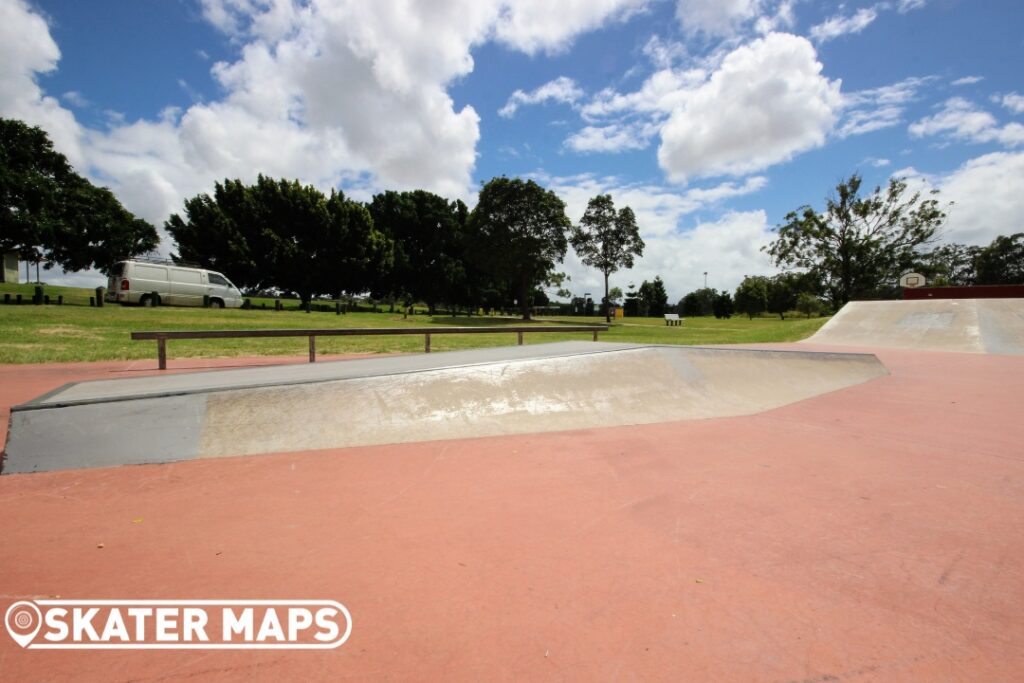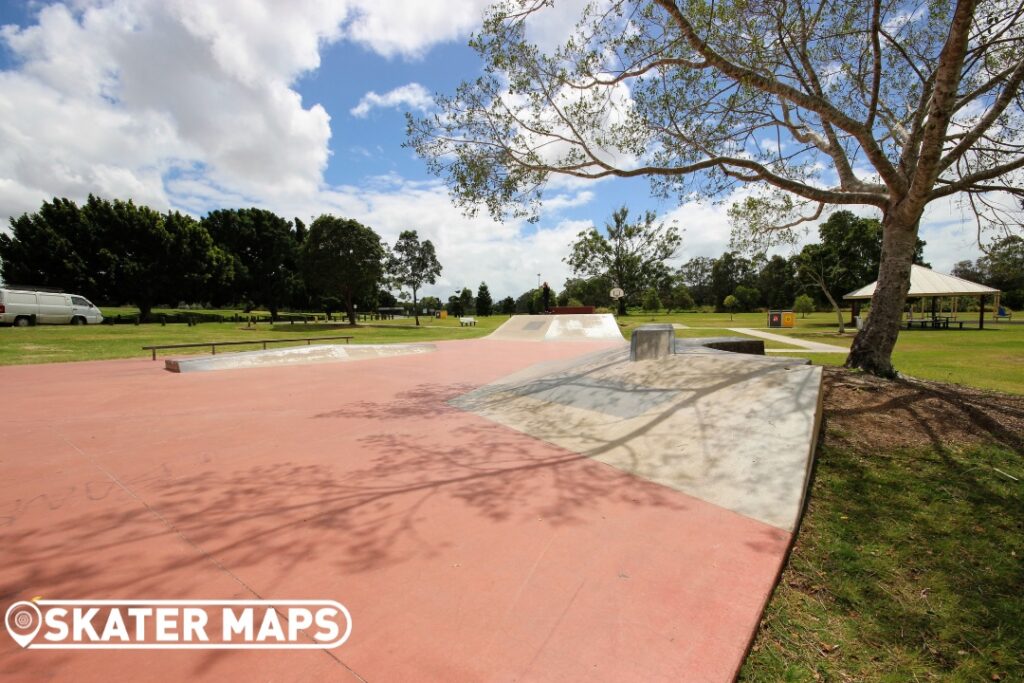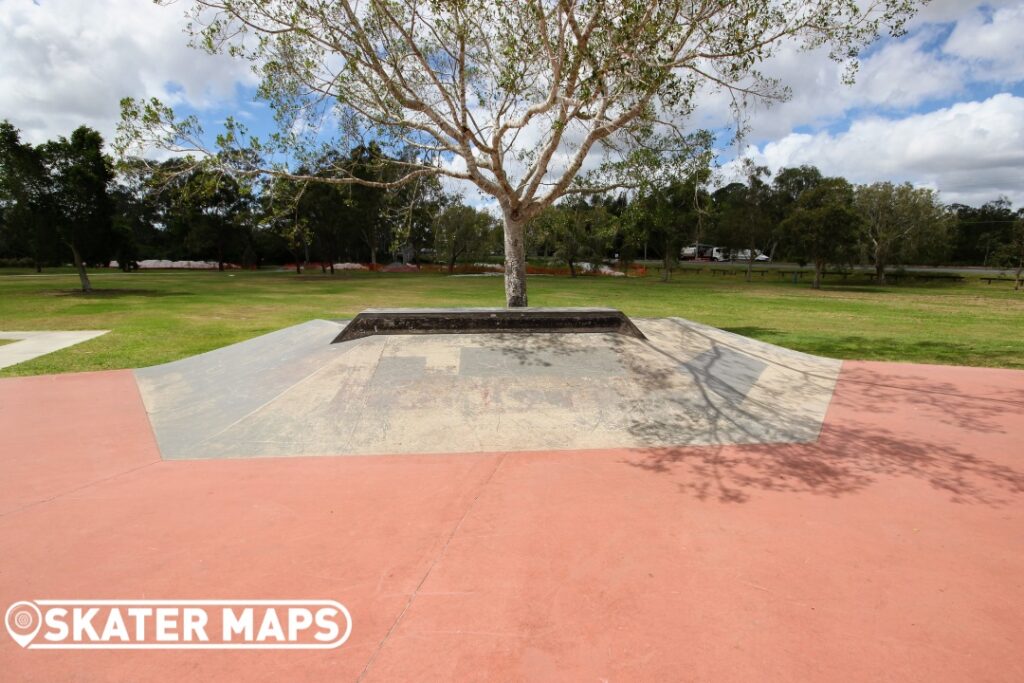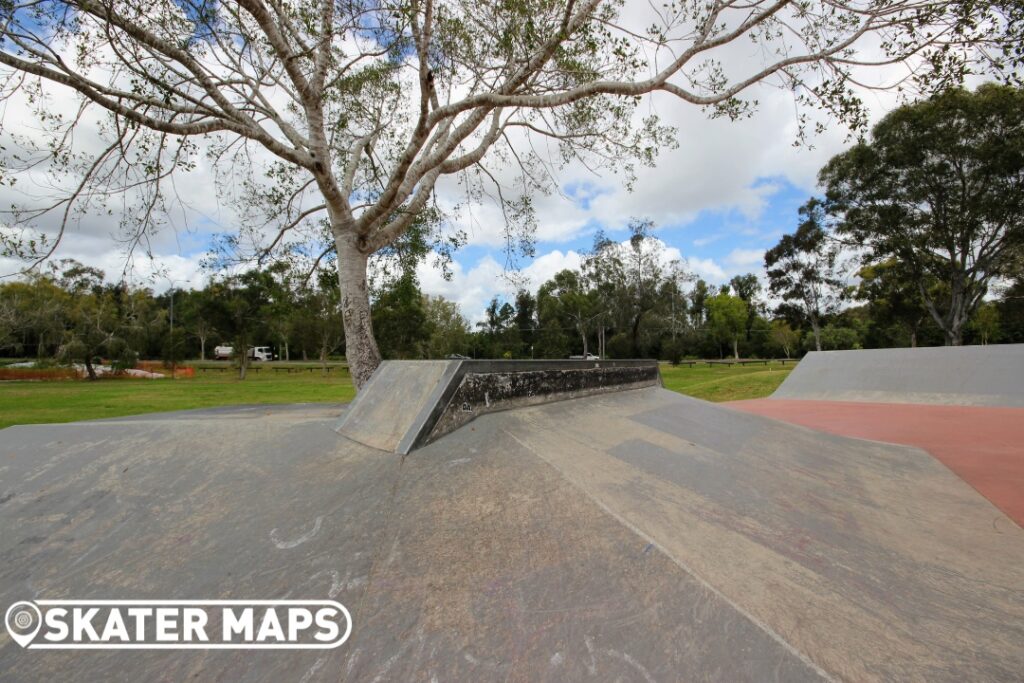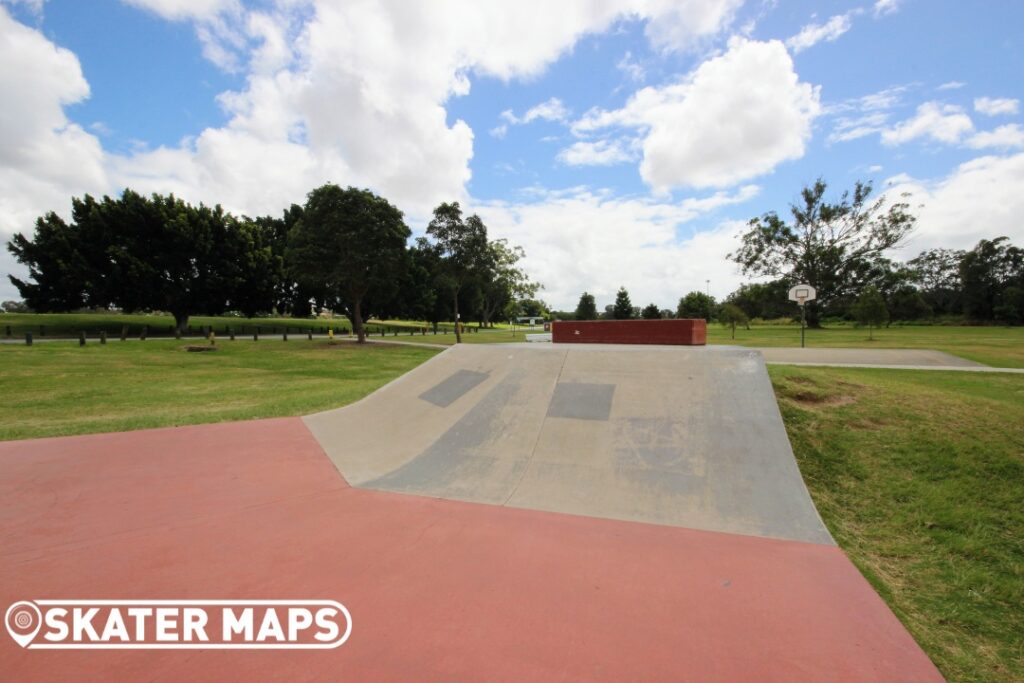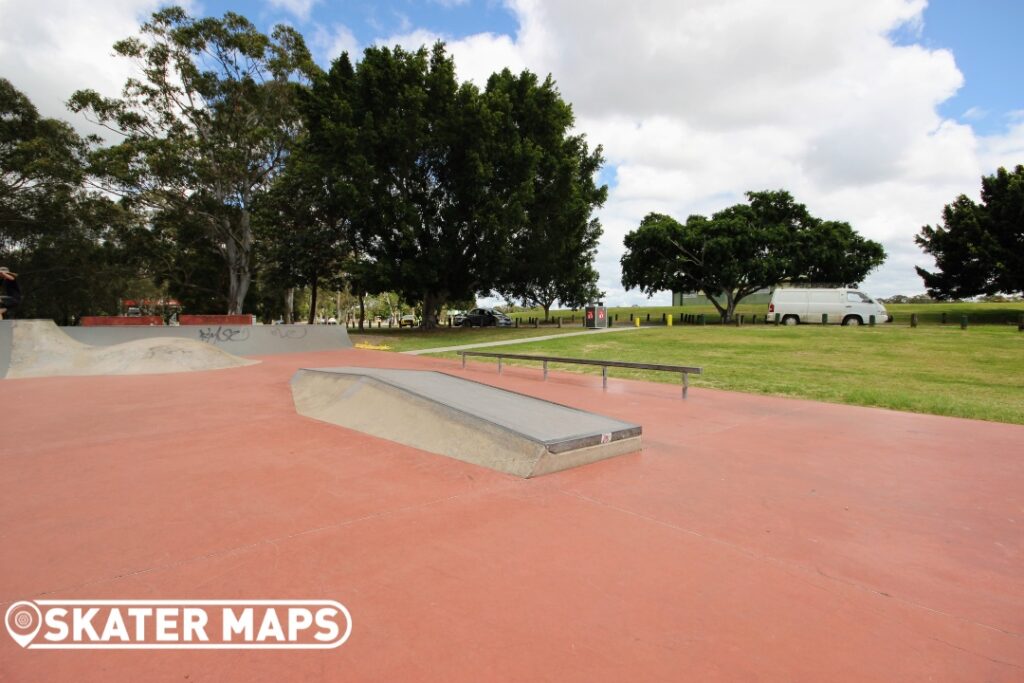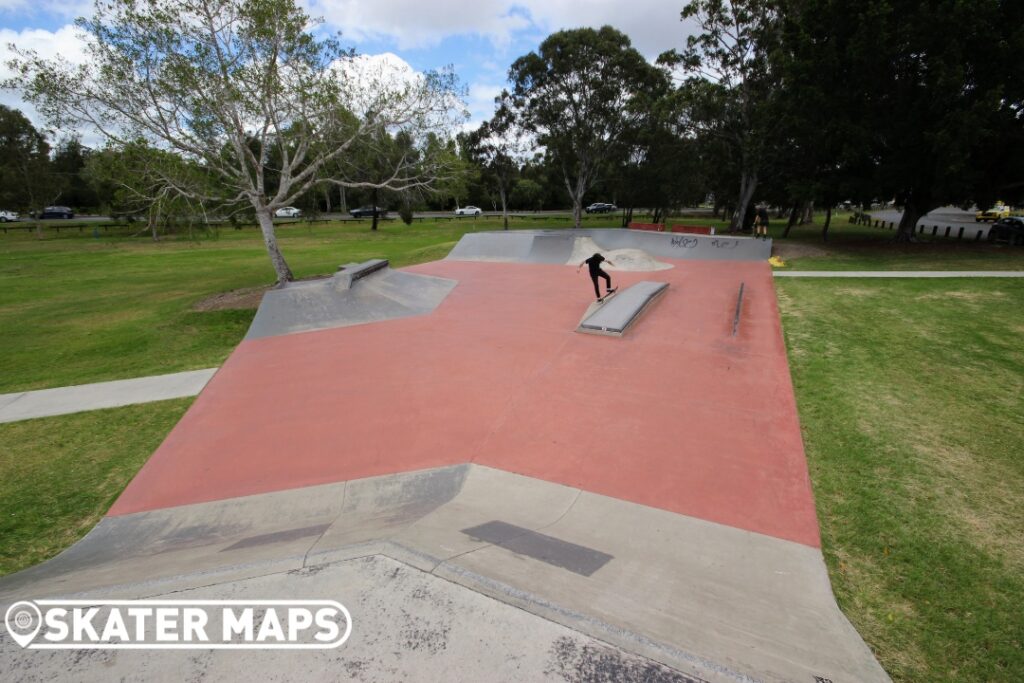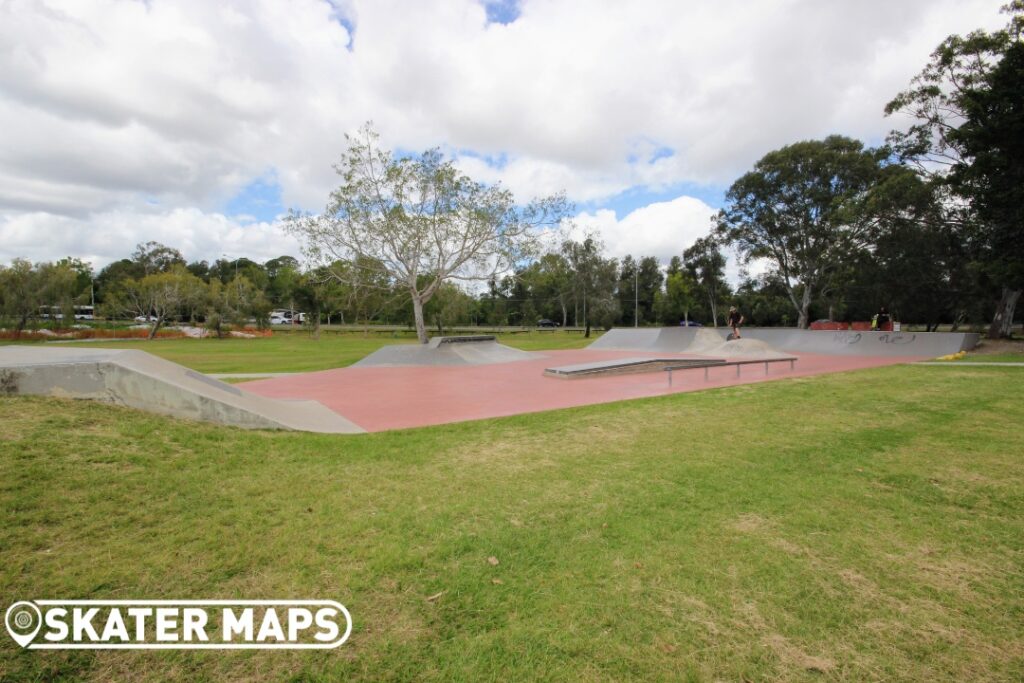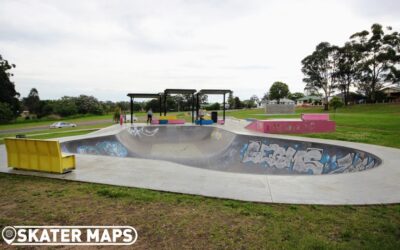 The East Maitland Skate Park is a thrilling haven for skateboarders, scooters and BMX enthusiasts alike. Its standout feature is the expansive bowl, which caters to riders seeking an adrenaline-pumping experience with its smooth transitions and challenging curves....