Baranduda Skatepark, located in northern Victoria, is a medium to average destination for skateboarders, BMX riders, and scooter enthusiasts. This ageing skatepark features a well-designed layout with a variety of ramps, bowls, and street-inspired obstacles. The park's concrete surface offers a relatively smooth ride, allowing riders to roll around and maneuver with ease, besides navigating the odd chalkie of course. Baranduda Skatepark is known for its spaciousness, providing ample room for riders to explore and throw down their tricks. With its tight transitions and steel coping that we love to skate, the skatepark attracts both locals and visitors, creating a thriving hub for action sports in the area.
The bowl features a spine and has had some recent tlc where cracking had previously occurred. A fun bowl with an endless number of lines to navigate.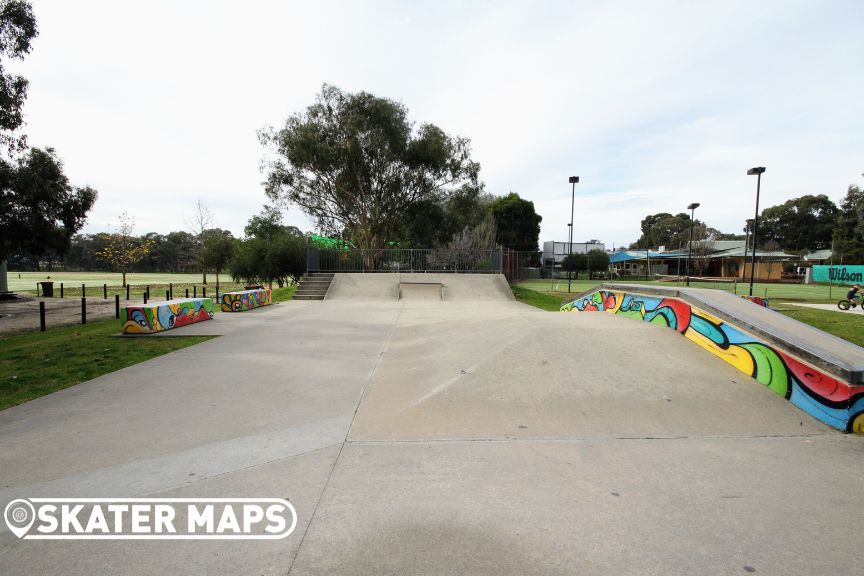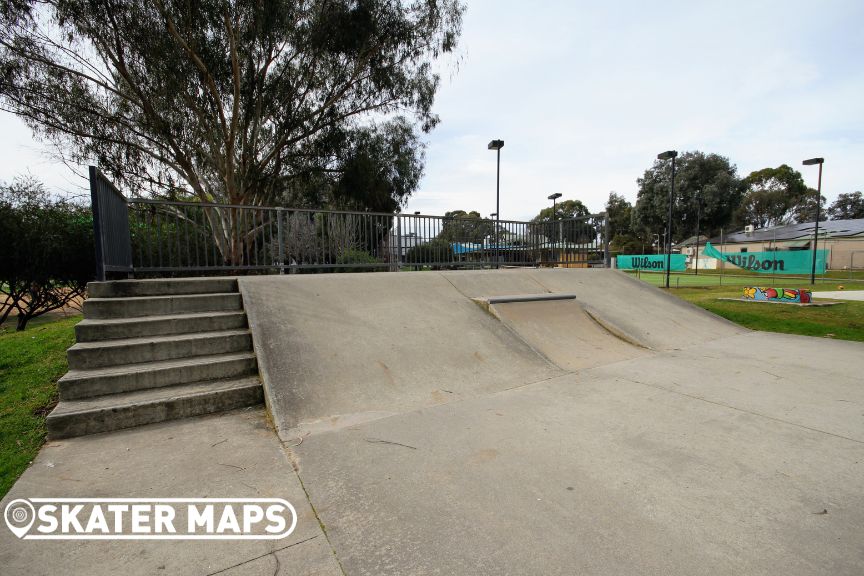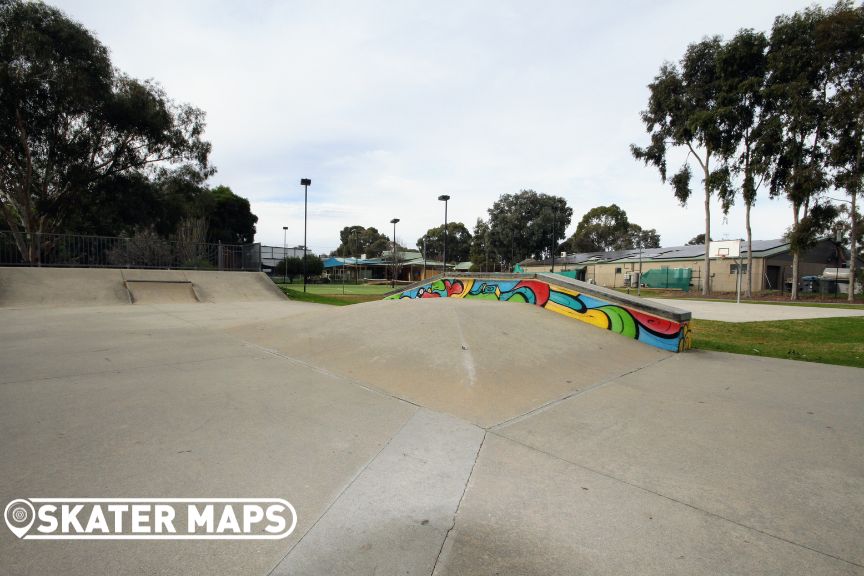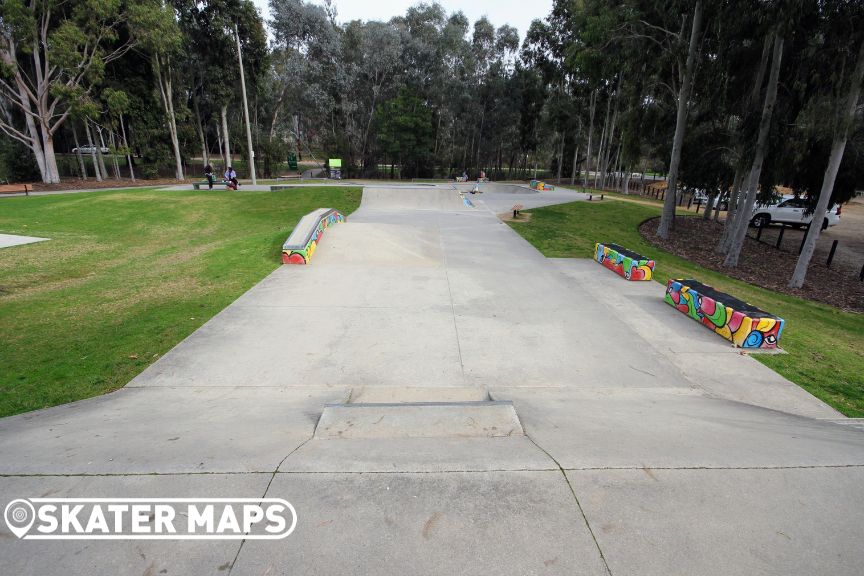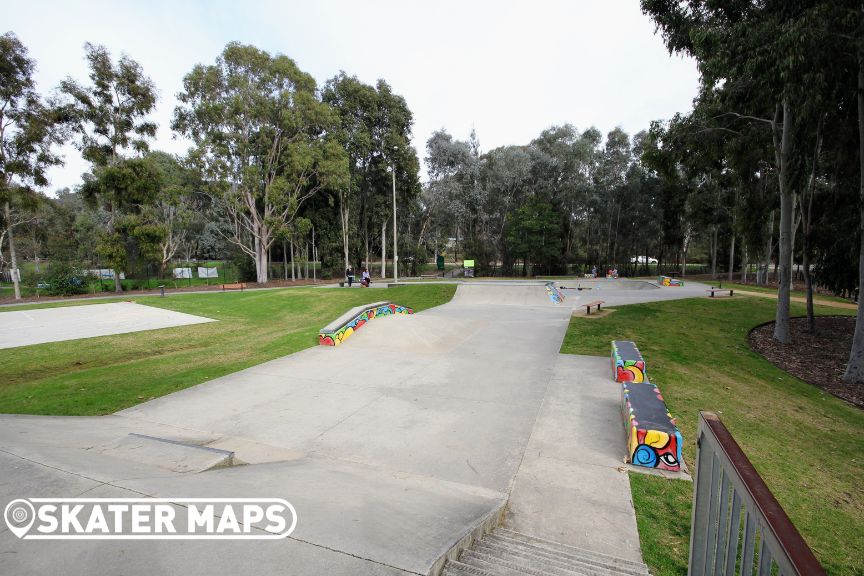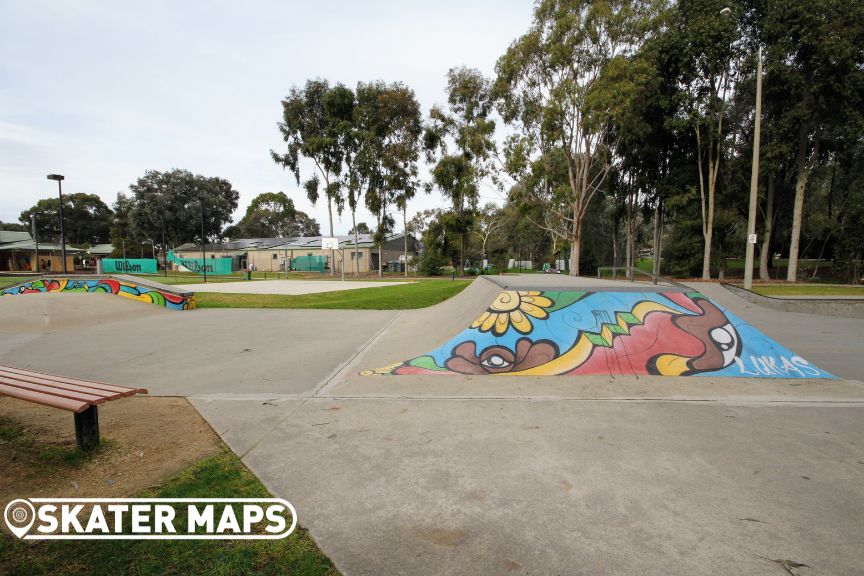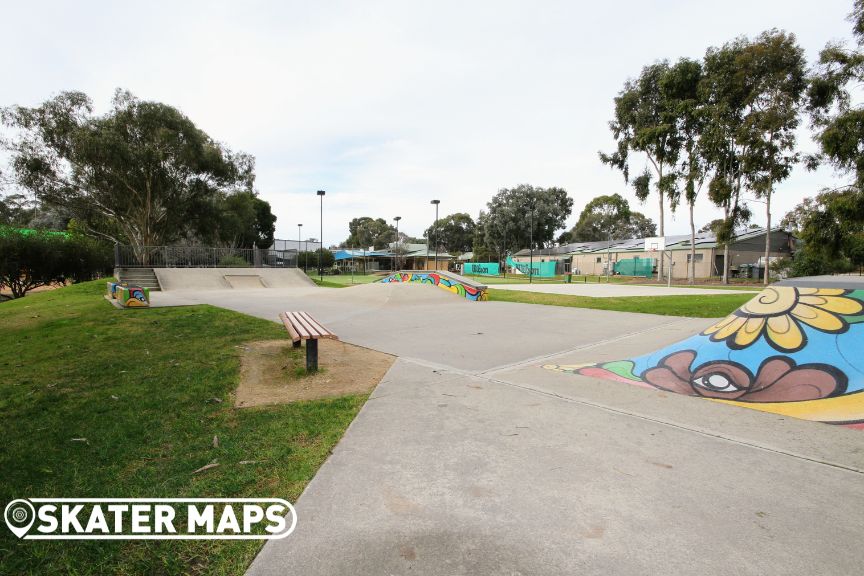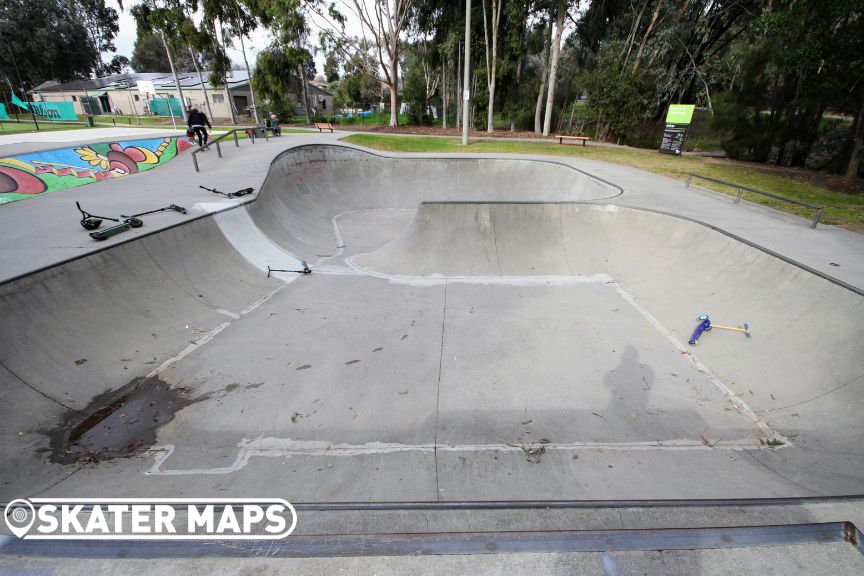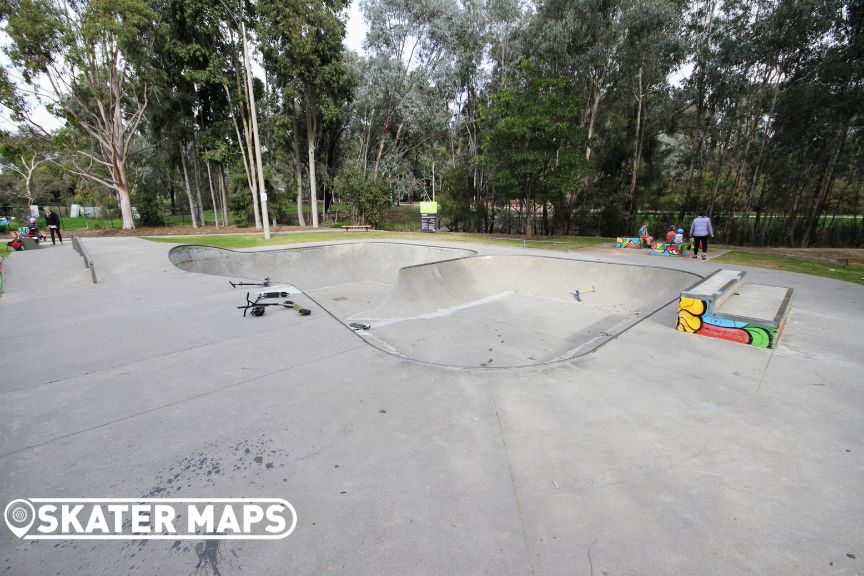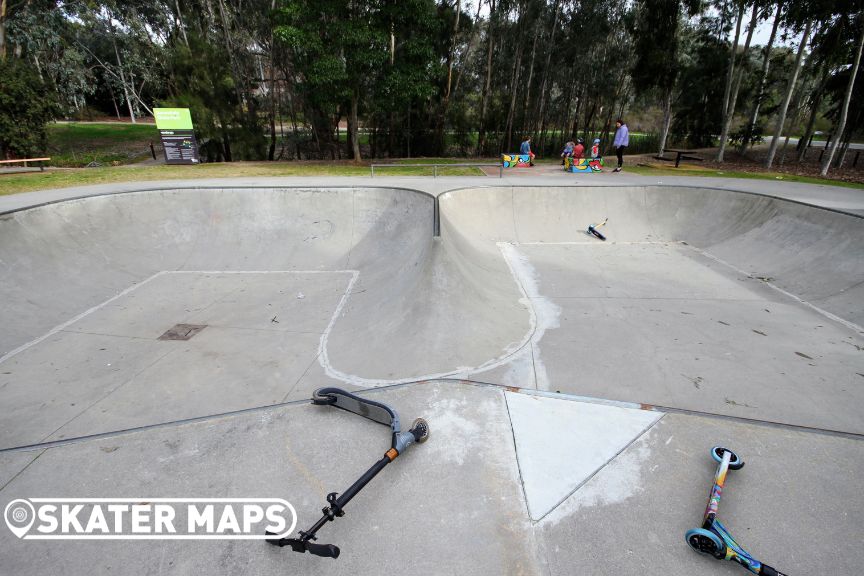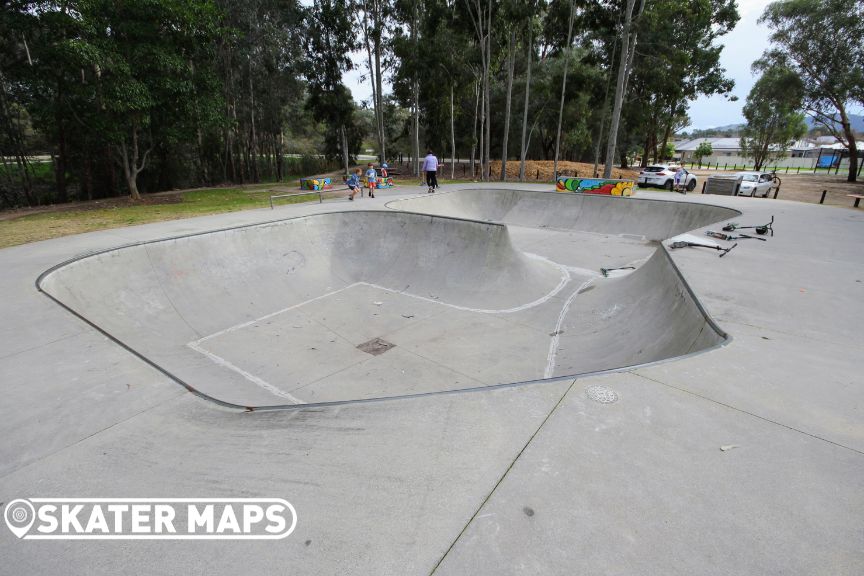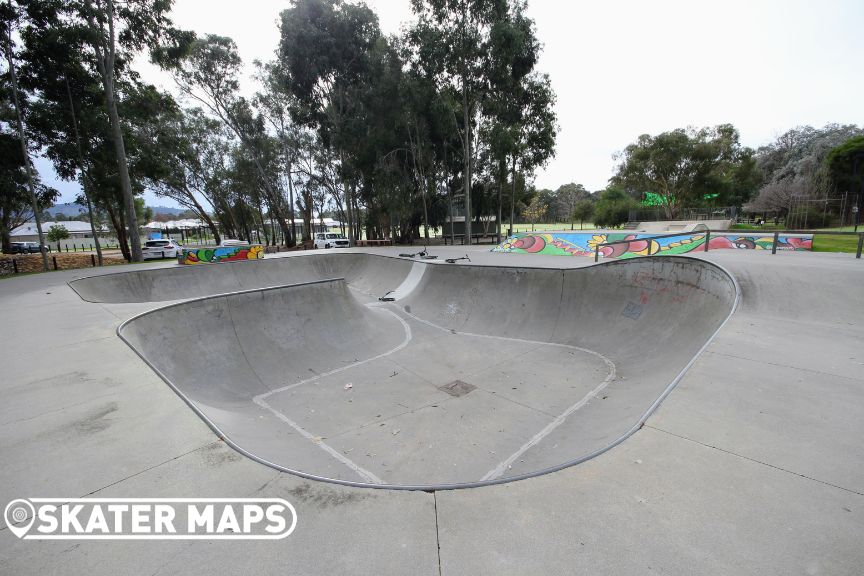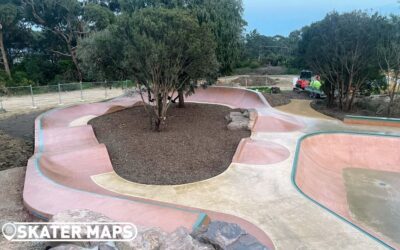 The new Mount Martha Eco Park Active Hub and Skate Park, also known to many as just Mount Martha Skatepark on the Mornington Peninsula is a fresh addition to the skatepark infrastructure in the region, offering a dynamic recreational space for both locals and...