Found in the vibrant community of Springwood, Queensland, Barbaralla Skatepark has emerged as a go-to destination for skateboarders, scooter riders, and bike enthusiasts seeking.
Originally the park just consisted of the small dish which remains in the middle. The skatepark has since been expanded to what we are now familiar with and as shown in the pictures below. The skatepark upgrades include banks, quarters, ledges, rails and not much more. For a smaller park, they have jammed in a lot of mellow features. We like seeing that the park was added onto with an extension as opposed to normally where they destroy the old park and replace it with a new one.
Designed with a focus on rider needs and preferences, the skatepark offers a dynamic space where individuals of all ages and skill levels can showcase their talents and test their limits, With its well-planned features, meticulous construction, and mellow obstacles, Barbaralla Skatepark sets the stage for beginner to intermediate riders.
Barbaralla Skatepark boasts an impressive array of features designed to cater to skateboarders, scooter riders, and bikers of all skill levels. The park offers a mix of ramps, quarter pipes, rails, ledges, and further obstacles that challenge riders and inspire their creativity.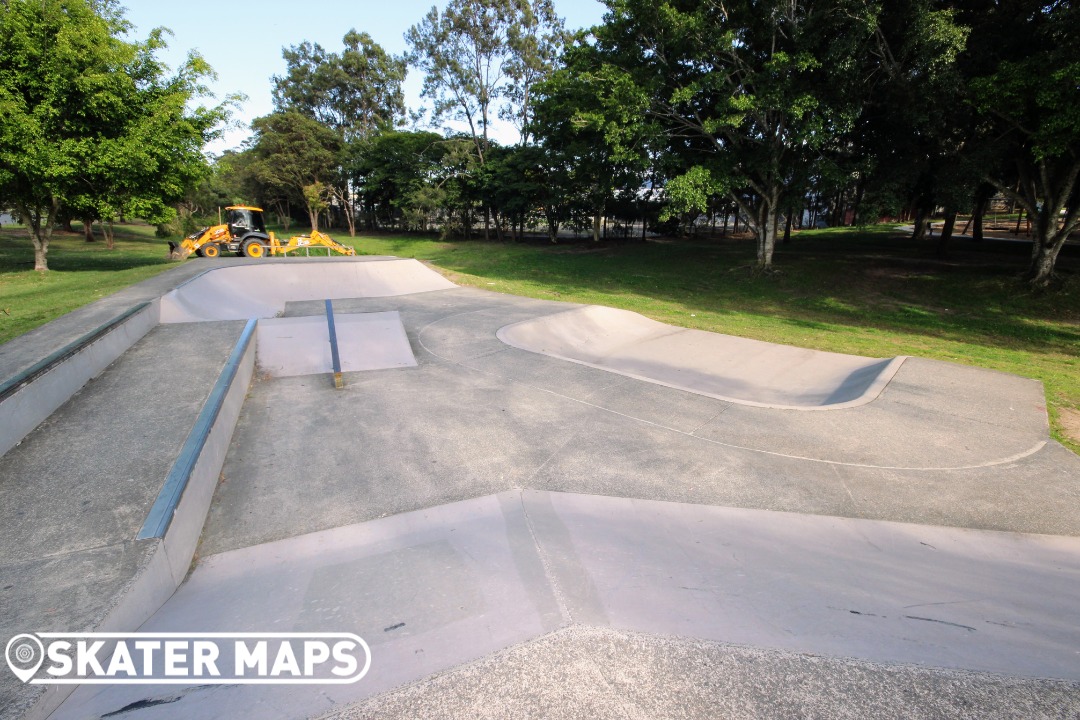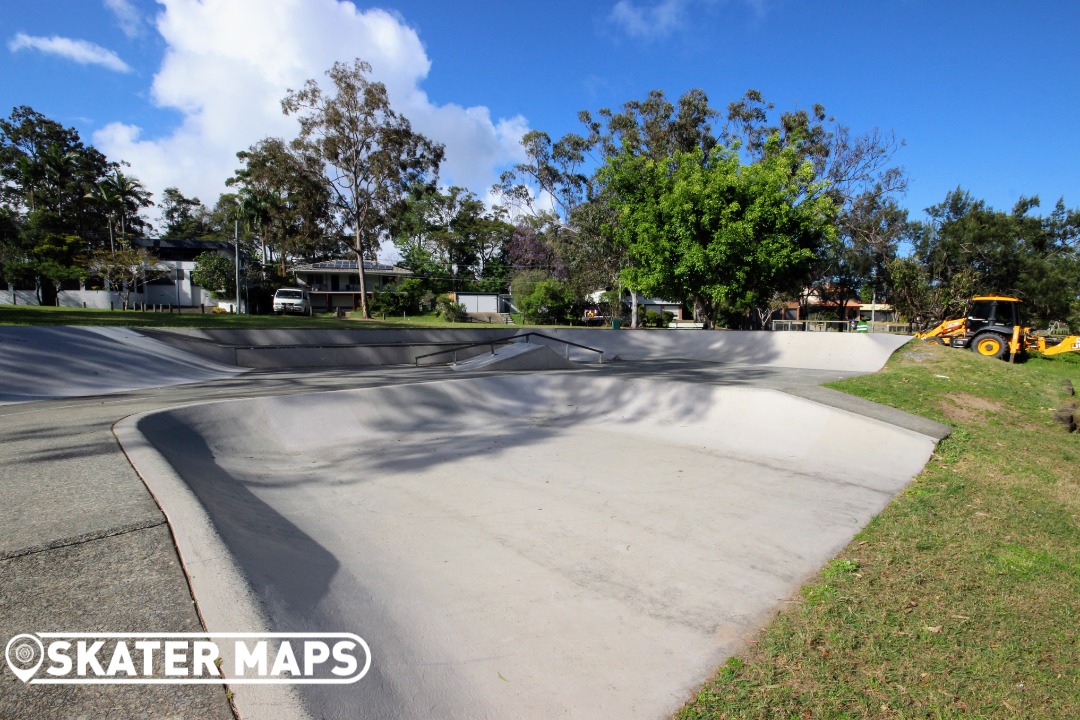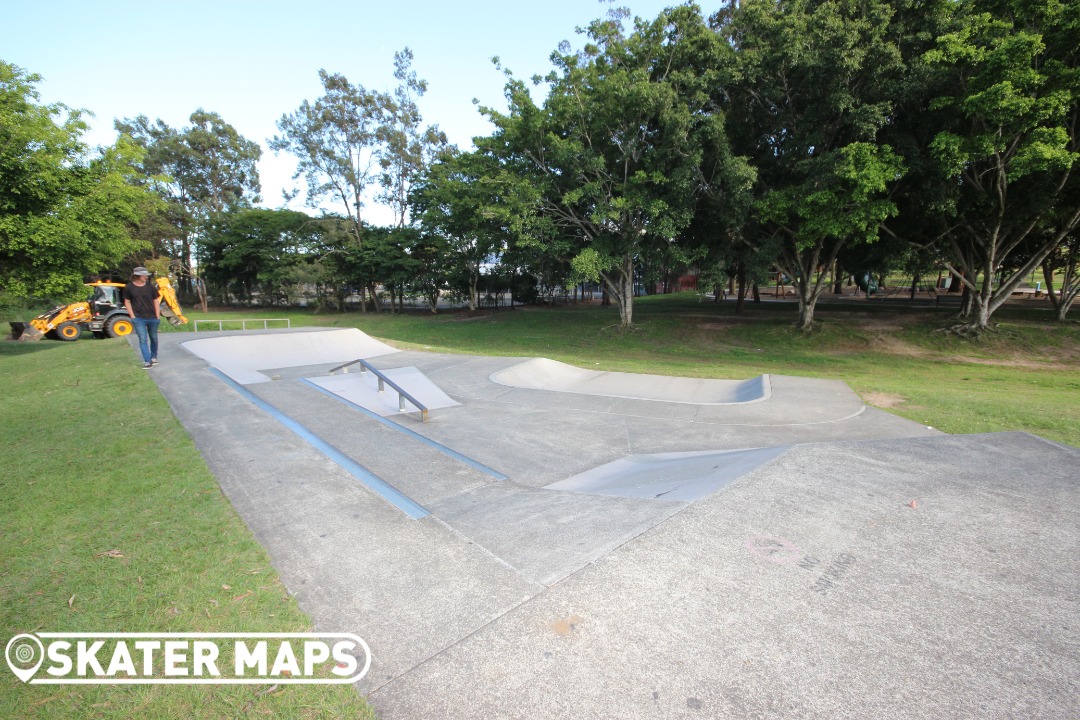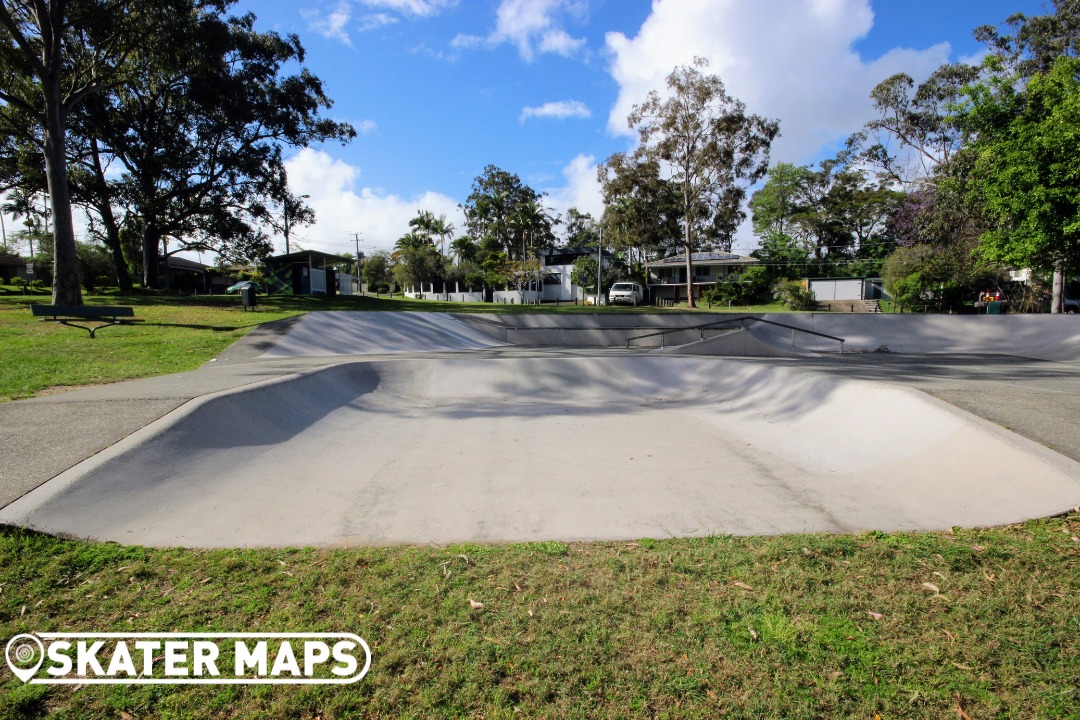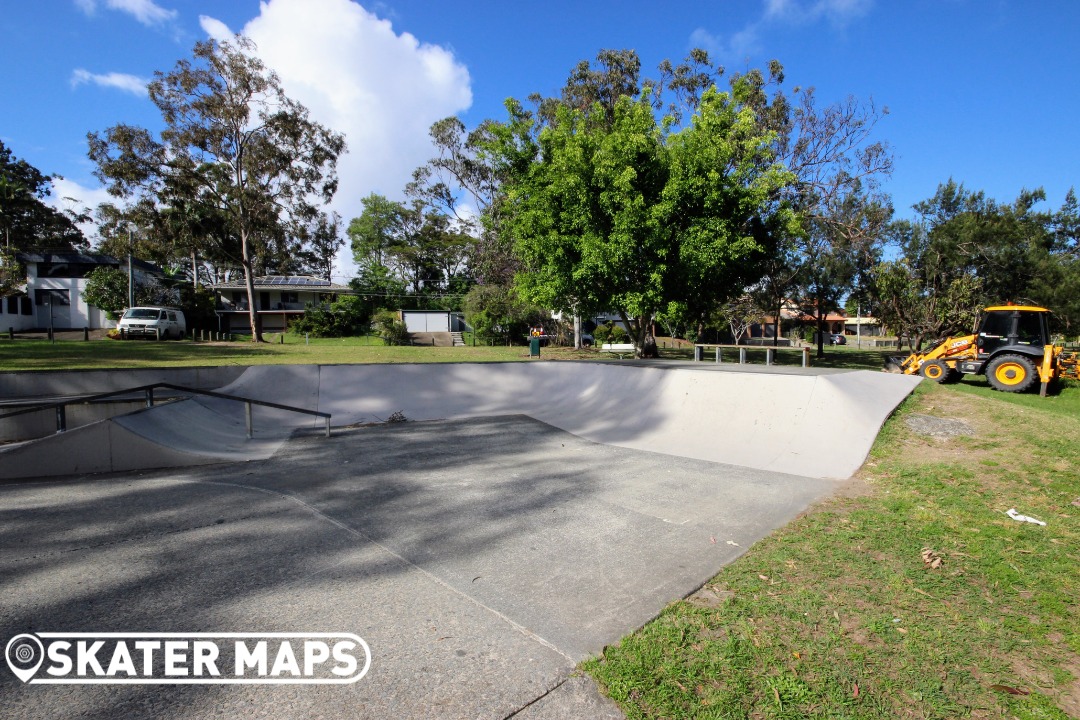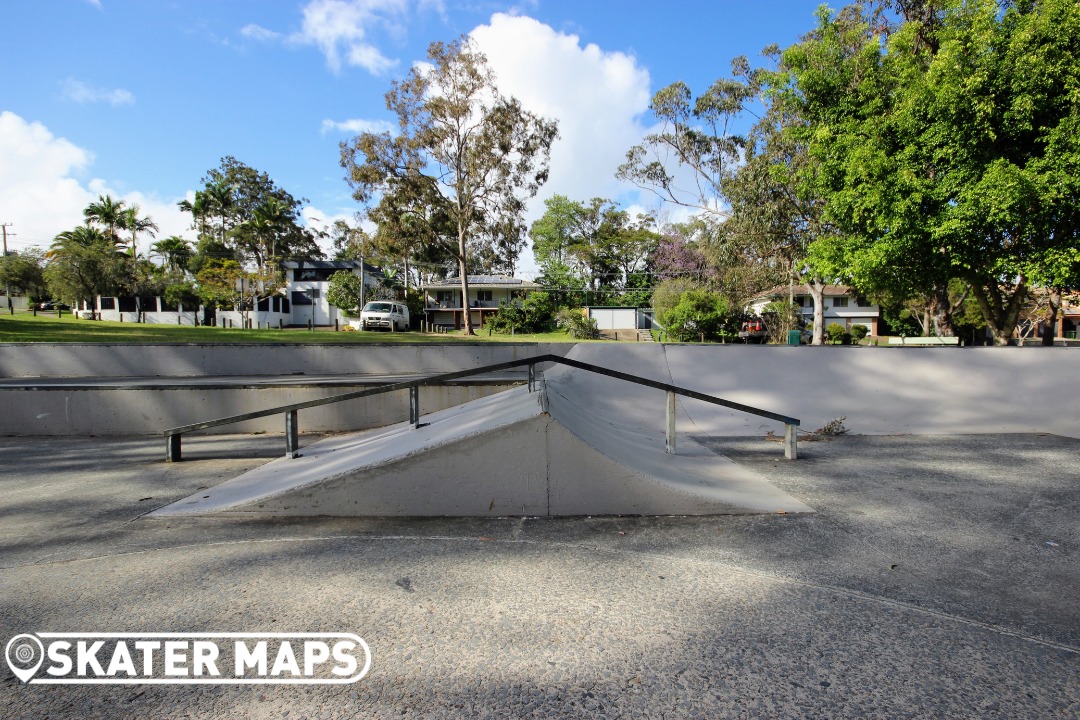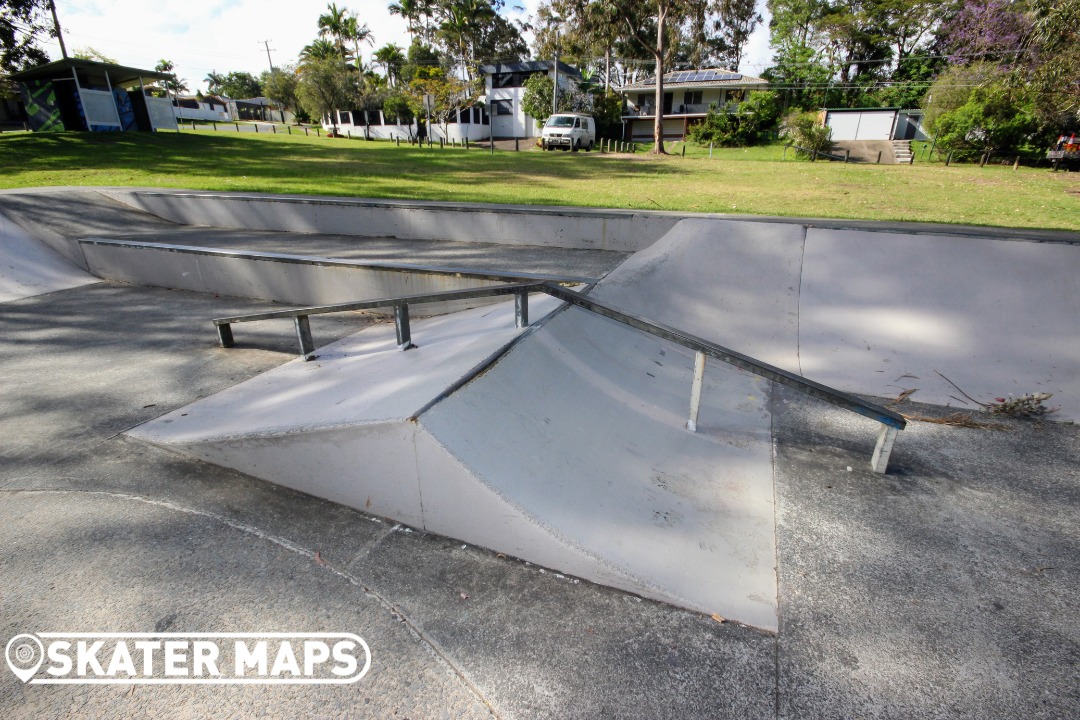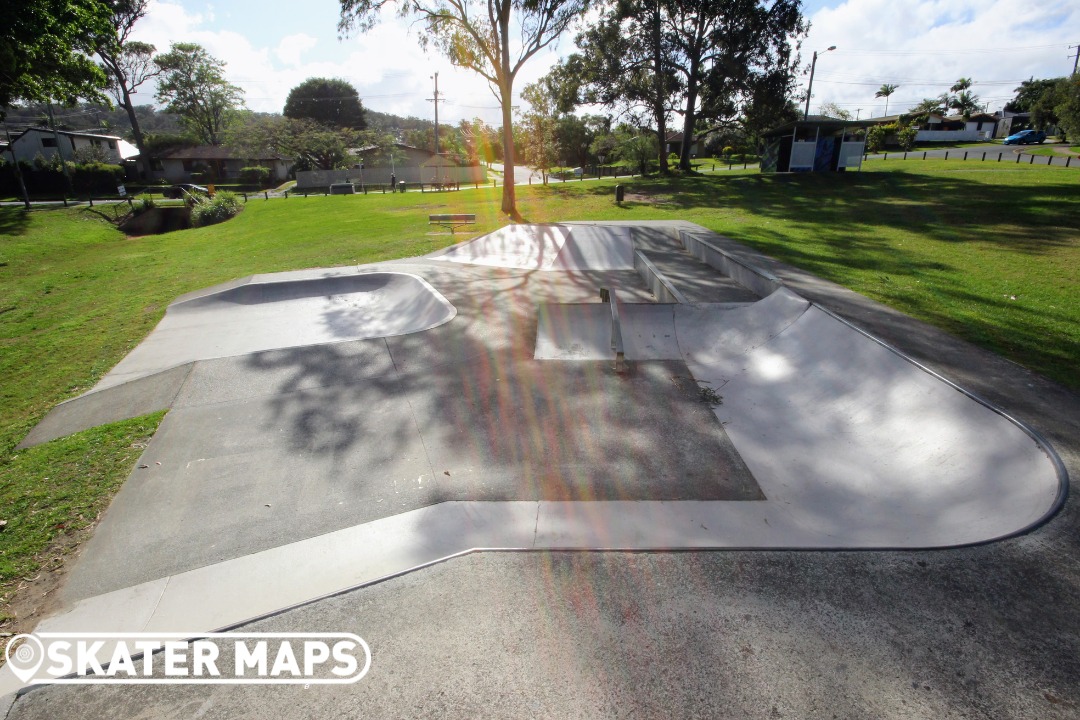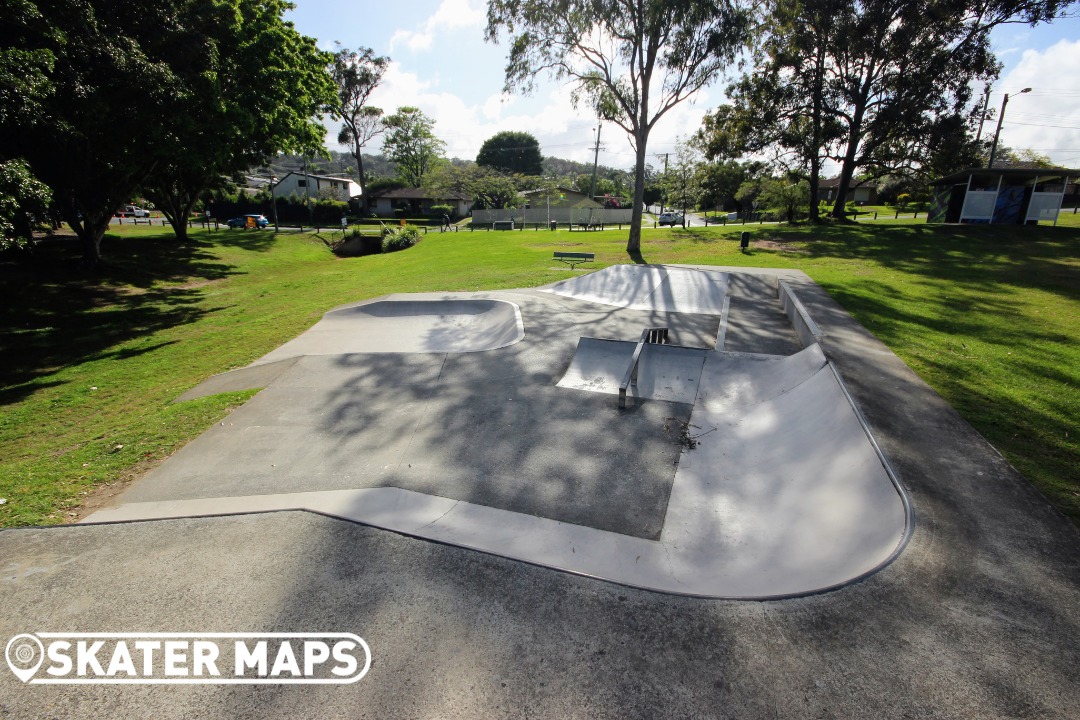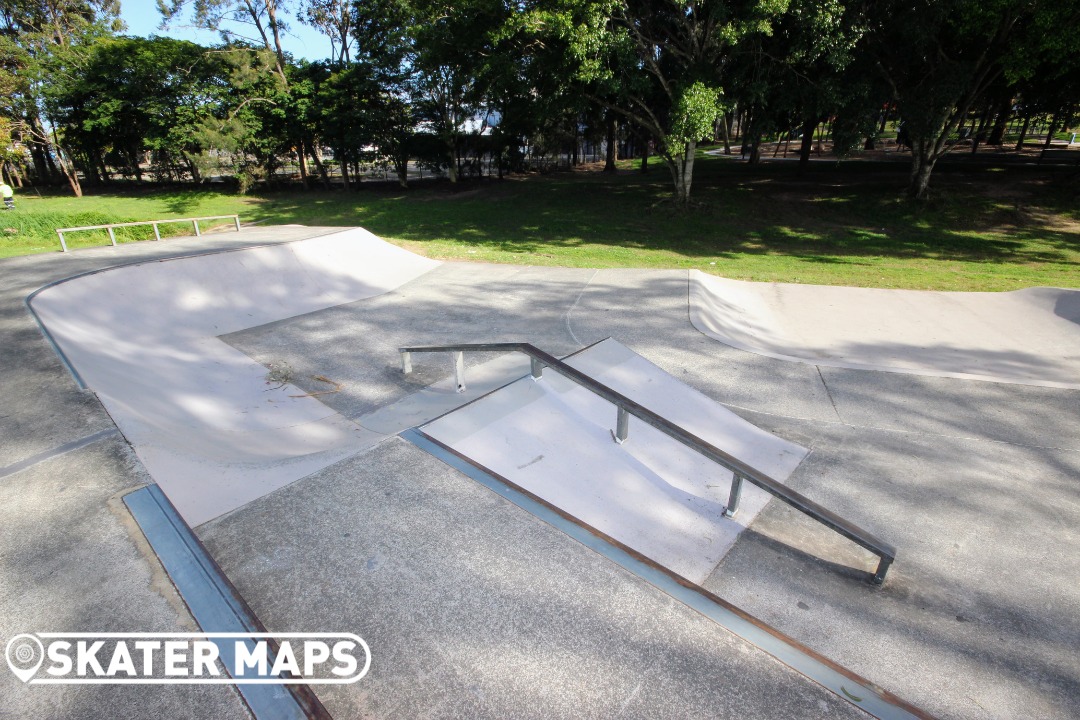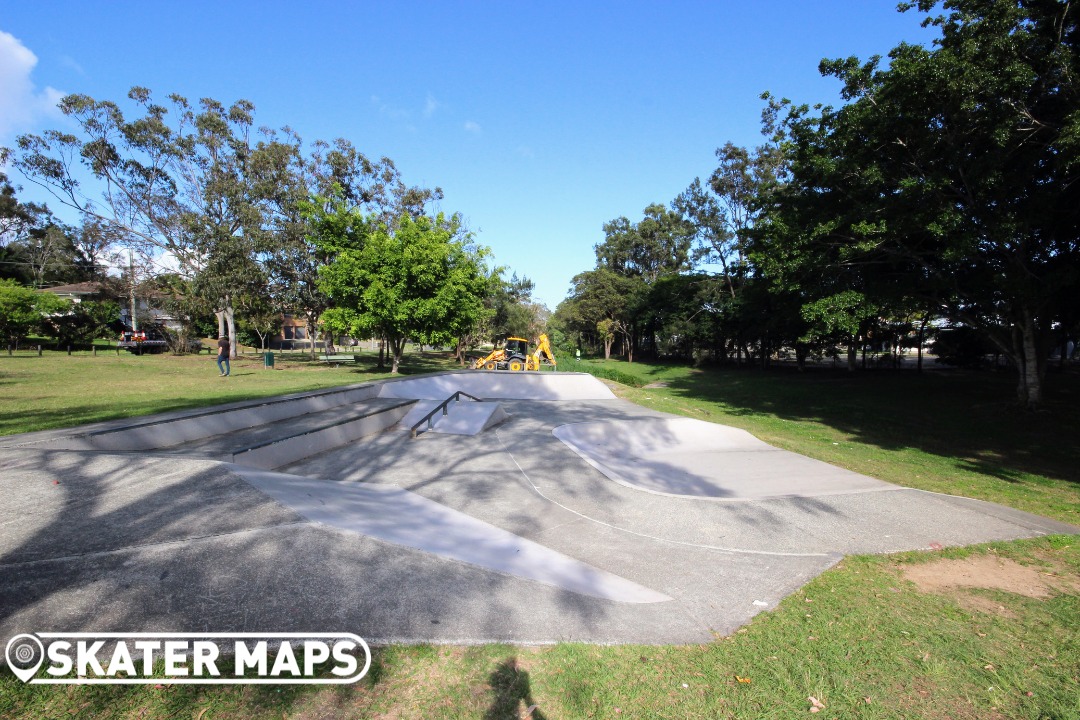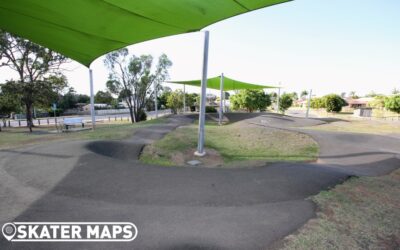 The Avoca Pump Track in the western burbs of Bundaberg, Queensland, is a popular recreational facility for both local residents and visitors. The tar pump track offers an exciting and challenging experience for riders of all skill levels, from beginners to seasoned...