Nestled in the seaside community of Beachmere, Queensland, Beachmere Skate Park has become a popular destination for skateboarders seeking an exhilarating ride against a backdrop of sun, sand, and surf. Beachmere Skate Park has quickly become a beloved spot for both locals and visitors to enjoy the excitement of skateboarding.
Beachmere Skate Park was once comprised of just a single old-school open concrete bowl. It has since been extended with a large renovation that makes the park significantly bigger with an array of more standard skate features. Although the pre-existing bowl is on the gnarlier side, the extension is more manageable with mellow obstacles.
Beachmere Skate Park offers a range of features that cater to different riding styles and abilities. Riders can enjoy an assortment of obstacles, including ramps, quarter pipes, grind rails, and ledges. The park's layout encourages flow and creativity, allowing skaters to navigate the space with ease and execute impressive tricks. With its well-designed features, Beachmere Skate Park provides an exciting platform for riders to develop their skills, push their limits, and express their creativity.
Beachmere Skate Park stands as a thrilling and inclusive skateboarding destination in Queensland. Whether you're a beginner learning the basics or an experienced skater seeking new challenges, Beachmere Skate Park provides a dynamic space to showcase your skills, soak up the coastal vibes, and connect with fellow skateboarders. Grab your board and embark on an unforgettable skateboarding adventure at Beachmere Skate Park, where the thrill of skating meets the beauty of the beachside surroundings.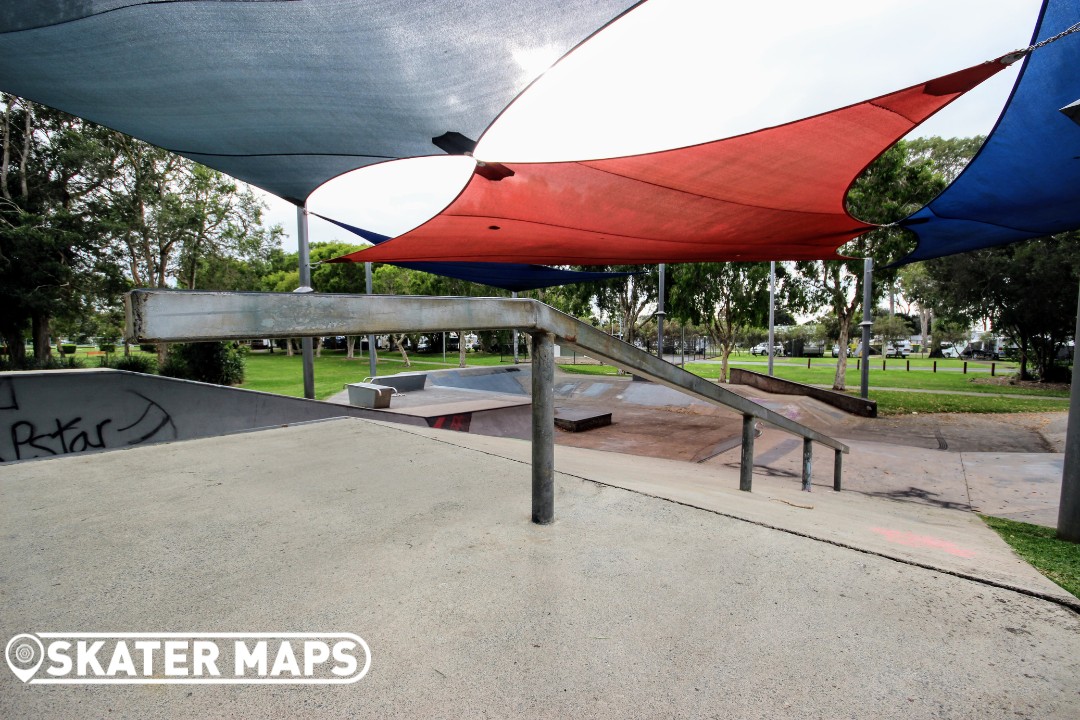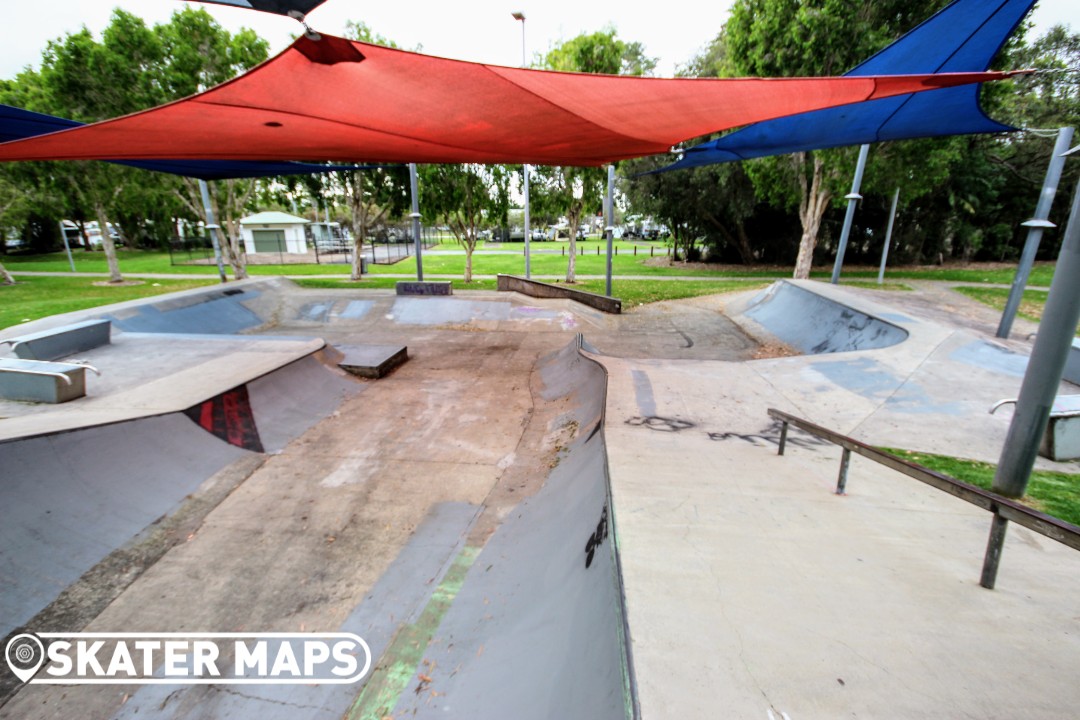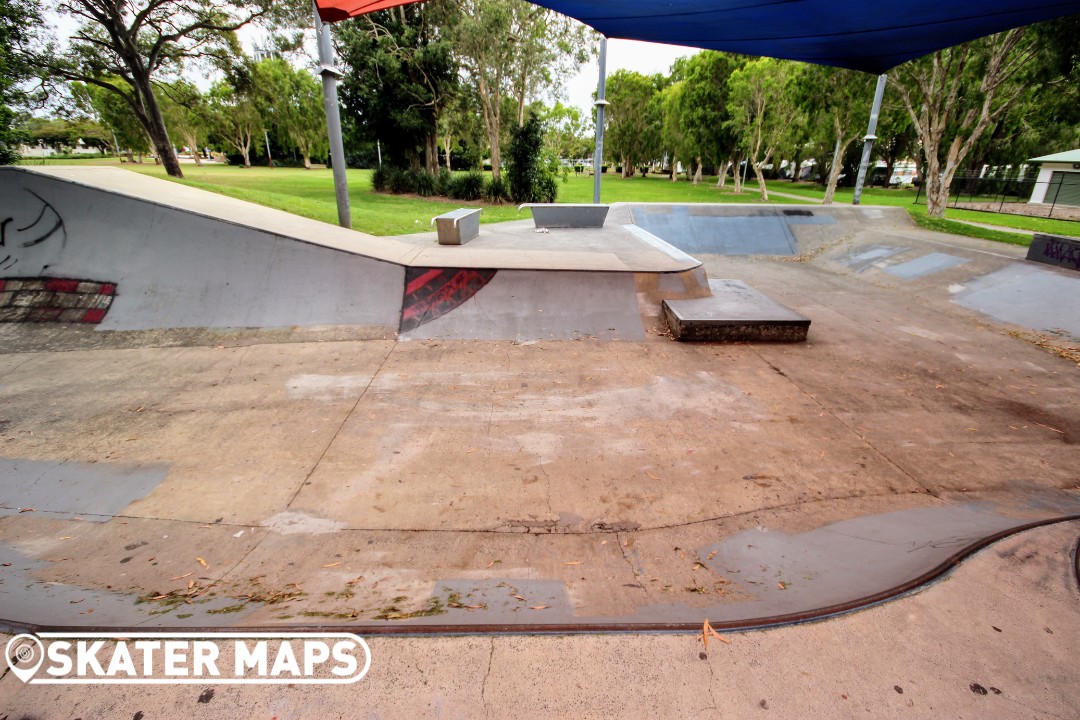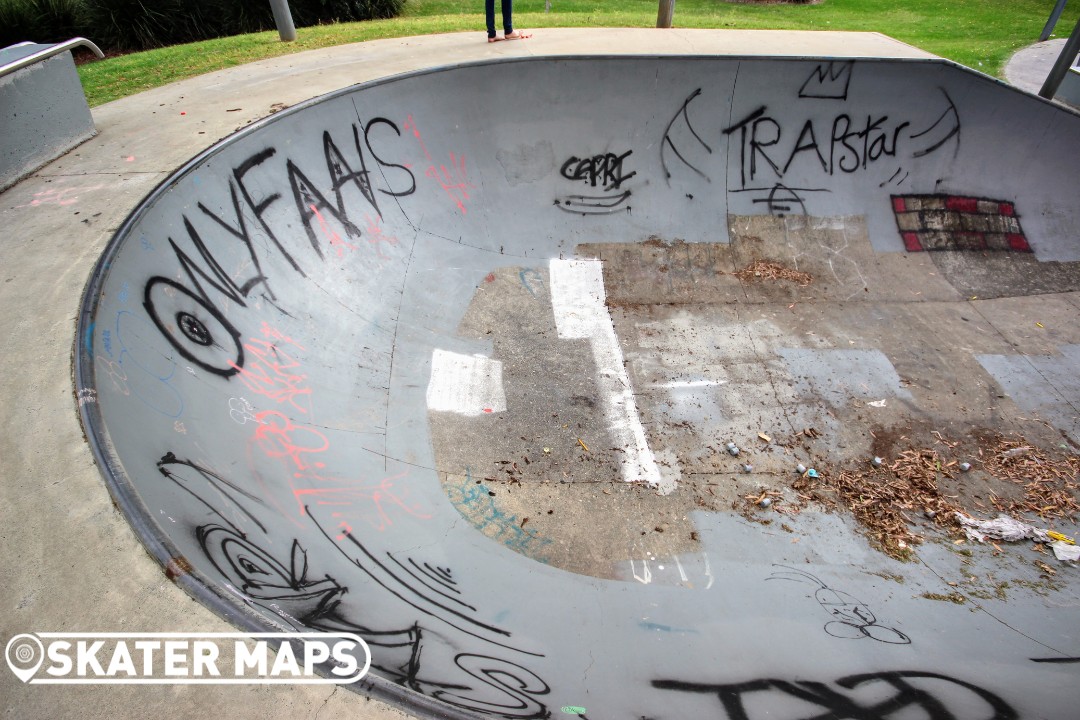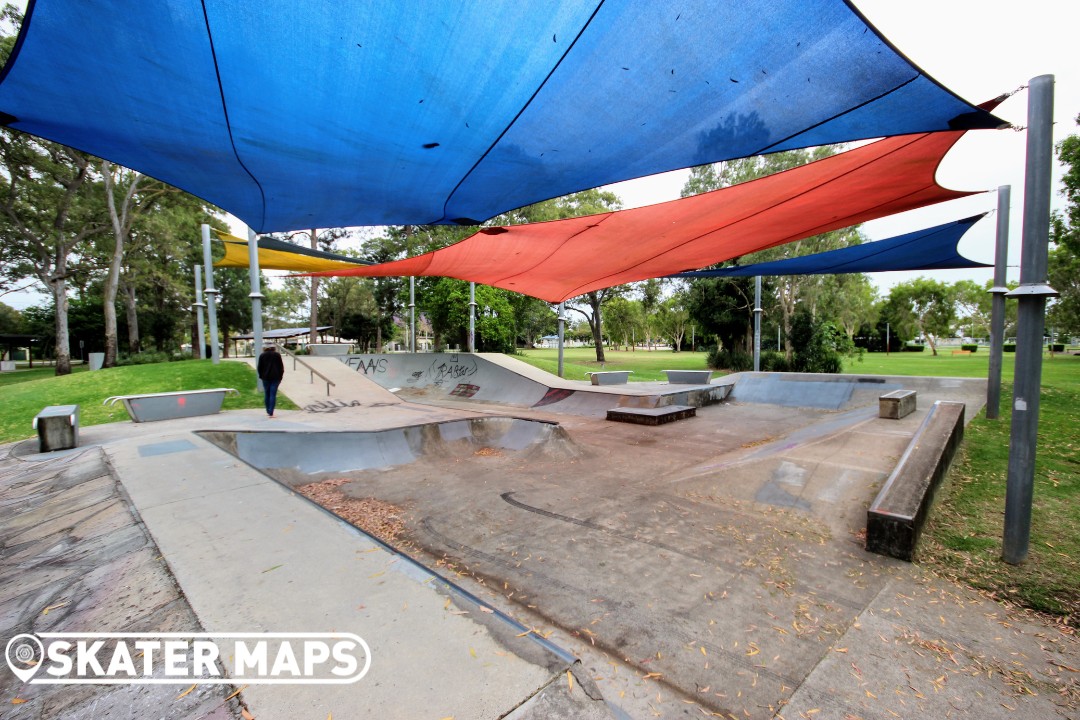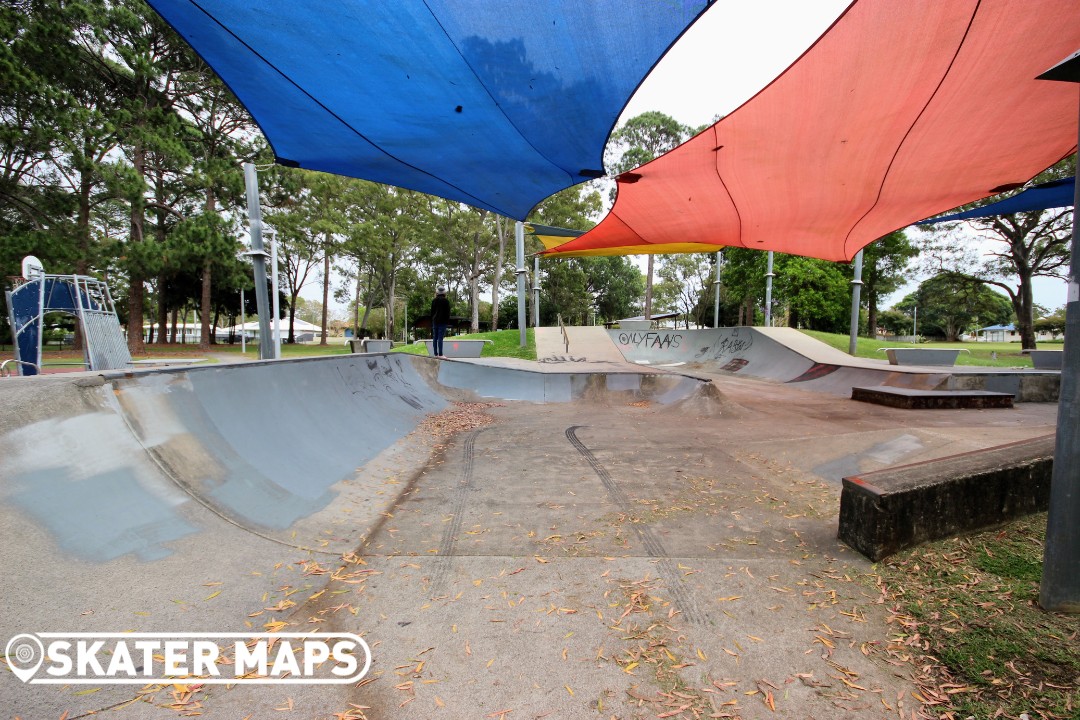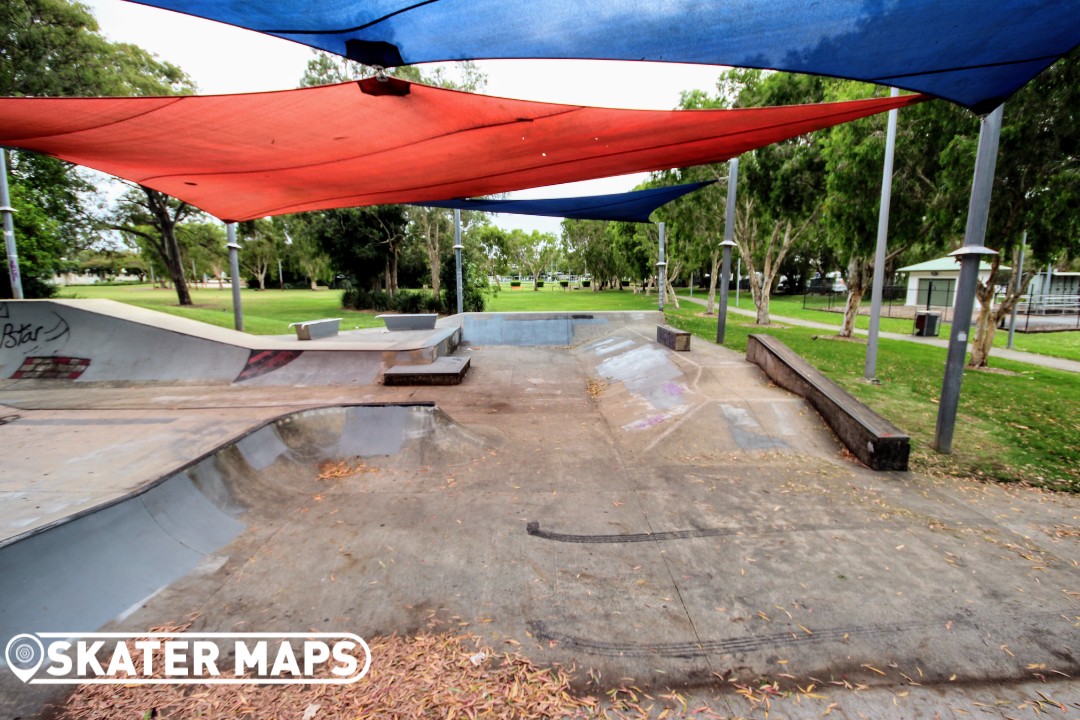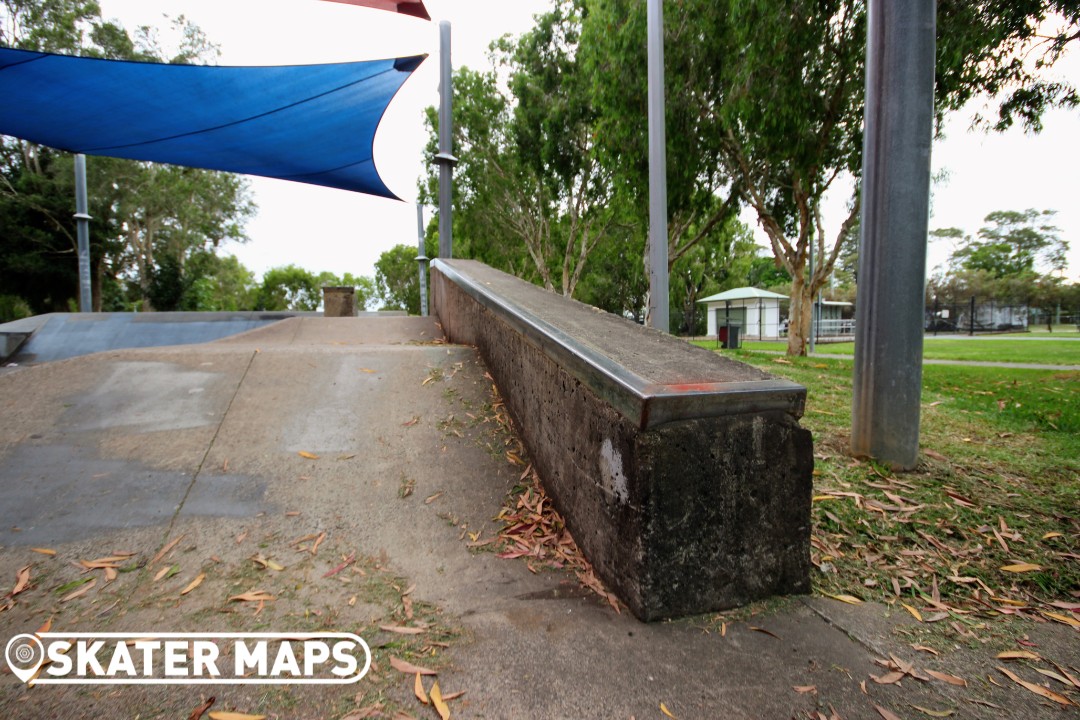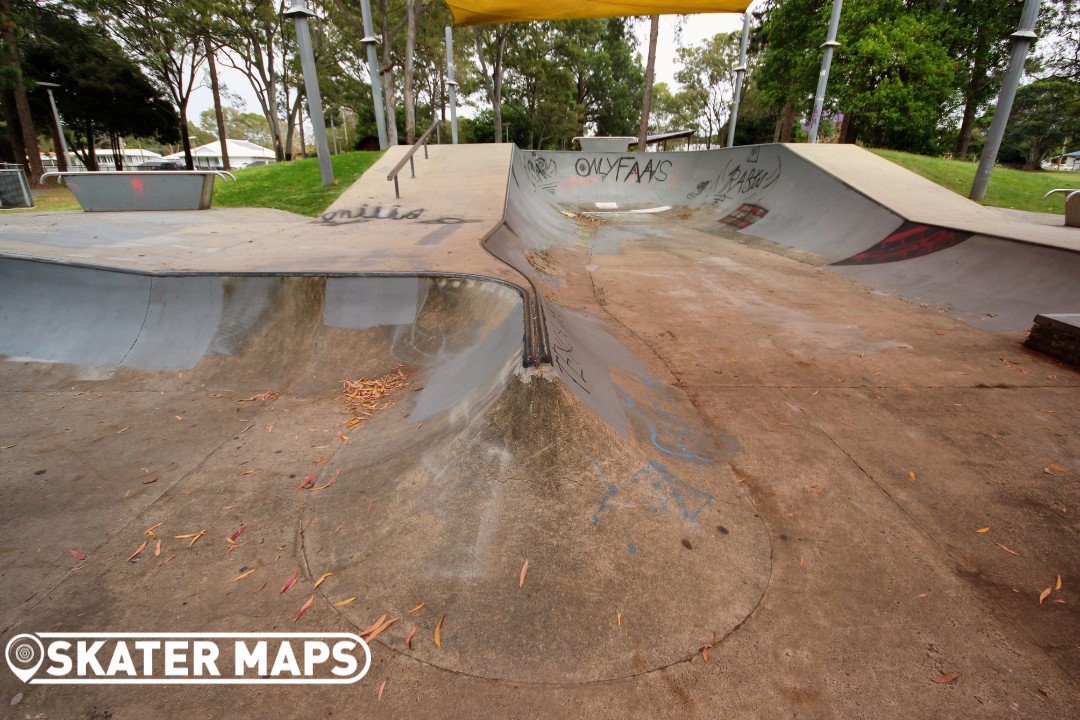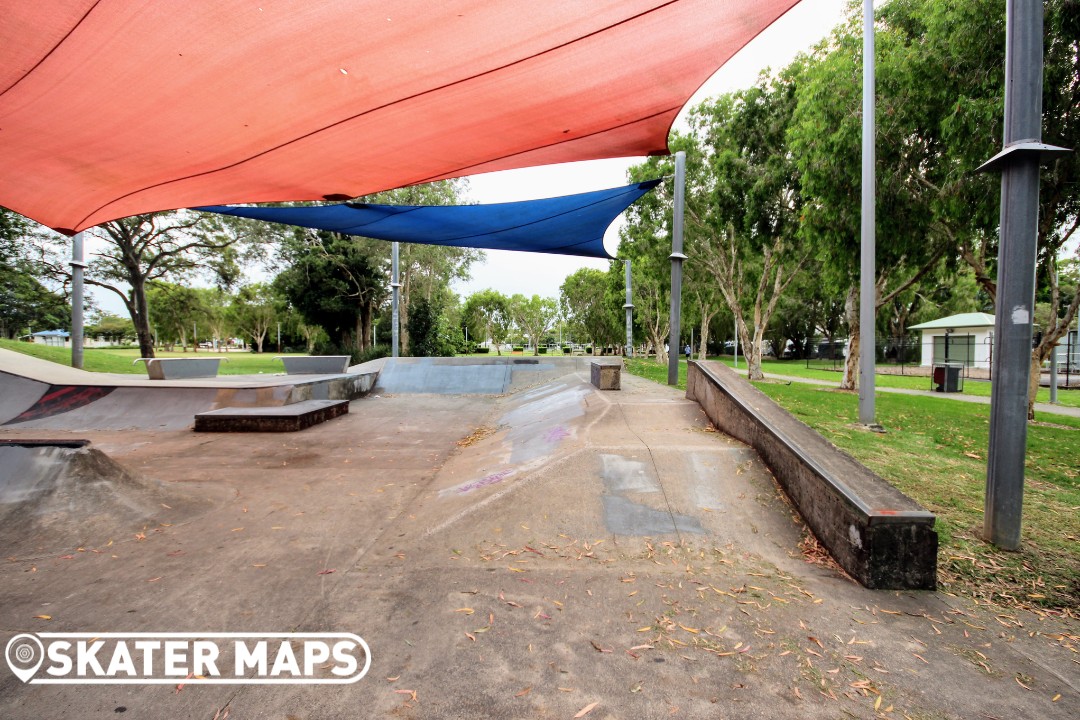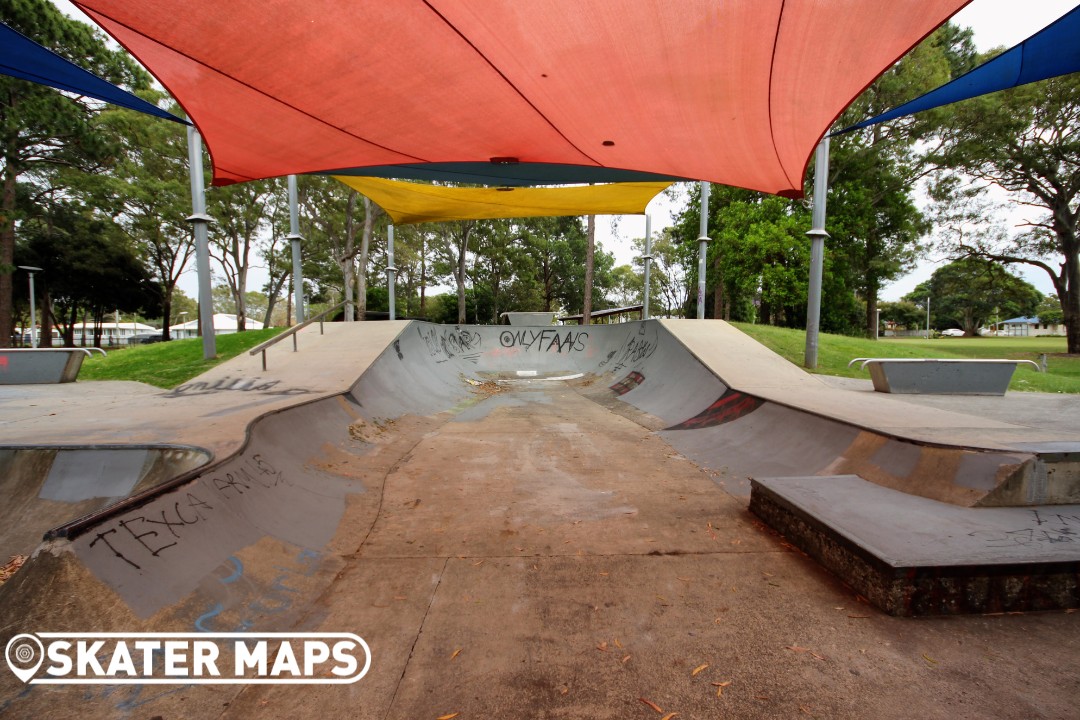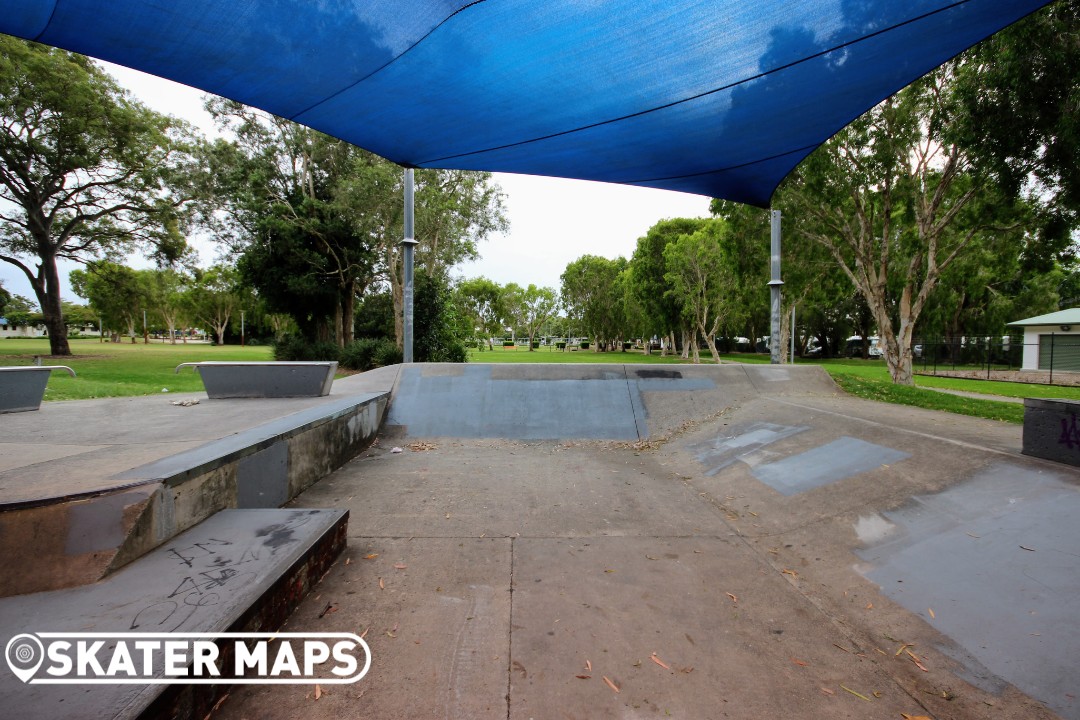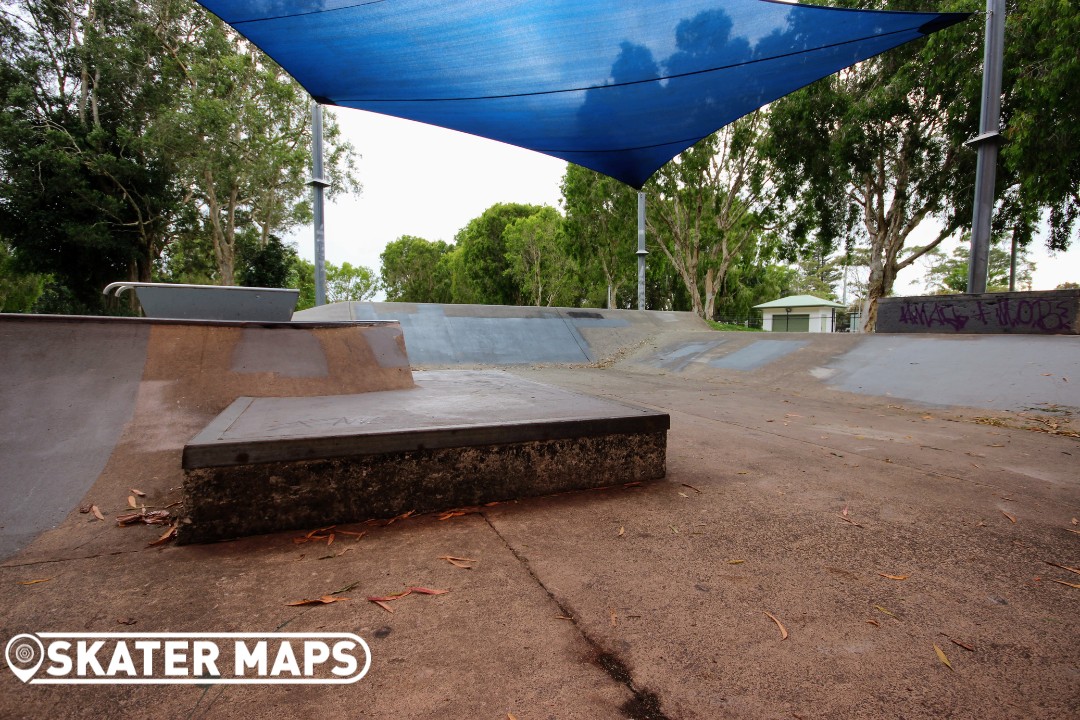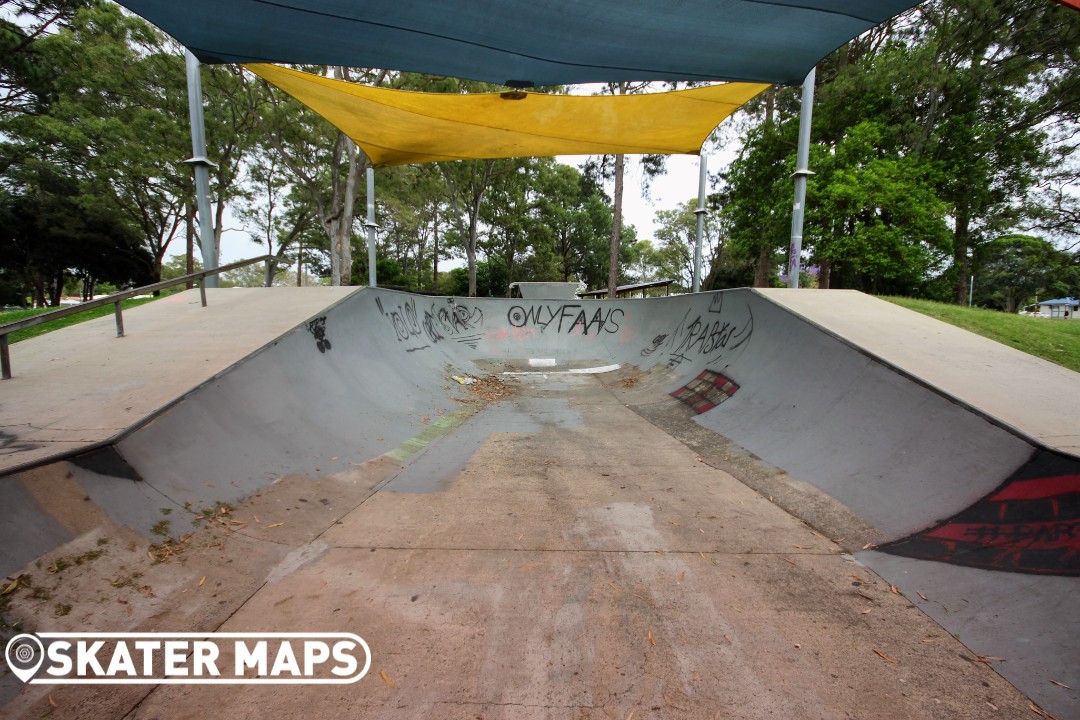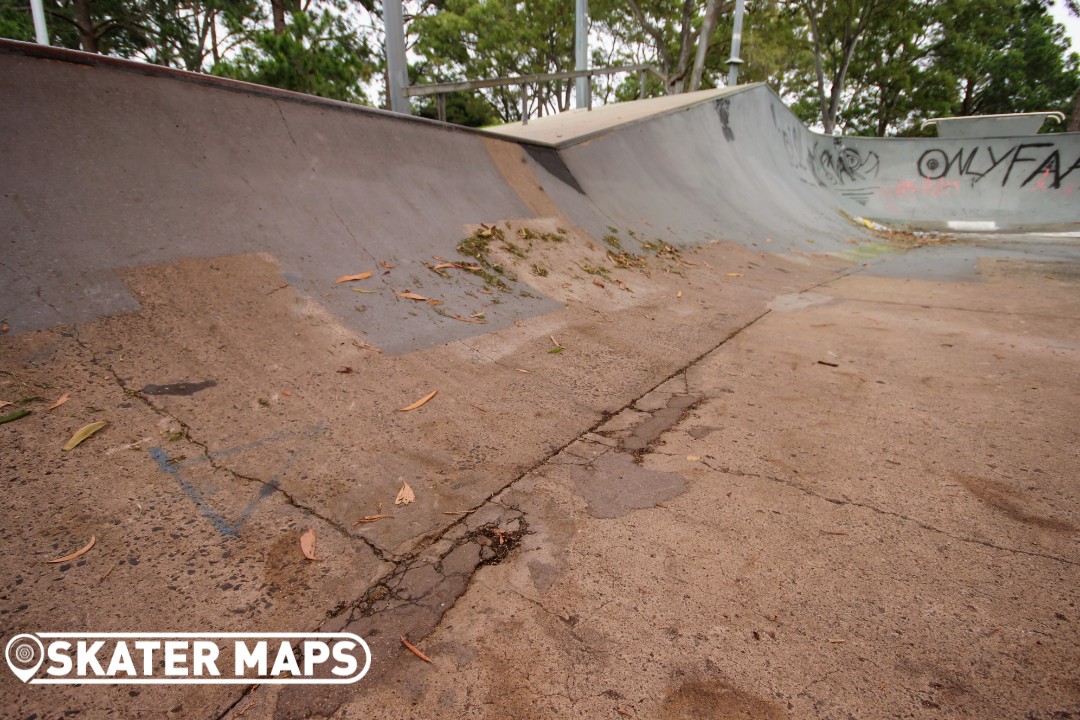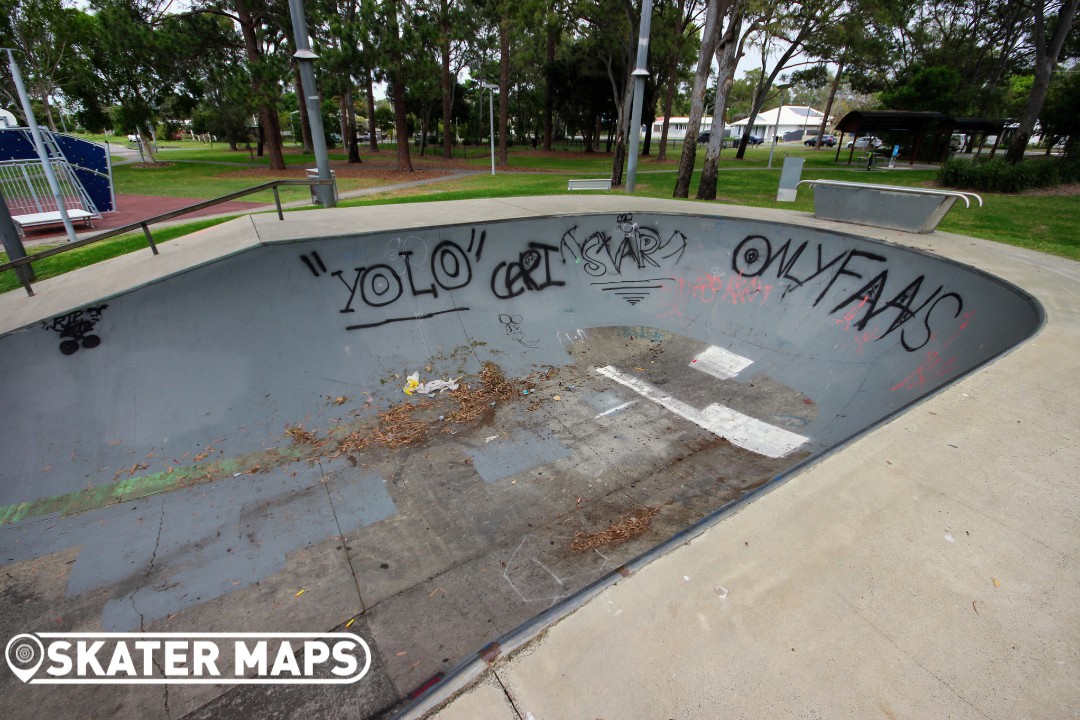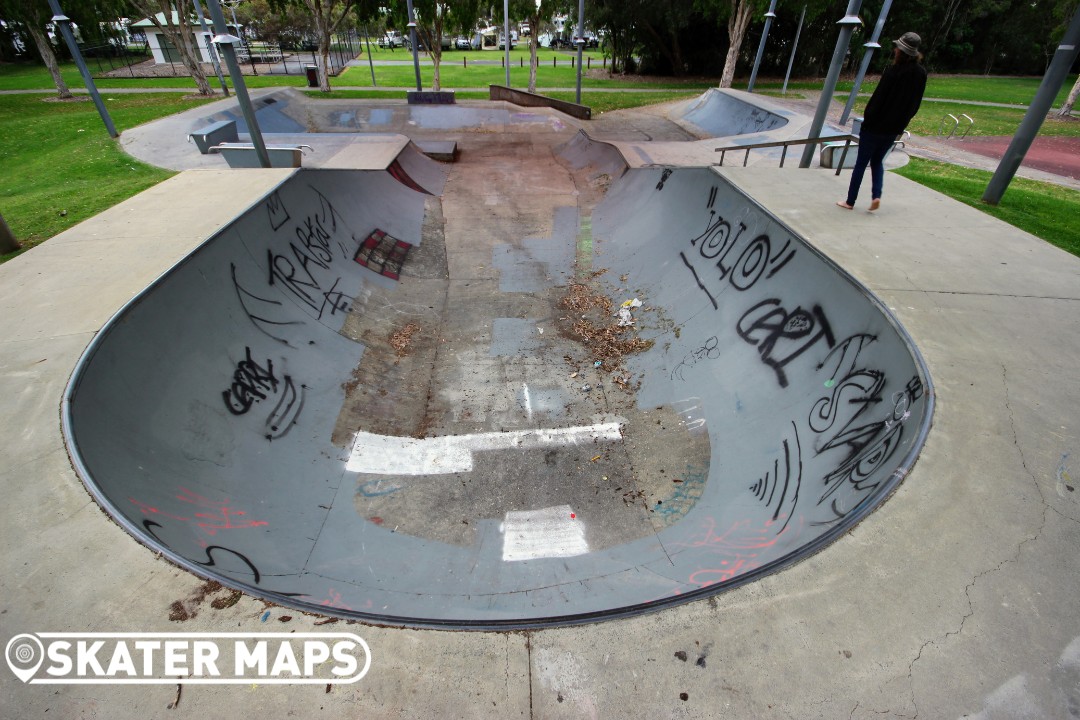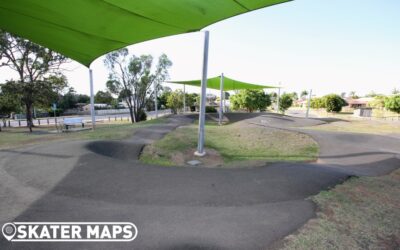 The Avoca Pump Track in the western burbs of Bundaberg, Queensland, is a popular recreational facility for both local residents and visitors. The tar pump track offers an exciting and challenging experience for riders of all skill levels, from beginners to seasoned...