Beaudesert Skatepark, known to many as the Beaudesert Half Pipe due to its original concrete ramp, has undergone significant renovations and a name change to reflect its transformation. The half pipe, which has retained its original charm, is complemented by an entirely new section that primarily consists of open circular bowls and larger transitions, making it an attractive destination skatepark.
Located in Jubilee Park, behind the public swimming pool in the heart of Beaudesert, Queensland, this skatepark offers a central and convenient spot for skating enthusiasts. It's an excellent place to practice your tricks or simply enjoy a day of skating with friends. Additionally, the inclusion of lights allows skaters to enjoy their sessions at night, extending the park's accessibility and adding to its appeal.
The combination of the classic half pipe and the newer features provides an exciting and diverse experience for skaters. Whether you're a beginner looking to learn the ropes or an experienced skateboarder seeking a challenge, Beaudesert Skatepark has something to offer for everyone.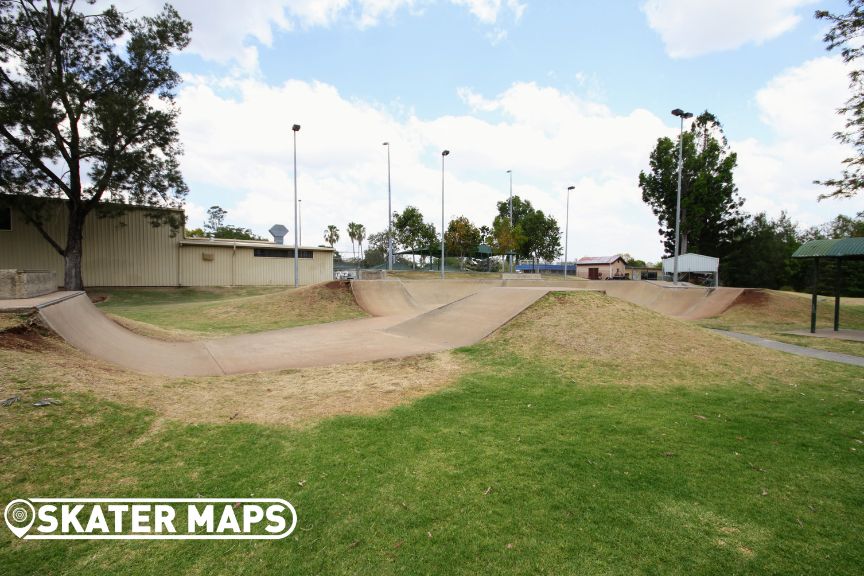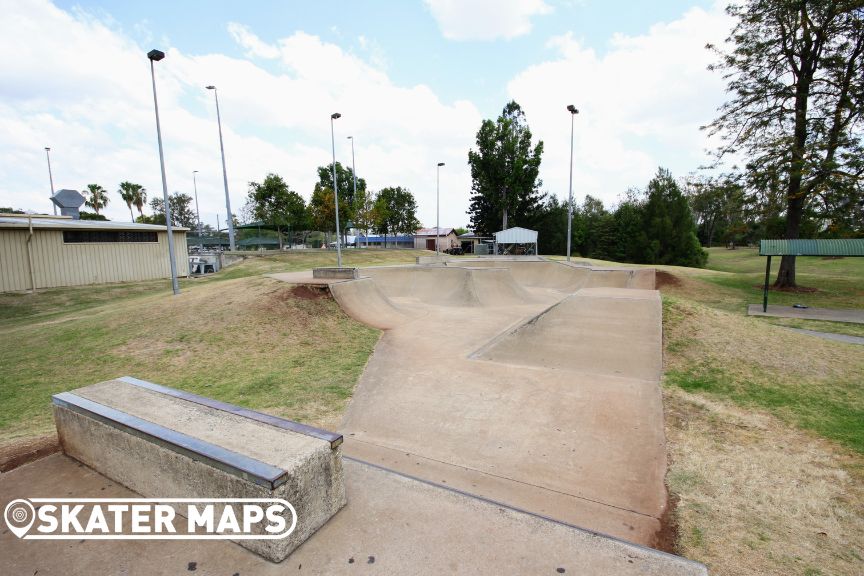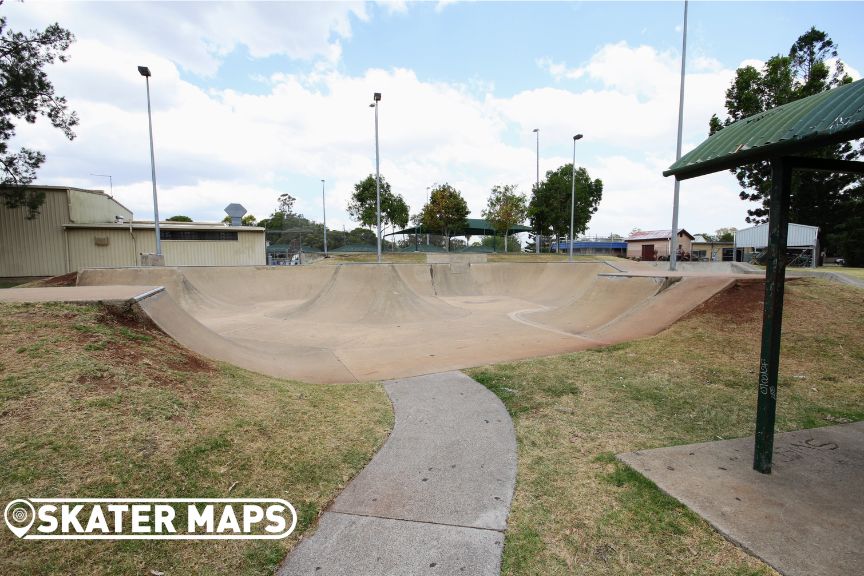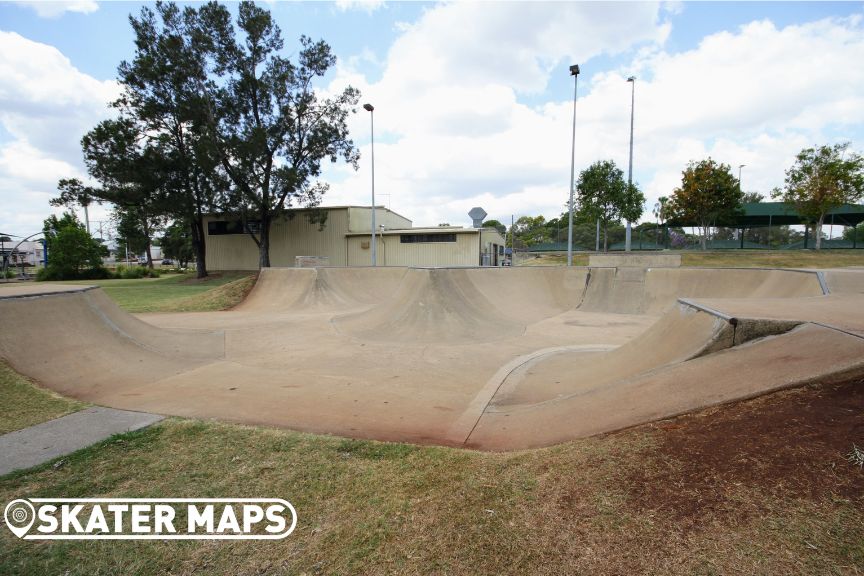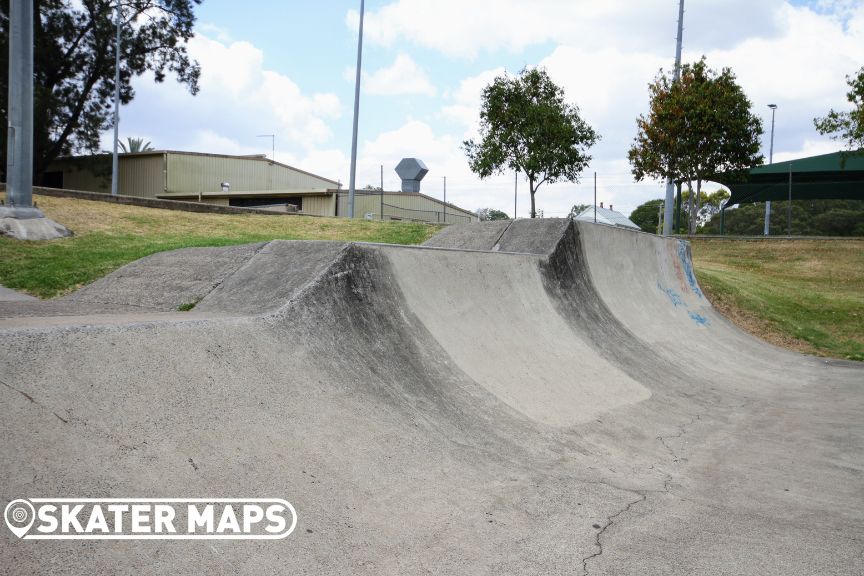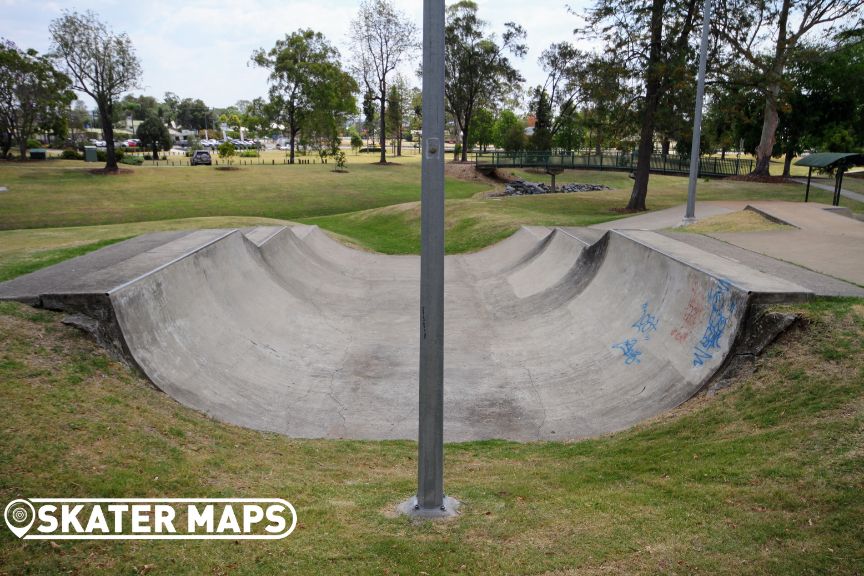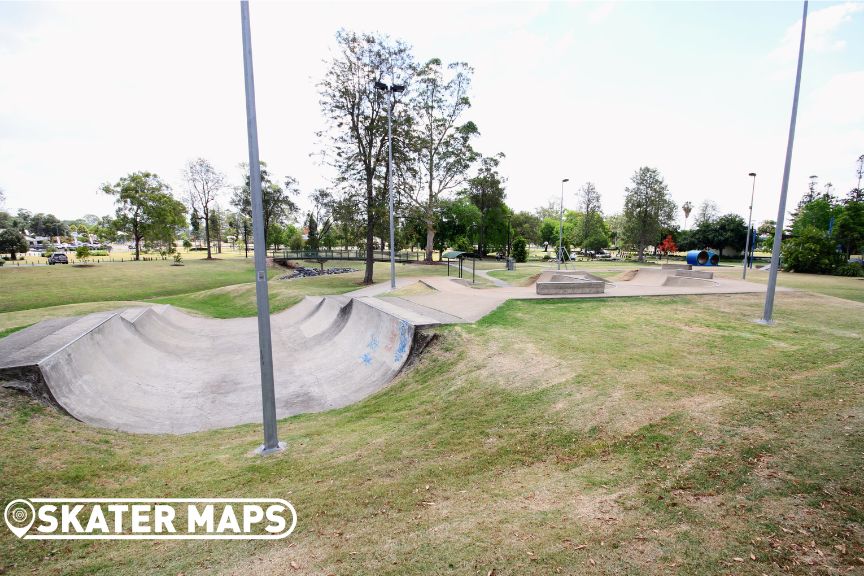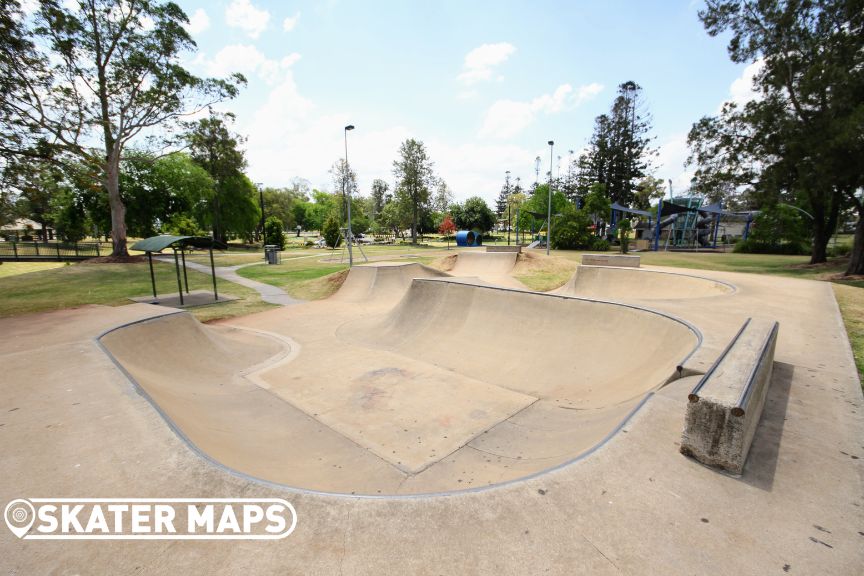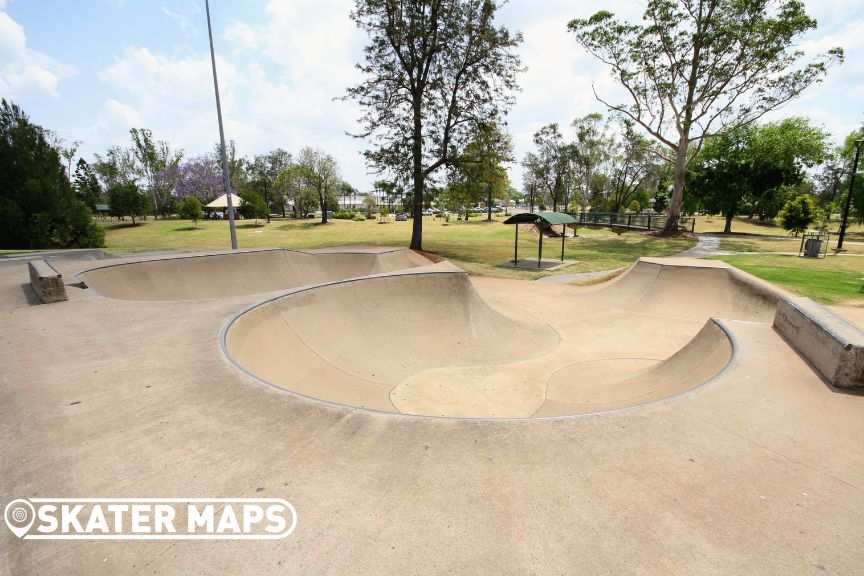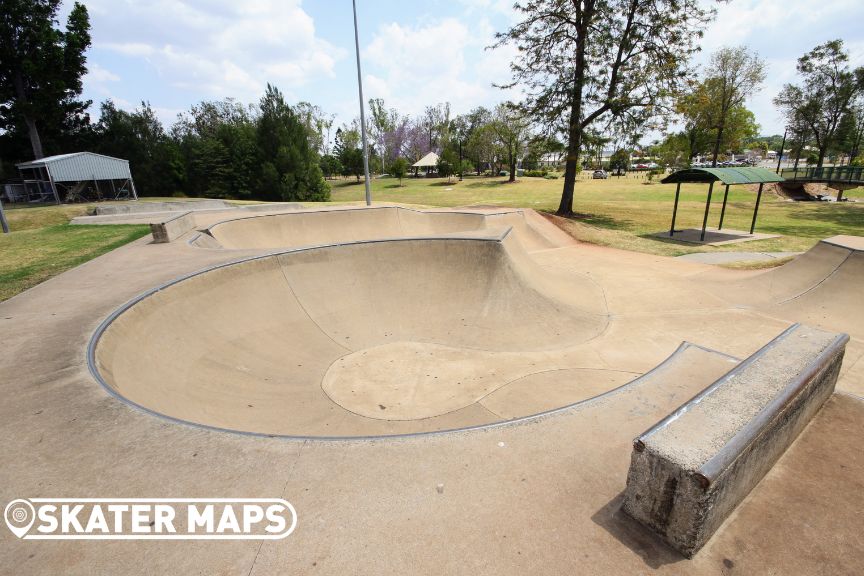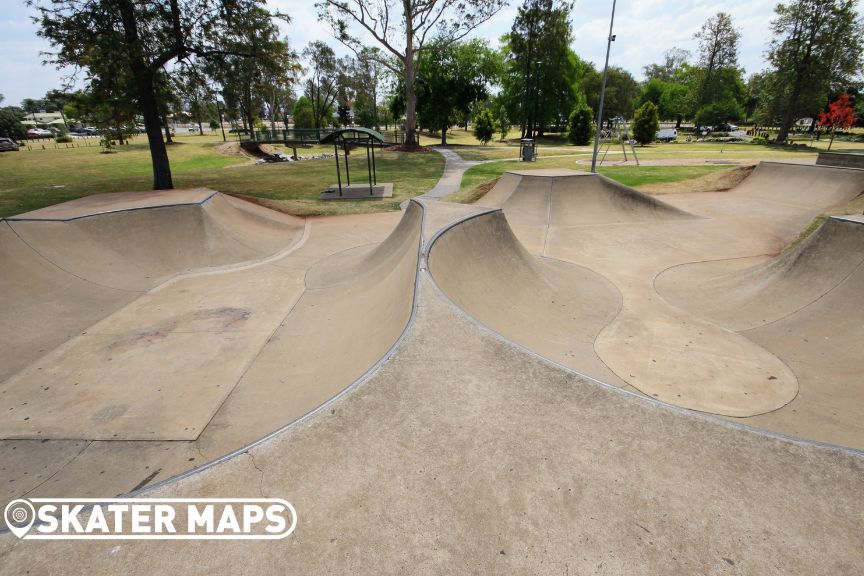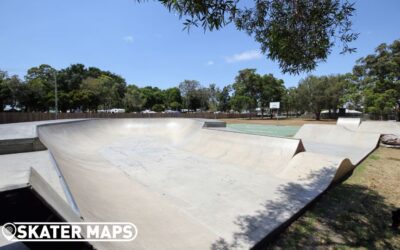 Jacob's Well Skatepark is among the more recent additions to Queensland's Gold Coast, and it has quickly gained popularity among local skaters. One of the standout features of this skatepark is its super smooth and fast concrete surface, which makes it a joy to ride...