The old-school Beerwah Skatepark can be found next to the Aquatic Centre. The skatepark features a huge 6 ft spine and a collection of larger quarters and transitions that form half pipes and an intimidating park to skate.
Beerwah Skatepark is more of a BMX park than a skateboard park. The feature obstacles are achievable on skateboards but unrealistic for most. It could be a fun park for the scooter punks if they like getting some air between their deck and the concrete.
The park is covered with a shade sale which is a common sight on the Sunny Coast.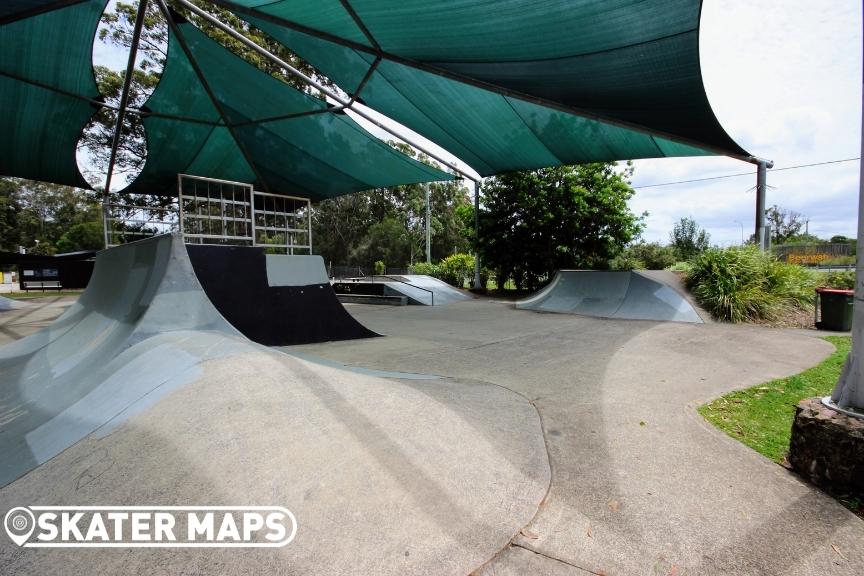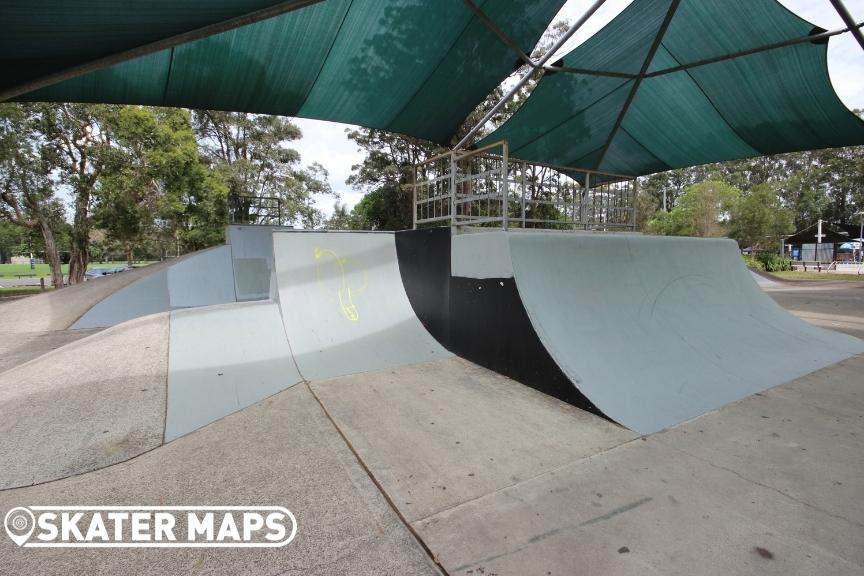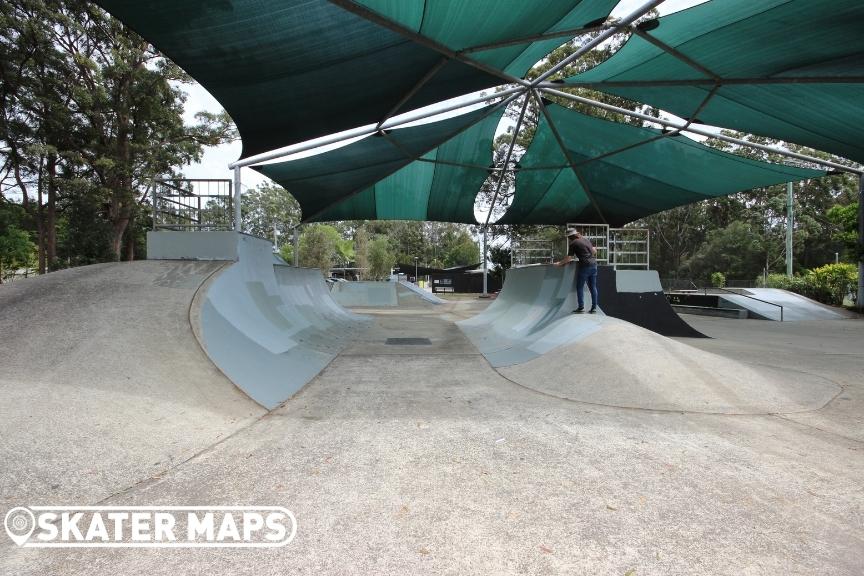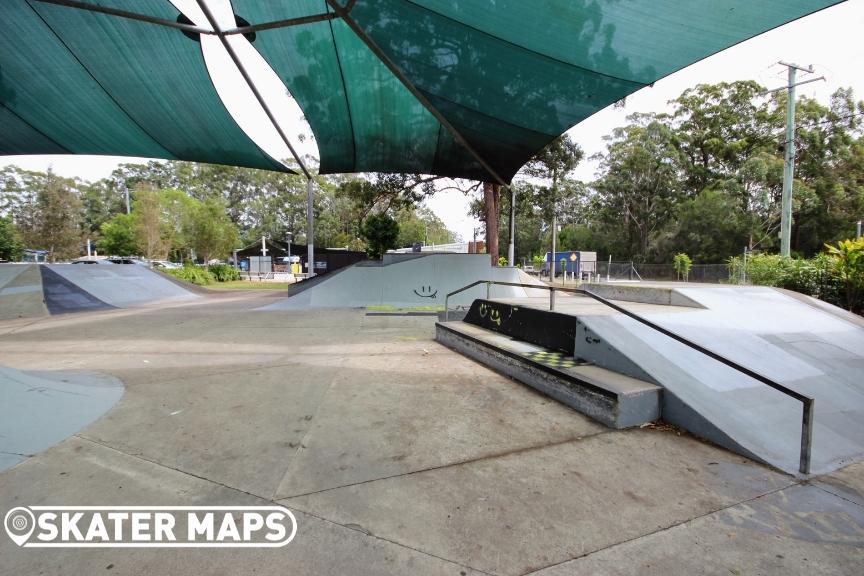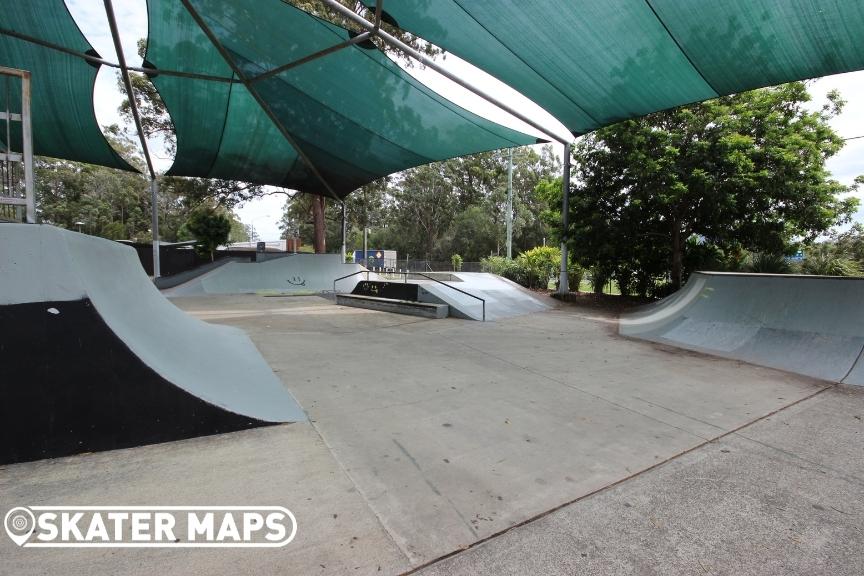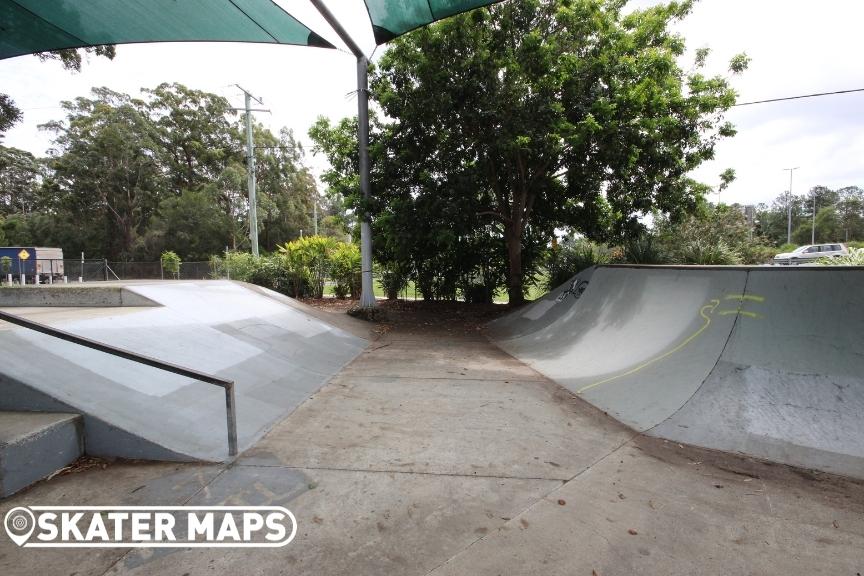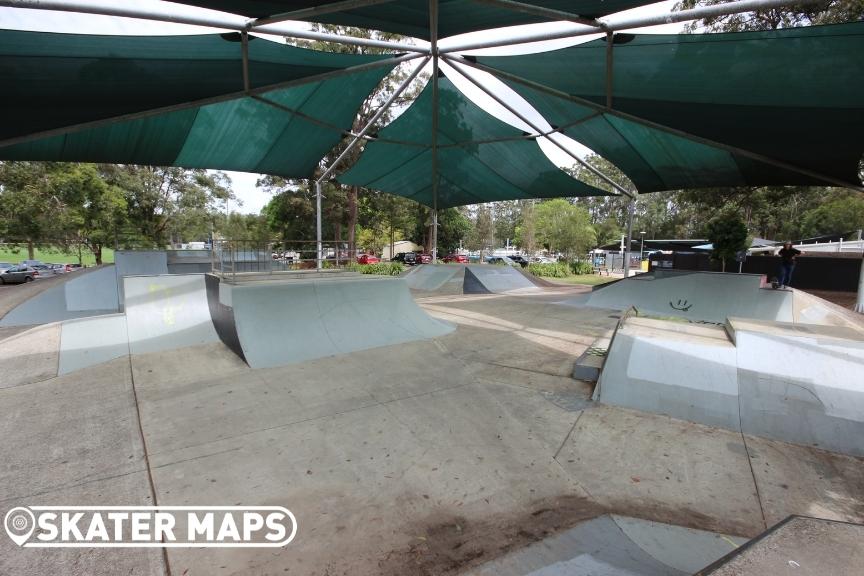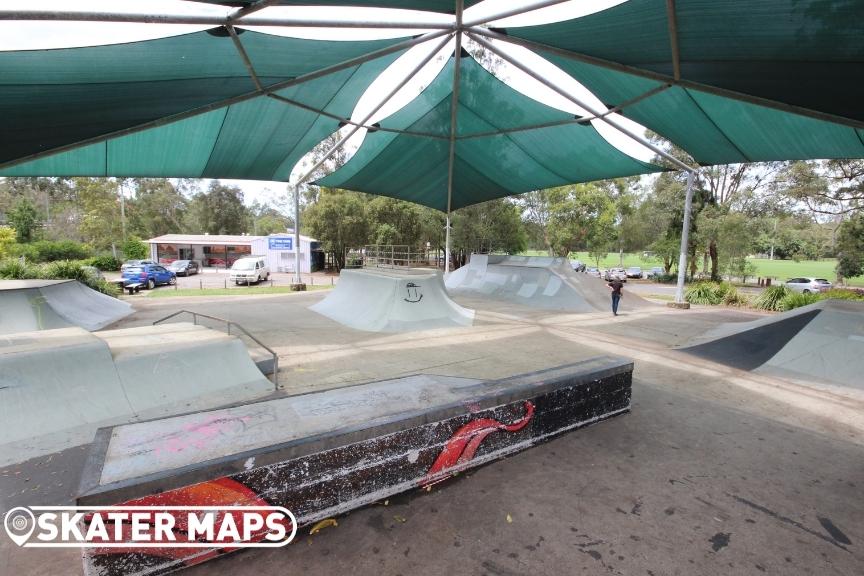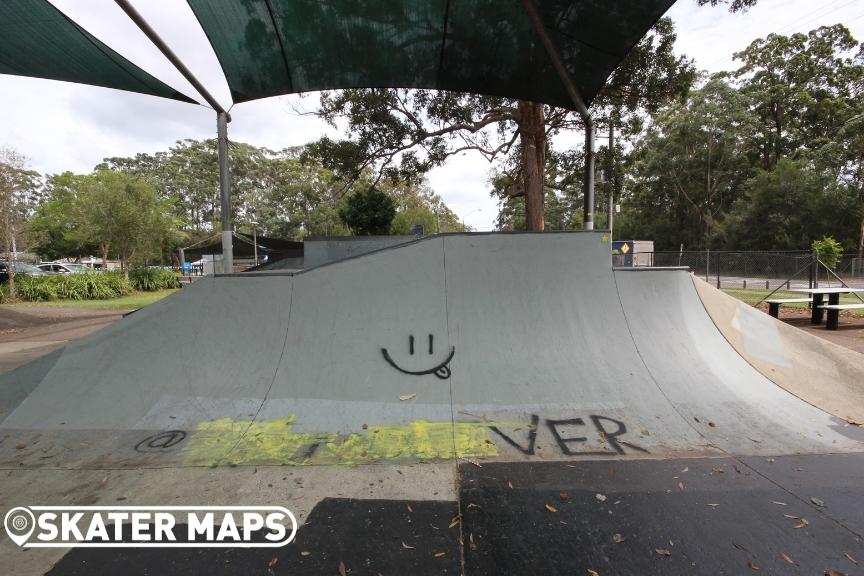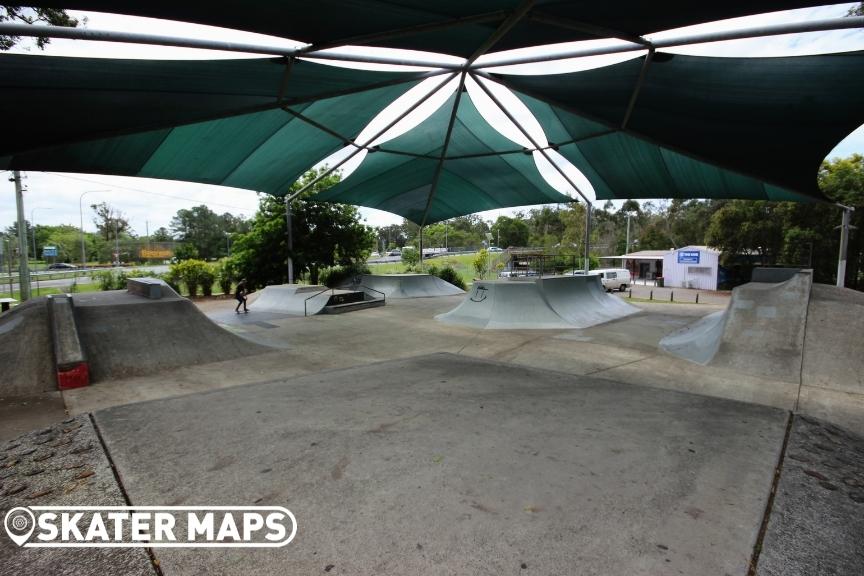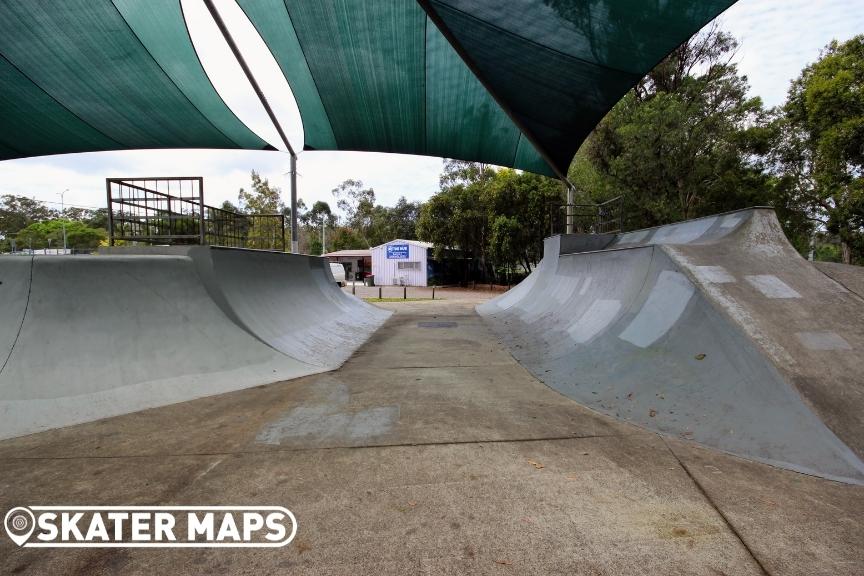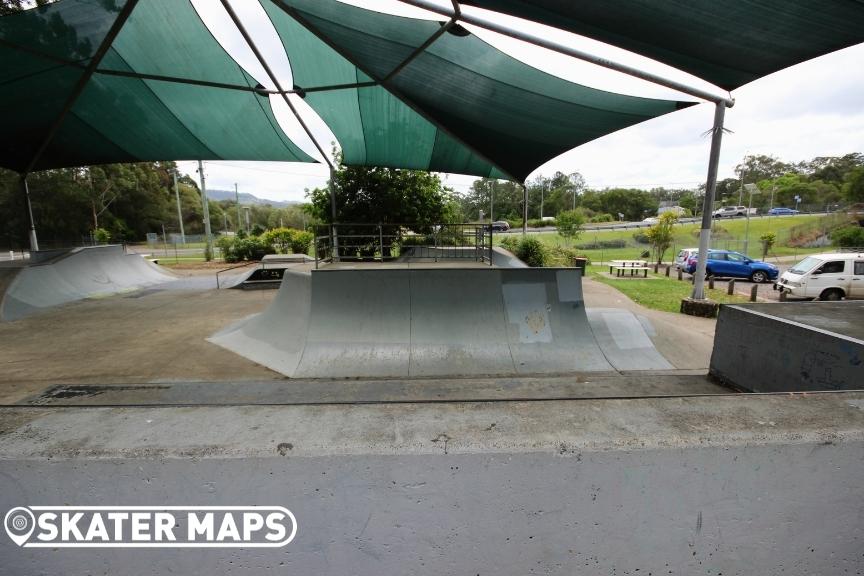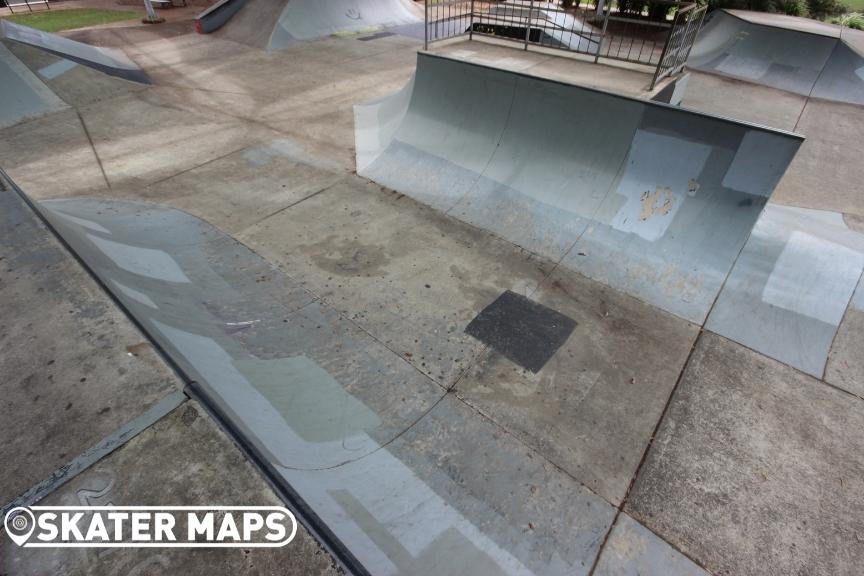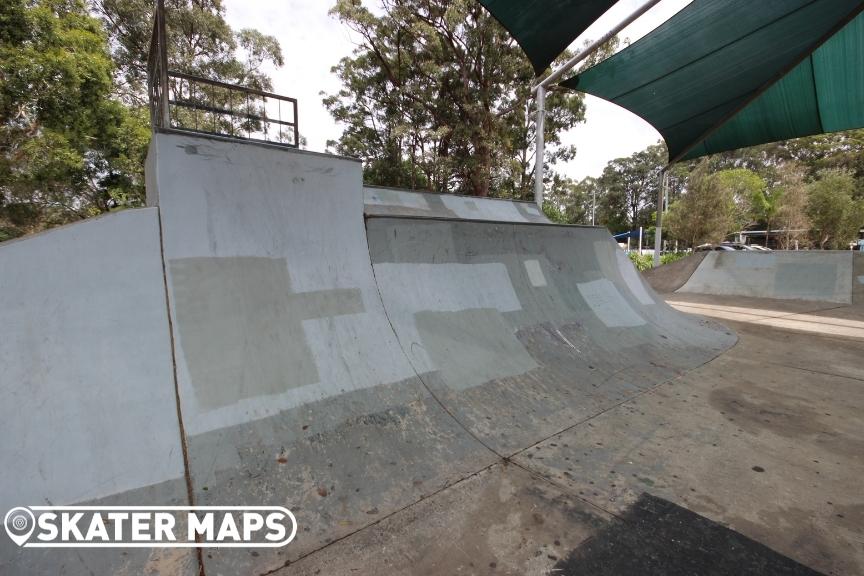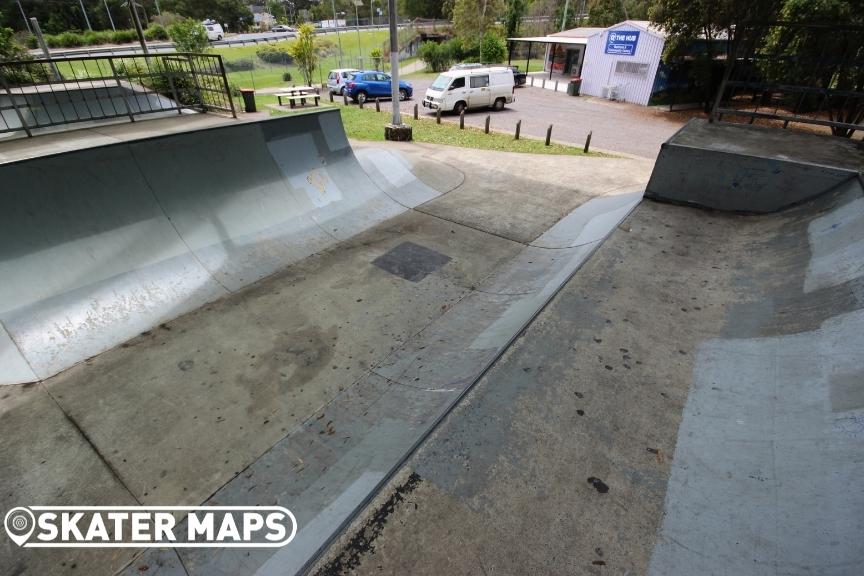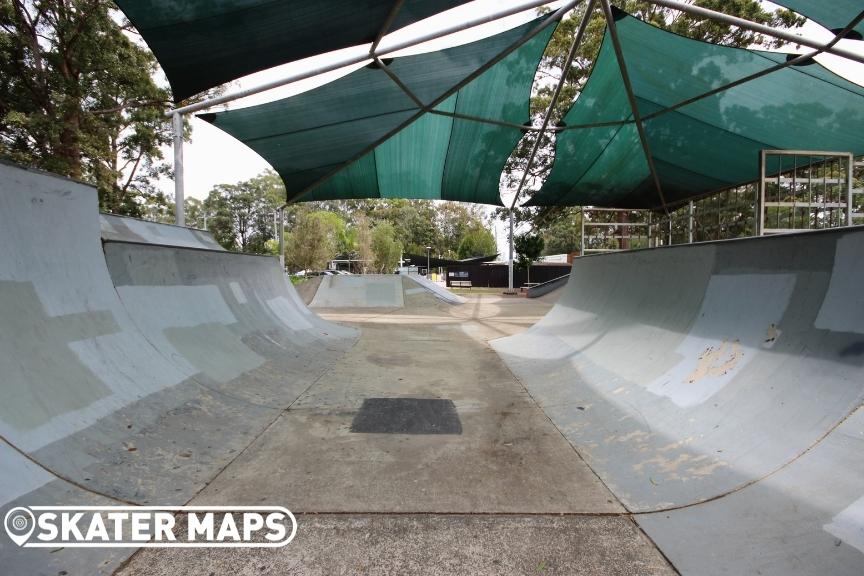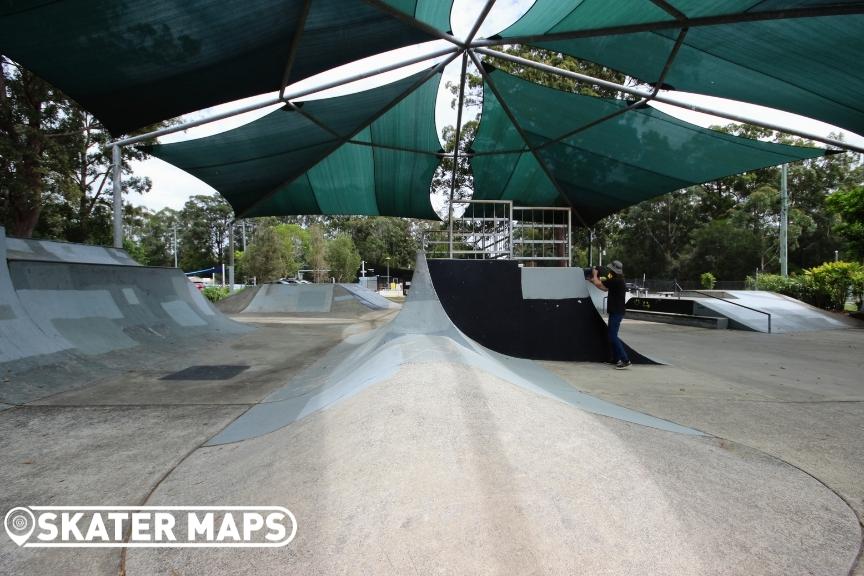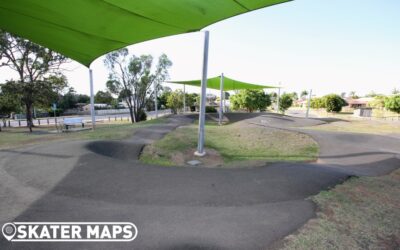 The Avoca Pump Track in the western burbs of Bundaberg, Queensland, is a popular recreational facility for both local residents and visitors. The tar pump track offers an exciting and challenging experience for riders of all skill levels, from beginners to seasoned...