Bethania Skate Park is a picturesque skate destination located next to the Logan River, just a short drive from Brisbane. It's known for its scenic location, offering skaters a serene backdrop to enjoy their sessions. However, the skate park's features primarily consist of banks, which might appeal more to those who enjoy that particular style of skating.
During our visit, we couldn't help but notice a downside: a considerable amount of broken glass scattered around the park. This could be a safety concern and a deterrent for skaters looking for a clean and safe environment to skate.
It's worth noting that the skatepark has an older, dated design, which might not offer the modern amenities and challenges found in newer skateparks. Despite these drawbacks, Bethania Skate Park can still be a pleasant spot for skaters seeking a tranquil and natural setting to enjoy their sessions, provided they don't mind the park's limitations.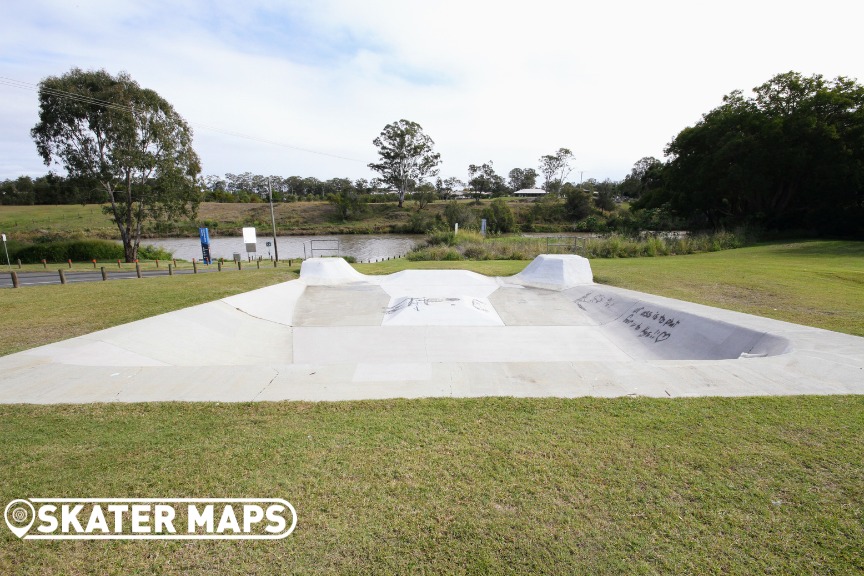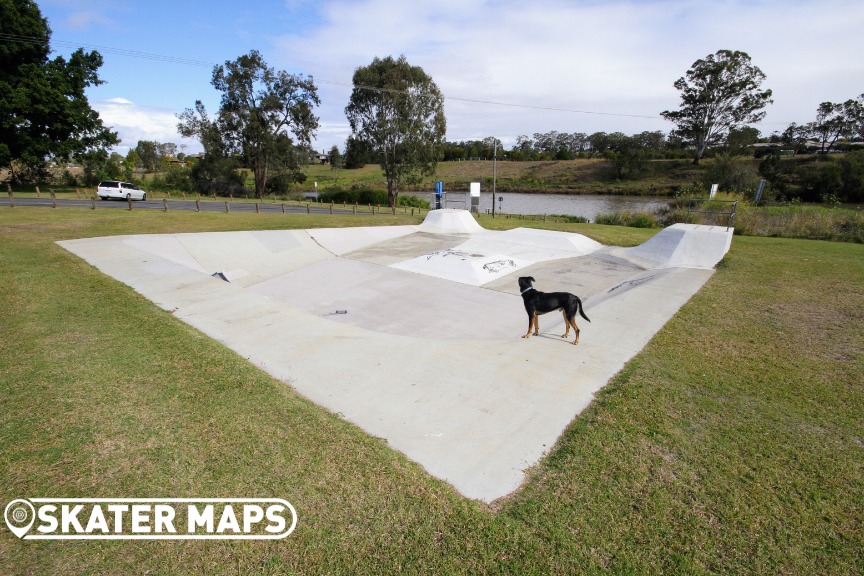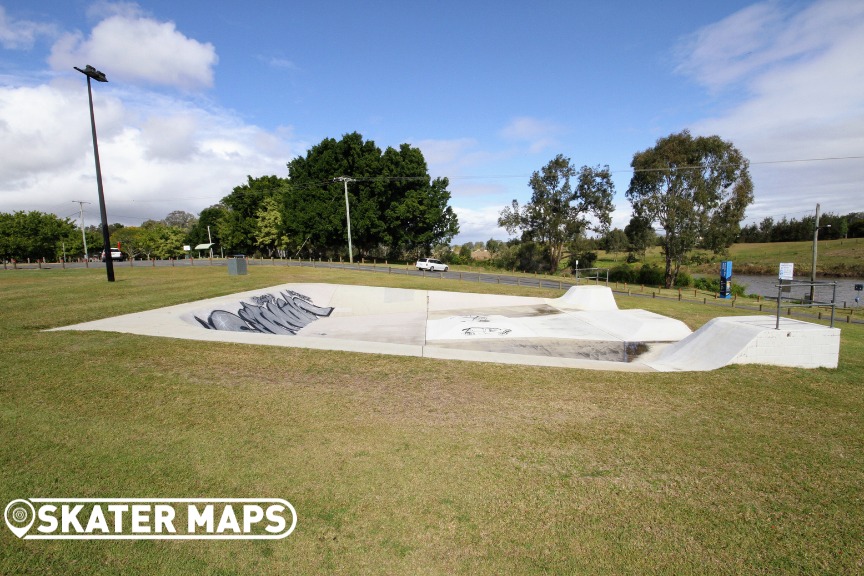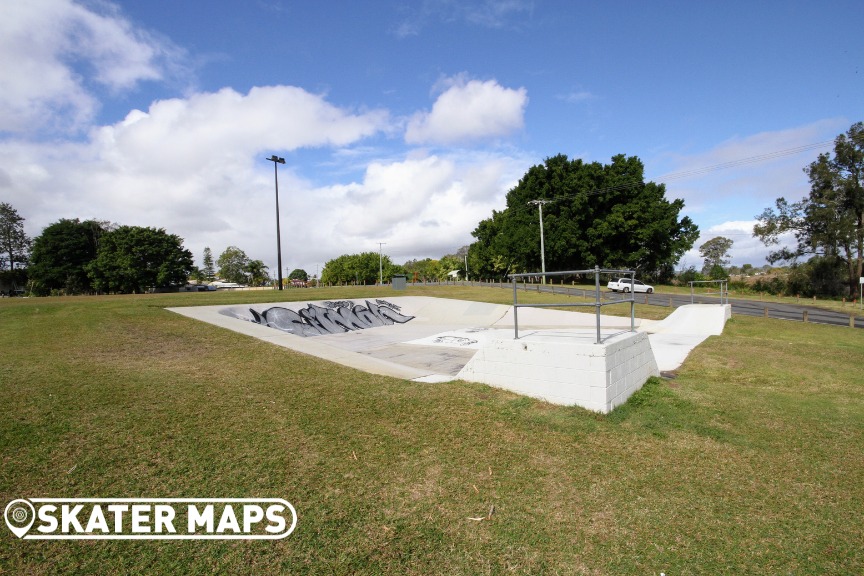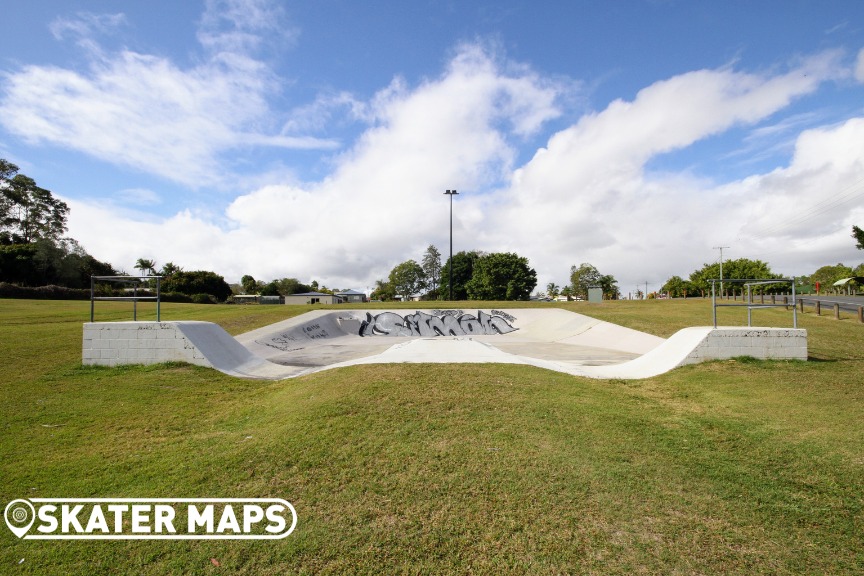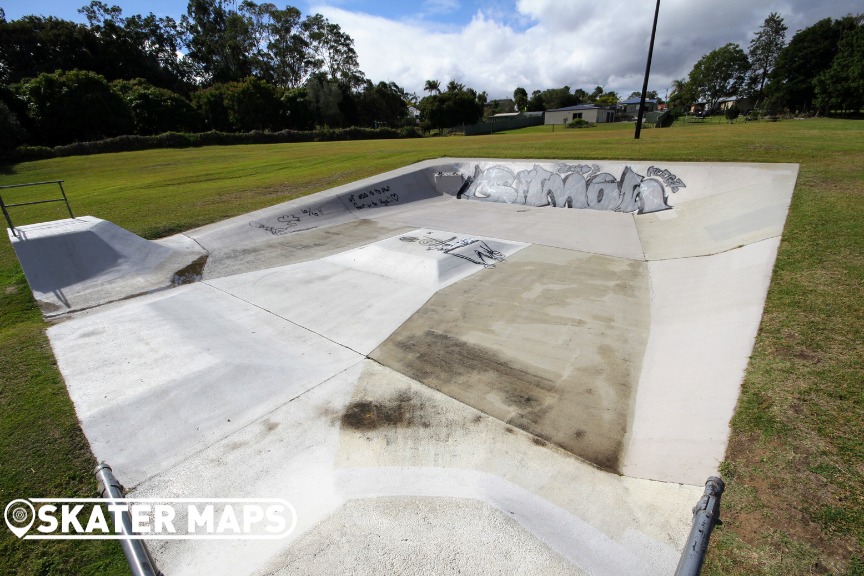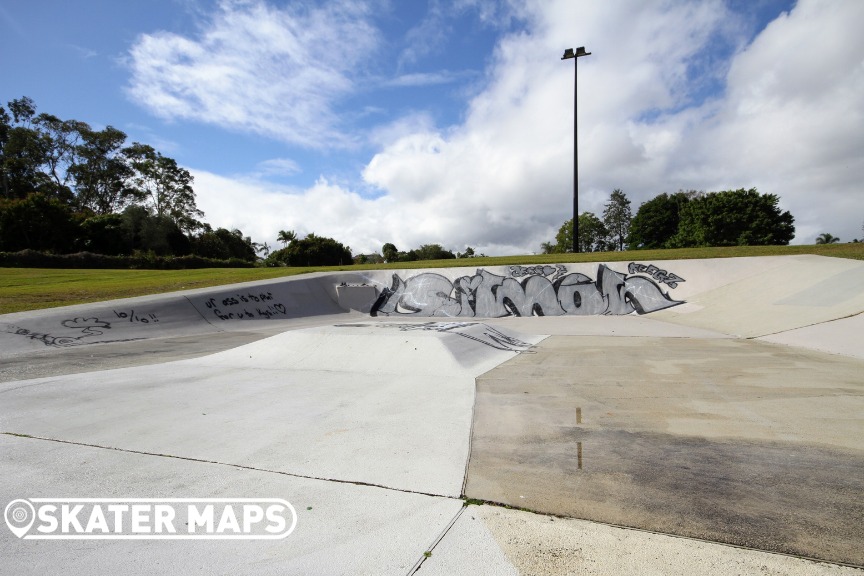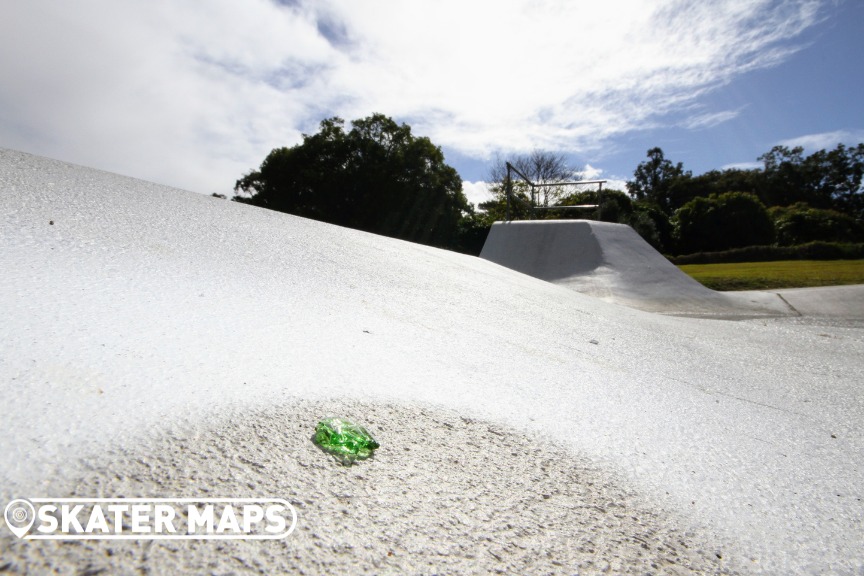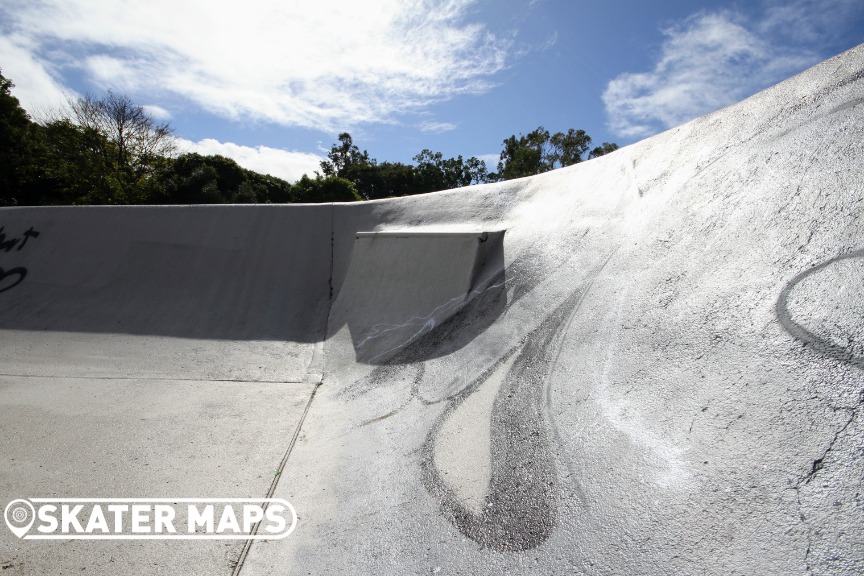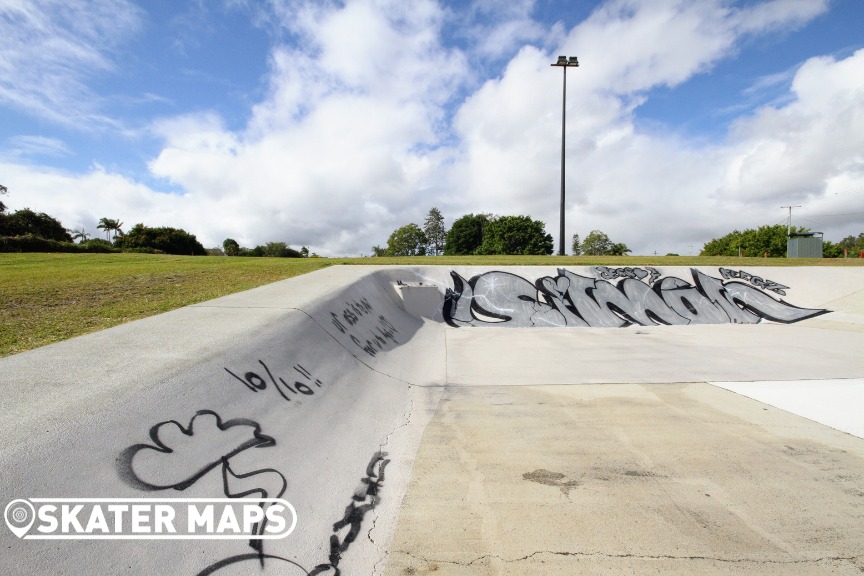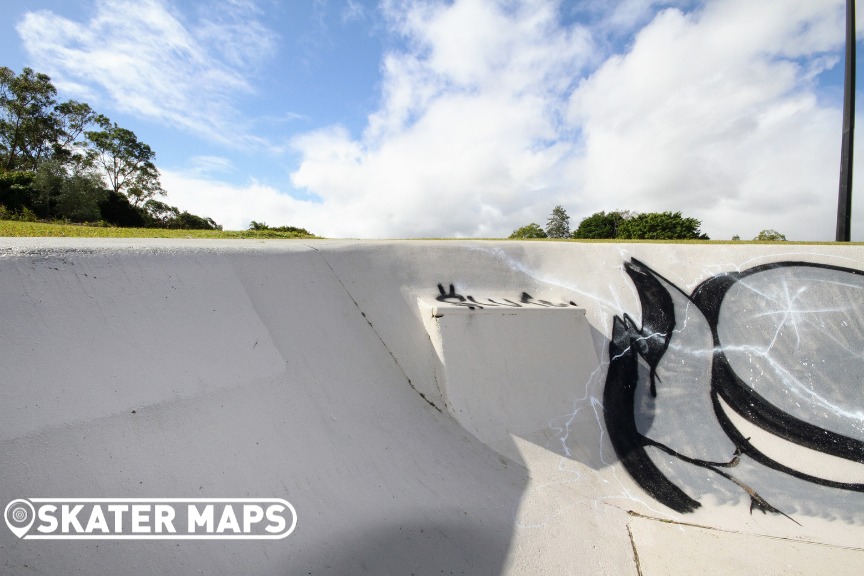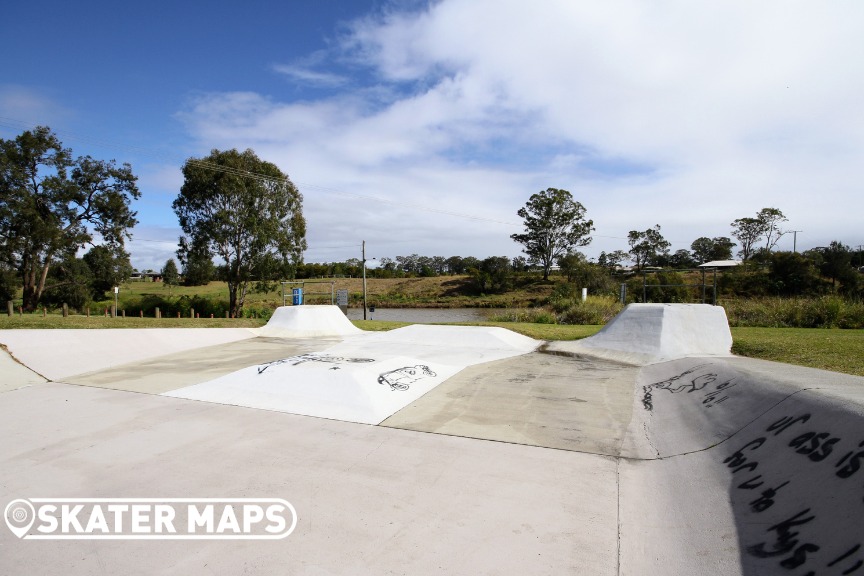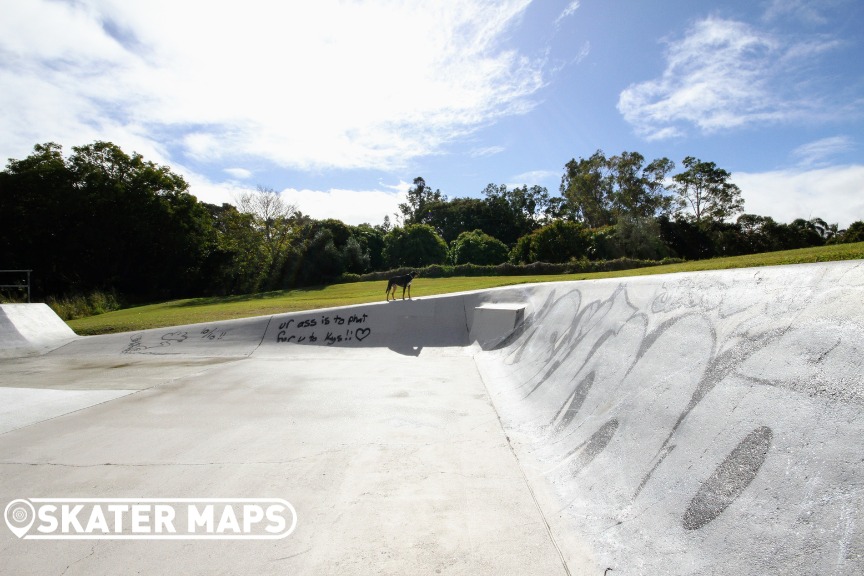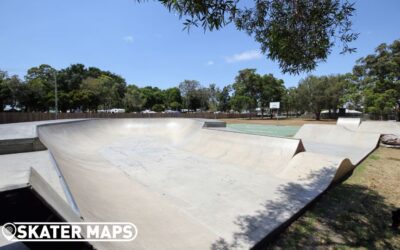 Jacob's Well Skatepark is among the more recent additions to Queensland's Gold Coast, and it has quickly gained popularity among local skaters. One of the standout features of this skatepark is its super smooth and fast concrete surface, which makes it a joy to ride...