Biloela Skatepark, located in sunny Queensland, has undergone several upgrades over the years to cater to the local skating community. Despite these changes, the concrete surface has managed to remain in relatively good condition. The skatepark offers two distinct areas for skaters: a beginner's park off to the side and the renowned Biloela Skatepark, which boasts a variety of exciting obstacles.
The Biloela Skatepark is well-known for its numerous features, including an abundance of transitions and a wide array of street elements. While there are too many obstacles to name individually, skaters can expect to find plenty of ramps, rails, and ledges to challenge their skills. This skatepark is a hub of excitement and a super fun spot for skating enthusiasts.
Local skaters frequent Biloela Skatepark, particularly in the after-school hours and on weekends, making it a popular community facility. The park's vibrant atmosphere and well-maintained features make it a great place for skaters of all levels to enjoy their favourite sport and connect with fellow enthusiasts.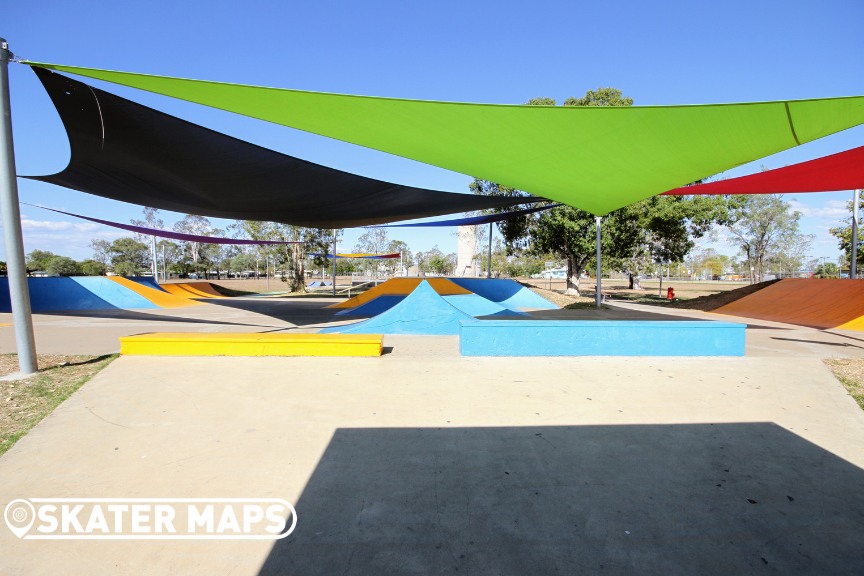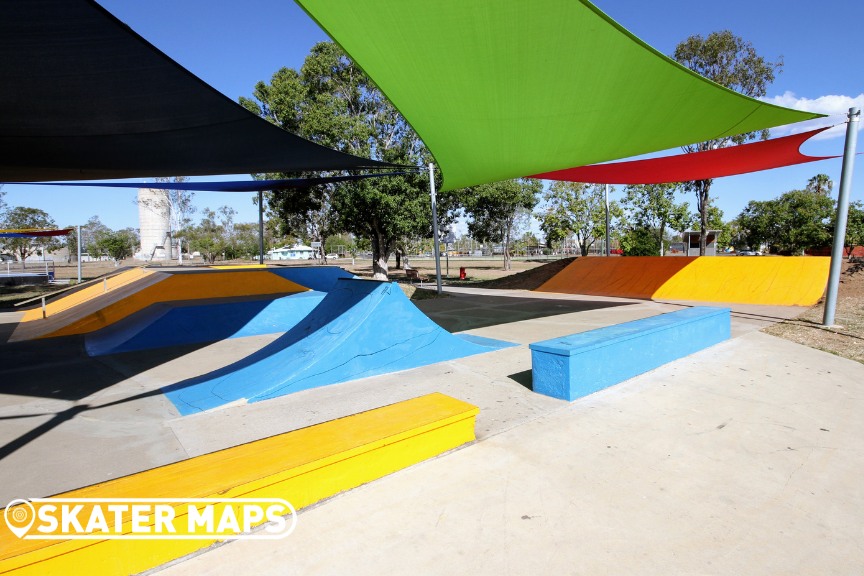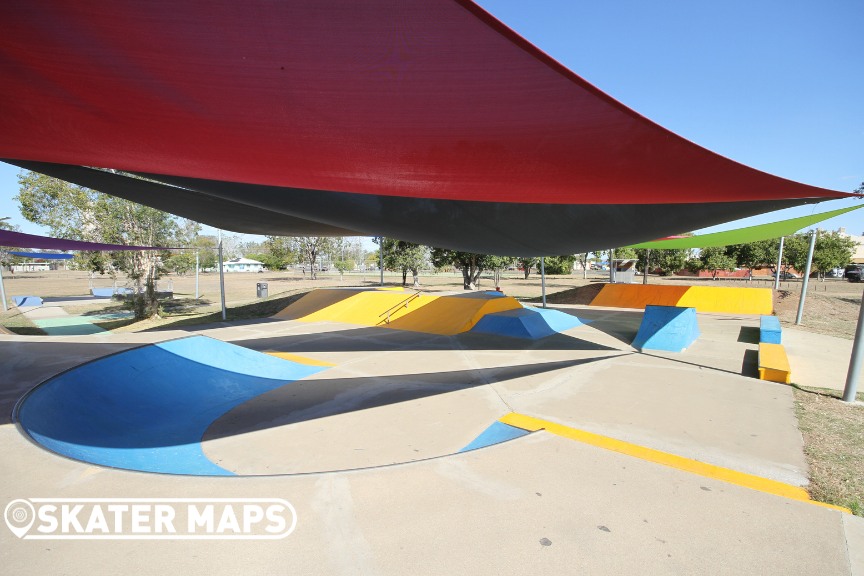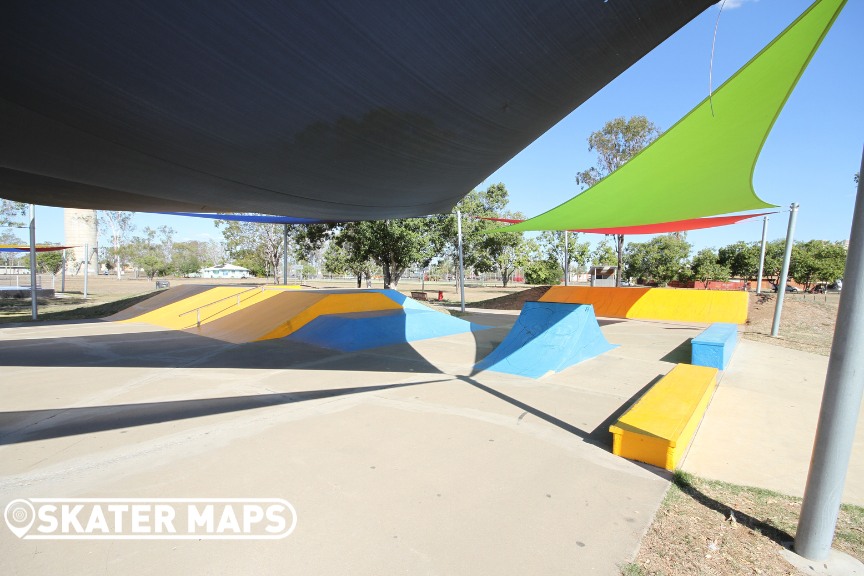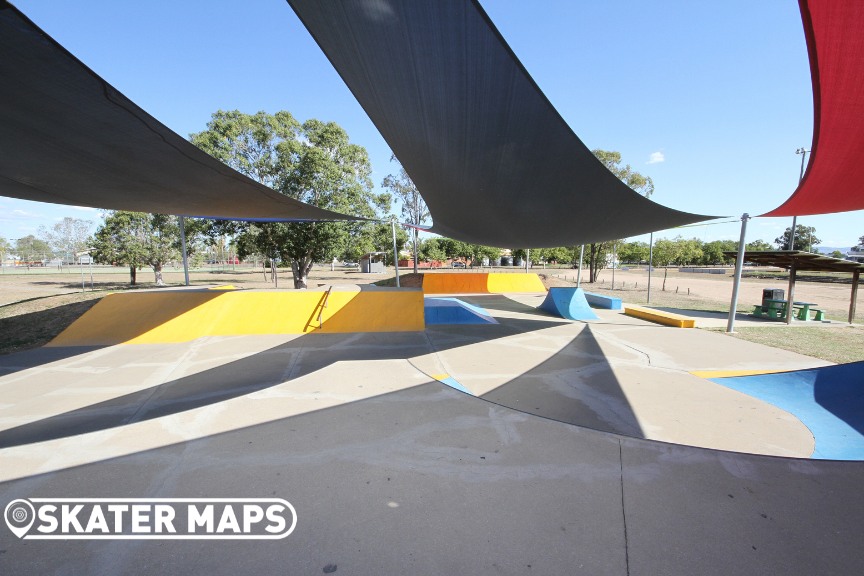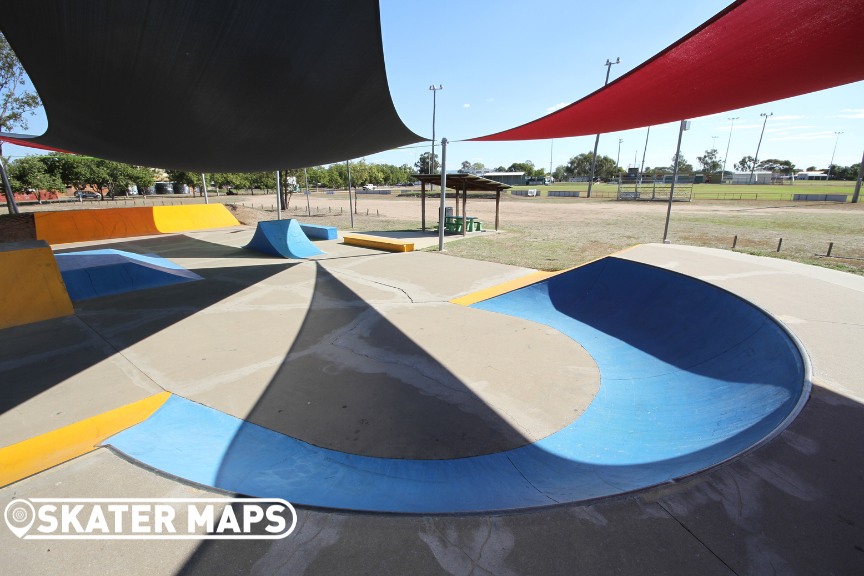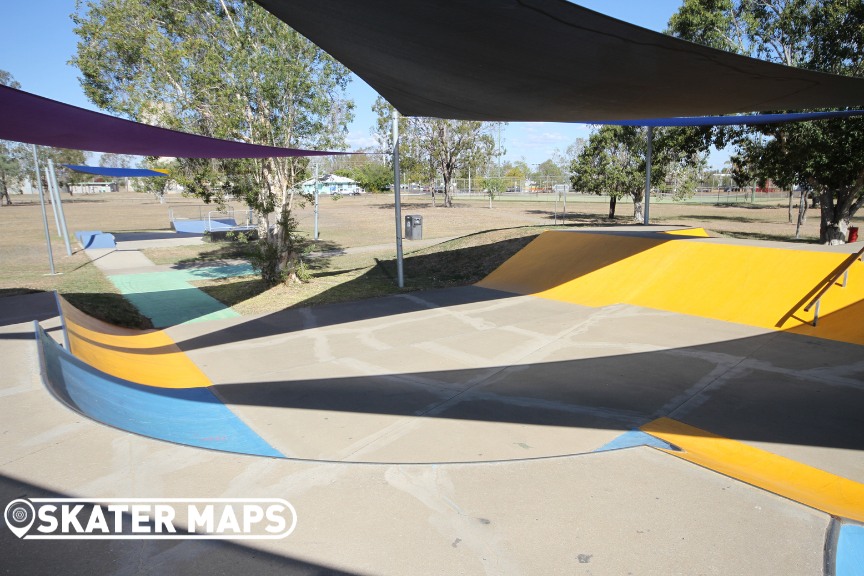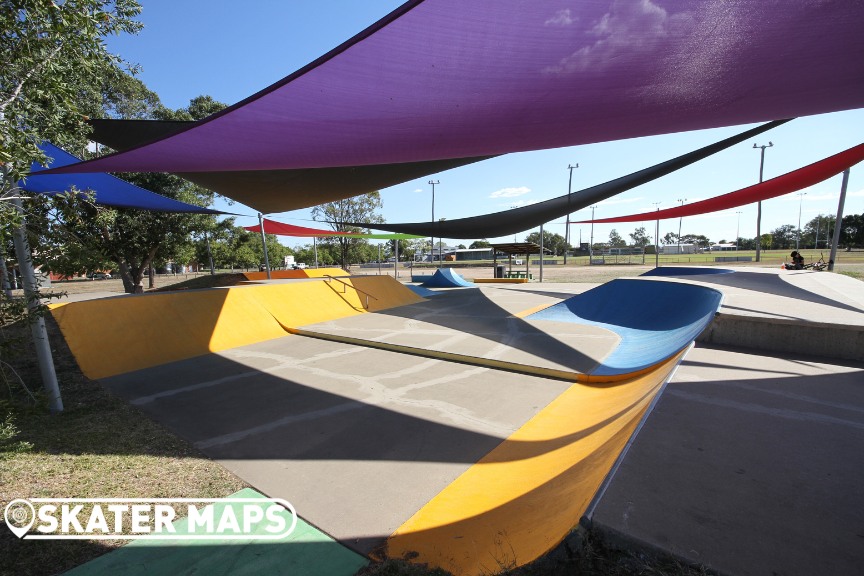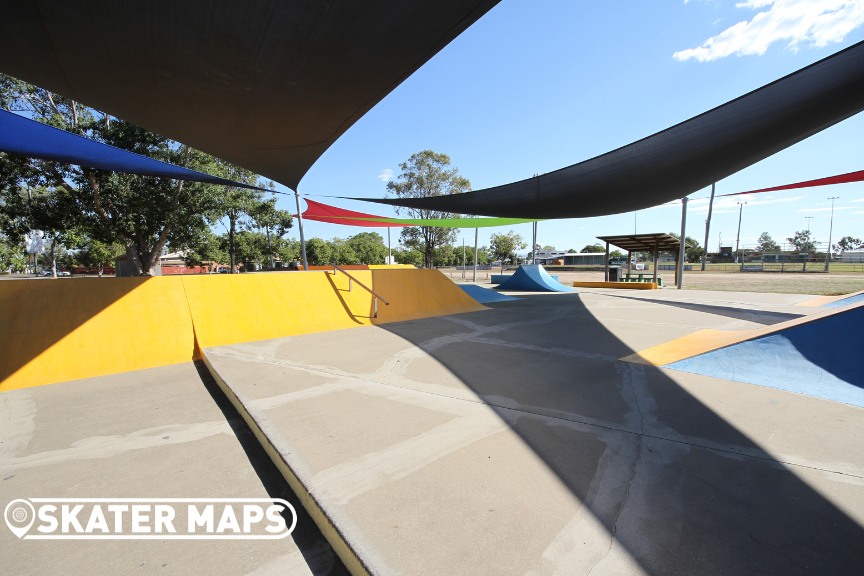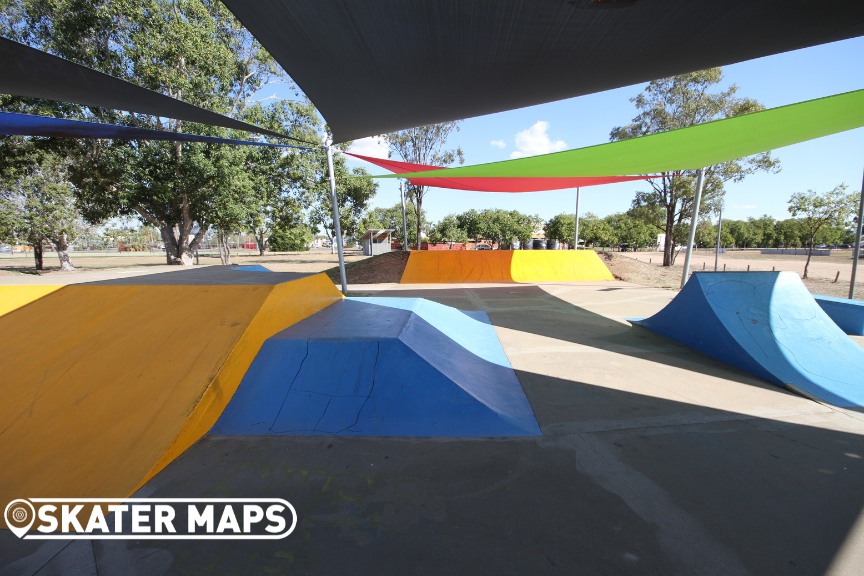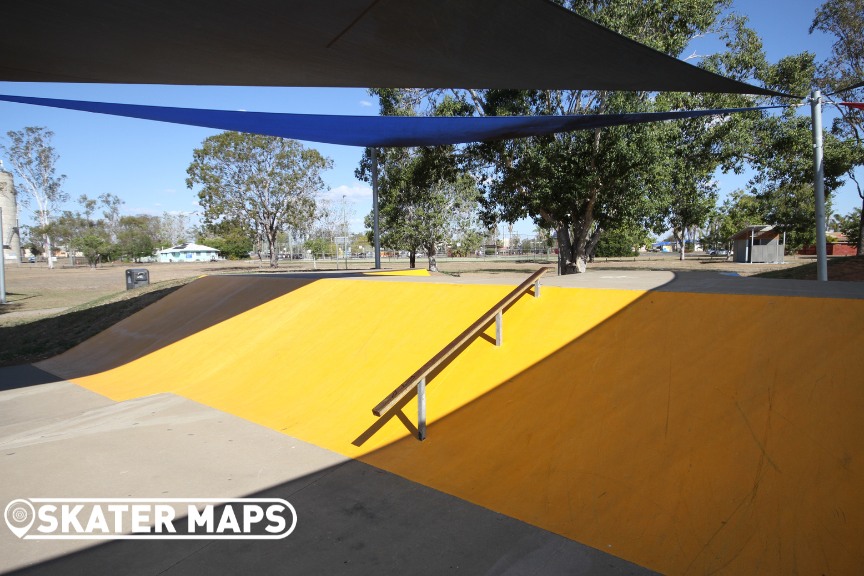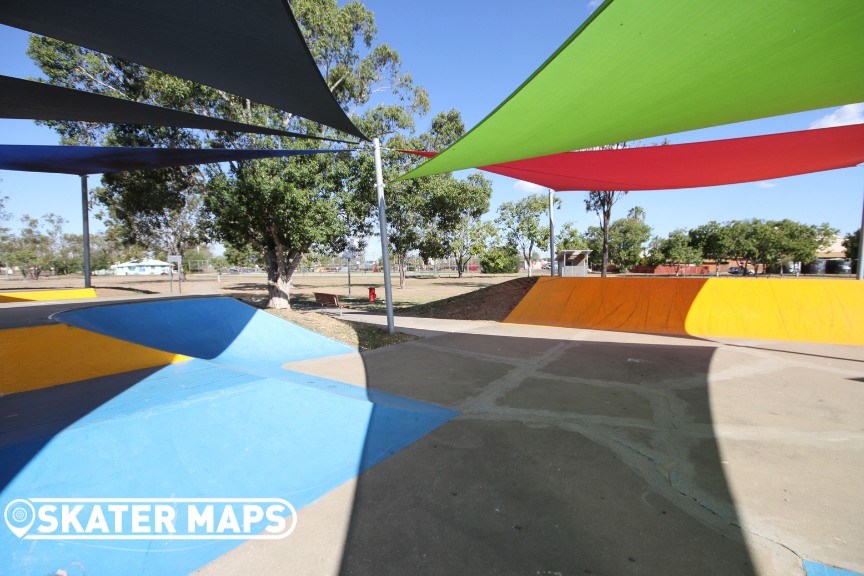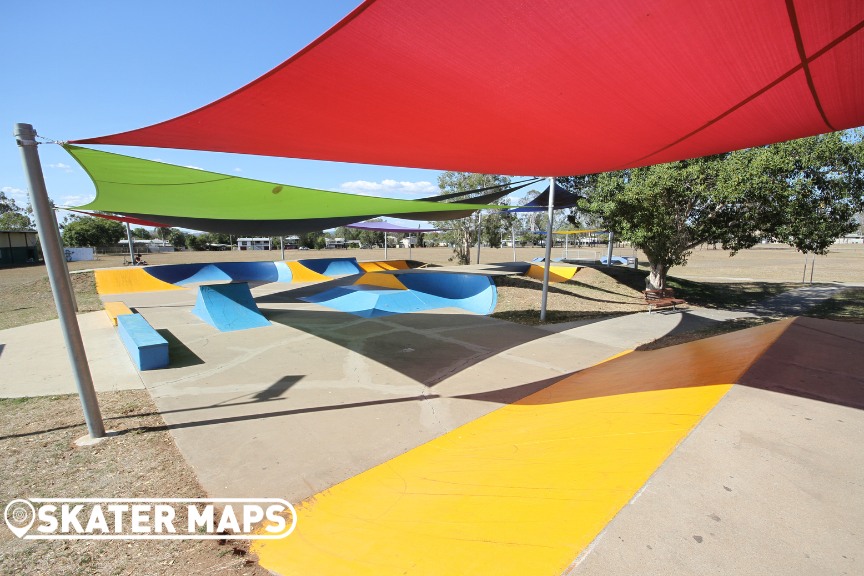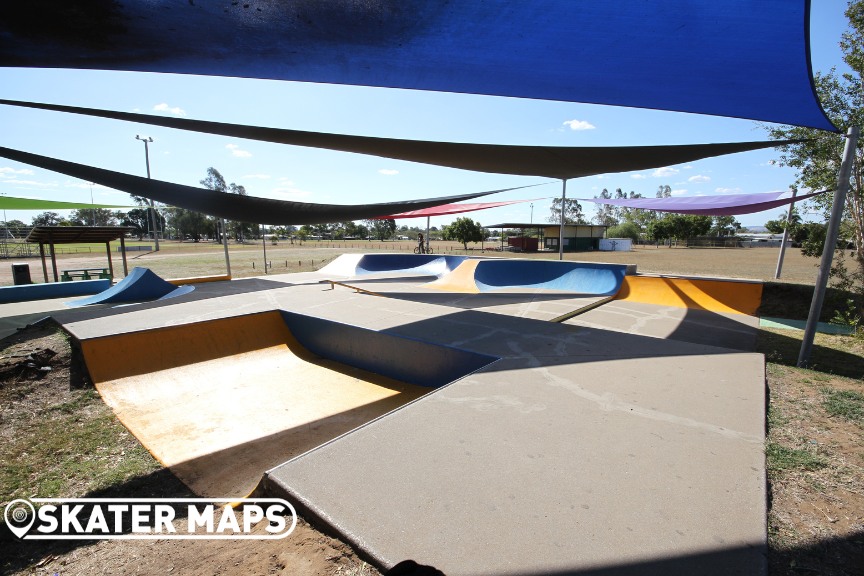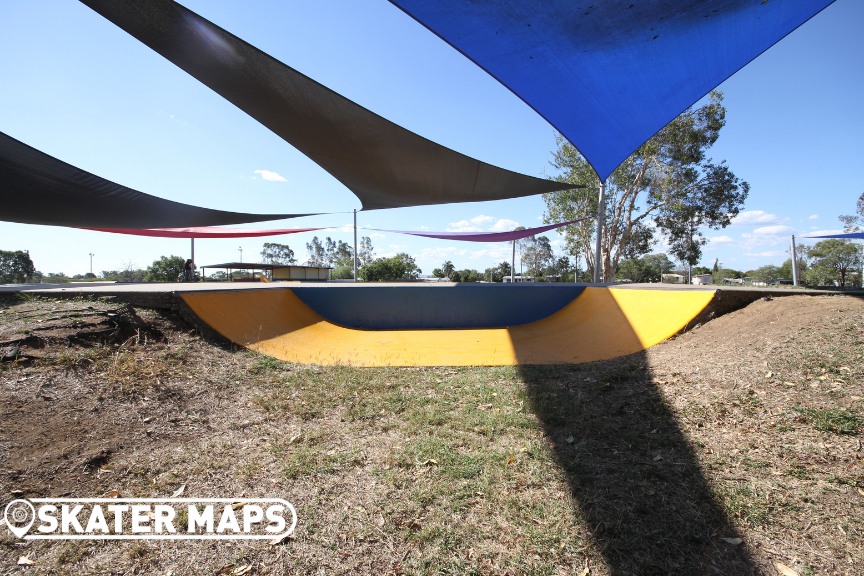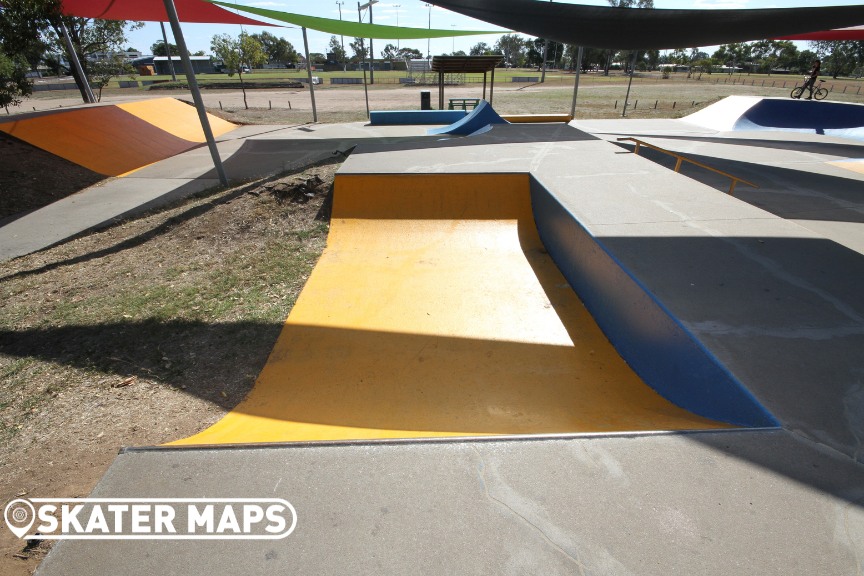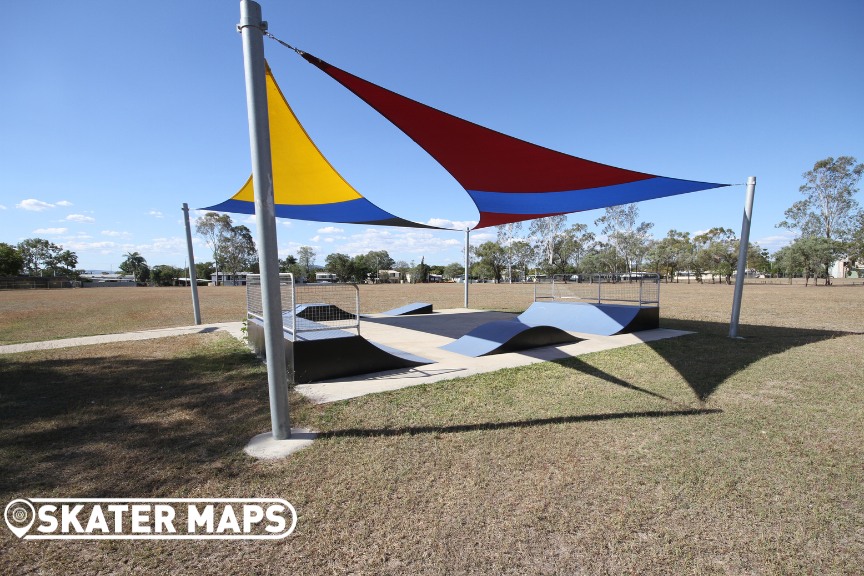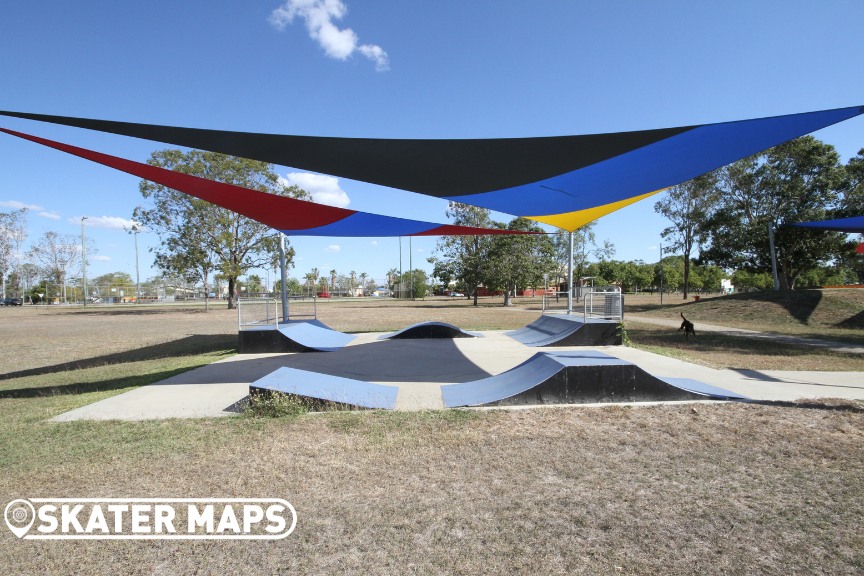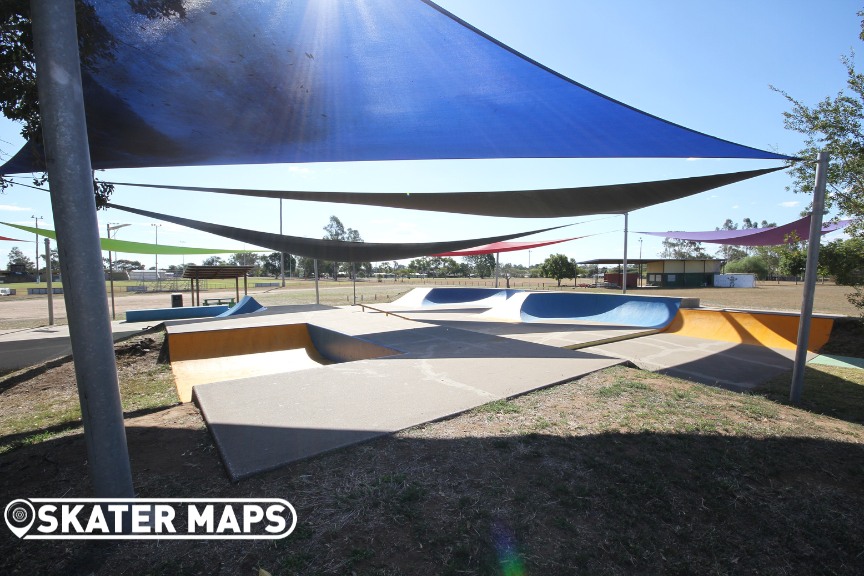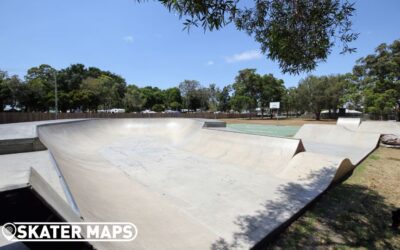 Jacob's Well Skatepark is among the more recent additions to Queensland's Gold Coast, and it has quickly gained popularity among local skaters. One of the standout features of this skatepark is its super smooth and fast concrete surface, which makes it a joy to ride...