Located in the heart of the Central Highlands, Queensland, Australia, the Blackwater Skatepark stands as a haven for skateboarders, scooter rollers and BMX riders alike. With its impressive features, community-driven spirit, and picturesque surroundings, this skatepark has become a focal point for extreme sports enthusiasts seeking an adrenaline-packed experience.
Blackwater Skatepark is a concrete playground that caters to skateboarders, scooters, BMX riders, and rollerbladers of all skill levels. Spread across a sprawling area, the park boasts an array of features designed to challenge and excite riders. From pump tracks, street and transition the skatepark offers a diverse range of obstacles that allow riders to throw down their creativity and showcase their skills.
The park's design promotes a seamless flow between obstacles, allowing riders to string together tricks and maneuvers to create impressive sequences. Bowl sections, quarter pipes, and stair sets cater to various styles of riding, fostering an inclusive atmosphere where everyone can find a space that suits their preferences.
Some of the many obstacles include bowls, rails, many pads, banks, ledges, quarters, stairs, hump, bumps burns and much more. The skatepark is also fitted out with awesome lights so skaters can skate at night along with water, an undercover table and chairs, electricity to charge your phone or laptop and even a BBQ to cook up your lunch. 
A fantastic skatepark and a great addition to the Central Highlands skatepark infrastructure program.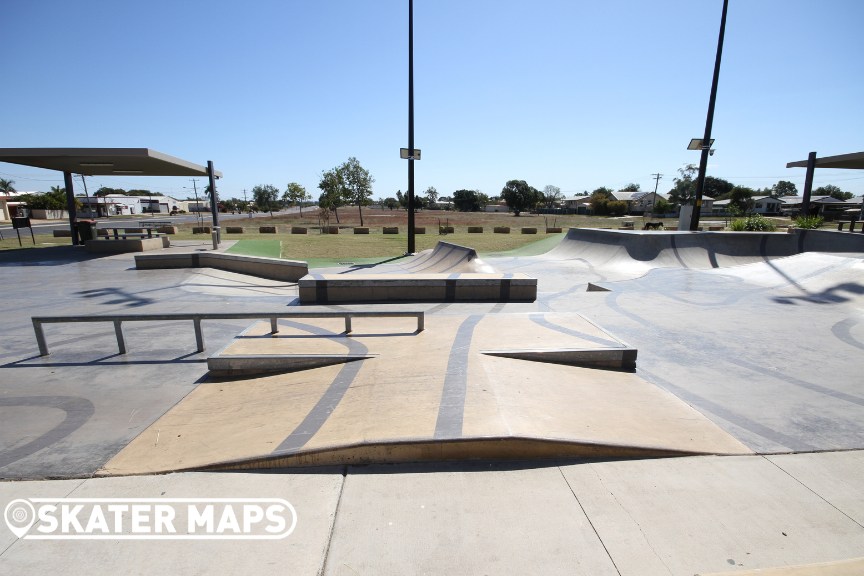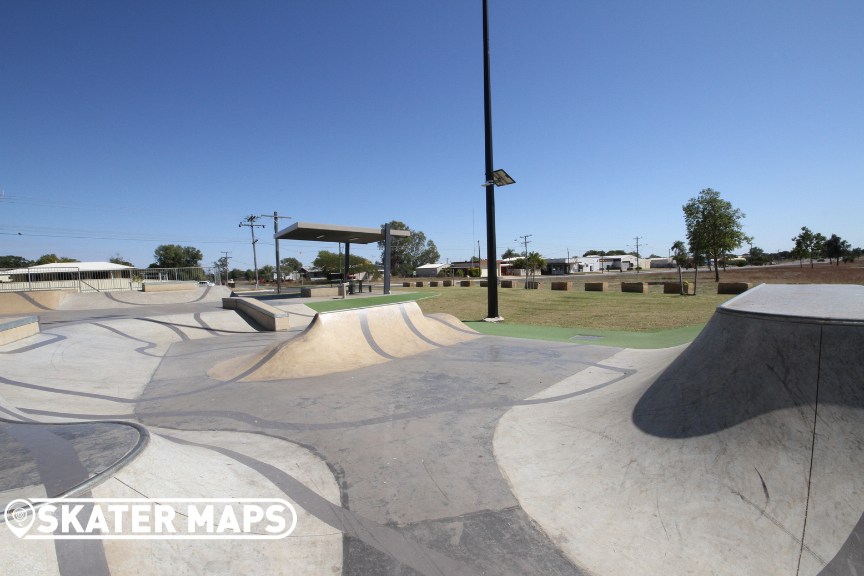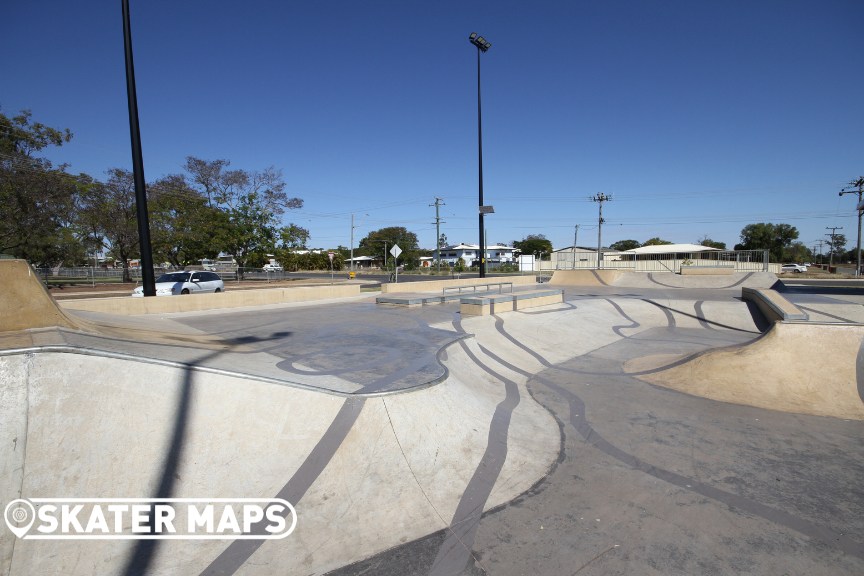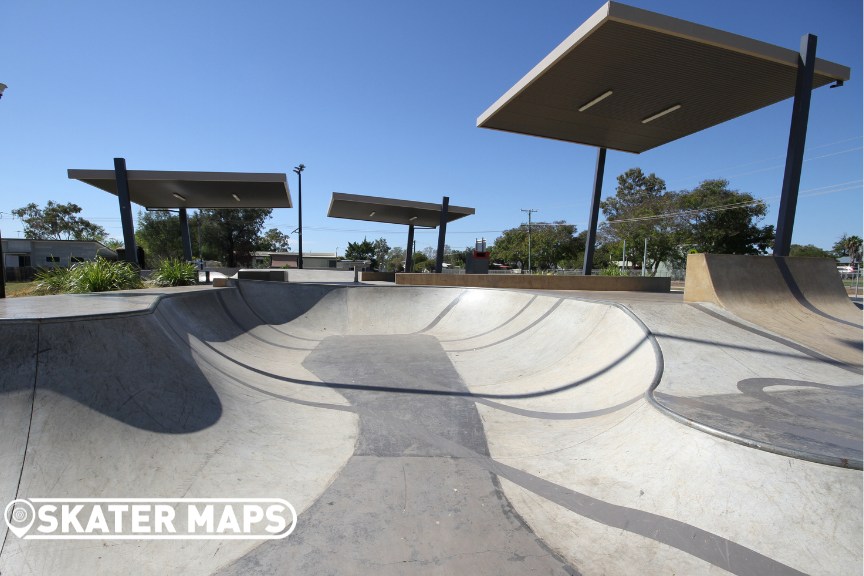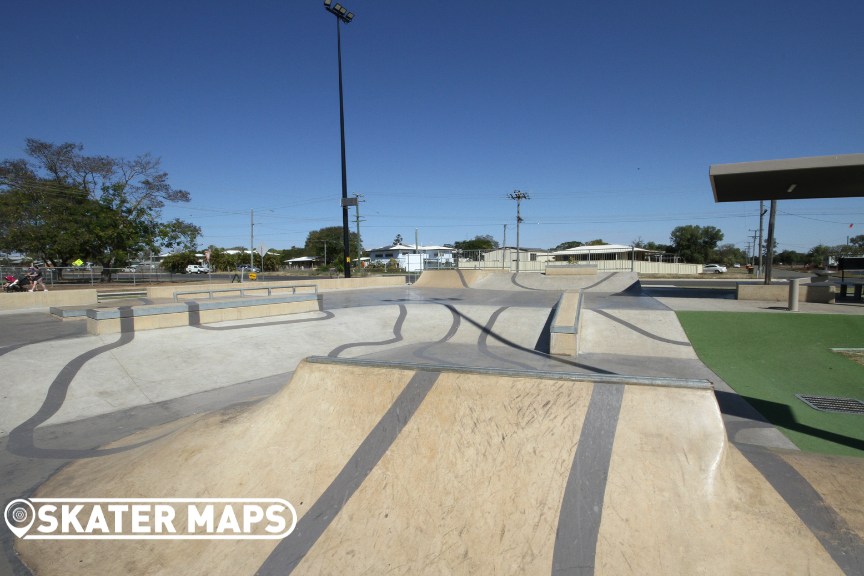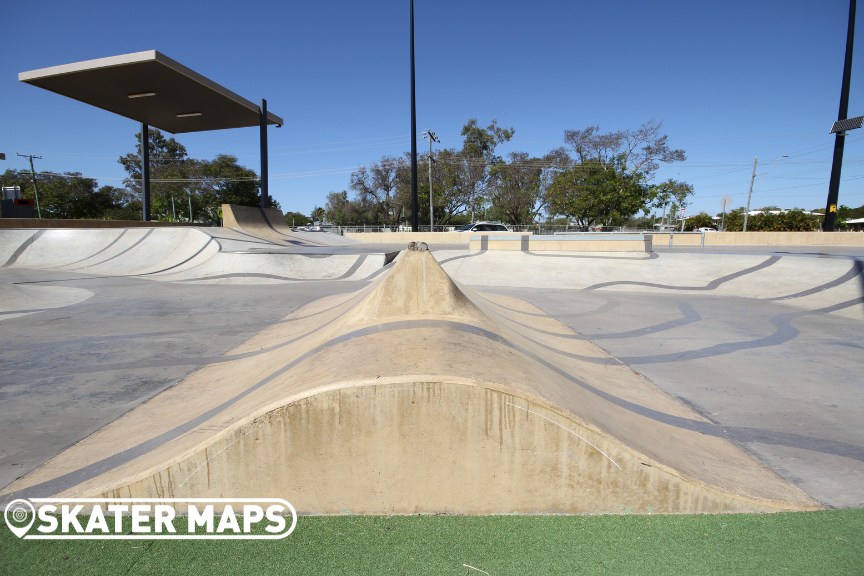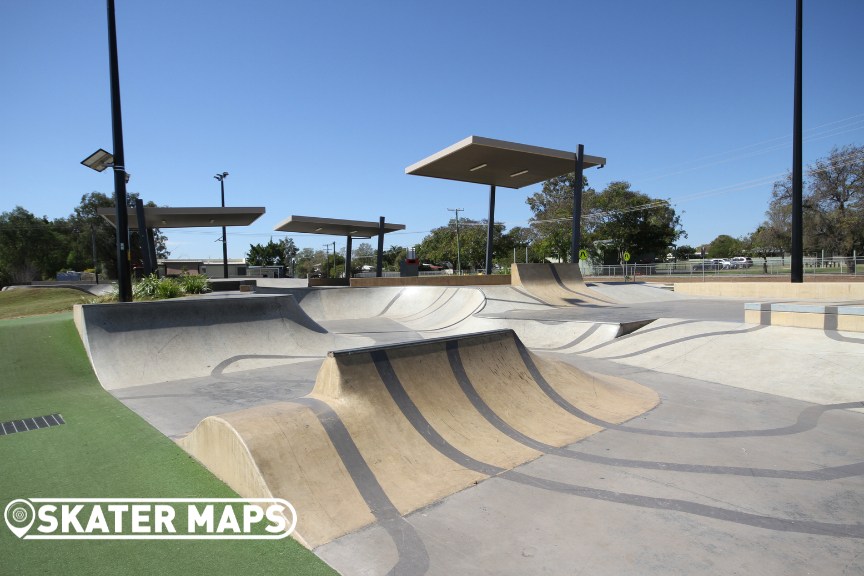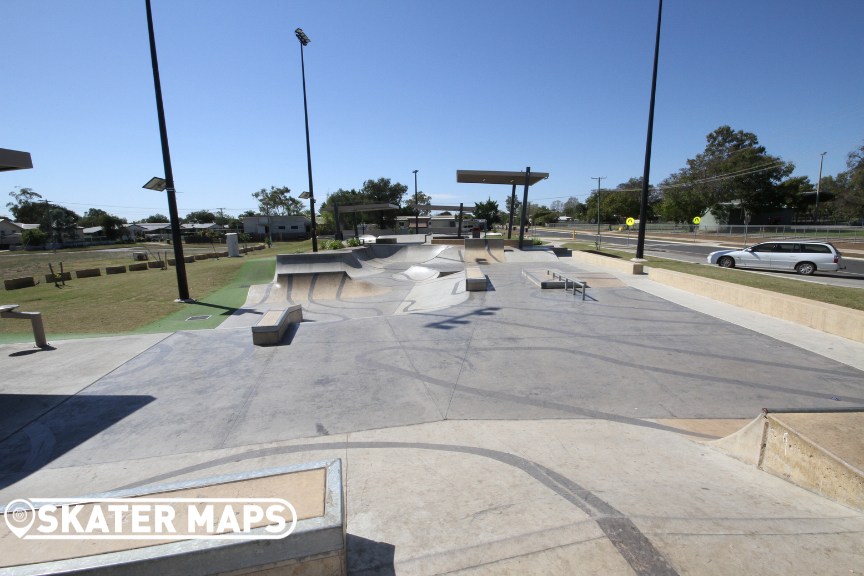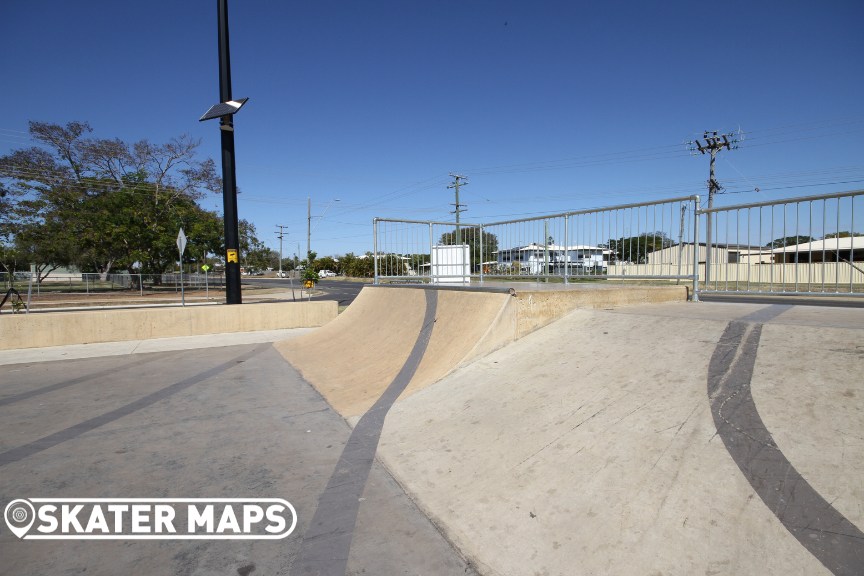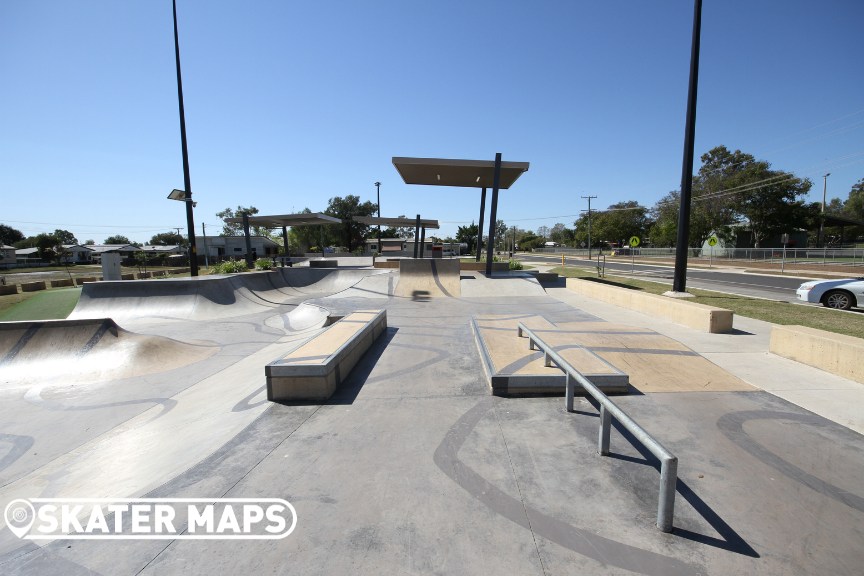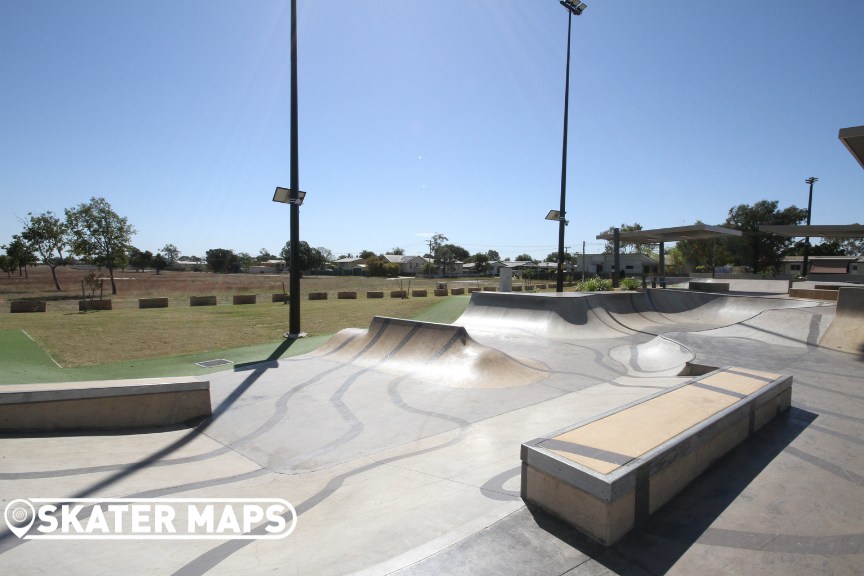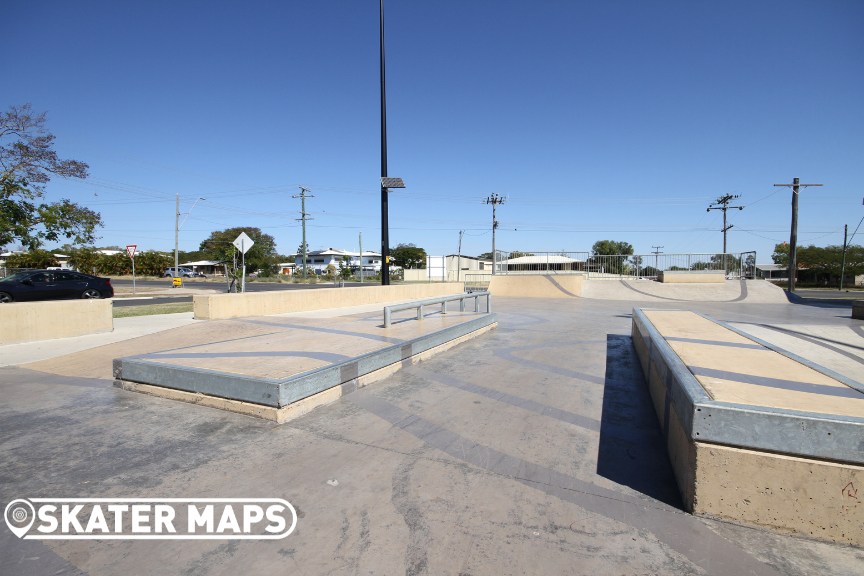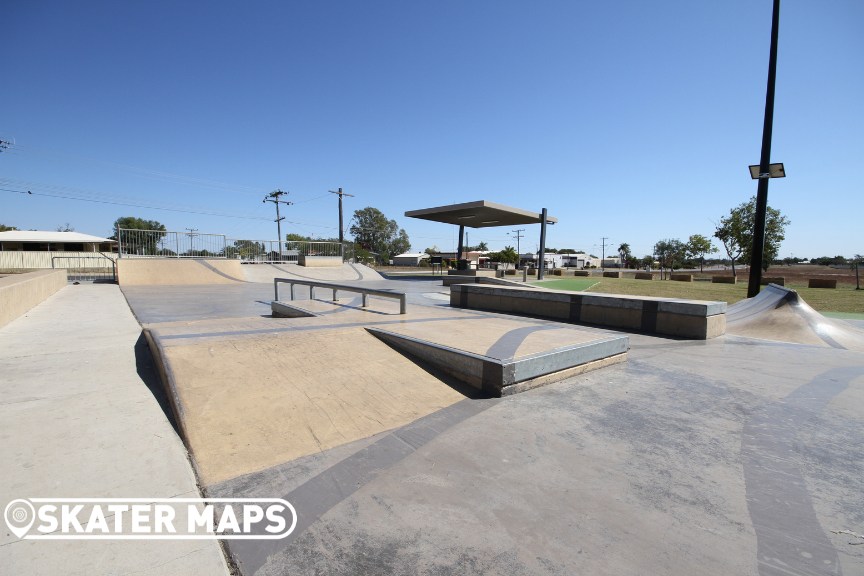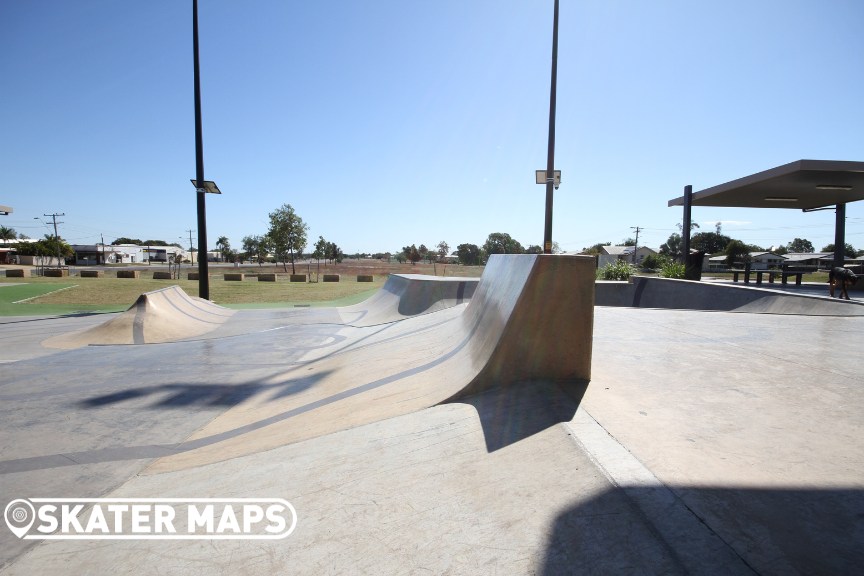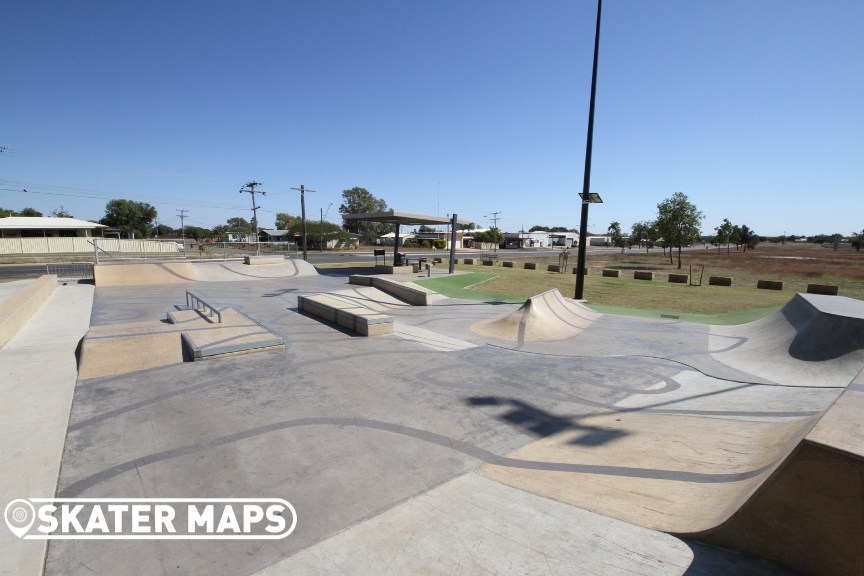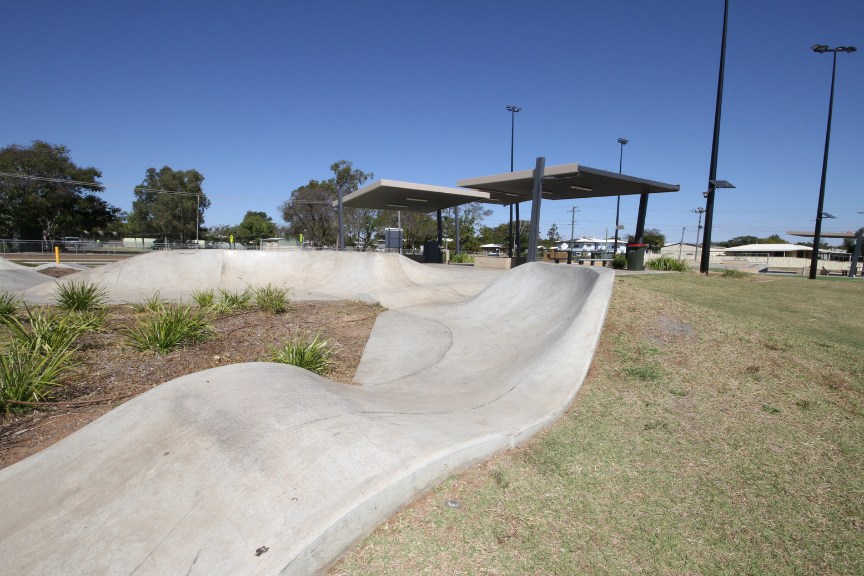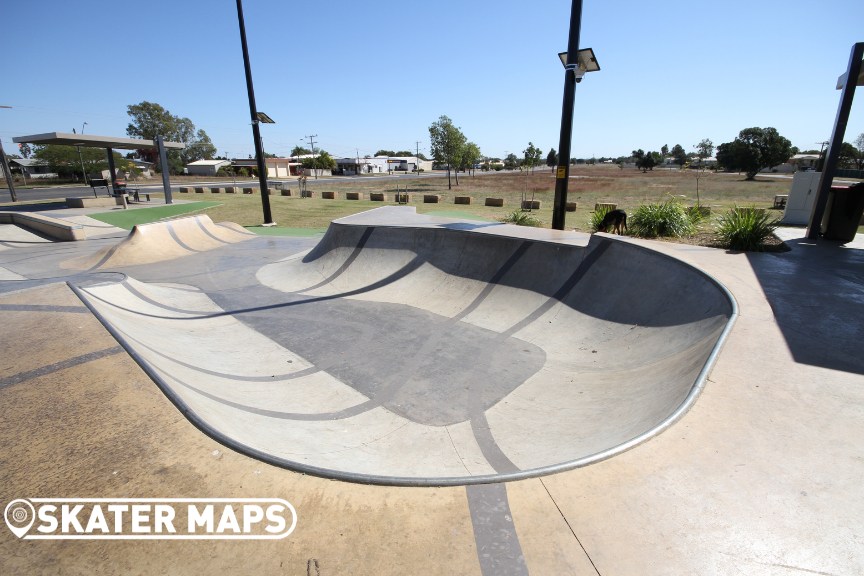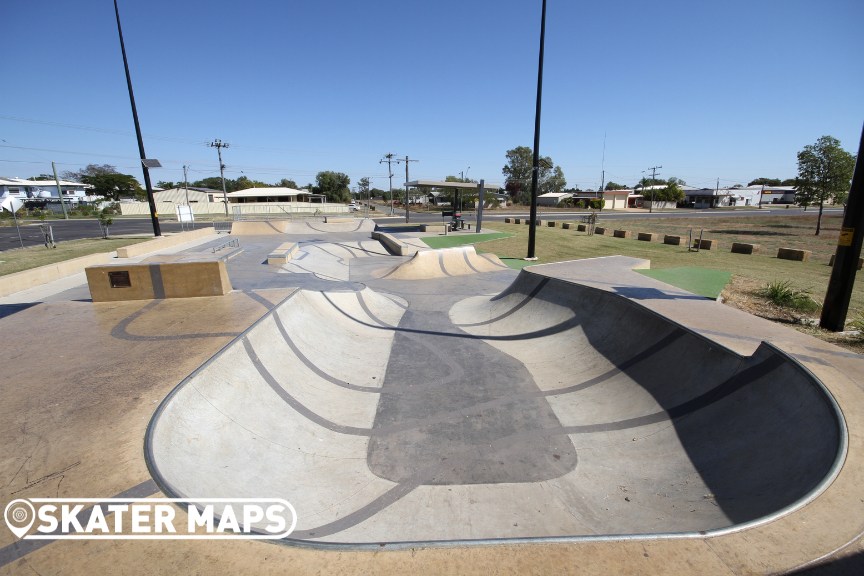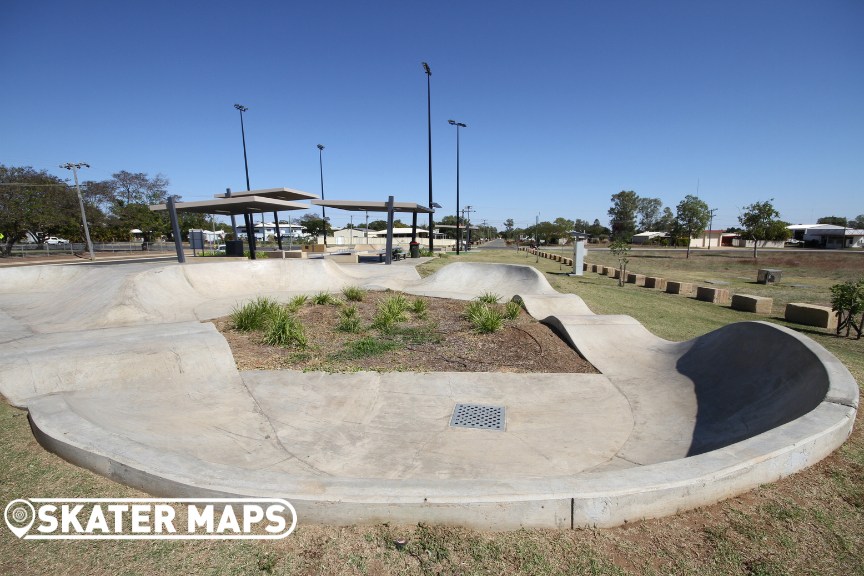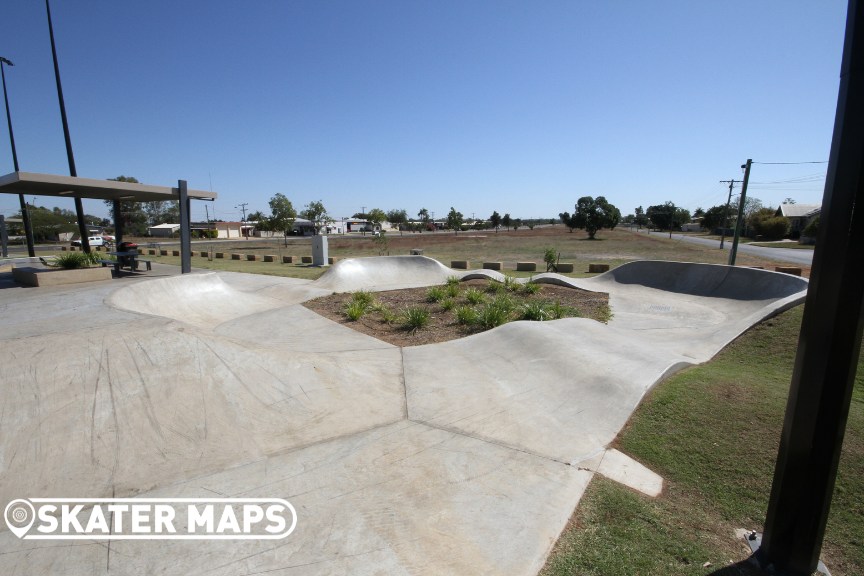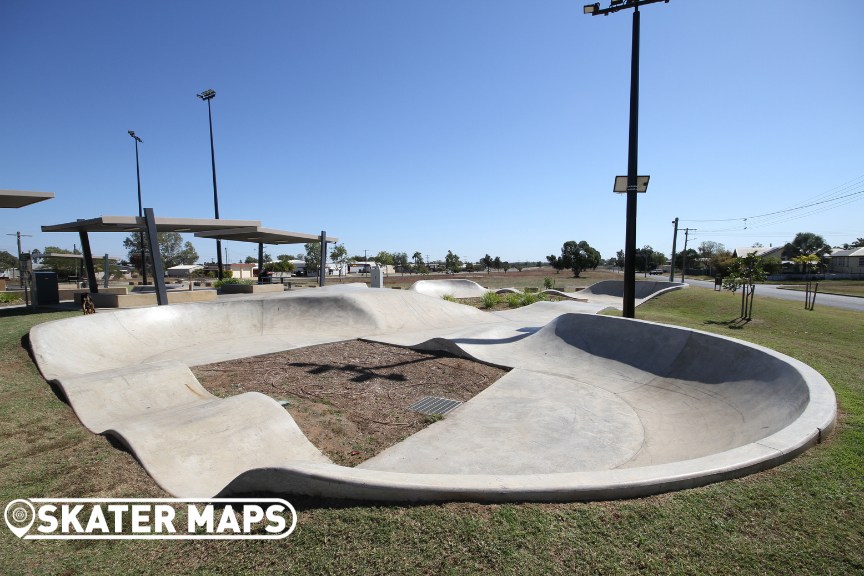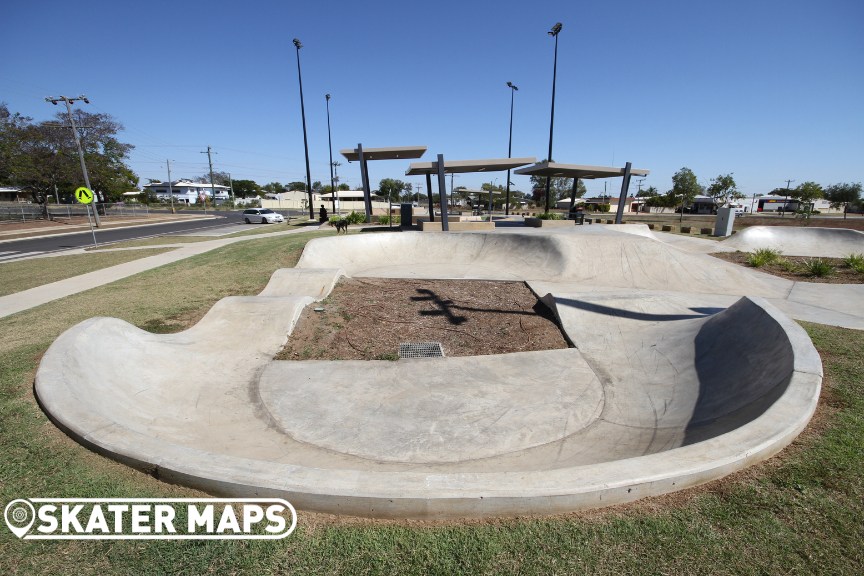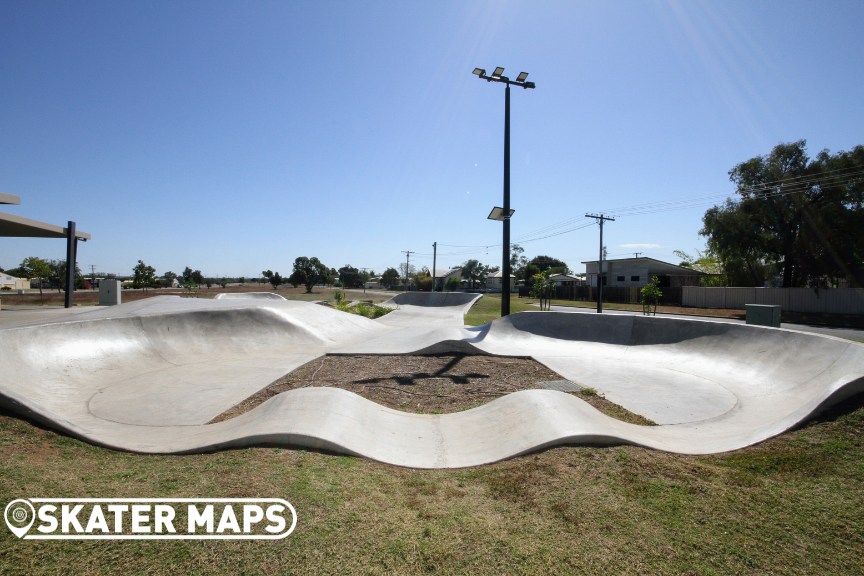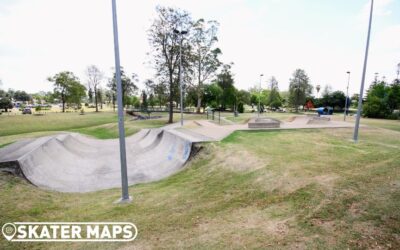 Beaudesert Skatepark, known to many as the Beaudesert Half Pipe due to its original concrete ramp, has undergone significant renovations and a name change to reflect its transformation. The half pipe, which has retained its original charm, is complemented by an...