Oasis Skateparks built the Blayney Skatepark which opened to the public to skate in 2018. The park features a large bowl with several different sections and a dedicated open-flow street section.
The street section is sweet, but the bowl is where the money is at. Super rad snaking bowls with lines for days, mellow transitions, smooth concrete and steel coping.
The town of Blayney is lucky to sport the relatively new Blayney Skatepark.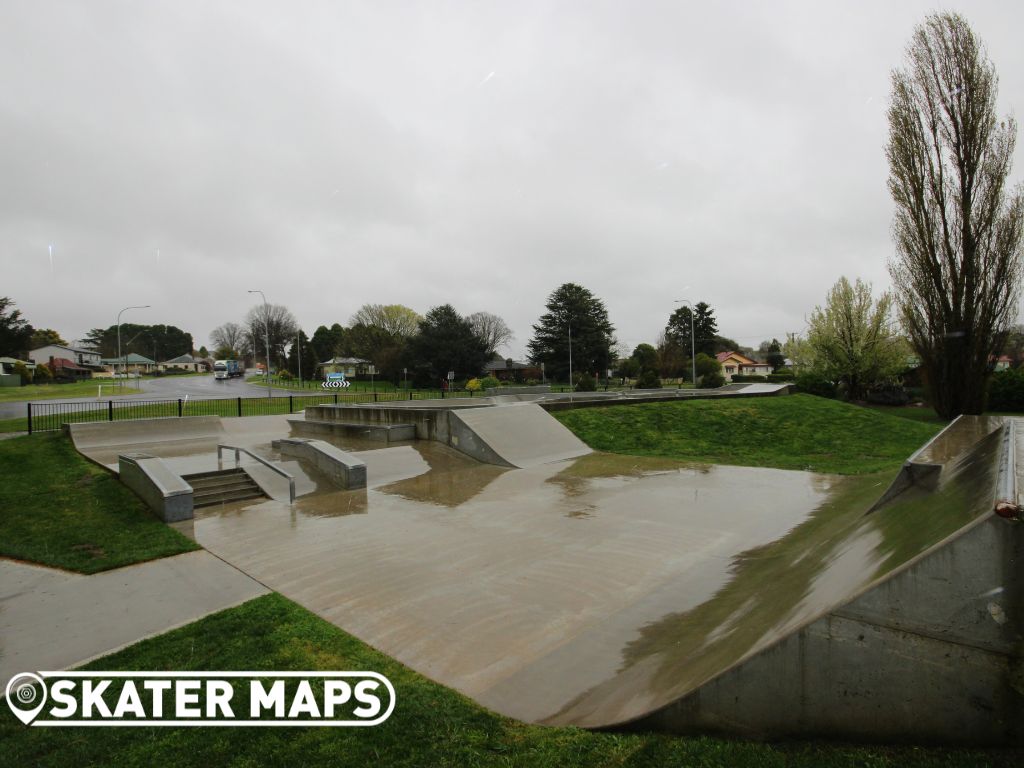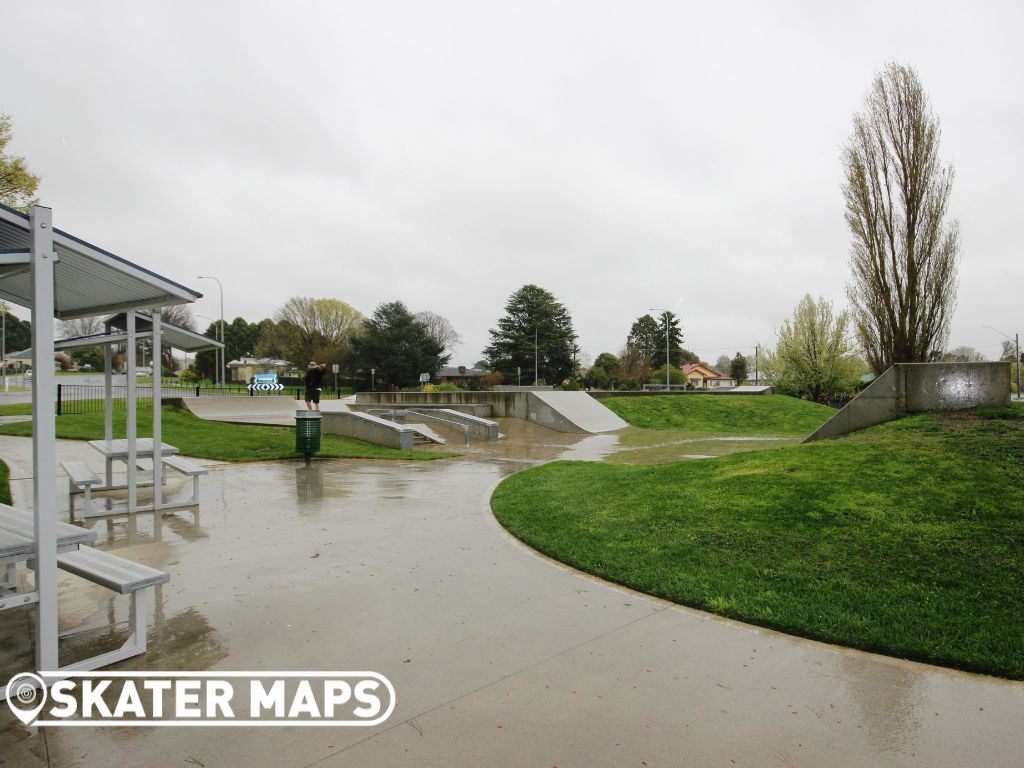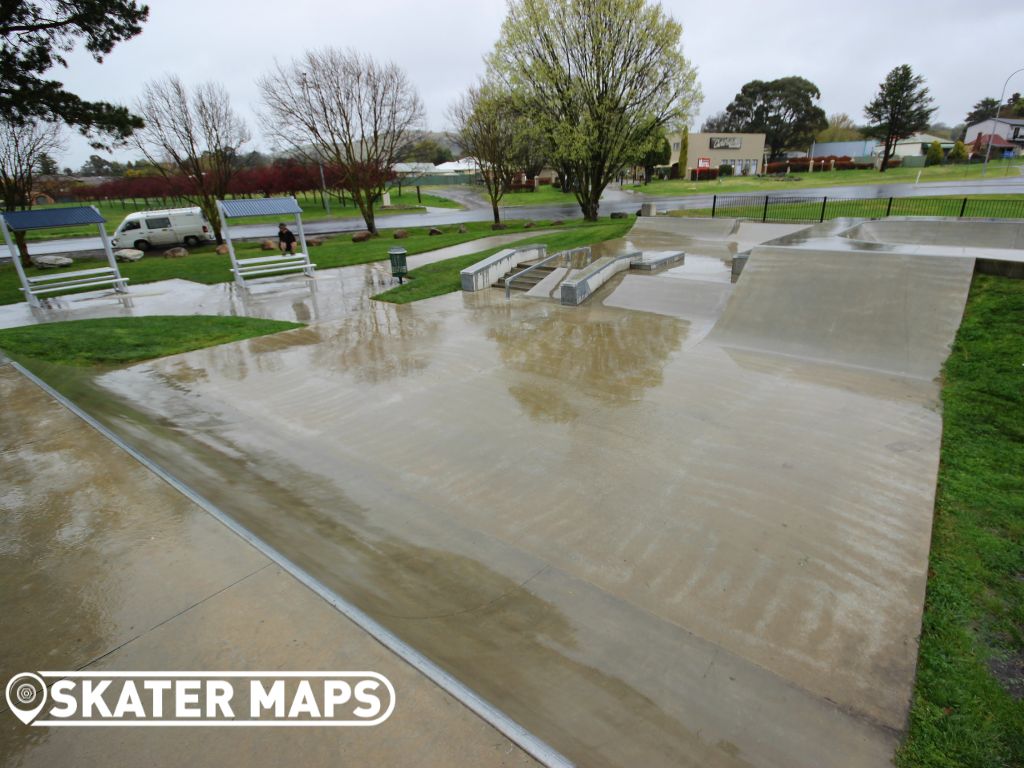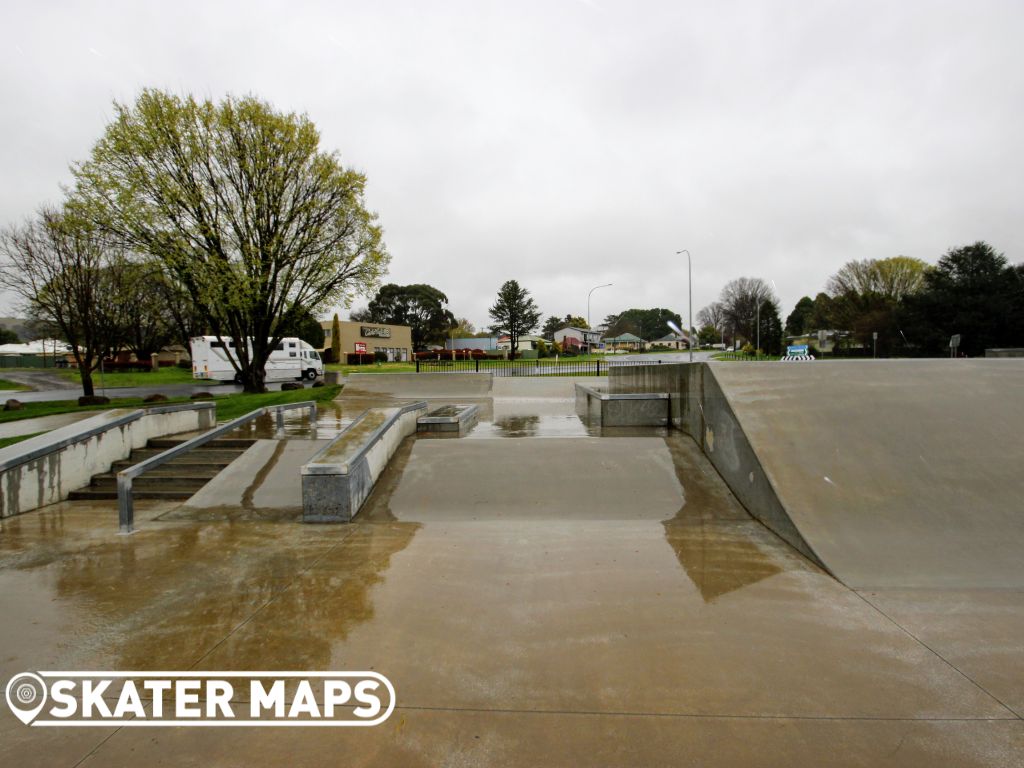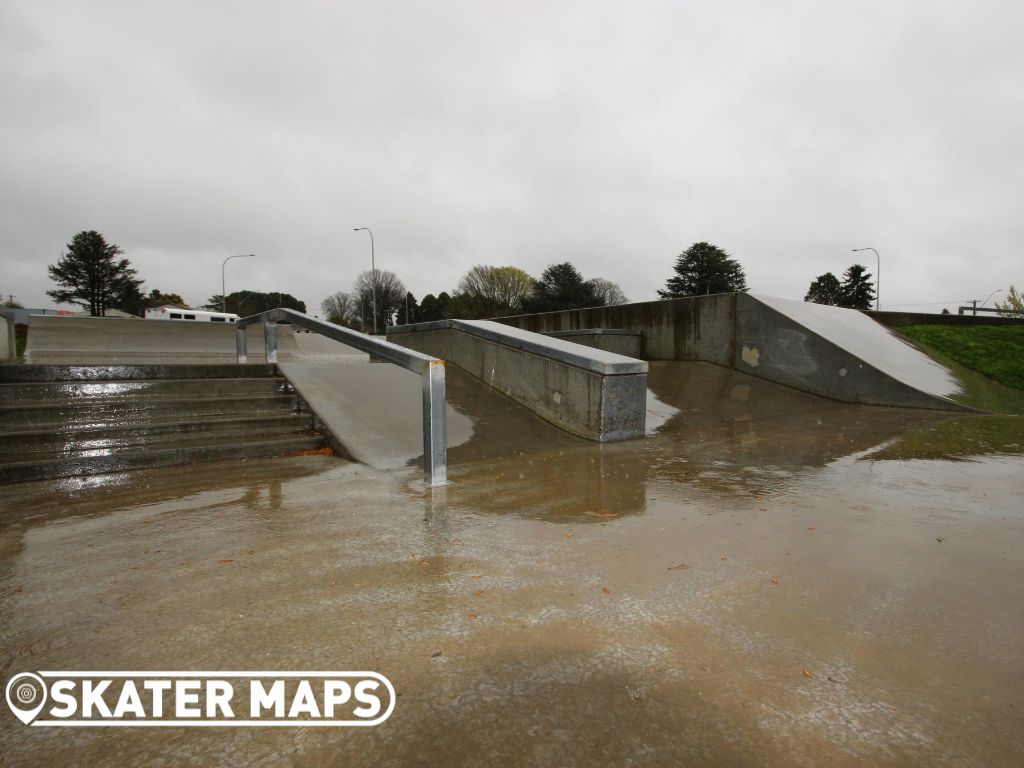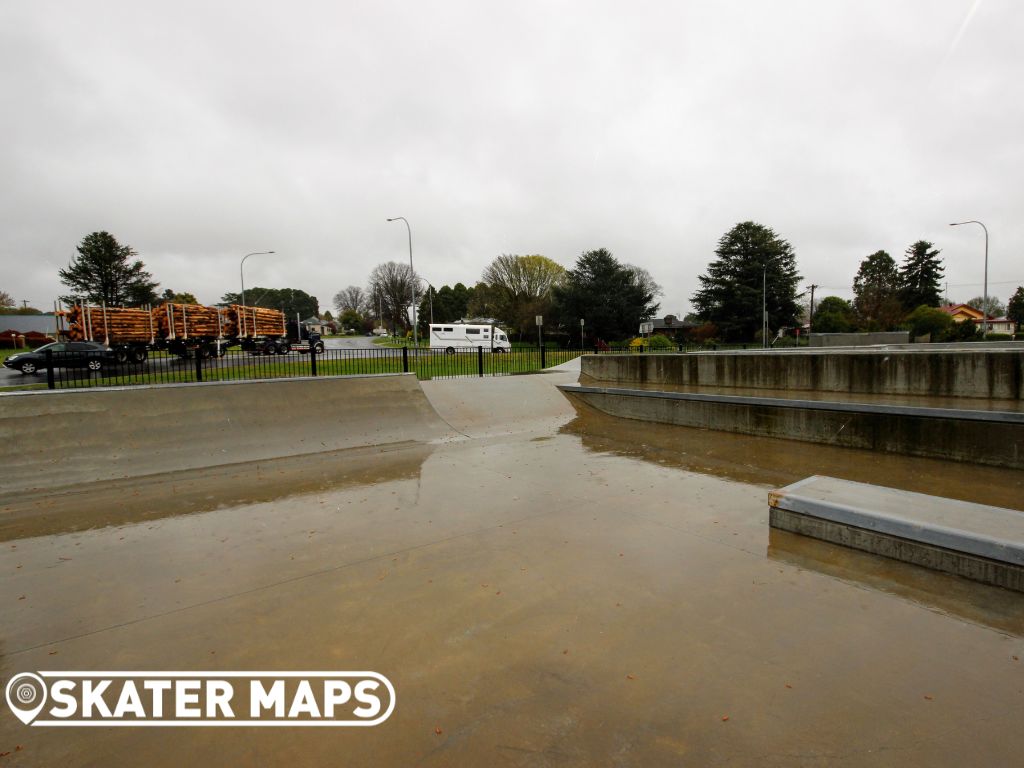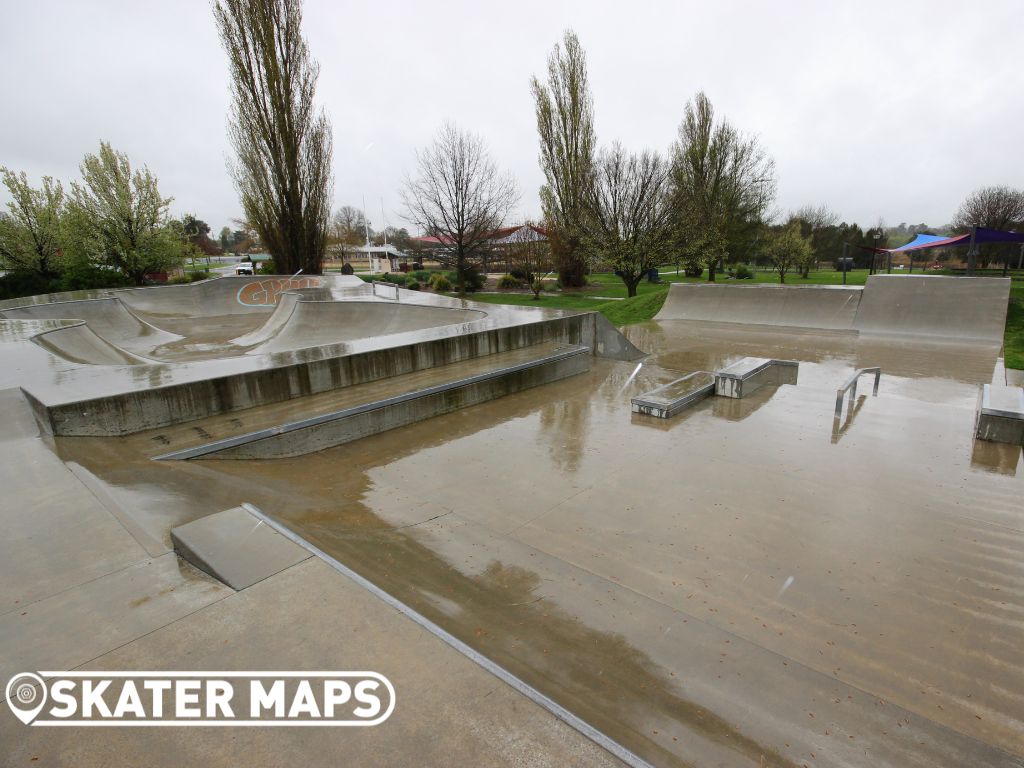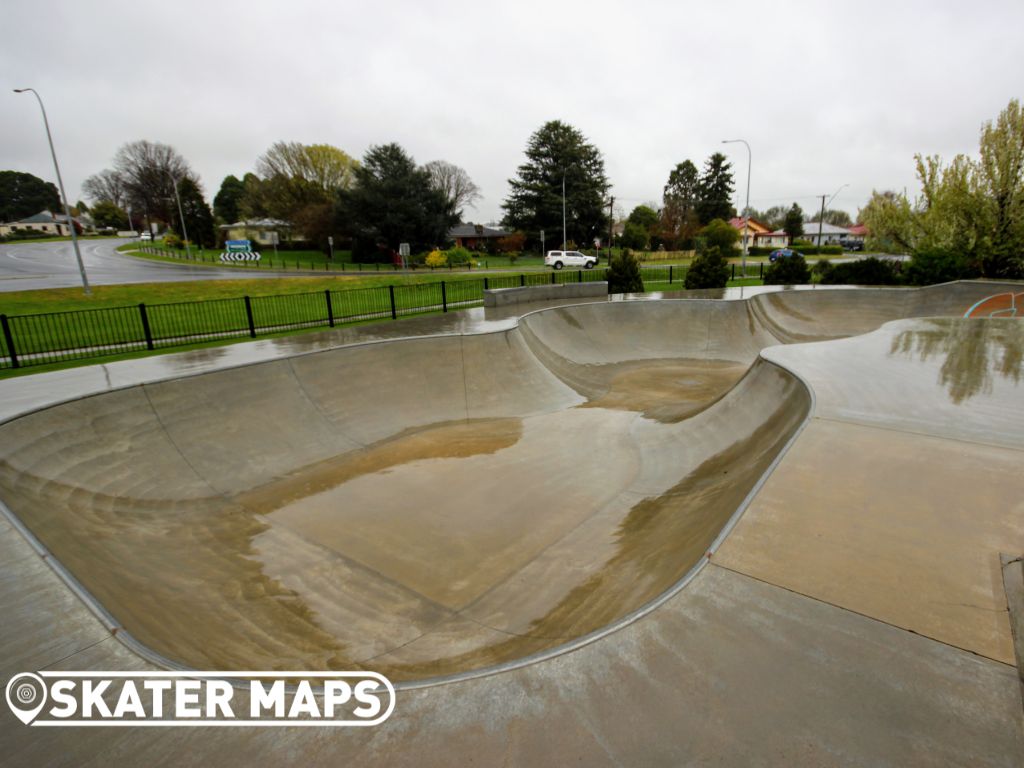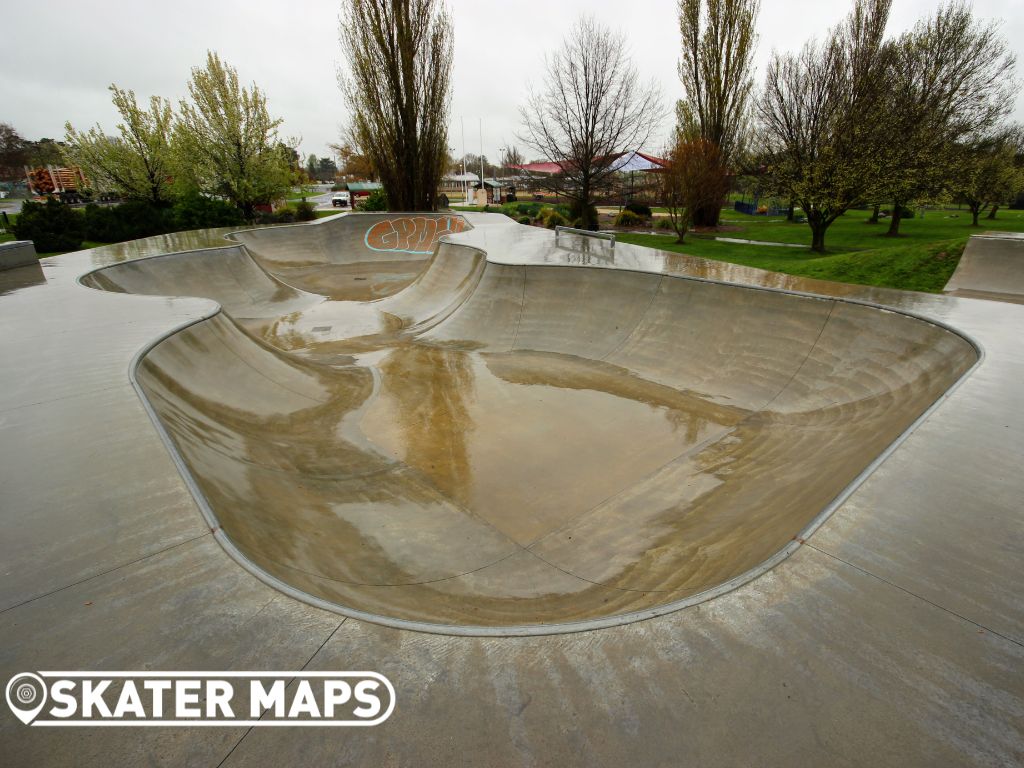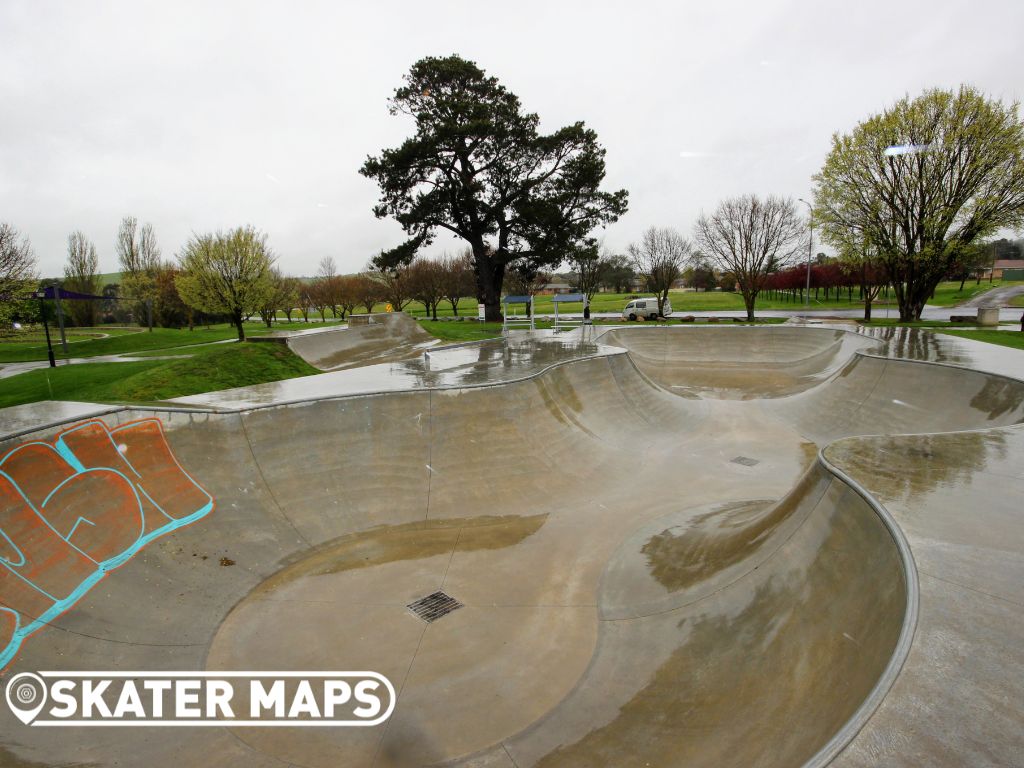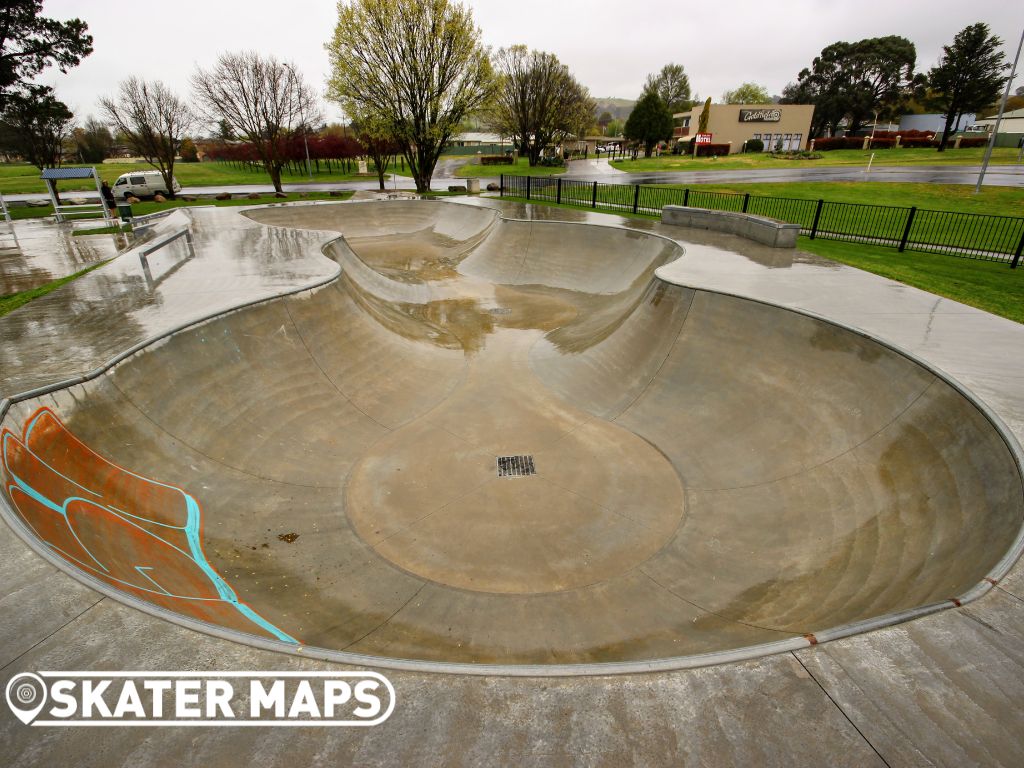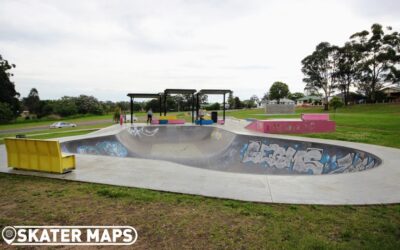 The East Maitland Skate Park is a thrilling haven for skateboarders, scooters and BMX enthusiasts alike. Its standout feature is the expansive bowl, which caters to riders seeking an adrenaline-pumping experience with its smooth transitions and challenging curves....