Bluff Skatepark, also known as Bluff Lions Park Skatepark is located in the Central Highlands, Queensland.
The skatepark is another Rhino Ramps production with a sweet 2-3 ft mini ramp and an array of ramps, a rail, spine and a couple of quarters.
The skatepark is small and some of the transitions between the concrete slab and the skate featreus are loose to say the least. The park is beautiful with toilet facilities, well manicuered grass, play equipment for the kids along with table and chairs for the adults that is all protected from the uv rays thanks to the sunshade.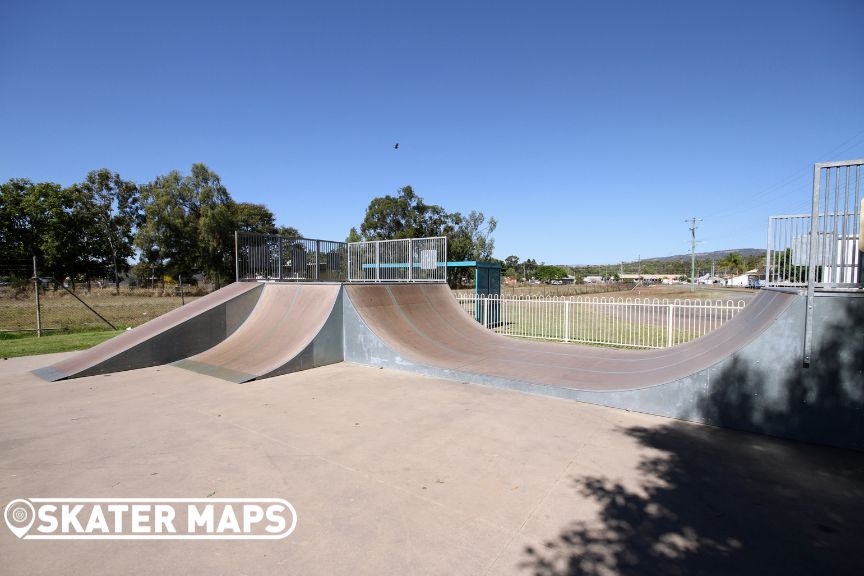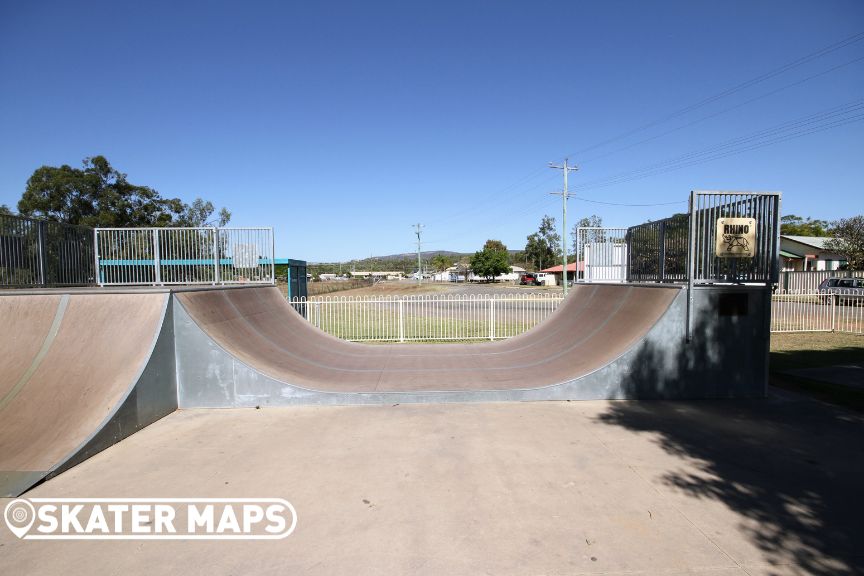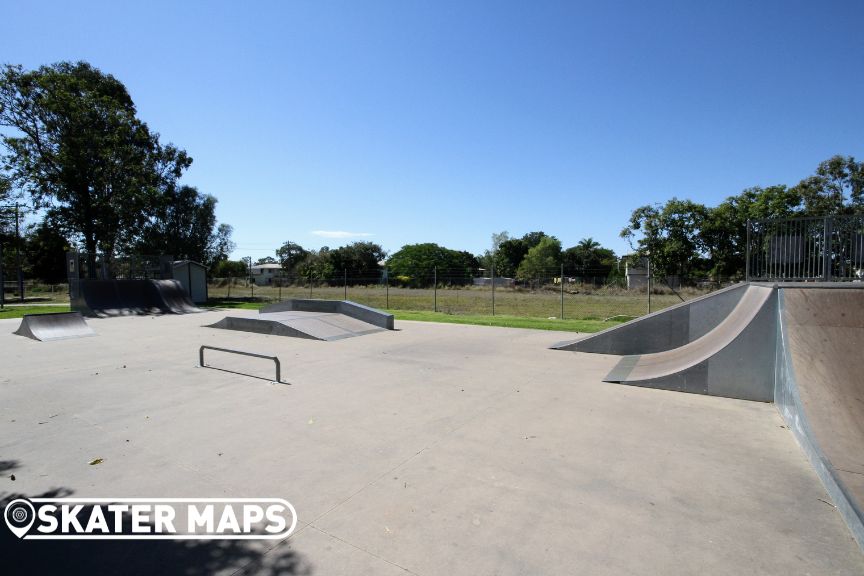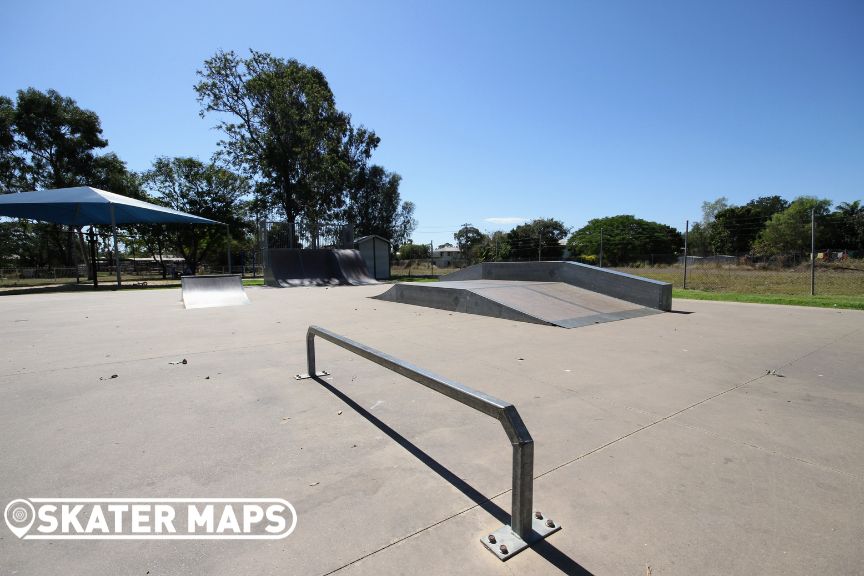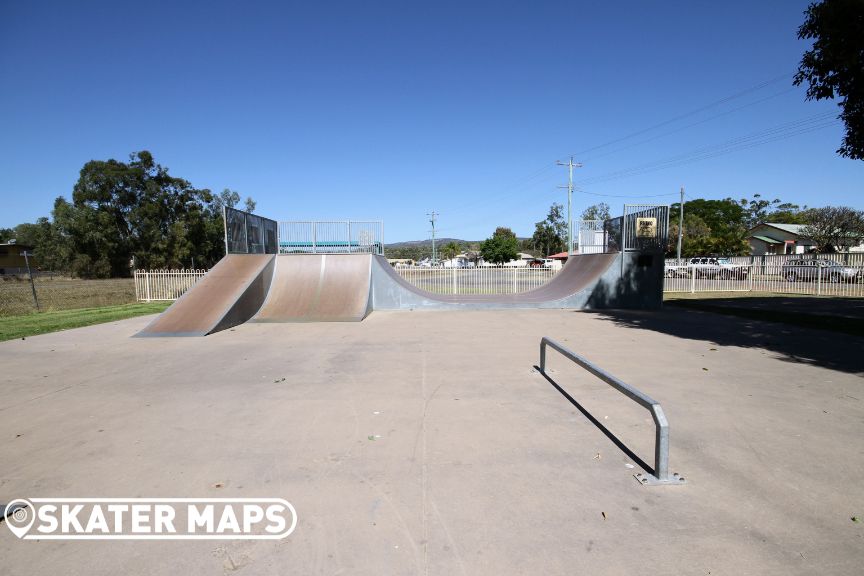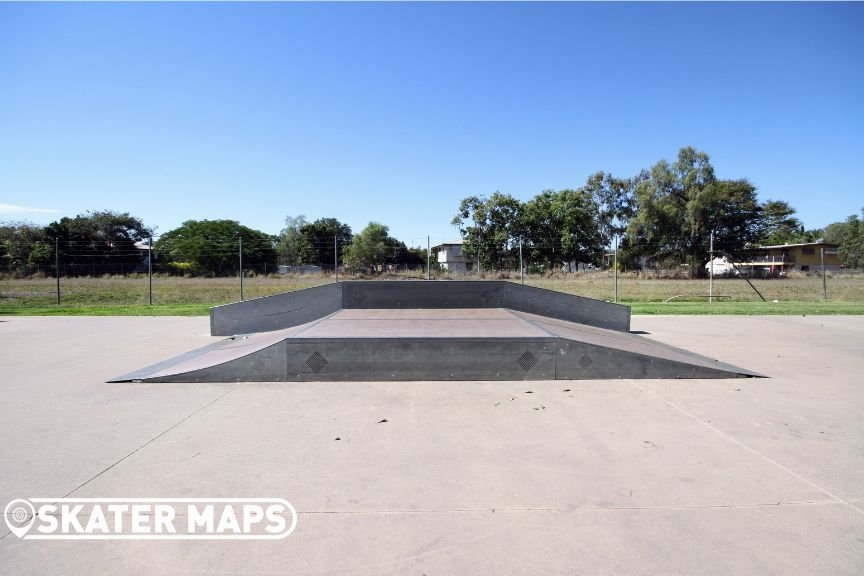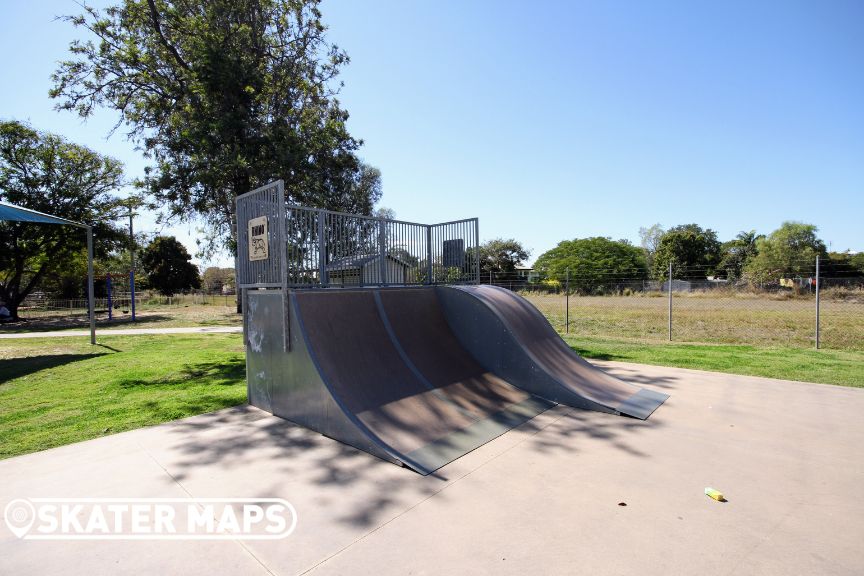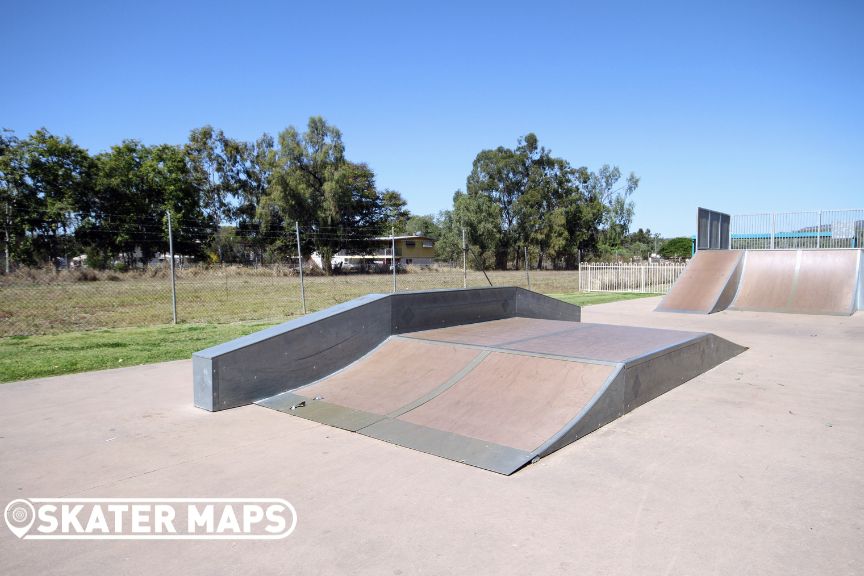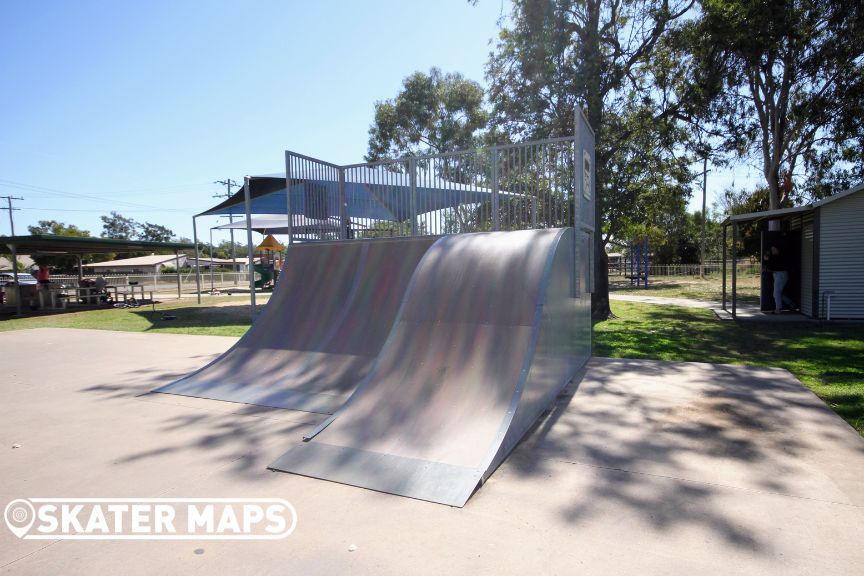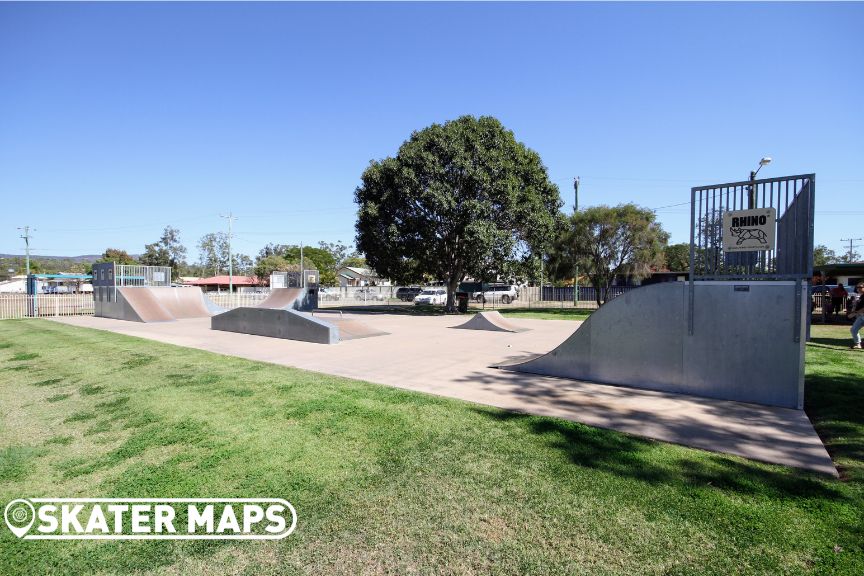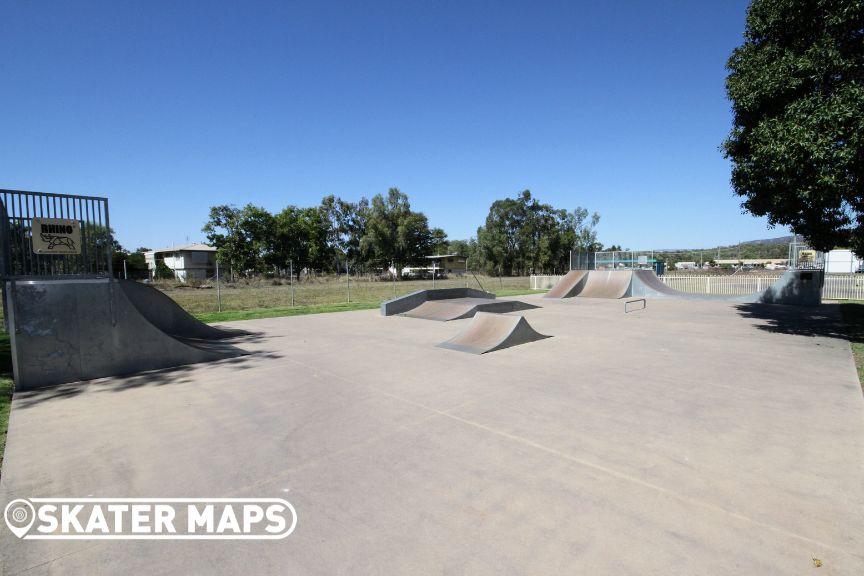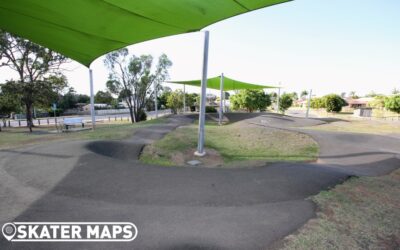 The Avoca Pump Track in the western burbs of Bundaberg, Queensland, is a popular recreational facility for both local residents and visitors. The tar pump track offers an exciting and challenging experience for riders of all skill levels, from beginners to seasoned...