Also known as Kurnell Skatepark, the street-oriented plaza set up at Bonna Point Skate Plaza is on point.
Street features include rails, ledges, manny pads, jump and a pole jam. The concrete is smooth, and the skatepark is situated in a beautiful park on the tip of Bonna Point.
The plaza offers a number of mellower street features that are super fun and great for progression.
One of two great skateparks in Kurnell. If you are in the area, we suggest checking out Greenhills Skate, a five-start park that is close by and has everything you could wish for.
Two stars, maybe unfairly.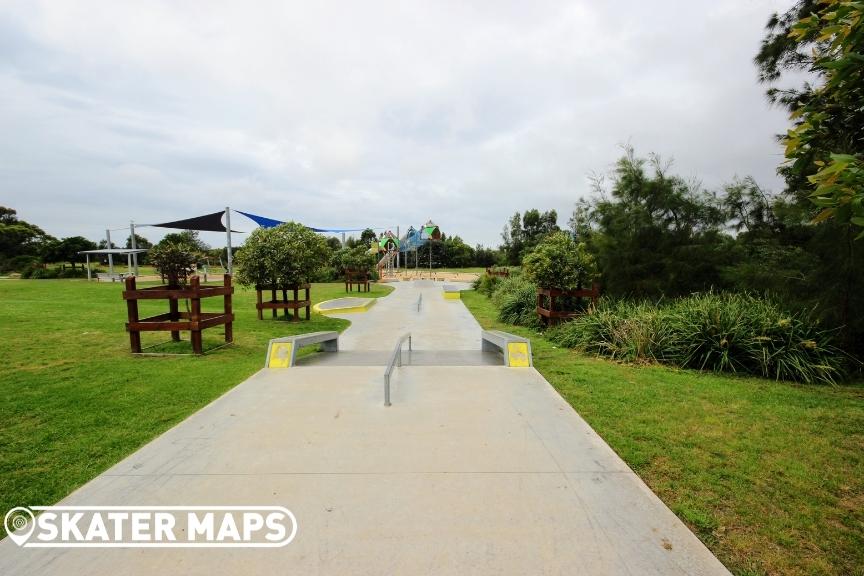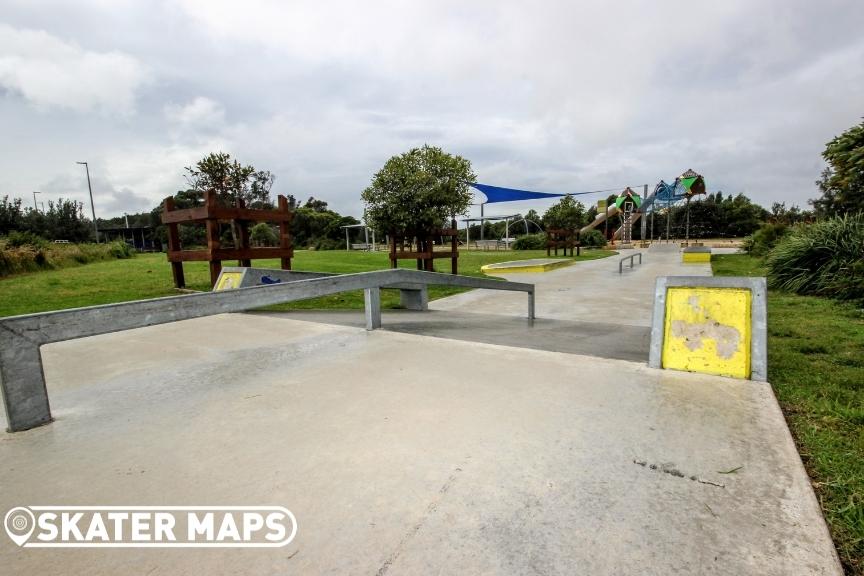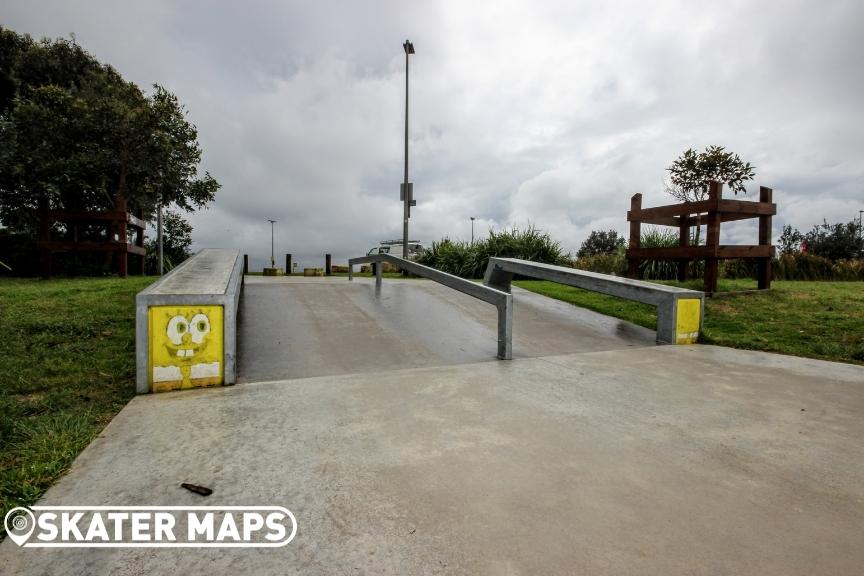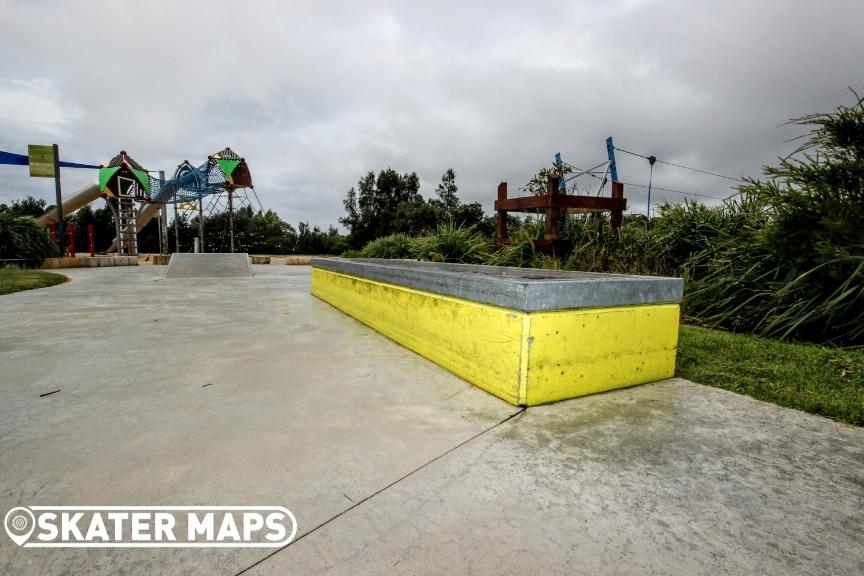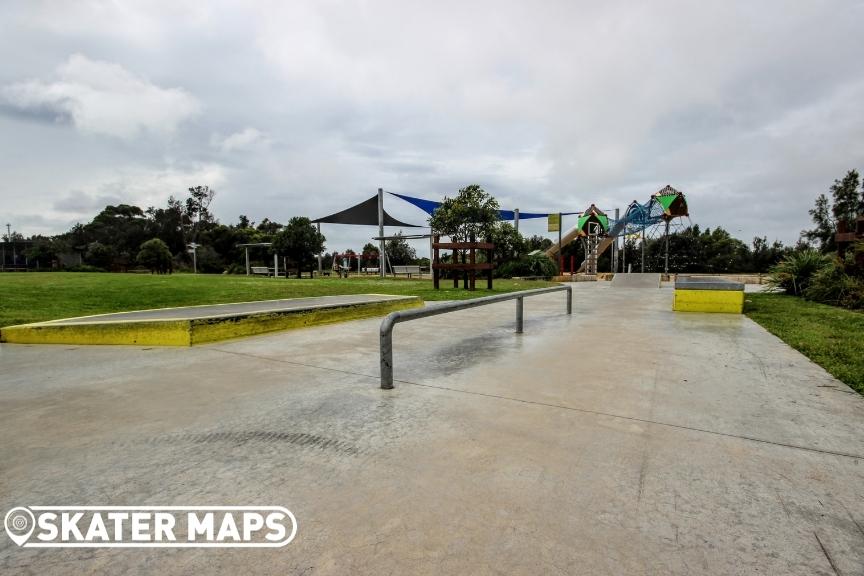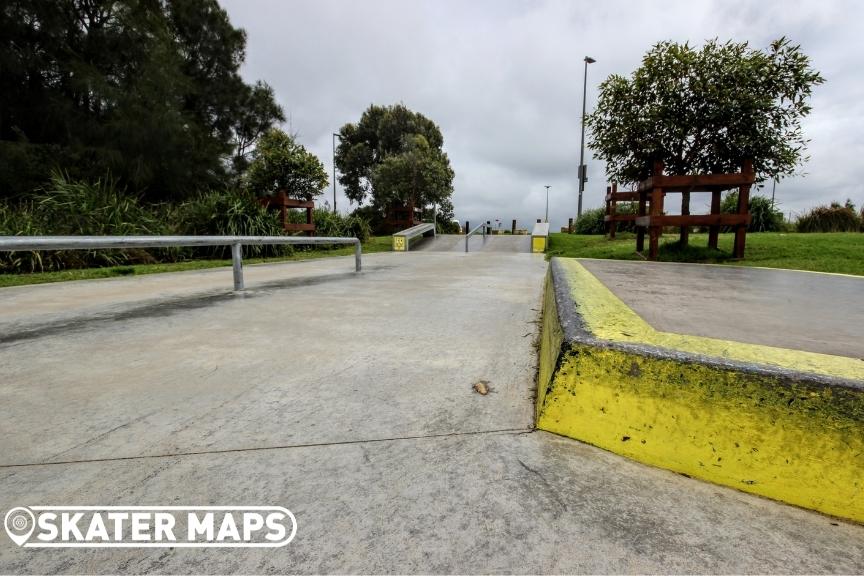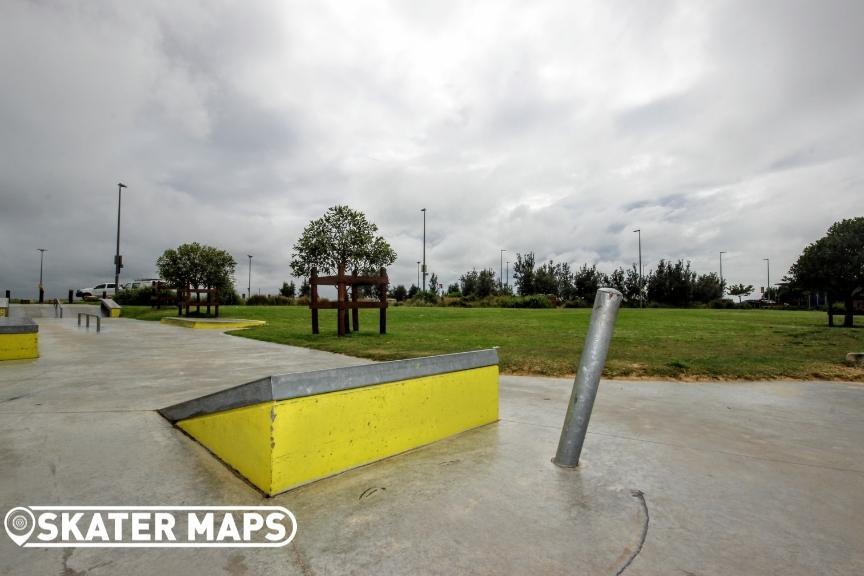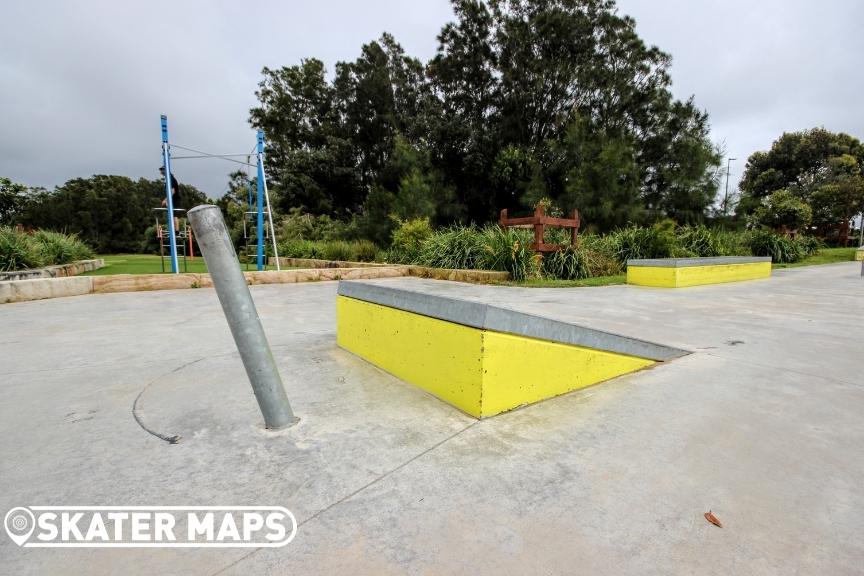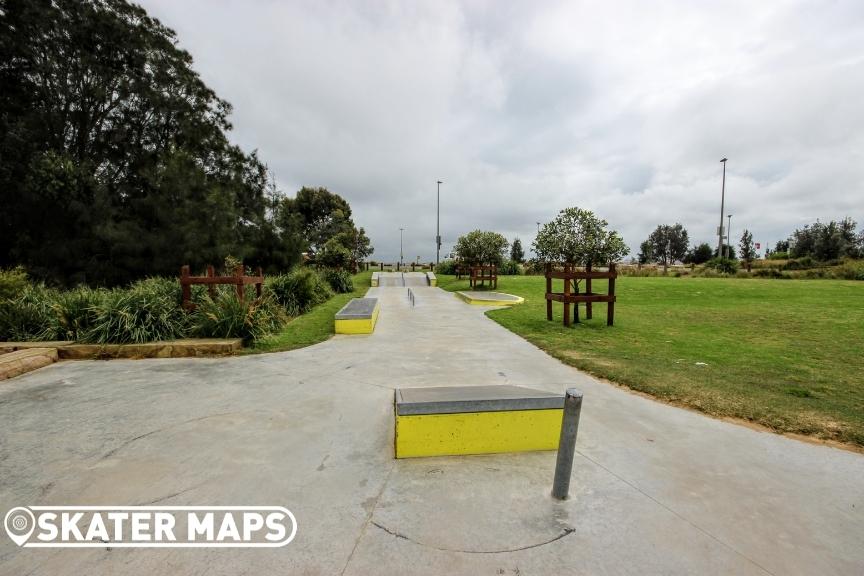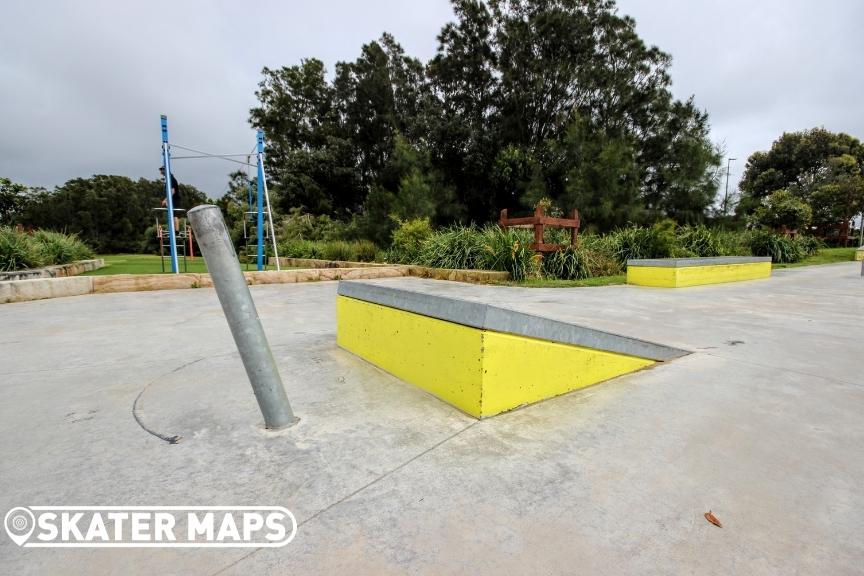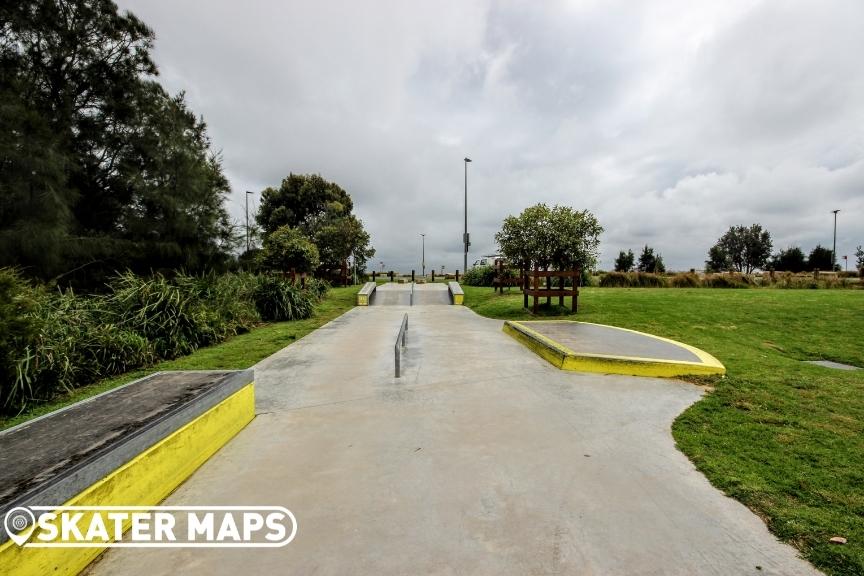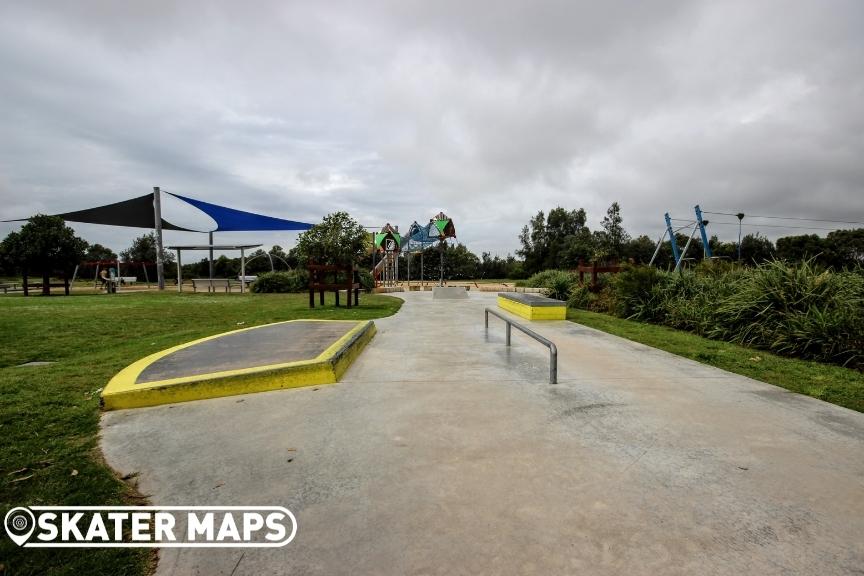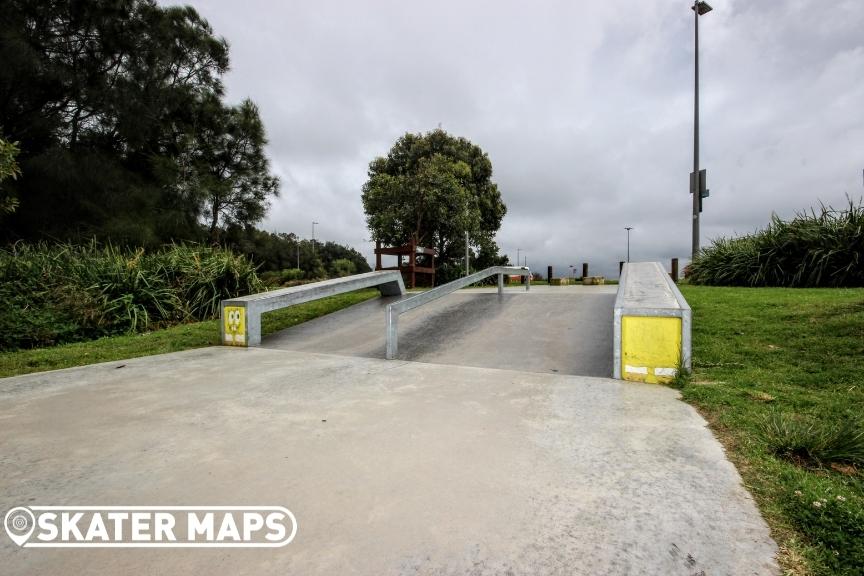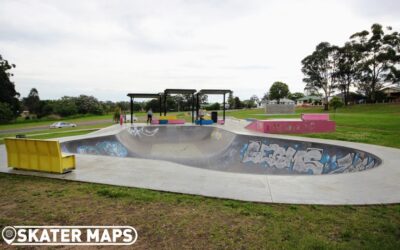 The East Maitland Skate Park is a thrilling haven for skateboarders, scooters and BMX enthusiasts alike. Its standout feature is the expansive bowl, which caters to riders seeking an adrenaline-pumping experience with its smooth transitions and challenging curves....