What once was just the old Boronia Heights Bowl, has now been transformed into the new Boronia Heights Skatepark. They left the original concrete skate bowl, gave it a resurface and added an entirely new section to the park. The new section and the old bowl are connected making the most amount of skatable surface. The new section has a bunch of street features including a sushi dish, a slapy curb, an angled many pad and a steep bank. All of the street features are pre-fab and constructed from steel. 
We love seeing awesome skatepark upgrades like this and appreciate that they have left the original bowl with the new street section as it allows skaters to roll in from one end and keep momentum whilst doing their line of street tricks.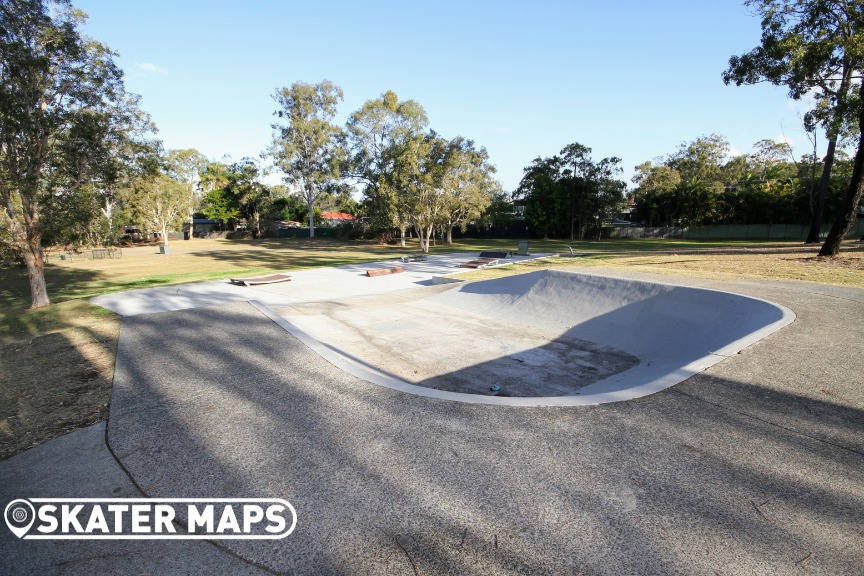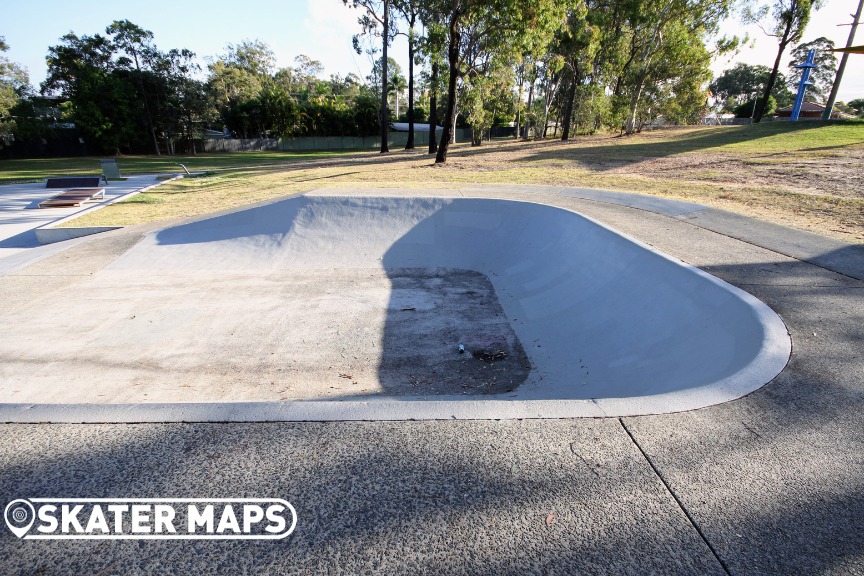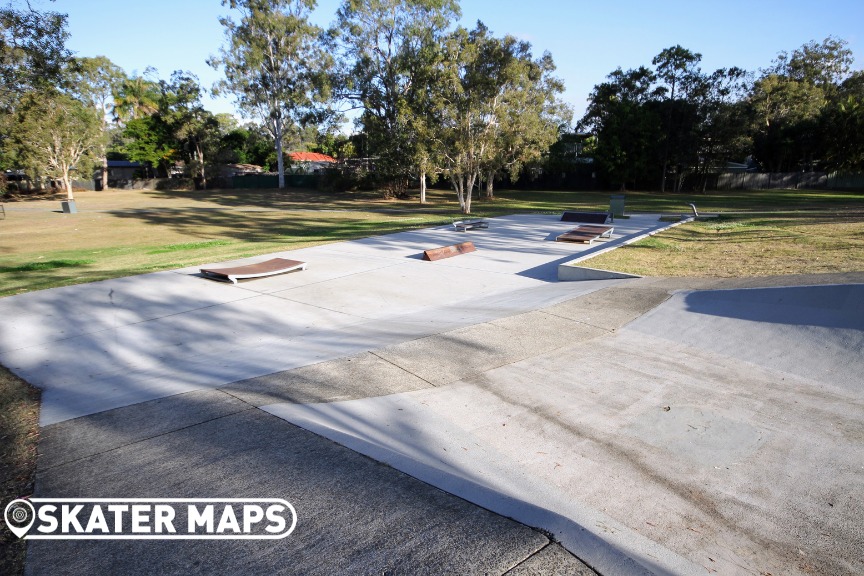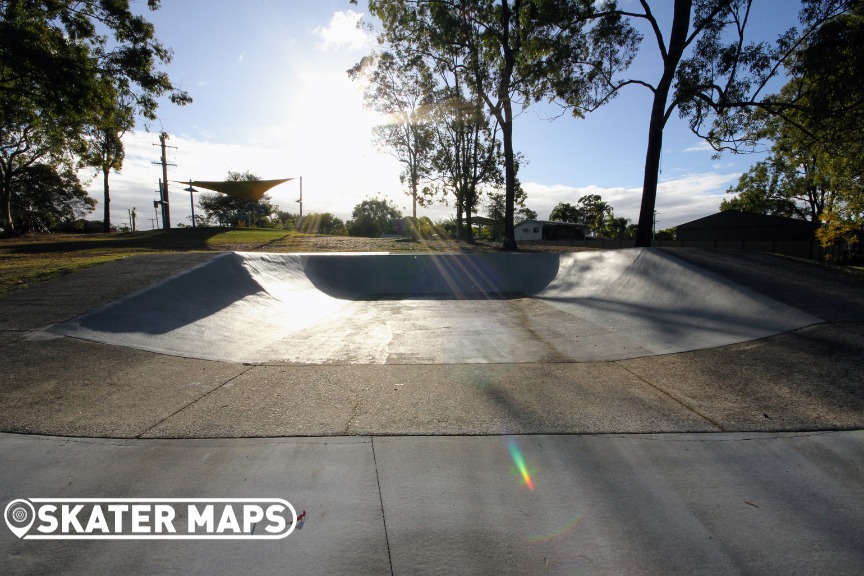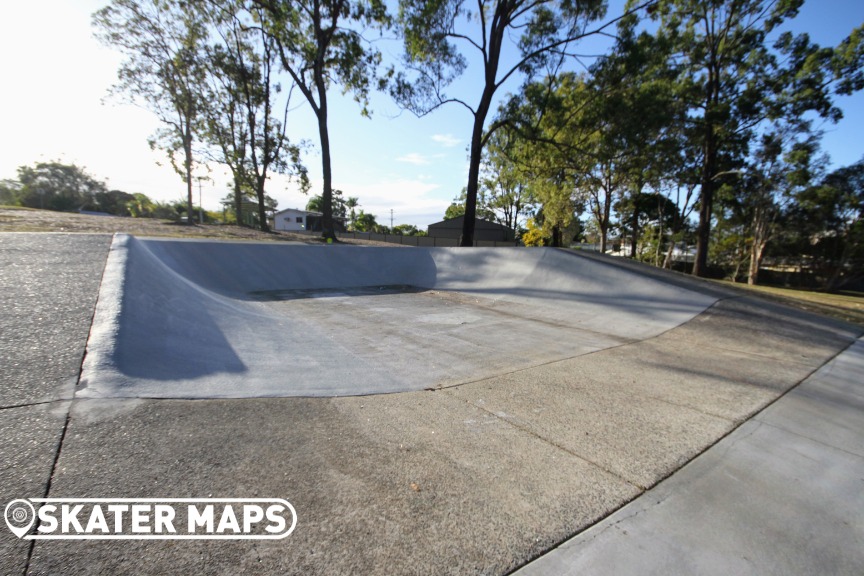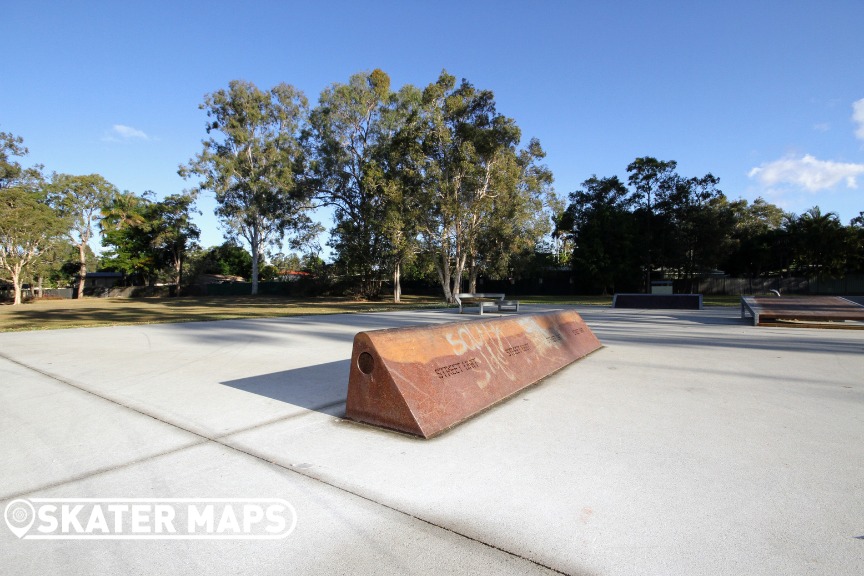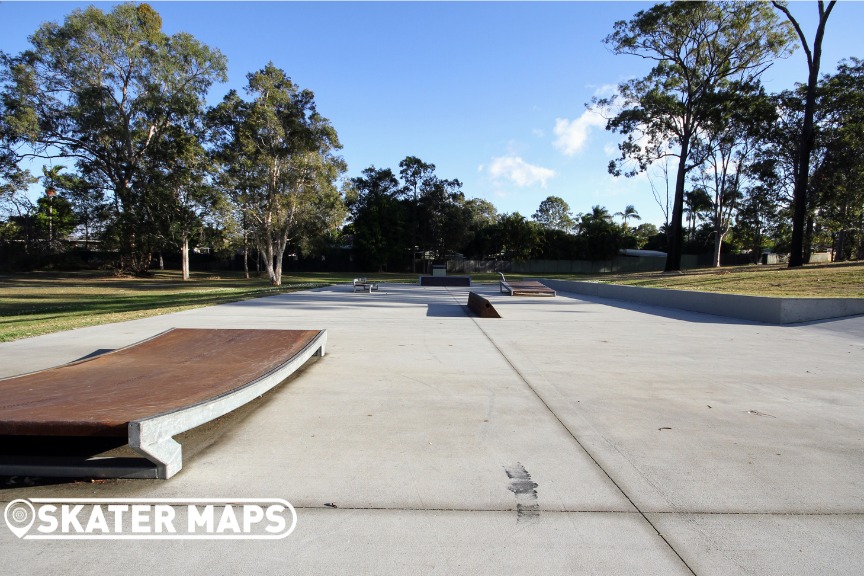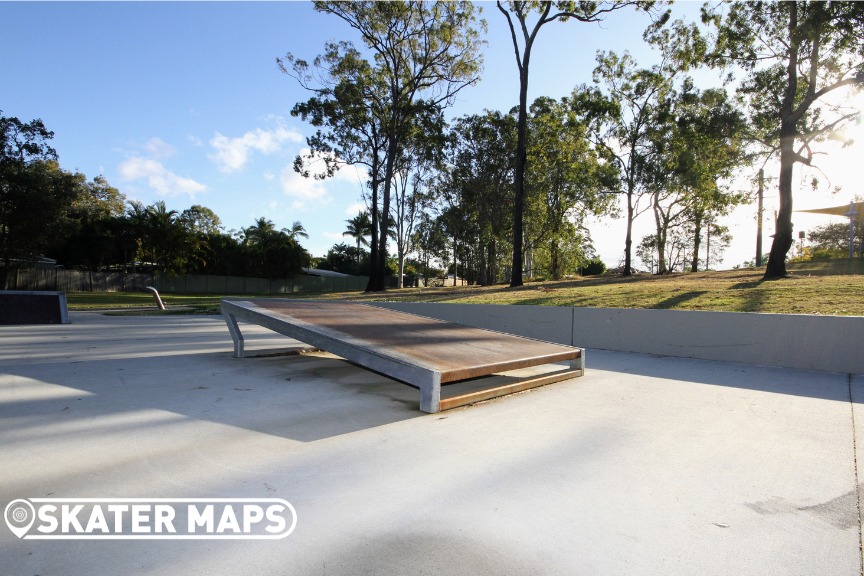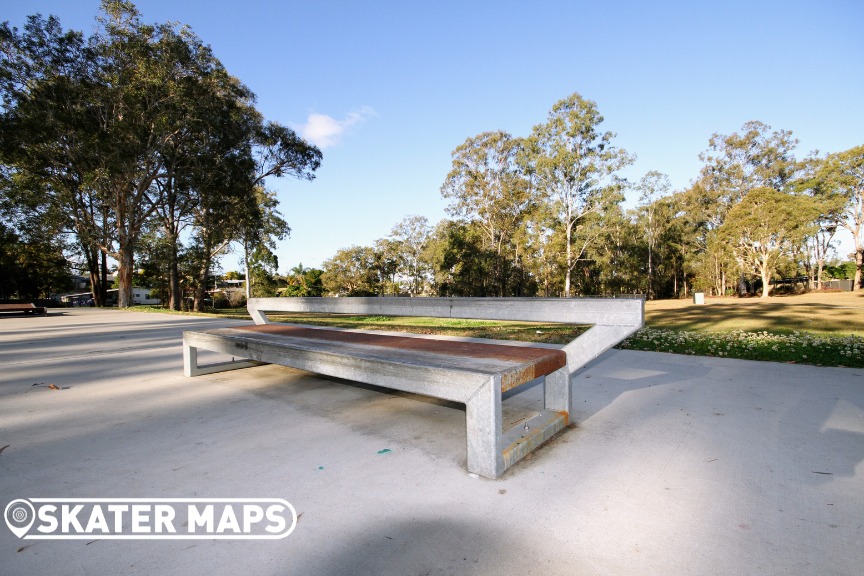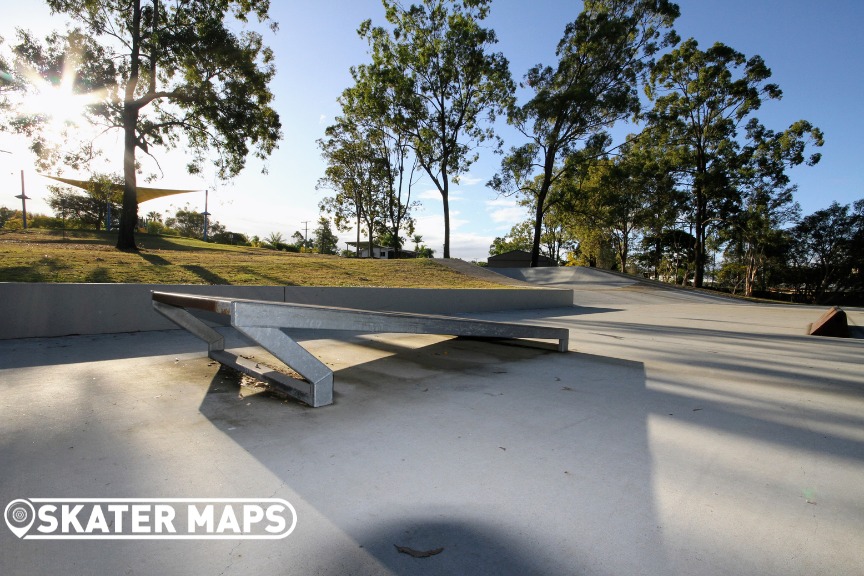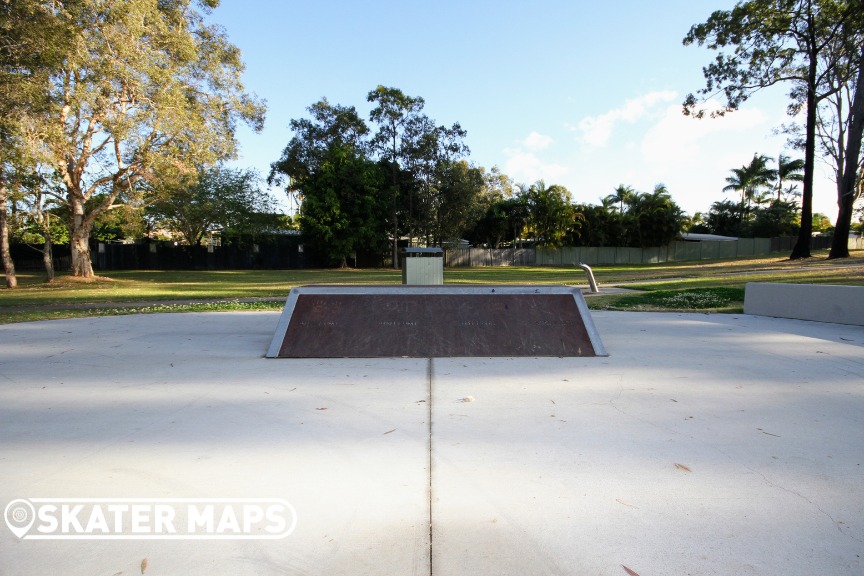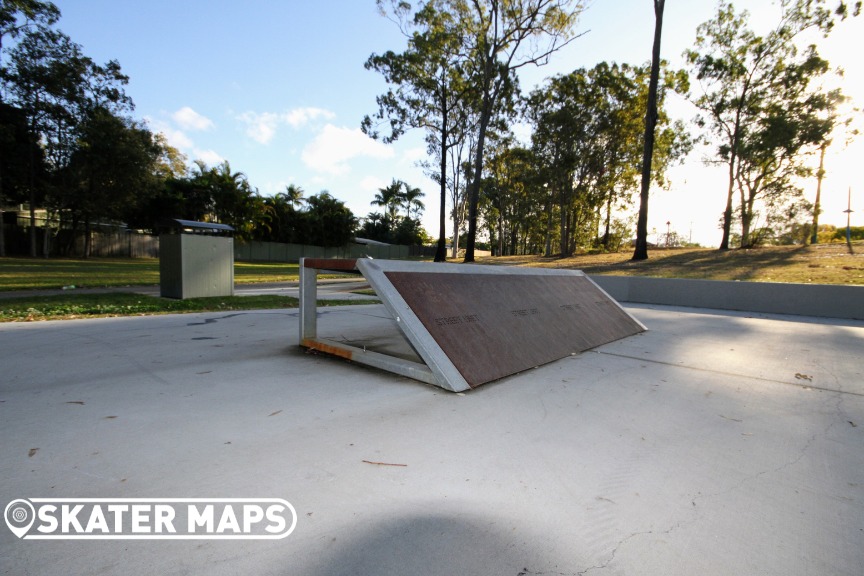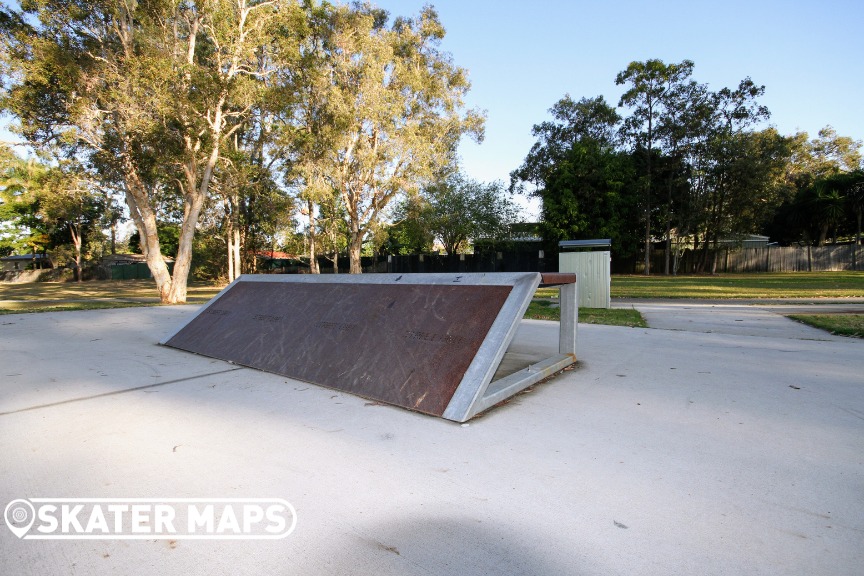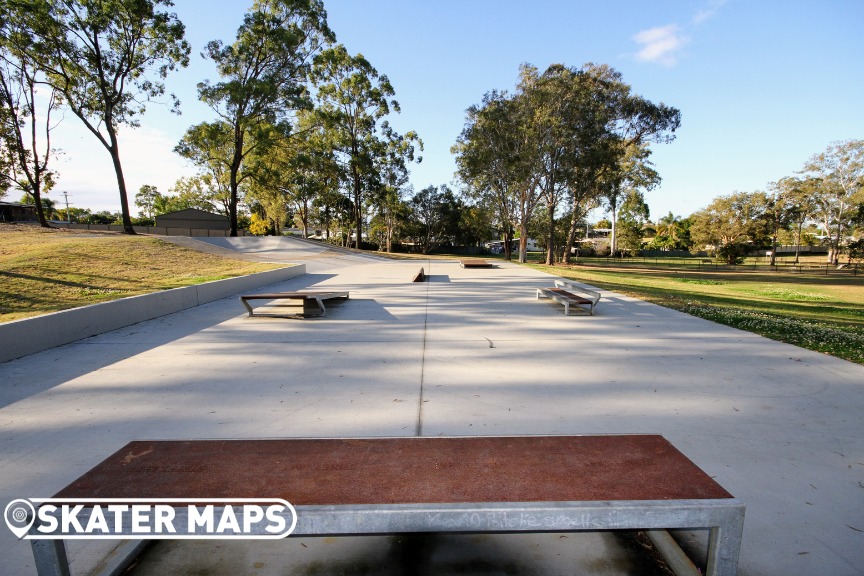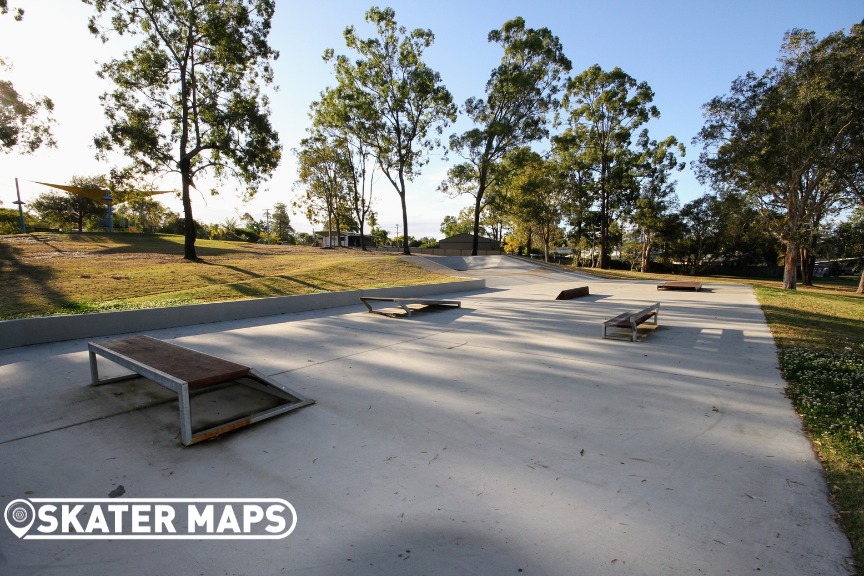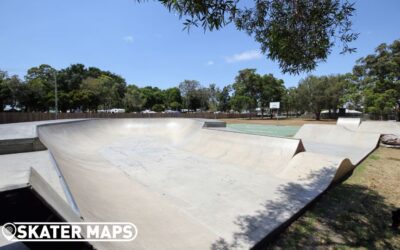 Jacob's Well Skatepark is among the more recent additions to Queensland's Gold Coast, and it has quickly gained popularity among local skaters. One of the standout features of this skatepark is its super smooth and fast concrete surface, which makes it a joy to ride...