We have been waiting a long time for this one to open, and we are still waiting. It looks like they are postponing the opening on the pump track until they have finished the rest of the landscaping and whatever else might pop up in this park. Until it is opened, there are security cameras, lights and fencing. The pump track is also covered with building materials to prevent people from riding.
The Pump Track looks like it has been well constructed. It is hard to get a proper perspective with the materials on top. The circuit section looks like a lot of fun, as does the open bowl with several humps. We think they could have squared off a couple of quarters in the bowl to make for a functional mini ramp, as there is plenty of concrete to work with in the open bowl.
Botanic Ridge is a unique park of Victoria as the Southern Bandicouts flourish in the region. To protect the native bandicoots, Botanic Ridge has a NO CATS policy. A very cool initiative for the local wildlife. Not to worry, humans' best friend, our four-legged furry dogs, are still permitted.
Looks like fun. Looking forward to the new pump track opening to the public to skate.
Stay tuned!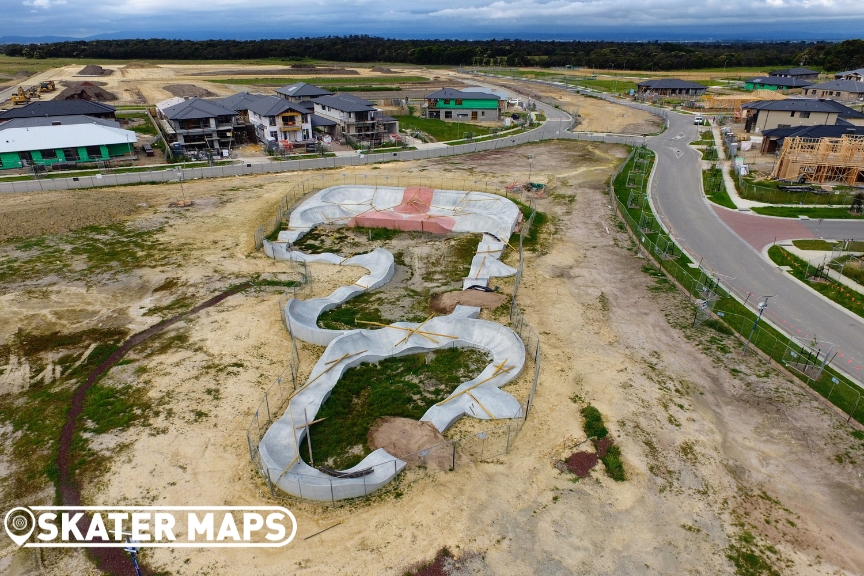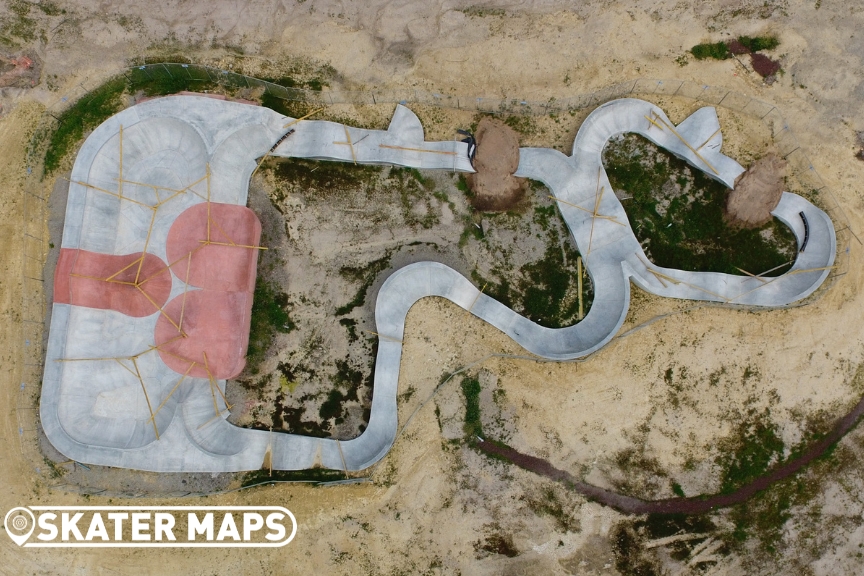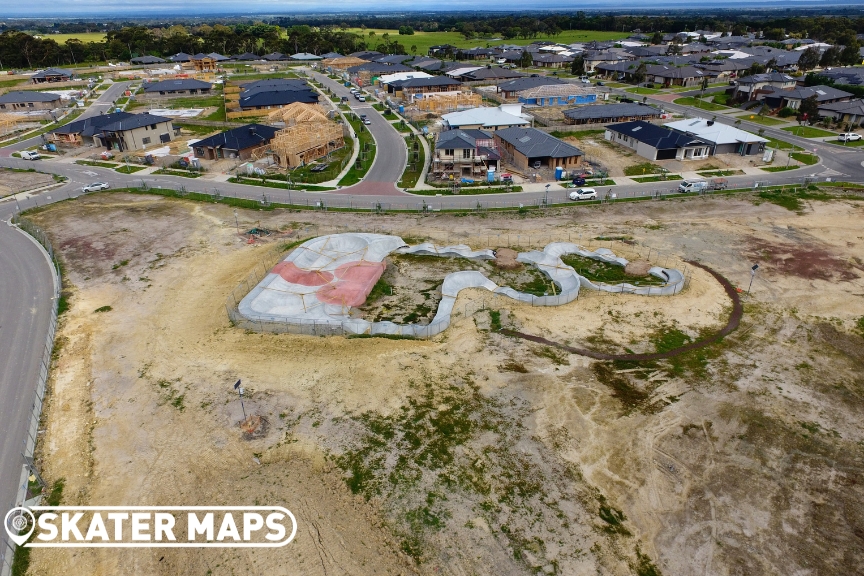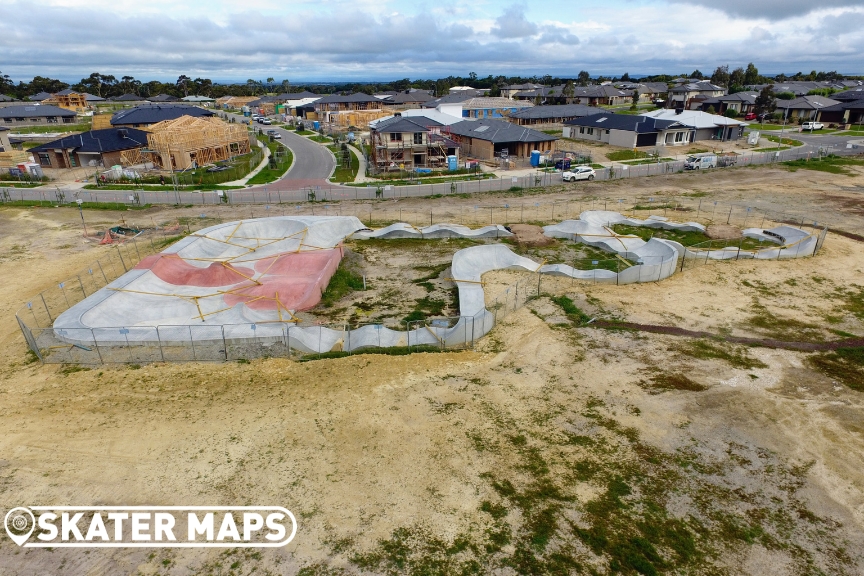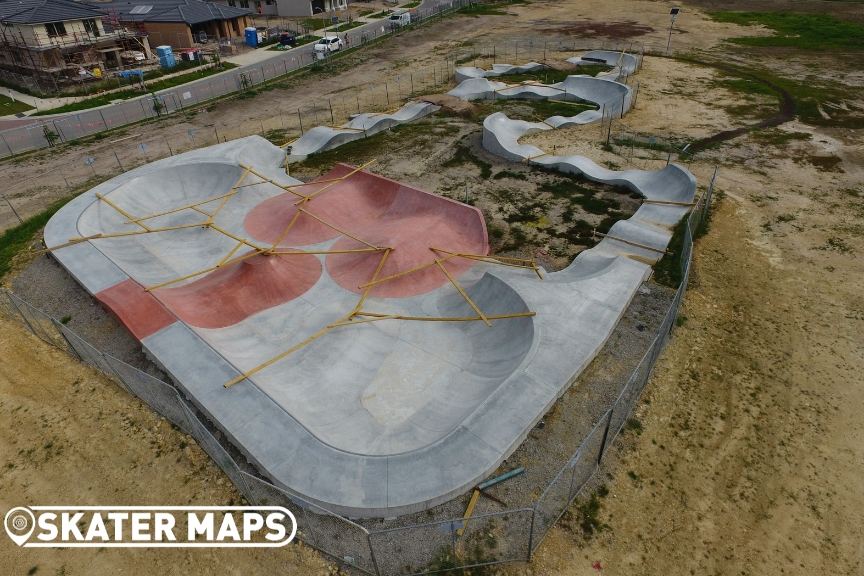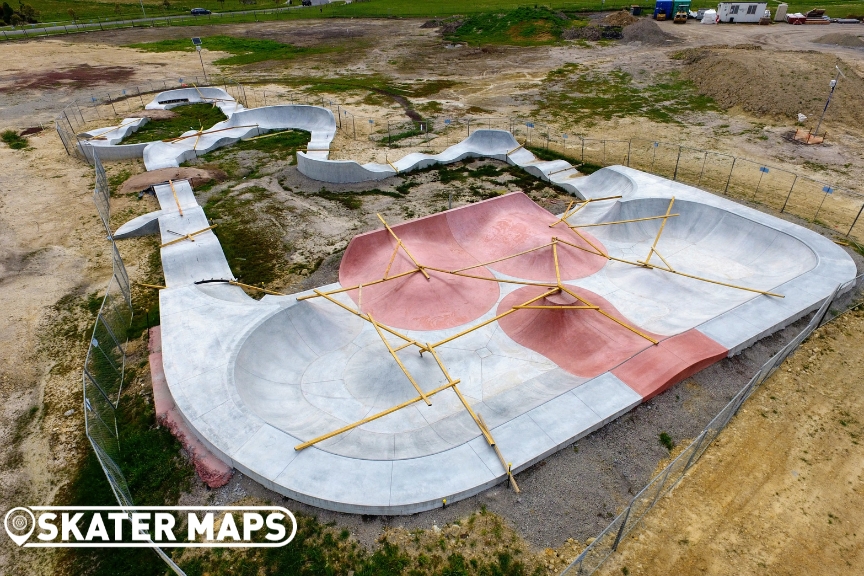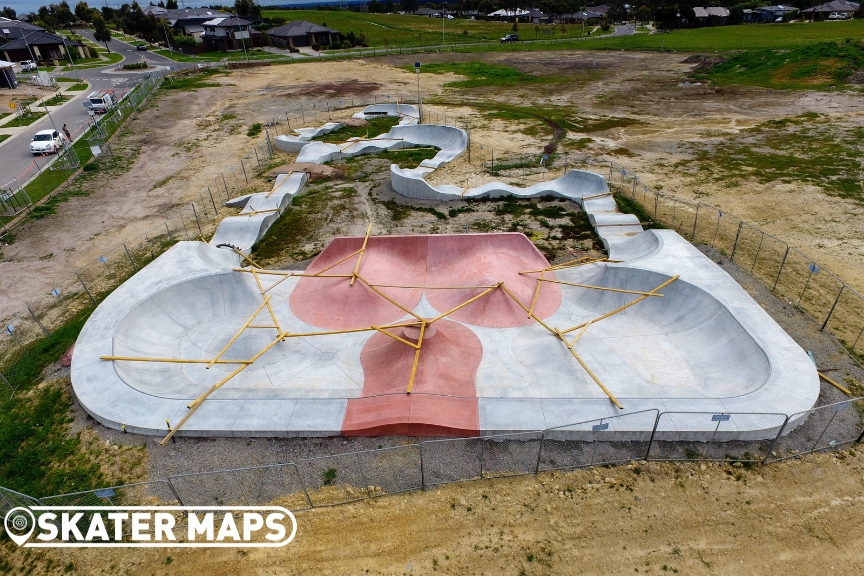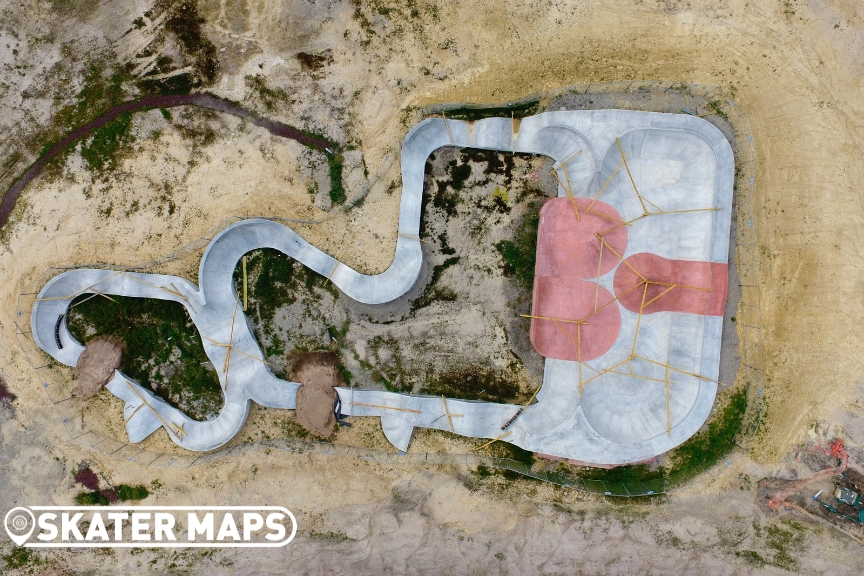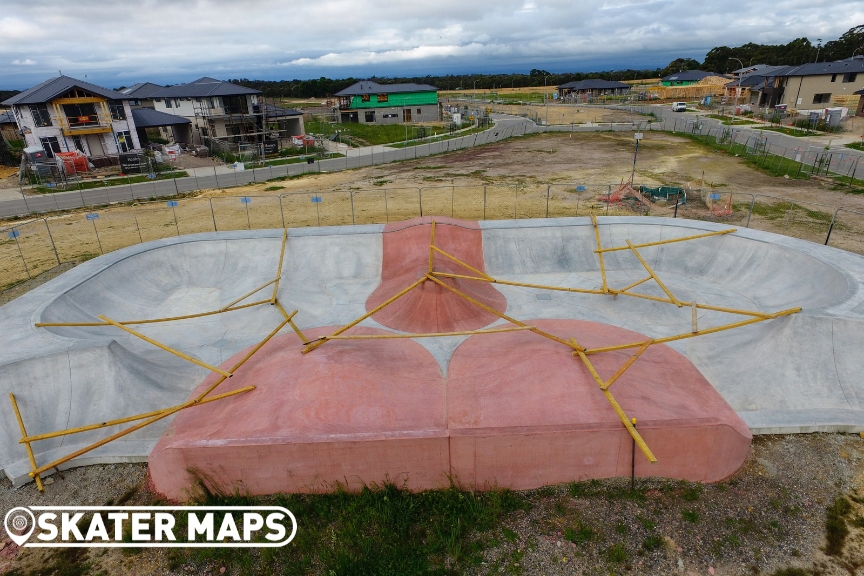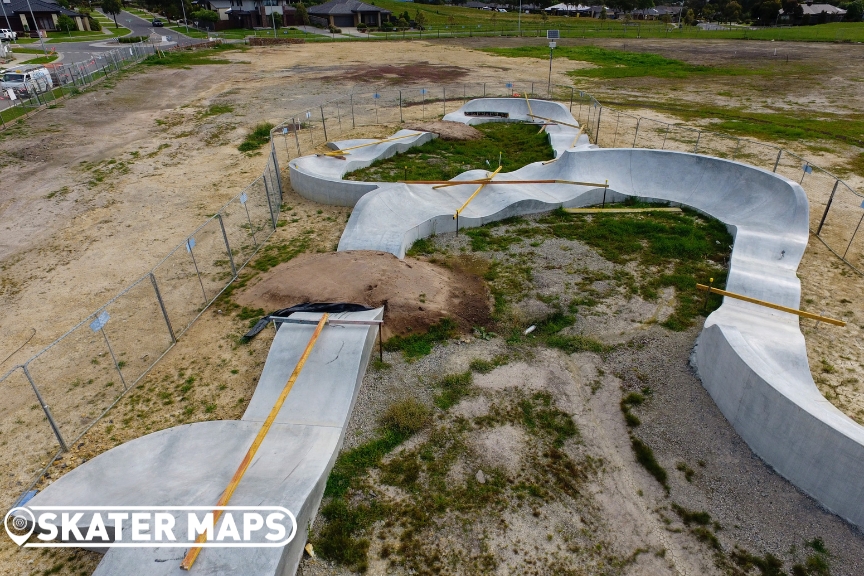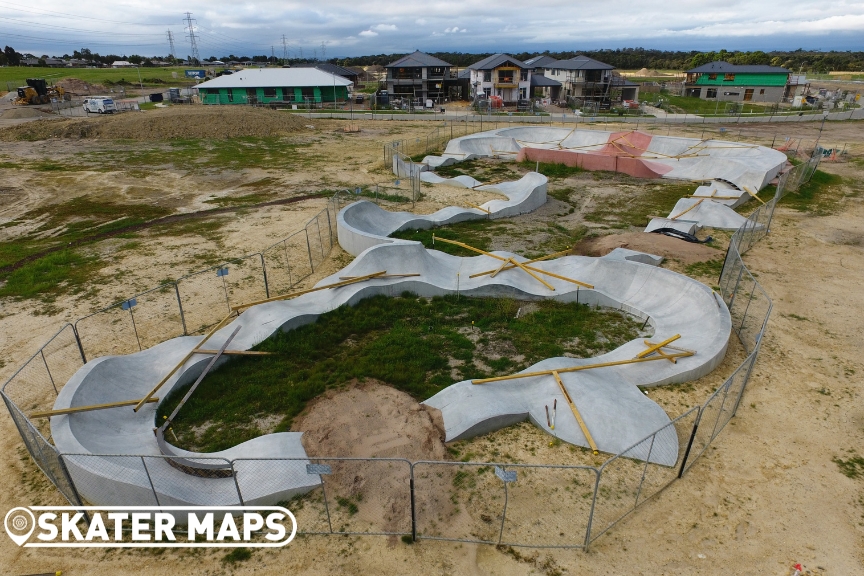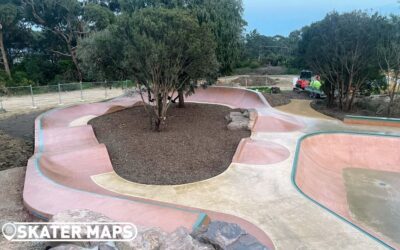 The new Mount Martha Eco Park Active Hub and Skate Park, also known to many as just Mount Martha Skatepark on the Mornington Peninsula is a fresh addition to the skatepark infrastructure in the region, offering a dynamic recreational space for both locals and...