Bray Park Skate Park is in the northern burbs of Brisbane. The Skate Park features a vintage bowl and street section that has been updated over the years. 
The park is dated and shows its age with some old-school features on concrete that are rough as guts and cracks throughout. The bowl has steel coping and appears to have had some attention over the years, although the transitions are kinked and offer a unique riding experience to be polite. 
The other half of the park offers a few street features and a quarter at the end. Once upon a time, there used to be a mini ramp off to the side, however, the ramp has since been removed. 
One of many average skateparks in Brisbane.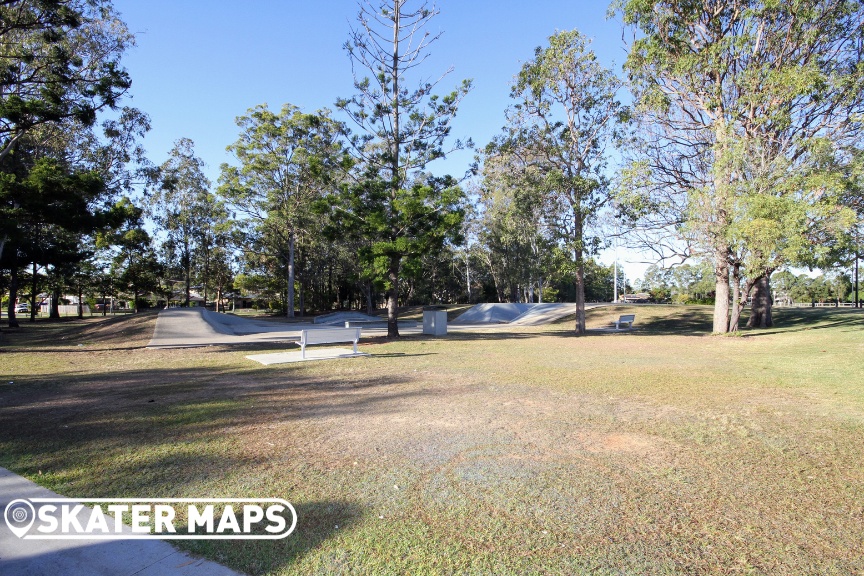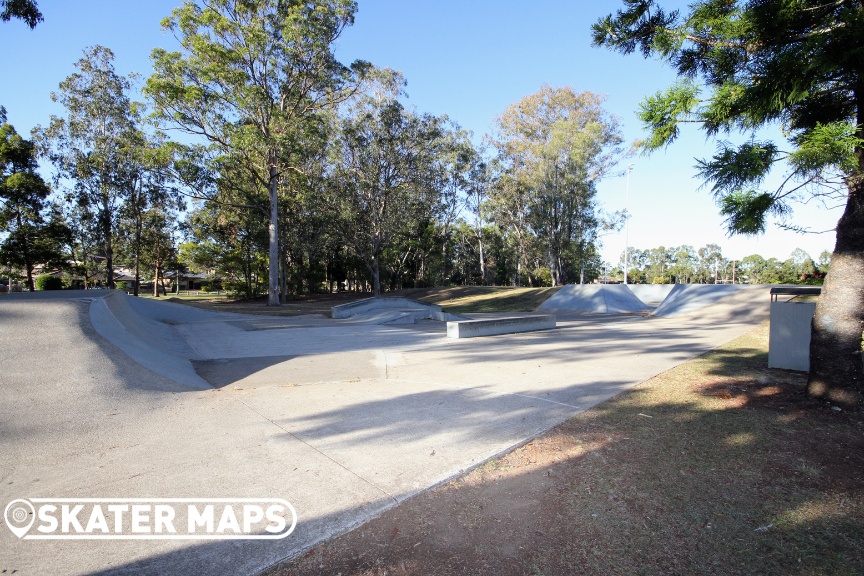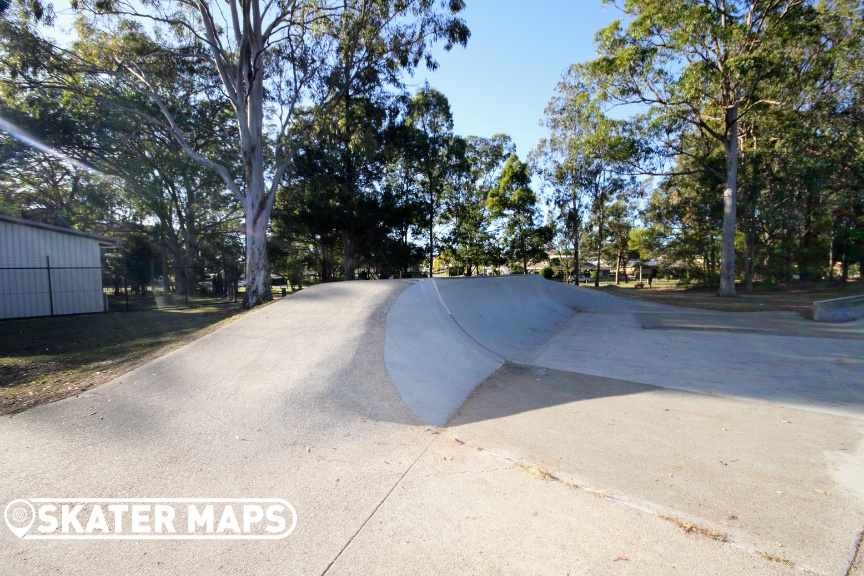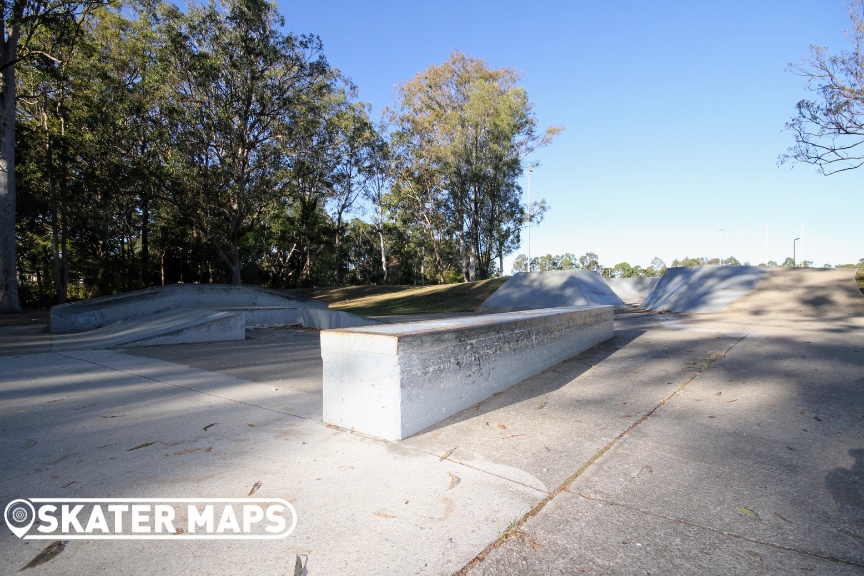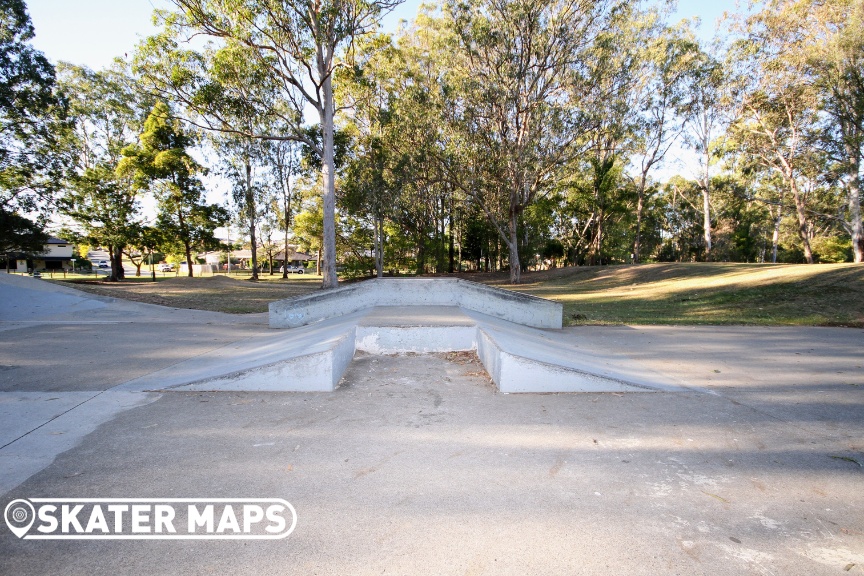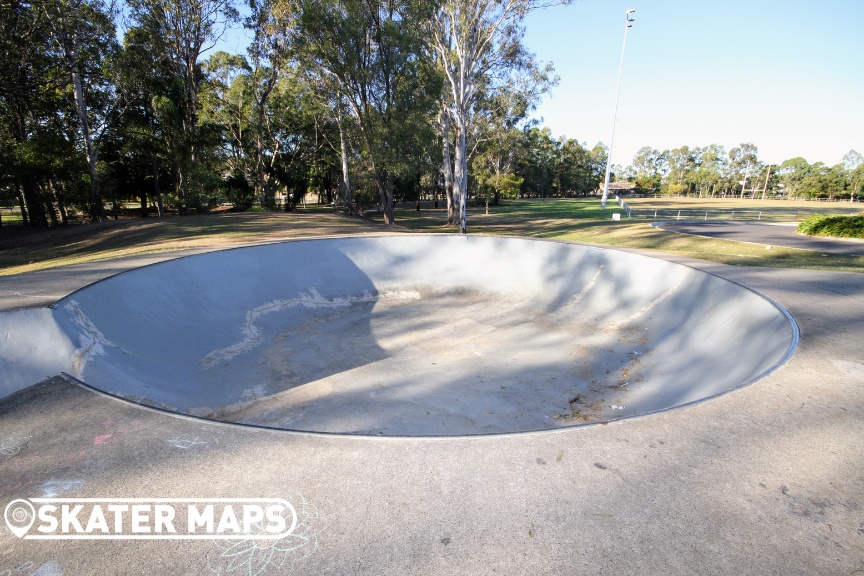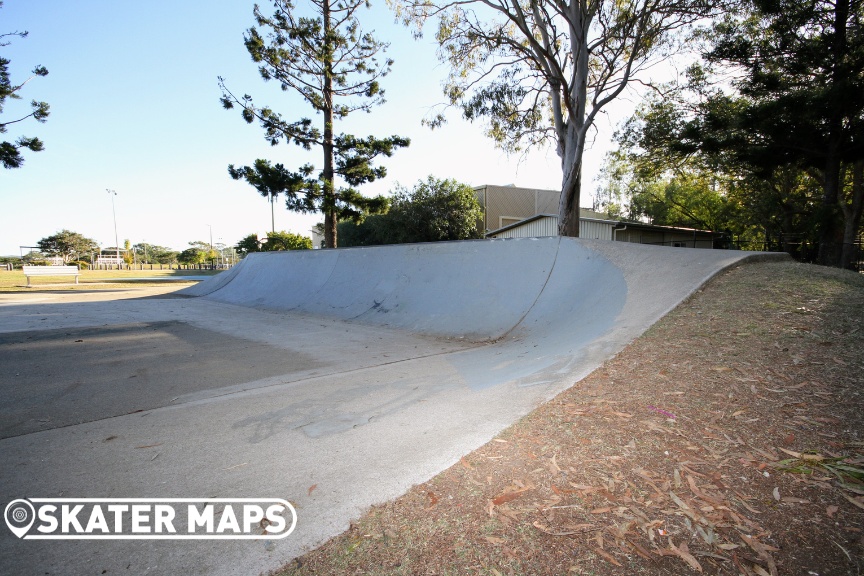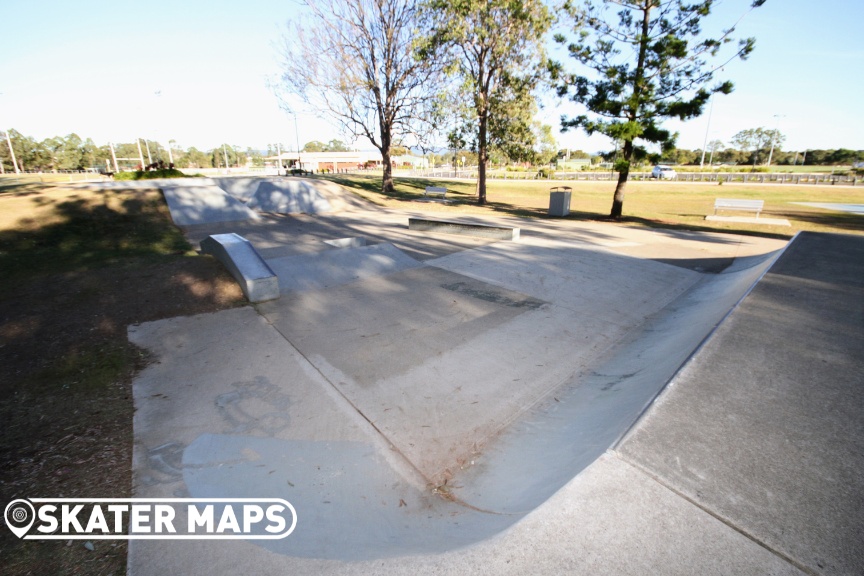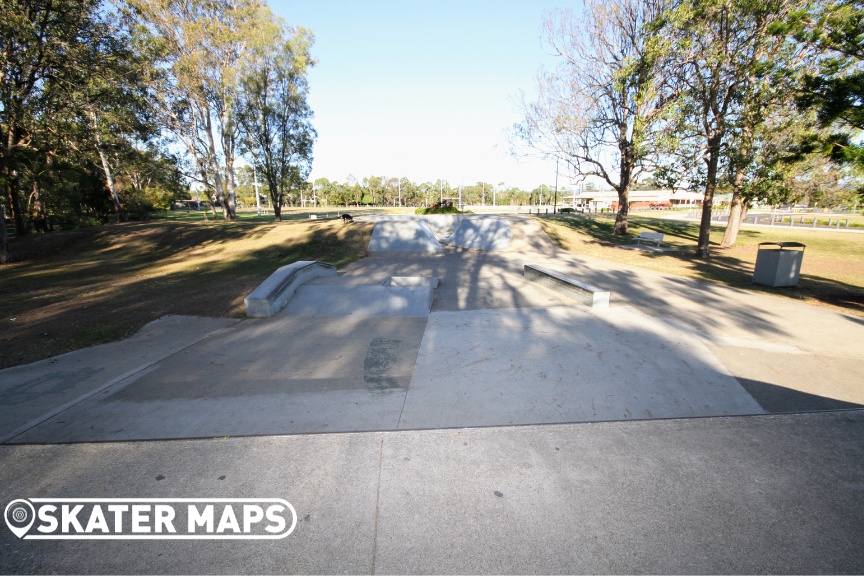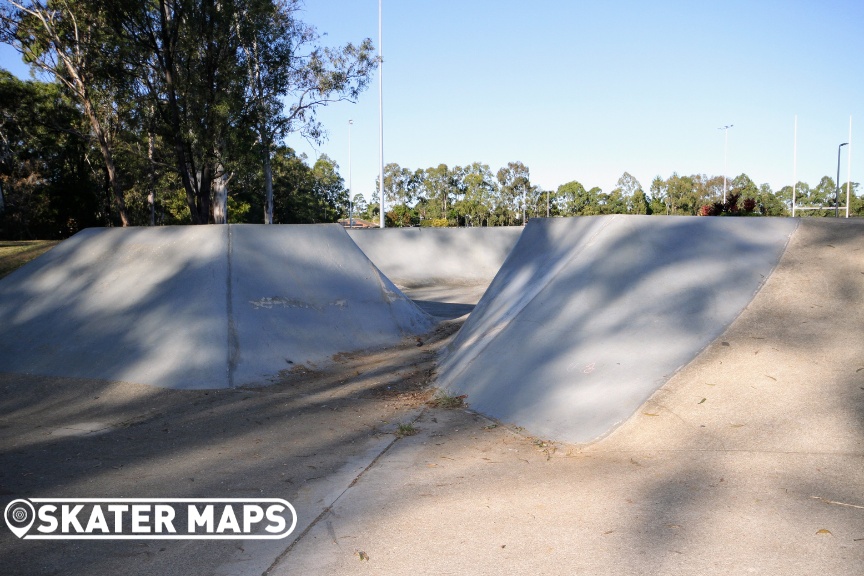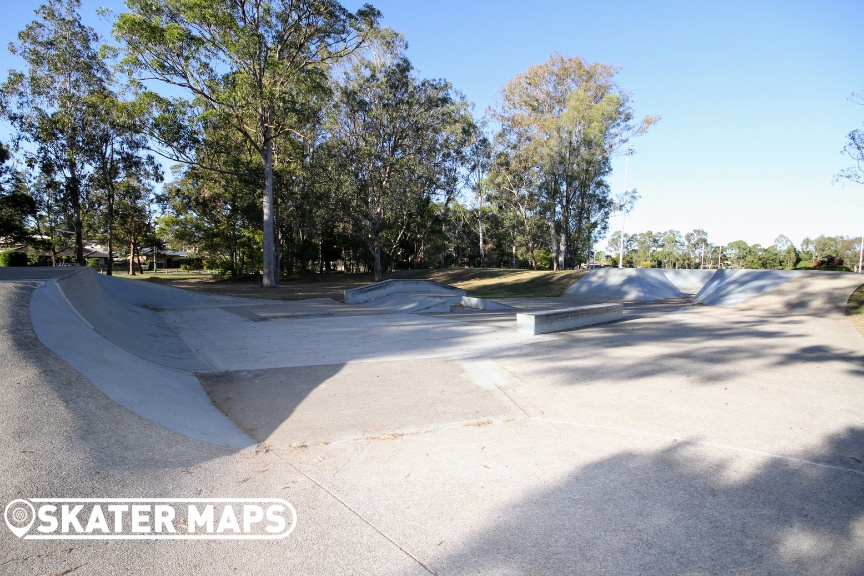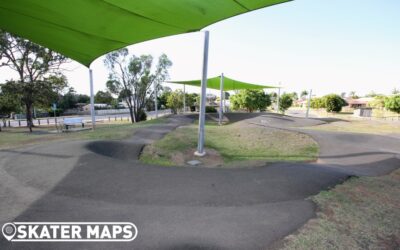 The Avoca Pump Track in the western burbs of Bundaberg, Queensland, is a popular recreational facility for both local residents and visitors. The tar pump track offers an exciting and challenging experience for riders of all skill levels, from beginners to seasoned...