The old-school Bray Street Skate Park in Coffs Harbour has several pre-fab features above a relatively small concrete slab.
The skateboard park features a square flat rail that is mellow and close to the ground, a single 2 ft quarter ramp with old rusting steel coping that has been dinged up, a ledge that can double up as a many pad, along with a featured obstacle in the middle of the park containing a couple of quarter ramps and banks as well as a down rail.
This skate park is seldomly skated as another new skatepark was constructed just a few hundred meters down the street, and Coffs Harbour also boasts a large comprehensive skate park in the centre of town.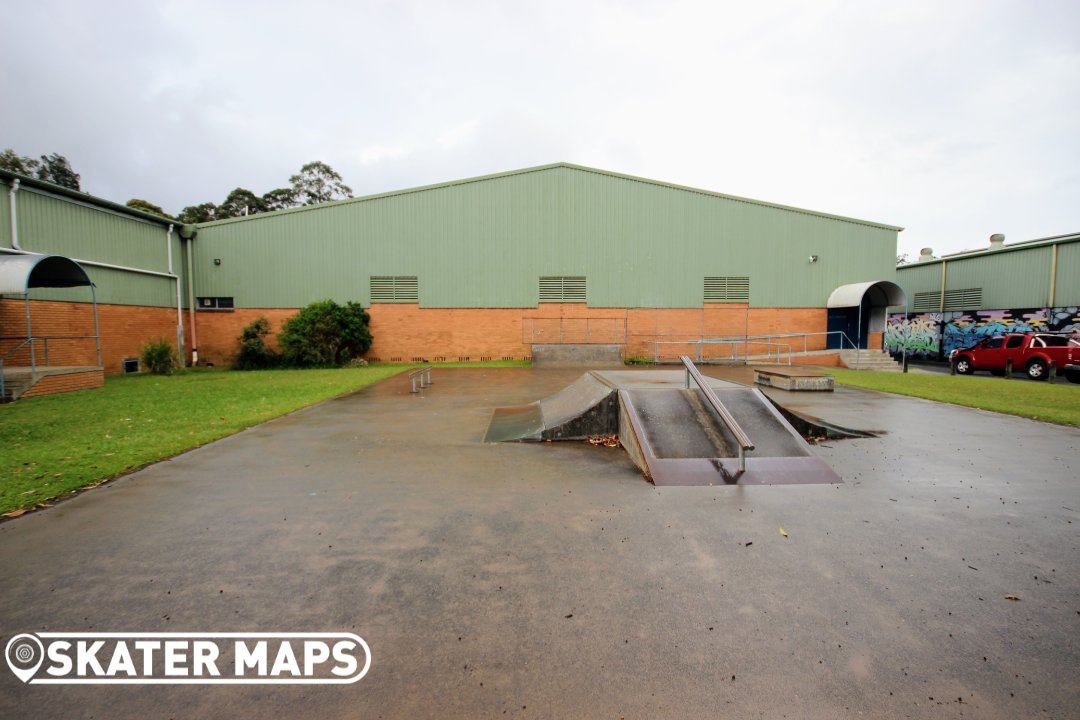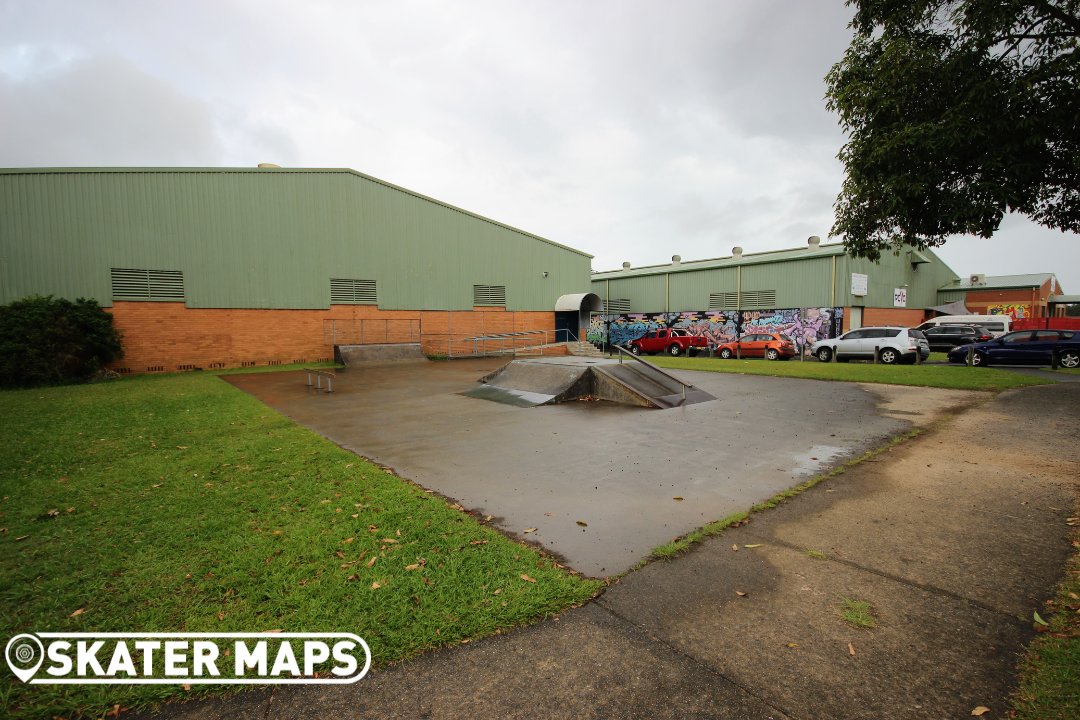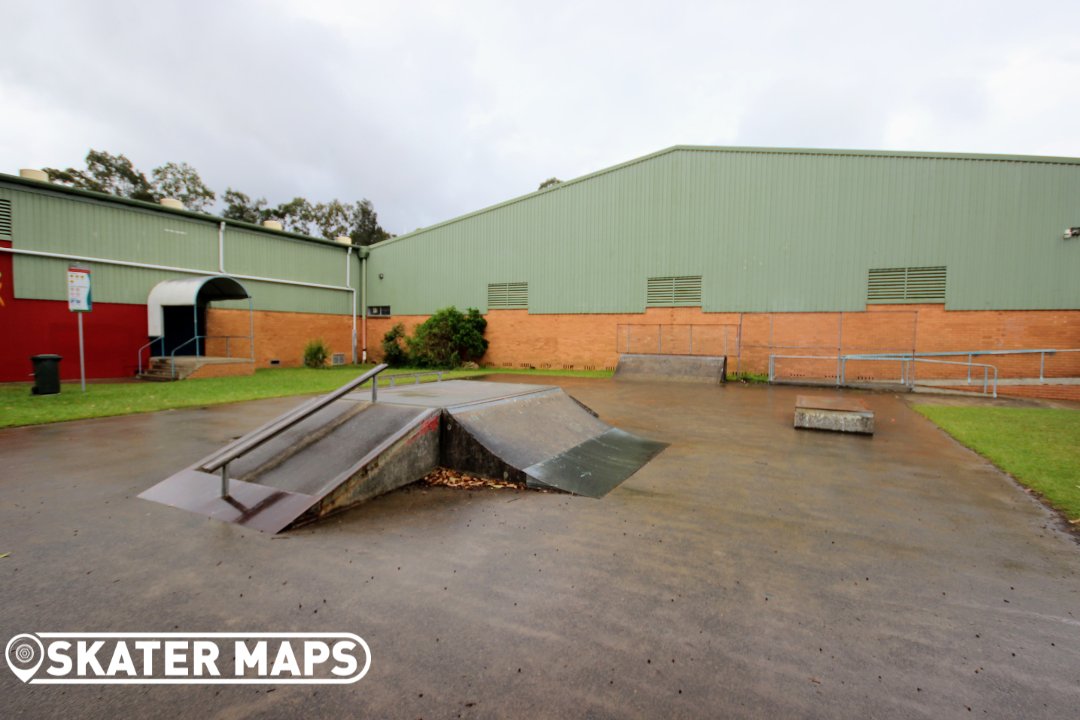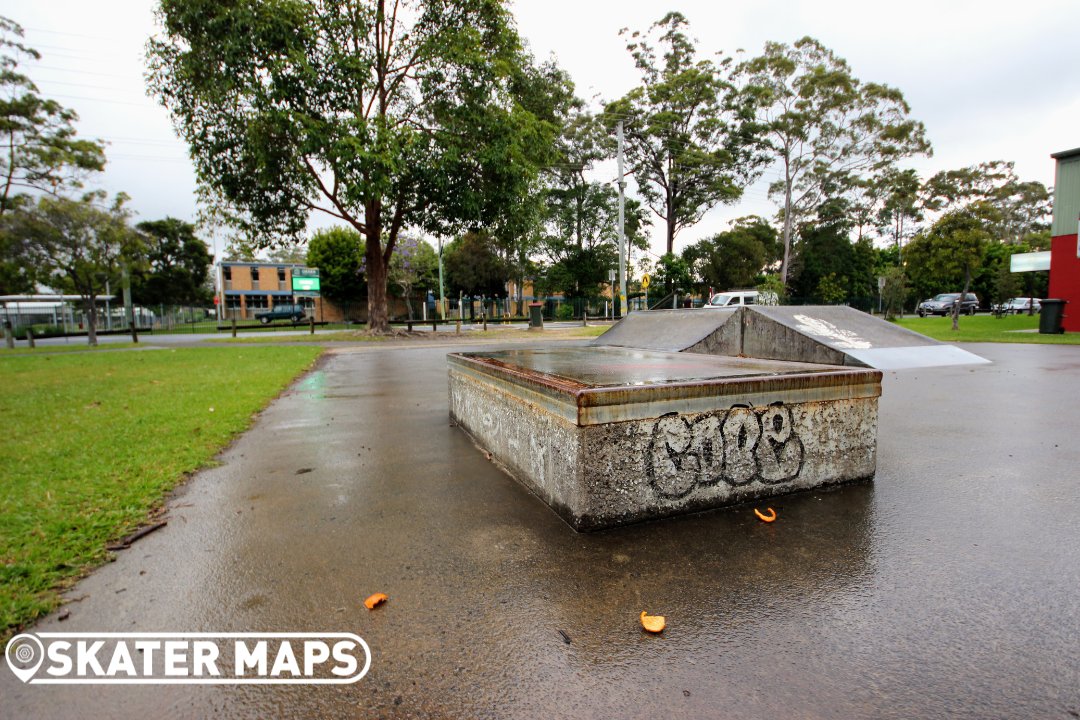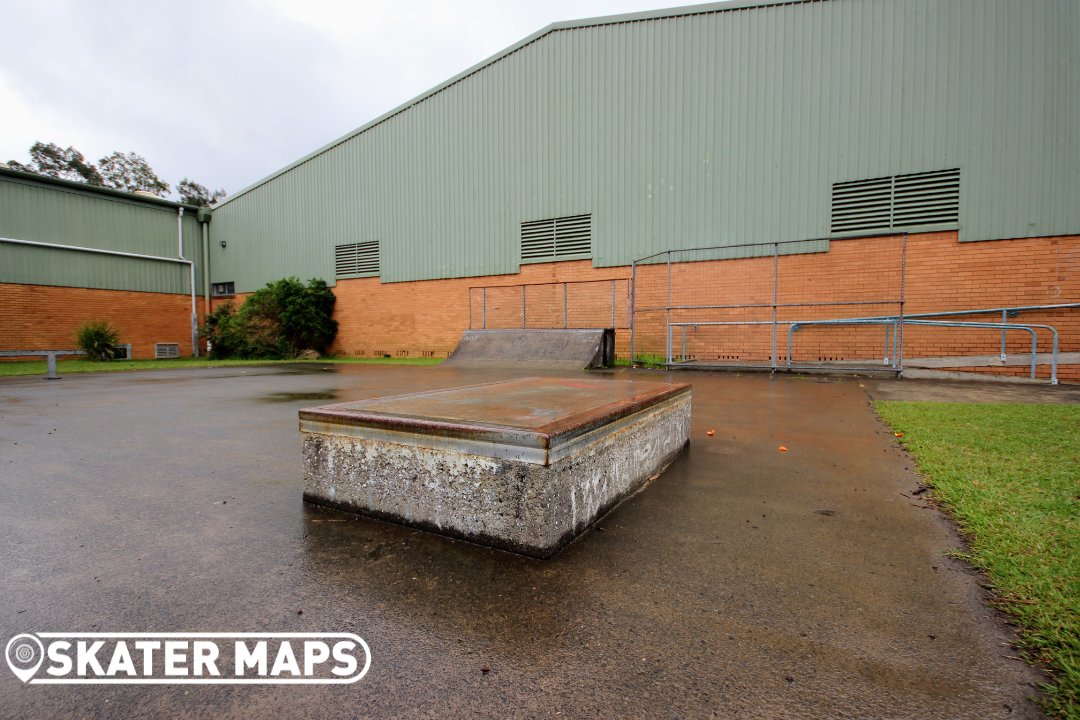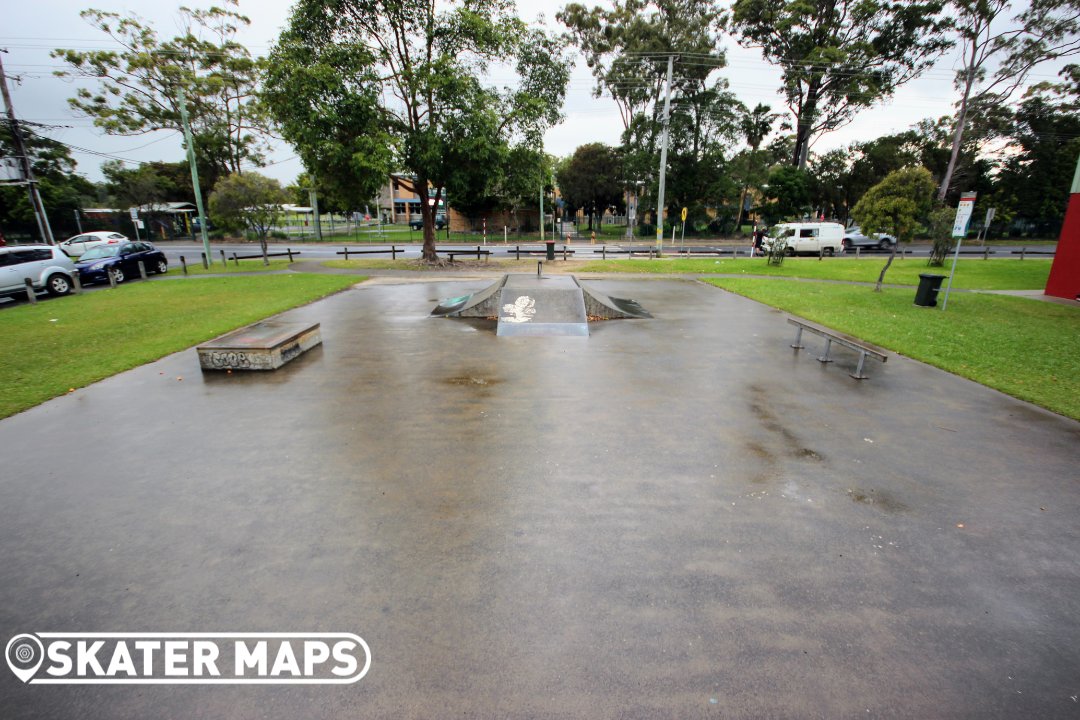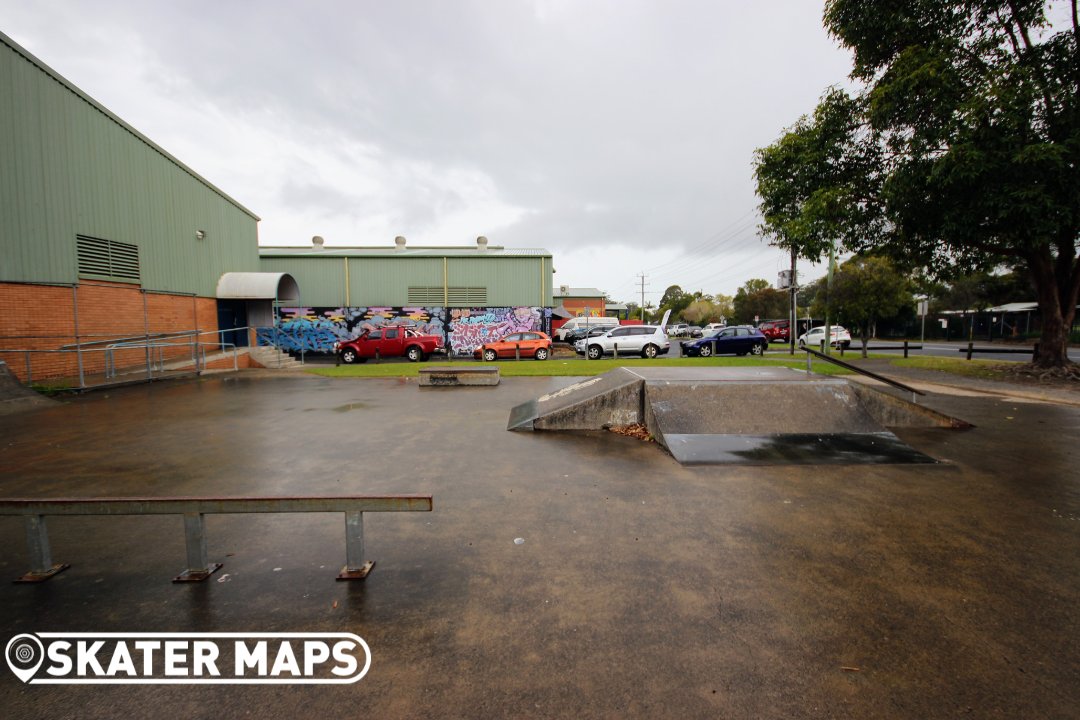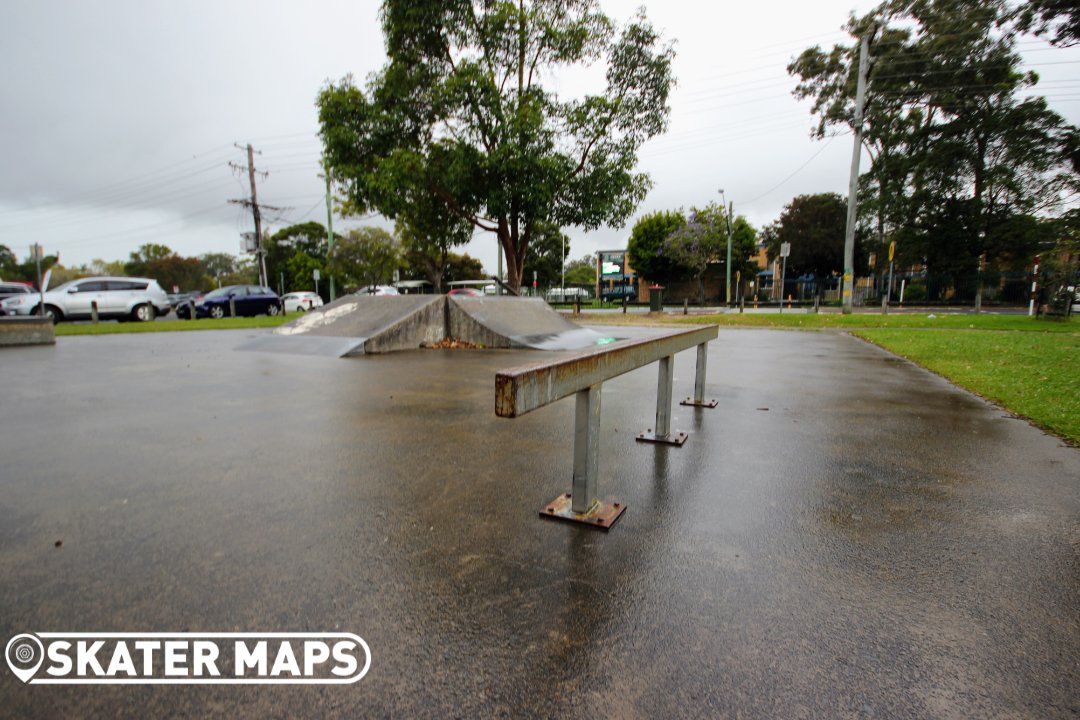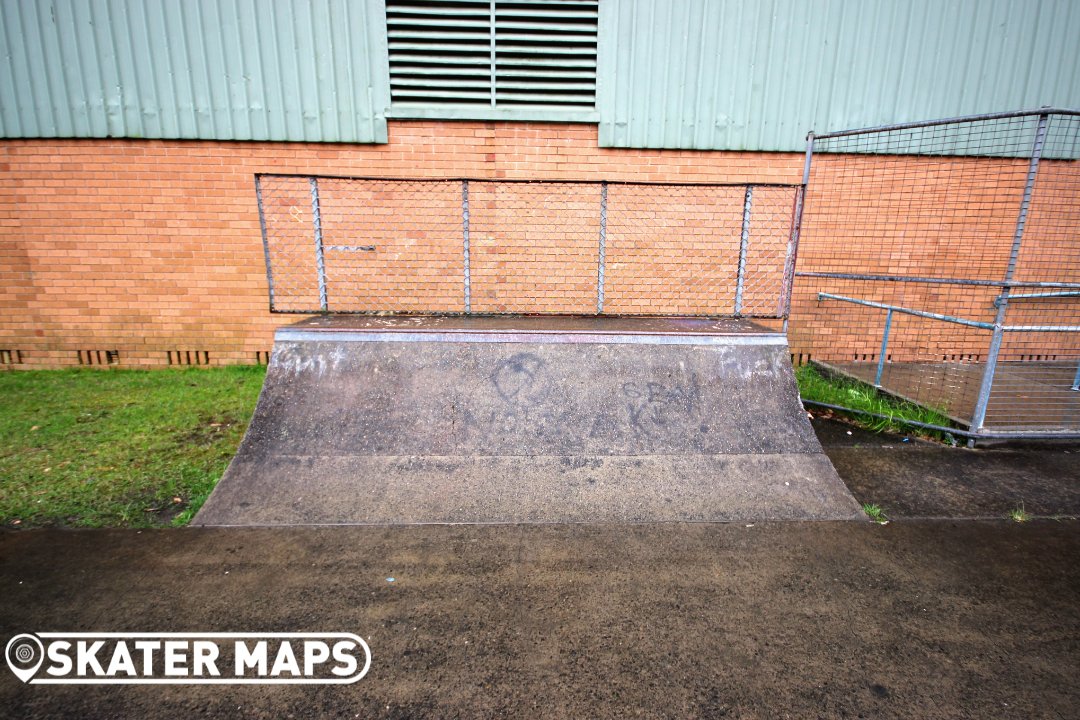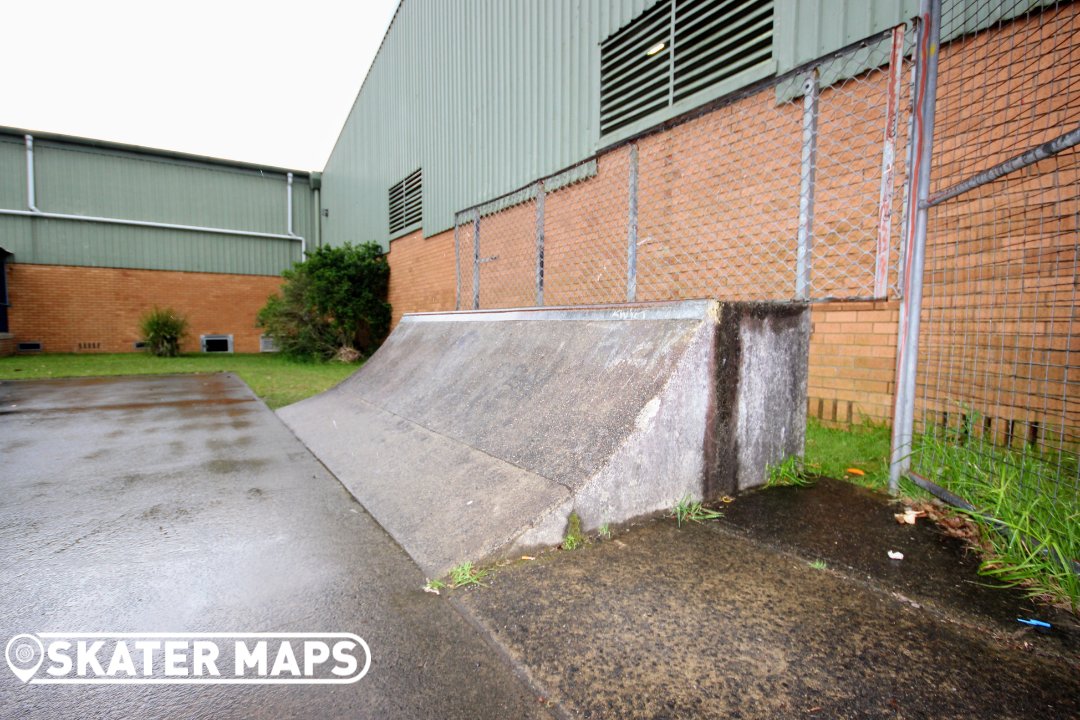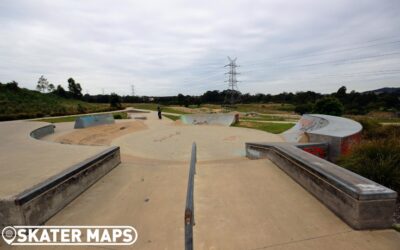 Located in the heart of Lake Macquarie, Pasterfield Skate Park has become a beloved destination for scooter froffers, bike riders, and skateboarding enthusiasts. Meticulously designed and constructed, this state-of-the-art skate park offers a dynamic space where...